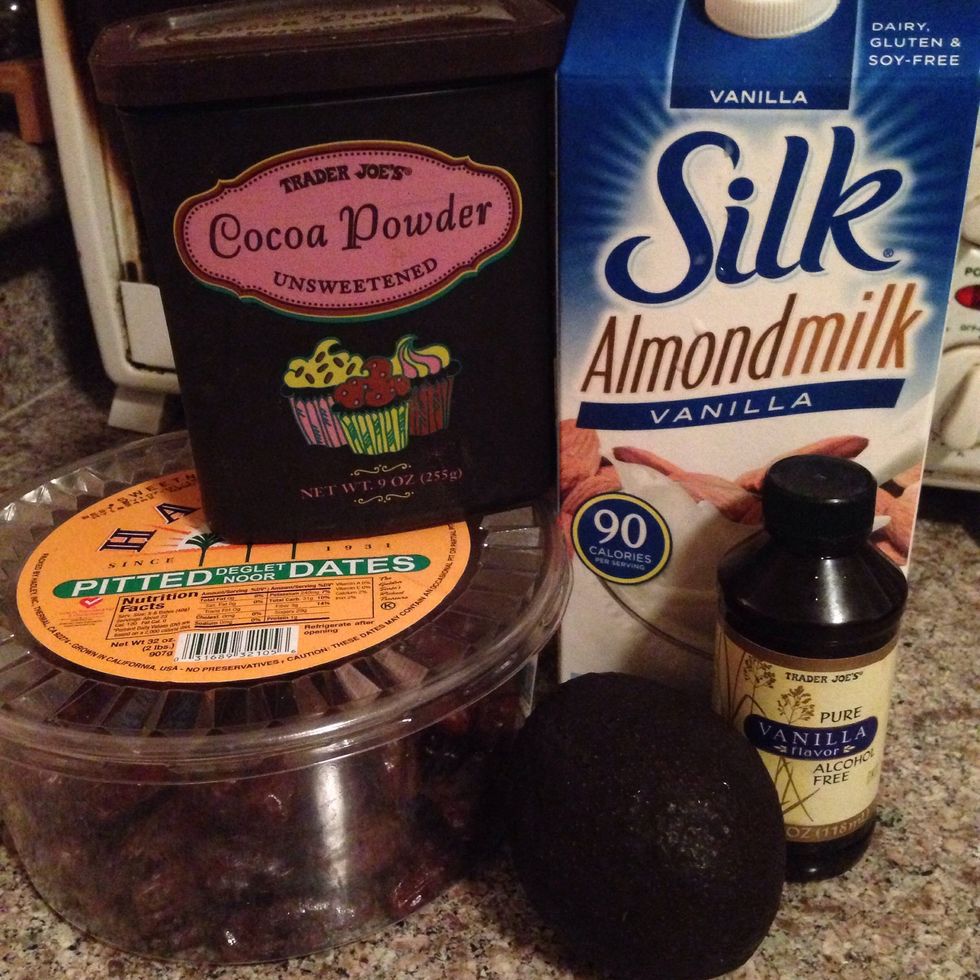 Supplies!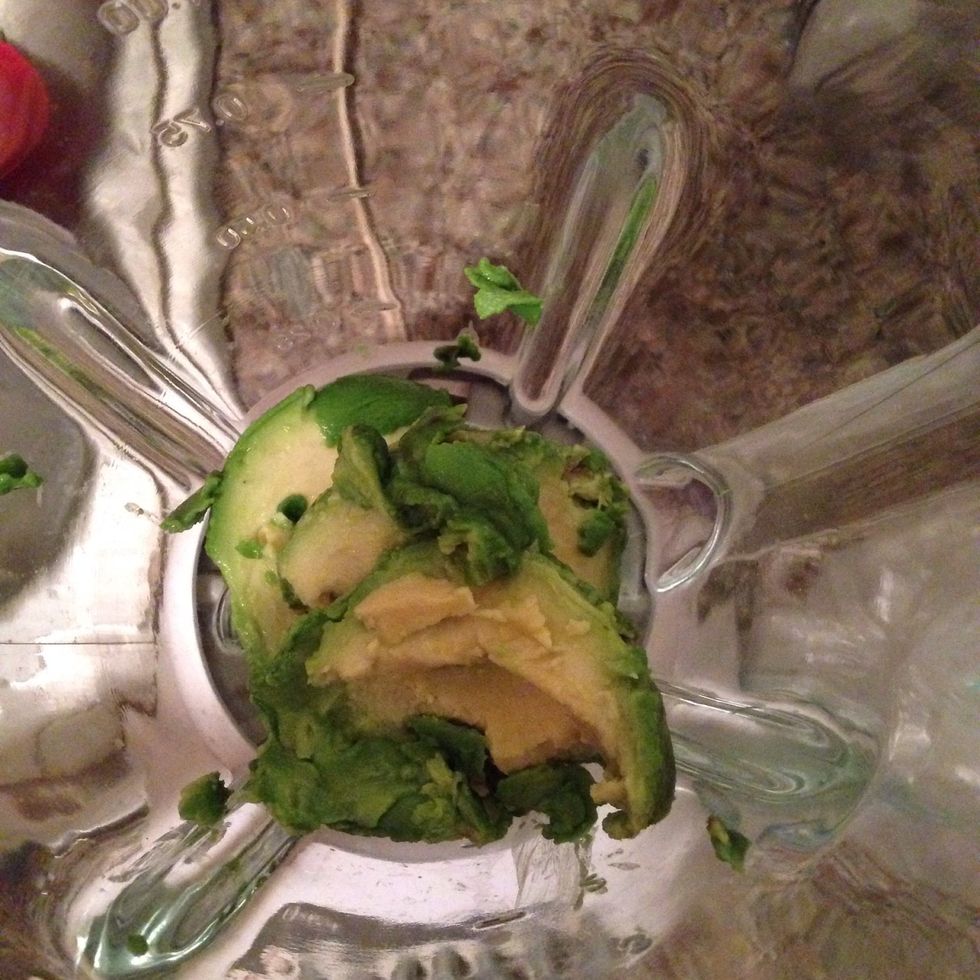 Make sure your avocado is ripe! Discard the pit and scoop the avocado into your blender.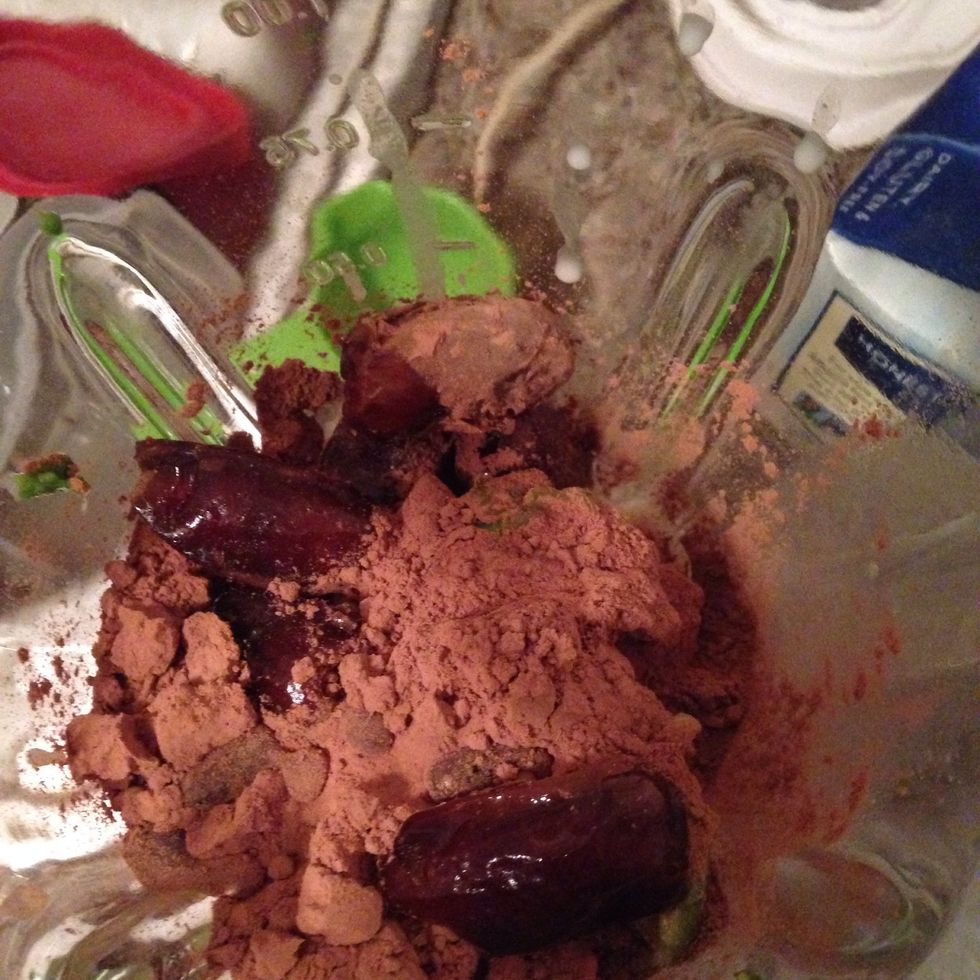 Add the rest of your ingredients to the blender (dates, cocoa powder, vanilla extract, and almond milk)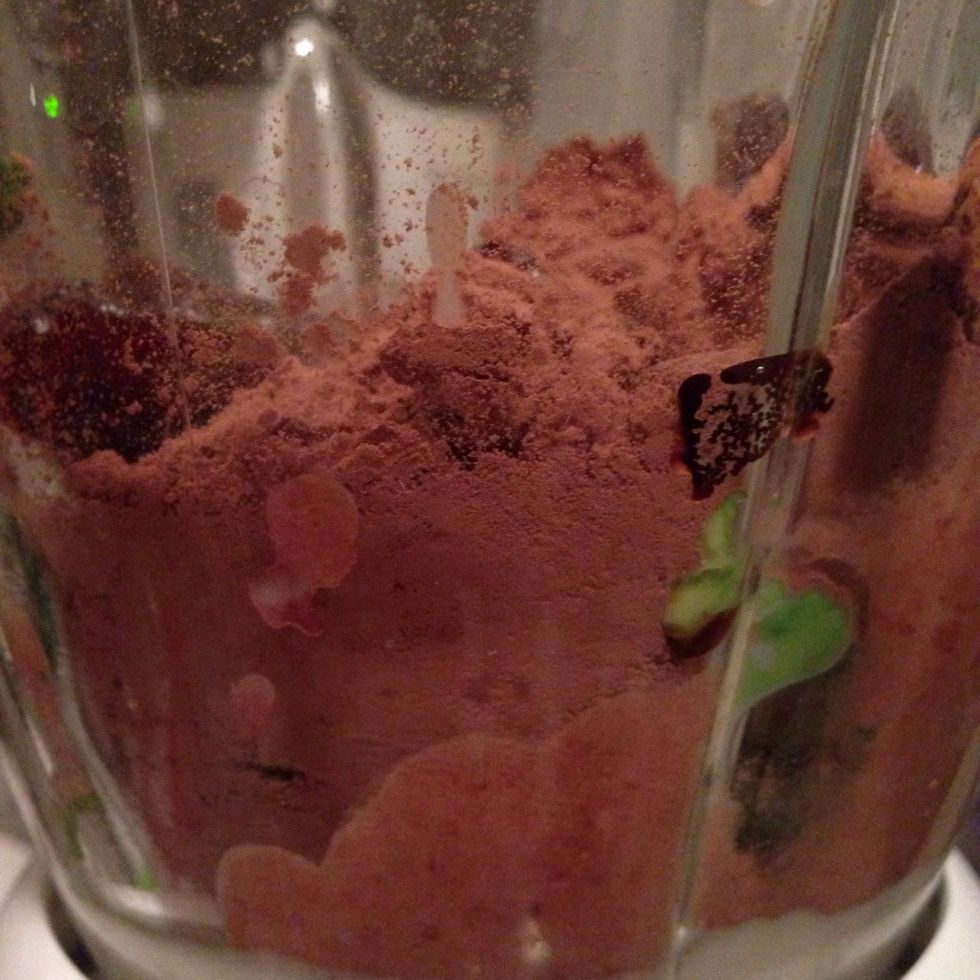 Blend!
Taste the mixture and add more dates (or agave nectar!) to get the sweetness where you want it to be. If the mixture is too thick, you can add more almond milk to lighten it up.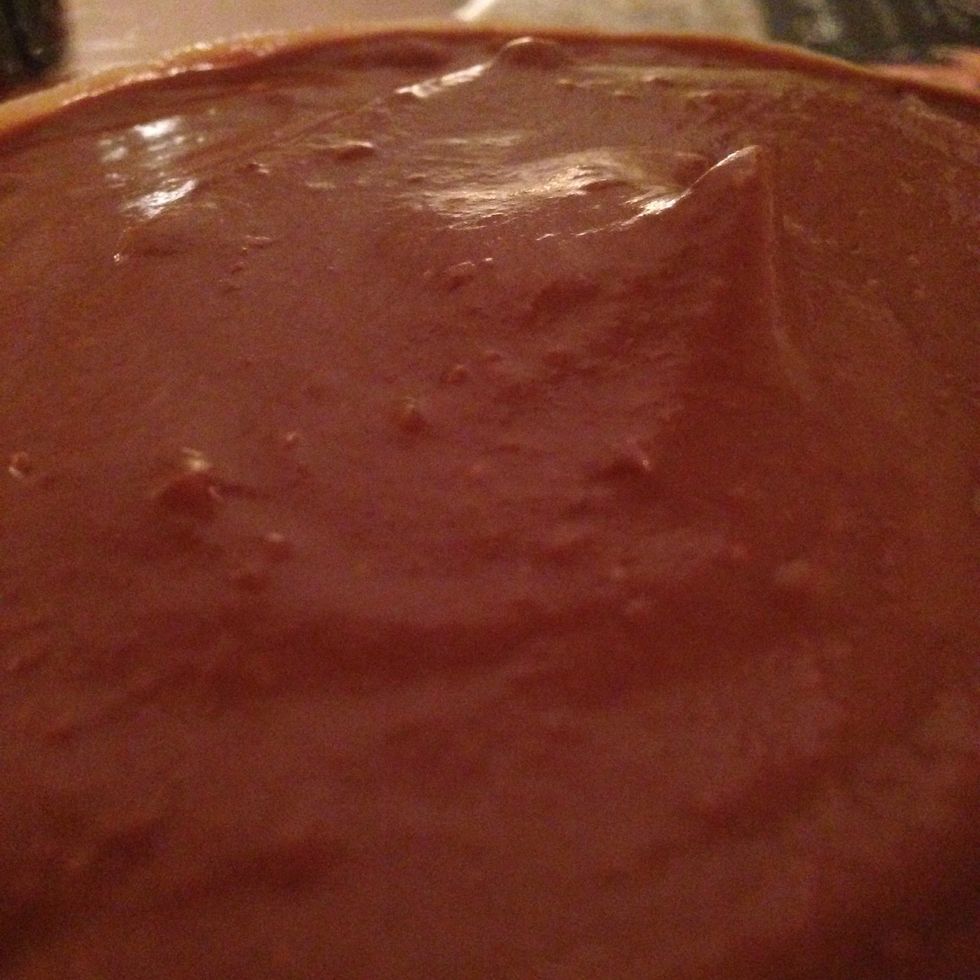 The consistency you're going for as you're blending is the same as real chocolate pudding.
Transfer your mixture from your blender to a container with a lid.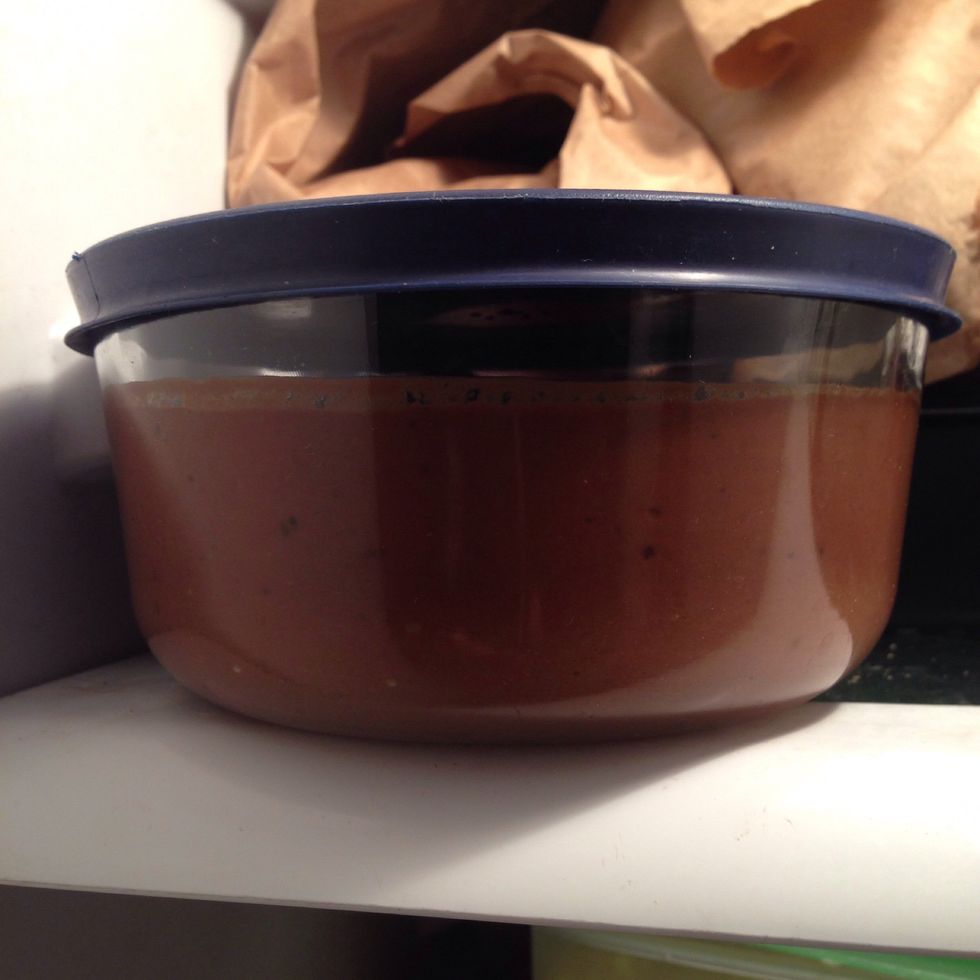 Put the pudding in the fridge and wait for it to cool.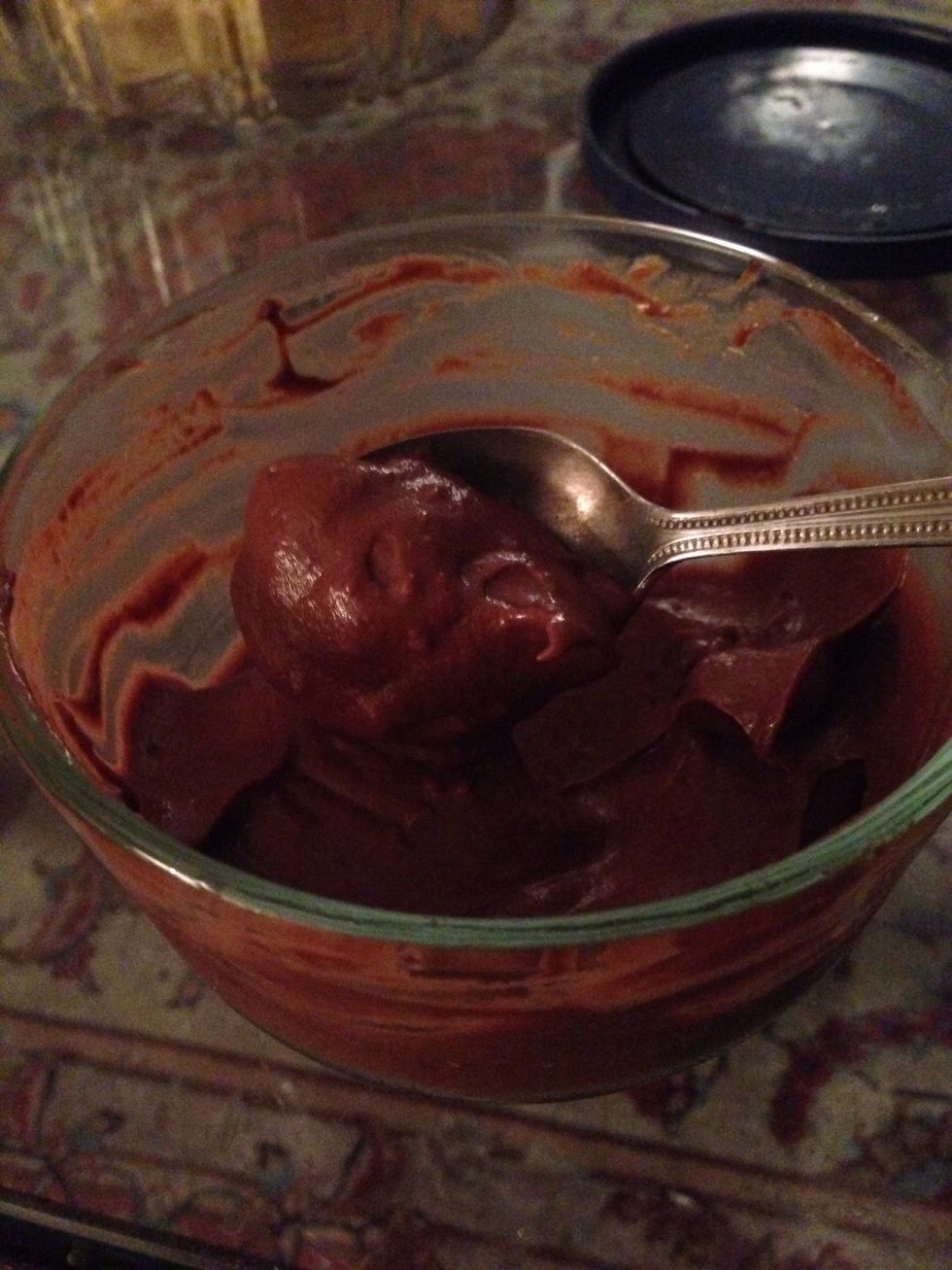 Once it's cooled... dig in!!!
1.0 Avocado
4.0Tbsp Unsweetened cocoa powder
6.0 Dates
1.0tsp Vanilla extract
3/4c Almond milk
Sali Krazy
USC alum, music enthusiast, food lover, and sports fanatic; #Clippers #Bucs #Canucks #ManUnited || Instagram: @salikrazy