Preheat oven to 350*. Lightly grease loaf pan.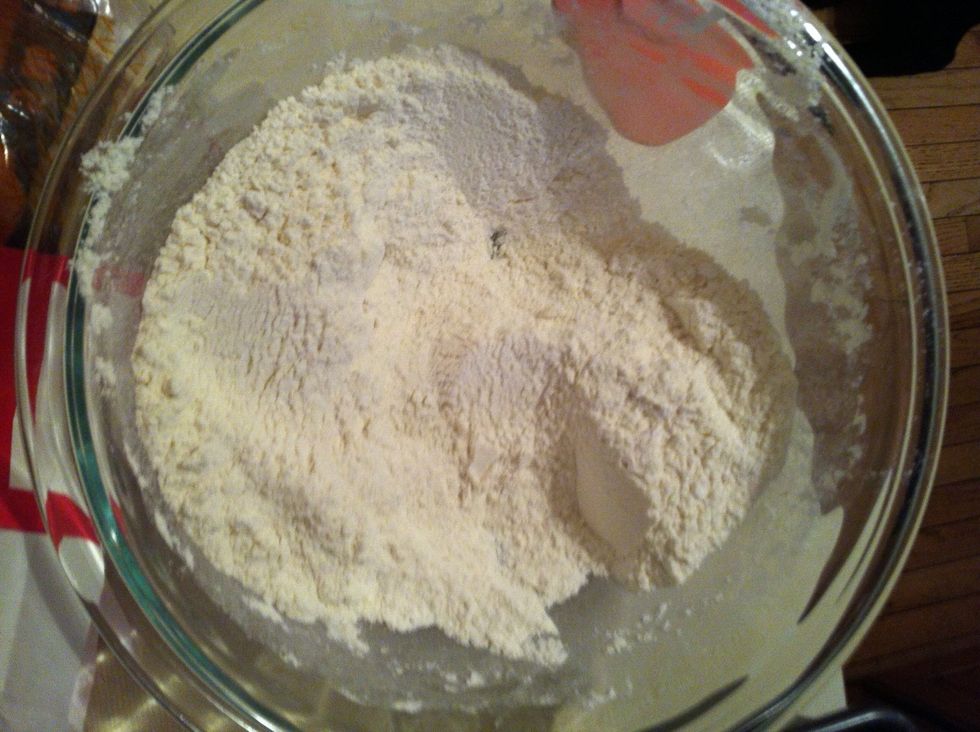 In a bowl mix together flour, sugar, salt, cinnamon and baking soda.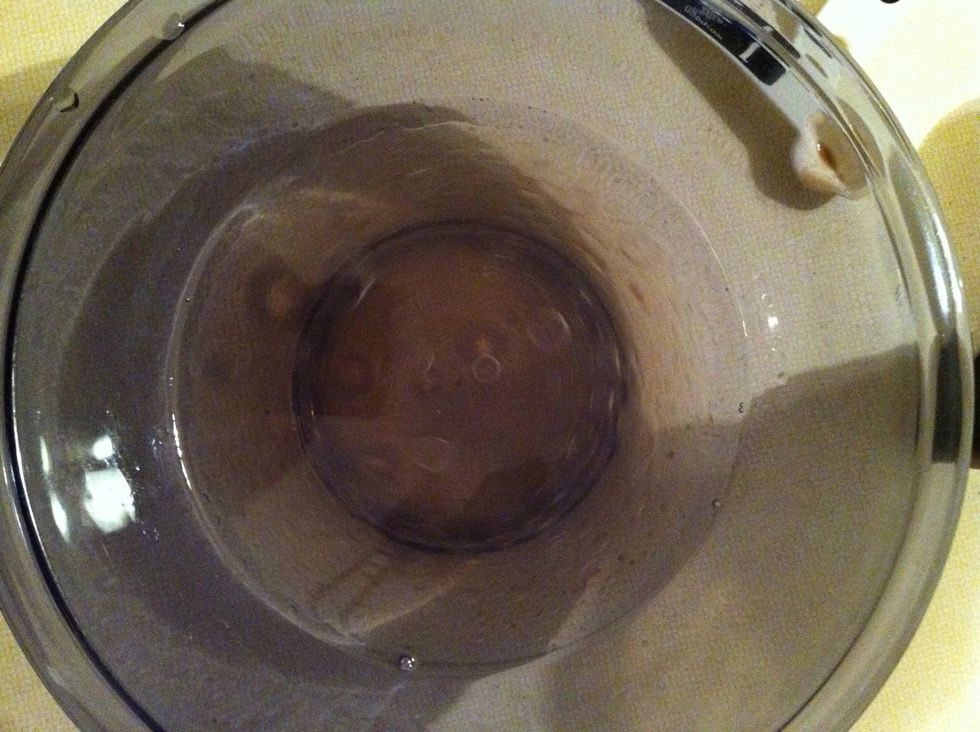 In another bowl mix together water, apple cider vinegar, vanilla extract and coconut oil.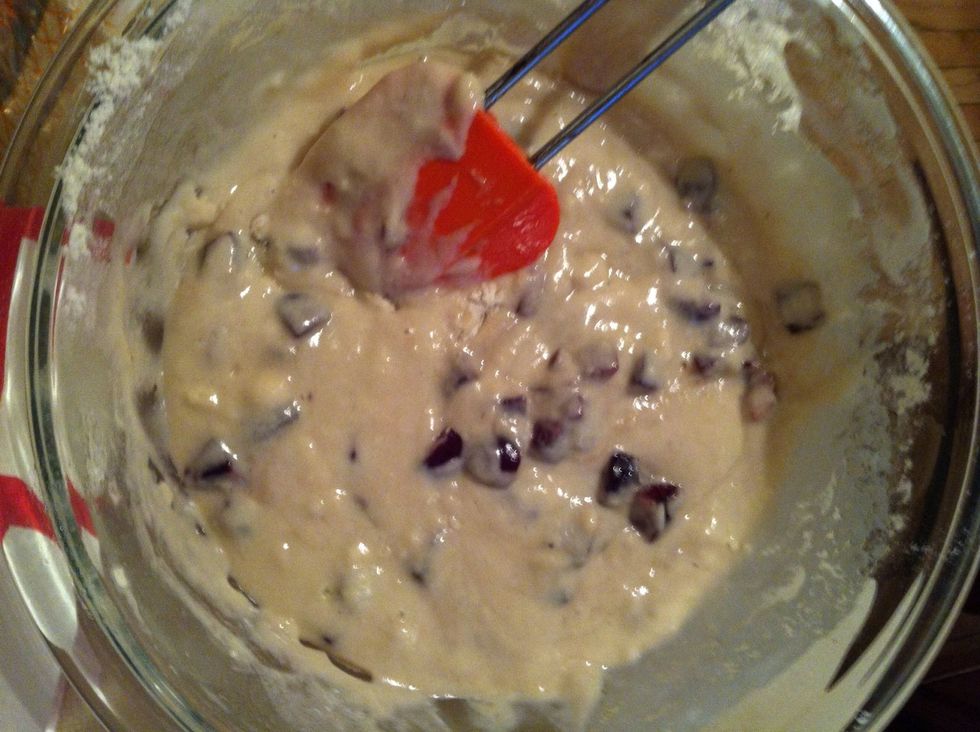 Add dry ingredients to the wet ingredients and mix until just incorporated. Carefully fold the cherries in being careful to not over mix.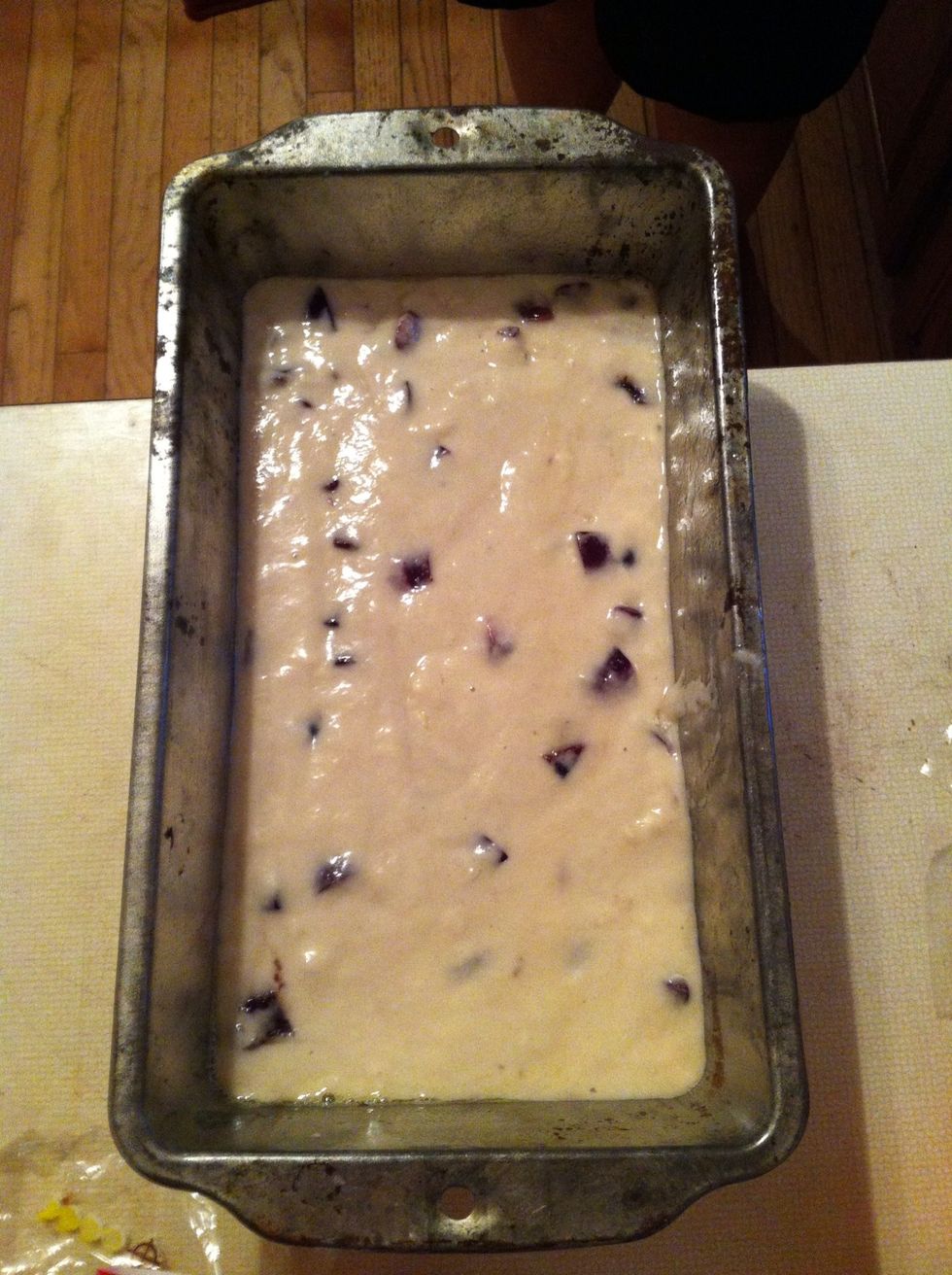 Pour batter into a loaf pan and bake for 40 minutes or until a knife inserted comes out clean.
Enjoy!
3/4c Unbleached flour
3/4c Granulated Sugar
1/4tsp Salt
1.0tsp Baking Soda
1.0c Water
1.0tsp Apple Cider Vinegar
1.0tsp Vanilla Extract
1/3c Coconut Oil, melted & cooled
1.0c diced & pitted Sweet Cherries
1.0tsp Ground Cinnamon
Maureen Uebelhoer
Army wife who loves to cook, sew, crochet, knit, make jewelry and whatever else I can do to get myself into trouble with. Follow me on instagram: m_j511