This is a step by step copy of joy the baker's recipe as a test.
56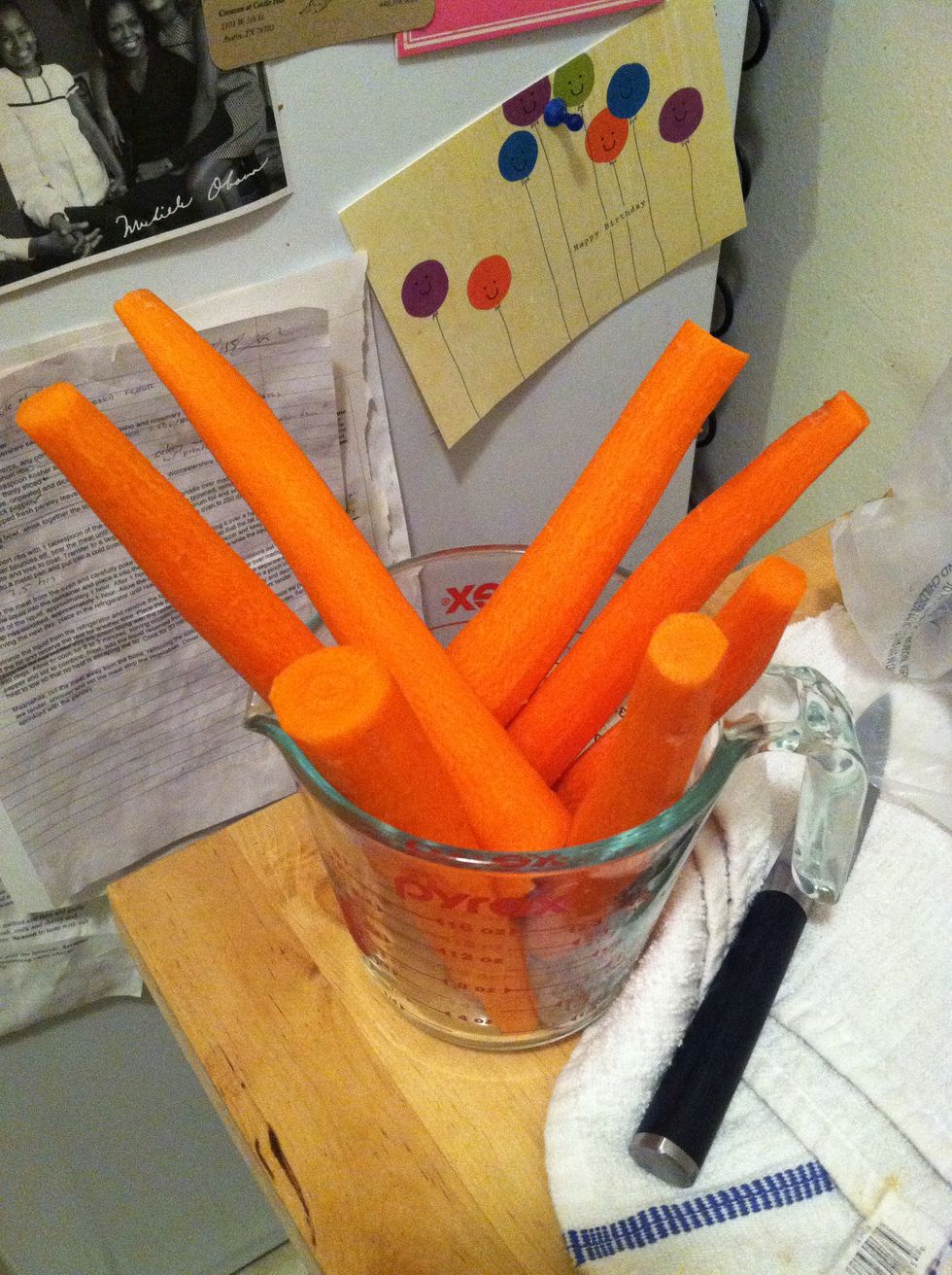 Prep your veggies!
I like to use more ginger than the recipe calls for.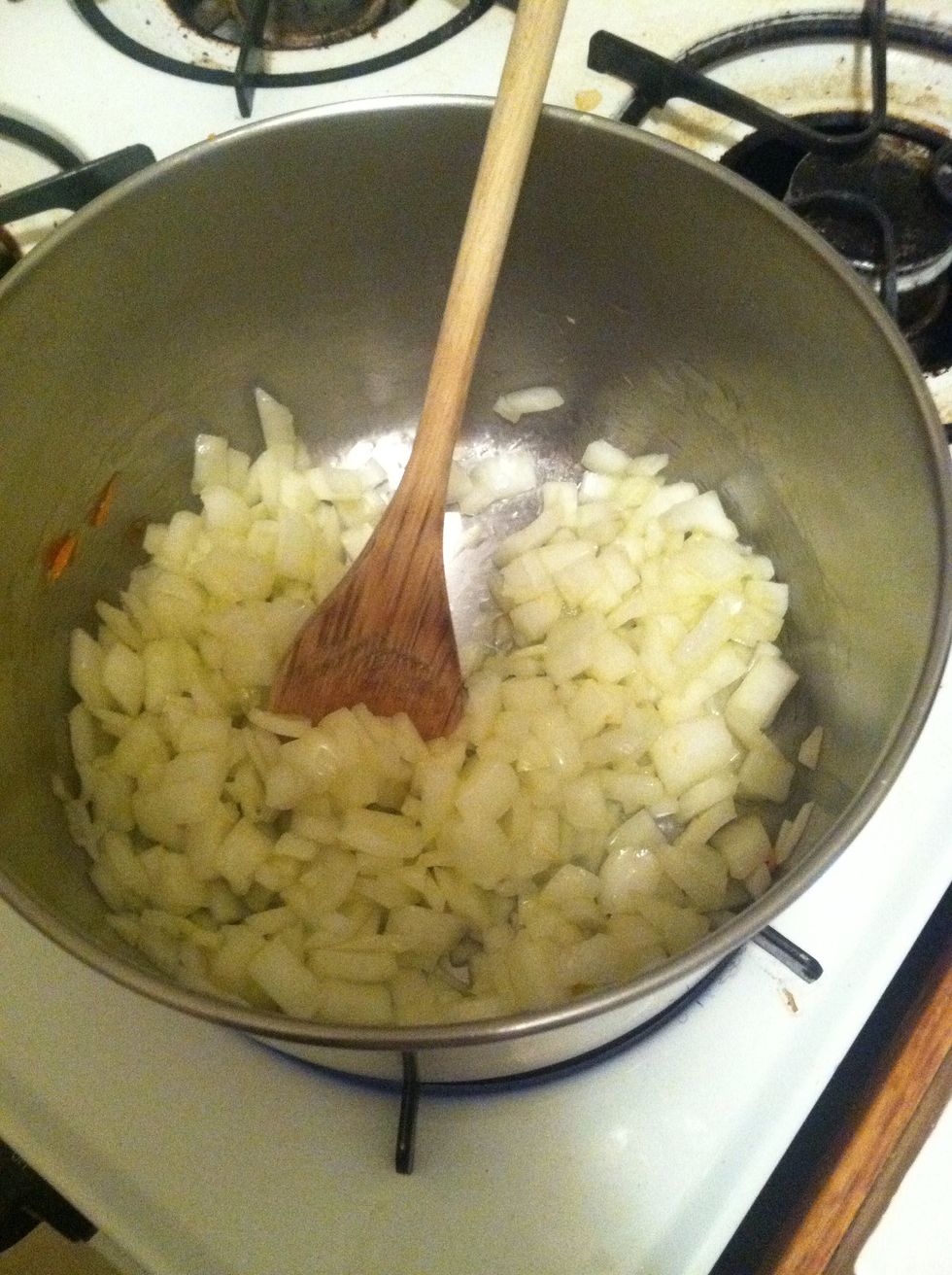 Heat olive oil in a large saucepan over medium heat. Add onions and saute until onions are translucent, about 4 minutes.
Add ginger and saute for another 4 minutes, until softened and fragrant.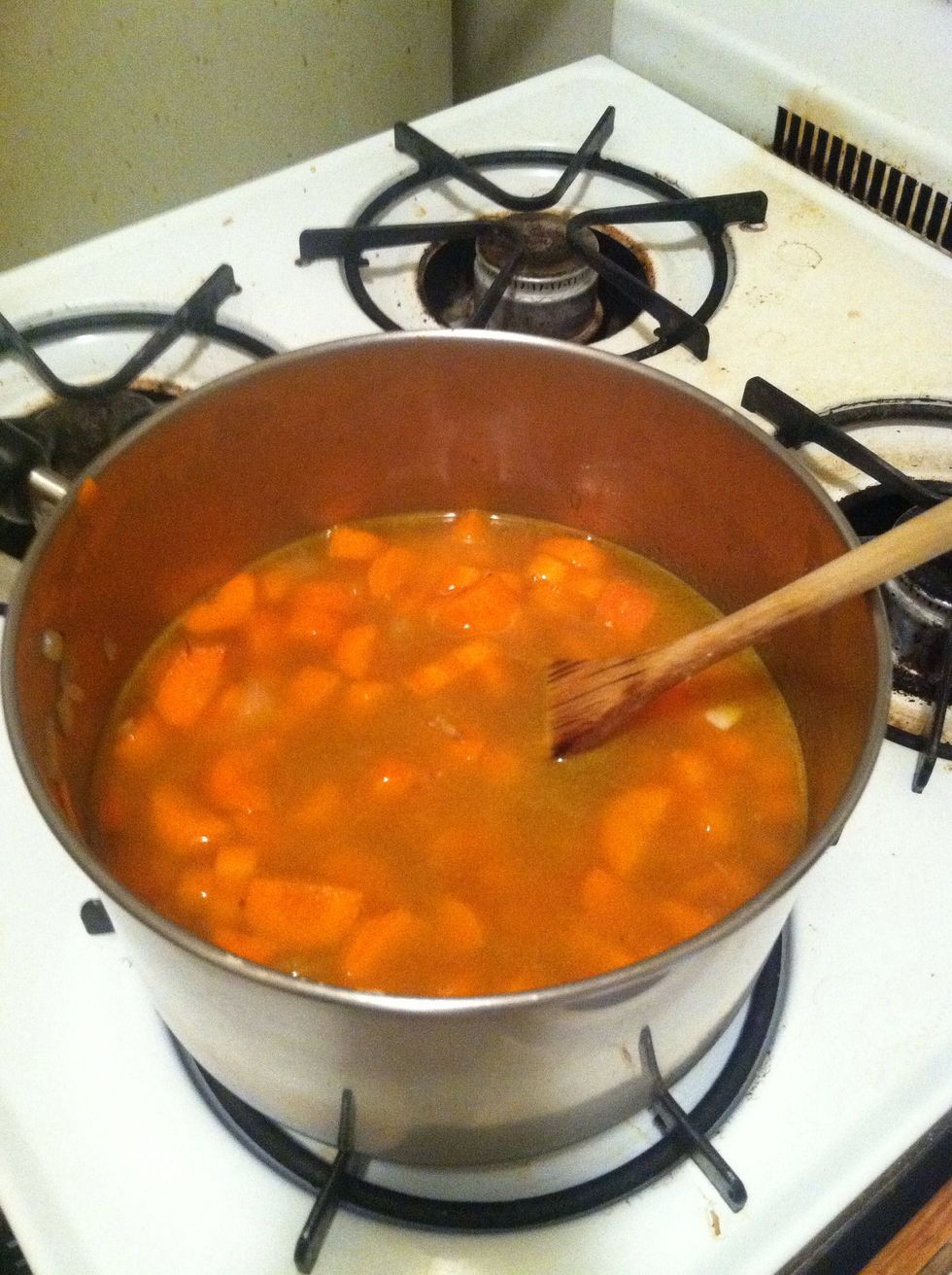 Add coriander and diced carrots. Add vegetable broth, reduce heat, and simmer mixture until carrots are completely softened, ~30 minutes. Remove from heat and allow to cool for 20 minutes.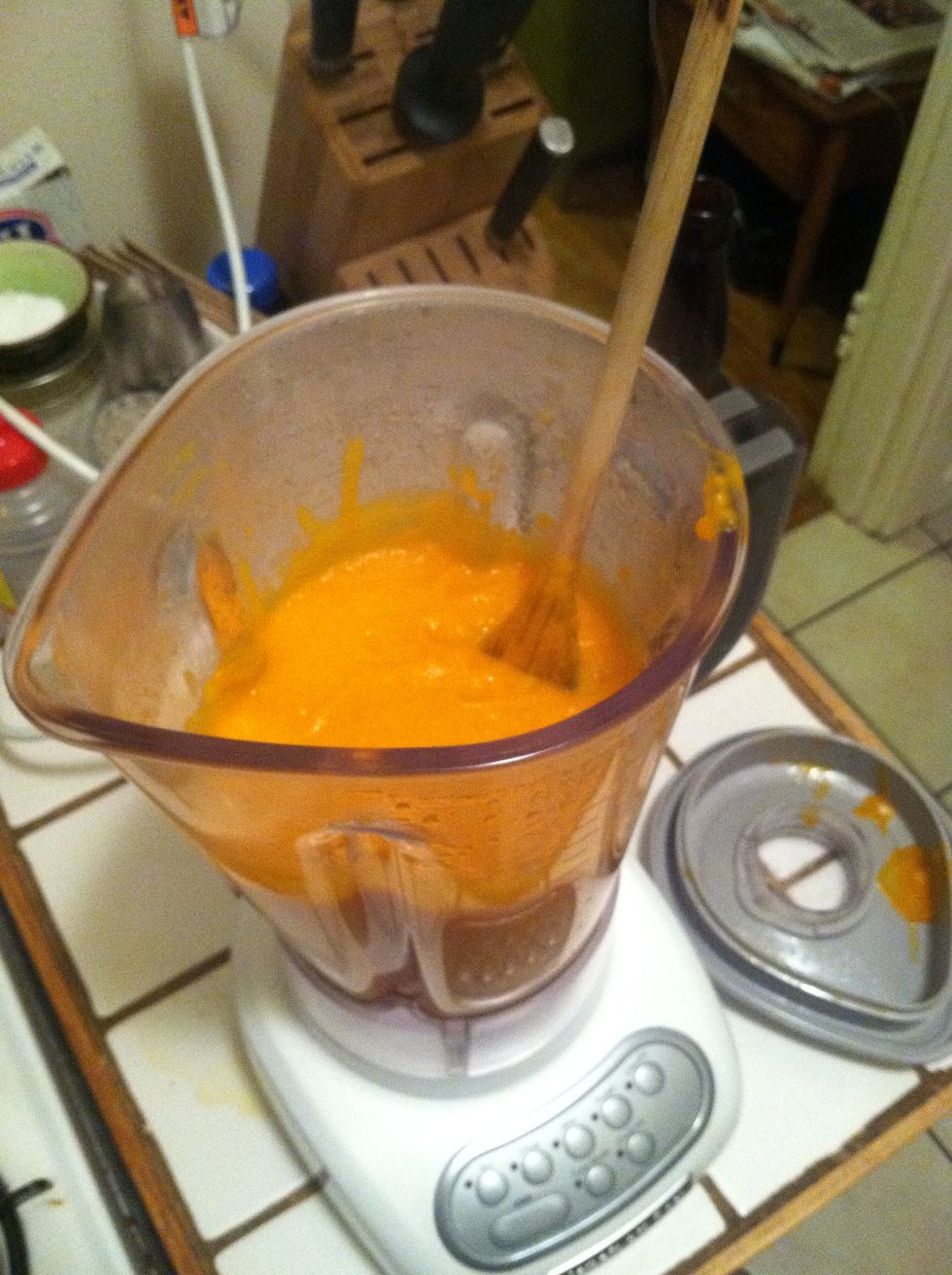 Using a blender, blend soup in batches until smooth. (You can also use an emulsion blender in the pot and never have to move the soup… if you're into that sort of convenience.)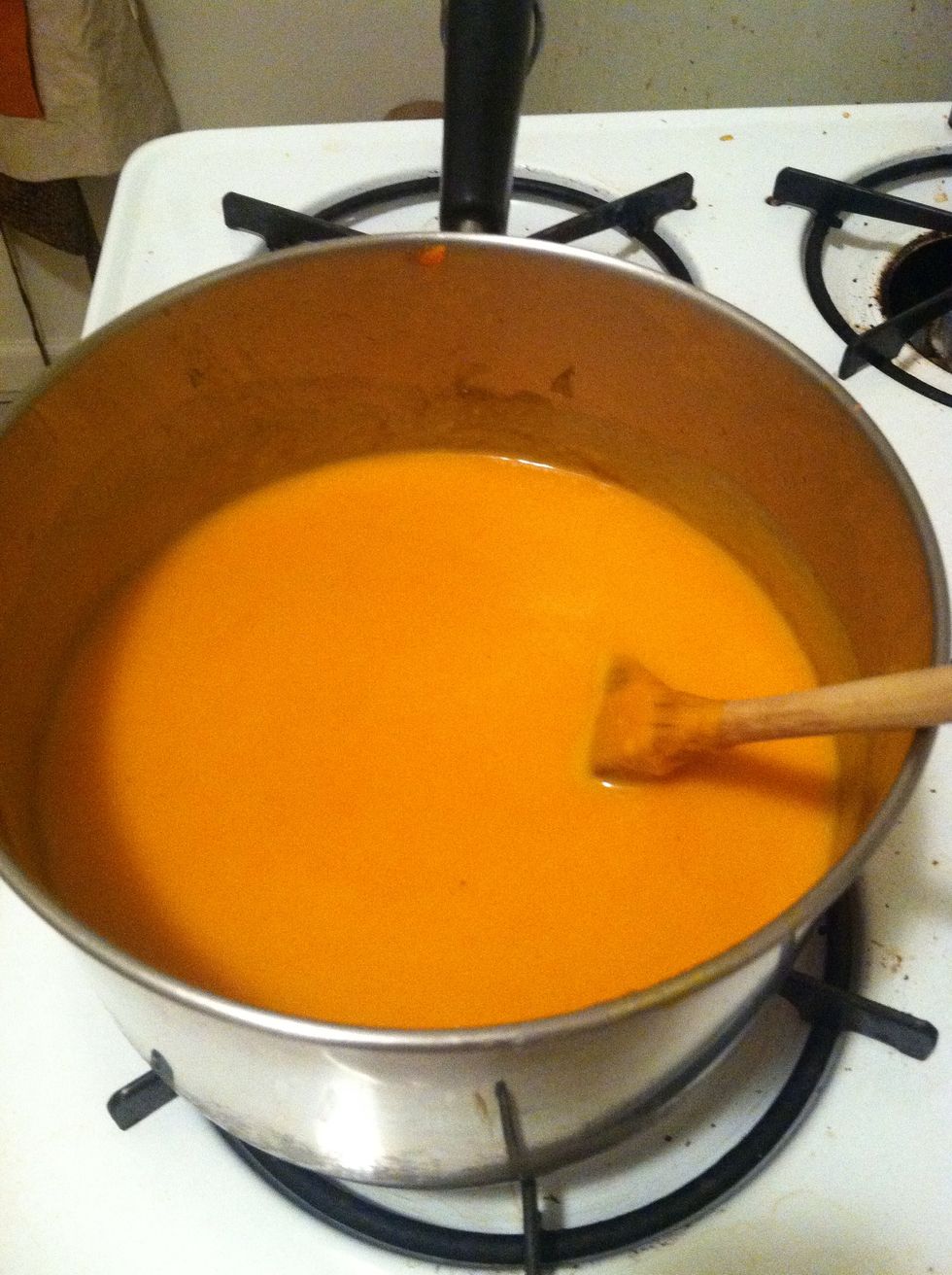 Return soup to pot, stir in coconut milk. Add salt and pepper to taste. Serve soup warm with crusty vegan bread.
2.0Tbsp Olive oil
1.0 Medium diced onion
3.0Tbsp Minced garlic
3/4tsp Ground coriander
4.0c Diced carrots
3.0c Veggie broth
1.0c Light coconut milk
Salt and pepper
George Murray
Outdoors stuff, bikes, wanna-be foodie. User experience / Interaction designer of Snapguide.