You will need parchment paper, springform pan, food processor or ziplock method, veggie grater, mixing bowl and your ingredients. First line your springform pan with parchment paper.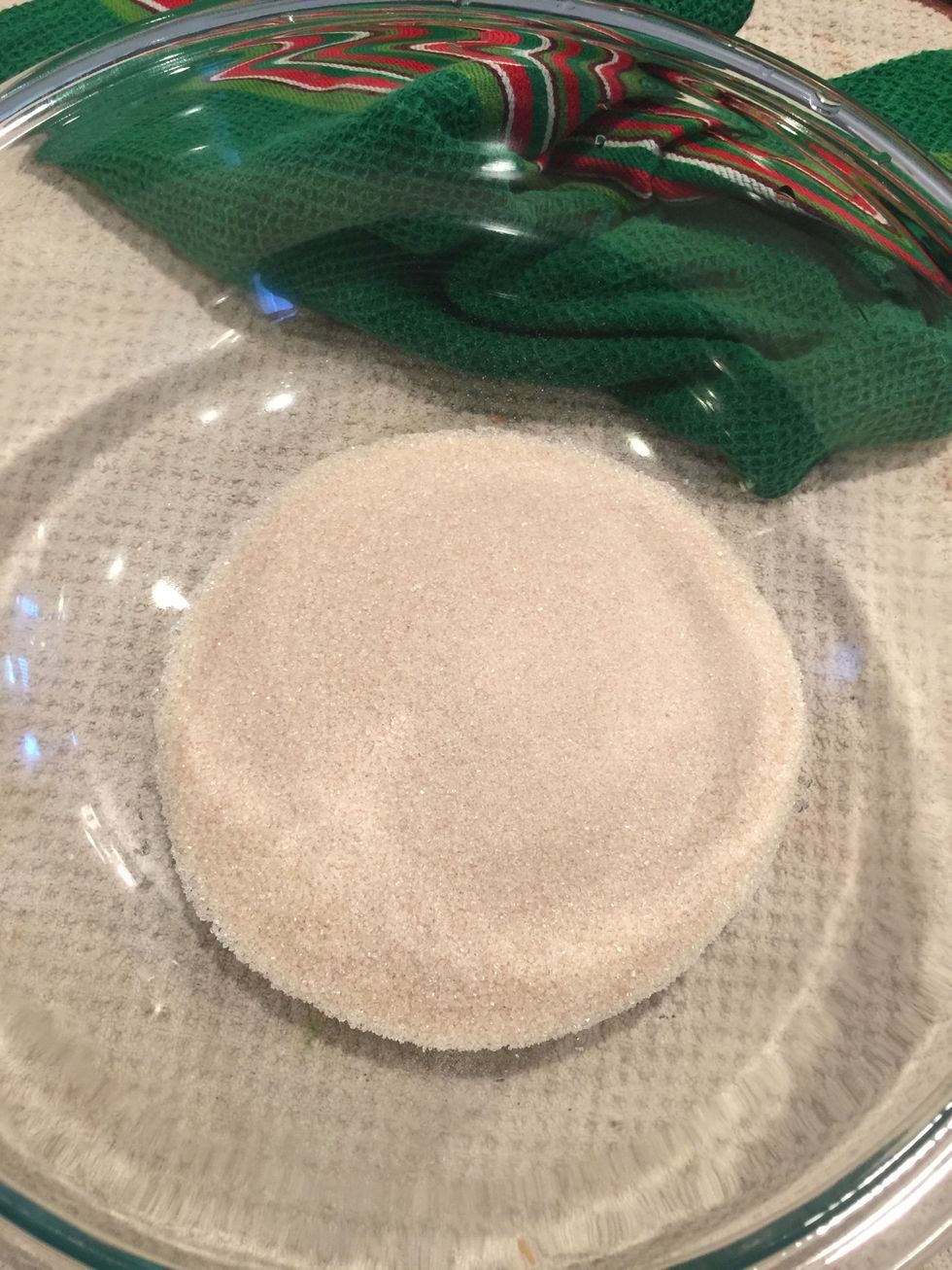 In the mixing bowl add the sugar.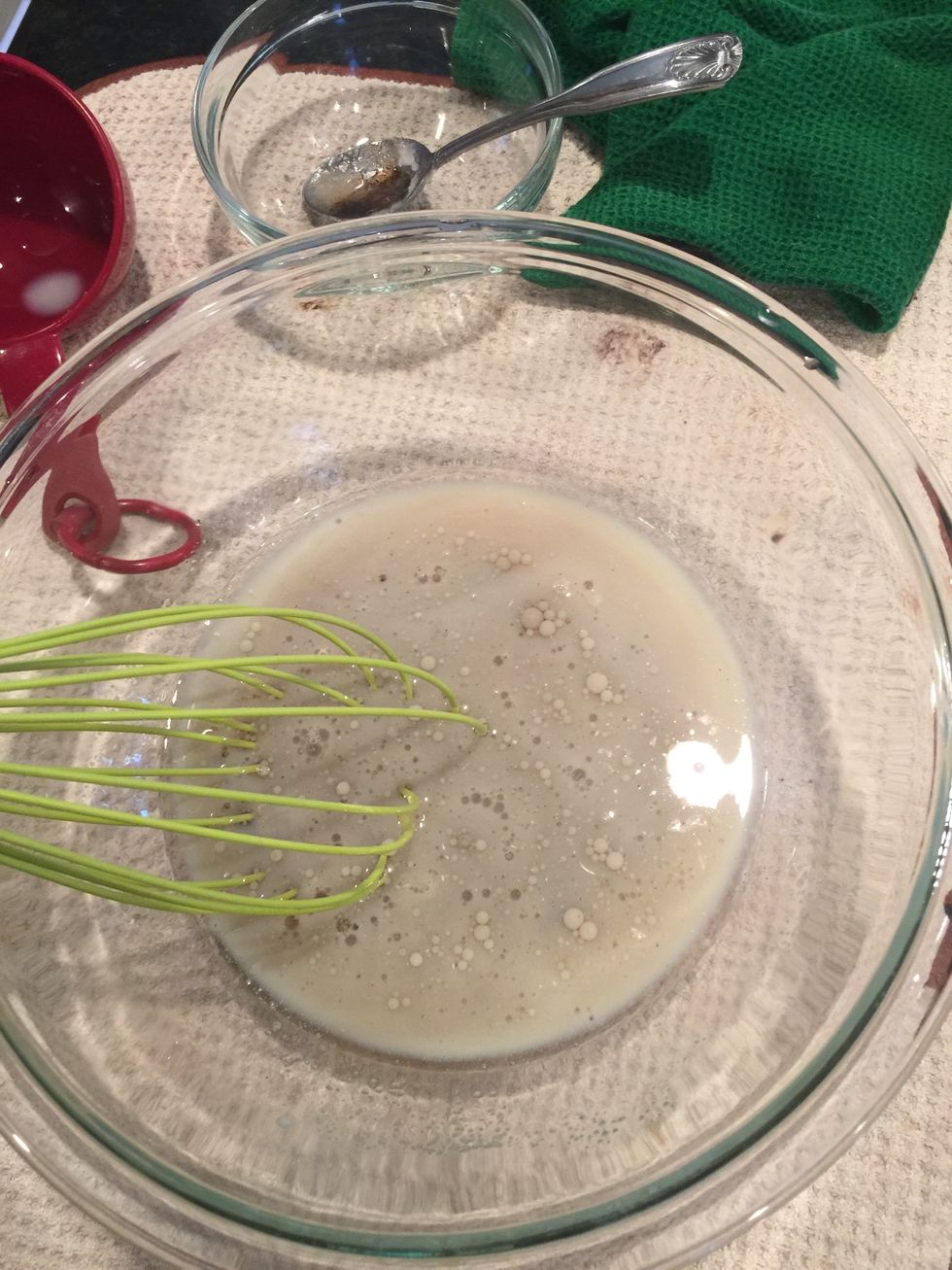 Then add the almond milk.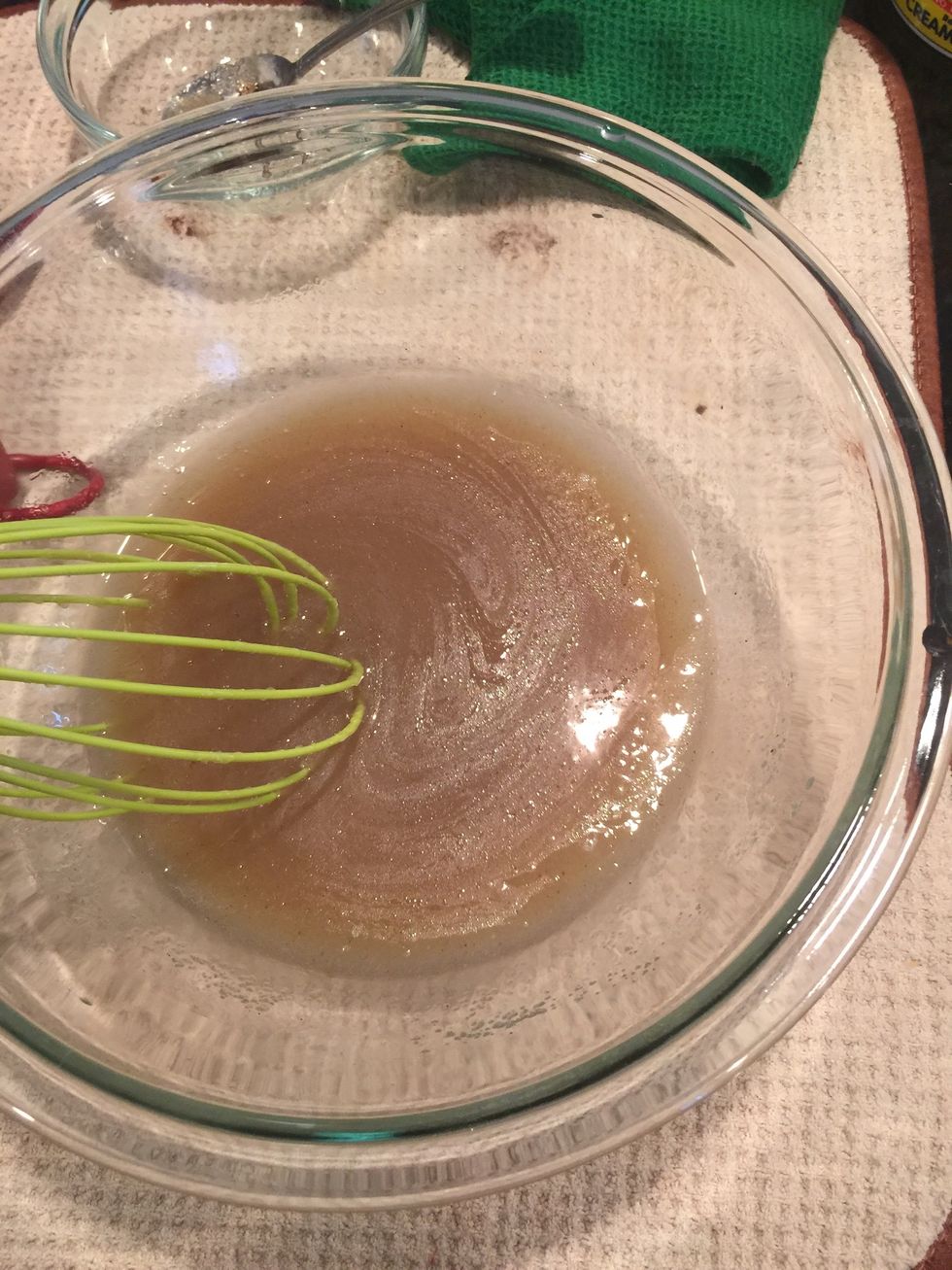 Add the oil and vanilla extract . Then stir till well combined.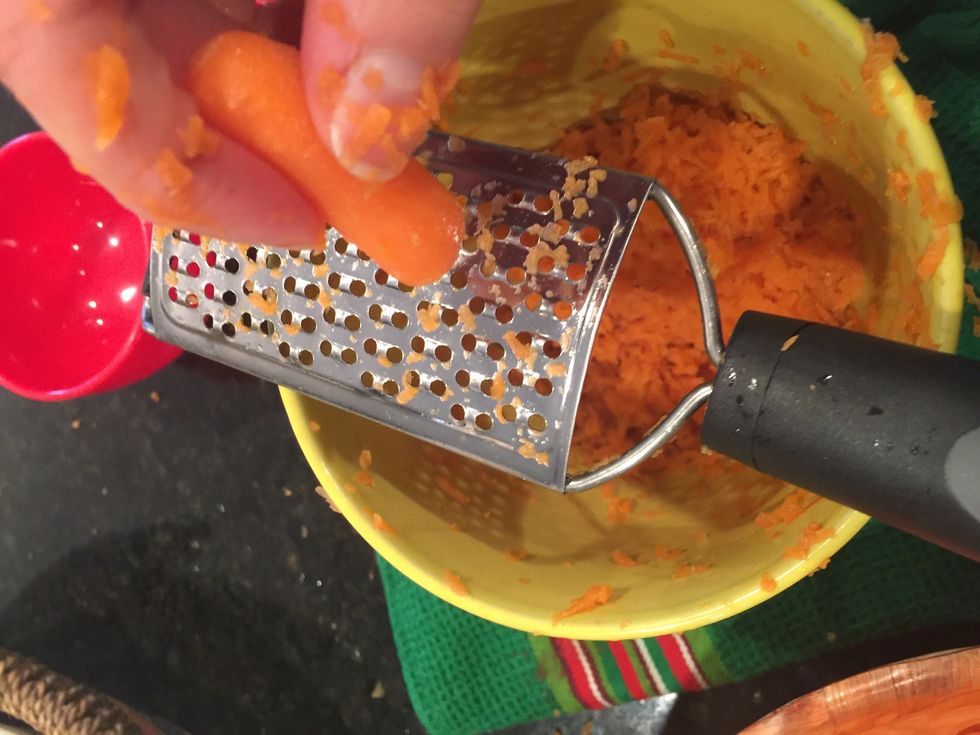 Shred the carrots using a veggie grater.
Add to wet mixture flour, baking soda, baking powder and salt.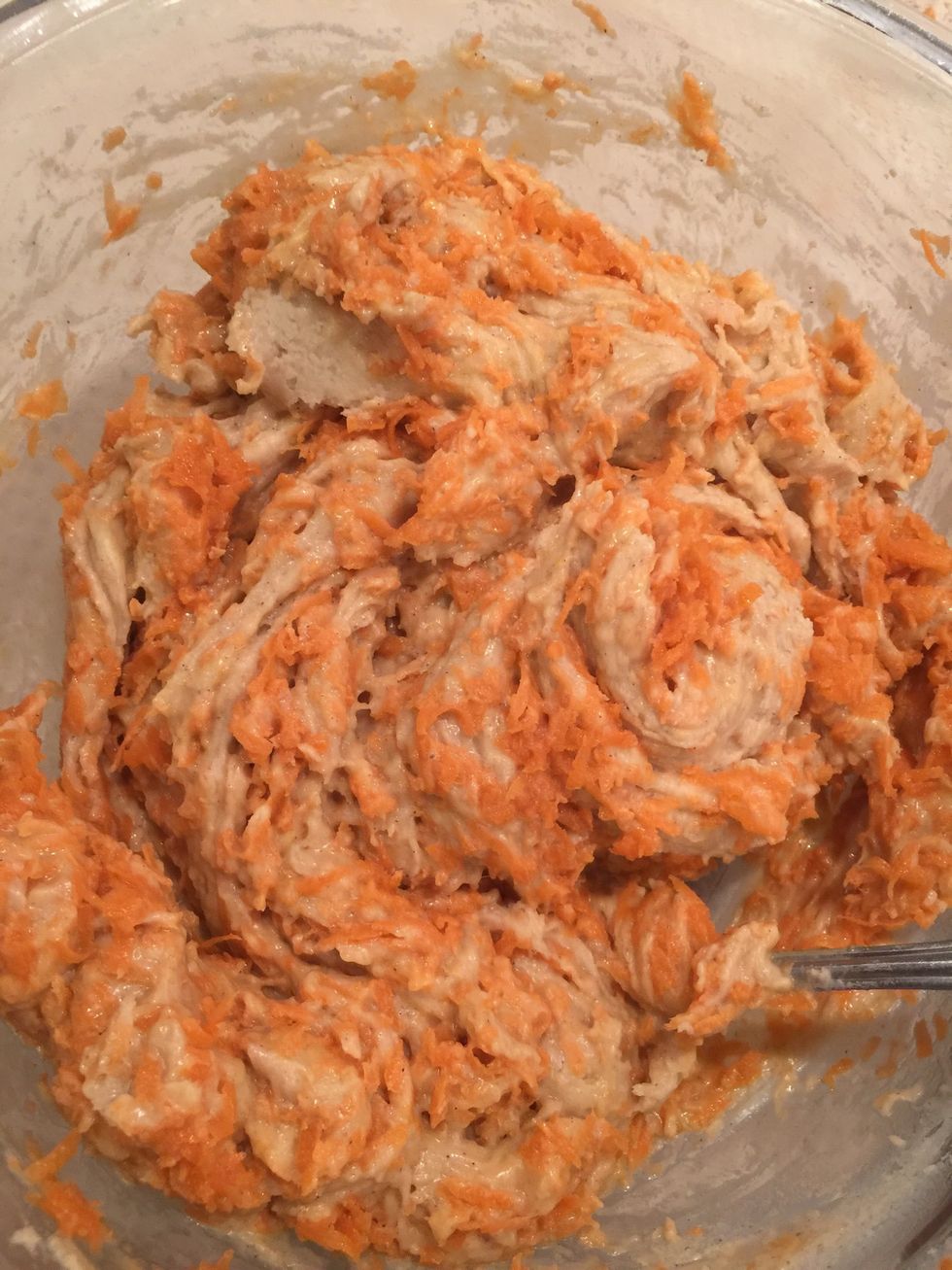 To the mixing bowl add shredded carrots, nutmeg and cinnamon.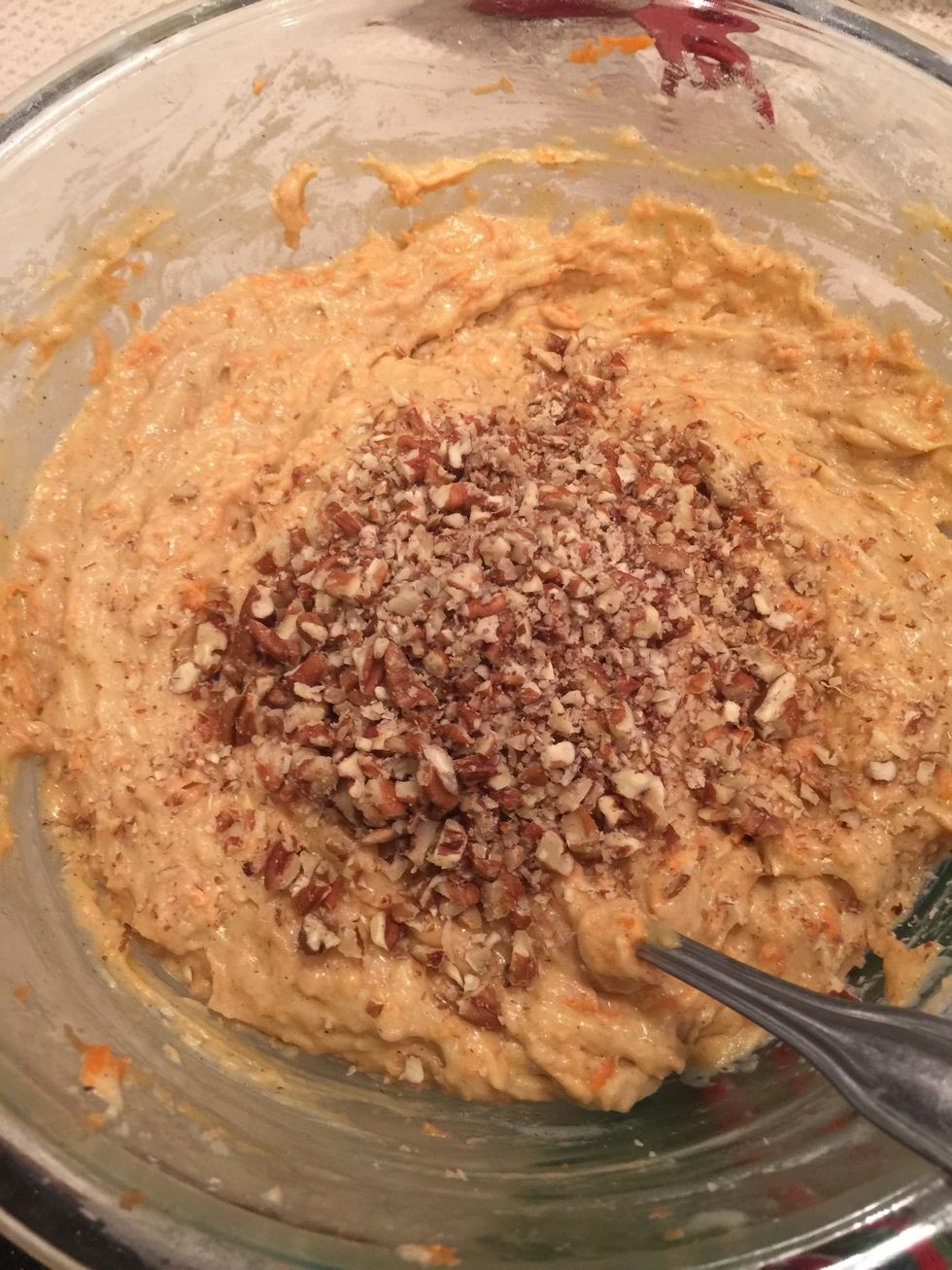 Add to mixture finally chopped pecans.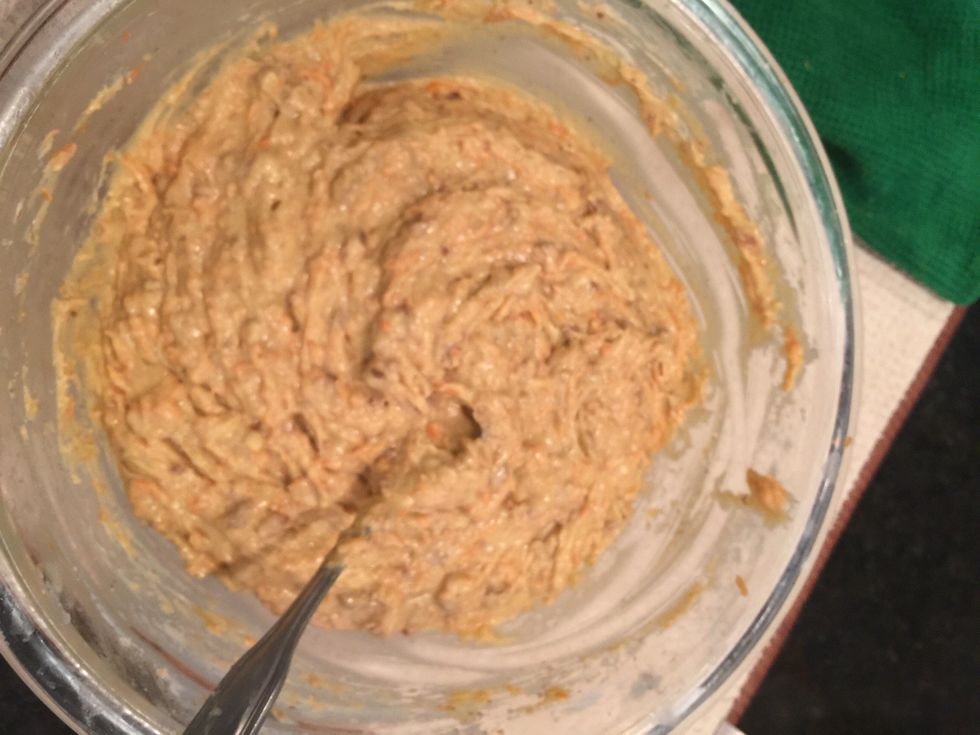 Mix it up!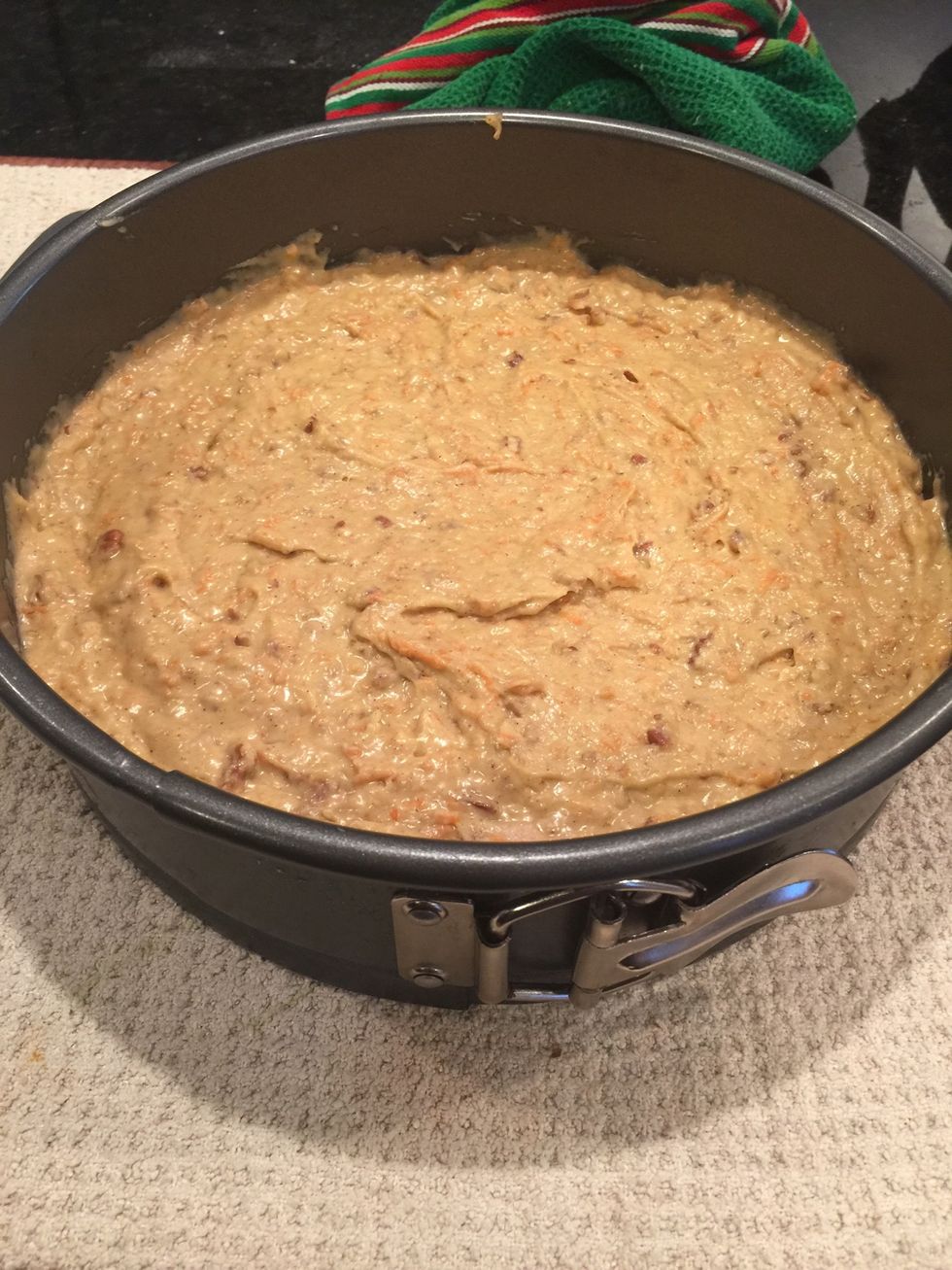 Add cake batter to parchment paper lined springform pan.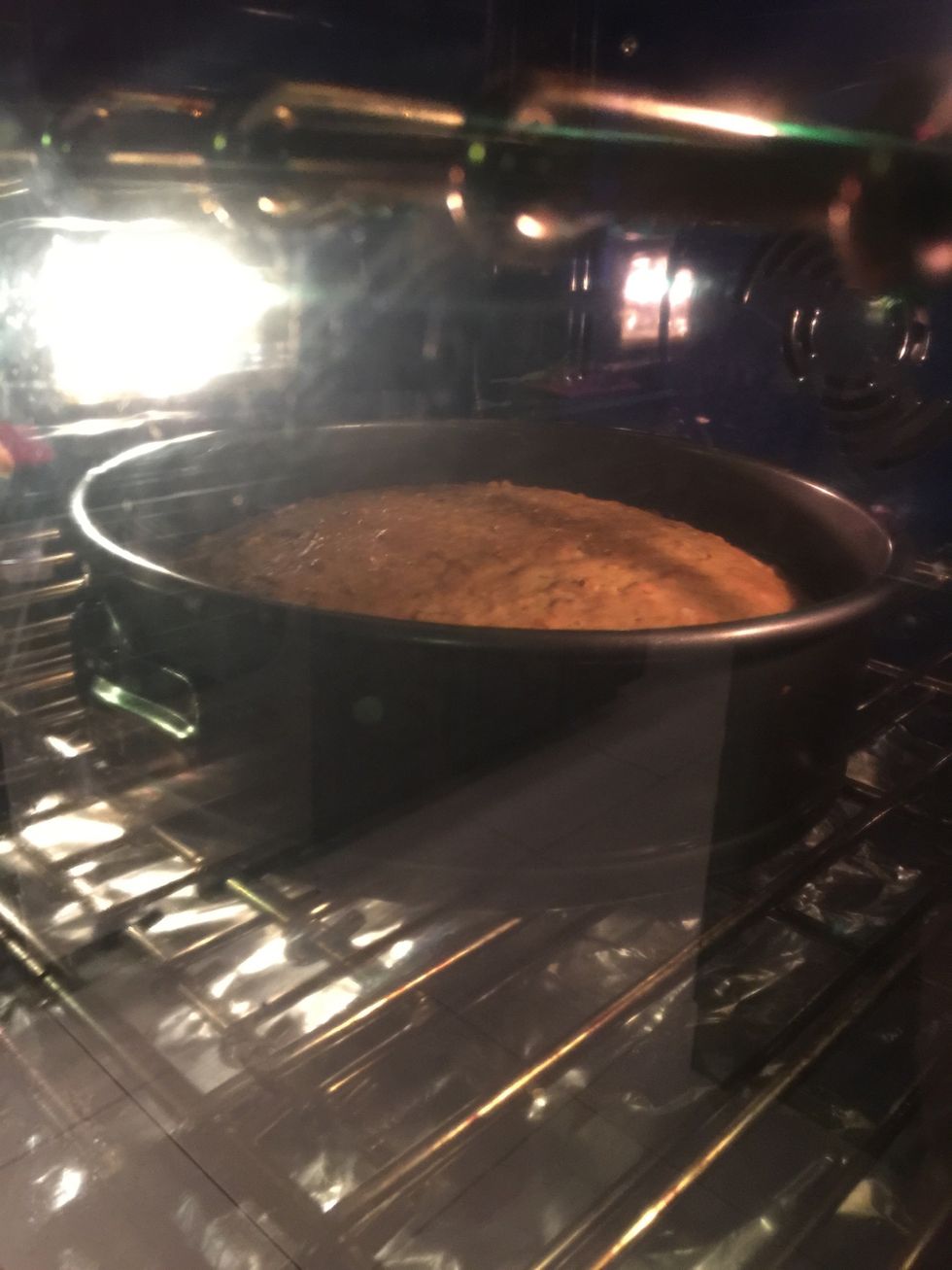 Bake in the oven at 350°F for 40 to 45 minutes or when a toothpick comes out clean.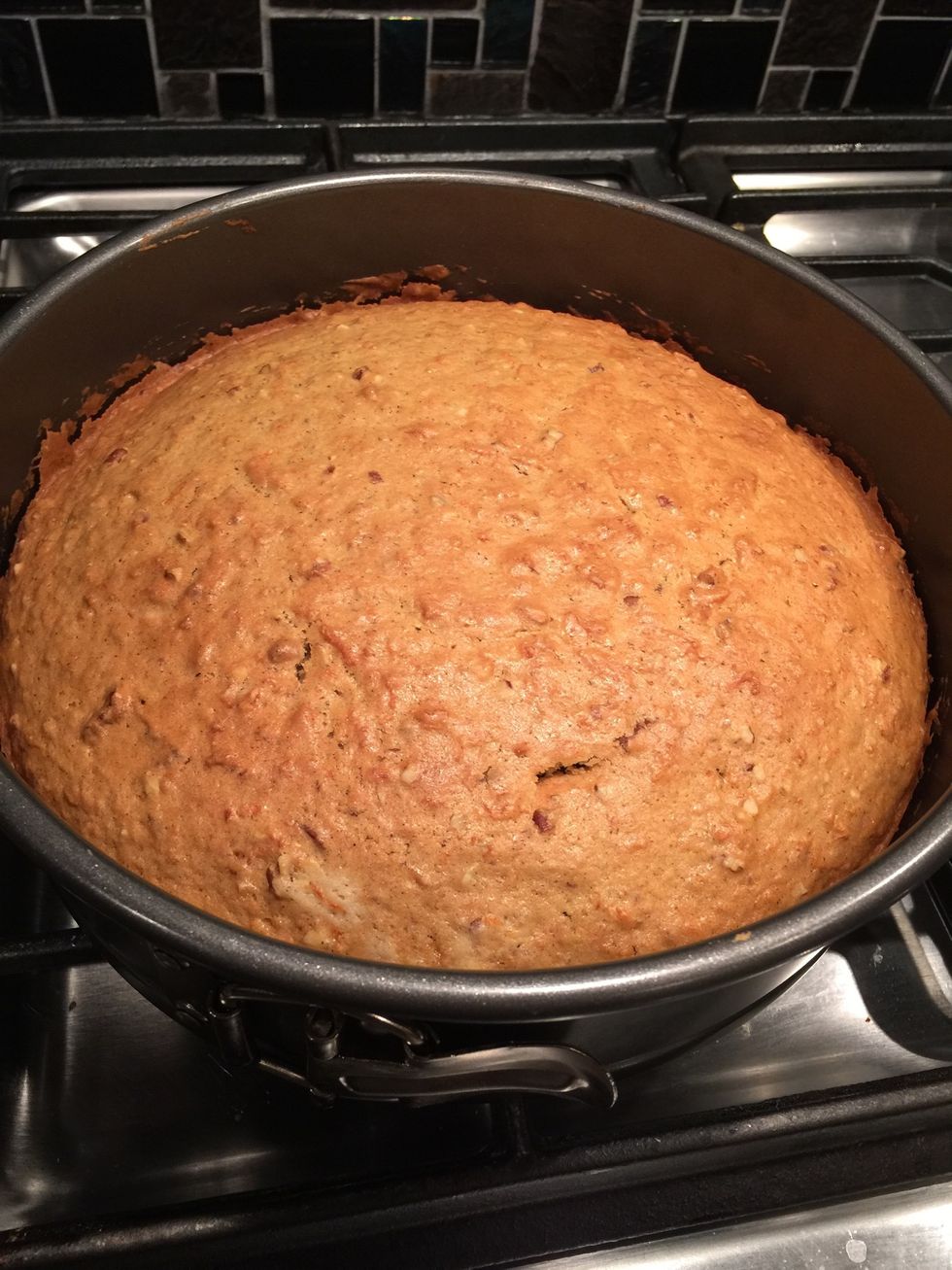 Let the cake cool for 15 to 20 minutes before icing.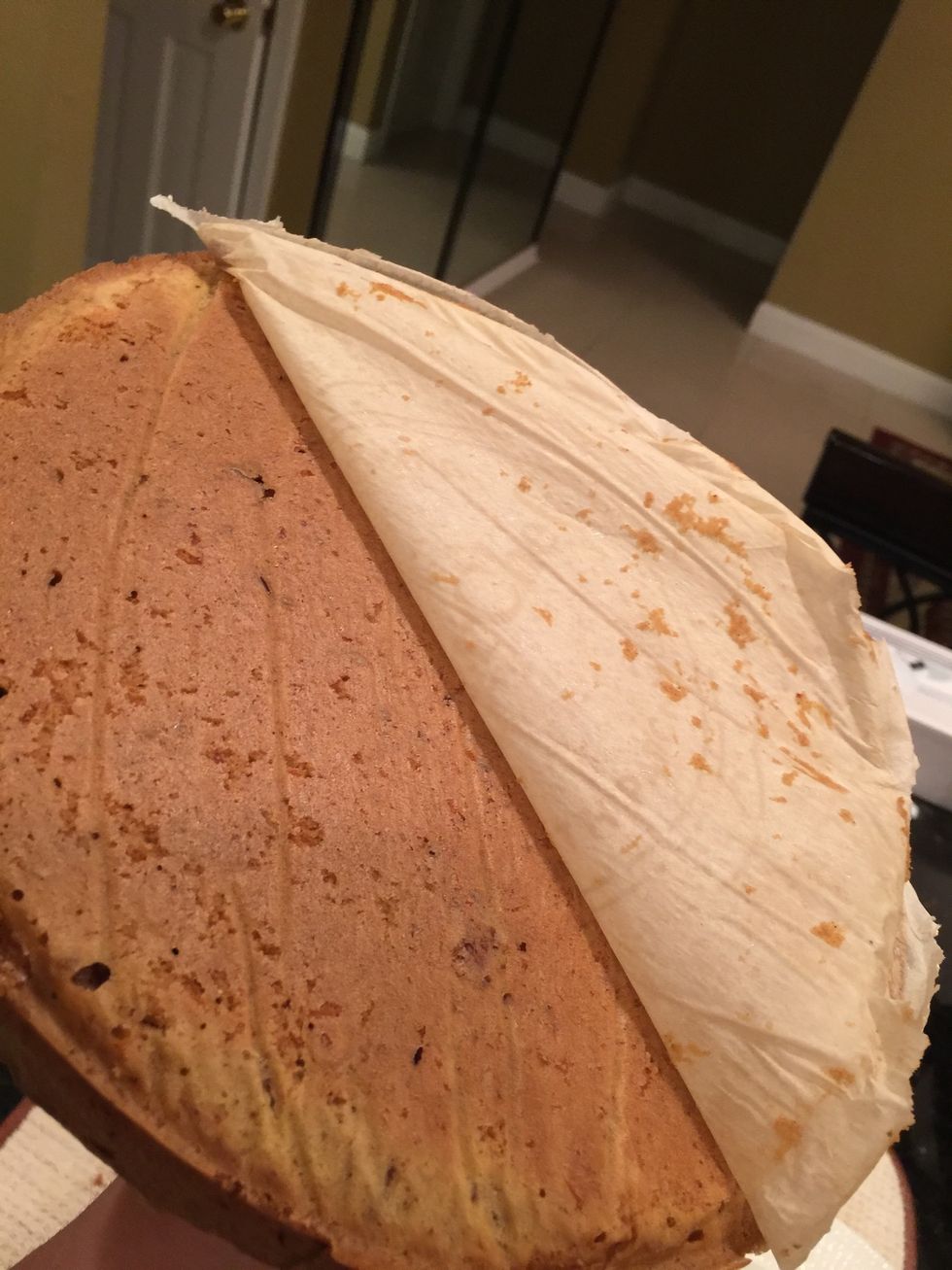 When cake is completely cool release it from springform pan by unlocking the latch. Then place one hand on top layer of cake and gently flip over and peel away parchment paper then place down on dish.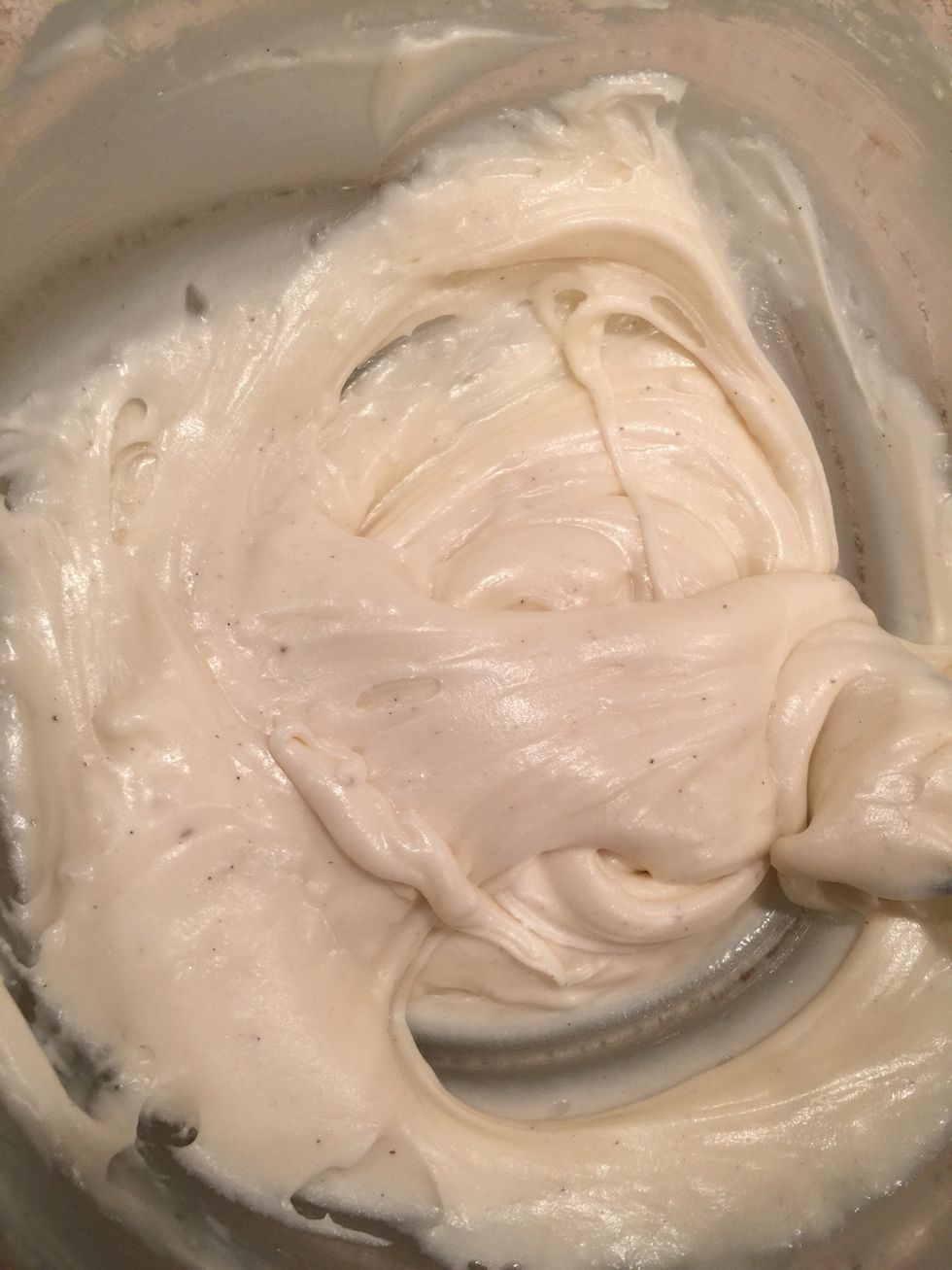 For the icing in a mixing bowl combine your powdered sugar, vegan butter, vanilla extract and almond milk. You can mix by hand or use hand mixer.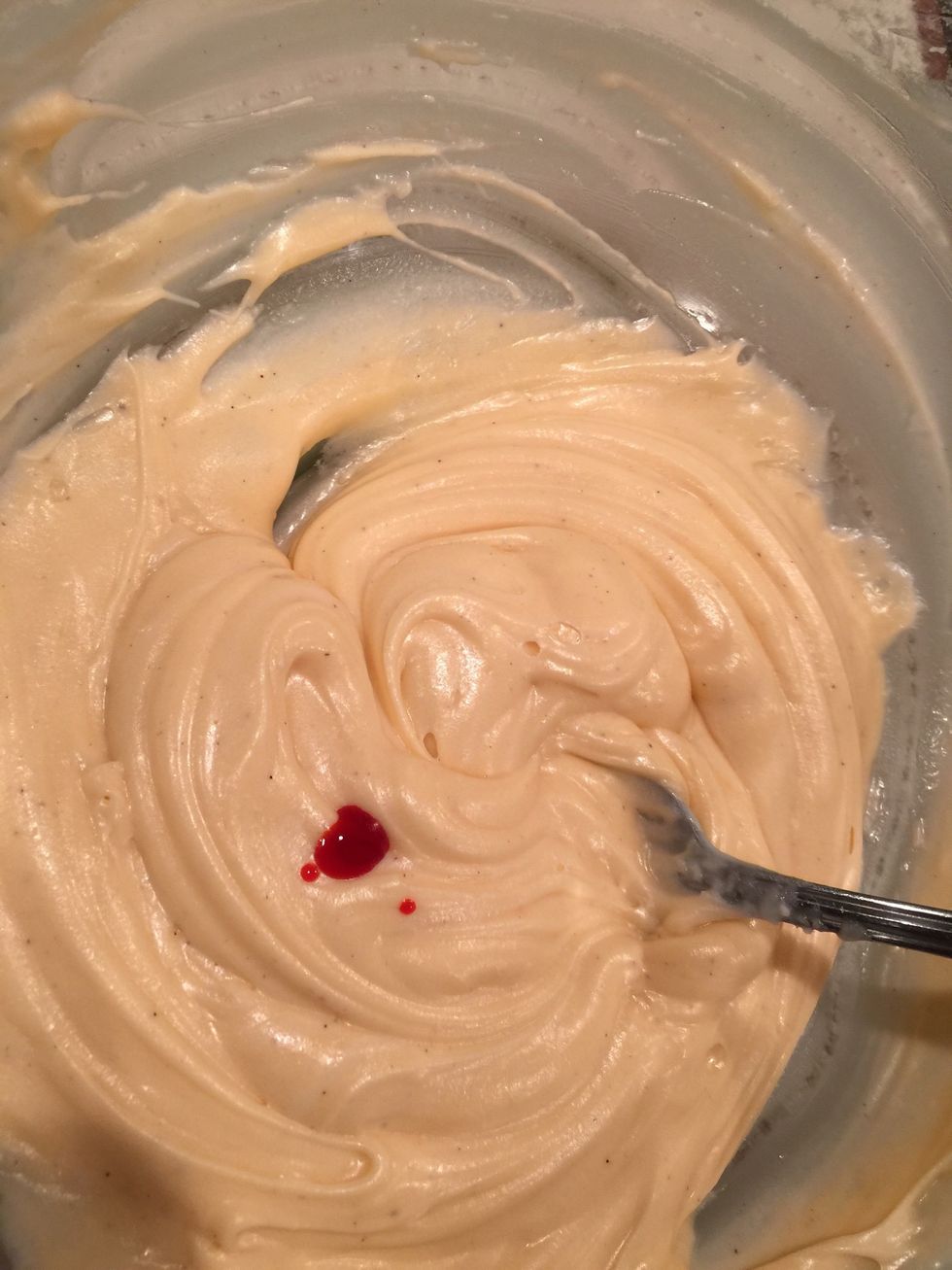 If you want you can add food coloring I chose to add orange.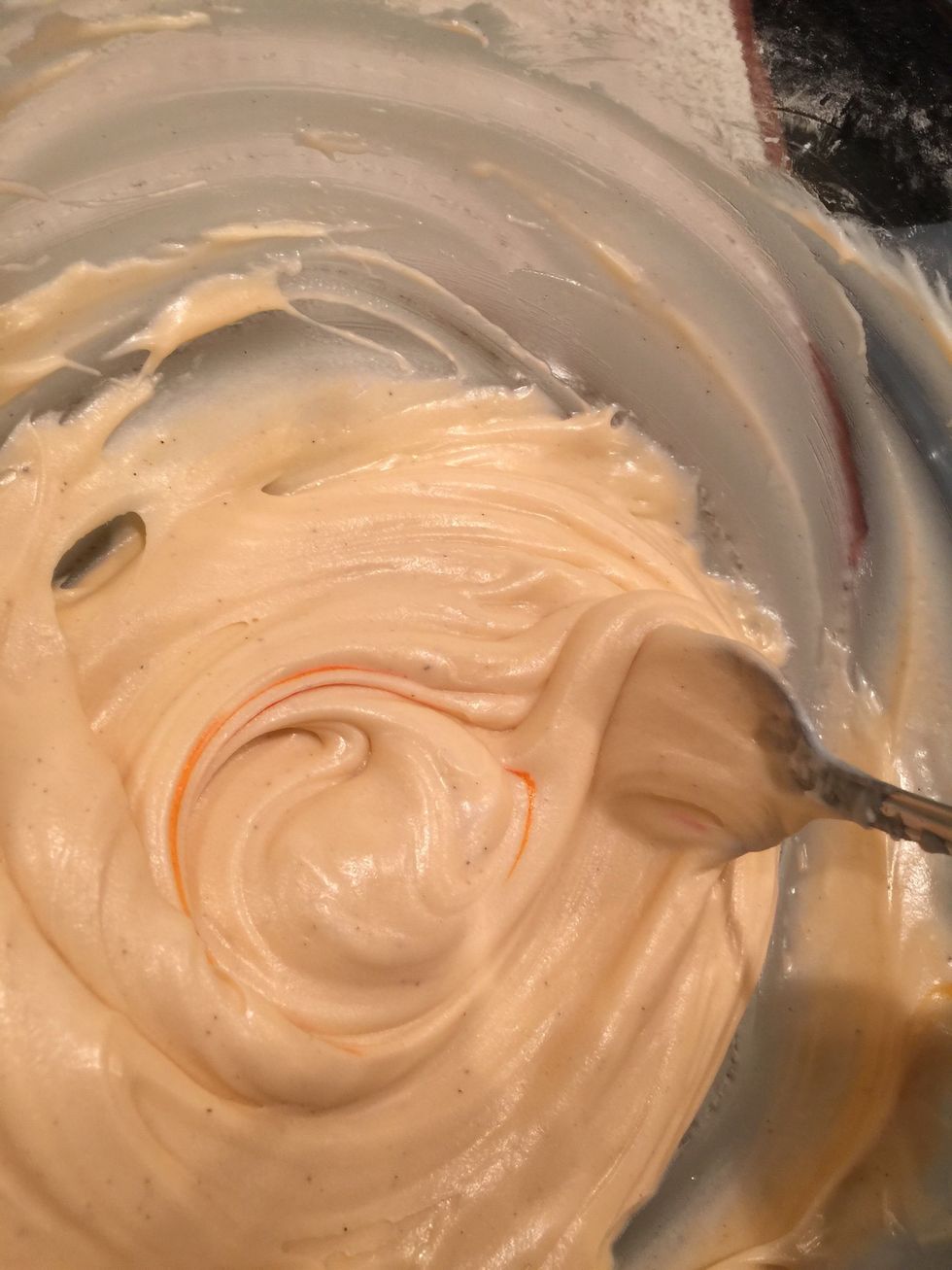 To get this color I used about 3 to 5 drops of pastel orange.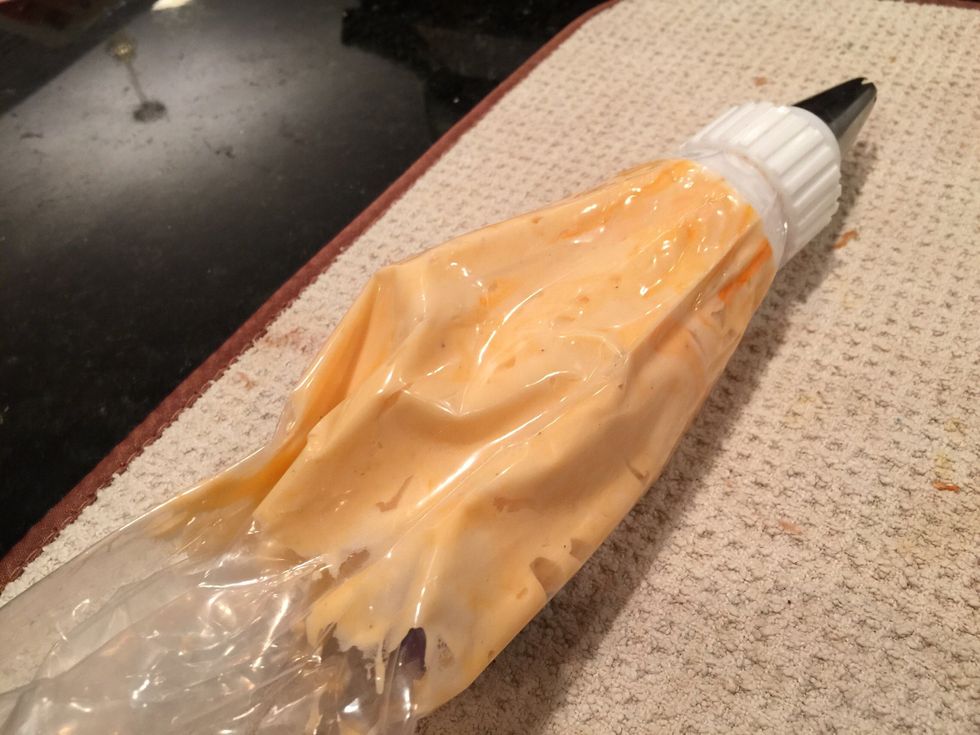 You can use the Ziploc bag with it and just add a tip or you can use a disposable piping bag with tip or no tip.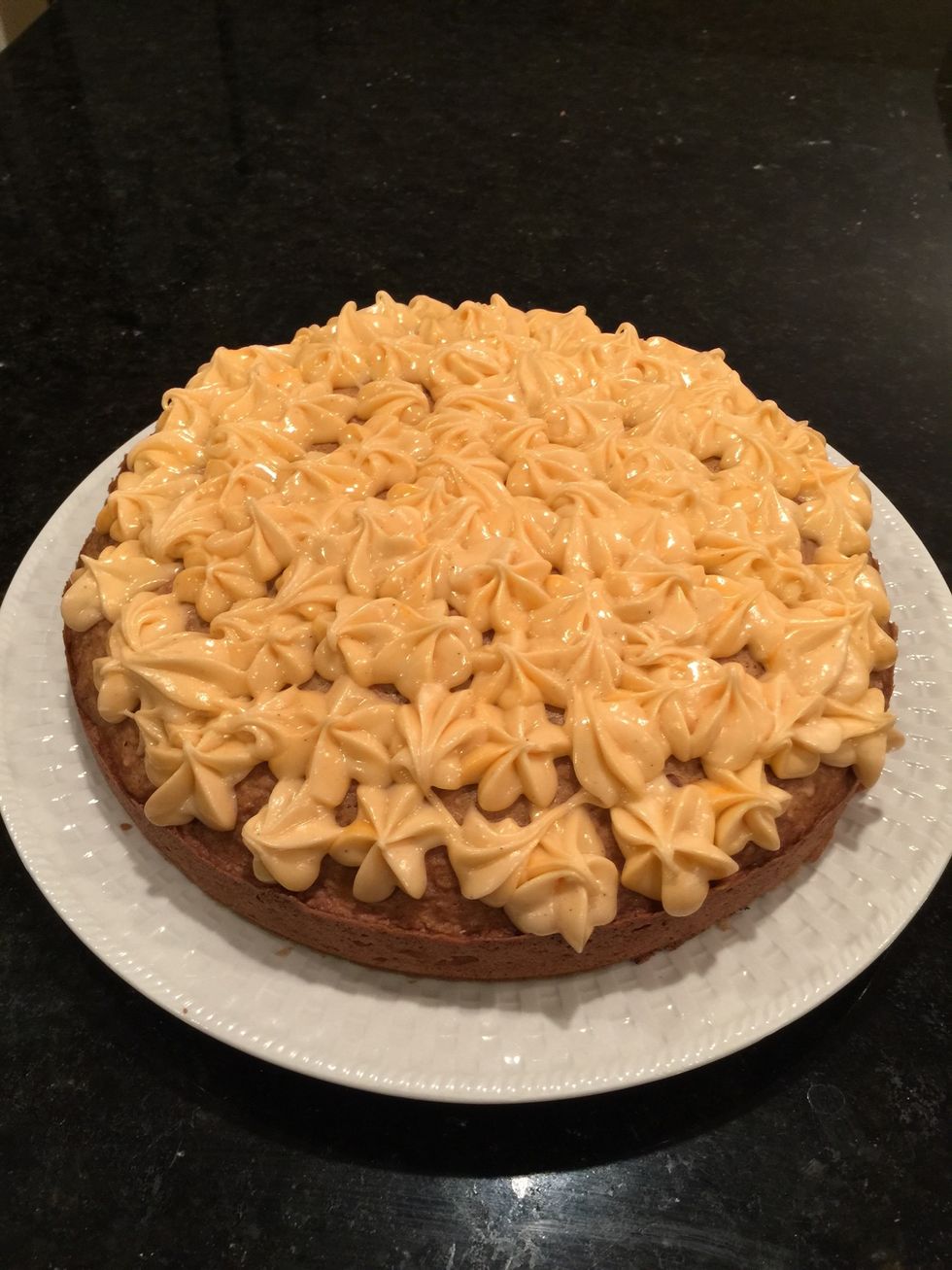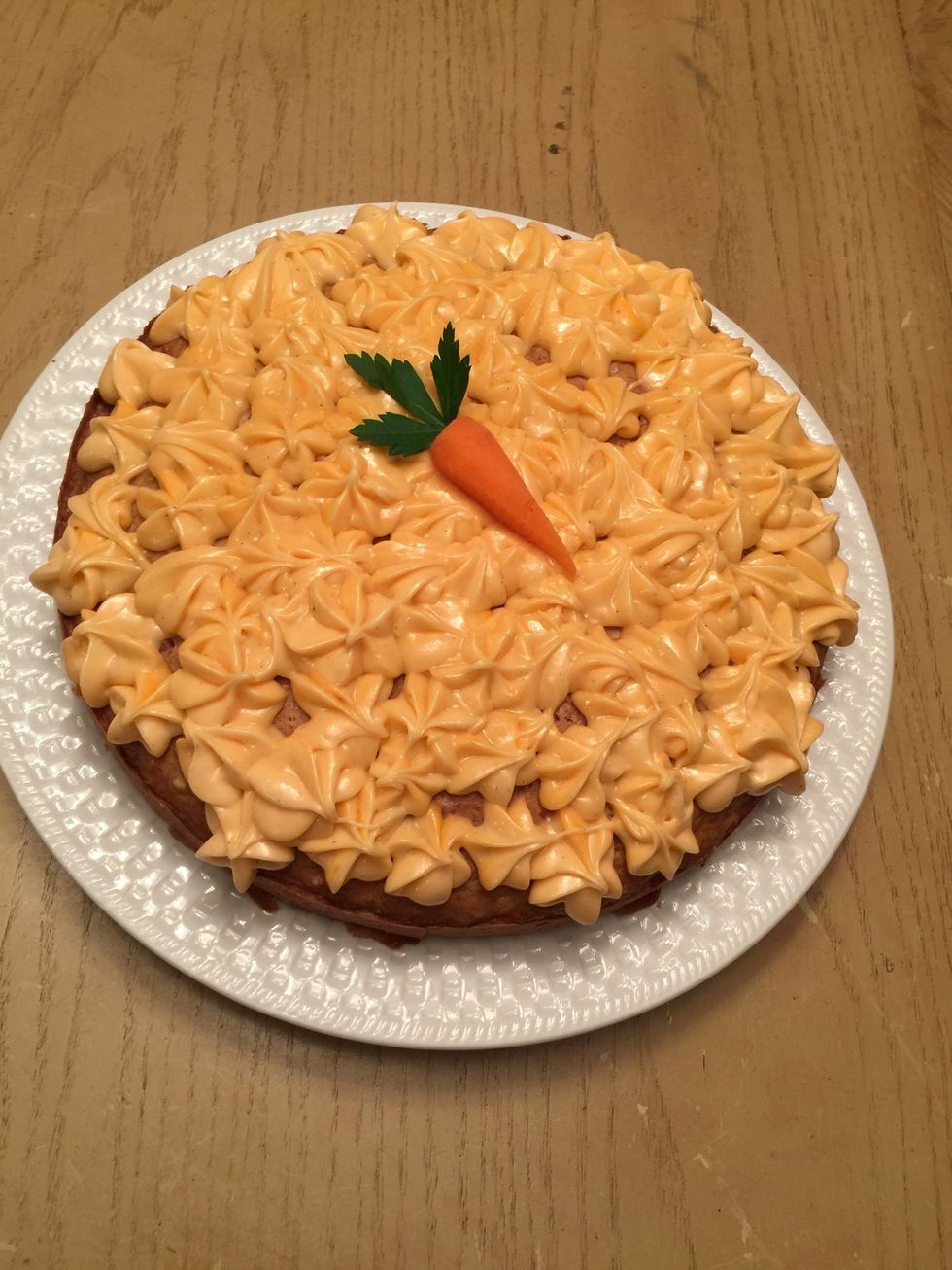 Garnish however you choose. All done! Enjoy!
1.0c Sugar
0.0c Almond milk
0.0c Canola oil
4.0c All purpose flour
2.0tsp Cinnamon
0.0tsp Nutmeg
1.0tsp Baking powder
1.0tsp Baking soda
1.0tsp Vanilla extract
0.0tsp Salt
2.0c Shredded carrots
1.0c Pecans
4.0c Powdered sugar
0.0c Vegan butter
1.0tsp Vanilla extract
2.0Tbsp Almond milk