Preheat your oven to 350°F.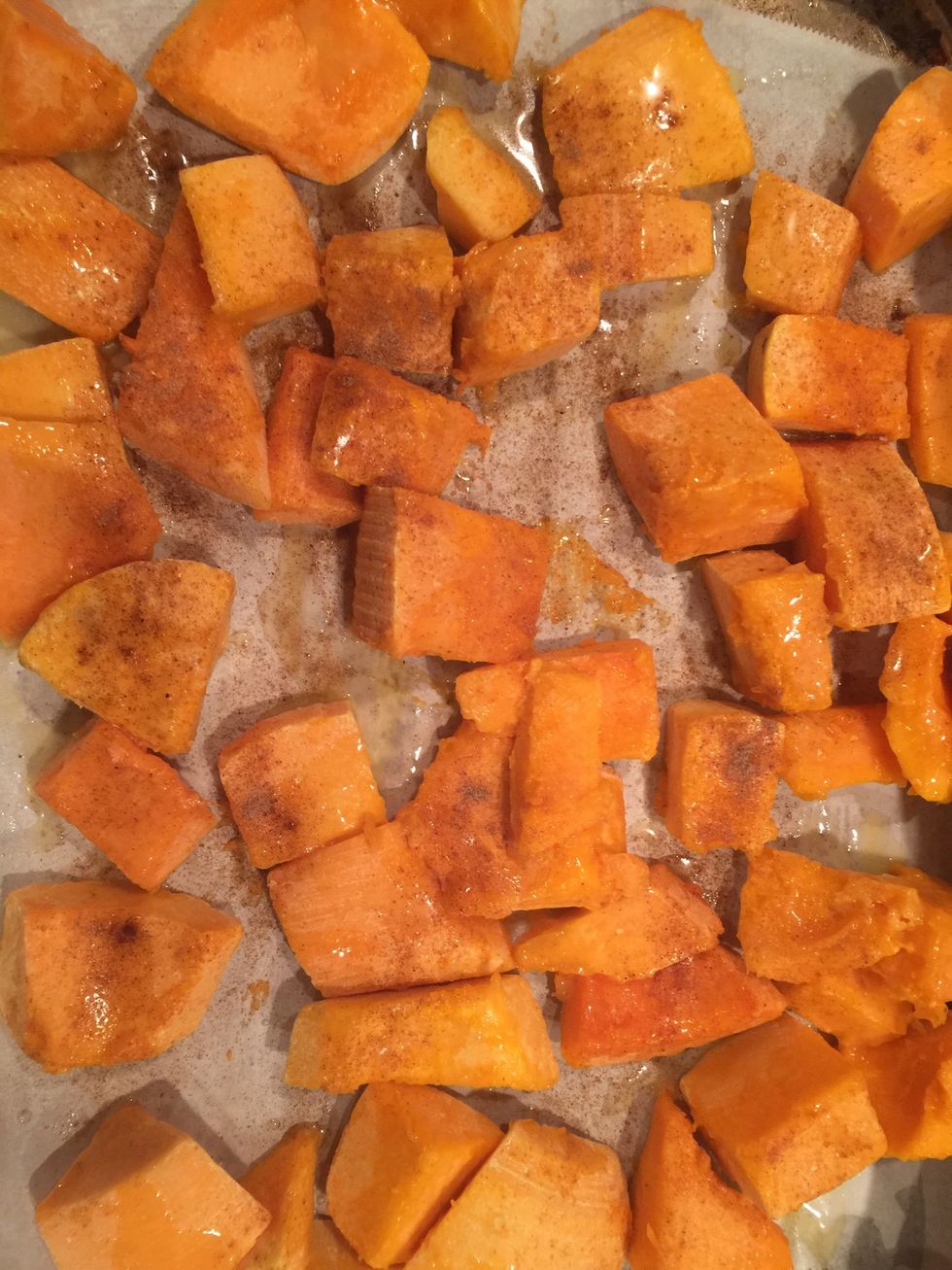 Add your butternut squash pieces to the parchment paper pan and drizzle melted butter and cinnamon sugar.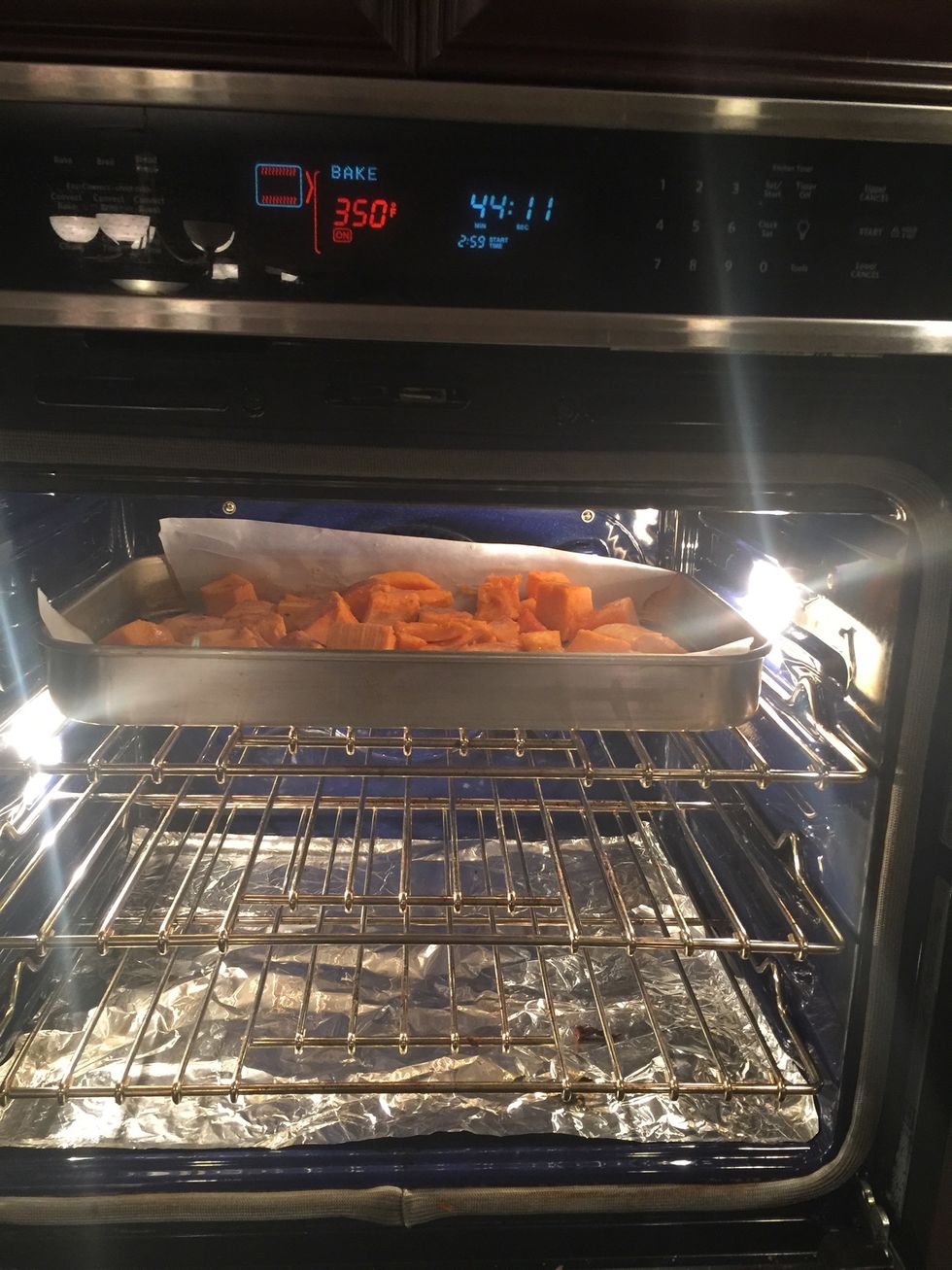 Place in oven for 45 mins.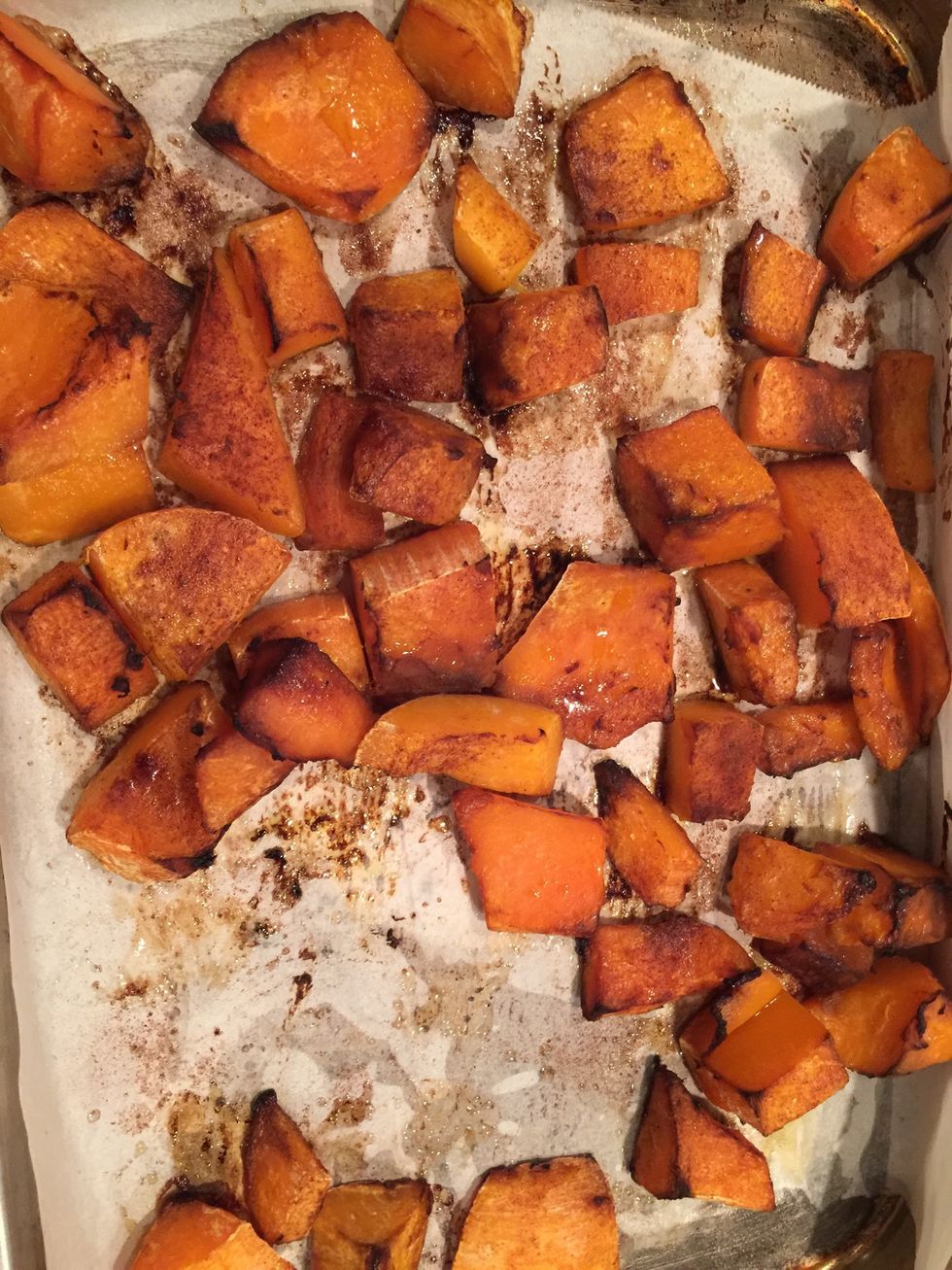 After 45 mins take out of oven and let cool for 3-5 minutes.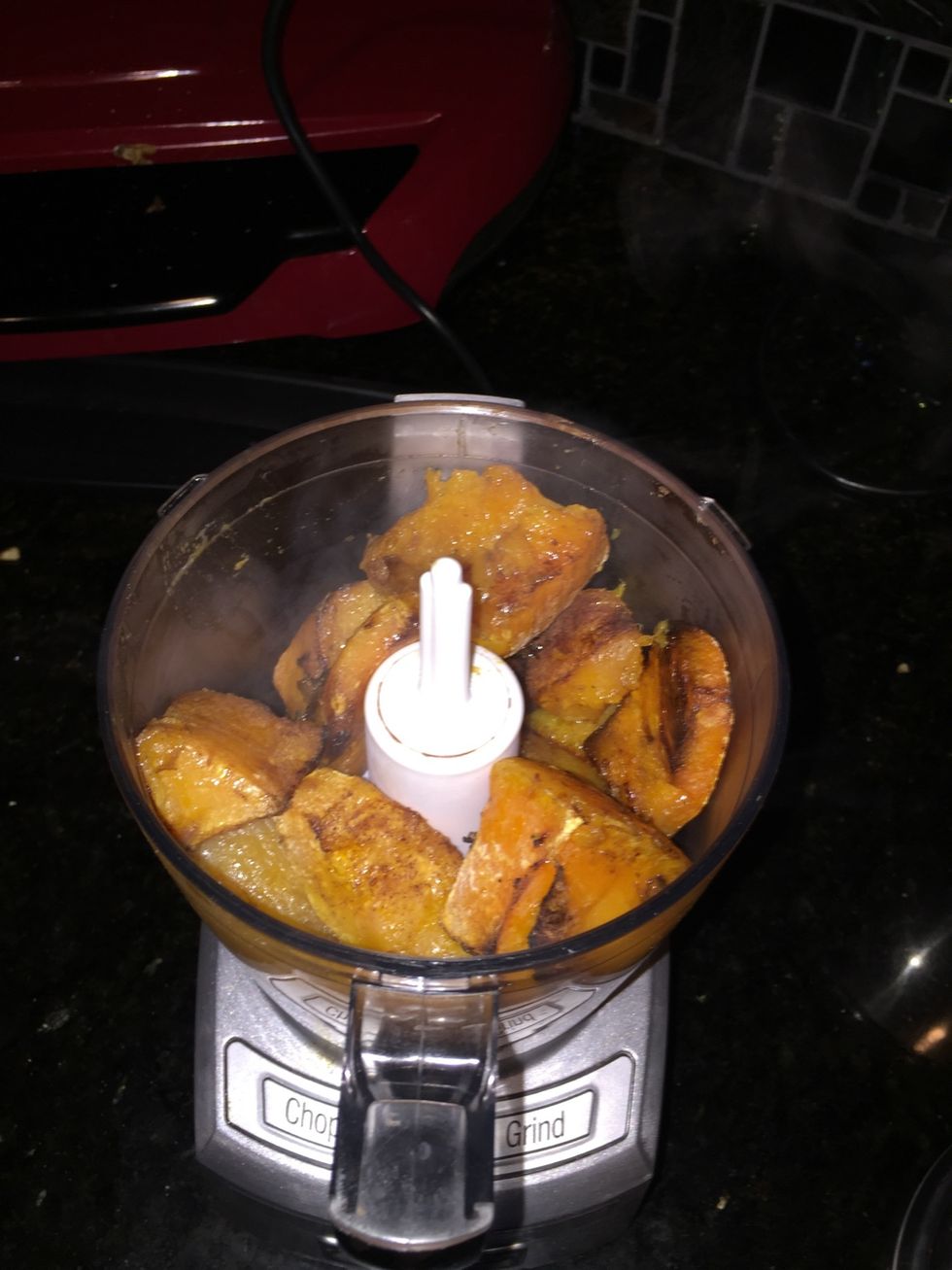 Add butternut squash into food processor and blend.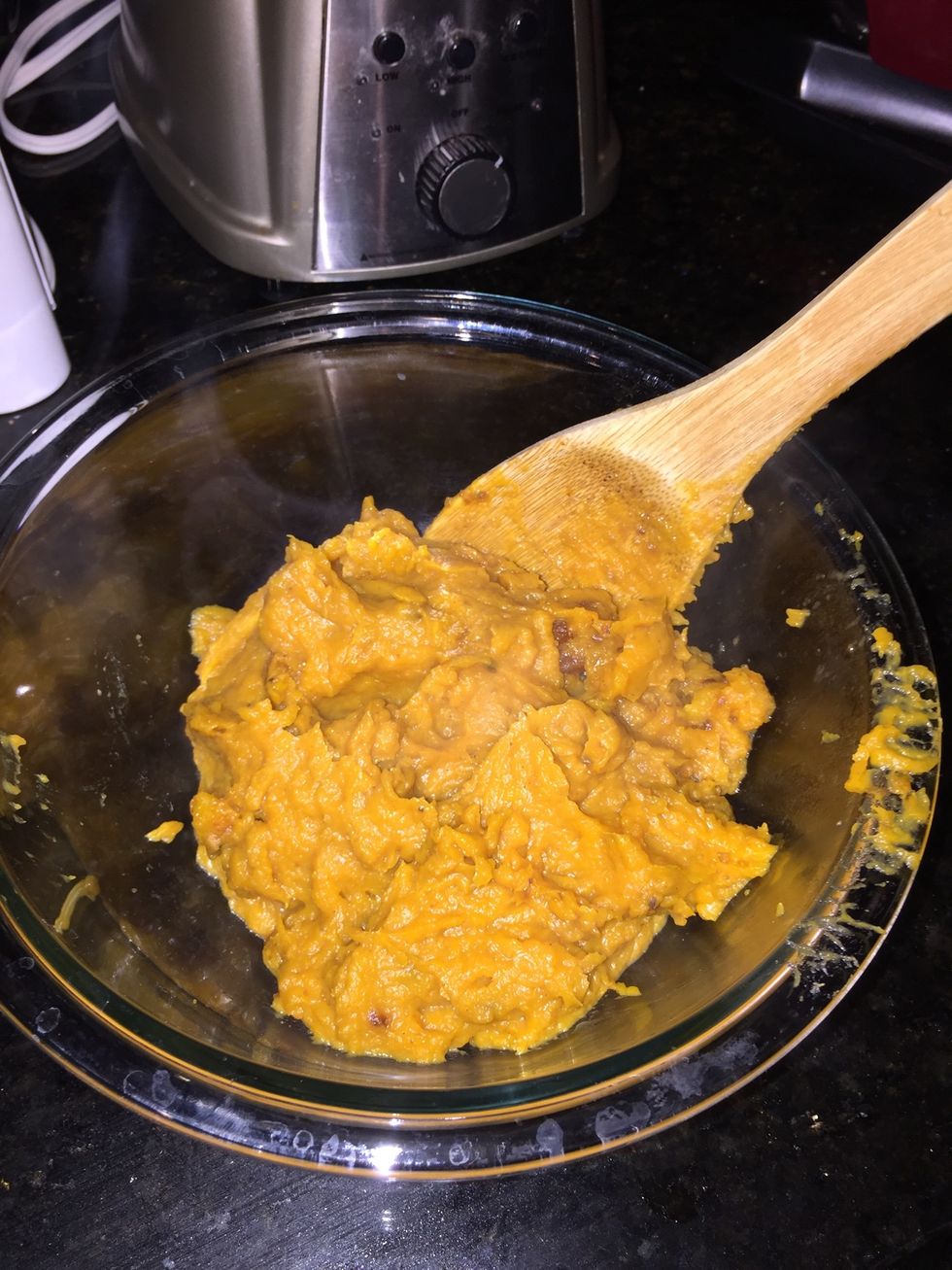 Here is 2 cups worth.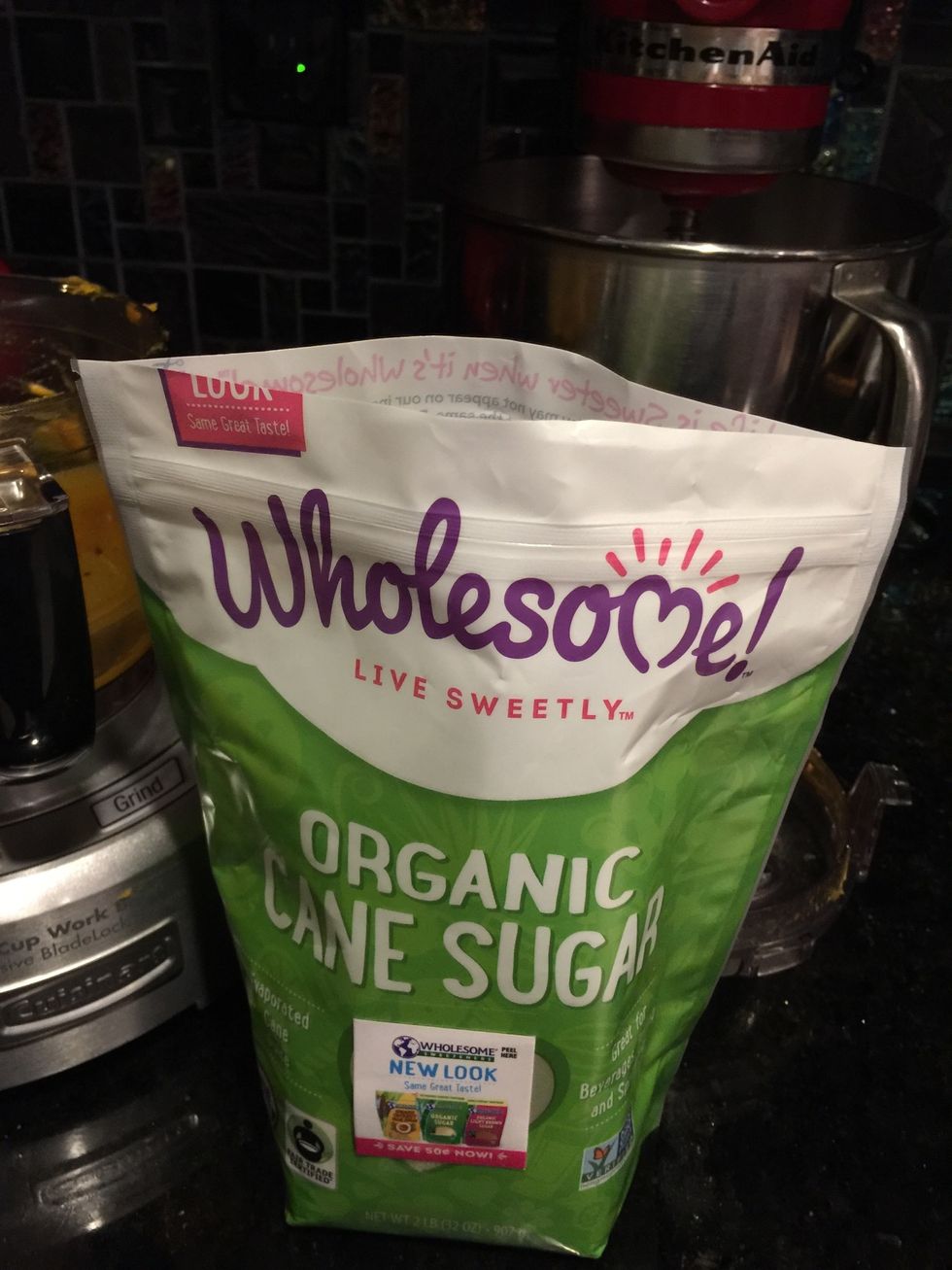 Sugar
Add other ingredients to food processor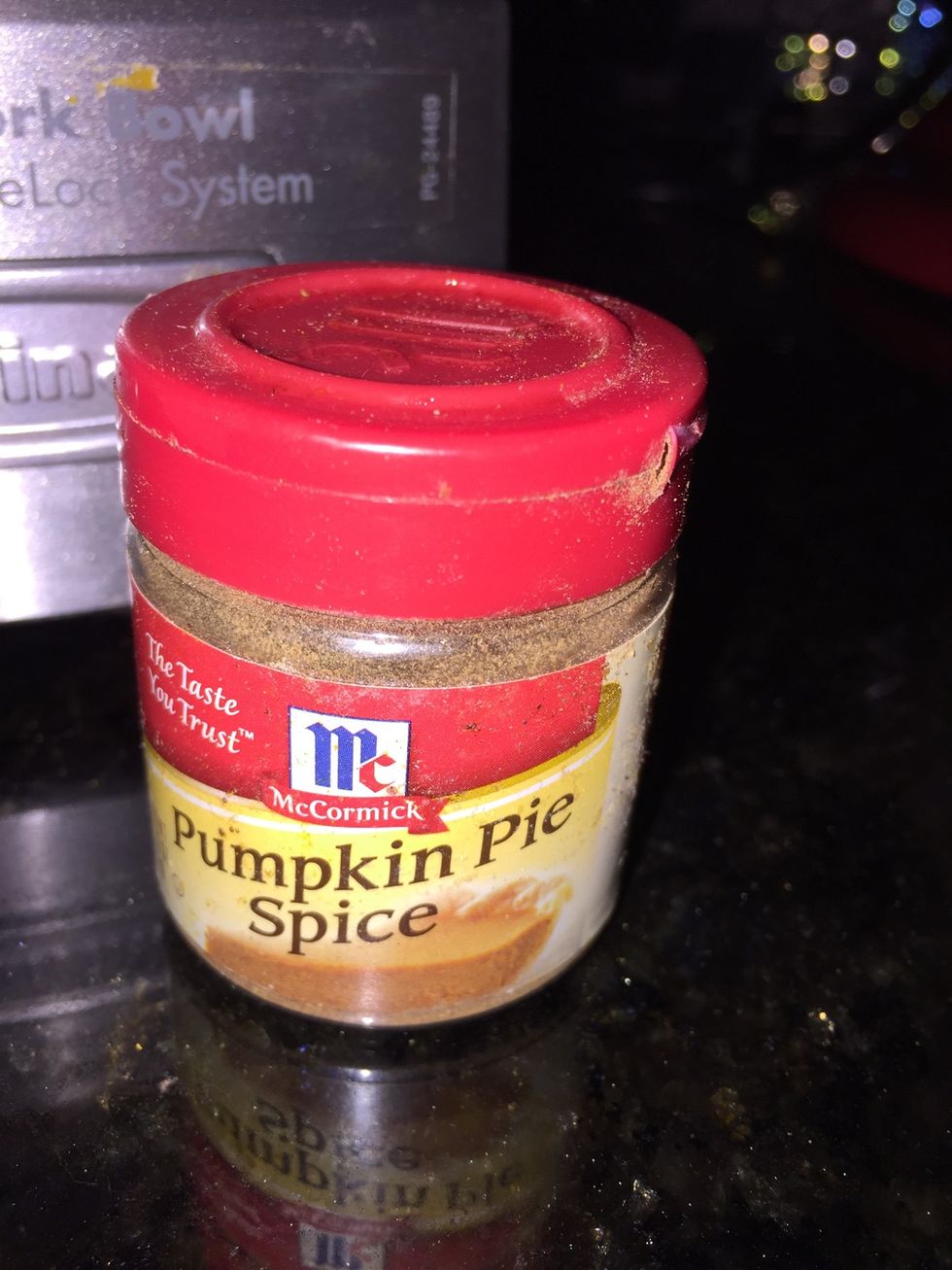 Pumpkin pie spice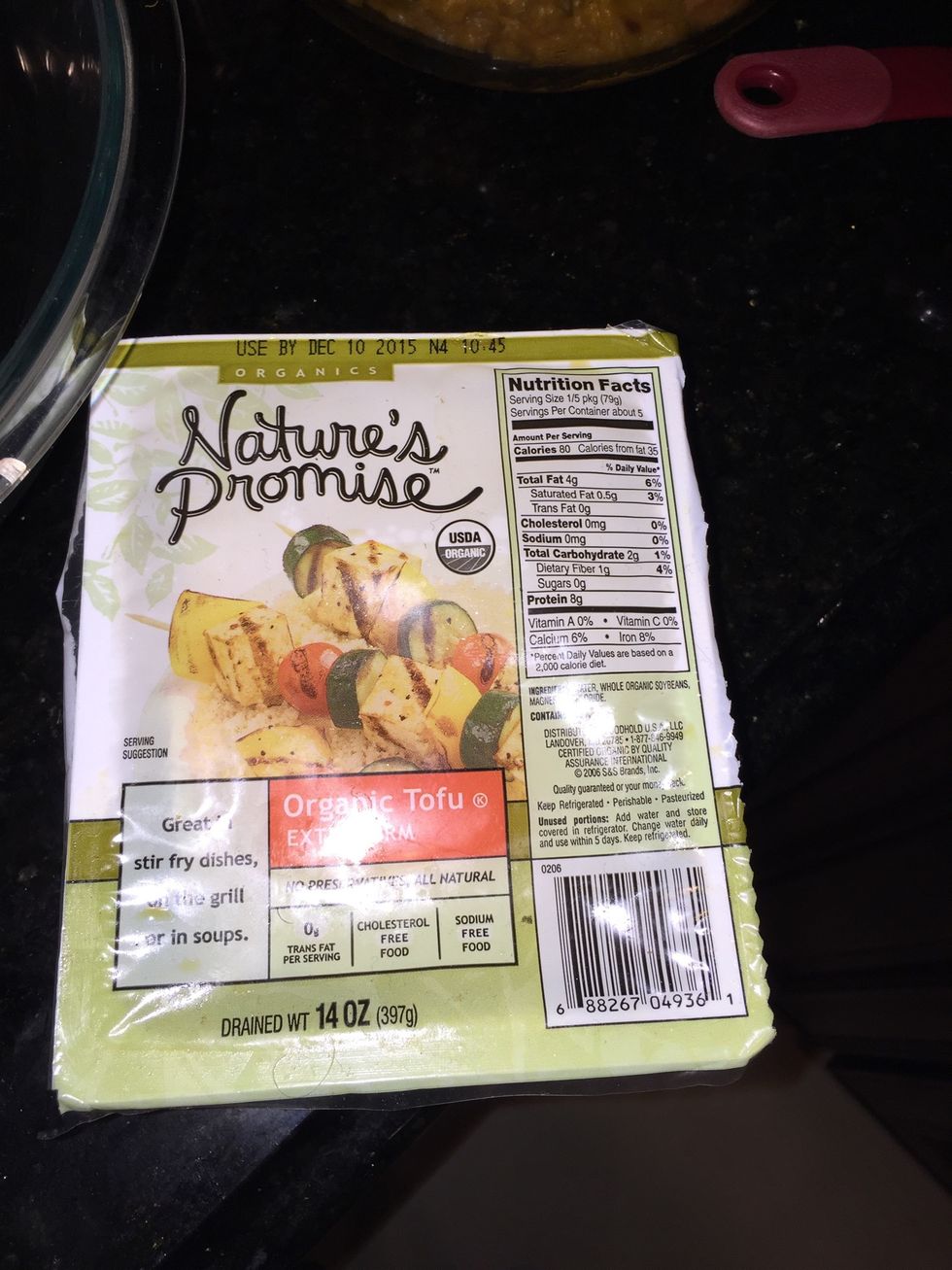 Tofu
Vegan cream cheese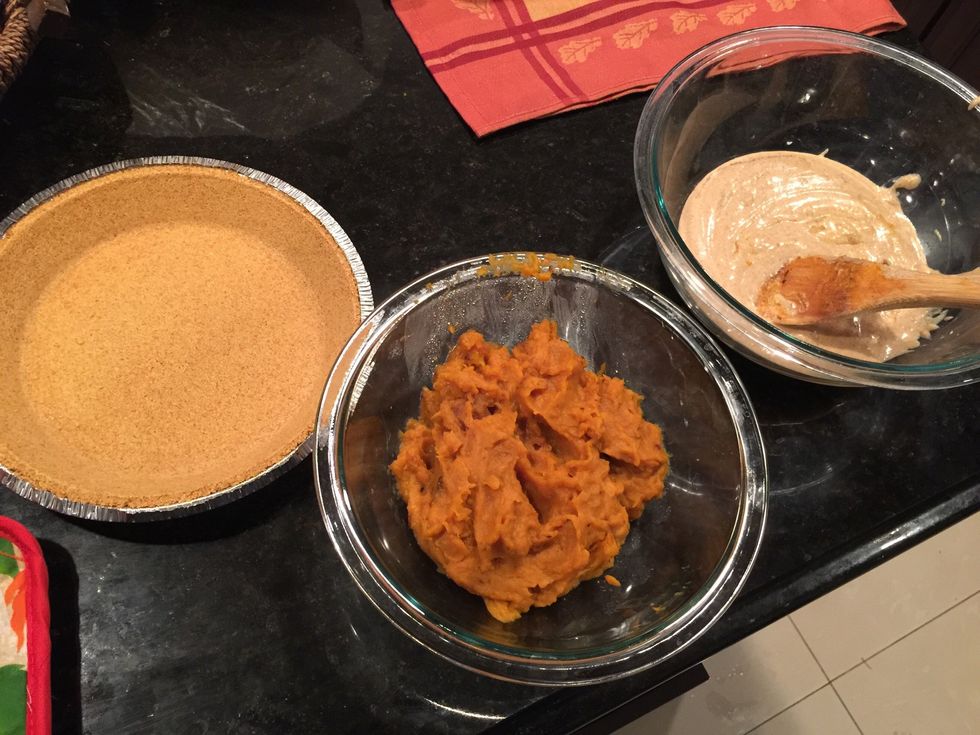 Mixtures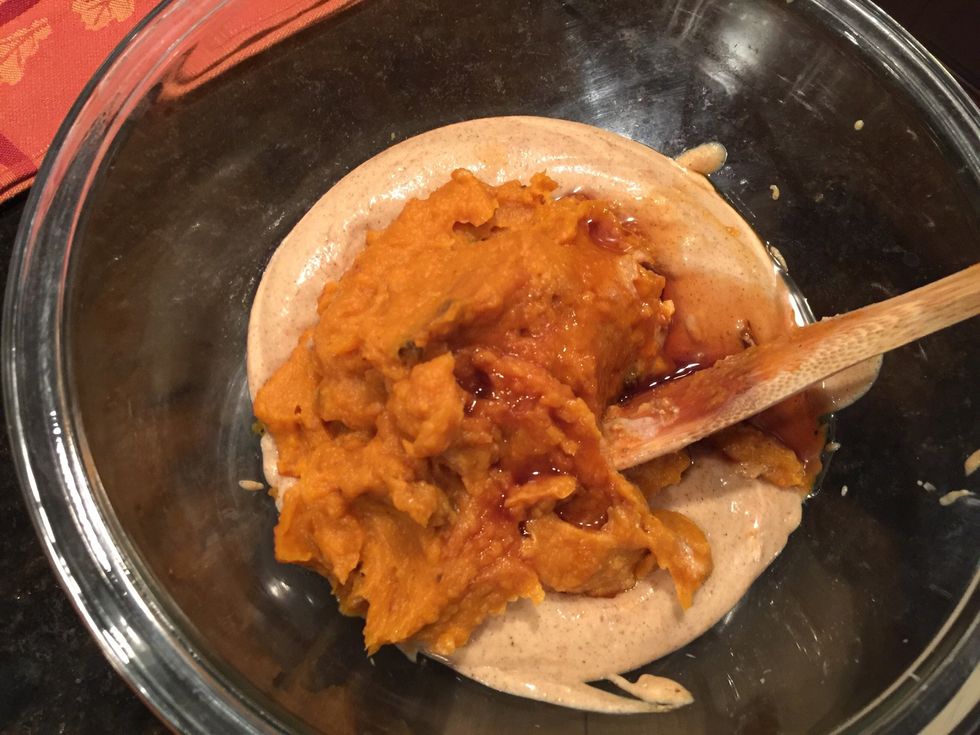 Combine all ingredients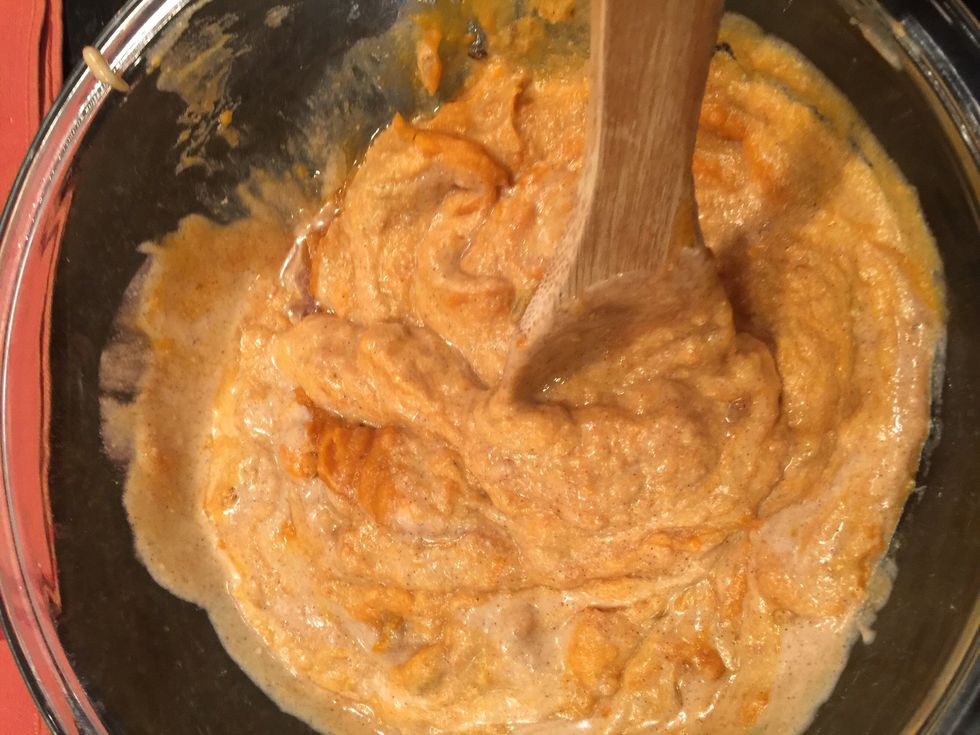 Keep mixing lol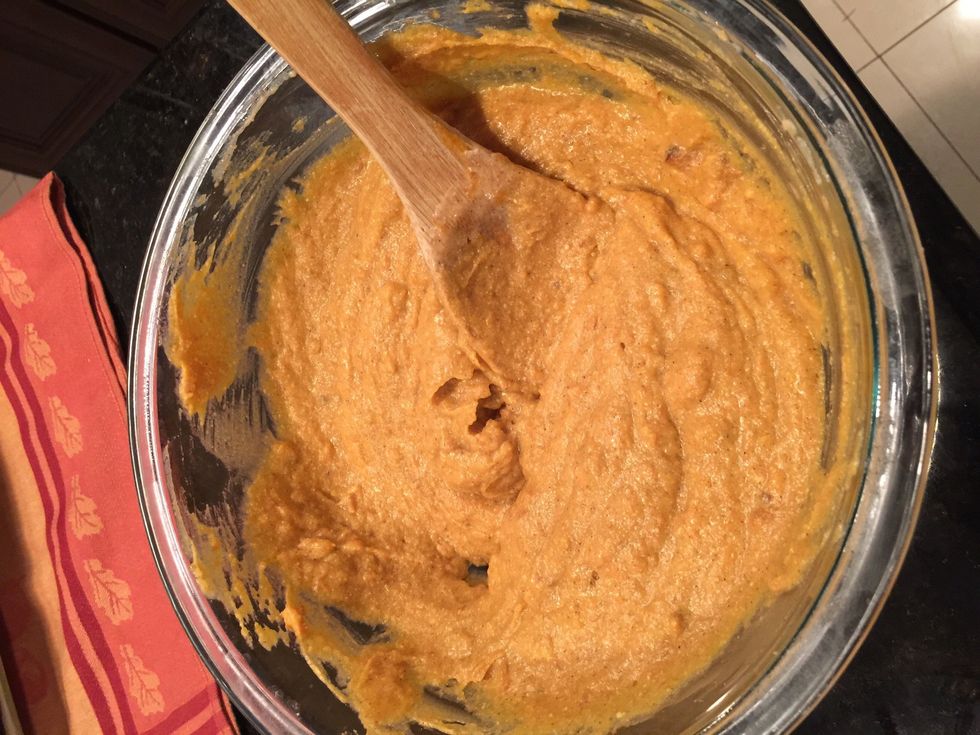 That's about right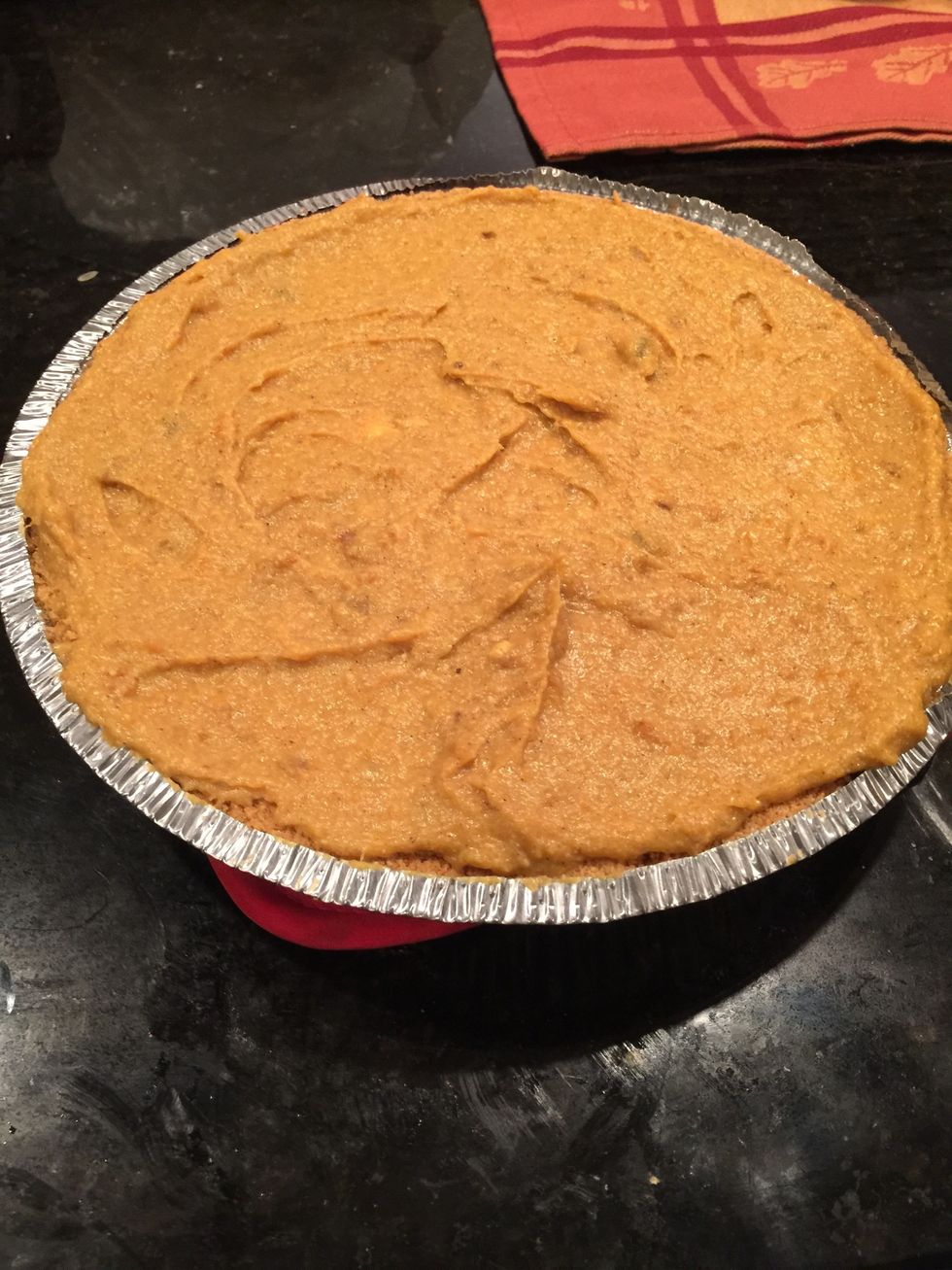 Add mixture to graham cracker pie crust.
Place in oven for 50 mins.
Let cool! Enjoy! (If you like it warm go ahead but I put it in the fridge overnight and it was delicious!)
1.0 Butternut squash (cut)
1.0Tbsp Cinnamon sugar
3.0Tbsp Melted vegan butter
7.0oz Firm tofu (1/2 a 14 oz pack)
1.0Tbsp Pumpkin pie spice
3/4c Sugar
1.0Tbsp Maple syrup
1.0pch Sea salt
4.0oz Vegan cream cheese
1.0oz Graham cracker pie crust
1.0tsp Vanilla extract