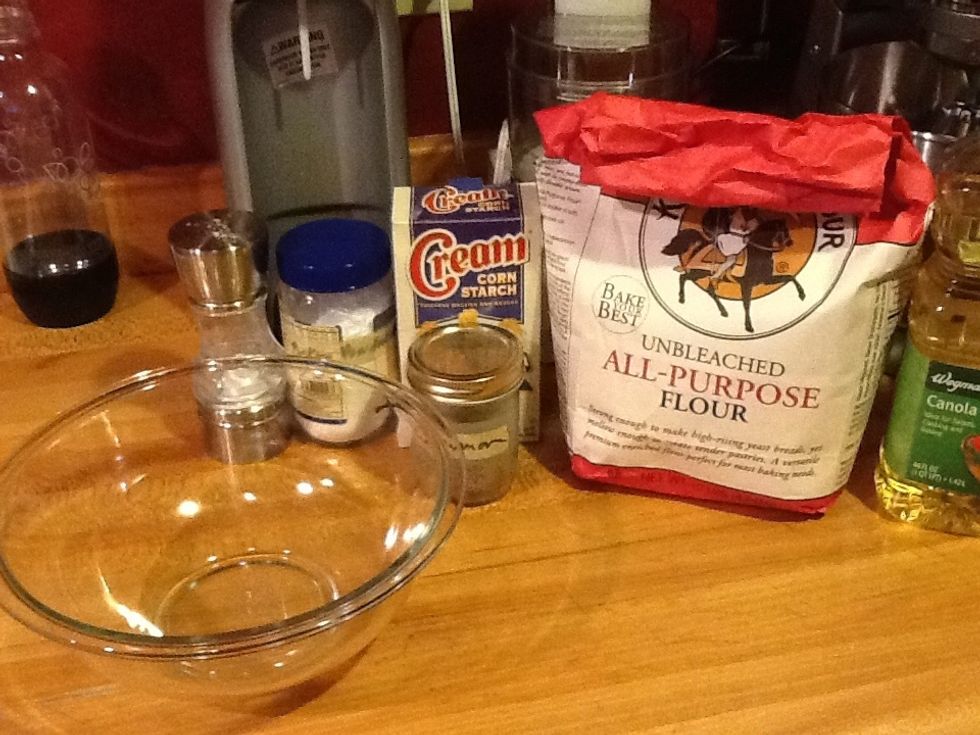 Gather ingredients and medium sized bowl. You will also want a glass measuring cup that will hold about two cups.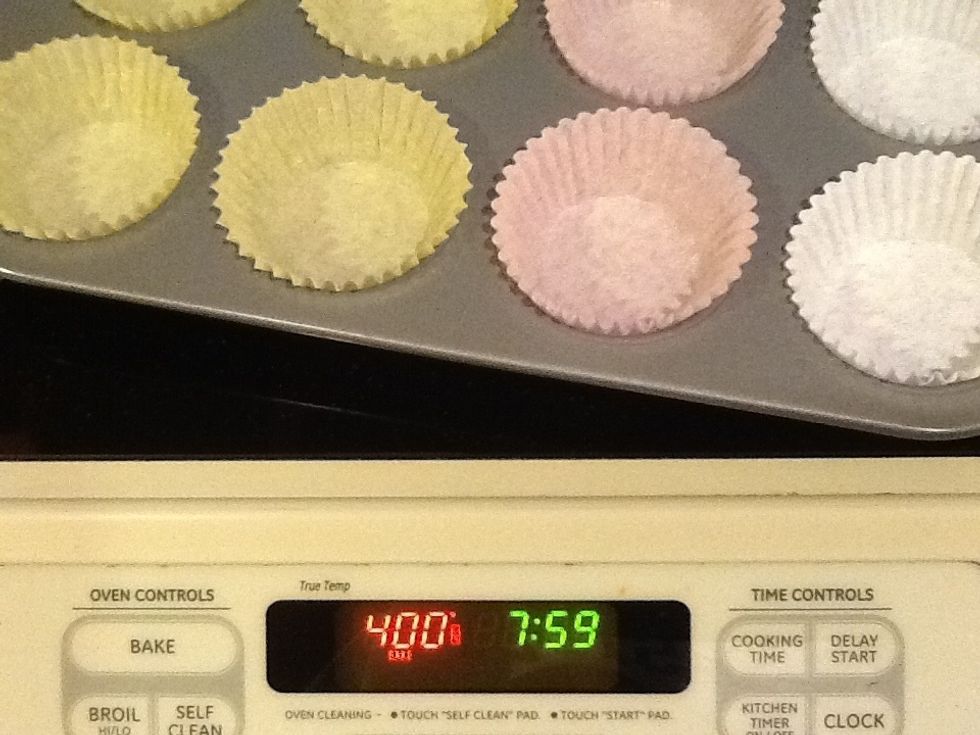 Line a muffin tin with liners. Pre-heat the oven to 400 degrees F.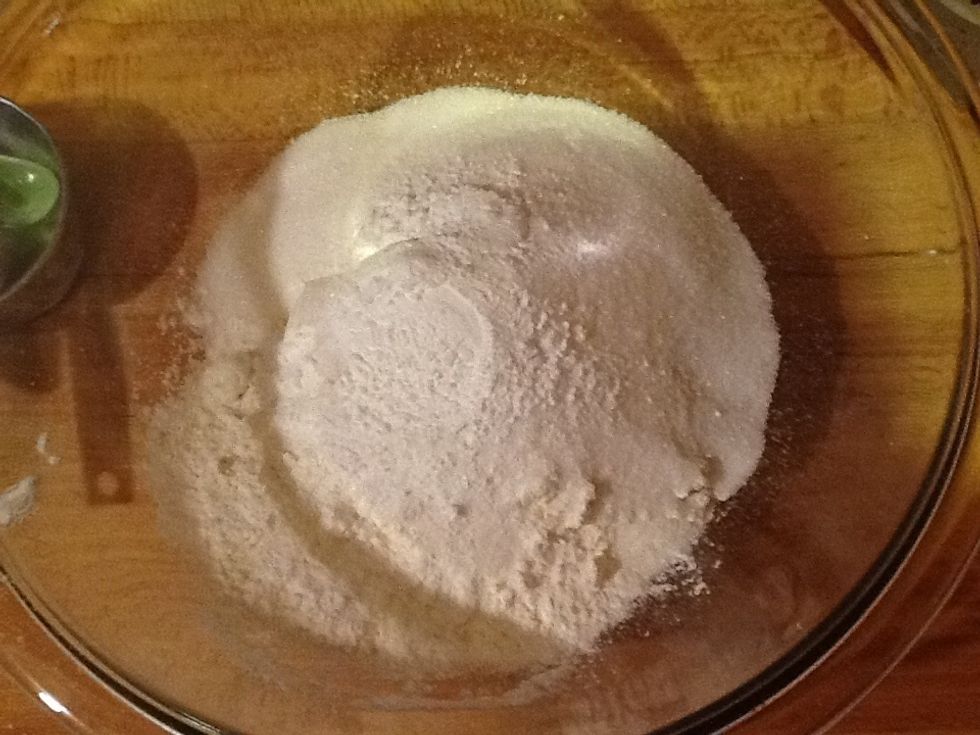 Mix together the dry ingredients.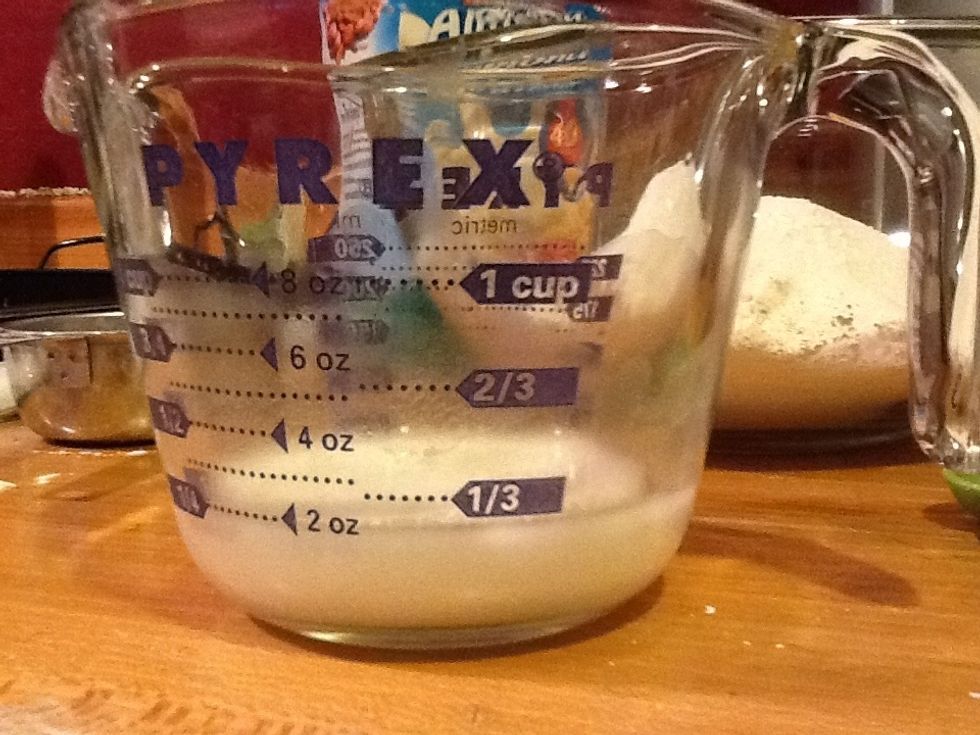 Mix together wet ingredients. It is easiest to mix them in the measuring cup and then add to dry ingredients. Also, the corn starch and water are mixed into the wet ingredients as the egg replacer.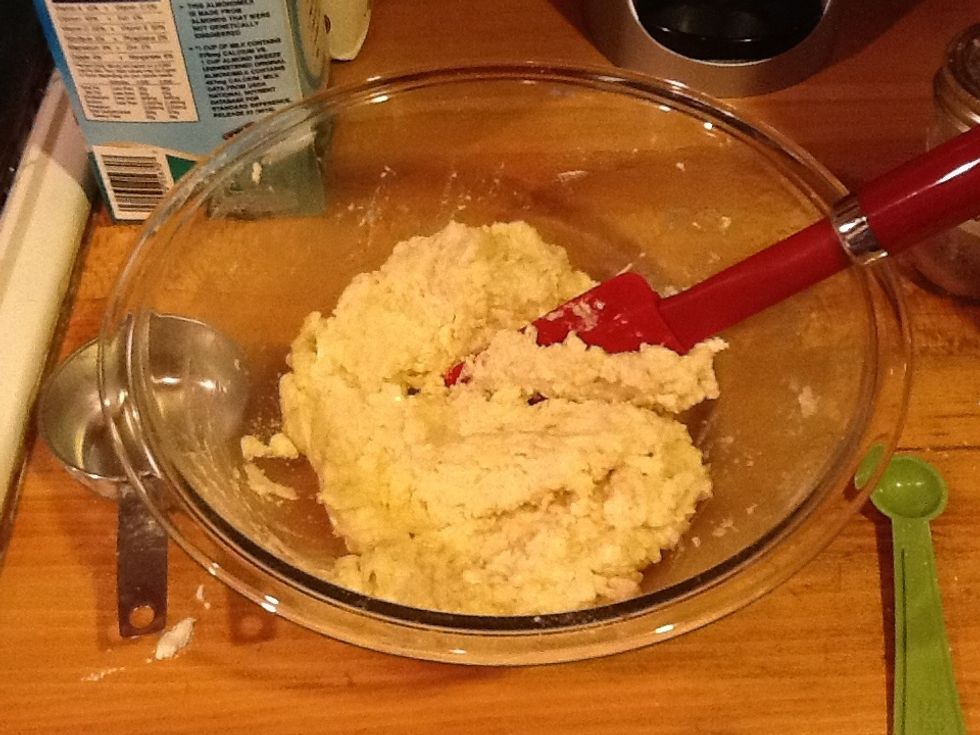 Mix together the wet and dry ingredients. *just* mix together. Do not overmix. Usually a mix or two and then scraping the sides down into the mix is enough.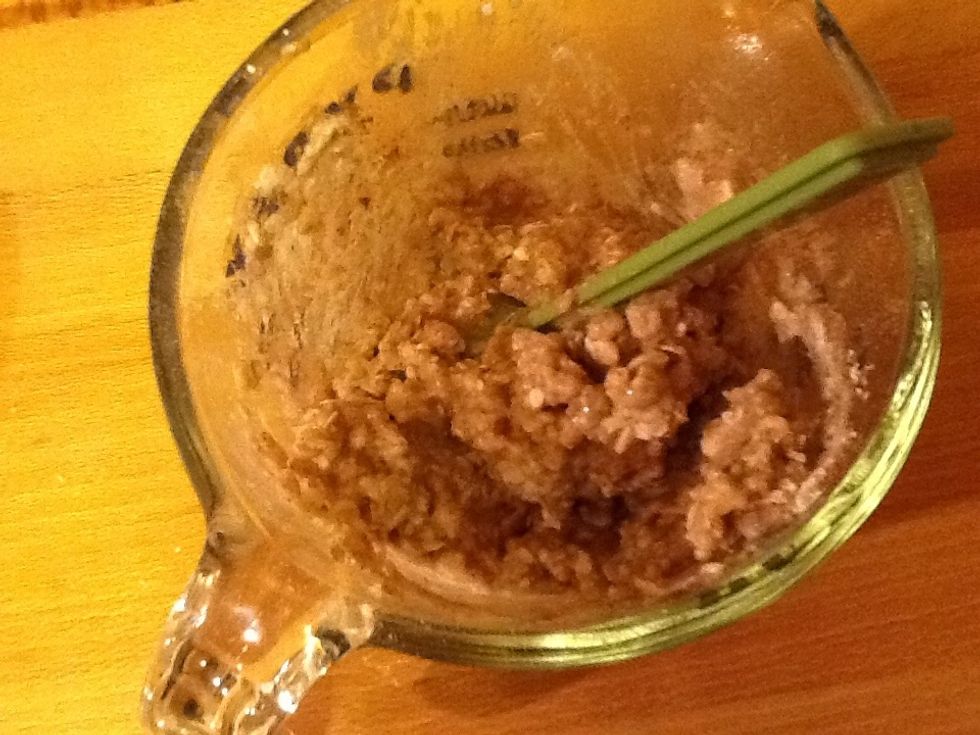 In the glass measuring cup add the topping ingredients.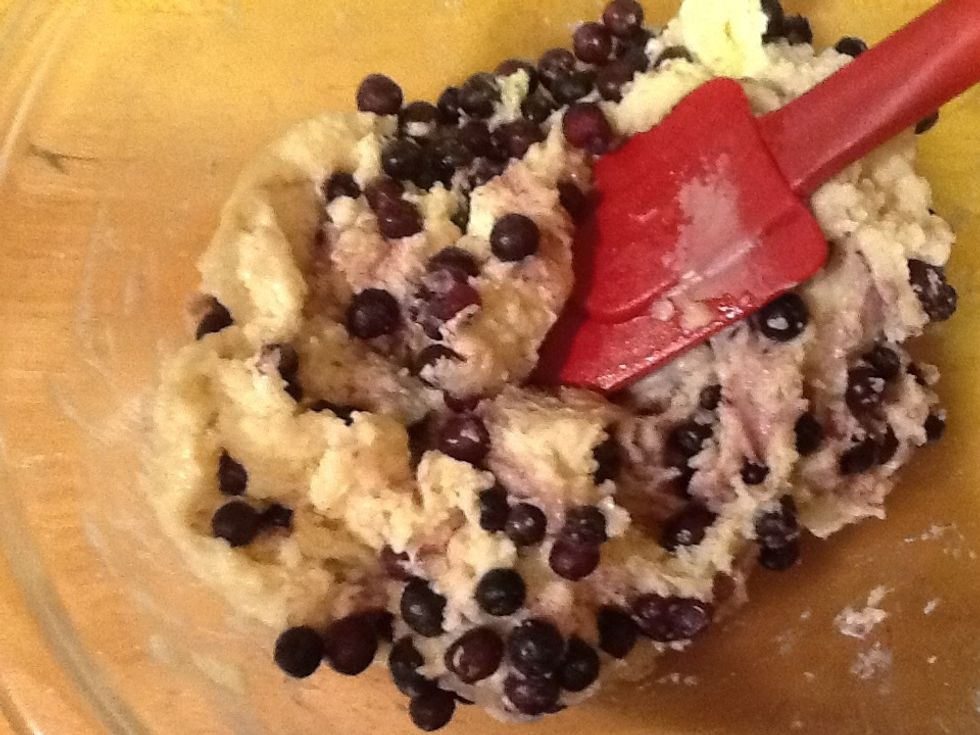 Mix in the blueberries. I like using frozen wild blueberries. They are smaller and easier to use. Again, do not overmix, that is unless you like purple muffins. In that case mix mix mix.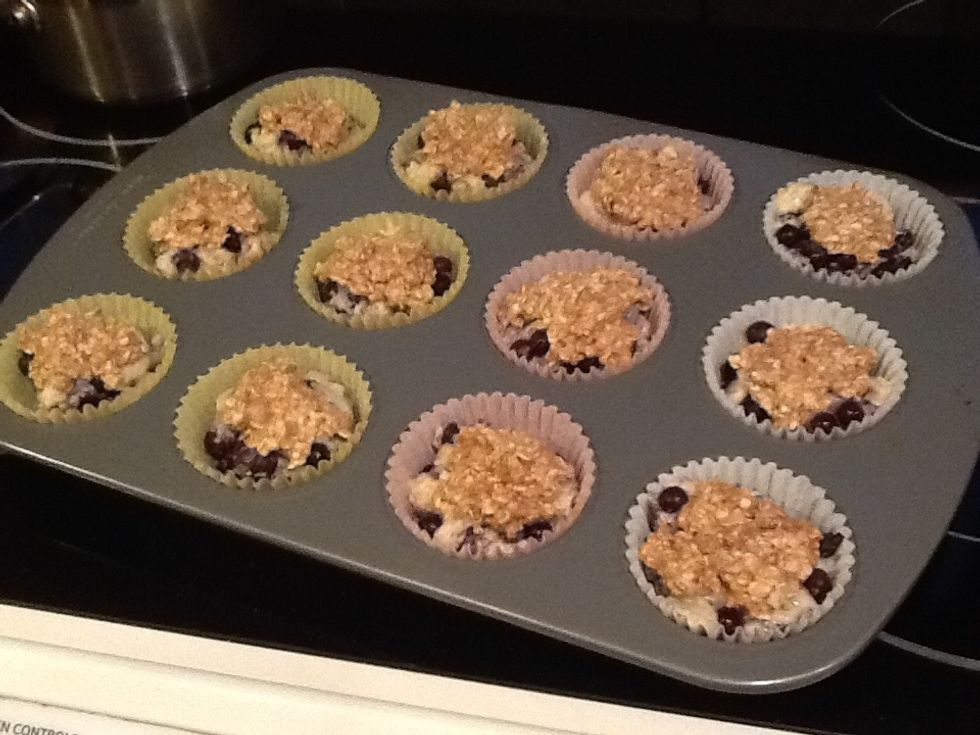 Fill the muffin tin. 12 muffins about 3/4 full. Top with a bit of the topping mixture. Bake for 20-22 minutes.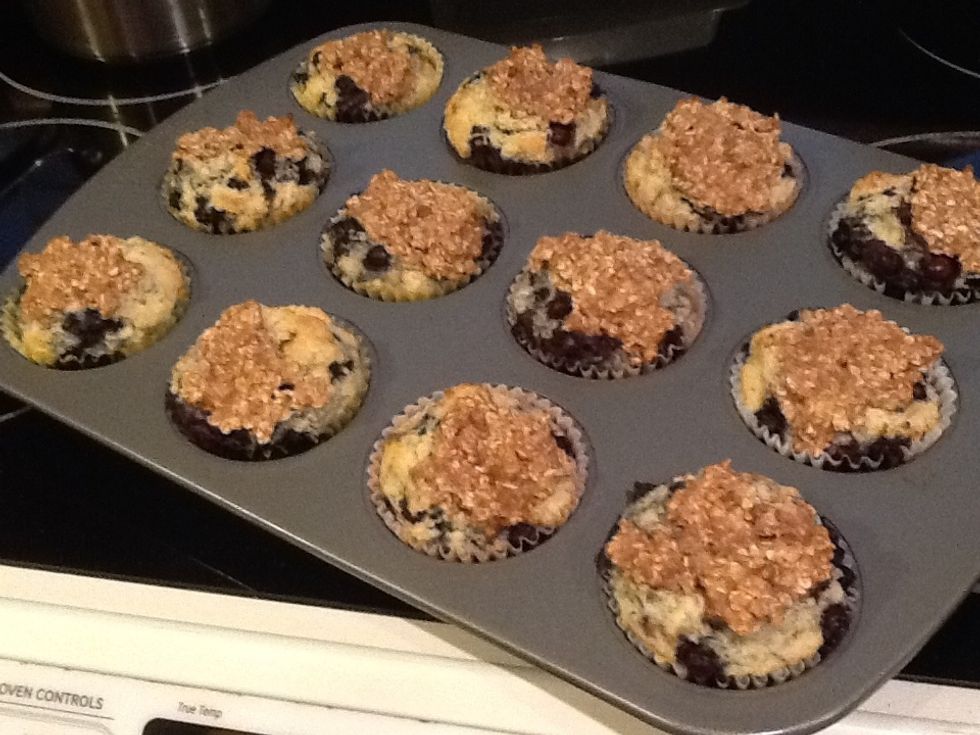 Allow to cool slightly before attempting to take liners off the muffins.
1.0c Flour
0.0c Sugar
0.0tsp Salt
2.0tsp Baking Powder
3.0Tbsp Water
1.0Tbsp Corn Starch
0.0c Soy or almond milk
2.0Tbsp Soy or almond milk
0.0c Vegetable Oil
1.0c Blueberries
Topping
0.0c Oats
0.0c Flour
1.0tsp Cinnamon
0.0c Sugar
2.0Tbsp Soy or almond milk