Preheat your oven to 350°F. Then assemble and prepare all bakeware, ingredients and utensils. You can make this recipe with a food processor a stand mixer, bowl and handmixer, or by hand with a whisk.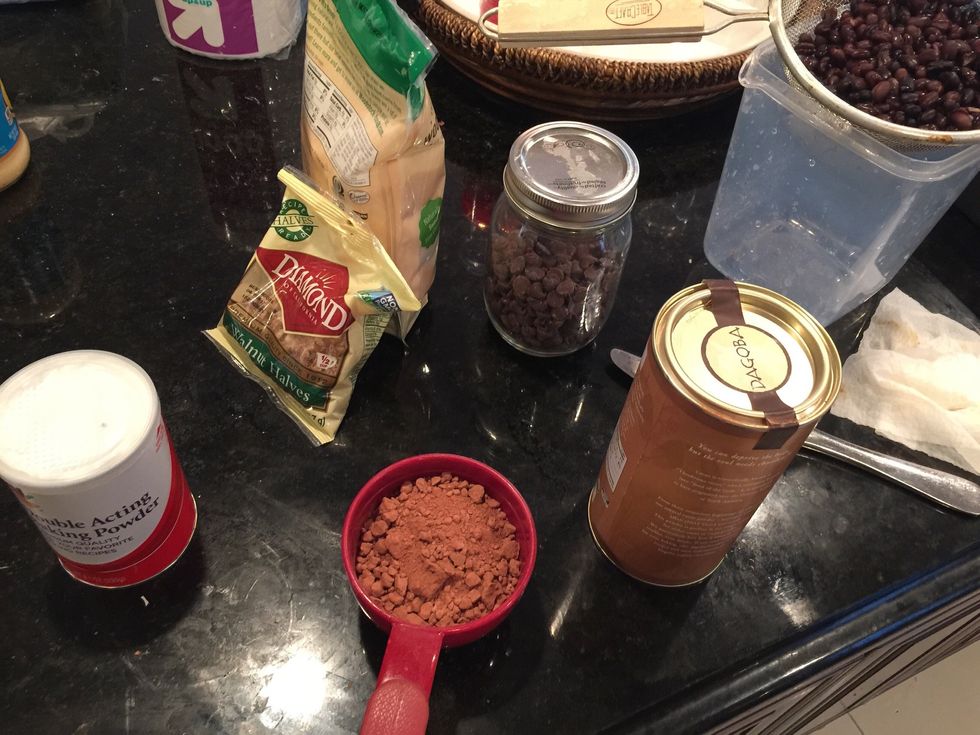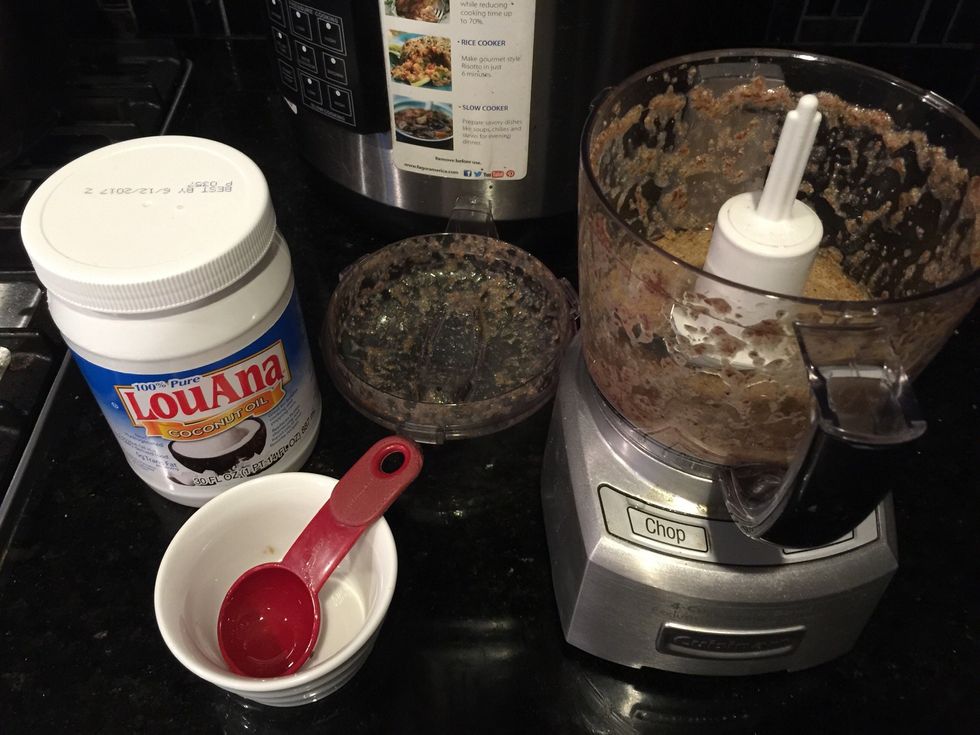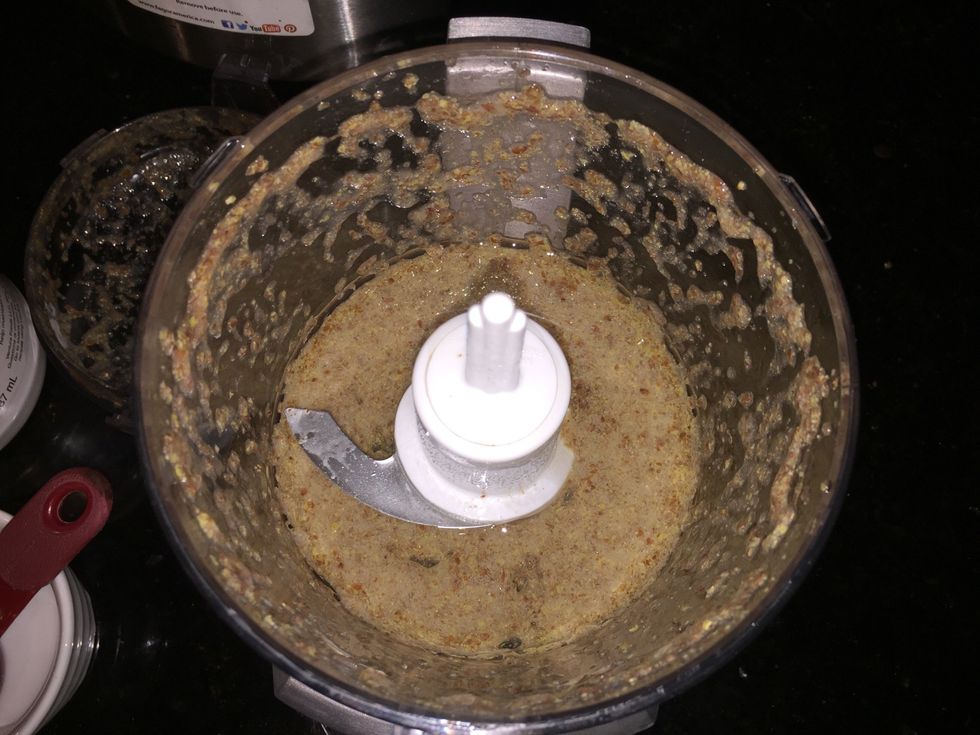 Pulse the flax eggs, salt and coconut oil.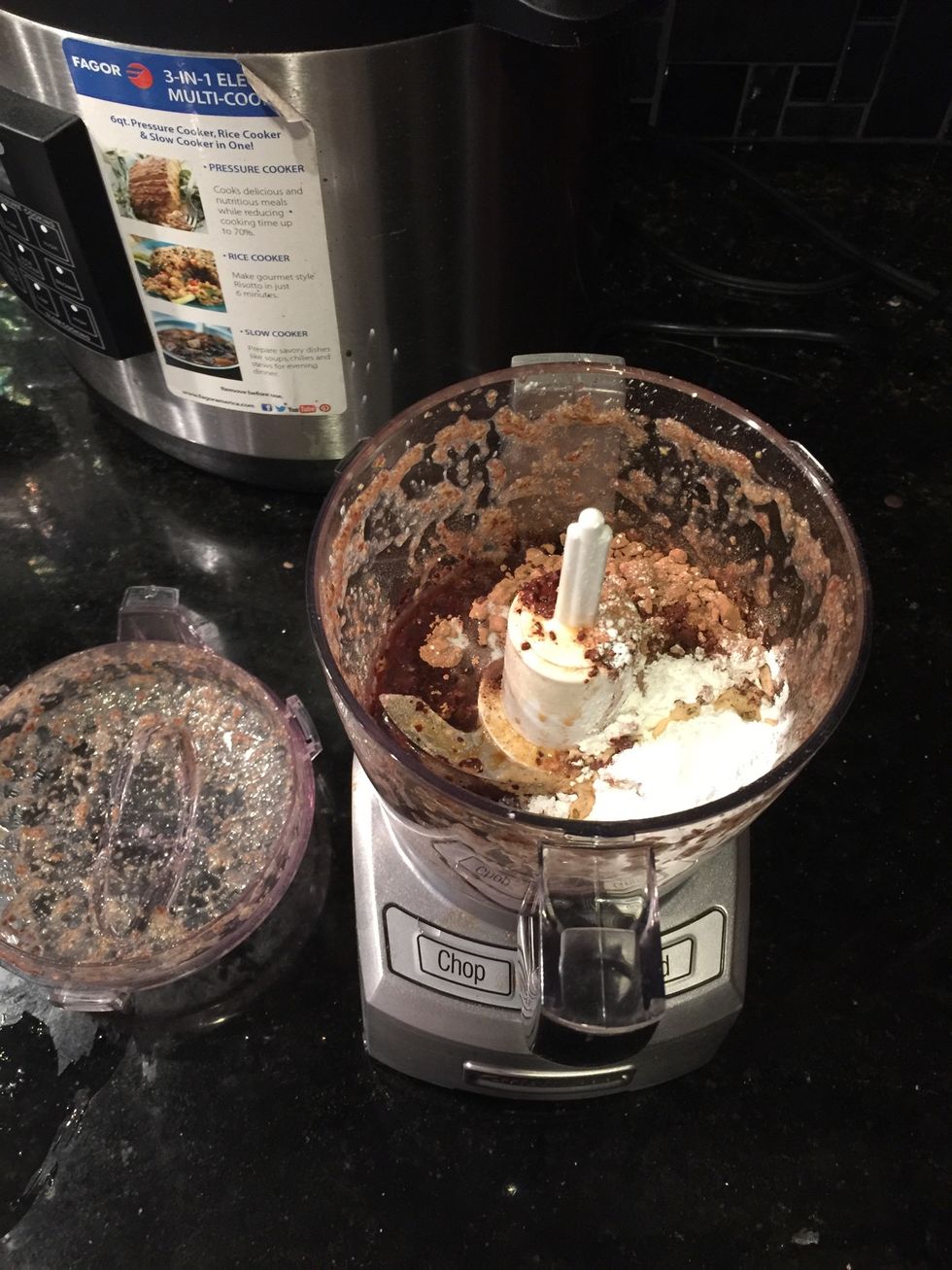 Add cinnamon, cacao powder and baking powder.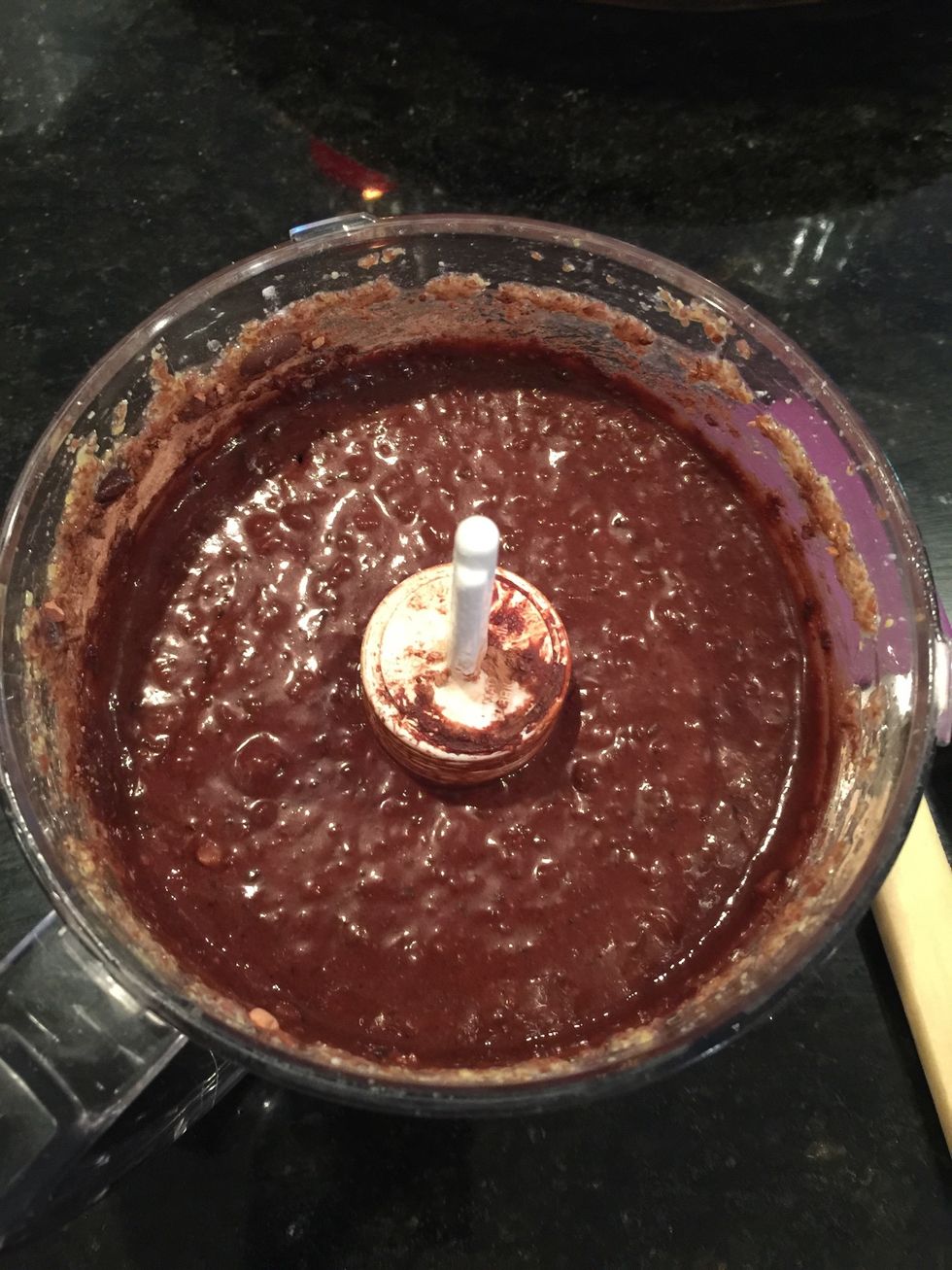 Add the black beans last then pulse a couple times till the batter has reached the consistency you like.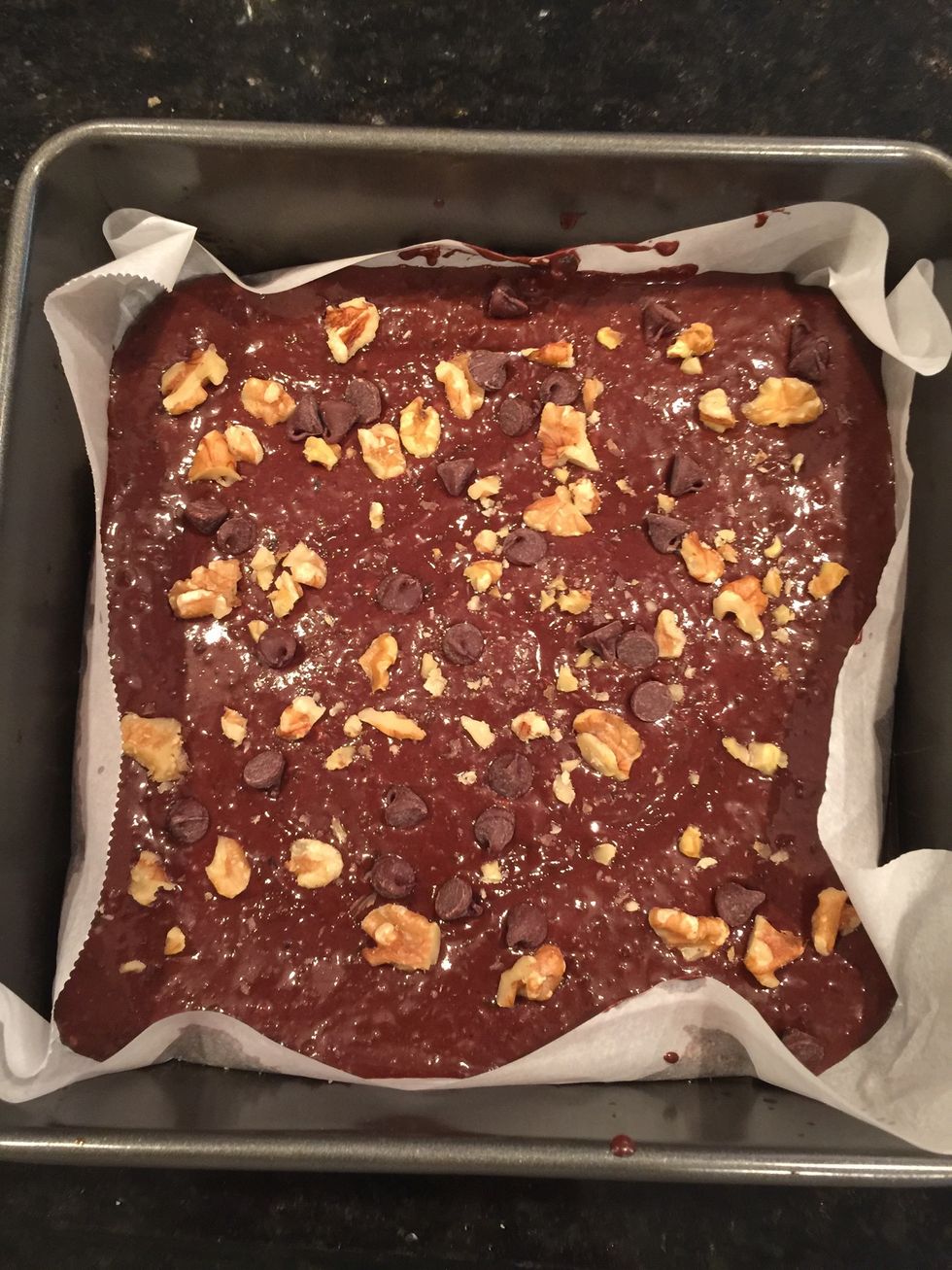 You can spray/ or run your tin with oil or use parchment paper. Then pour batter in the tin. Add your toppings like walnuts and chocolate chips.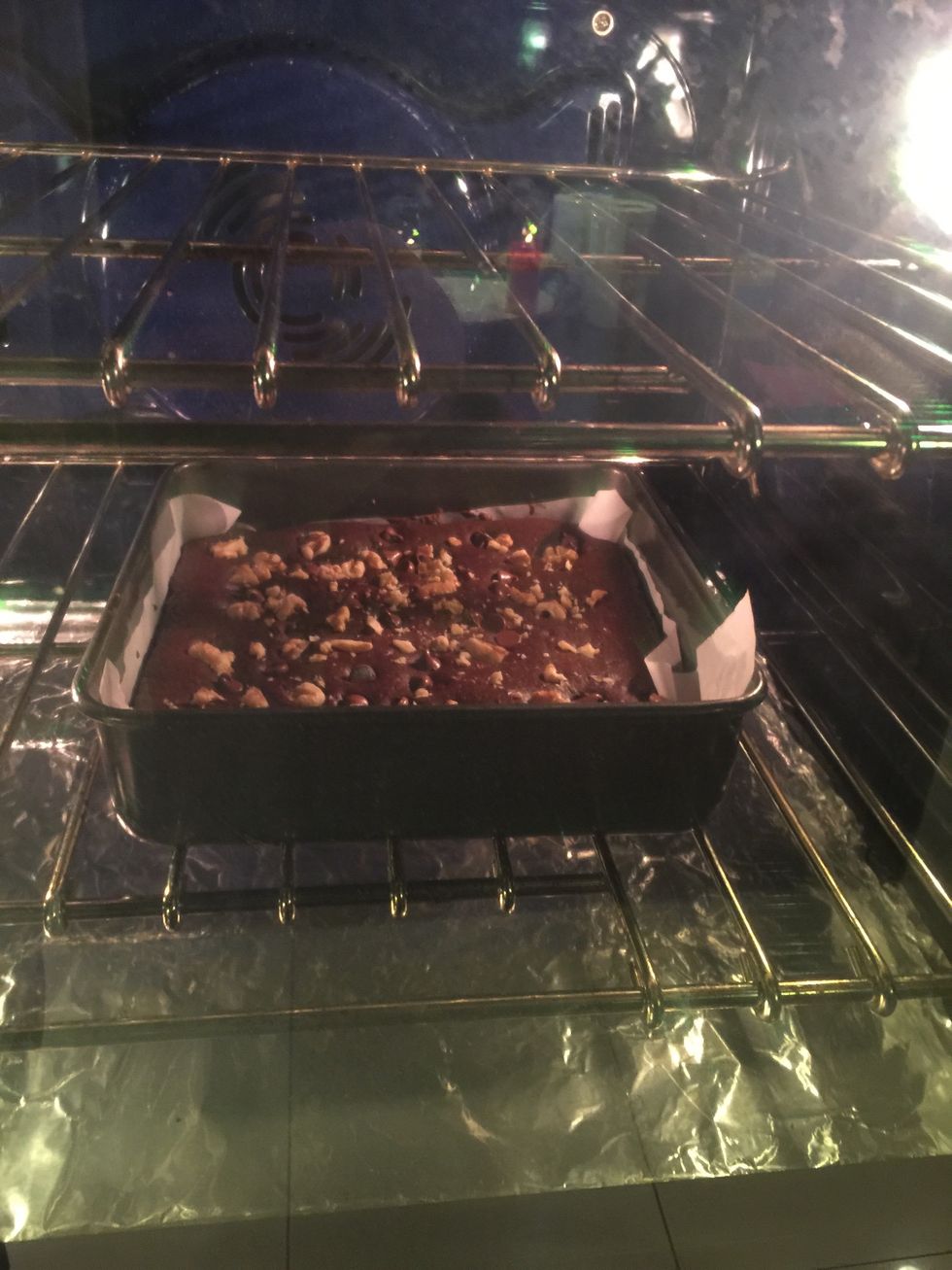 Bake at 350°F for 20 to 25 minutes.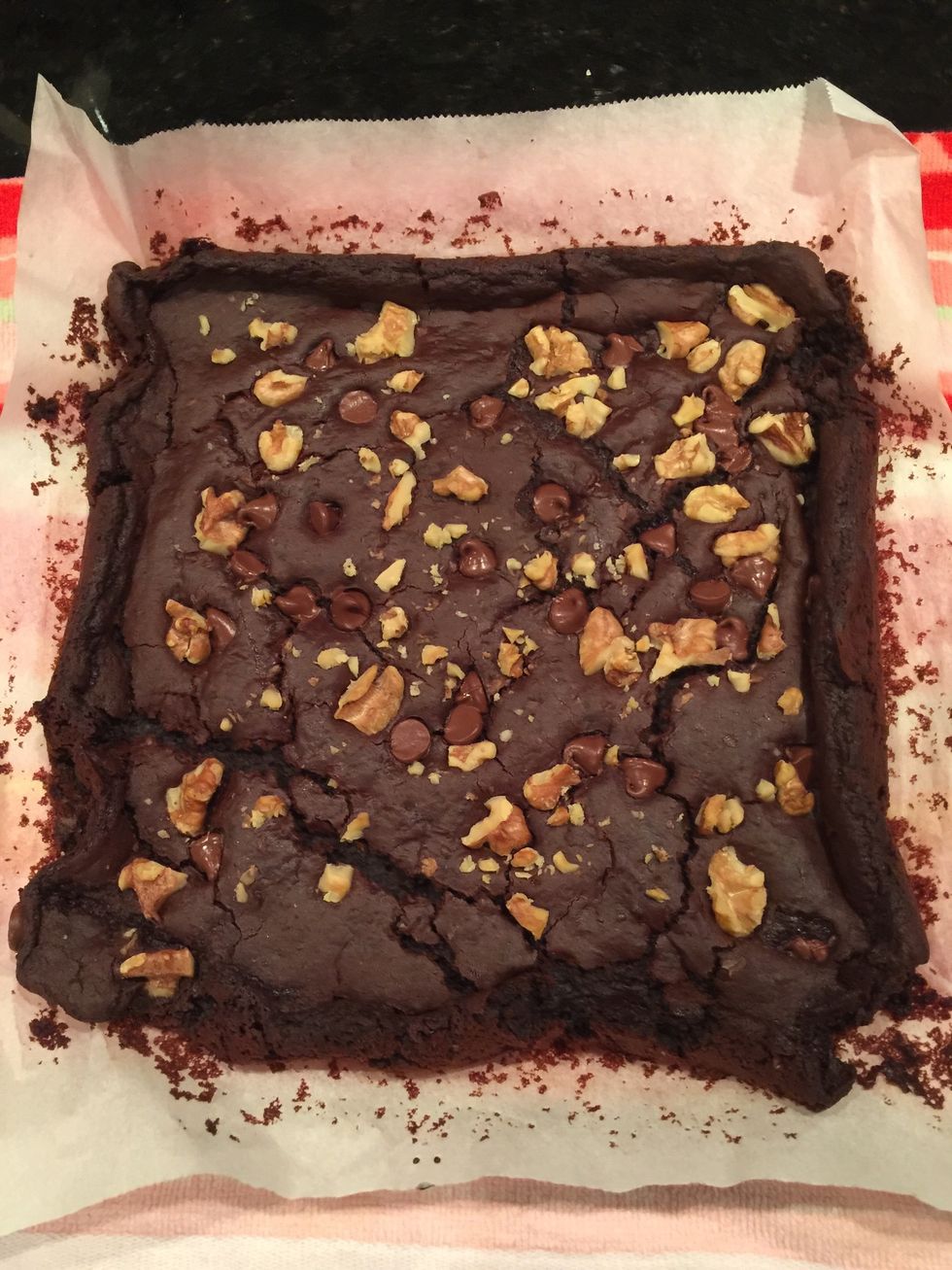 Let cool down for 5-10 mins. Then enjoy!
Cupcake tin/ or 8x8 tin
0.0c Cacao/ cocoa powder
0.0c Organic cane sugar
0.0tsp Cinnamon
15.0oz Black beans (can works)
0.0tsp Salt
3.0Tbsp Coconut oil (melted)
2.0 Flax eggs (2 tbsps flax & 5 tbsp water)
1.0tsp Baking powder
1.0tsp Vanilla extract
0.0c Chocolate chips/ or cacao nibs
2.0Tbsp Walnut pieces