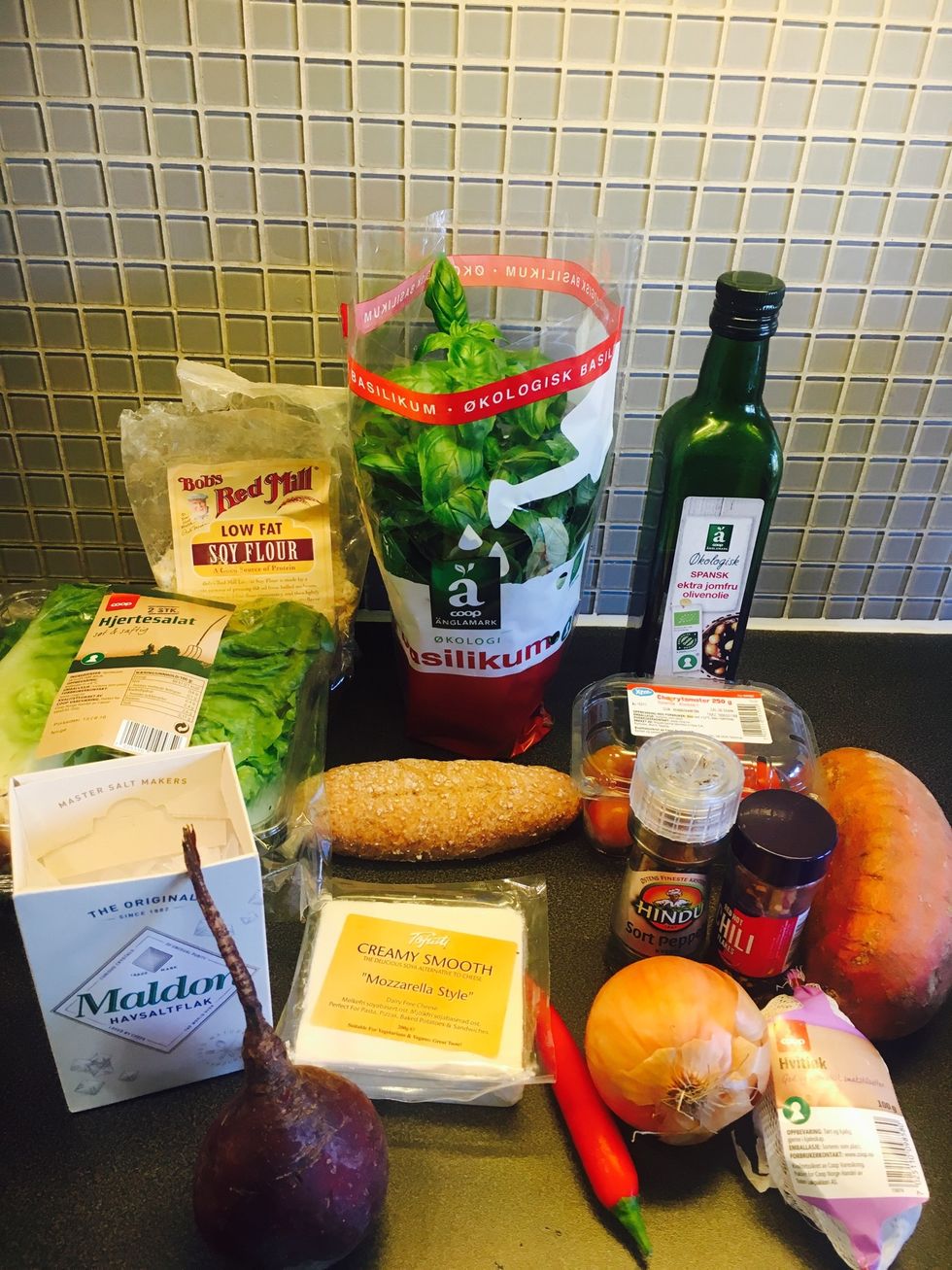 Beetroot, sweet potato, salad, tofu cheese, whole wheat bread, basil, pepper,salt, onion, garlic, cherry tomatoes, soy flour, chili flakes, olive oil.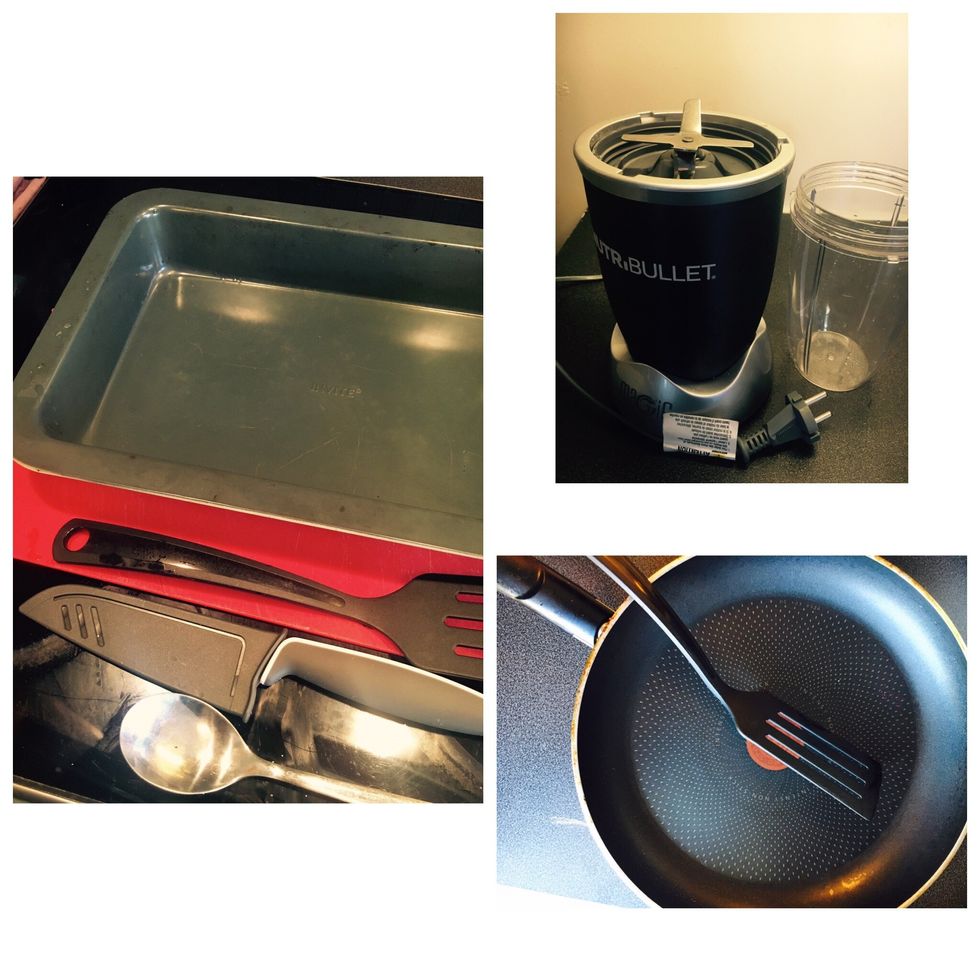 Tools: baking tray/ovenproof form, baking paper, tablespoon, knife, blender , frying pan, spatula, chopping board.
Chop all veg. Put your oven on 220 degrees celcius.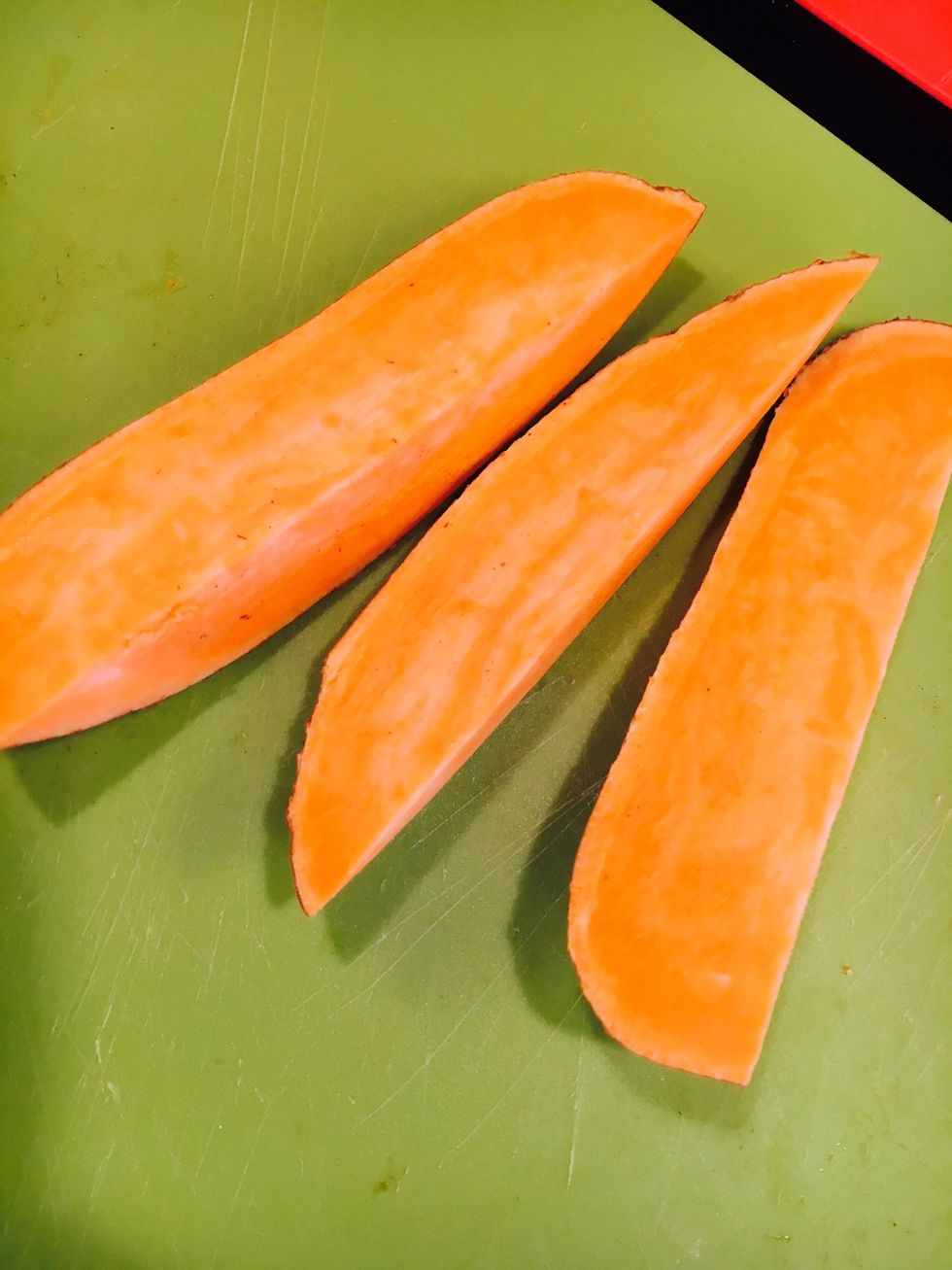 Chop sweet potato into wedges. Drizzle with olive oil and a pinch of salt. Heat in the oven in the baking tray/form with baking paper for 20-25 mins.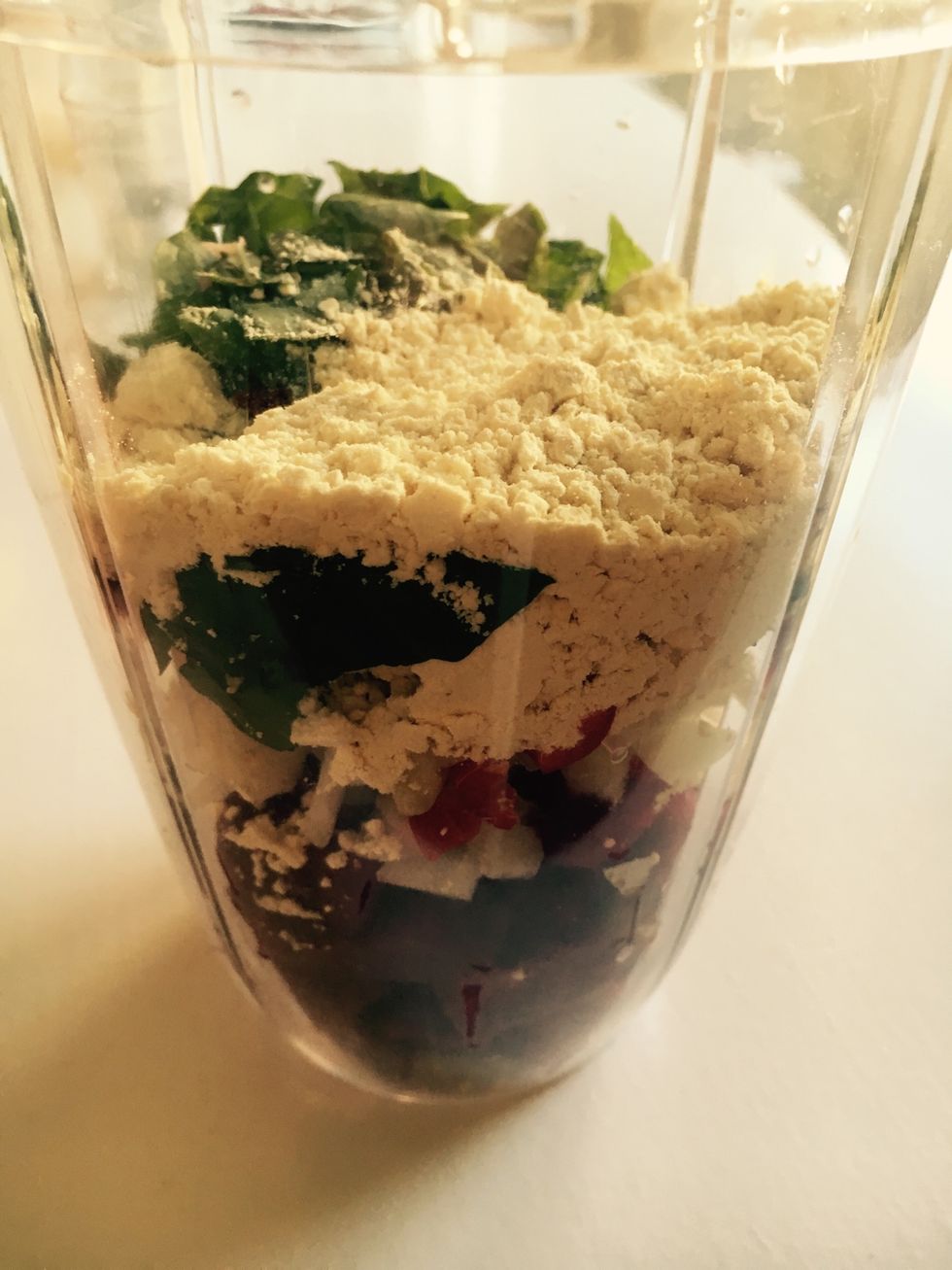 Add all the chopped veg for the burger into the blender.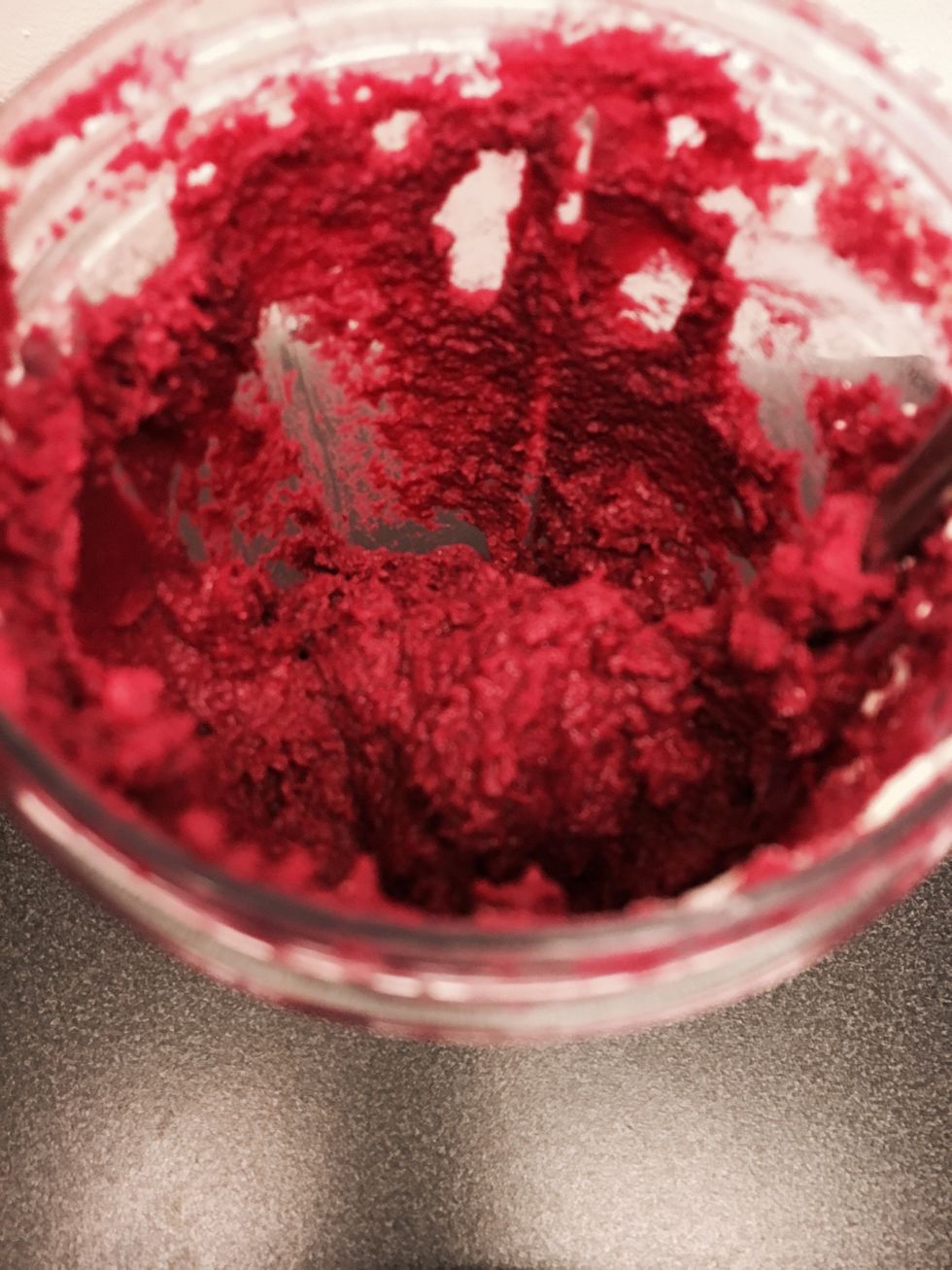 Pulse until combined. Add a little water at a time (be careful so you don't add to much) + 1tbs of olive oil.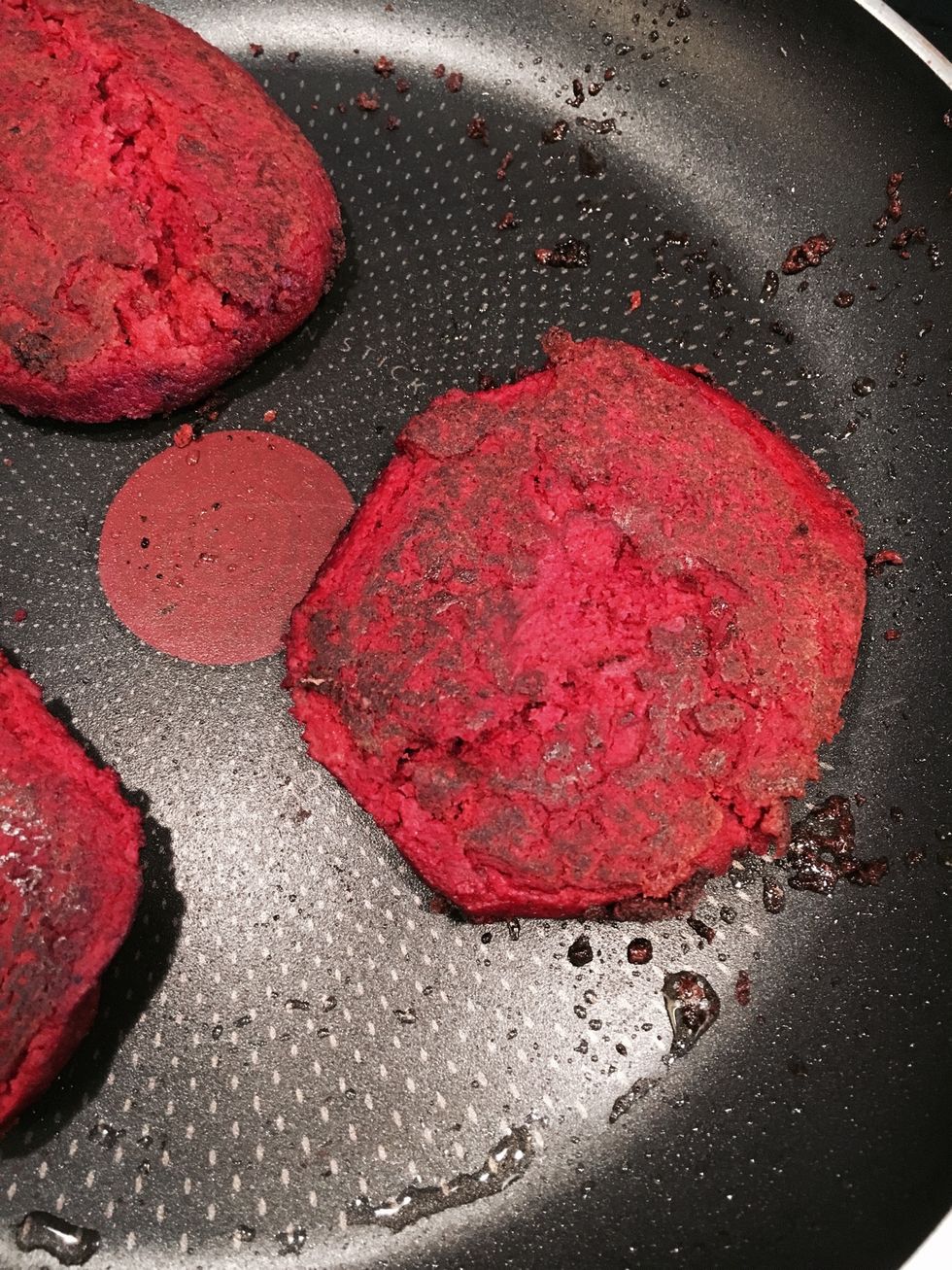 Fry until browned (5-10 mins on low-medium heat). Prepare your bread (mine took 8-10 mins in the oven).
Take the sweet potato and the bread out of the oven. Serve burger on wholewheat bread with vegan dijon mustard, salad leaf, tomatoes, sweet potato wedges and tofu cheese. Enjoy 😋
1.0 Medium-sized beetroot
1/2 Onion
2.0Tbsp Basil
1/2 Red chili
1.0 Garlic clove
Olive oil
Tofu/vegan cheese
Salad
1.0pch Pepper
1.0pch Chili flakes
Salt
Garnish:
Dijon mustard (vegan)
Tomatoes
Soy flour (low fat)
Tofu/vegan cheese
1/2 Sweet potato
Beate Olav
24 from Norway?? Love making healthy food and getting inspired by clean living?? \n?Iherb discount code: NMW964\nContact: olav.beate@gmail.com\n\n\n