Preheat oven to 350 degrees Fahrenheit. Prepare and set out all that you need.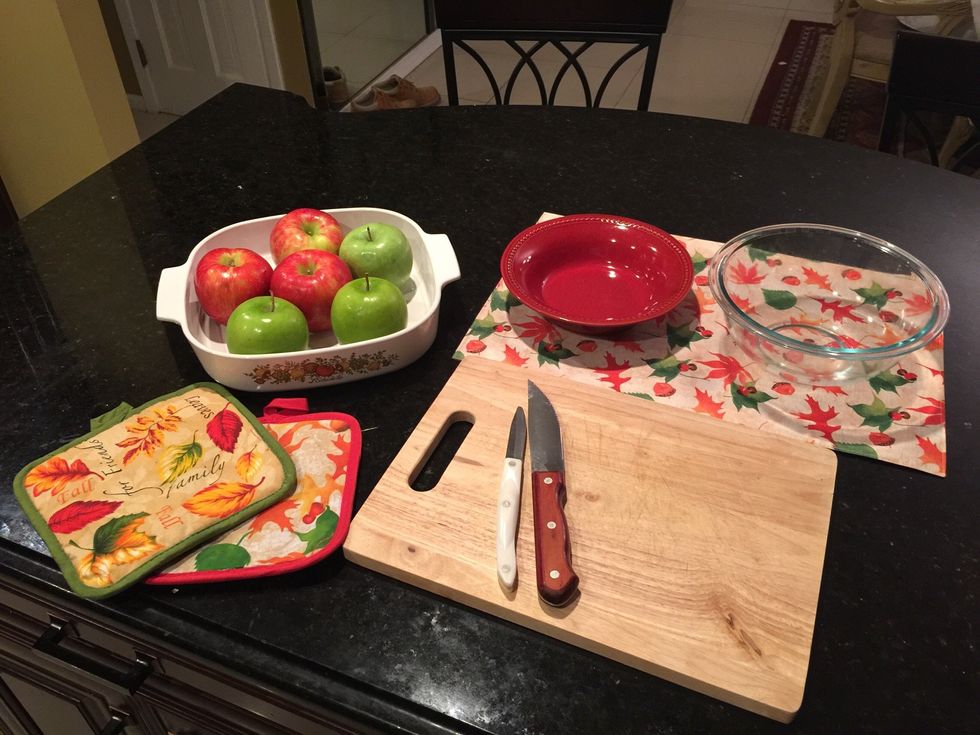 Wash your apples and prepare the area where you will peel and cut them.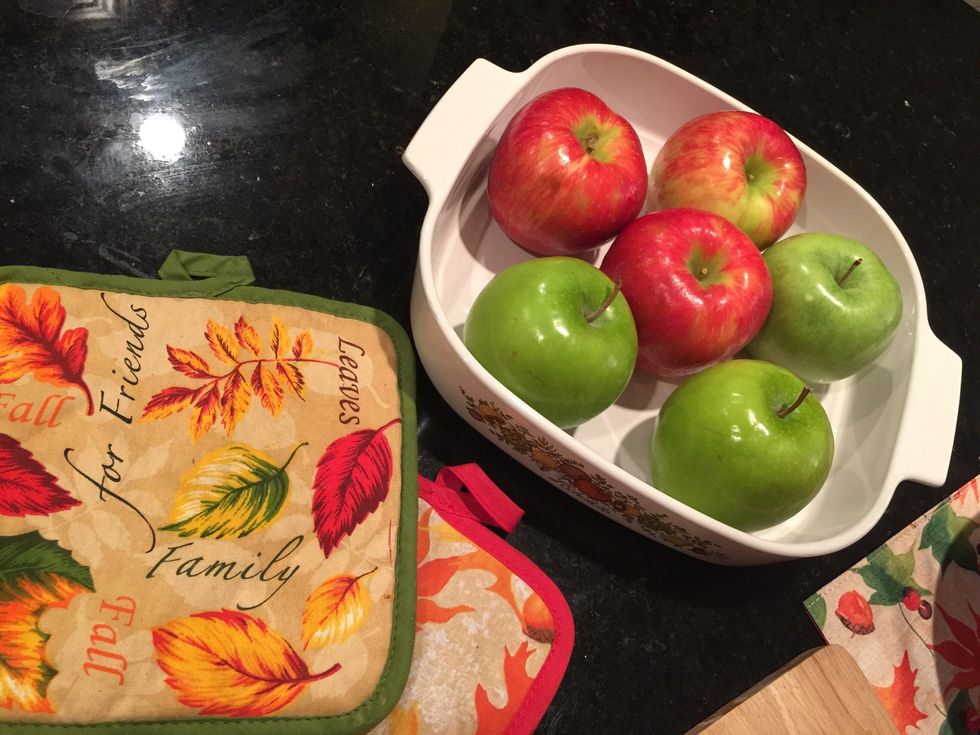 You can create a unique taste by using different types of apples. I used Granny Smith and Honey crisp apples.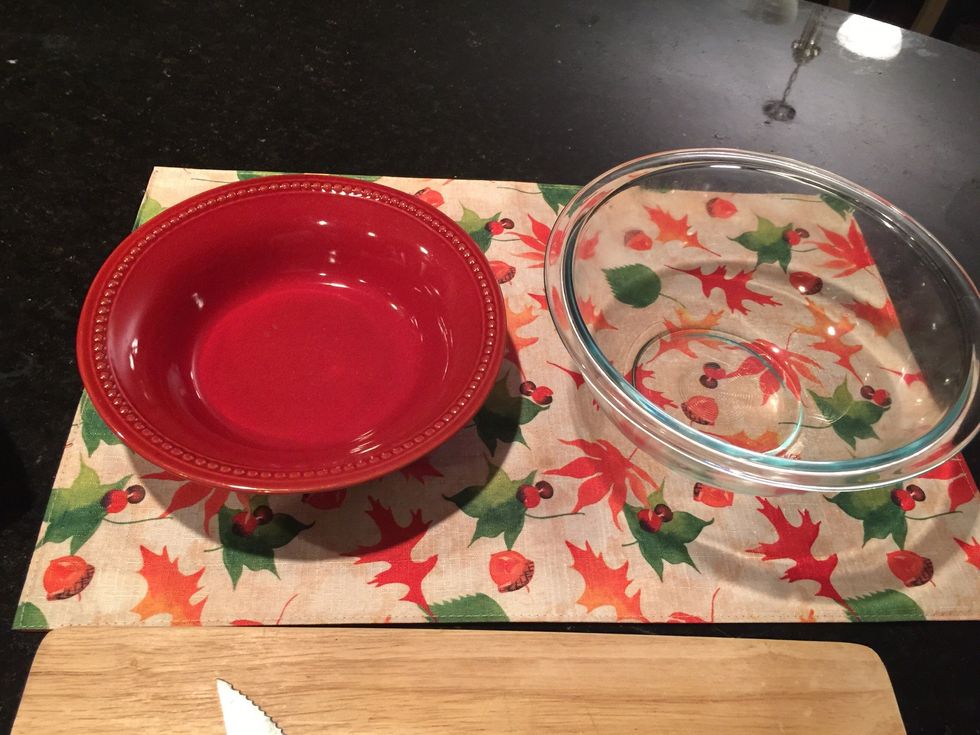 Bowl for the peels and bowl for the cut apples.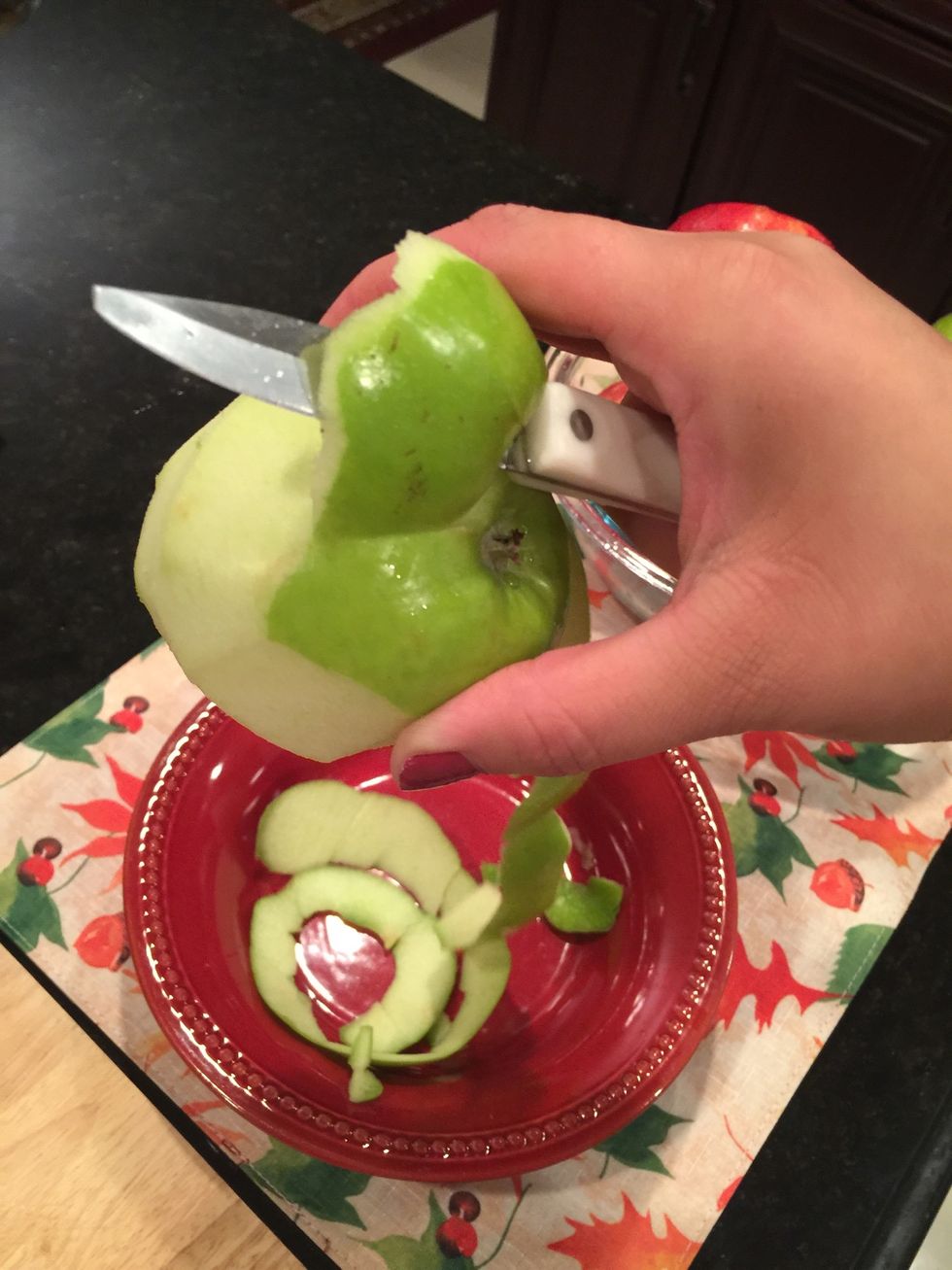 Peel and cut them in a safely manner.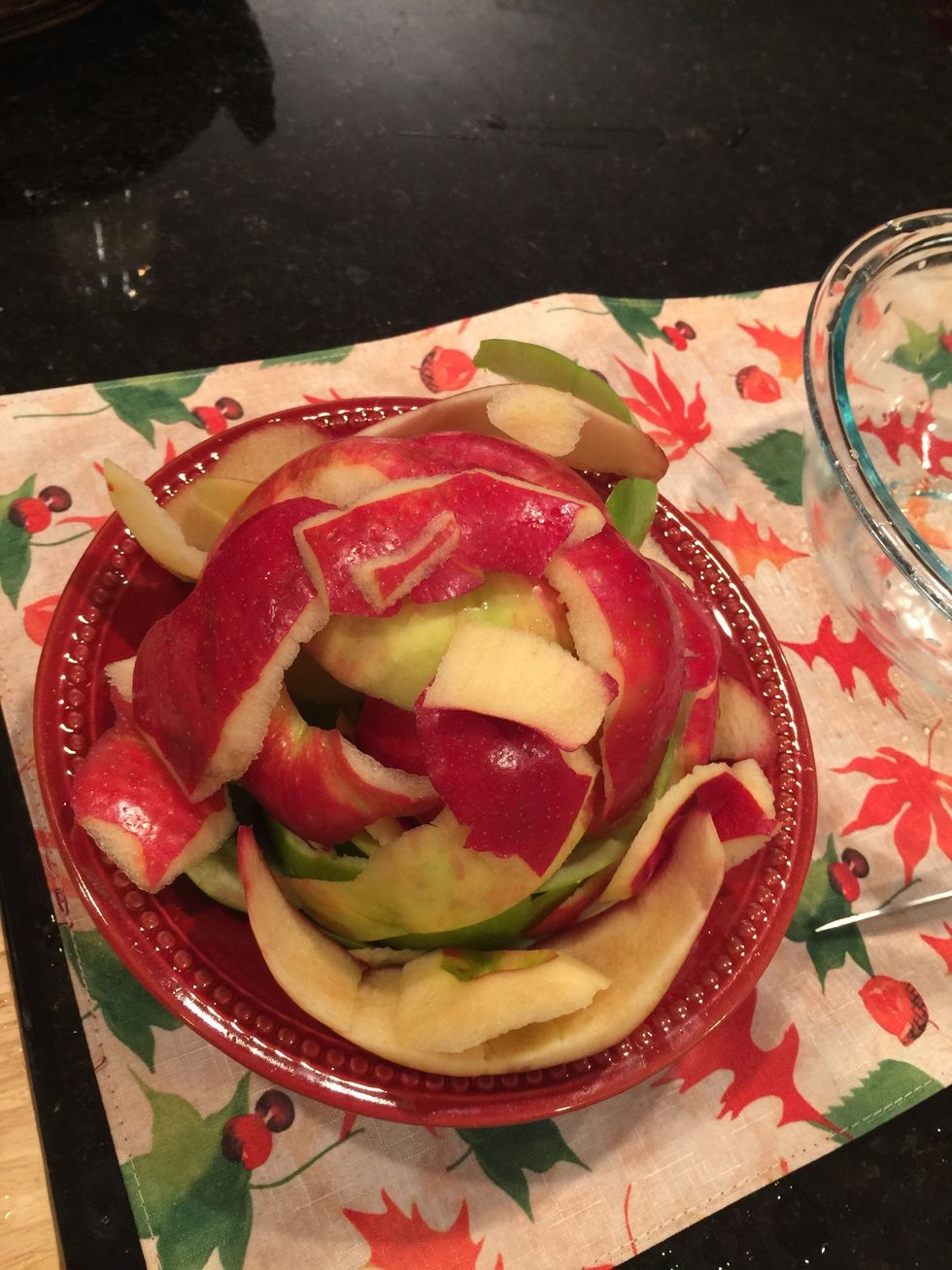 Discard all peels.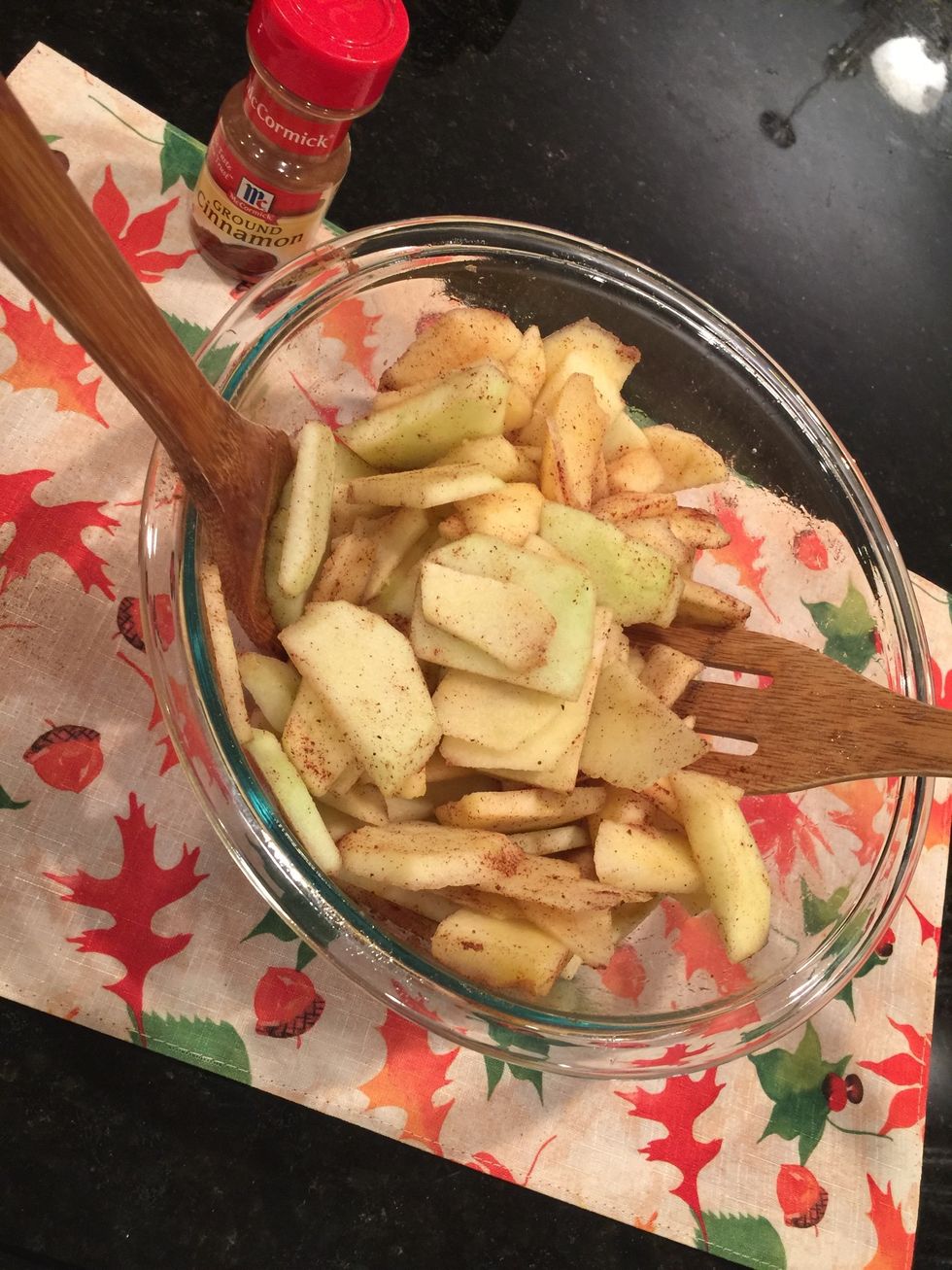 Season apple slices with cinnamon sugar and drizzle with agave nectar. Then assemble in casserole dish.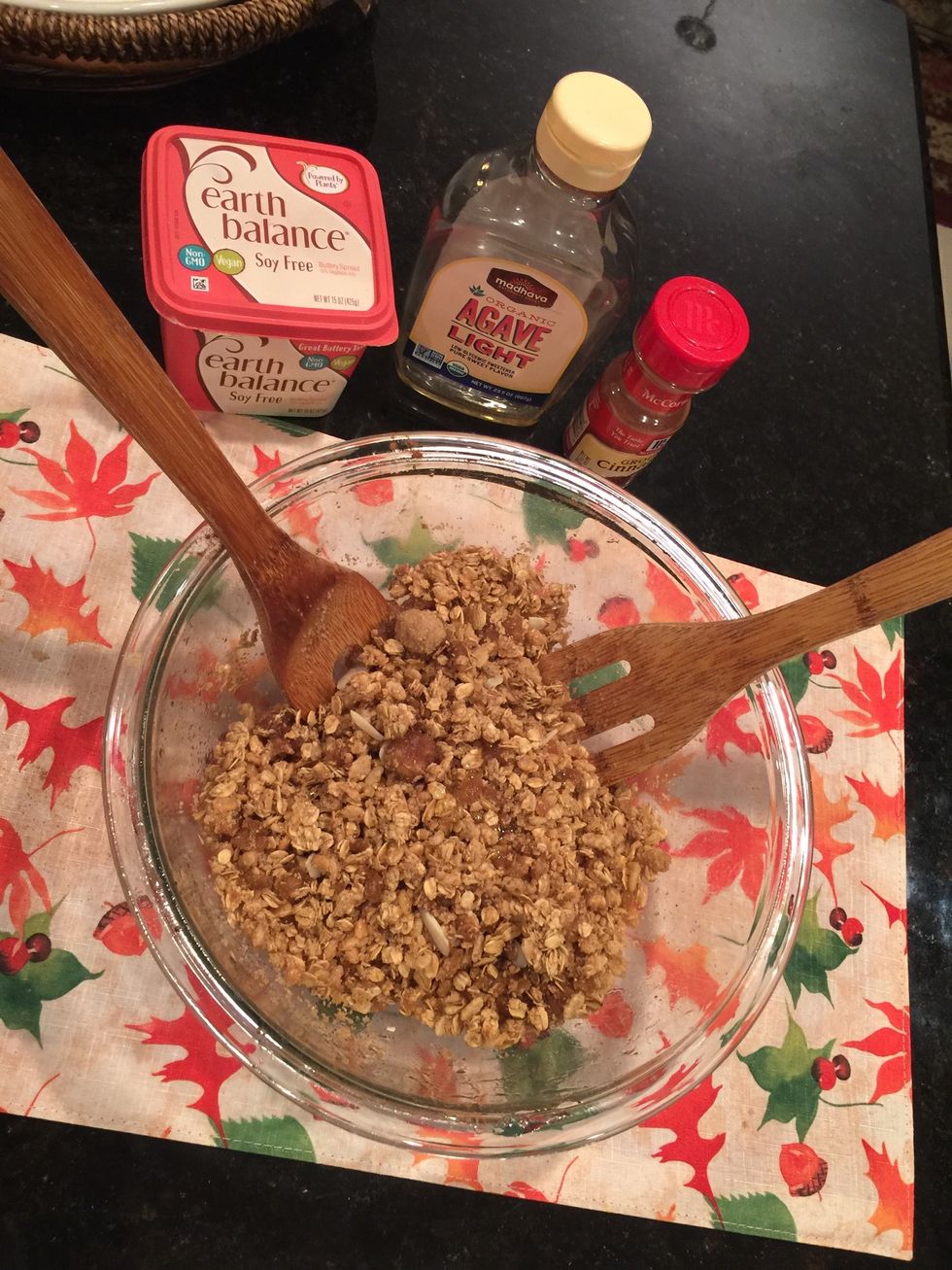 Melt vegan butter, then pour over the vanilla almond granola mix. (Recipe soon) then the cinnamon. Mix.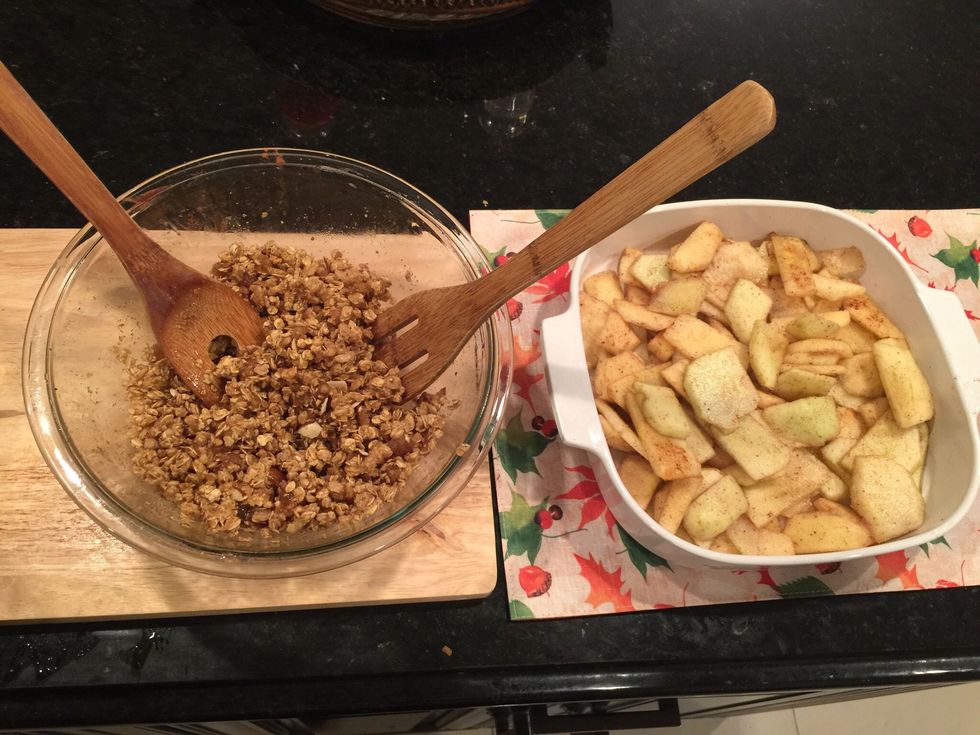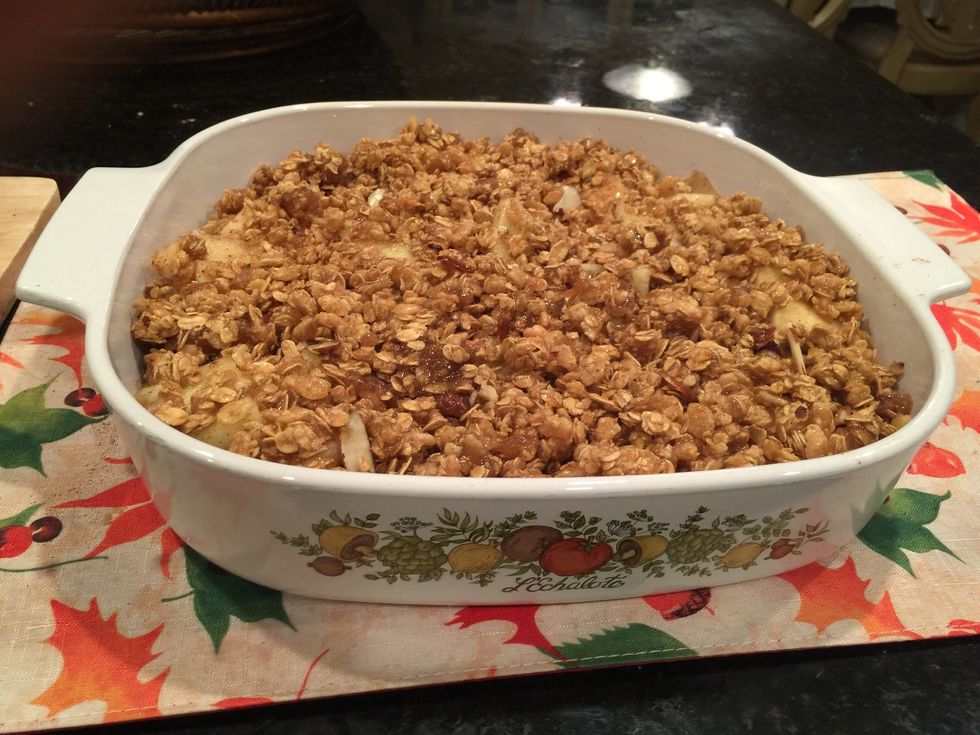 Spread the mix over the apple slices.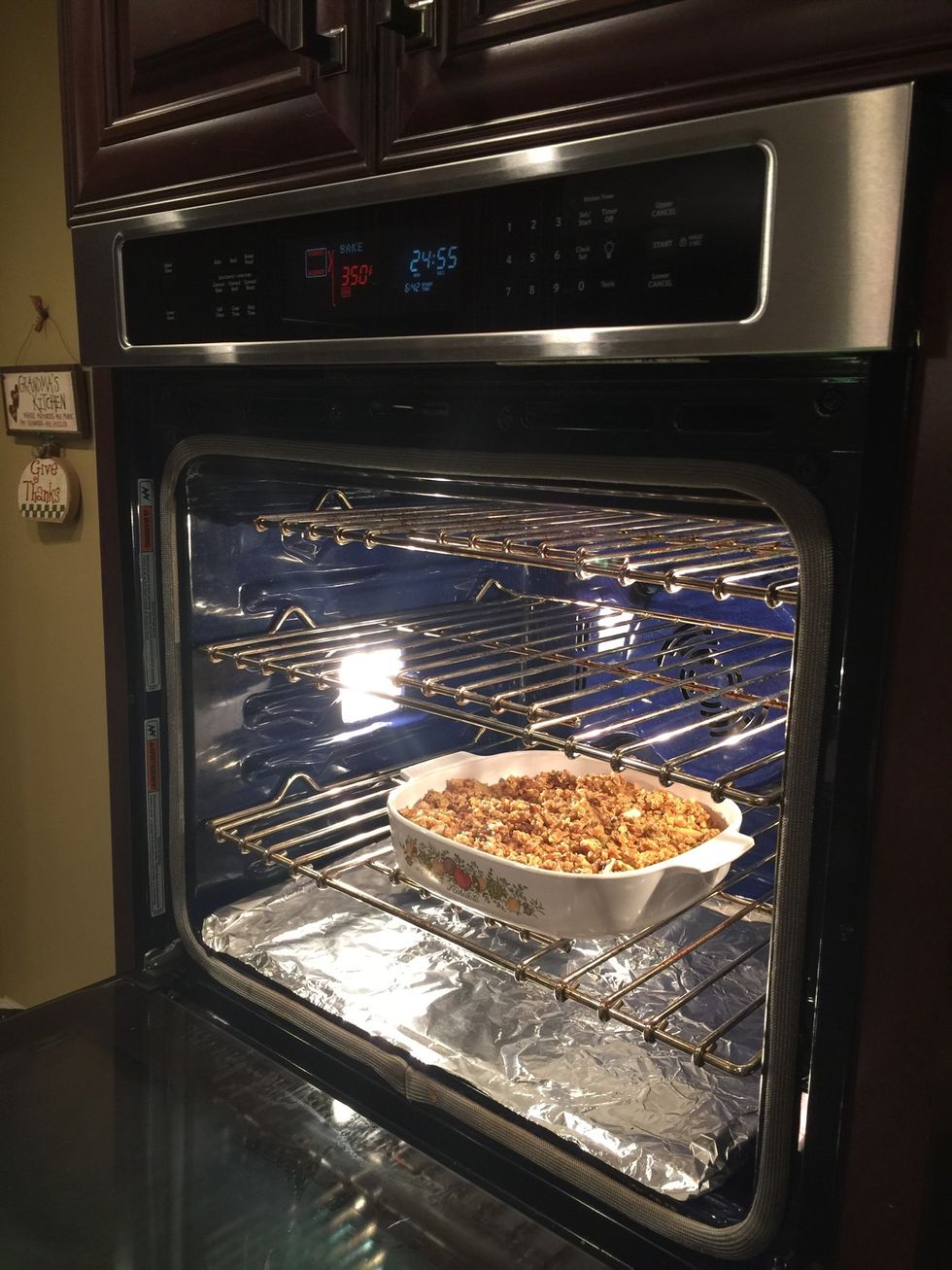 Place in preheated oven for 25 minutes.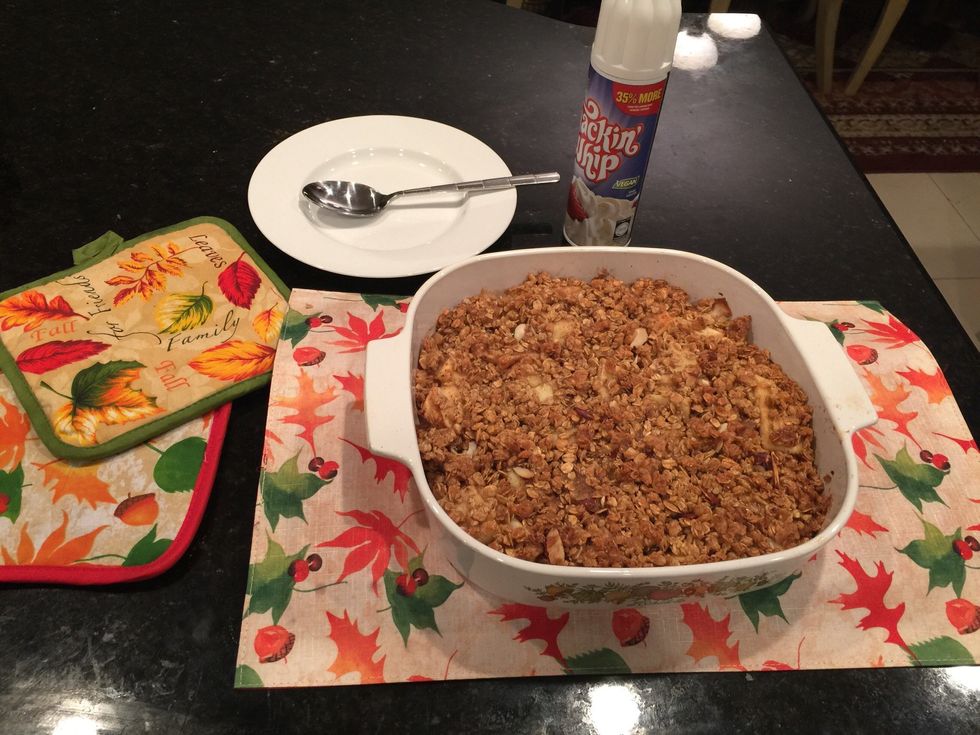 Let cool down for 5 minutes.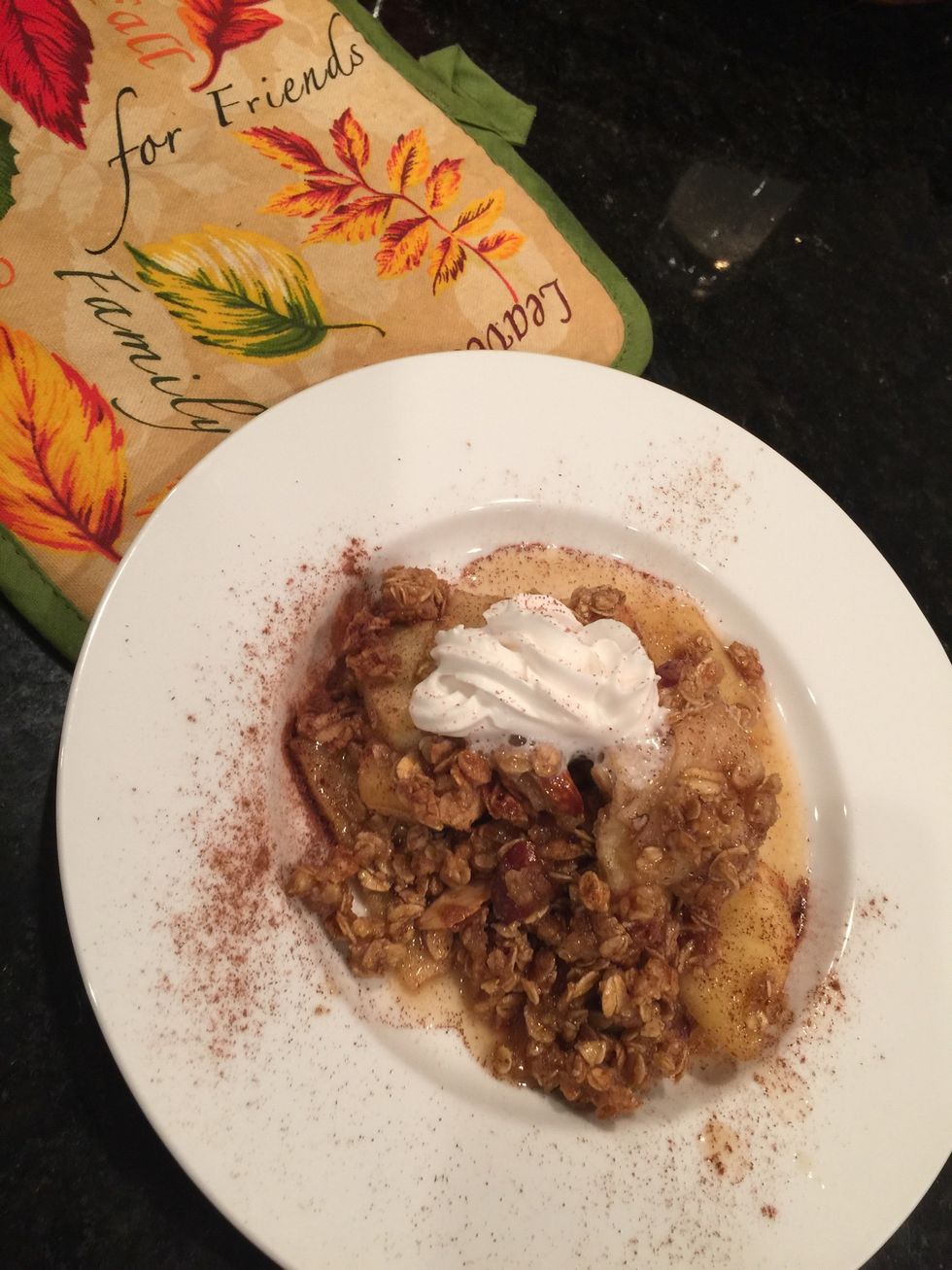 Plate and serve with vegan whipped cream or vegan ice cream.
6.0 Apples
2.0tsp Cinnamon sugar
3.0c Vanilla almond granola
0.0c Melted vegan butter
2.0Tbsp Agave nectar
0.0c Brown sugar
1.0Tbsp Cinnamon
Casserole Dish
Oven mitts
Mixing/serving Spatulas
Vegan whipped cream
Vegan ice cream