How to make veal strips in mushroom cream sauce with rösti
Make Veal Strips in Mushroom Cream Sauce With Rösti
253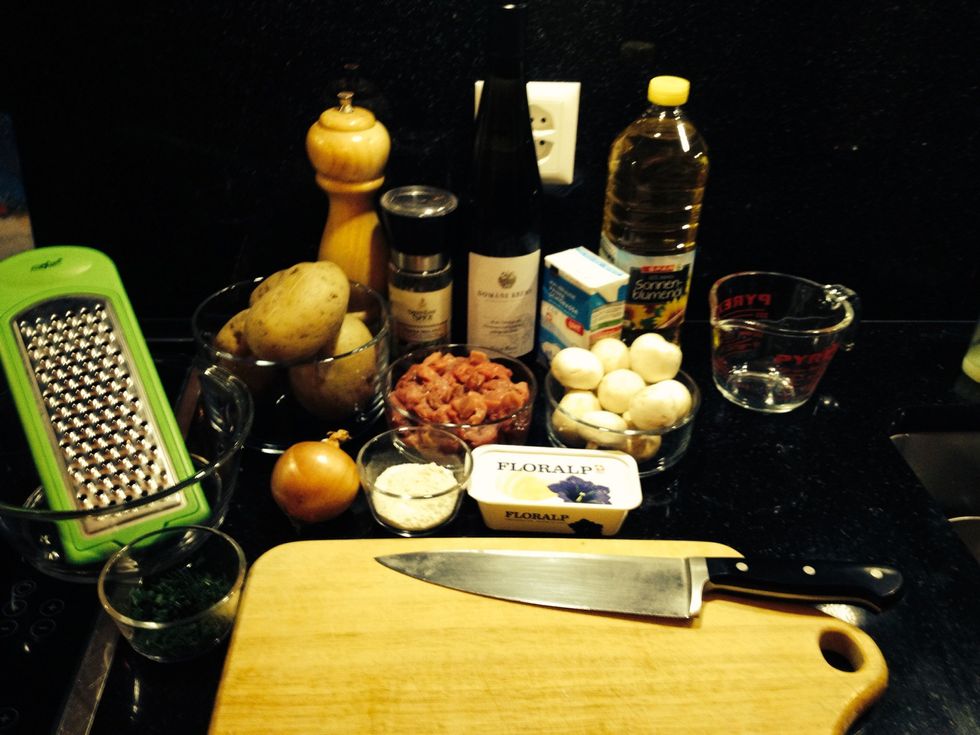 Ingredients needed to make a meal + tools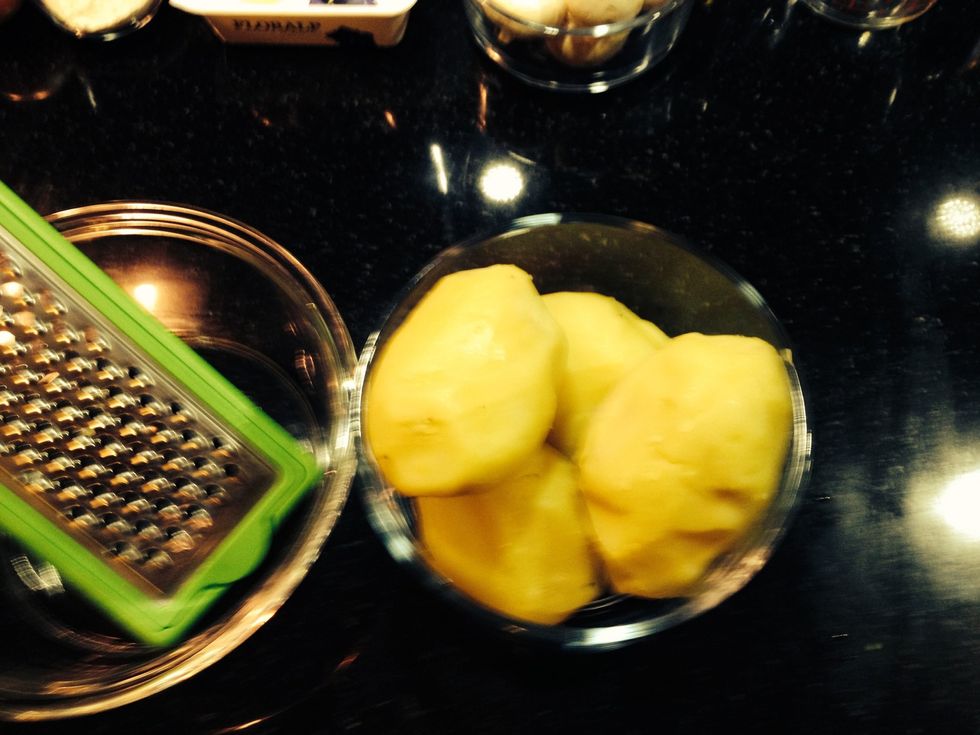 Next step, peel them and then grate them.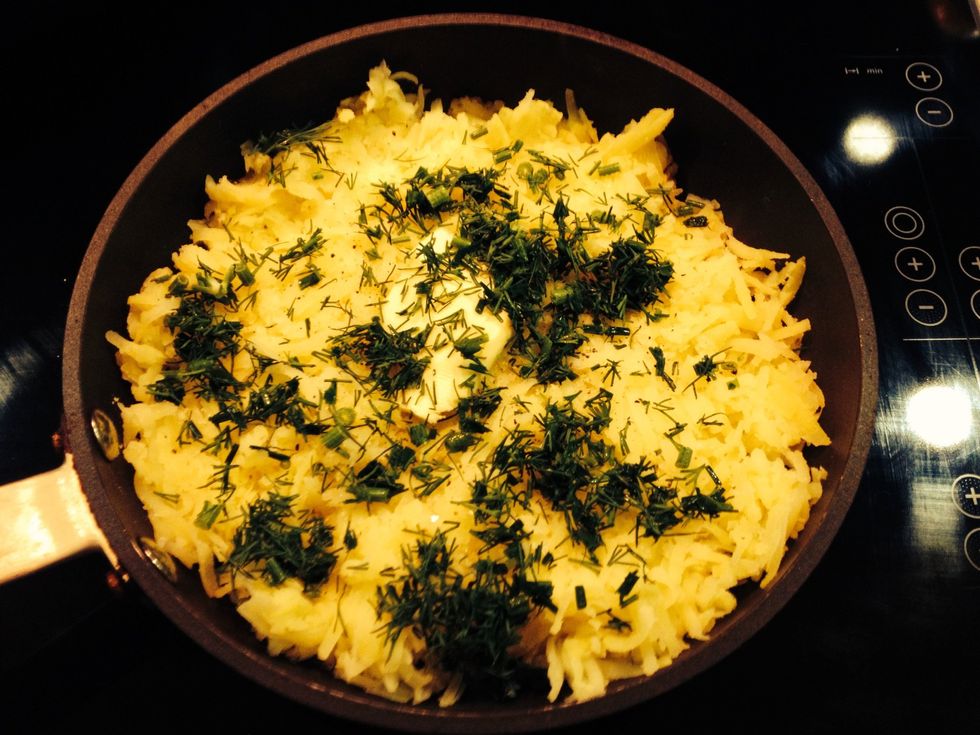 Heat the pan add butter and half of the grated potatoes, sprinkle with salt and chives.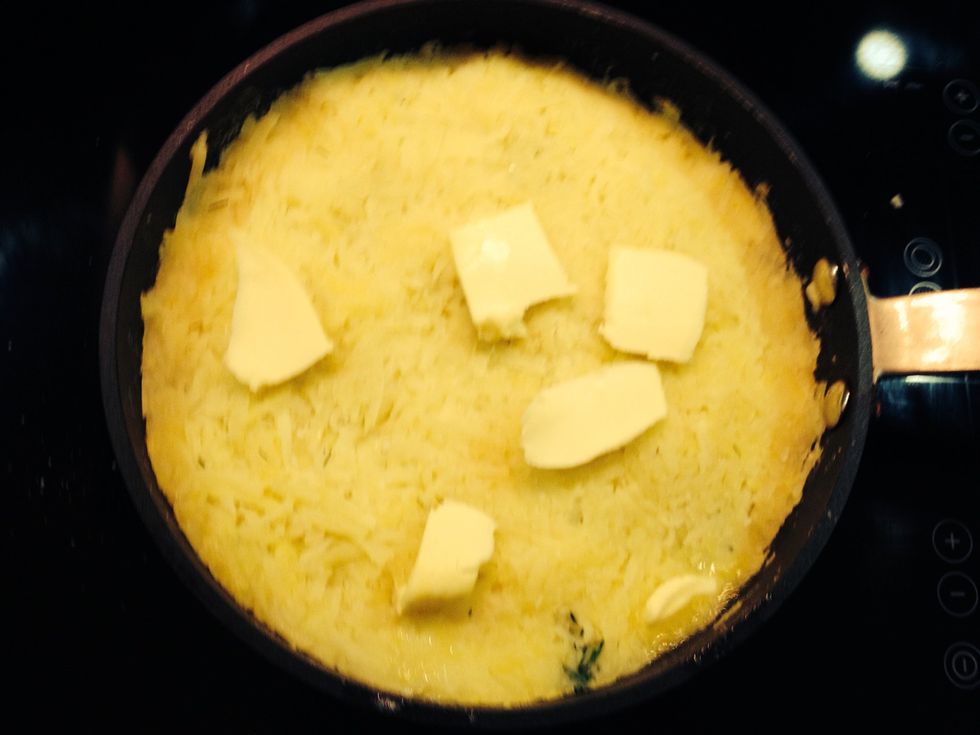 Add rest of the potatoes, sprinkle with butter and bake for 10-15 min.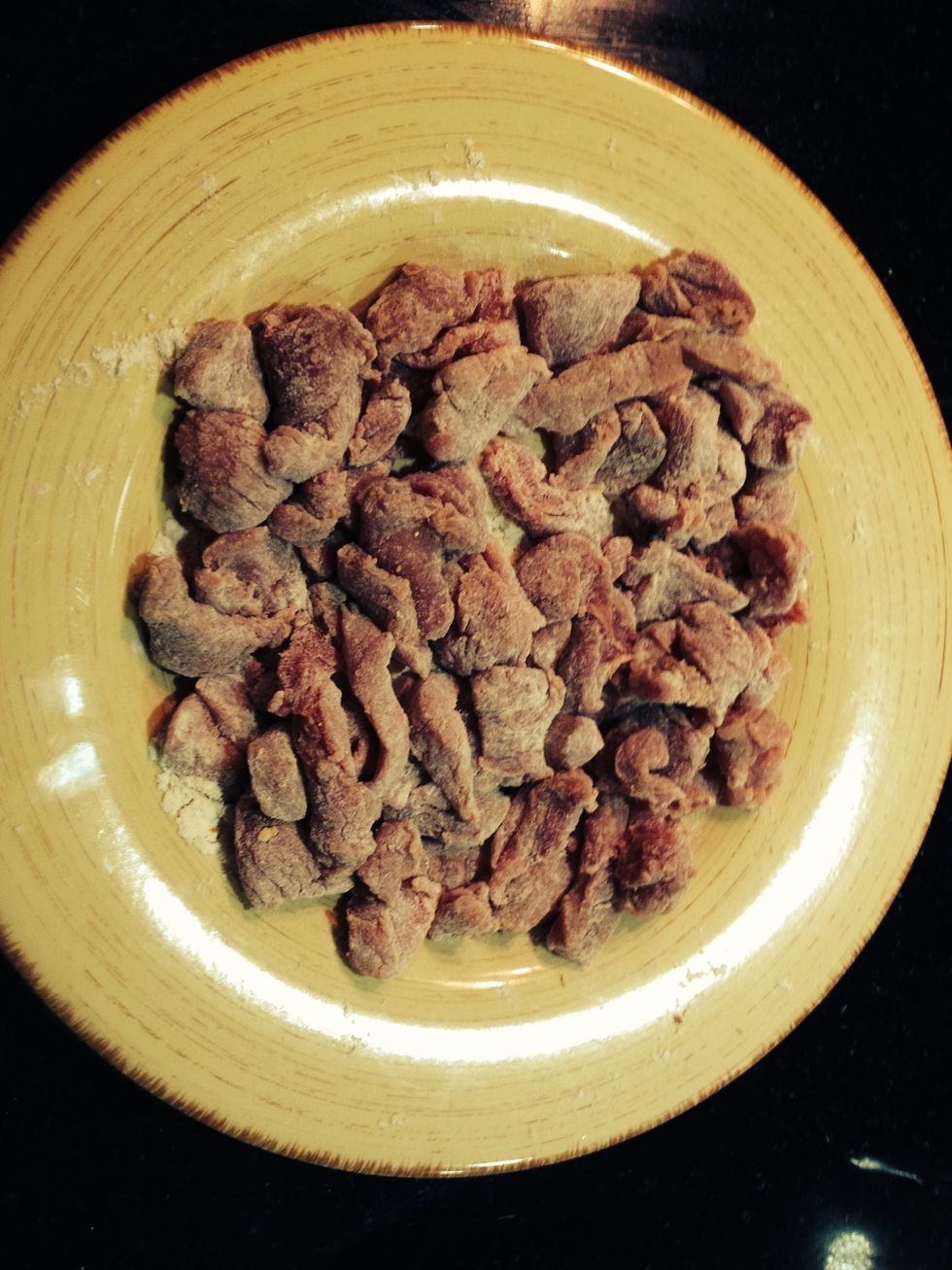 Mix the flour with salt and pepper, add meat and mix with the flour.
Heat the oil. Fry the meat 3-5 min. in the pan. Put aside till the veggies are done.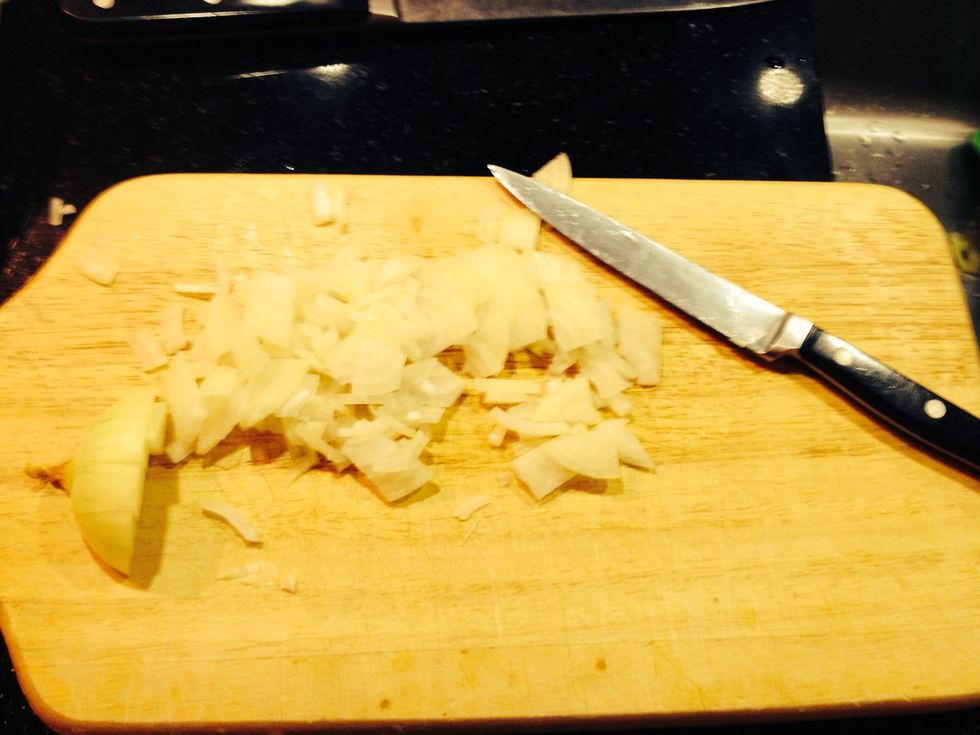 Cut the onion.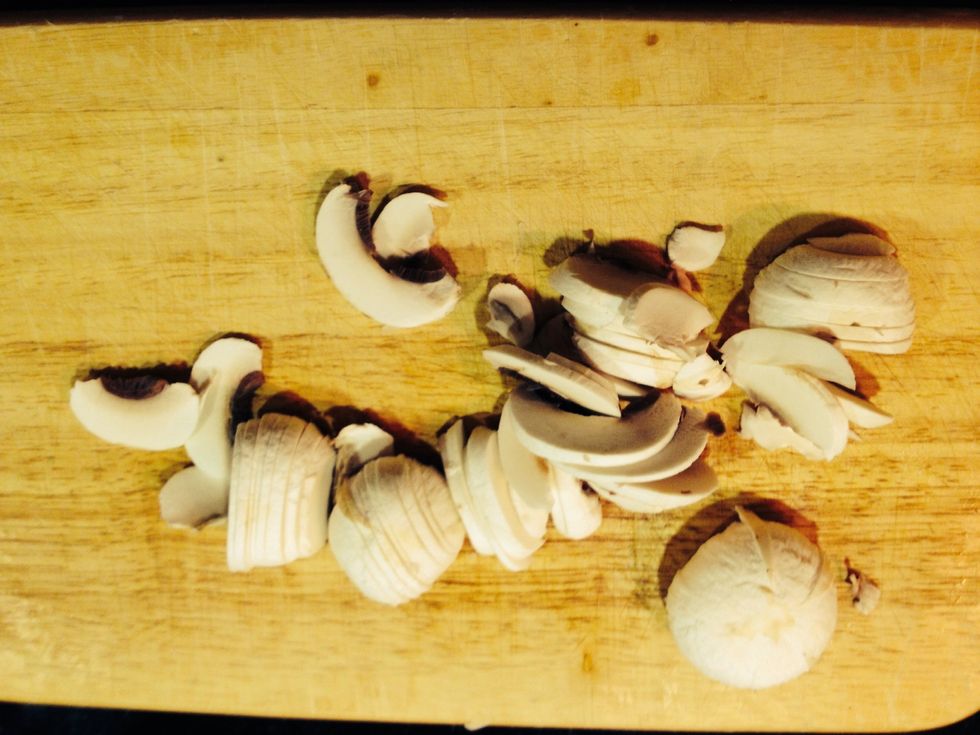 Cut the champions.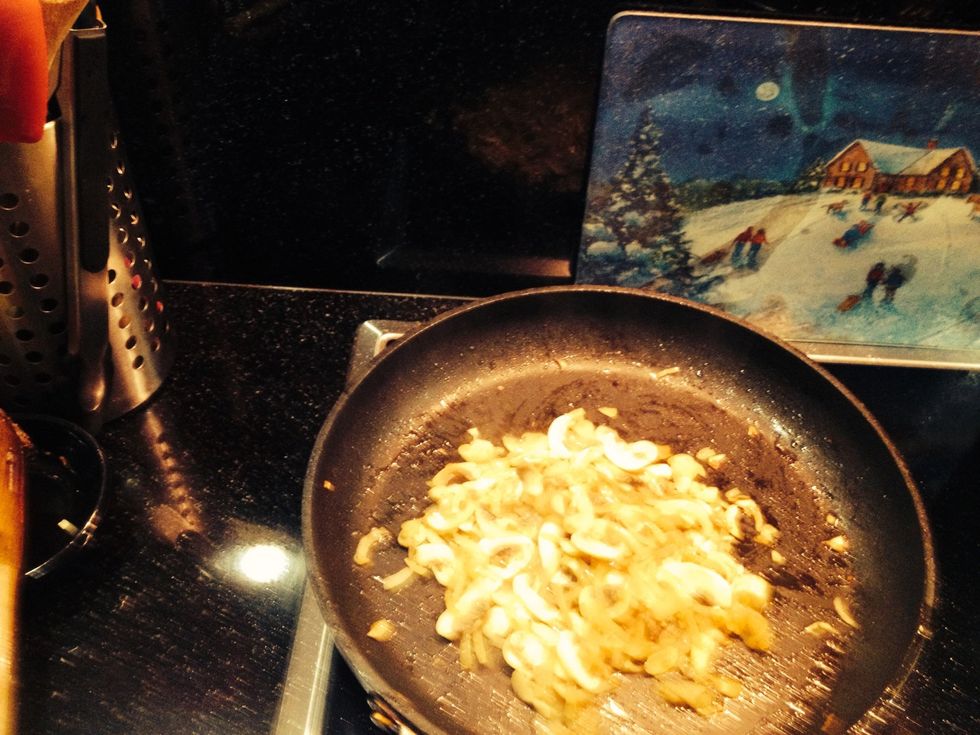 Heat the oil and fry the onion and champinions.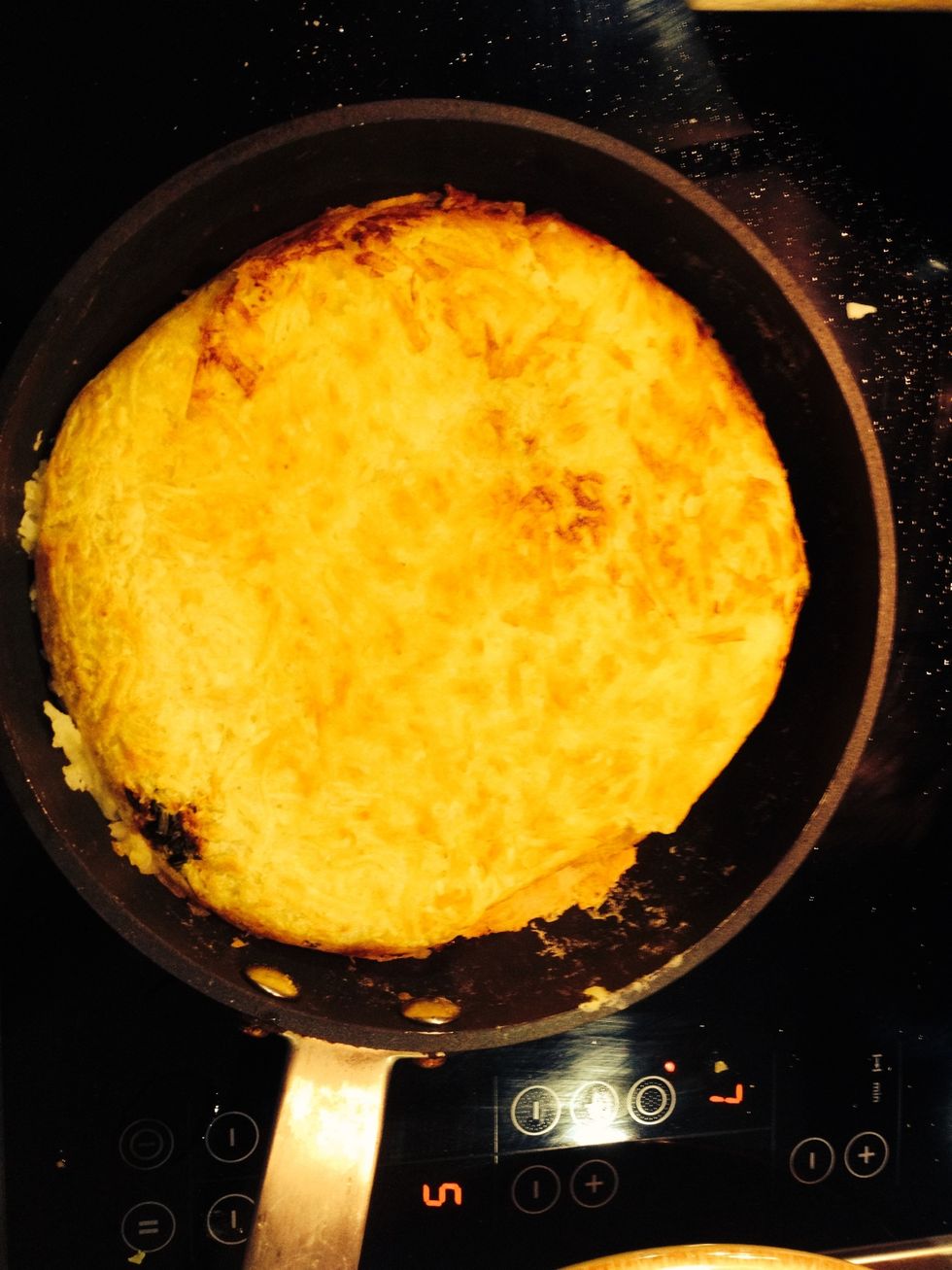 In the meanwhile check on the Rösti, gently flip it, and fry another 10 min.
300.0g Veal stripes
1.0 Onion
100.0g Champignons
1/4c White wine
2.0Tbsp Flour
1/2c Oil
2.0Tbsp Butter
1/2c Vegetable bouillon
1/2c Heavy cream
1.0pch Salt and Pepper
1.0Tbsp Parsley
3.0 Big half cooked potatoes
2.0Tbsp Butter
1.0pch Salt & Pepper
2.0Tbsp Chives
Beataanna Jonsson
Hi! I'm Beata Anna Jonsson. Currently reside in Switzerland. Cooking & baking good food is my passion.