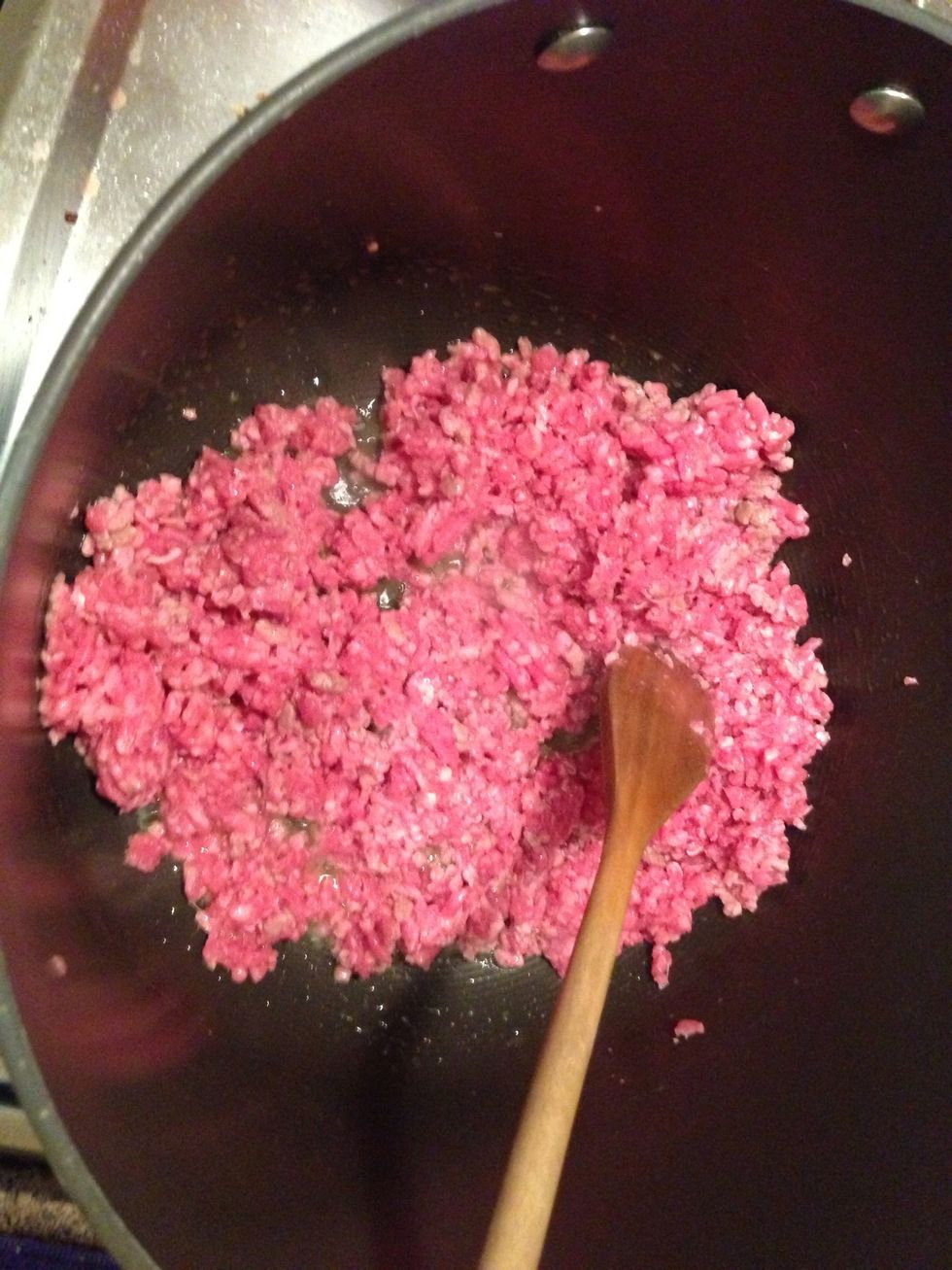 In a large heavy-bottomed pot, add 2 tablespoons of extra-virgin olive oil and brown the veal.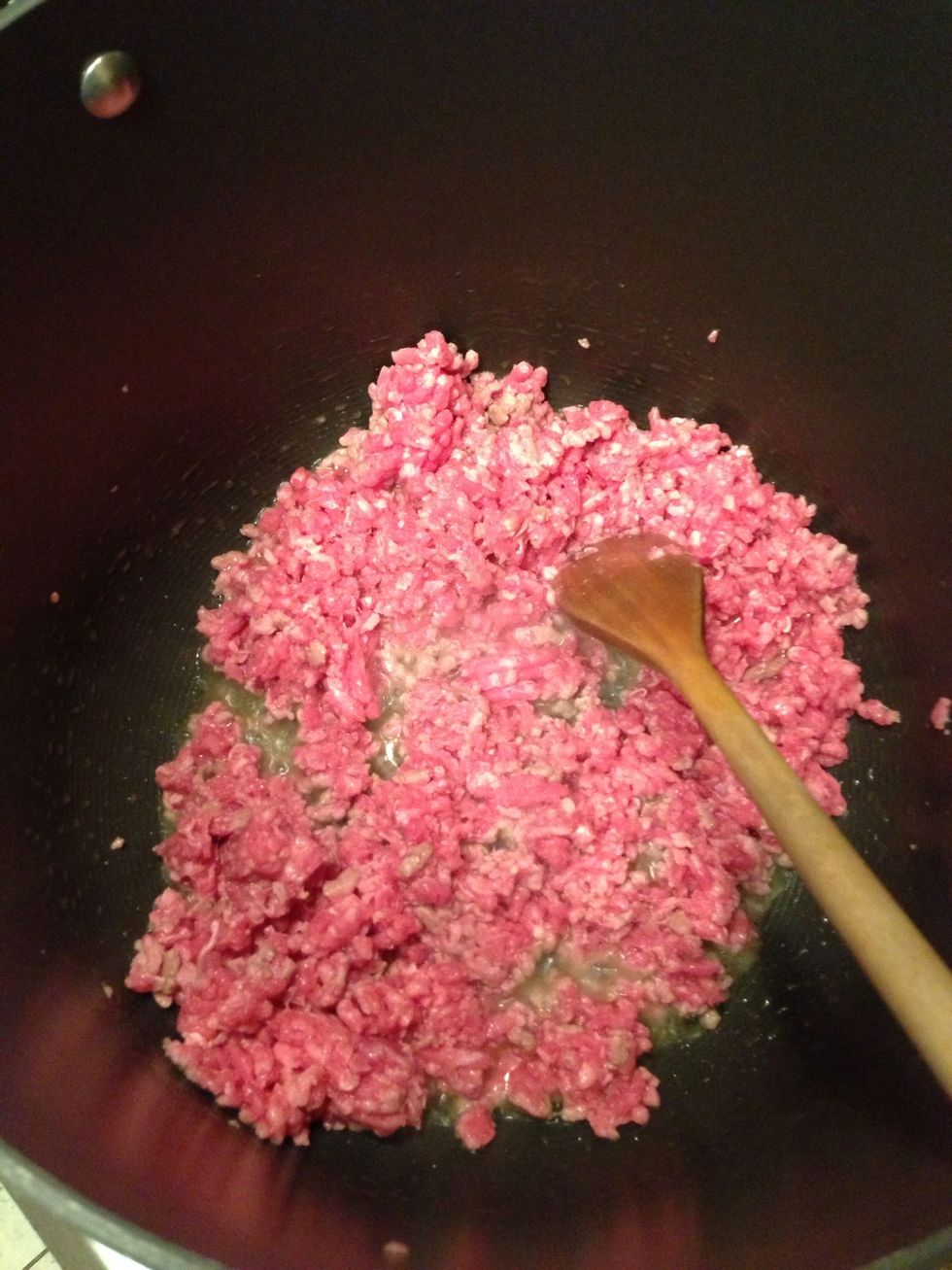 Stir frequently to prevent clumping and even browning.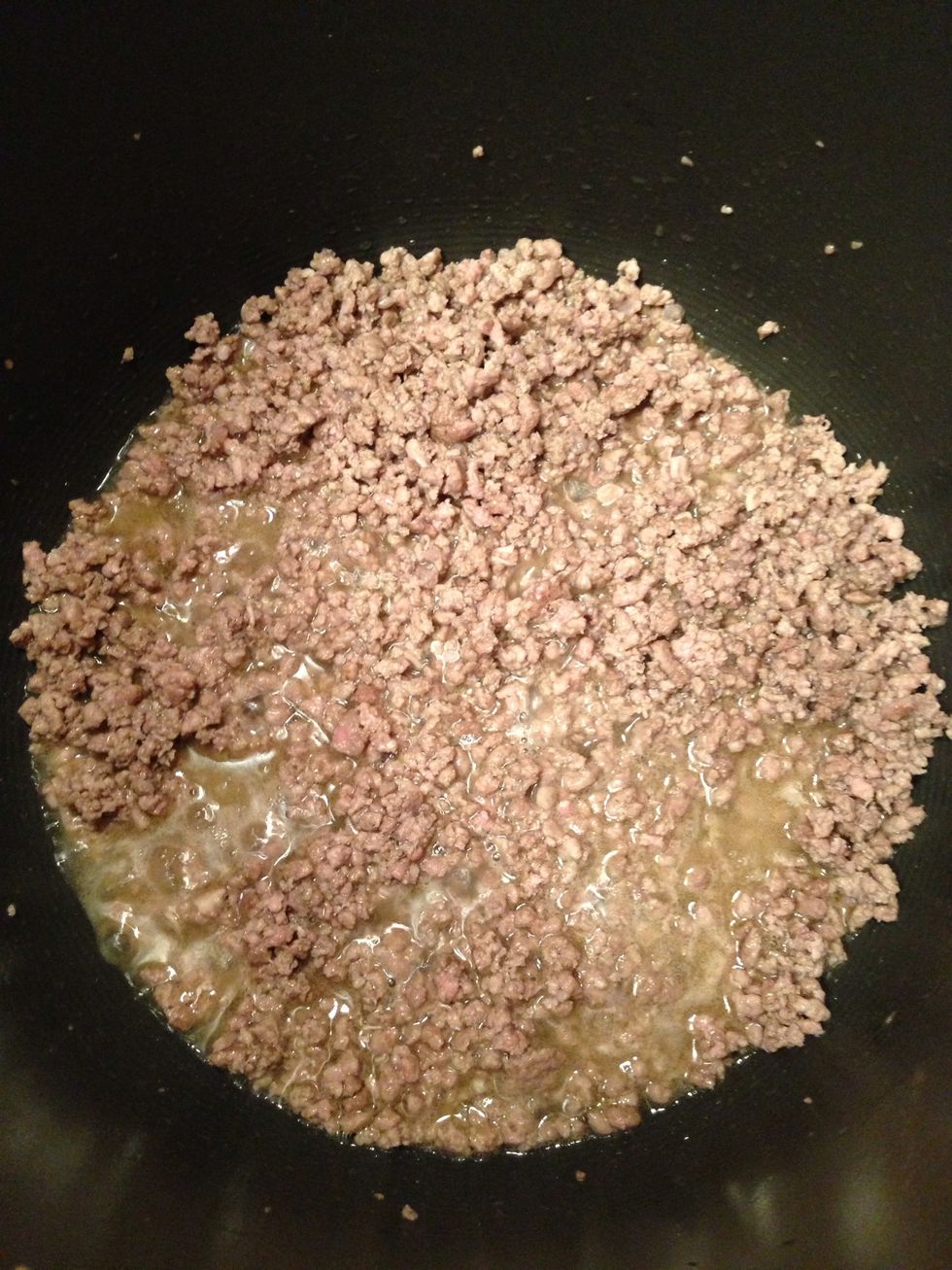 When browned it should look like this.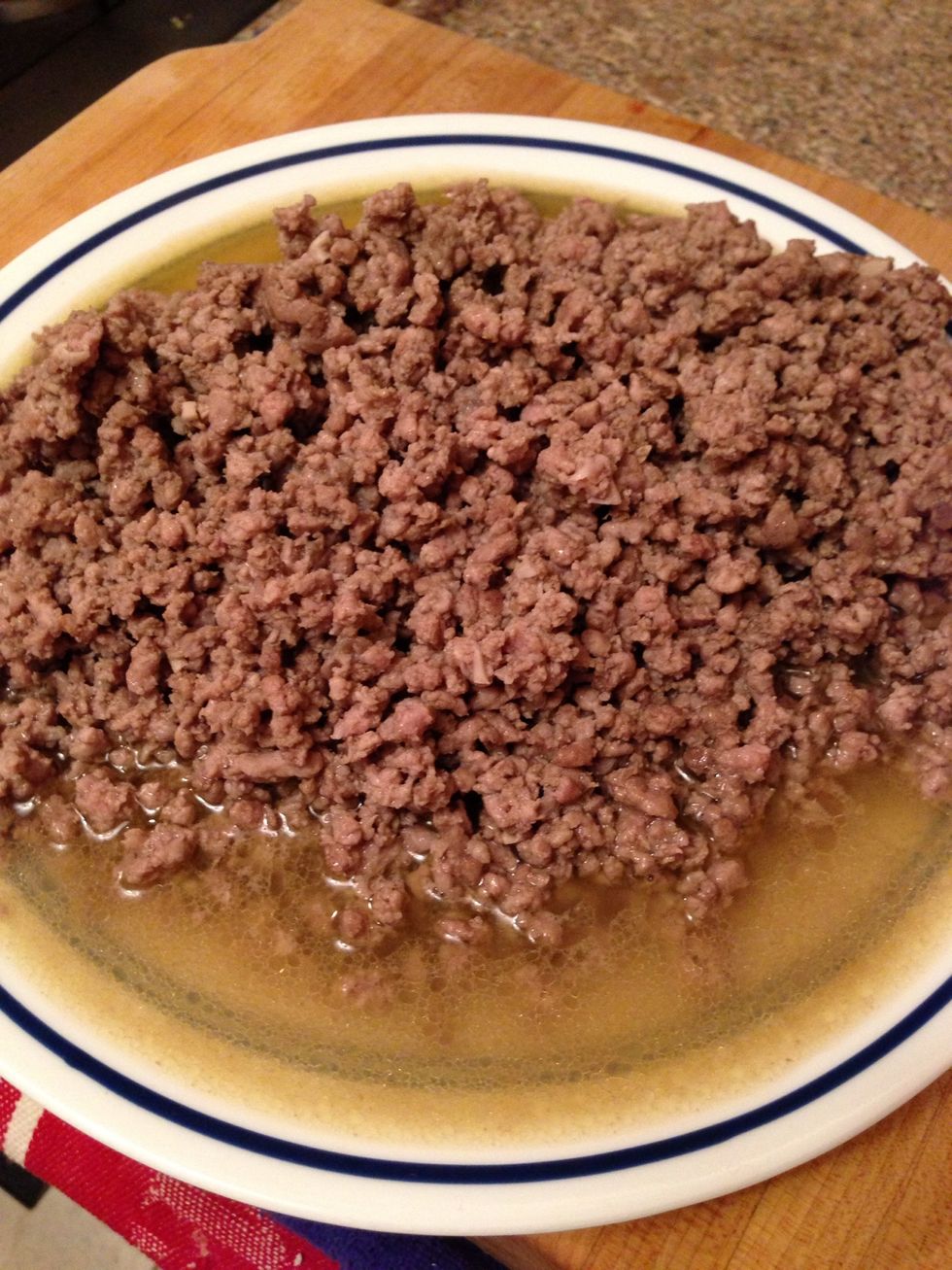 Remove the veal and set aside. Discard some of the fat if it grosses you out.
Chop up an onion.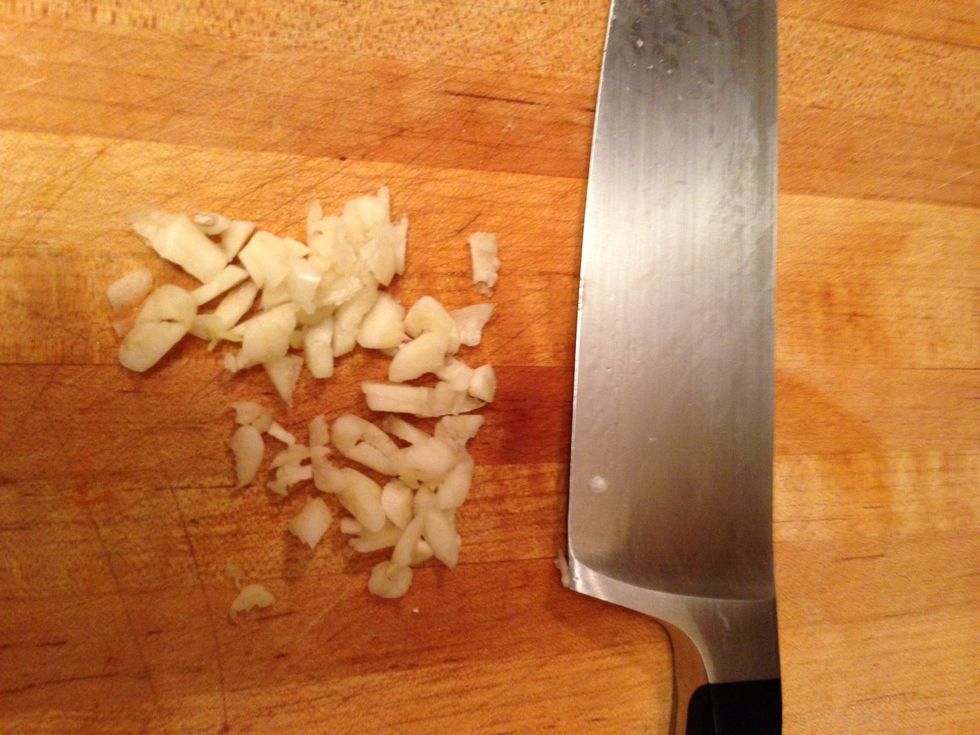 Smash, peel and chop the garlic cloves.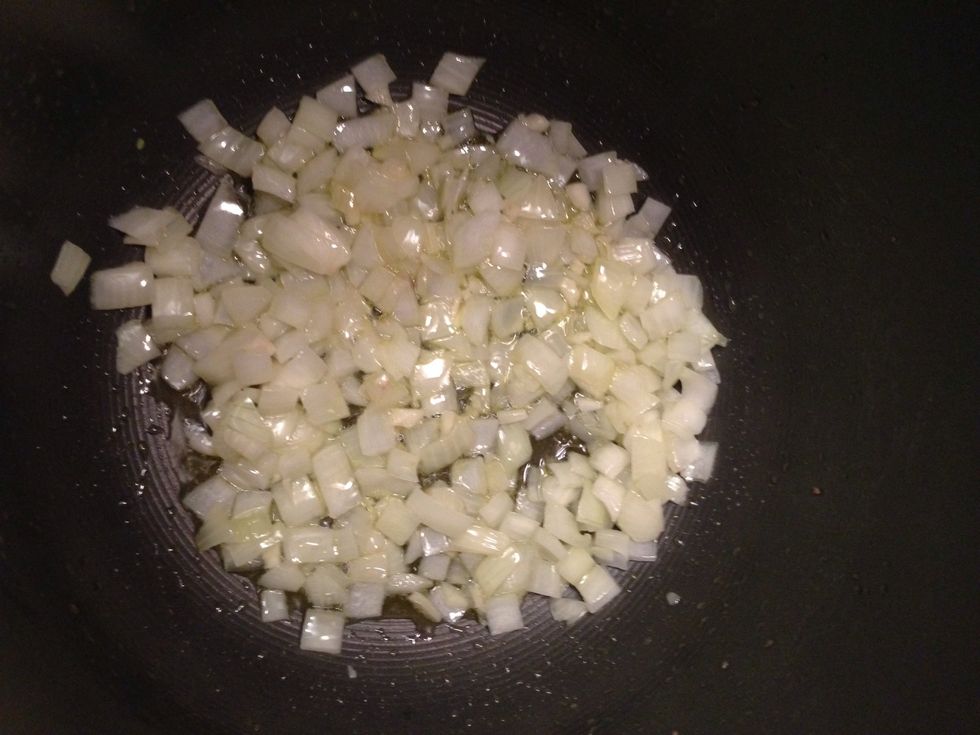 In the same pan add another 2 tablespoons of extra-virgin olive oil and begin browning the onions and garlic.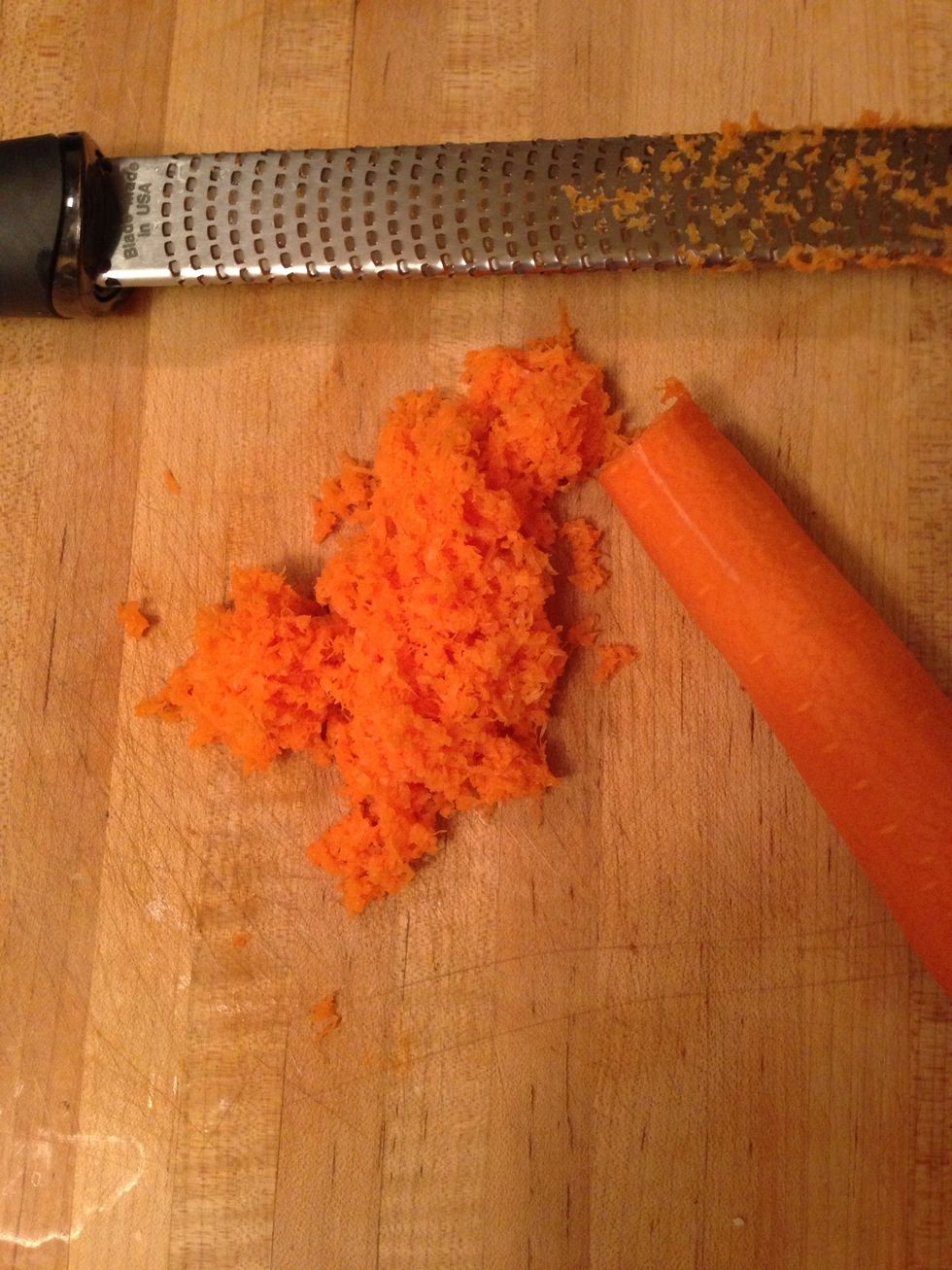 While your onions and garlic are softening grate half a carrot.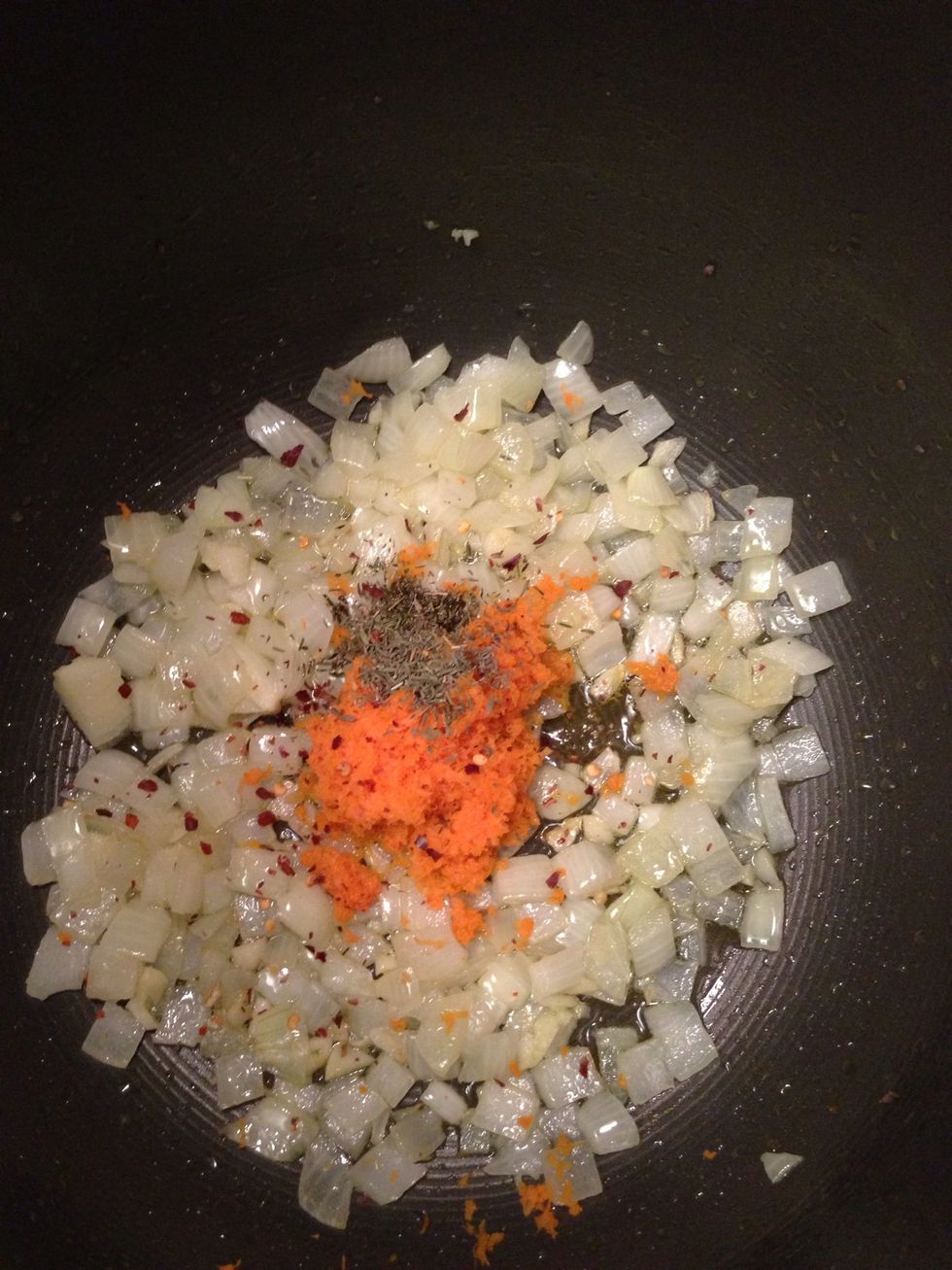 Once the onions are soft, throw in the carrot, thyme and some red chili flakes if you want it to have a little bite.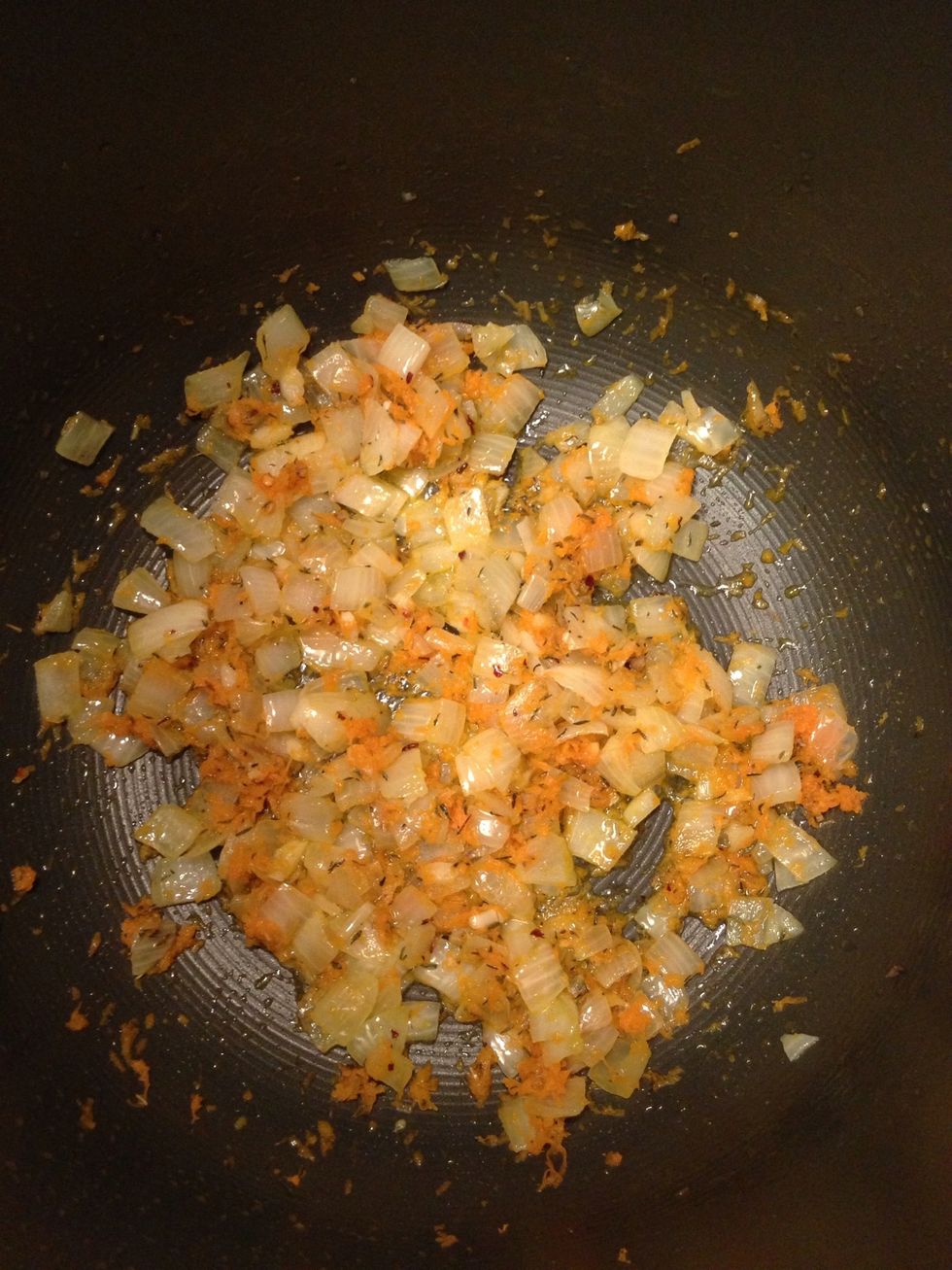 Stirring frequently, so as not to burn the garlic or carrot, cook until you start to smell the thyme (1 to 2 minutes tops).
Use any San Marzano tomatoes you like, hand-crushed if using whole. I opted for one crushed and one diced.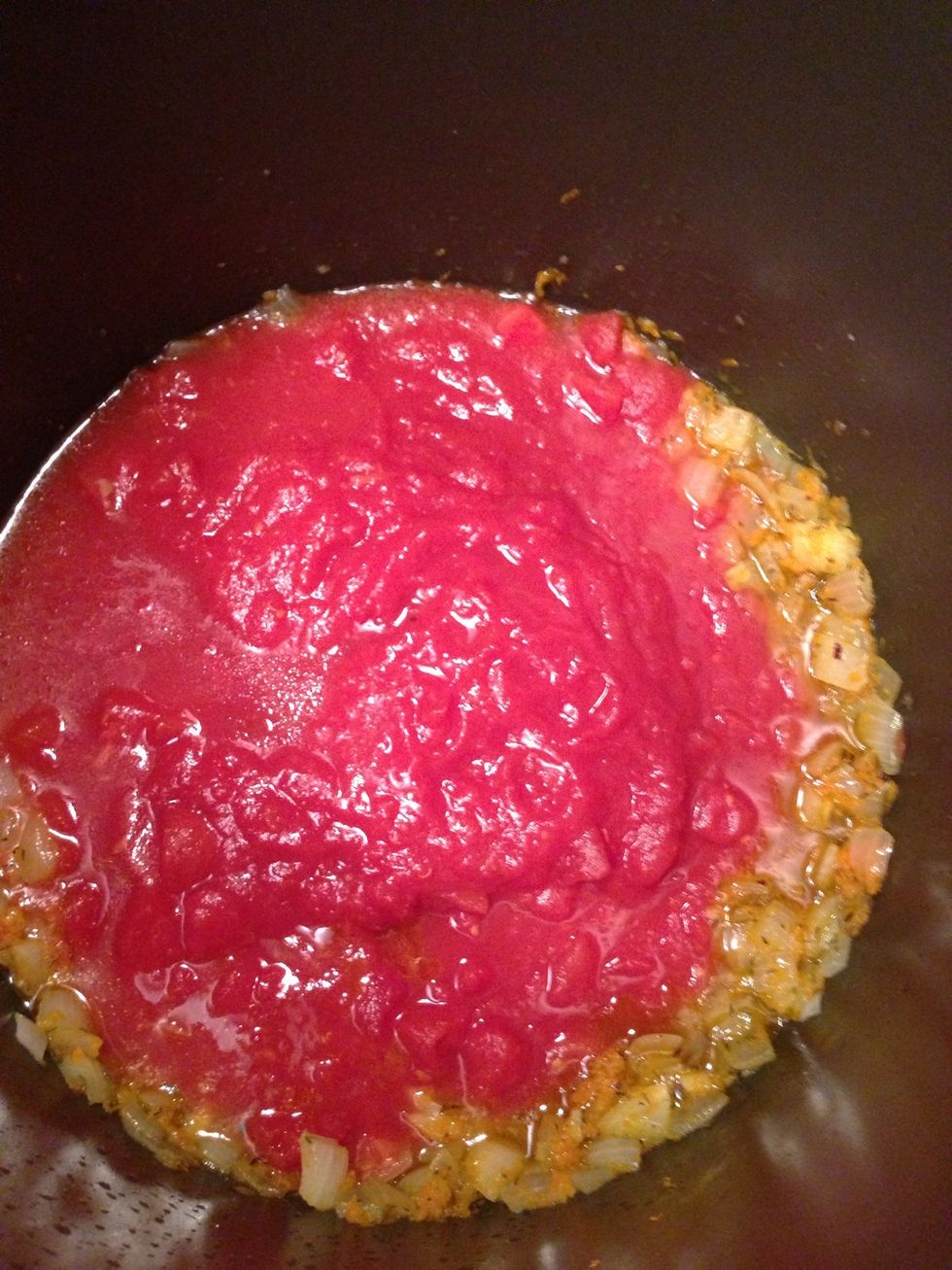 Add tomatoes to the pot.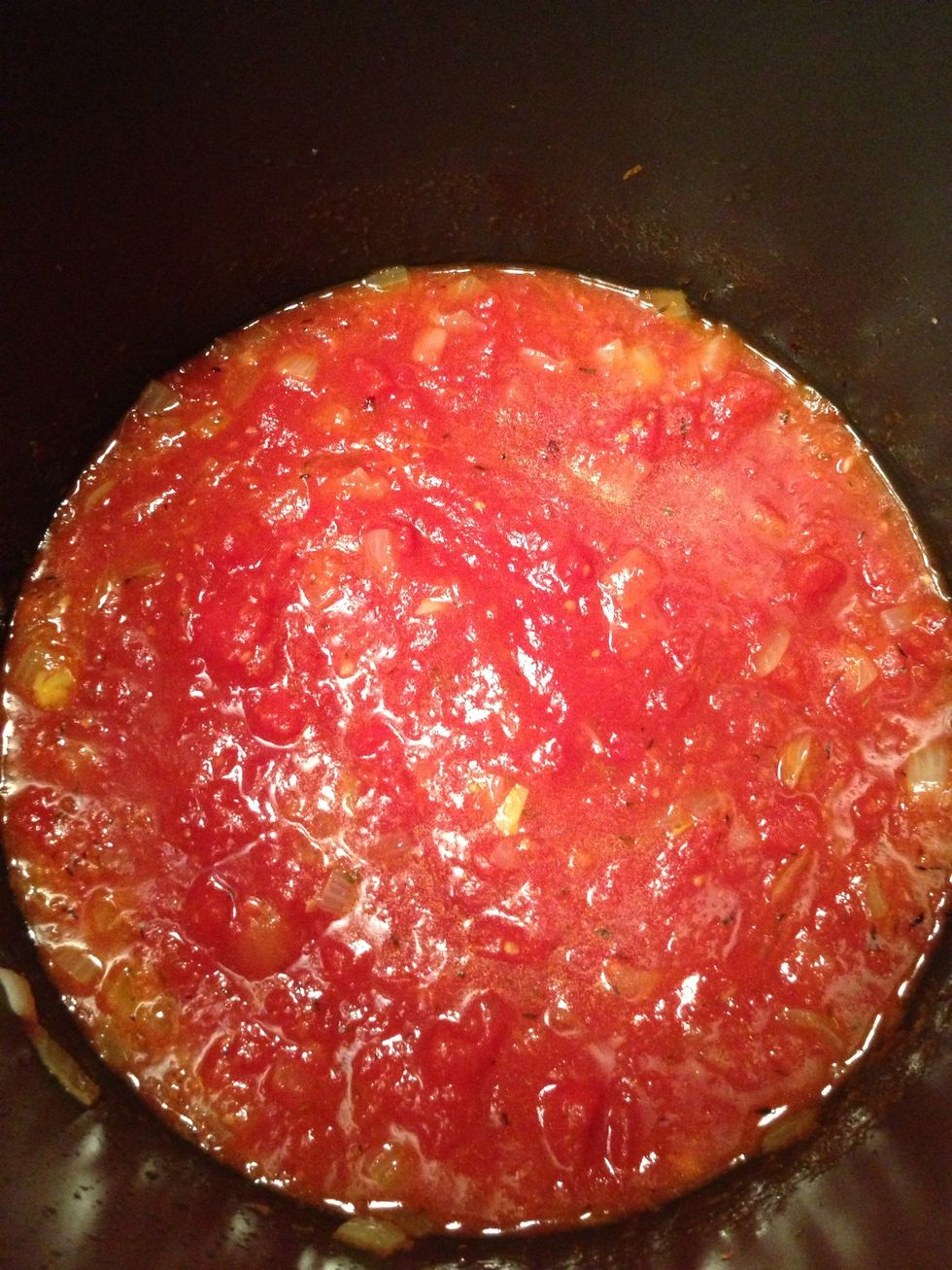 Add a little water, enough to get the tomato remnants off the sides and bottom of the can.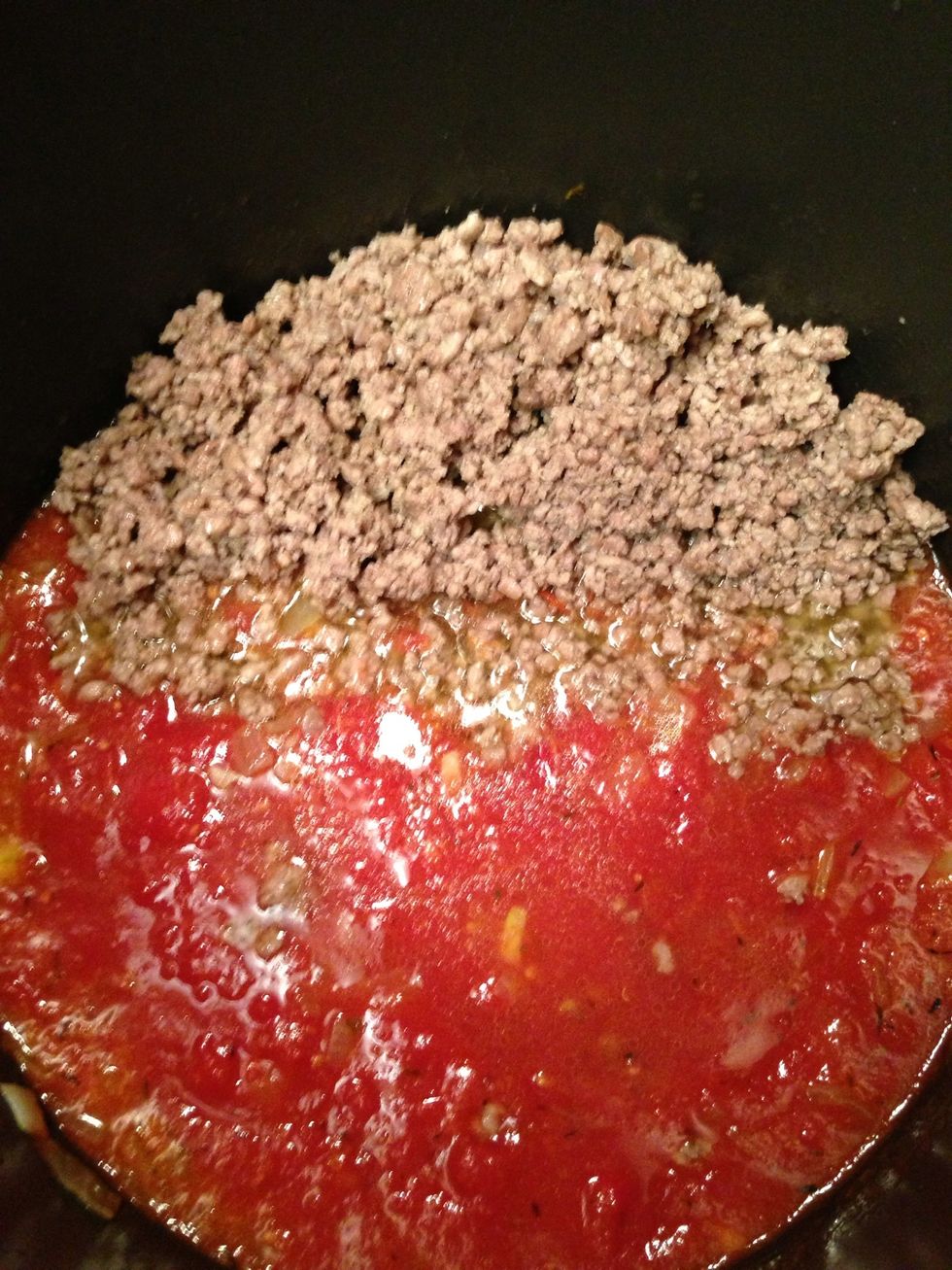 Add the browned veal back to the pot.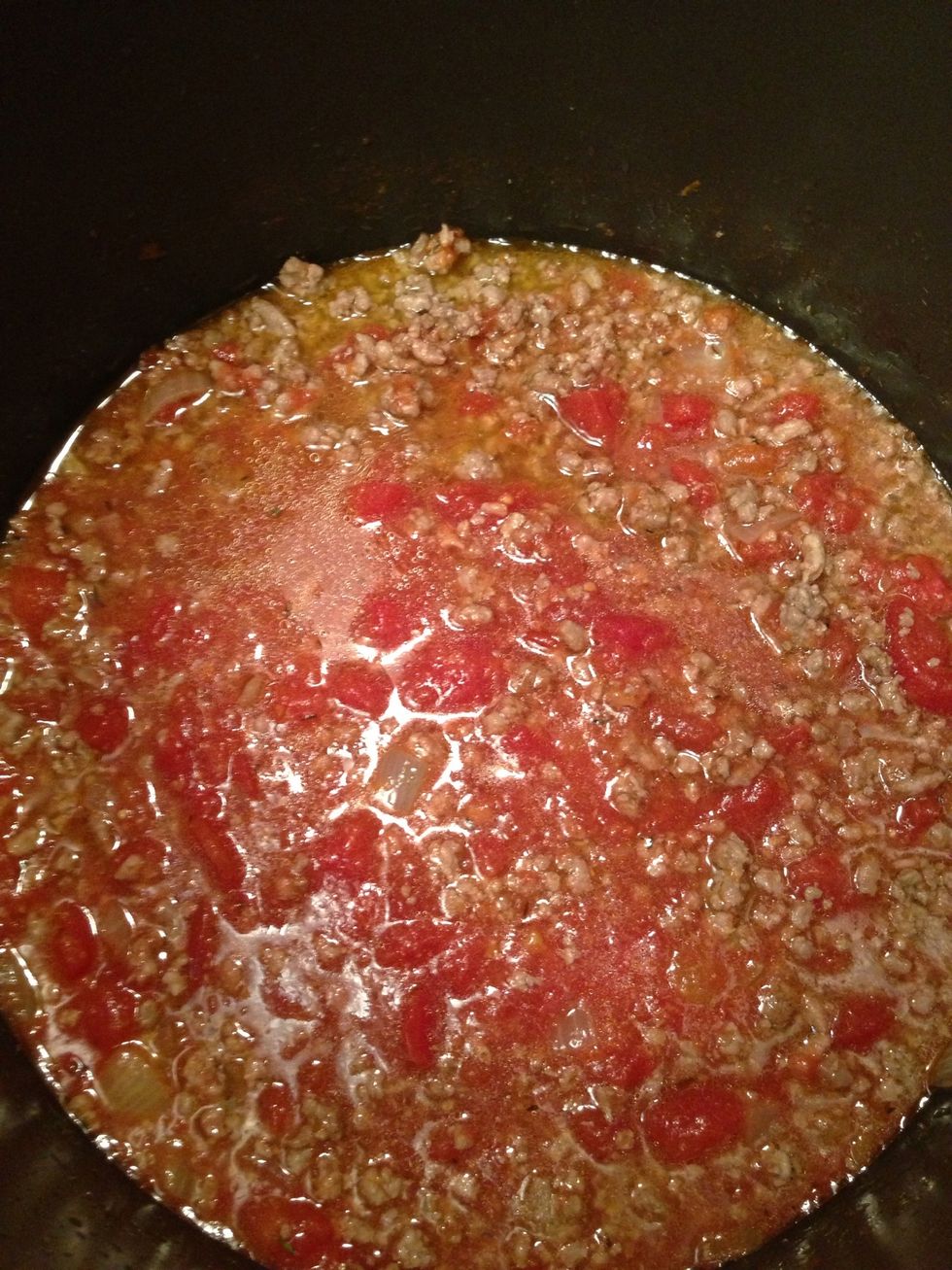 Raise back to a boil and then reduce to a simmer.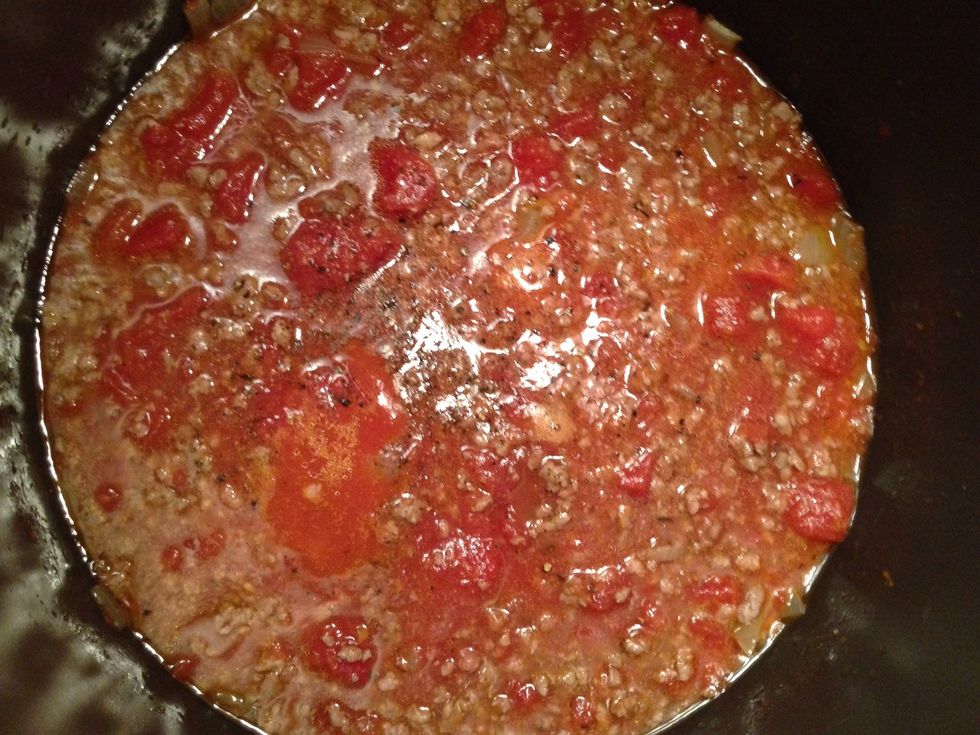 Don't forget to season with salt and some black pepper.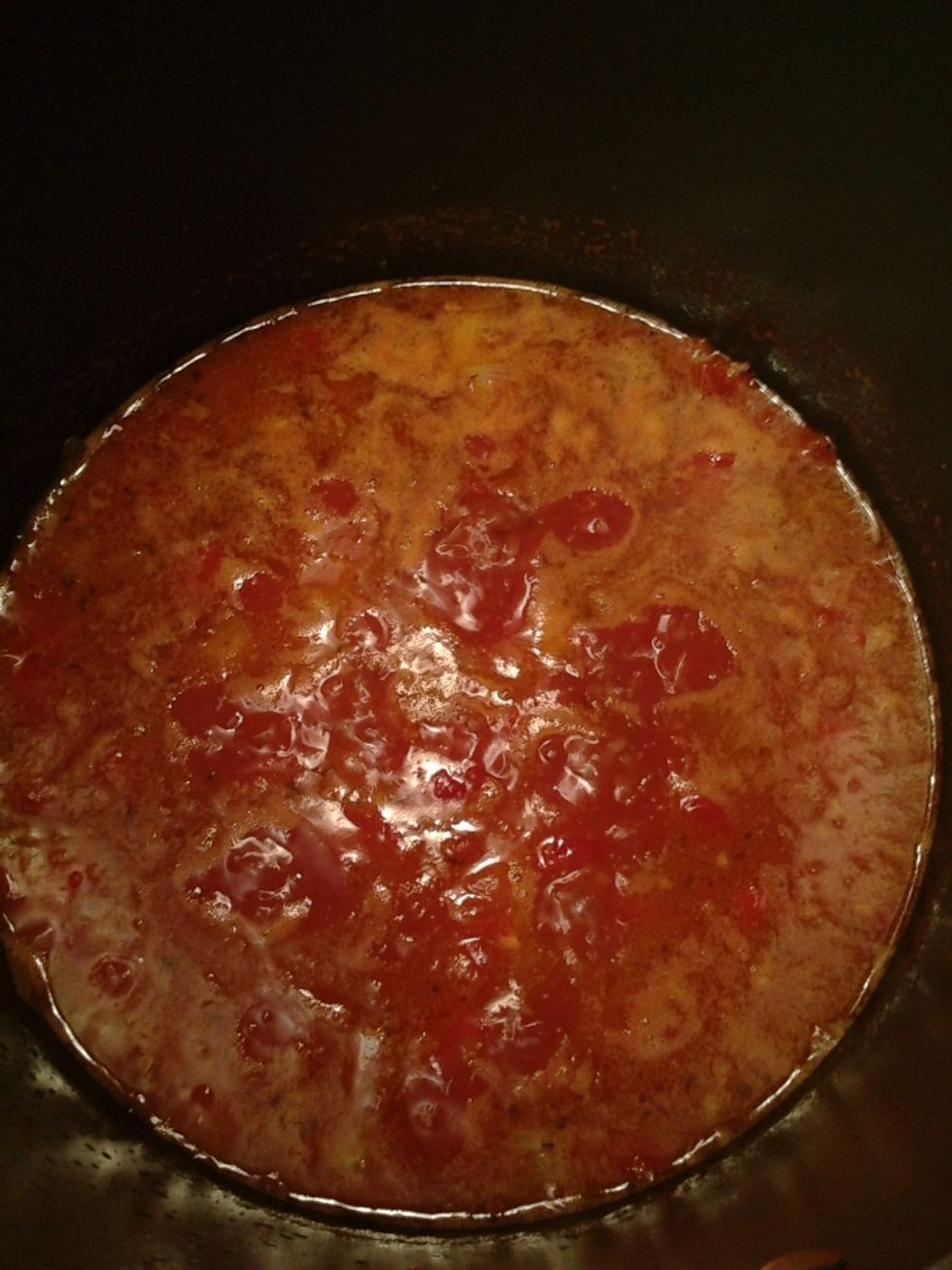 Simmer covered for 30 minutes, checking it a few times through. Remove the lid for a few minutes if you need to thicken it up a little.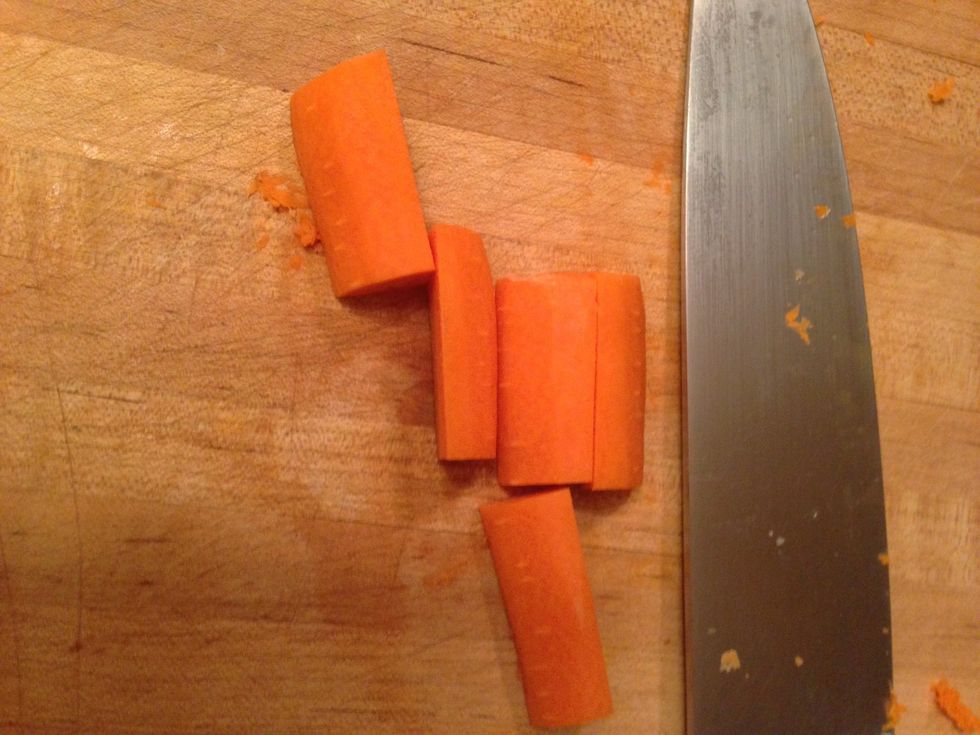 Chop the remaining carrot up for a healthy snack while he sauce is cooking.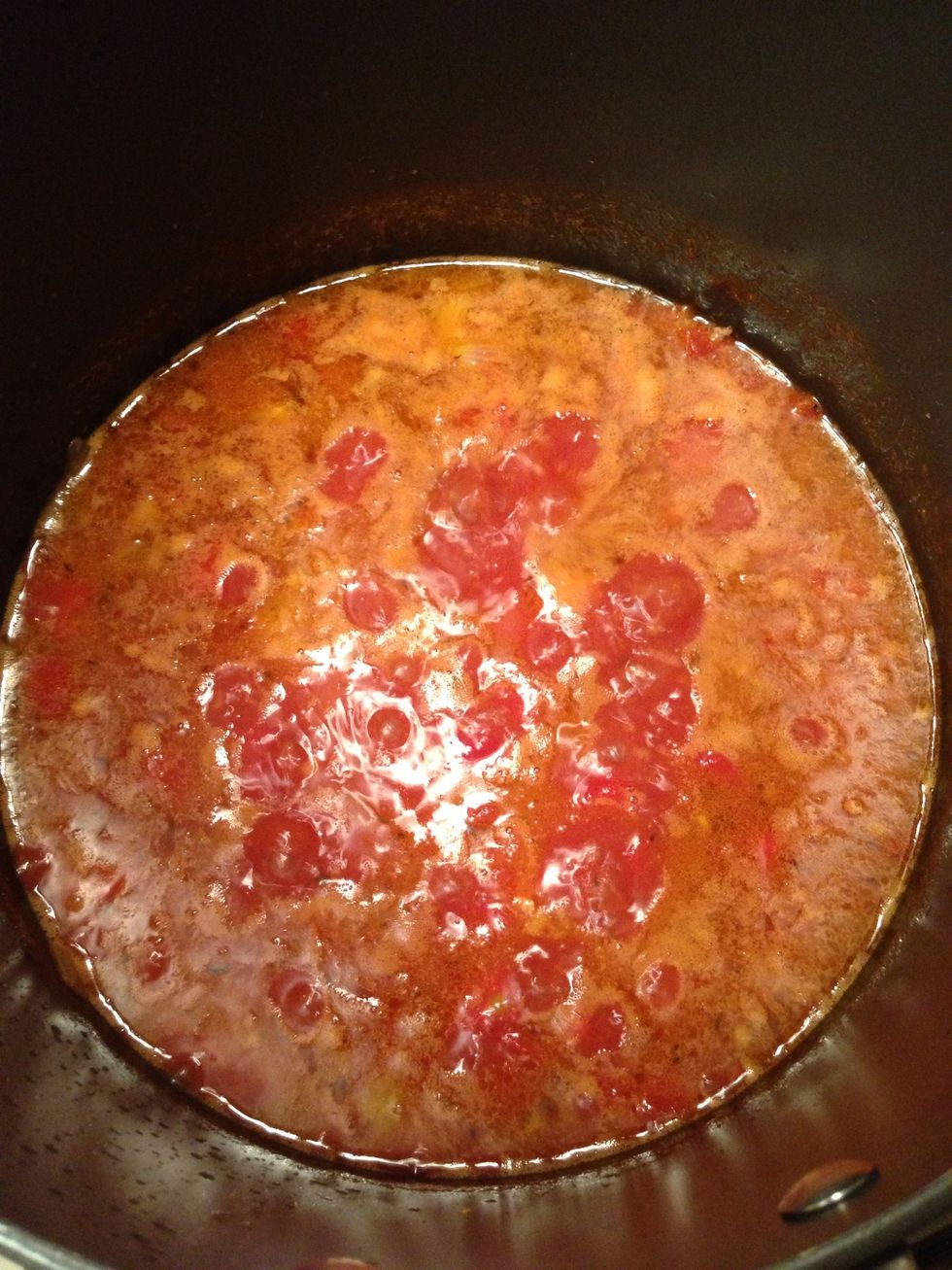 Mine was still loose at the end, so I simmered uncovered for a few minutes. At this point start tasting it to check your seasoning. You can refrigerate for up to a week or freeze for a month.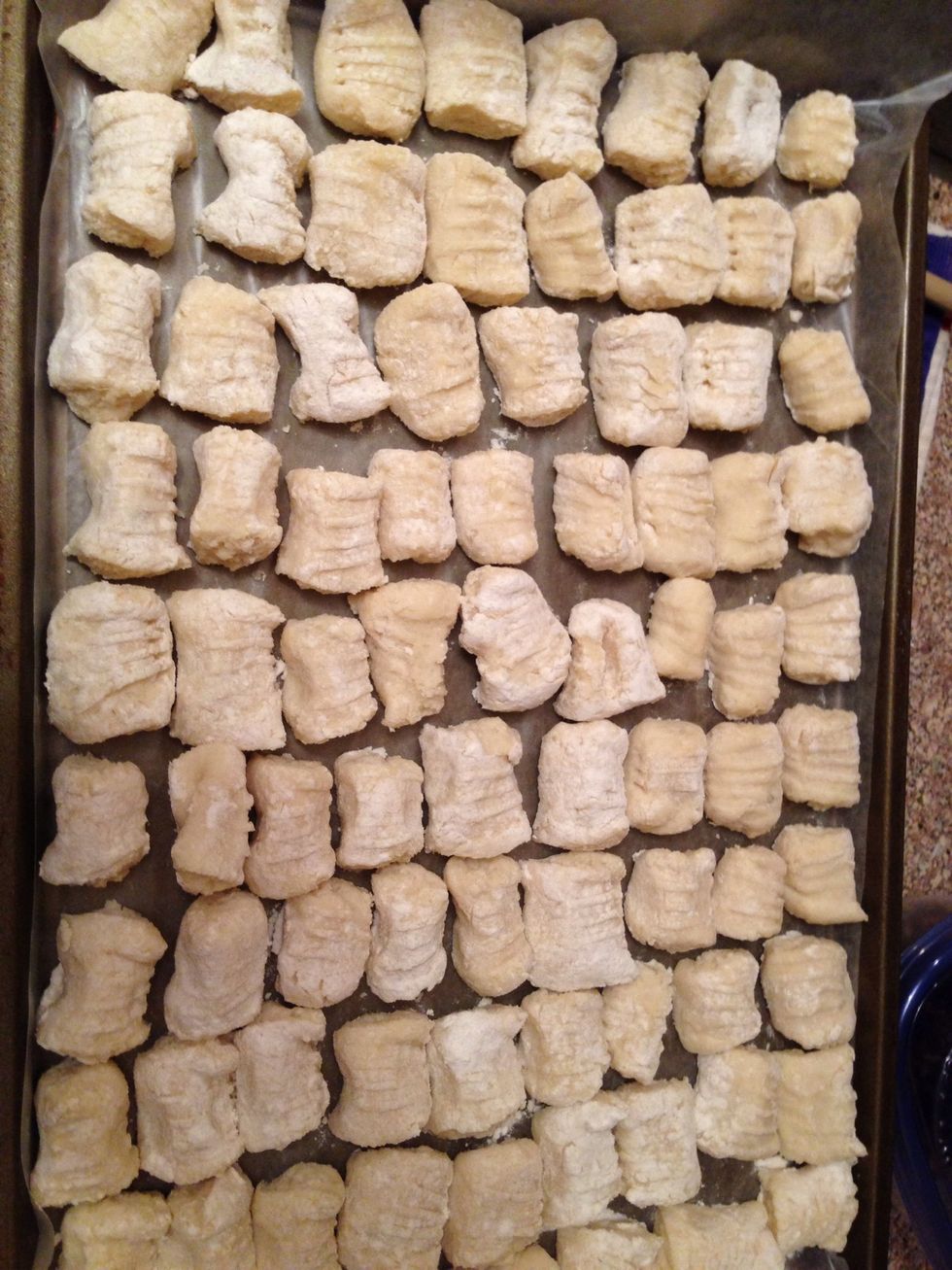 Boil a pasta of your choice to al dente, don't forget to salt your pasta water (as salty as the sea). I had left-over gnocchi, which is why I wanted he bolognese in the first place.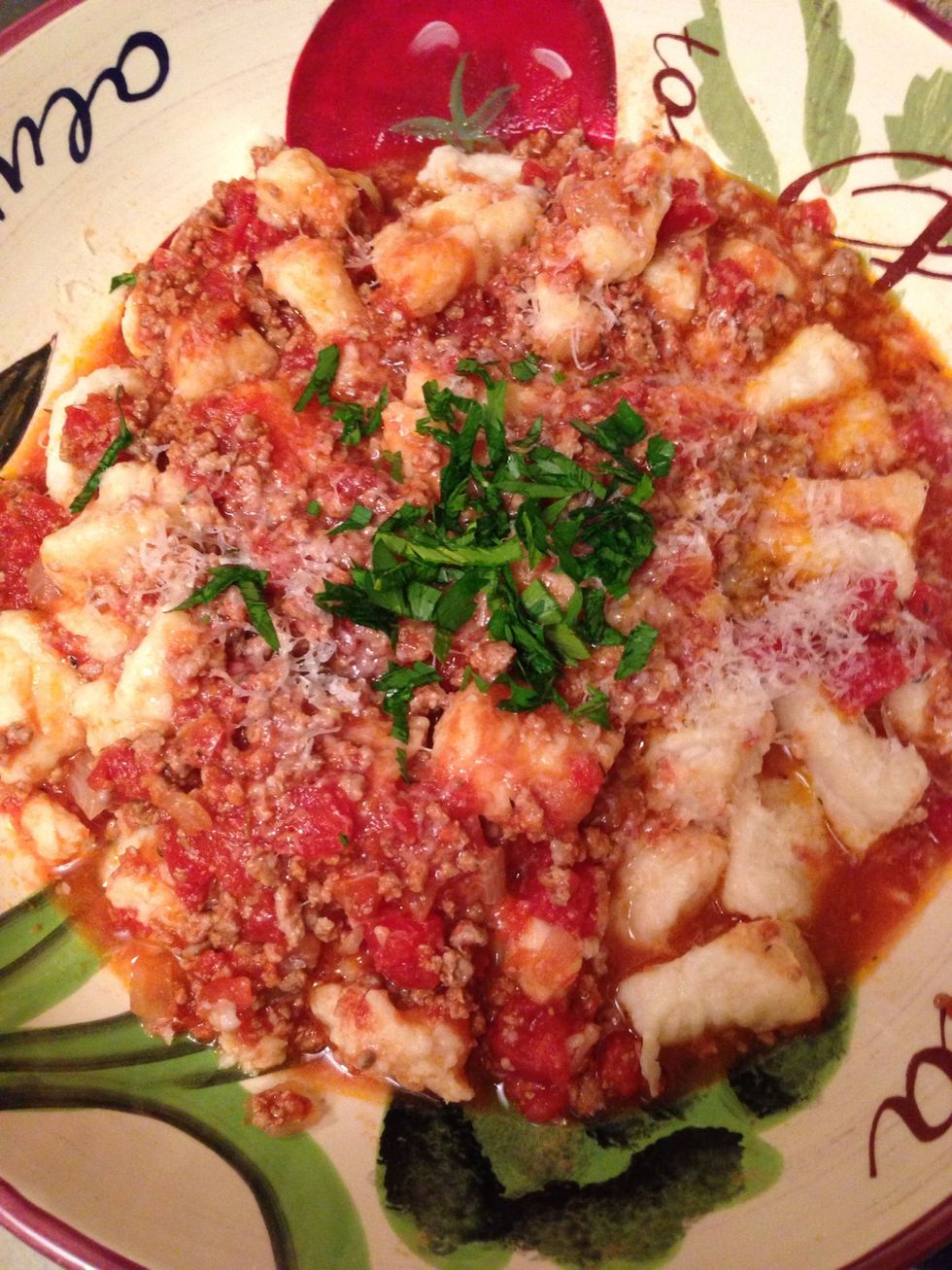 Gently toss the pasta with sauce in a pre-warmed bowl, top with a little more bolognese, some fresh parsley and grated parmiggiano. Buon appetito.
Ground veal
1.0 Onion
3.0 Garlic cloves
0.0 Carrot
2.0 (28-ounce cans) San Marzano tomatoes
1.0Tbsp Thyme, or a few sprigs if using fresh
Kosher salt
Freshly ground black pepper
Pasta of your choice
Parmiggiano reggiano
Fresh flat-leaf parsley