With only three ingredients, fresh whipped cream is extremely easy to make and great on cakes, pies, ice cream or what ever else you happen to whip up. (see what I did there)
55
First, fill a large bowl with ice and set aside. The colder it is by the time your ready to mix, the easier it will be for the cream to set. If you have the space, you can also put it in the freezer.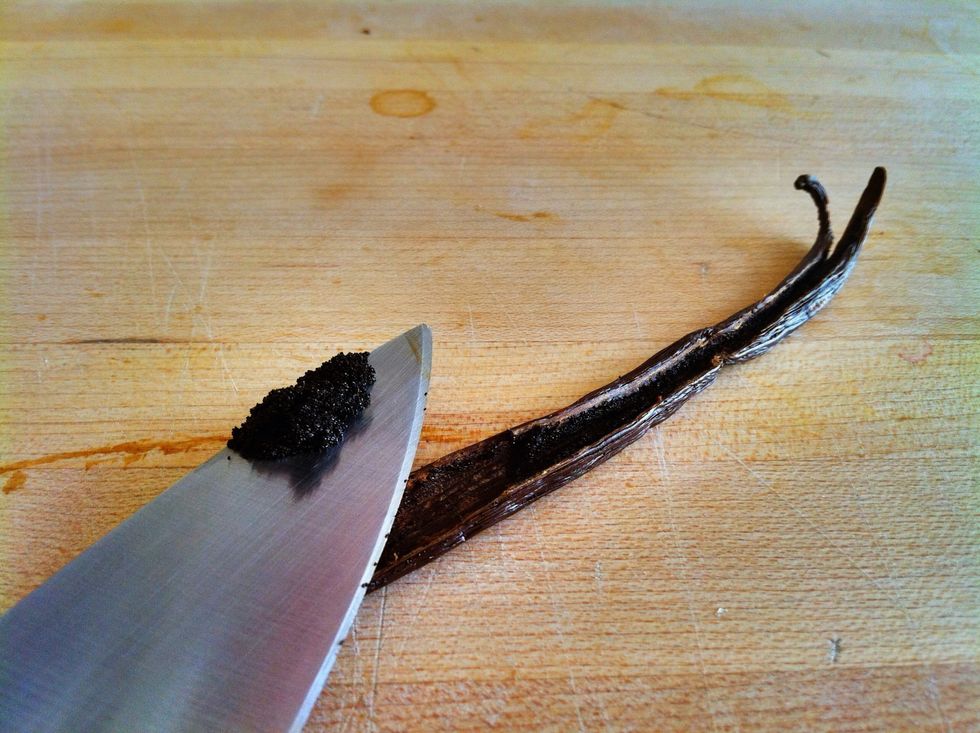 Use a knife, carefully split the vanilla pod. Then scrape along the inside with the knife's edge, removing the seeds. If you can't find vanilla pods, using just the extract will still work as well.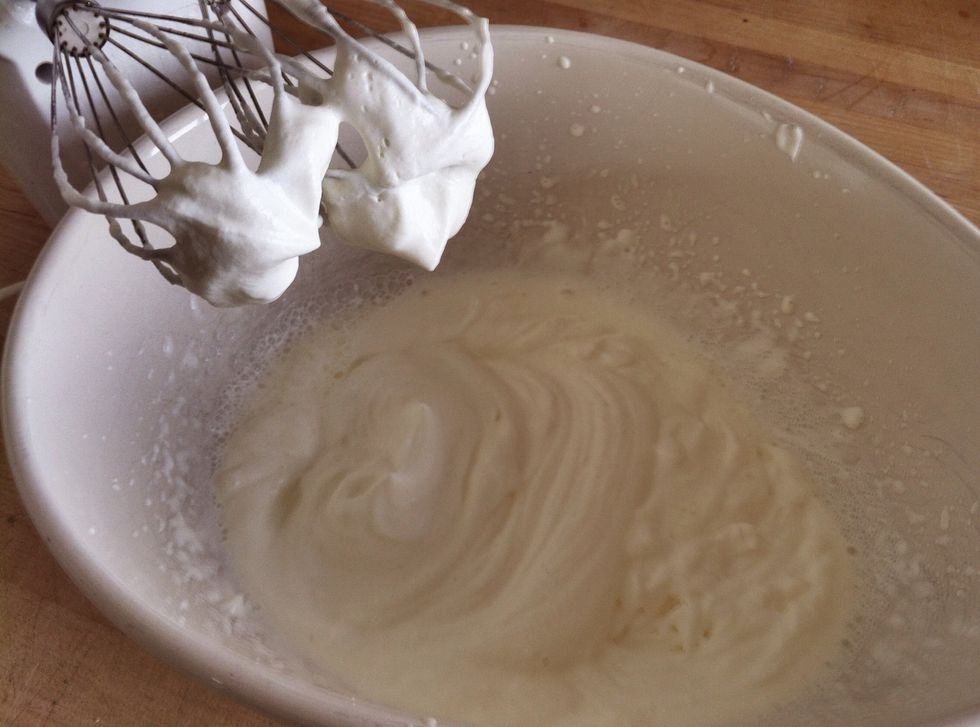 Dump the ice from your bowl and dry with a towel. Water will thin the cream, making it harder to set. Then lightly whip your cream with a whisk or mixer for 60 seconds or until it begins to thicken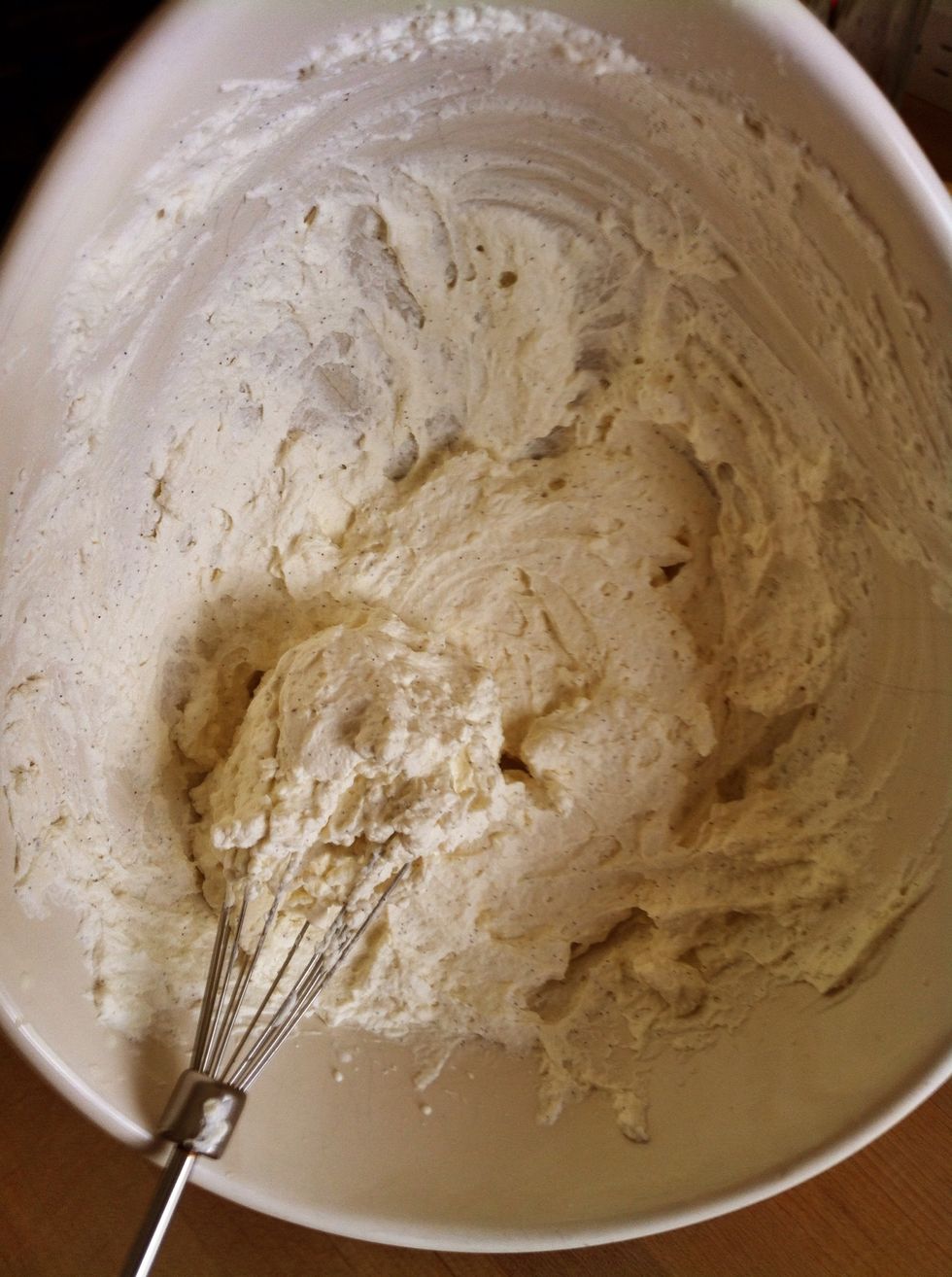 Add in the sugar, vanilla extract and vanilla seeds, then whip for another minute or until cream forms smooth, thick peaks. Be sure not to over mix or the cream will become too stiff and crumbly.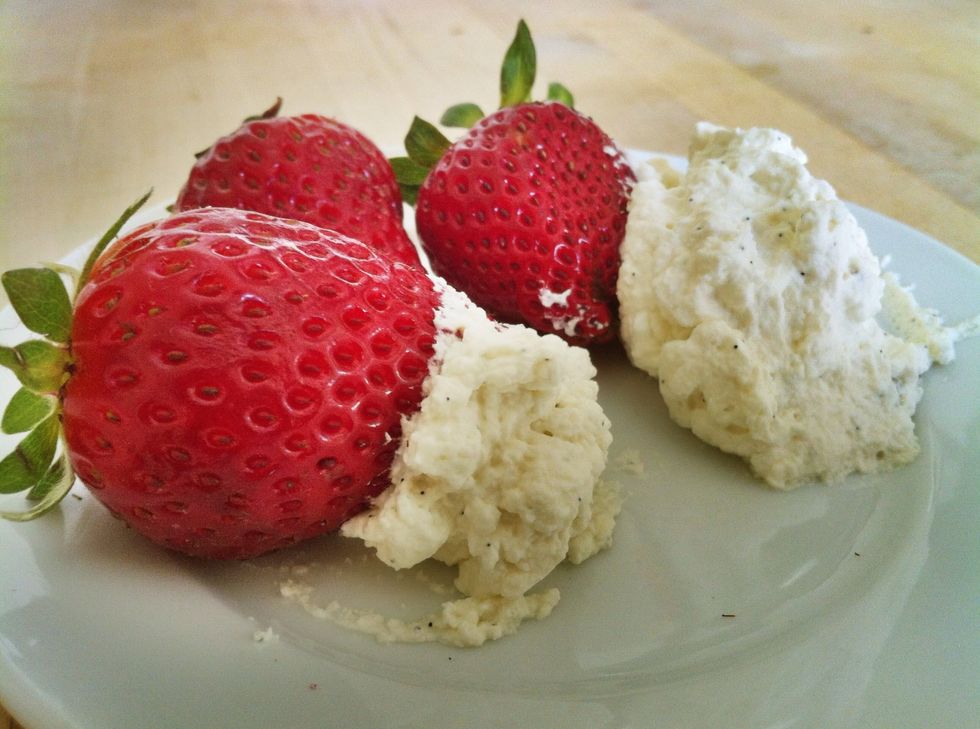 When finished, store your fresh whipped cream in the fridge until your ready to serve. To change things up next time, try experimenting with other flavors like lavender, fresh mint or chocolate.
1/2pt Heavy whipping cream
1.0 Vanilla bean pod - or -
1/2tsp Pure vanilla extract
1.0Tbsp Powdered sugar
1.0 Large bowl filled with ice