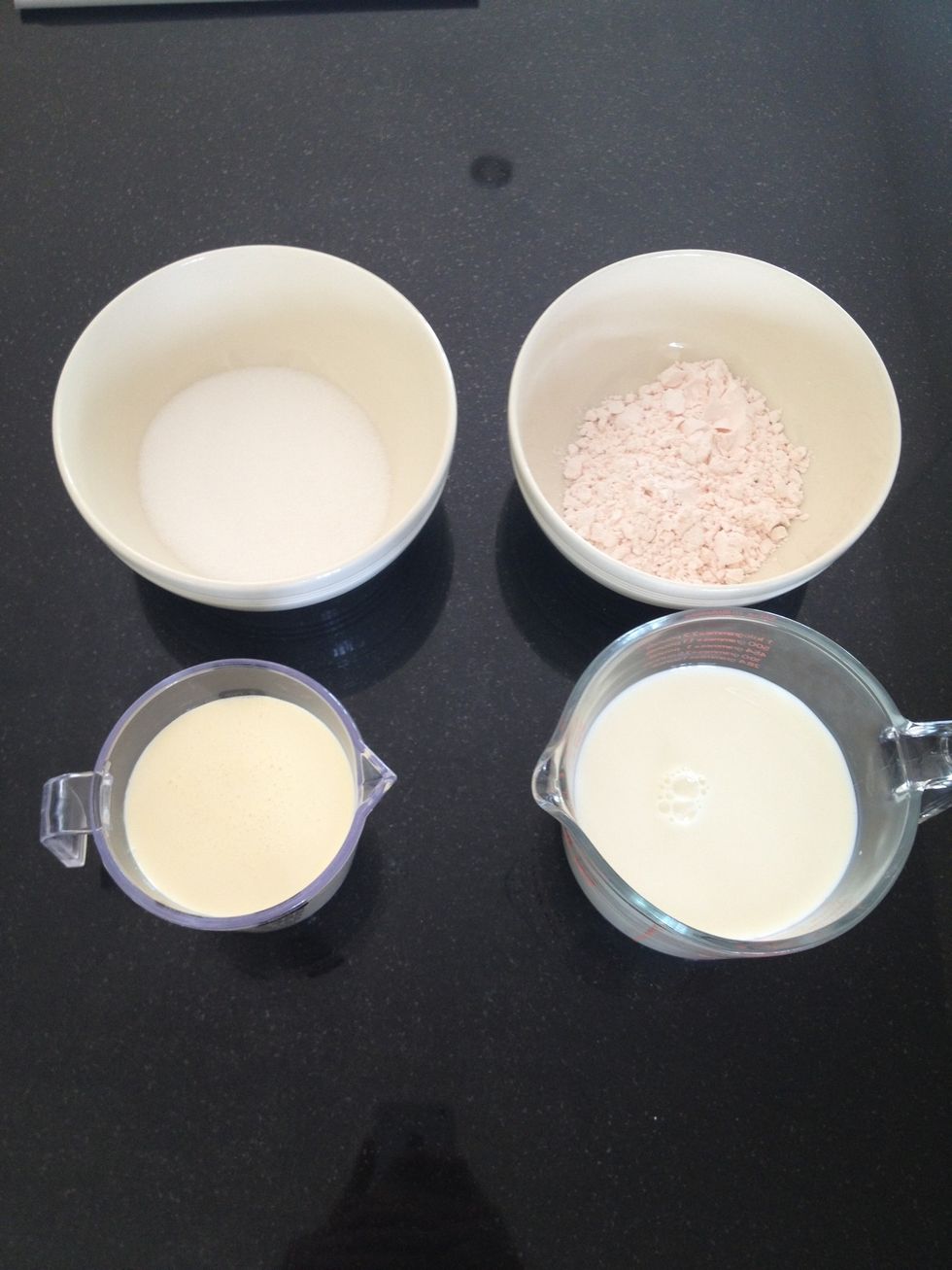 First take your Milk, 240 ml of the Cream, the Caster Sugar and your Custard Powder for making the custard.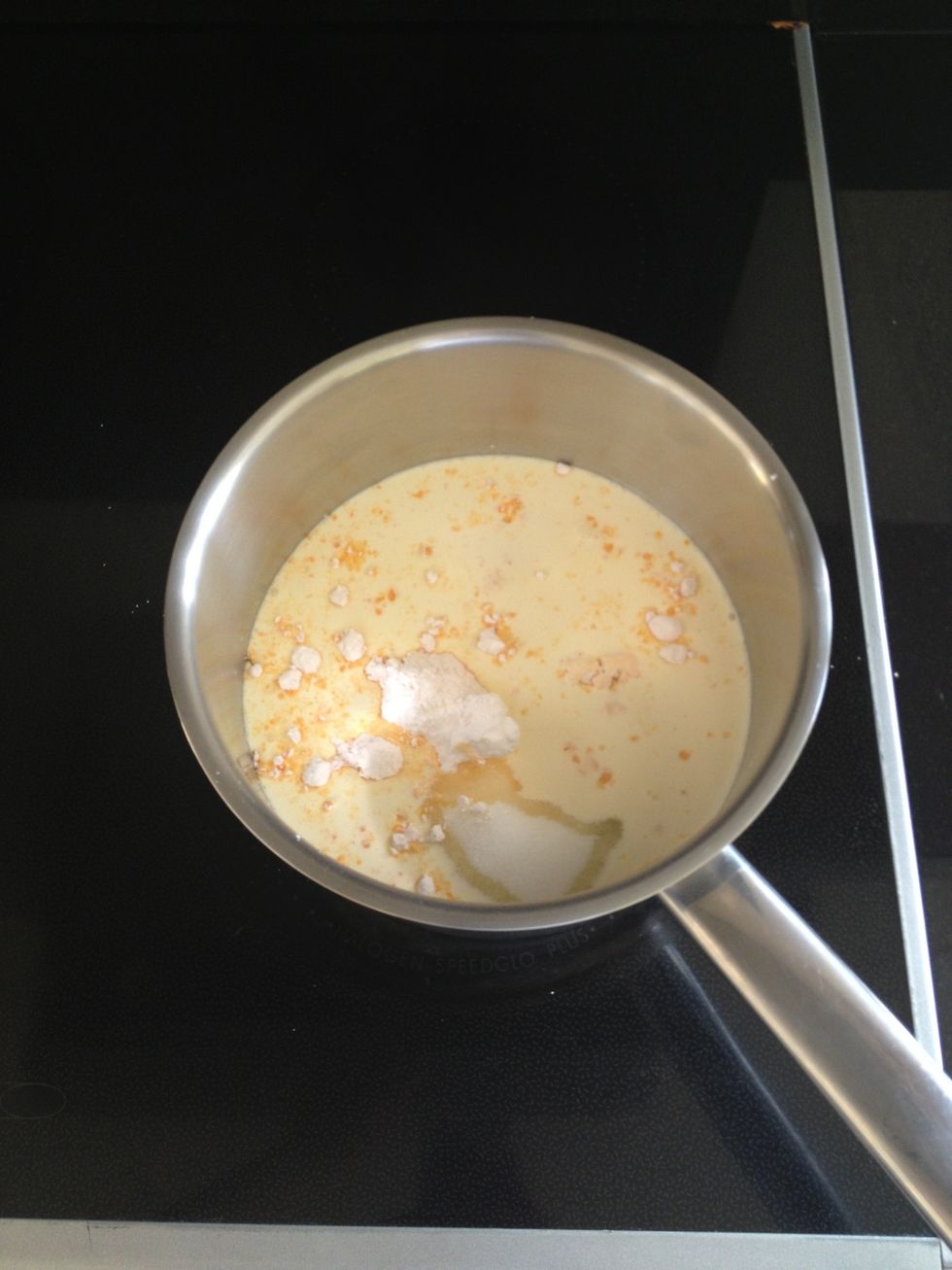 Add the Cream, Caster Sugar and Custard powder to a saucepan on medium heat.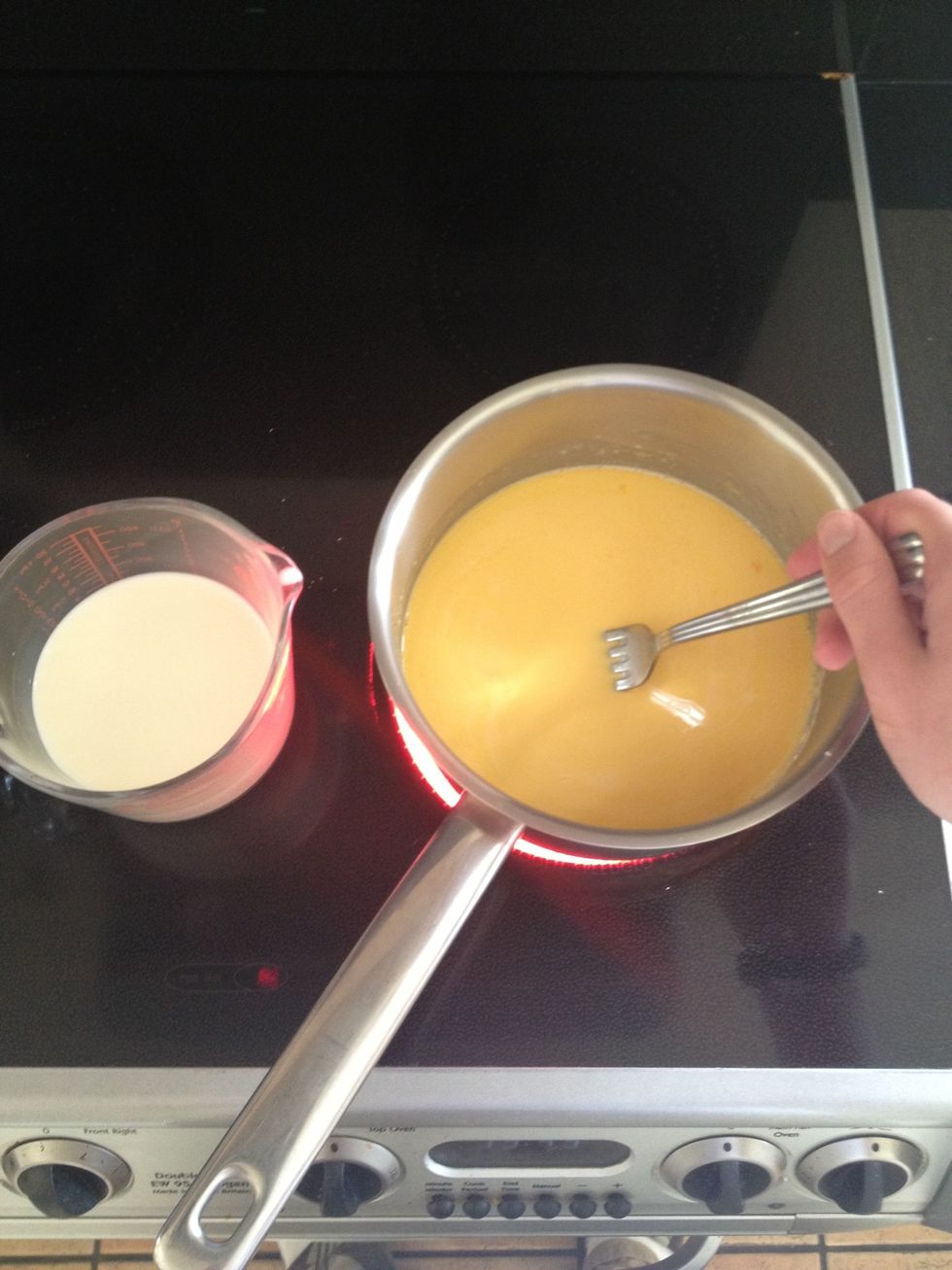 Continuously stir (Use a whisk). Once combined slowly start adding the milk until incorporated.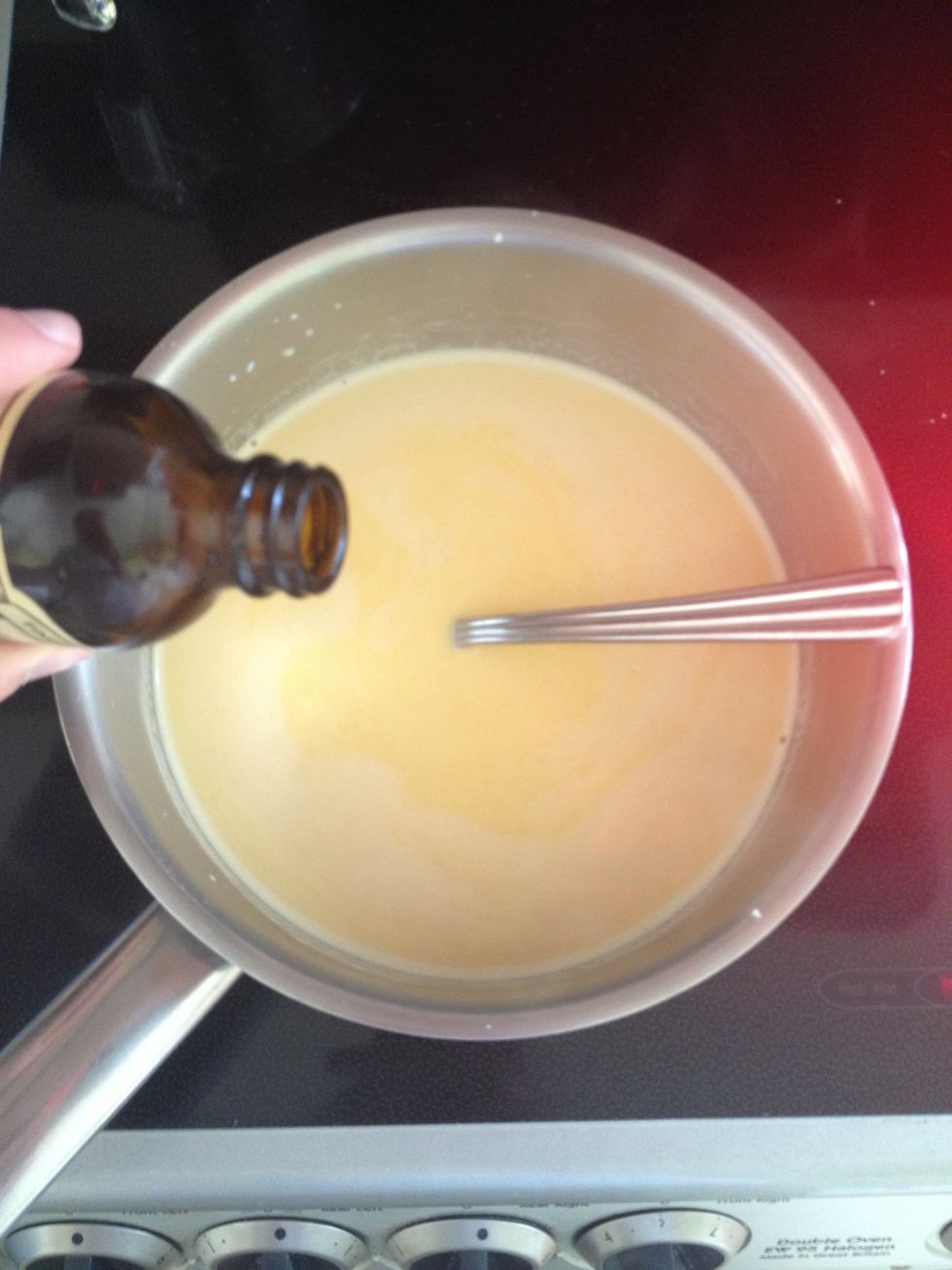 Once the milk has been combined, add a teaspoon of vanilla extract.
Continue to stir as the custard comes towards the boil. You need to take it off the heat immediately when the mixture begins to stiffen to custard consistency.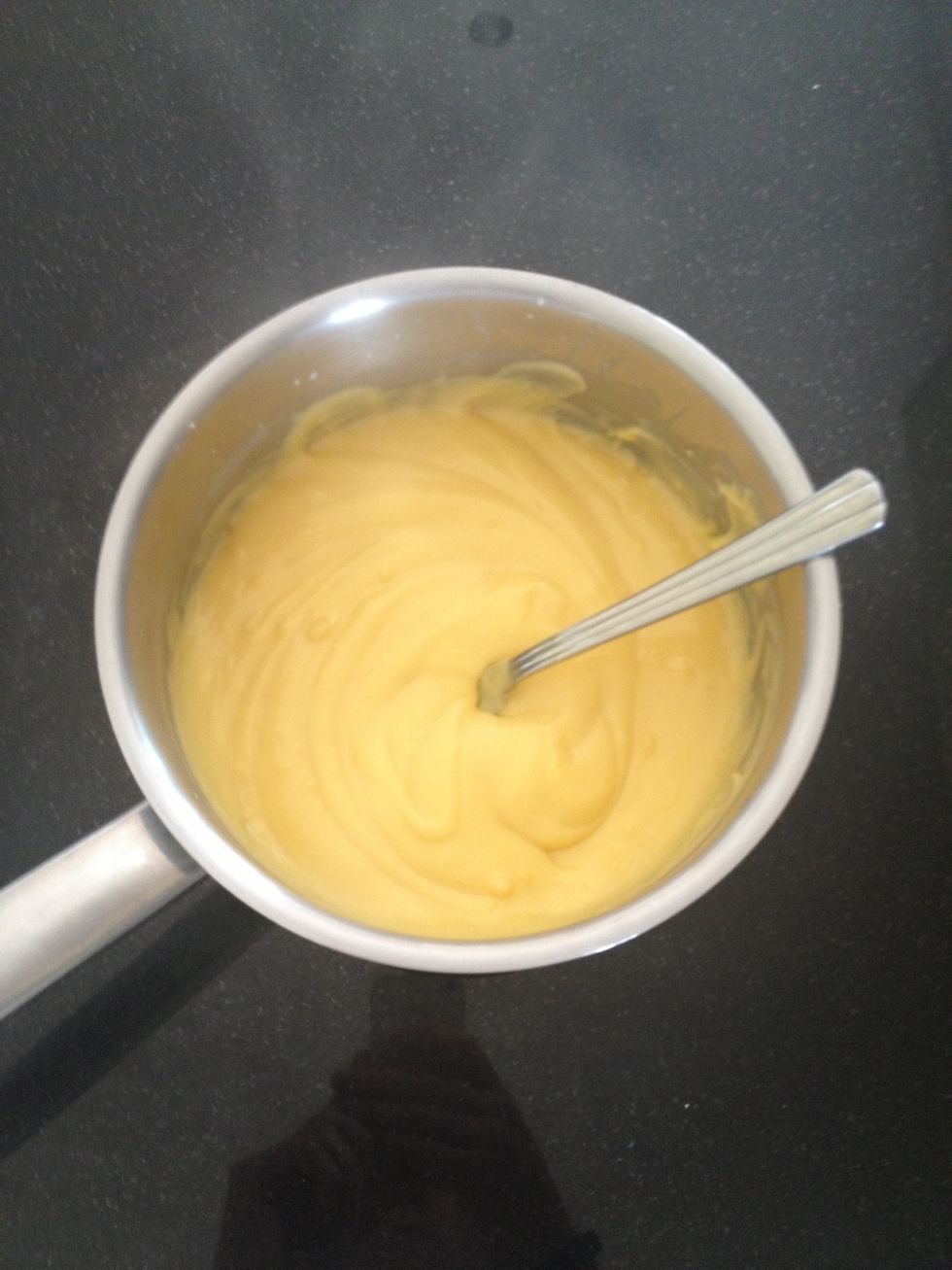 This is how your custard should look when removed from the heat. Notice how it has changed consistency. Now leave it to cool.
Now roughly line two flat baking trays with baking paper.
While the custard is cooling lets make the pastry. These pastry rolls are very handy and can be bought in all supermarkets.
Now roll out the two pastry rolls.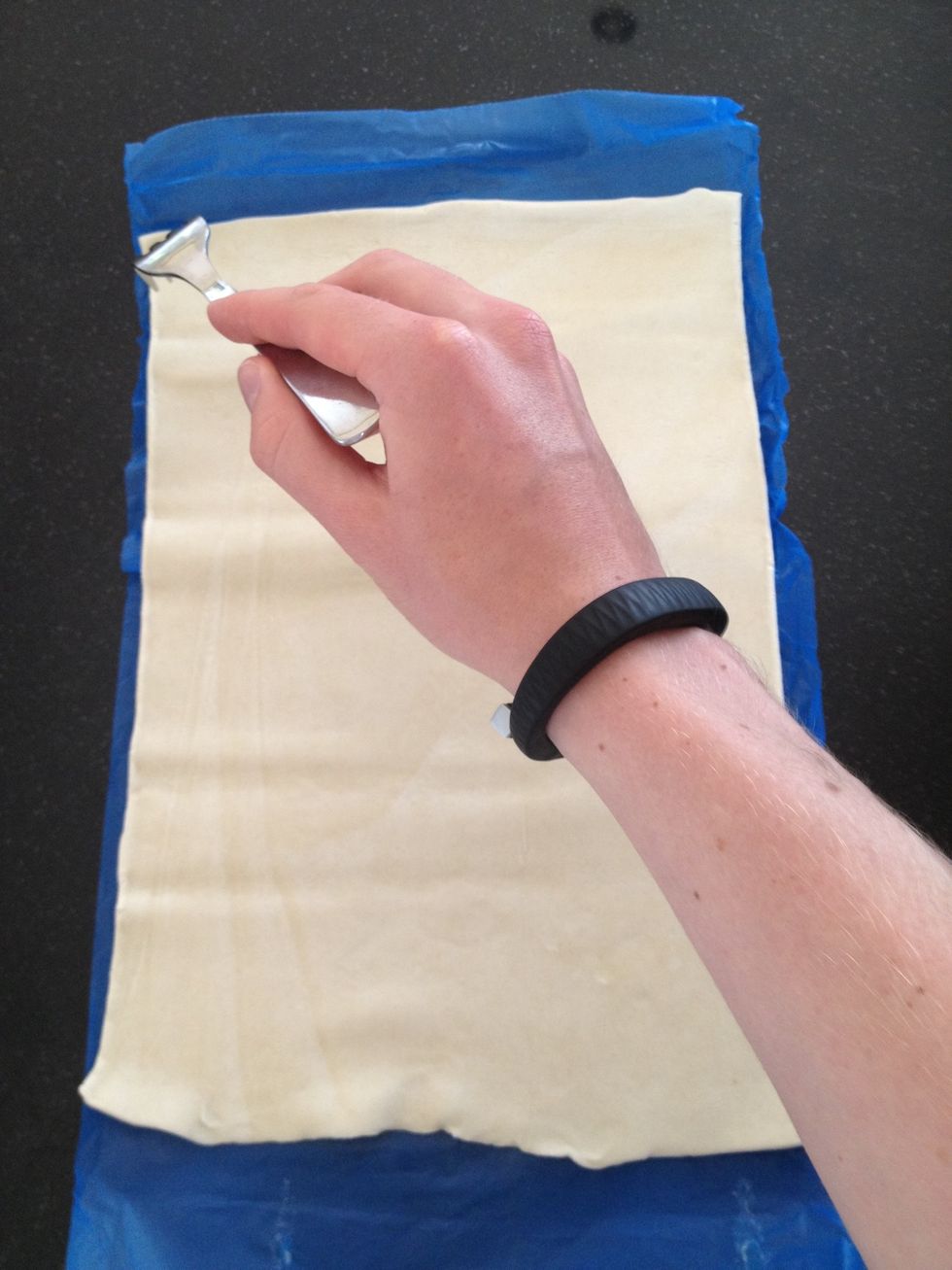 Now using a fork lightly mark the pastry.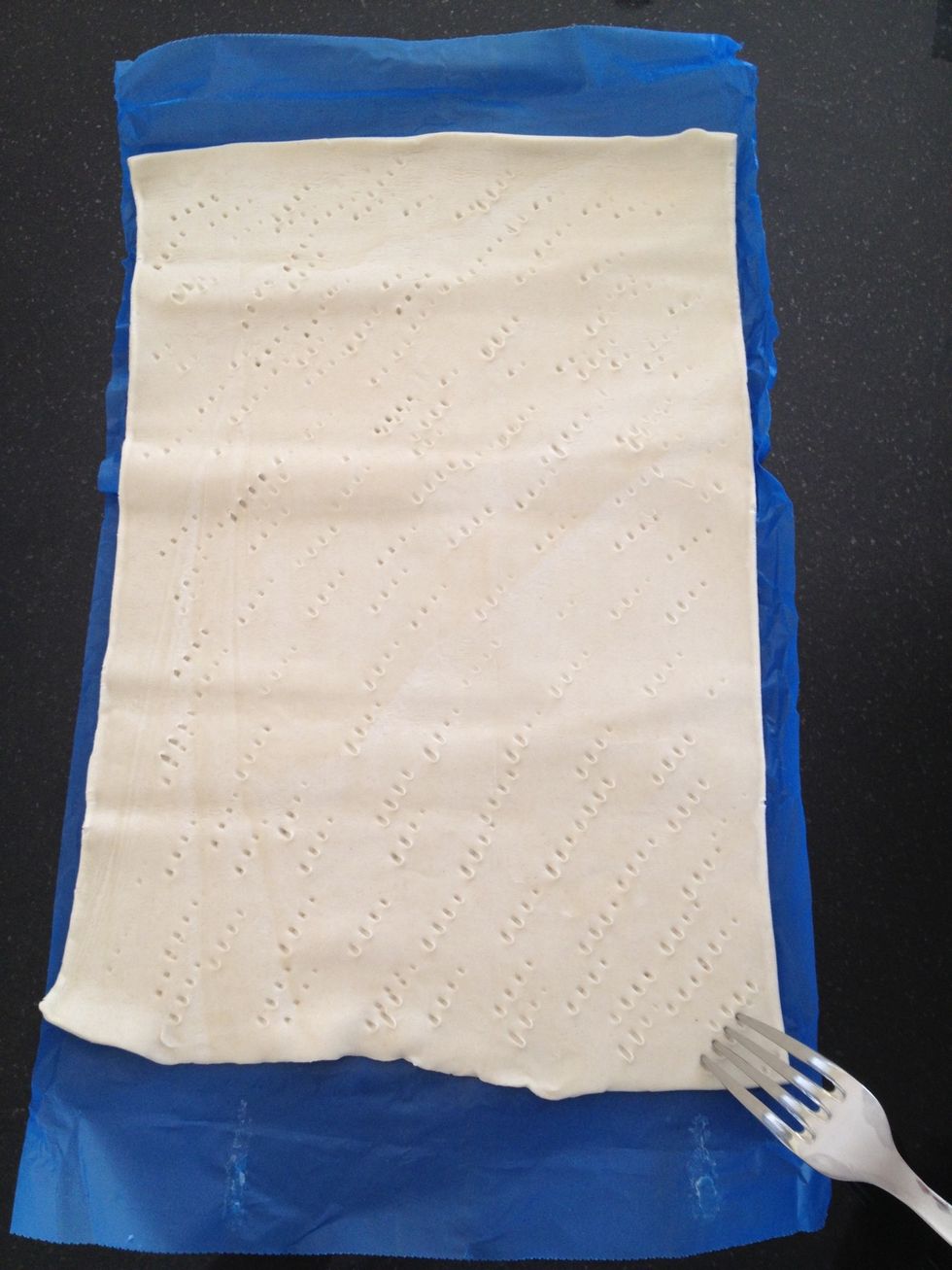 Here's how it should look.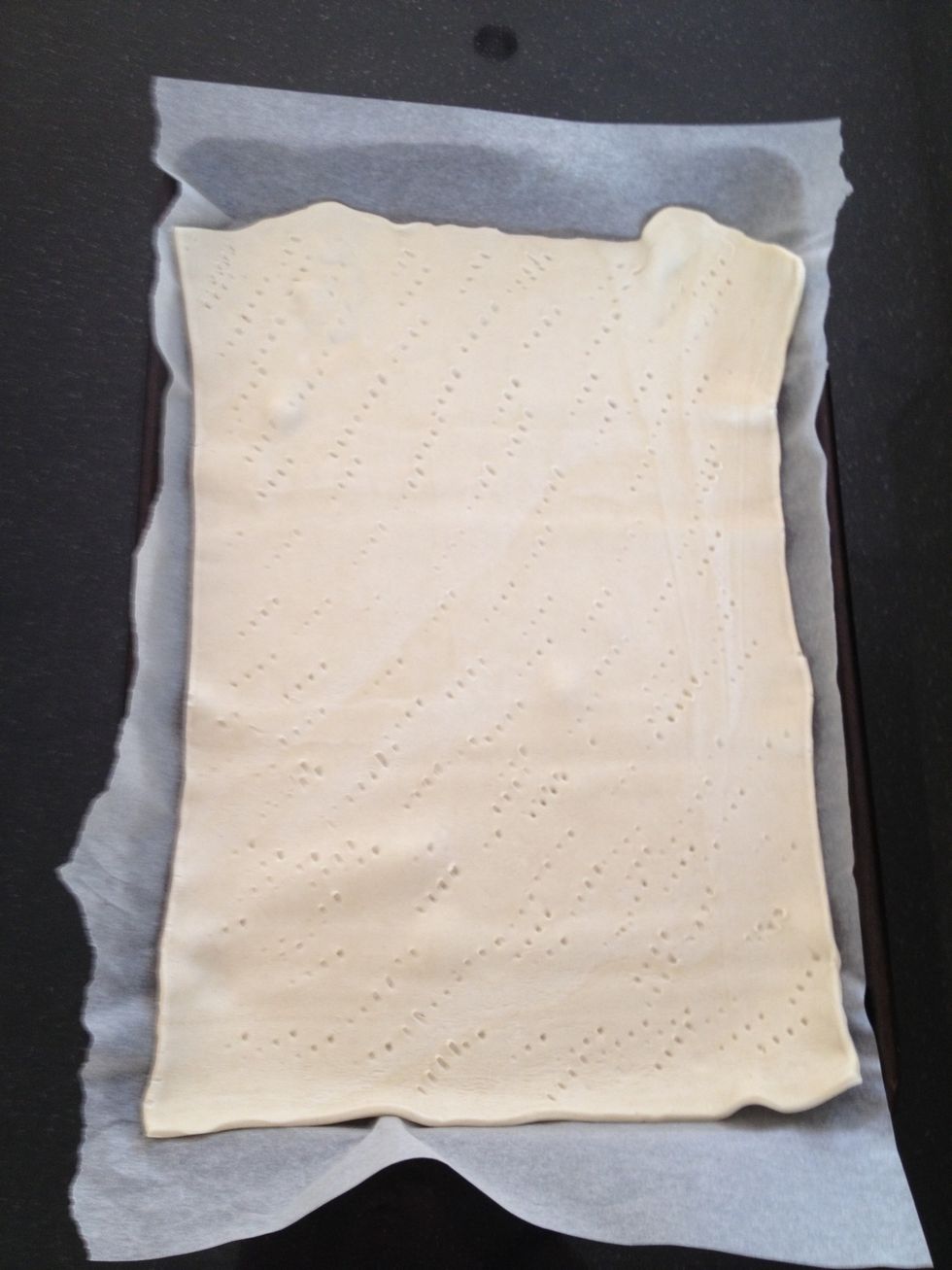 Now transfer to your baking tray and put into the oven at 200 degrees C for 10-15 minutes until golden brown.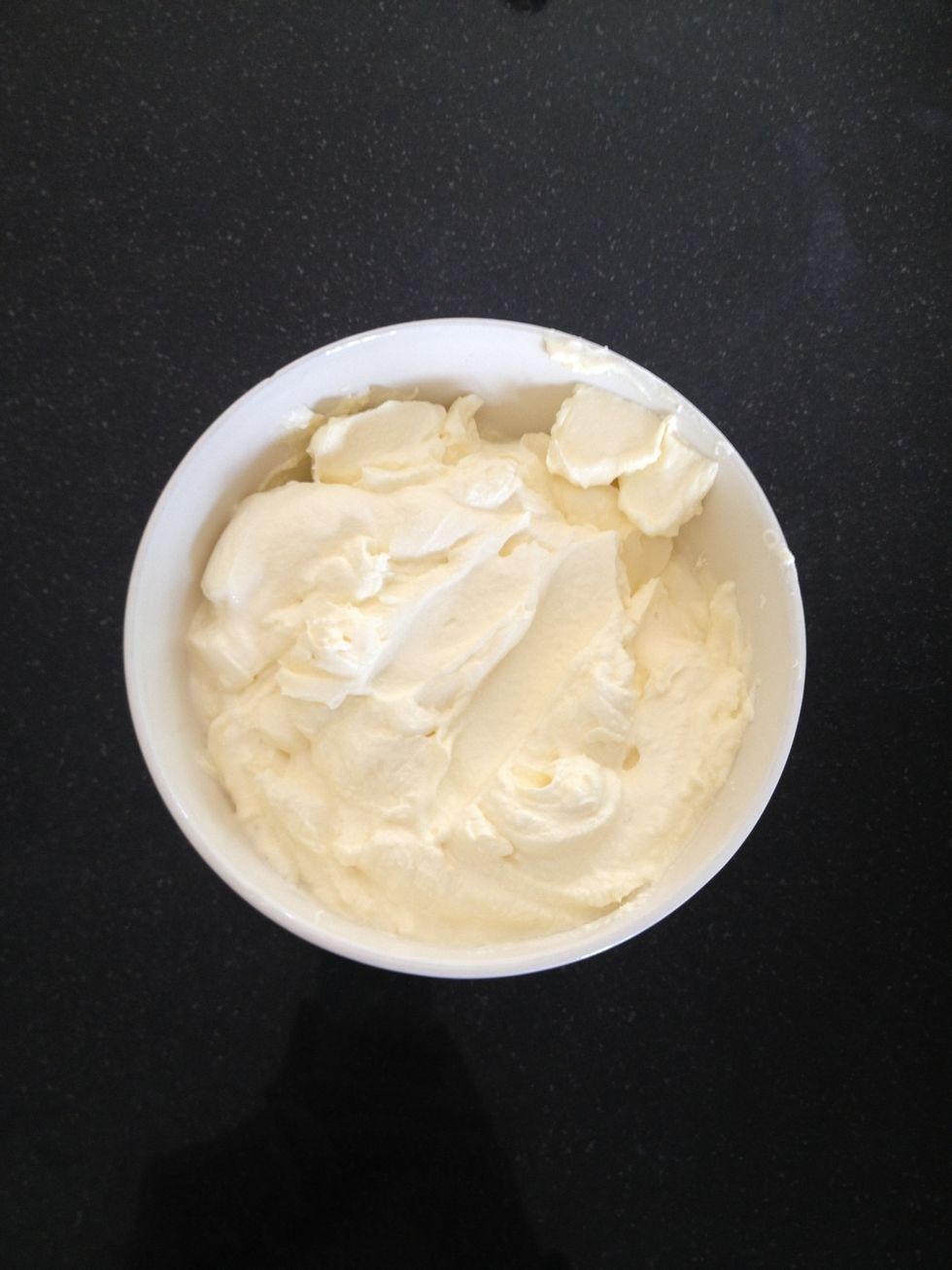 Whip the remaining cream.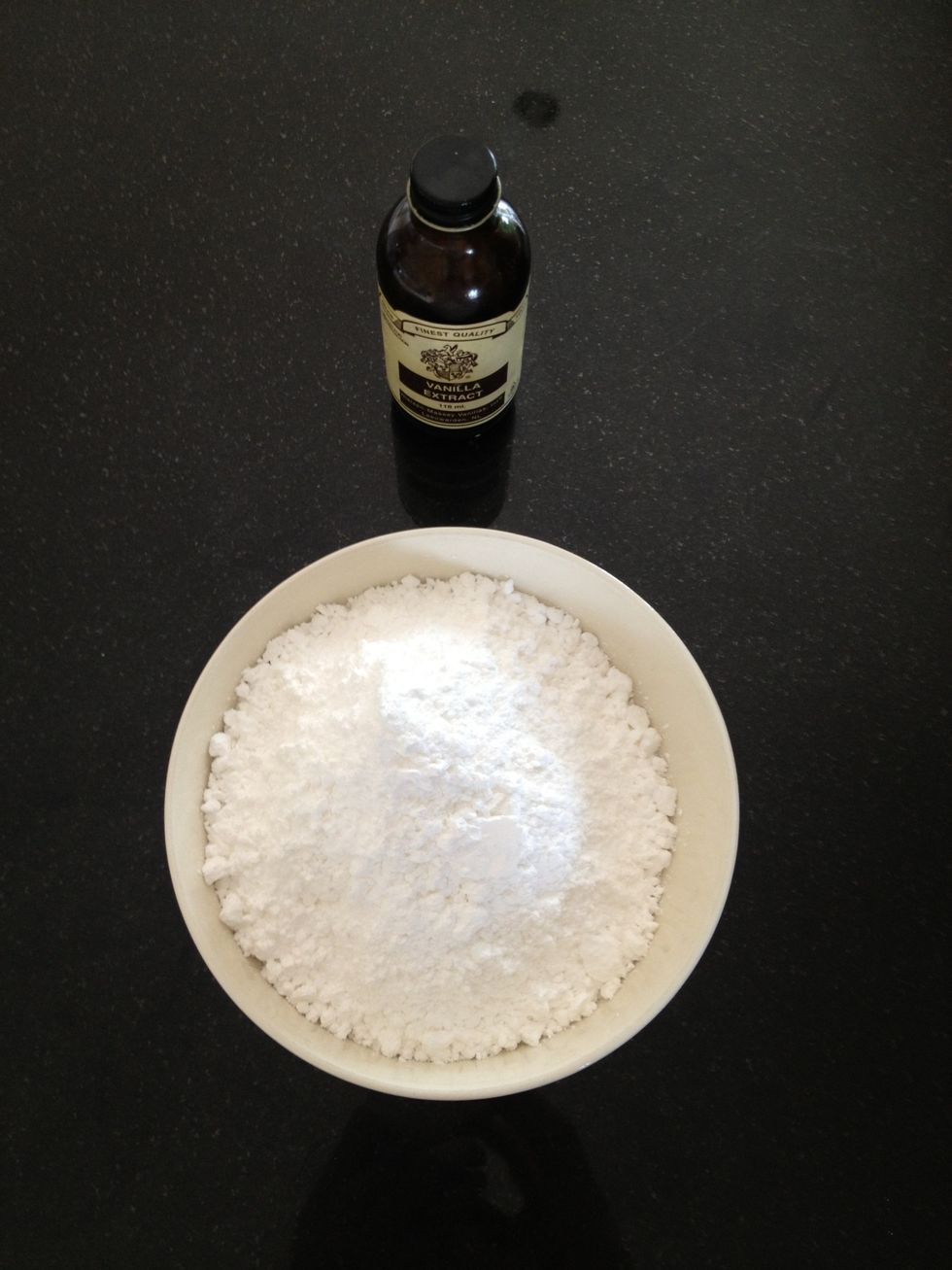 To make the icing we need the Icing Sugar, Vanilla Extract and a small amount of boiling water.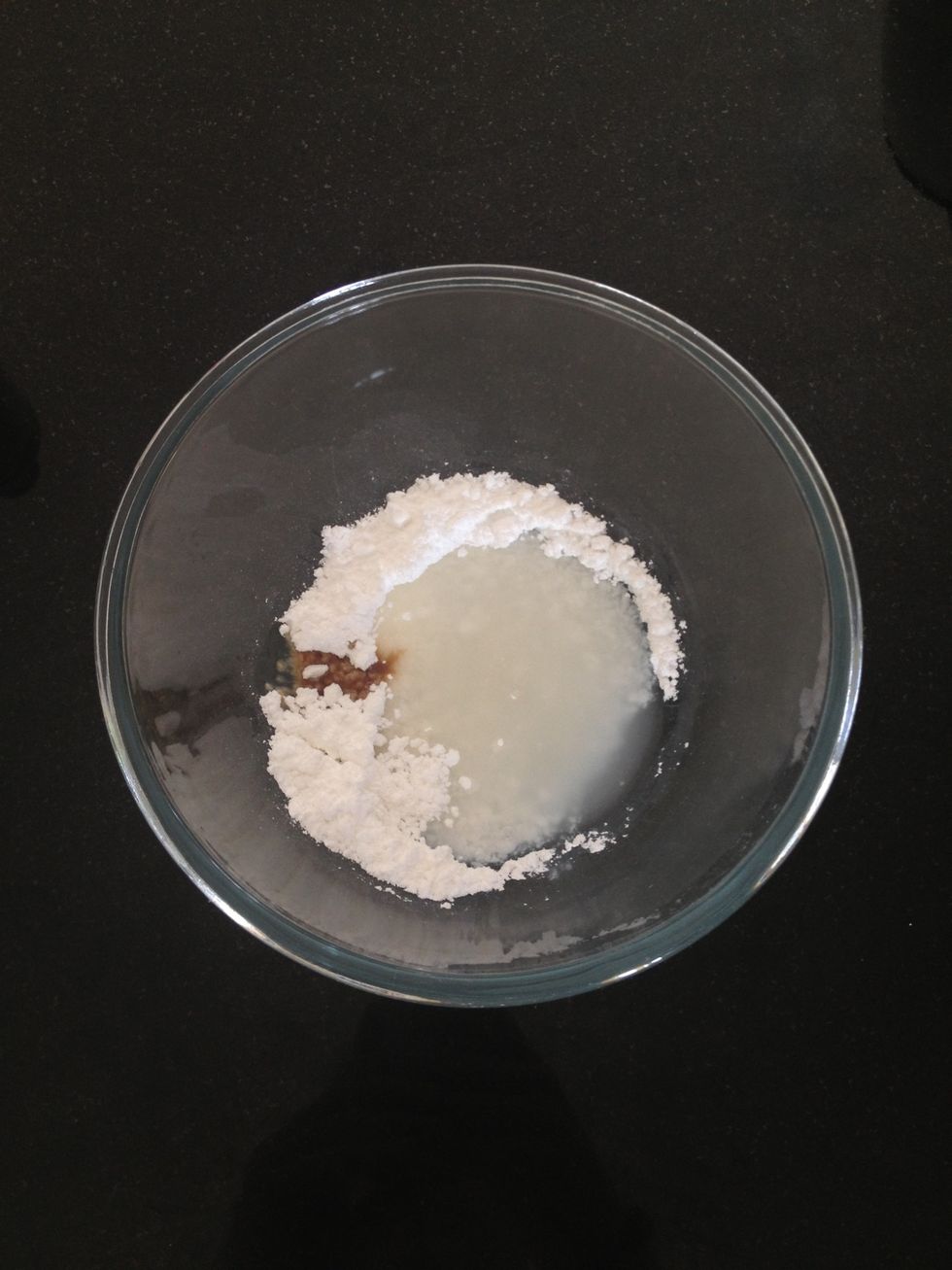 Now add a small amount of boiling water, a couple drops of Vanilla Extract to a bowl and begin adding your Icing Sugar to the mixture a bit at a time, combining it all together.
At some points you will probably need to add more water as you add the remainder of the Icing Sugar.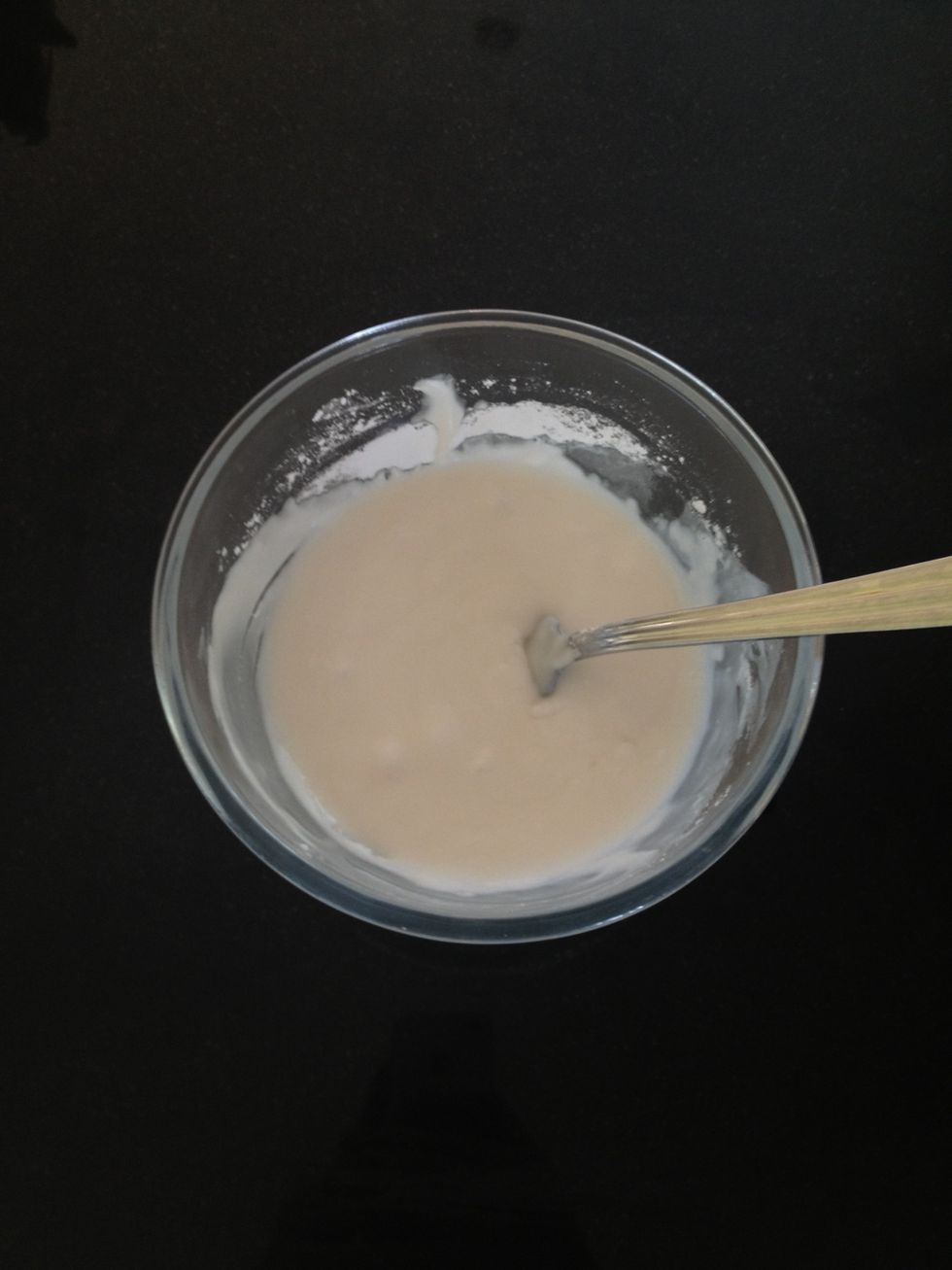 Done. The consistency should be wet enough as to slowly drip from a spoon.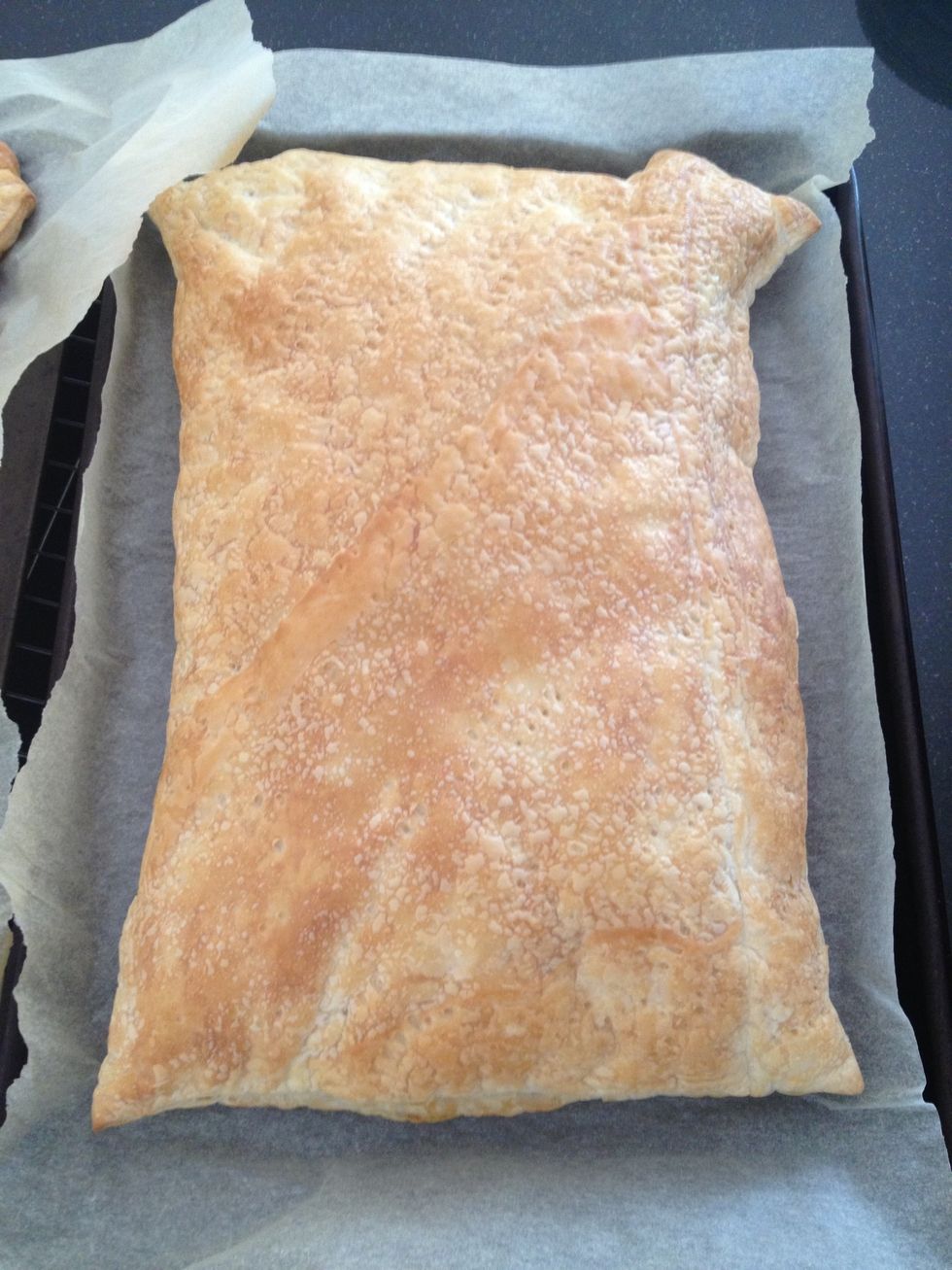 Here's how the pastry looks after coming out of the oven.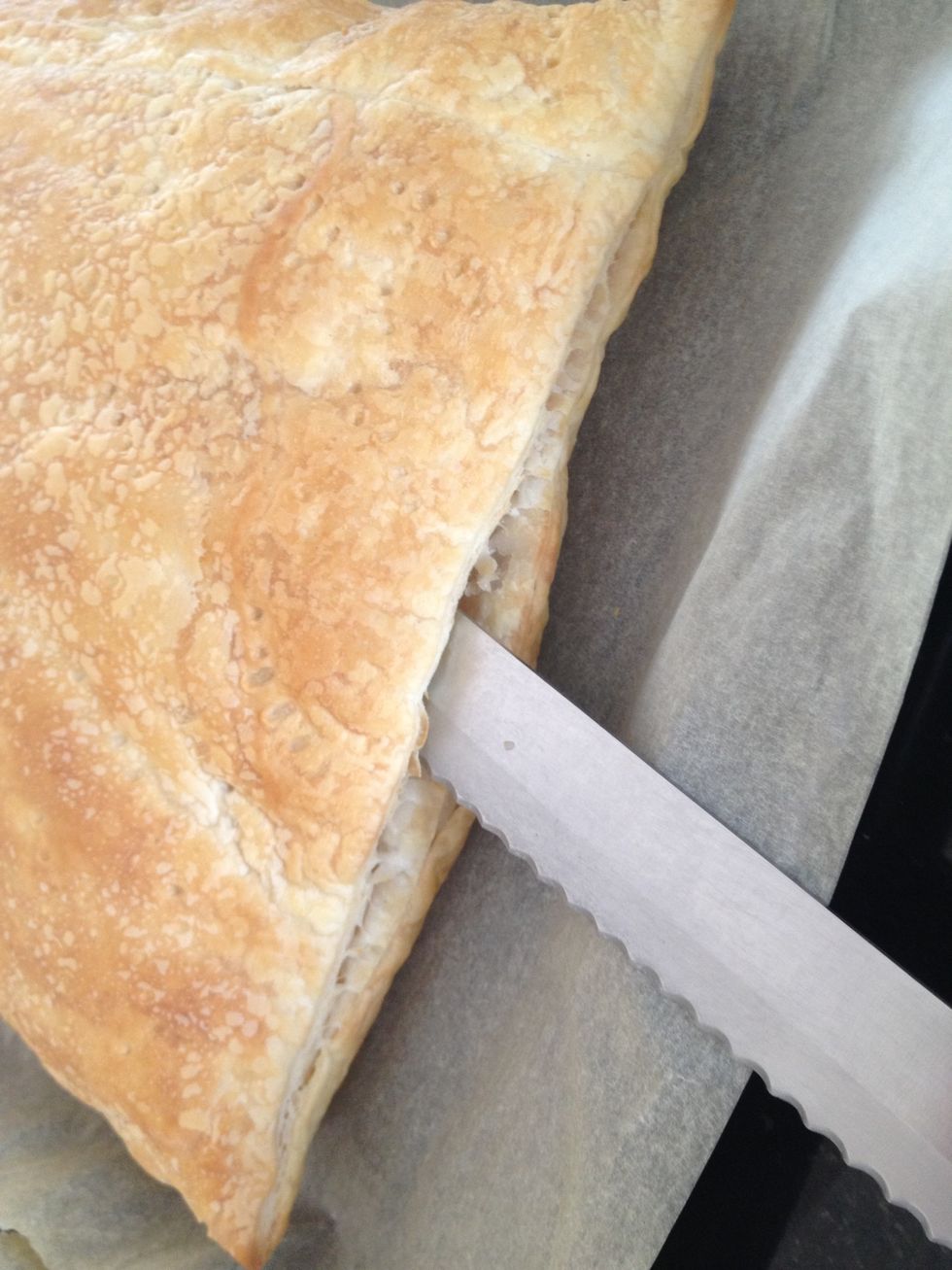 Now using a sharp knife cut each piece of pastry in half by cutting around the edges.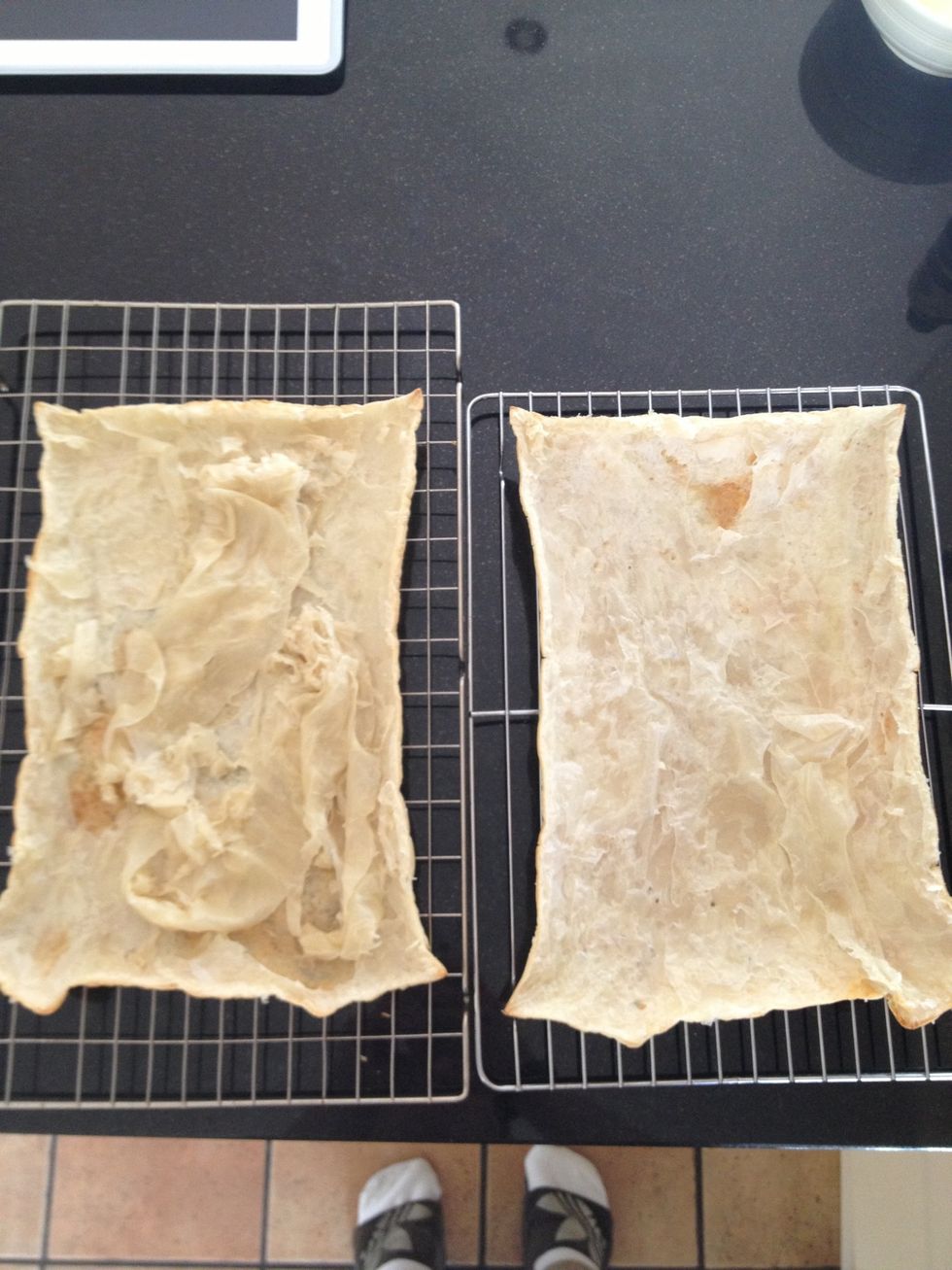 You are now left with four layers. Here's what two of them look like.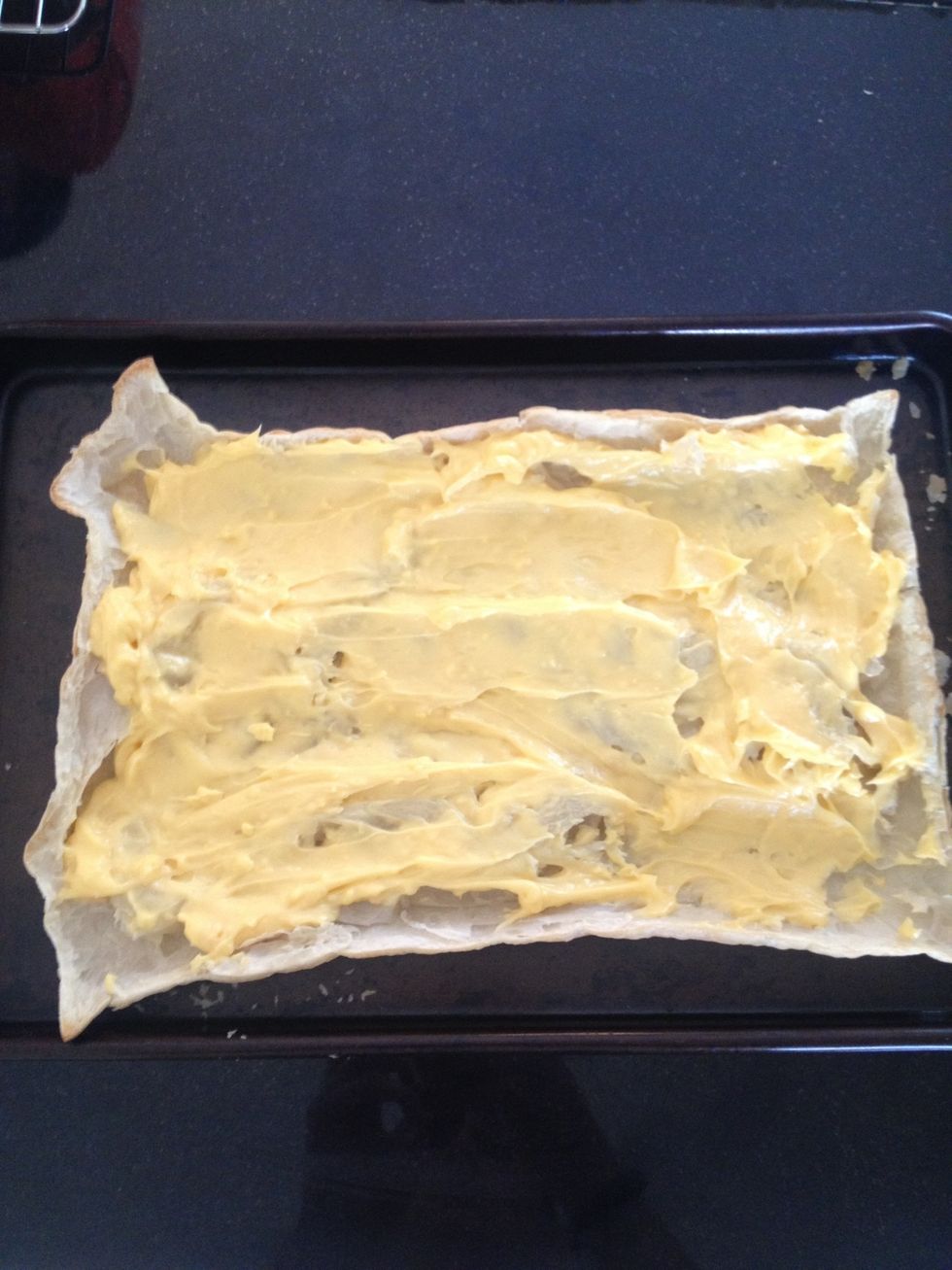 Now we take the first layer and lay it cut side up. Spread half the now cool custard mixture across the top.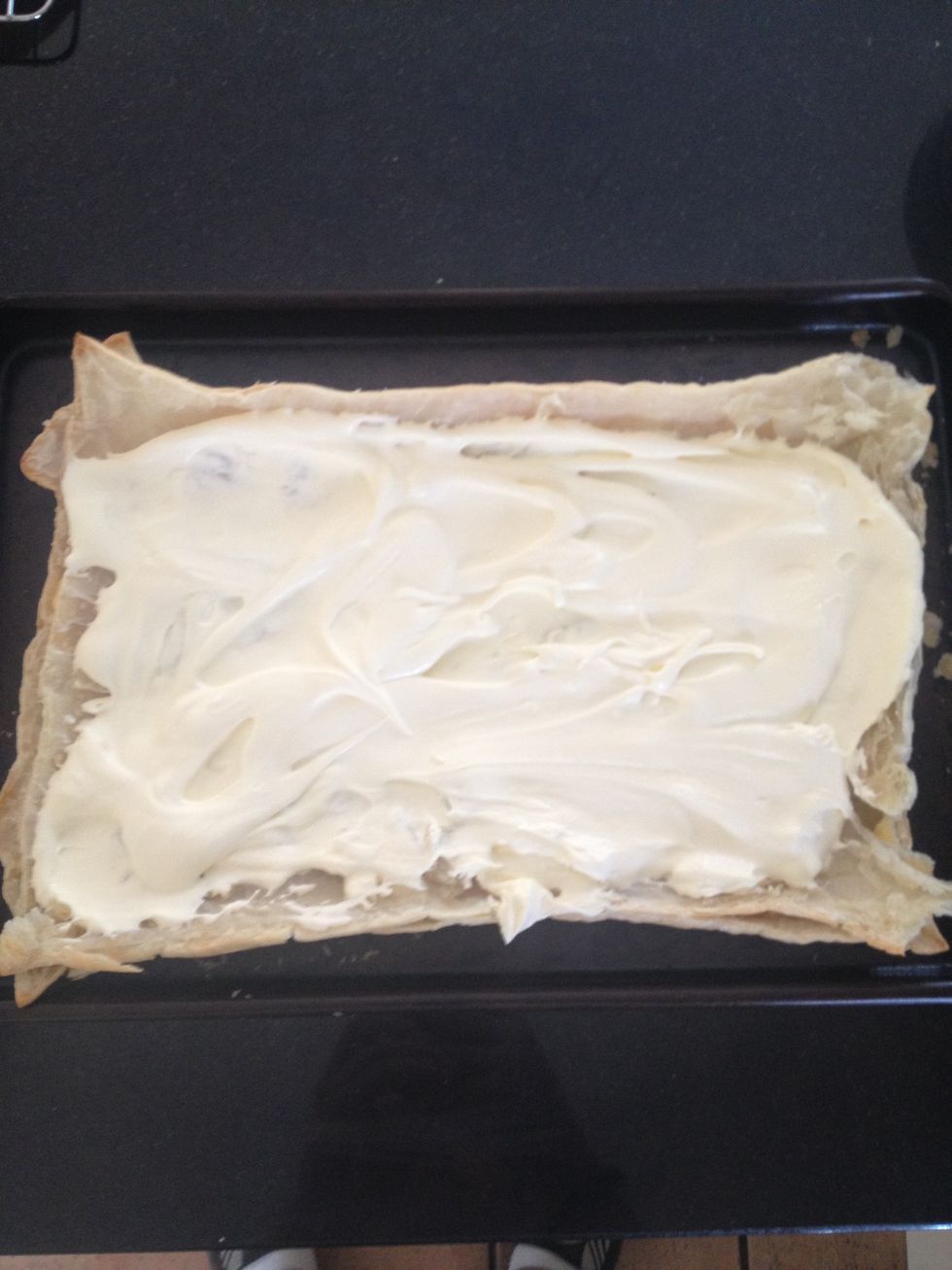 Now push the next layer on top of the just made custard layer with the cut side up again. This time spread the cream across the layer.
Now push the next layer on top. Again cut side up and spread the remainder of the custard on top.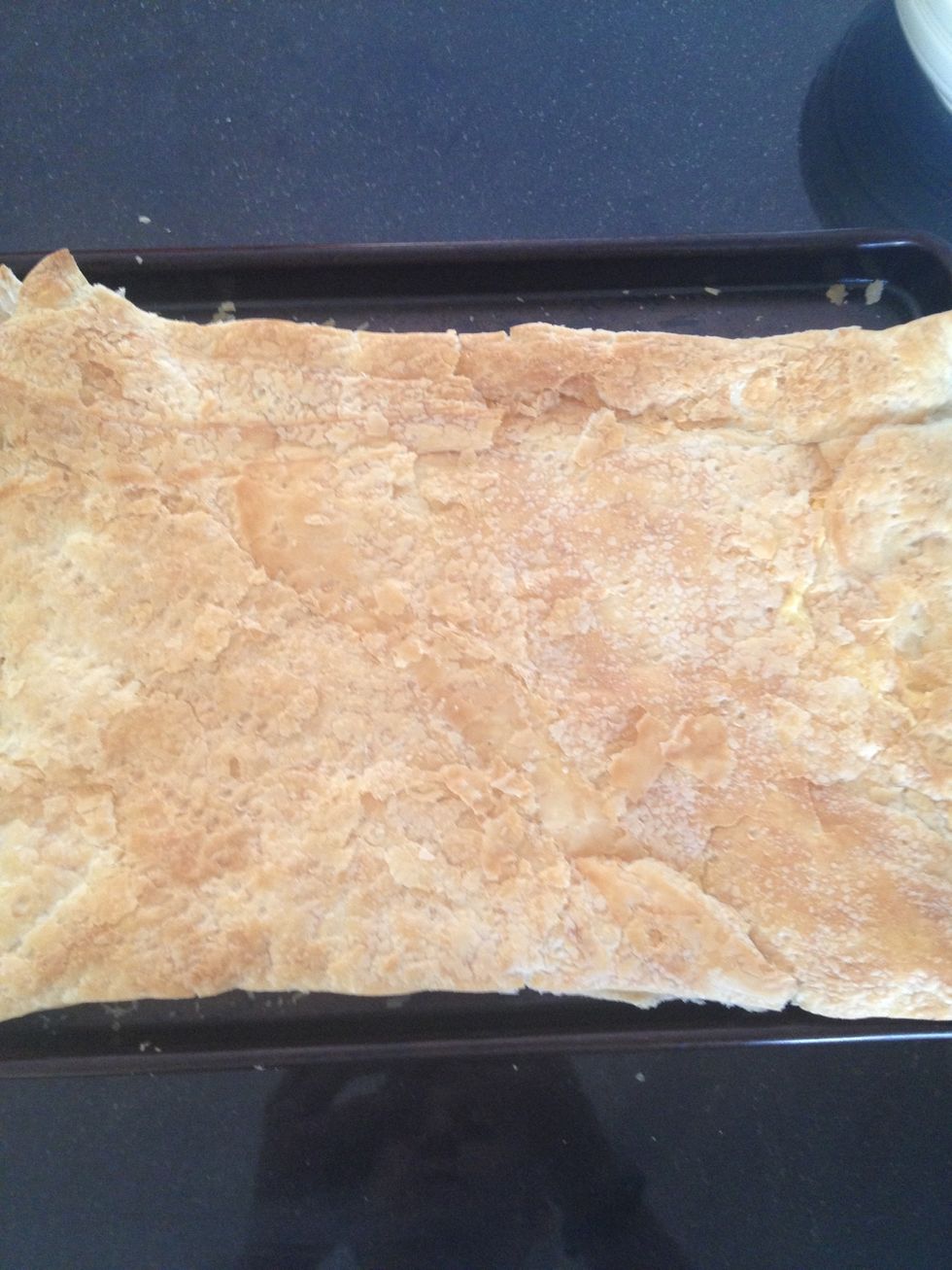 Finally push the last layer cut side down on top.
Finally drizzle the Icing on top. Drizzle all over as it is hard to spread because of the flakiness of the pastry.
Trim the edges cut into slices and voila. Lovely Vanilla Slices. Enjoy. If you attempt to make this recipe please tweet me your pics @BrianMcDon on twitter!
2.0 Sheets of frozen Puff Pastry
60.0g Caster Sugar
60.0g Custard Powder
640.0ml Cream
360.0ml Milk
Vanilla Essence
360.0g Icing Sugar