Make Vanilla Protein and Almond Butter Crêpes
14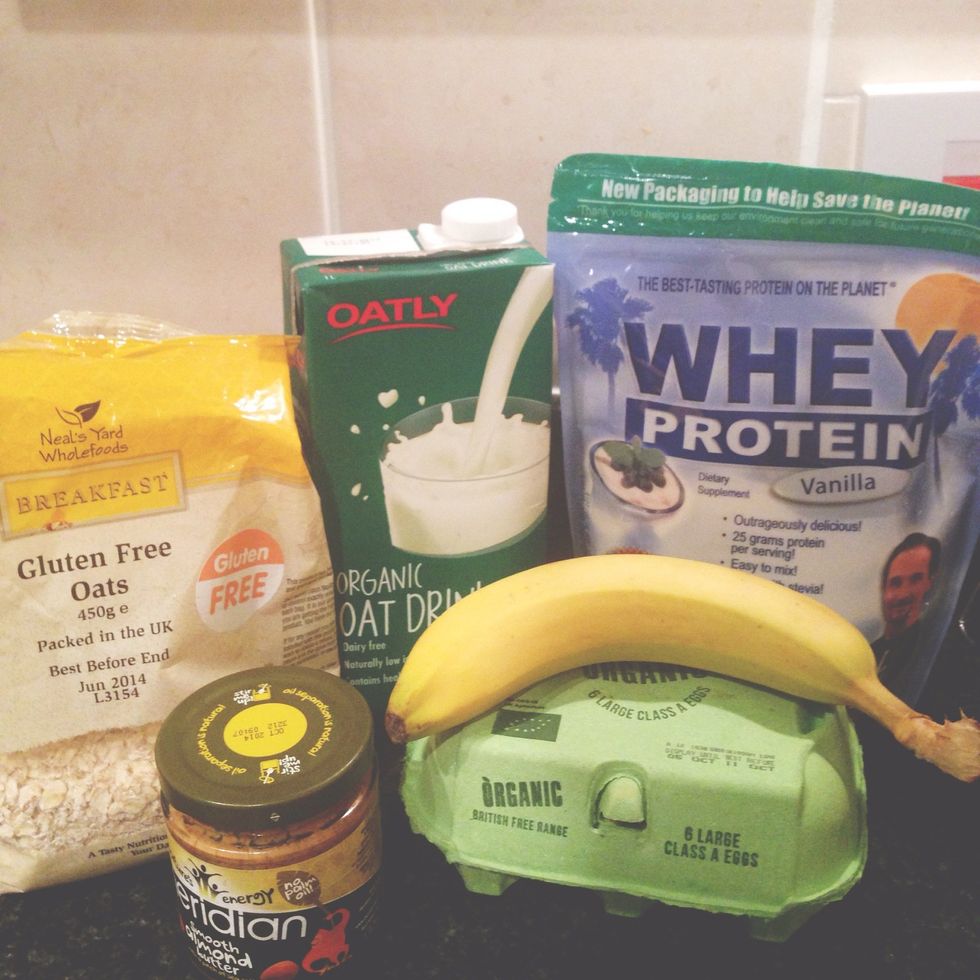 Oats, oat milk, banana, egg, vanilla whey (I use Jay Robb), fry light, cinnamon, almond butter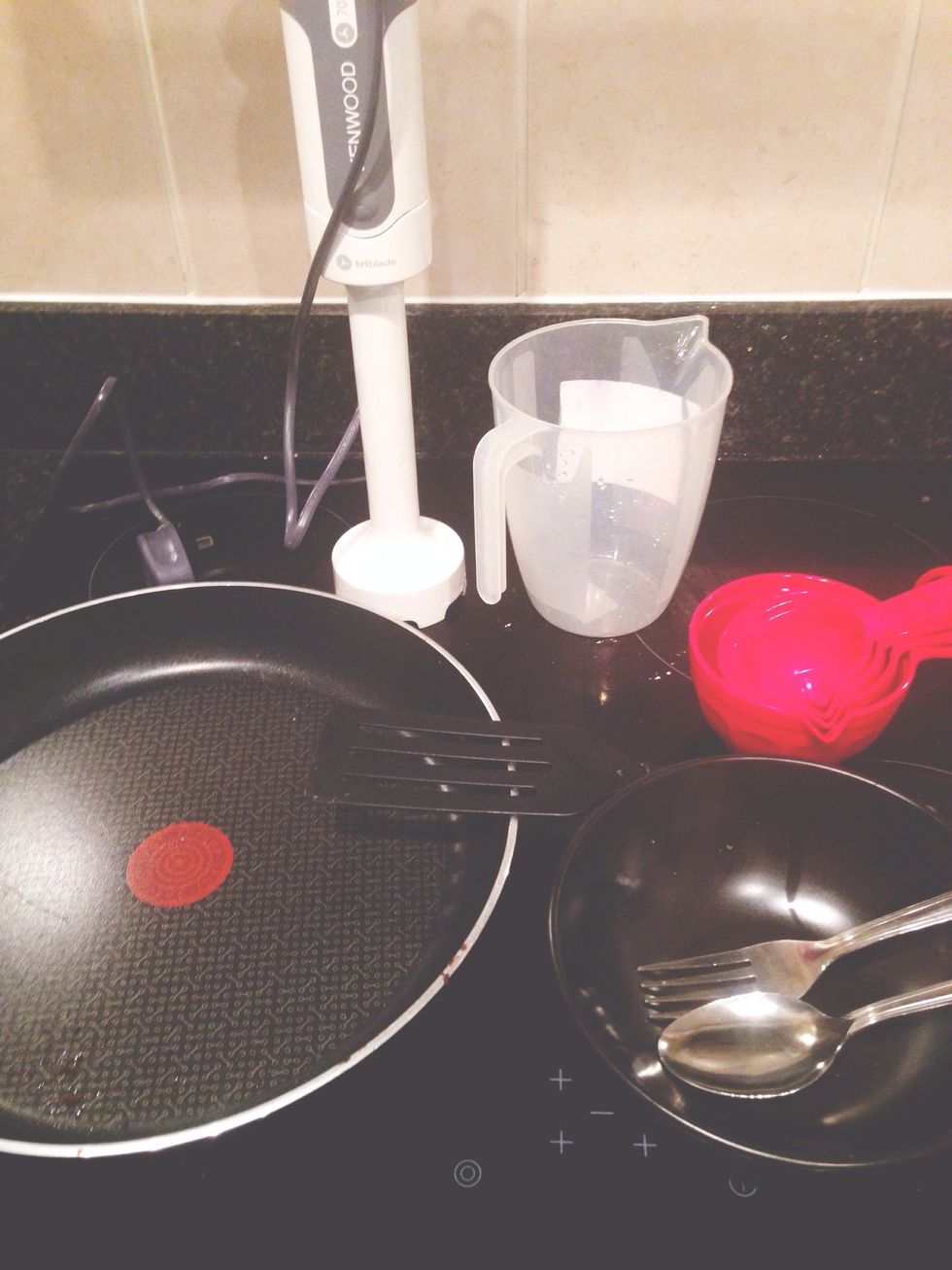 Tools: hand mixer, spatula, non-stick pan, measuring cups, fork, bowl, spoon, measuring jug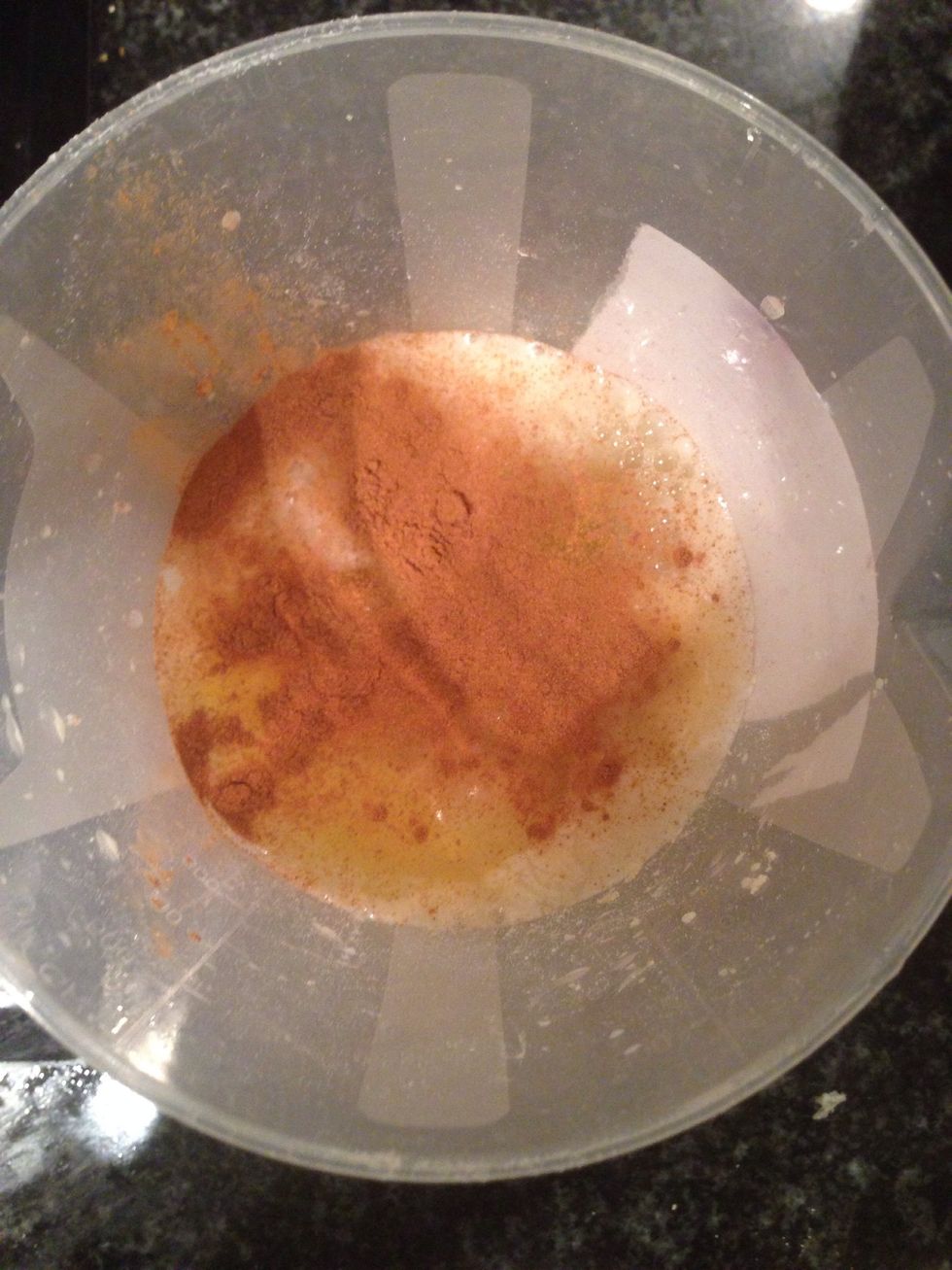 Mix all ingredients together with the hand mixer (except almond butter and half the banana)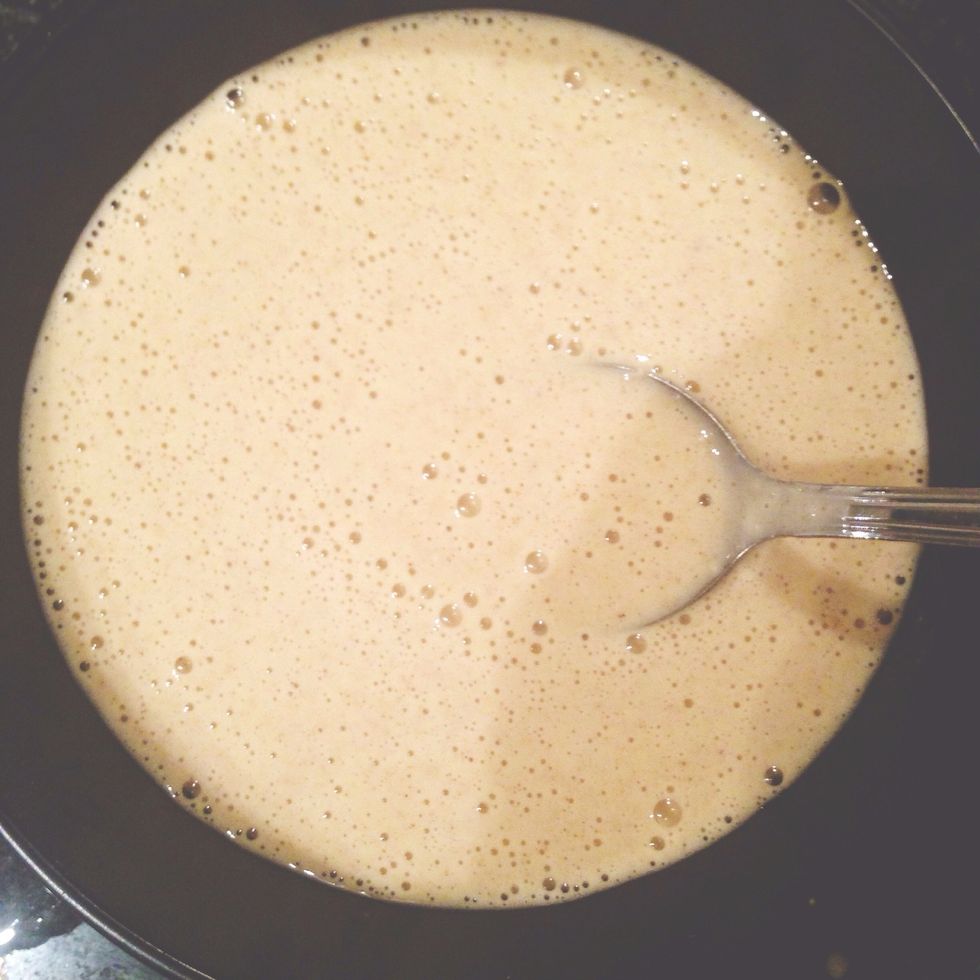 Until it looks something like this and pour it over to a bowl. (The mix makes 3 pancakes)
Spray pan with fry light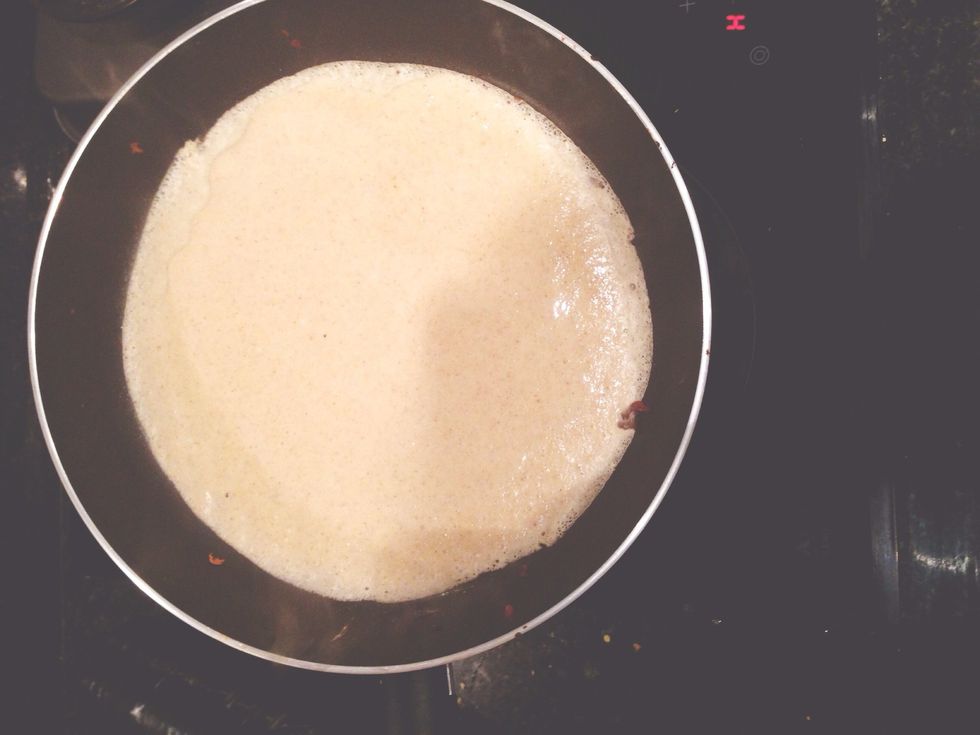 Put the pan on high-medium heat. Pour the mixture in the pan and stir around until it's covered. Take the pan away from the heat and flip pancake when edges curl up. Heat until golden on both sides.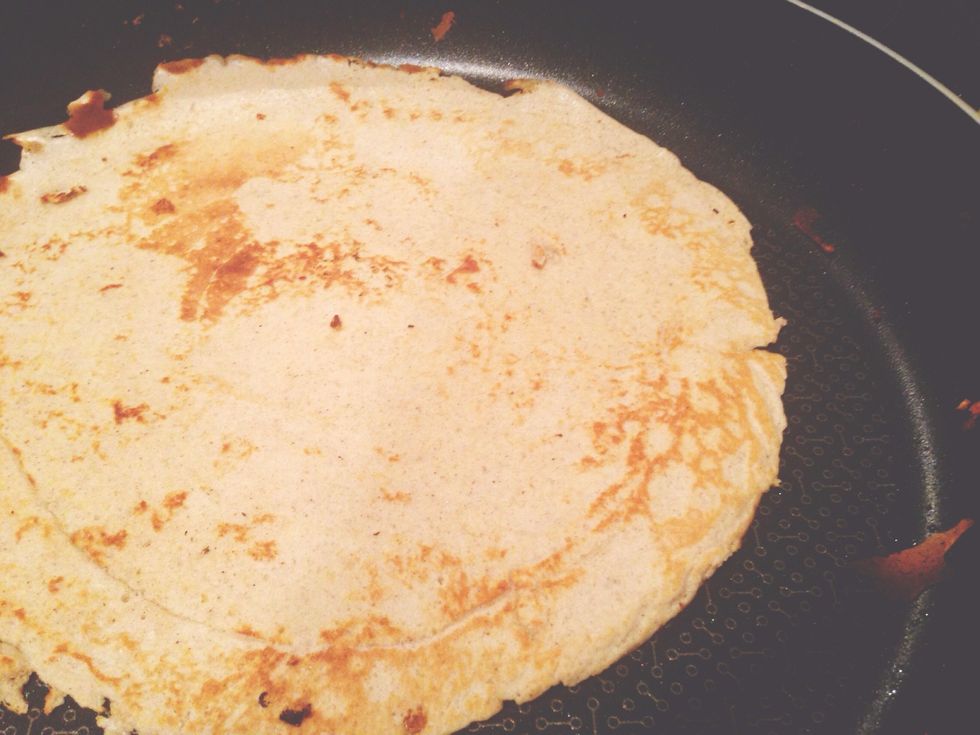 Heat until it looks something like this. (Repeat step 5 and 6, the mix makes 3 pancakes)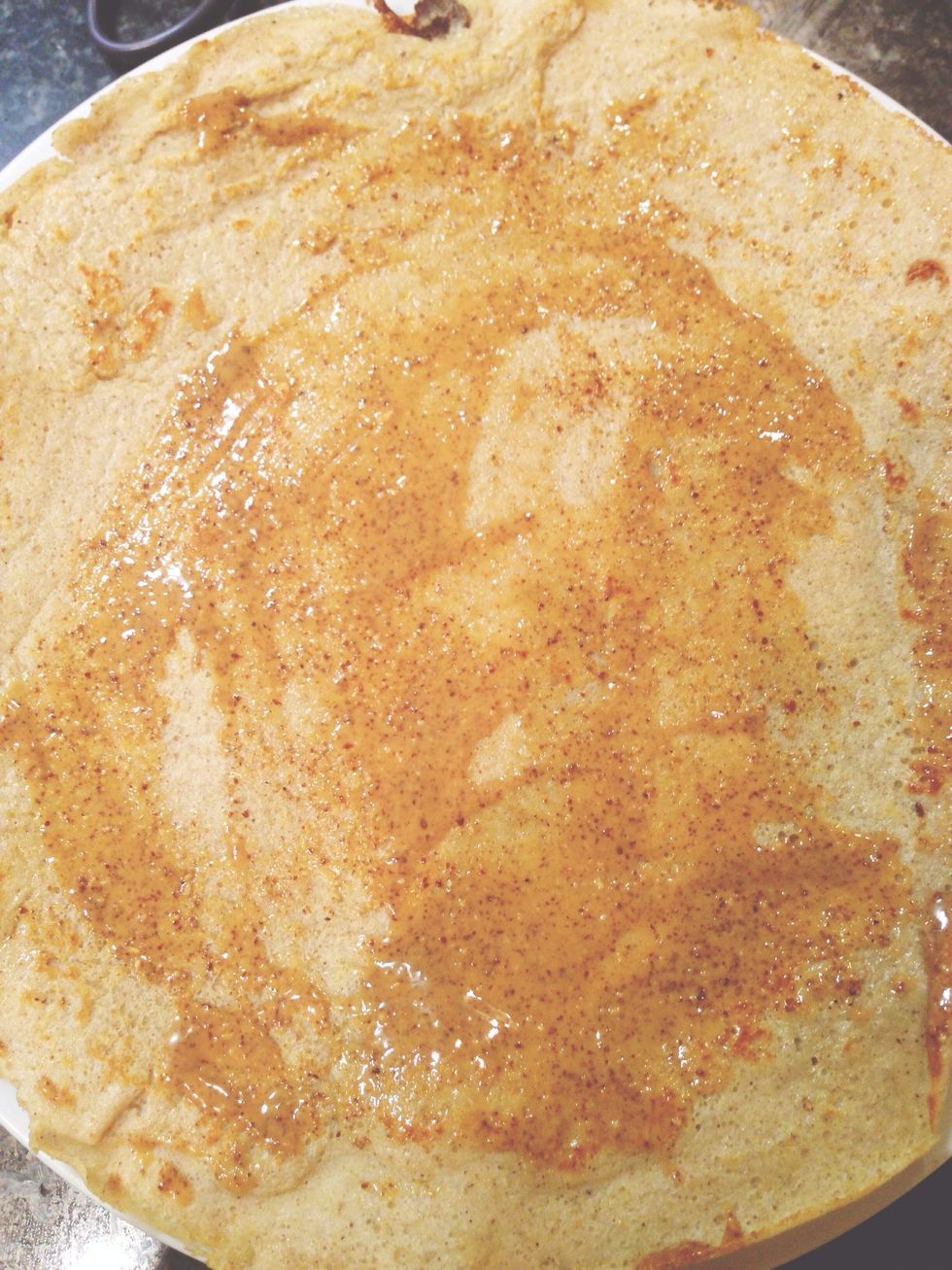 Smear each pancake with 1/2 -1 teaspoon almond butter.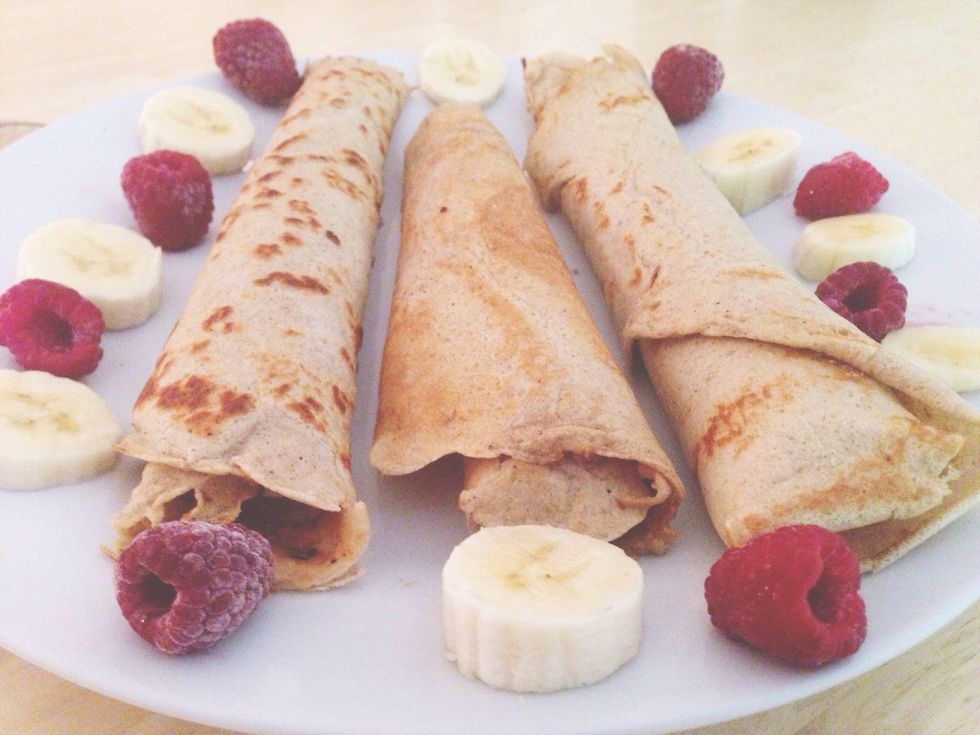 Roll up and serve with the rest of the banana and berries that you like. Enjoy😋
1/2c Processed oats
1.0 Banana
1/2 Scoop vanilla whey
1/4c Oat milk
1.0 Egg
1.0 Egg white
3.0tsp Almond butter
1/4c Berries to serve
1.0pch Cinnamon
Beate Olav
24 from Norway?? Love making healthy food and getting inspired by clean living?? \n?Iherb discount code: NMW964\nContact: olav.beate@gmail.com\n\n\n