How to make vanilla non-dairy cashew ice cream
This is a great non-dairy vanilla ice cream. The creamy texture comes from using raw cashews.
89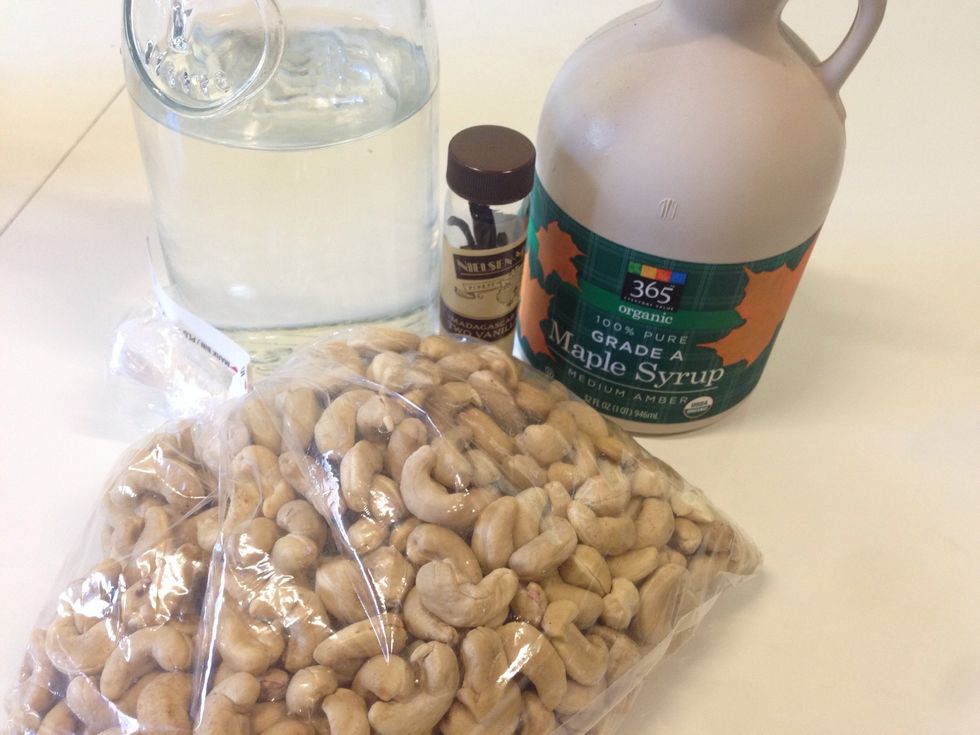 Gather your ingredients: 2 cups of water, 2 fresh vanilla beans, 1 cup of maple syrup and 2 cups of raw cashews.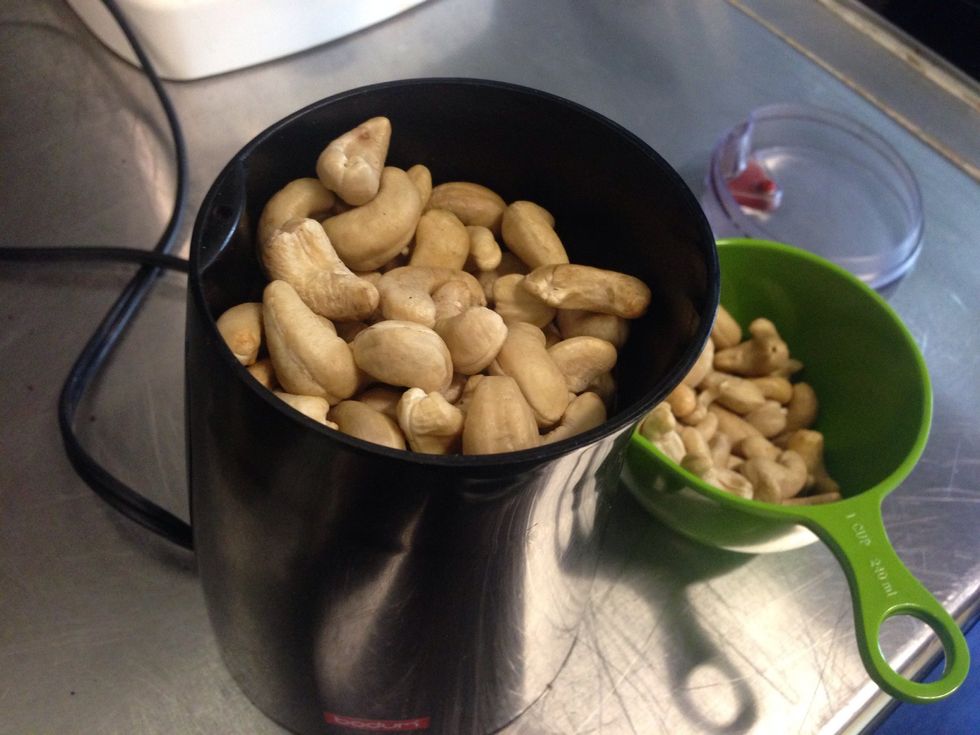 Using a coffee grinder grind 2 cups of raw cashews.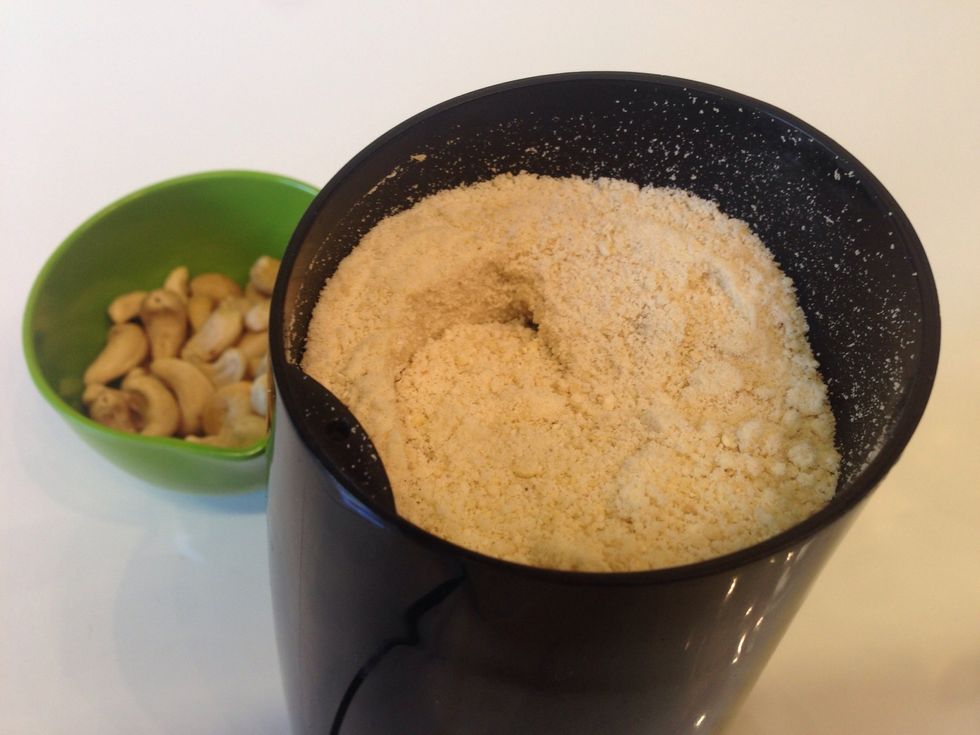 Grind the cashews to a fine powder!
Cut the ends off the pods of the vanilla beans.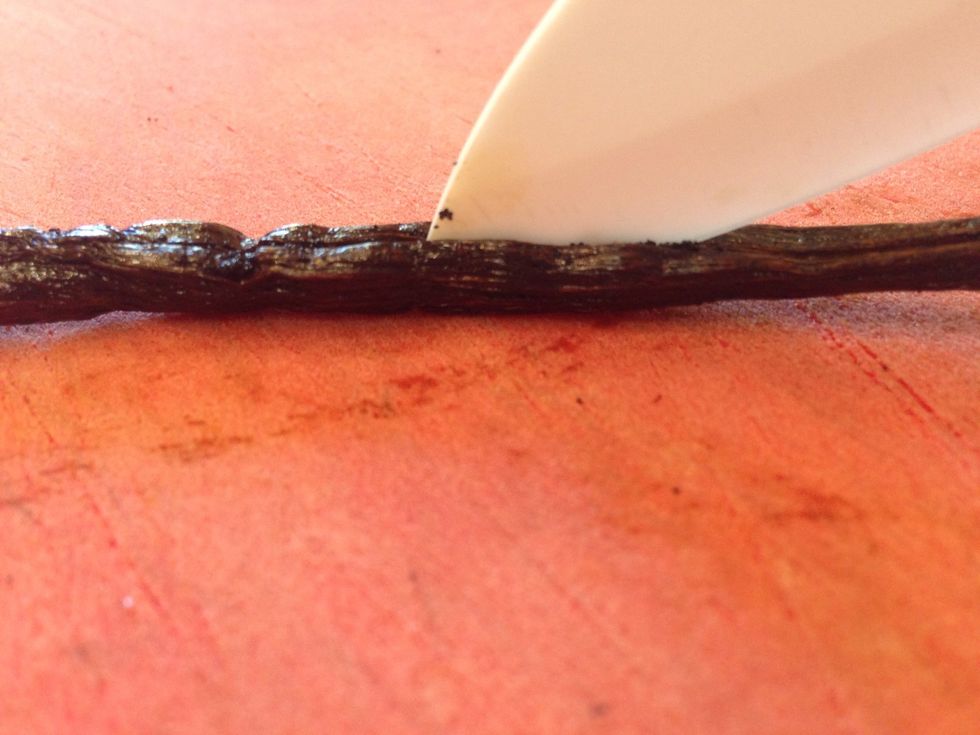 Using the tip of your knife carefully slice the vanilla bean down the center from end to end.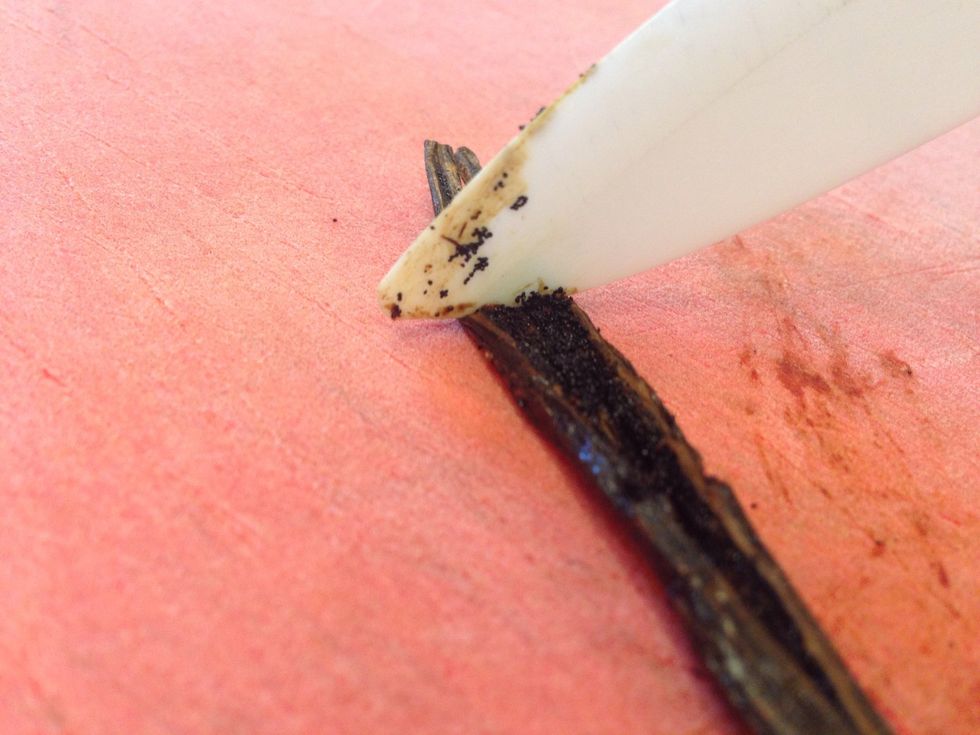 Spread open the pods you just cut. Using the dull side of the blade firmly, but gently, scrape the seeds out of the pods. You want to avoid puncturing the pod or pulling up too many fibers.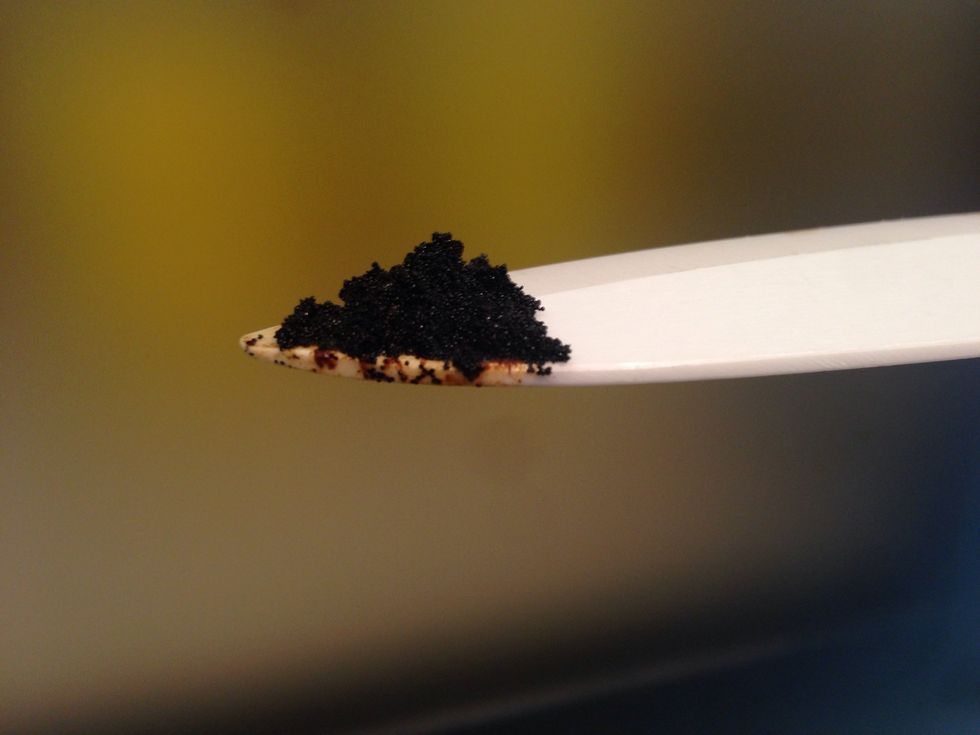 Each pod should result in a good amount of seeds. In this recipe we will only be using the seeds. However, save the pods because there are lots of cool things you can do with them!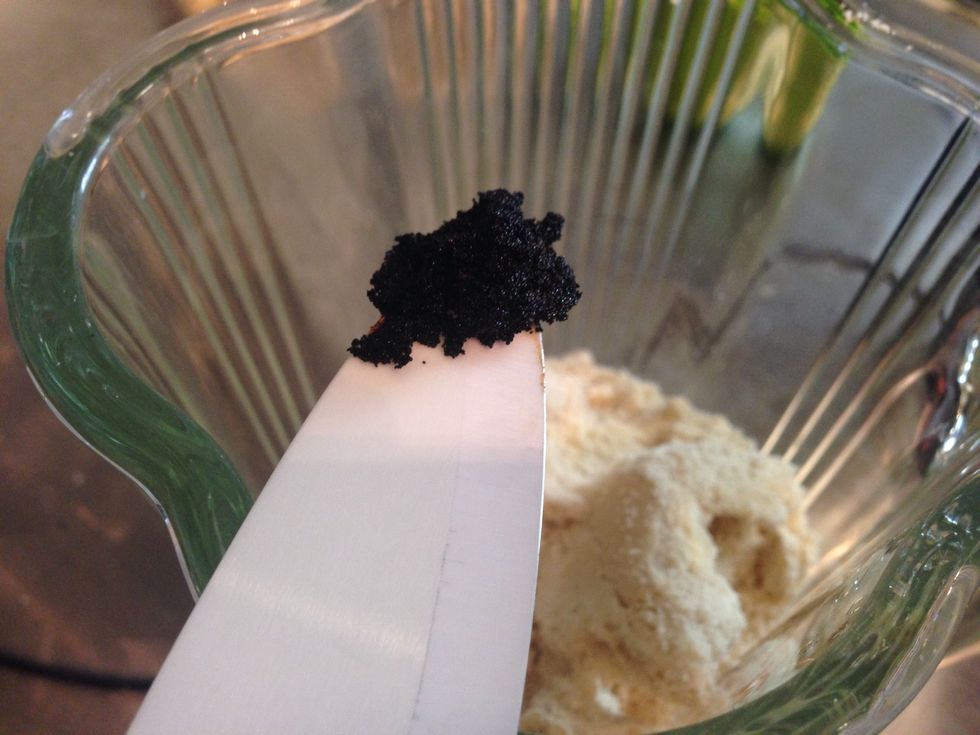 We're gonna blend all the ingredients together to make the base of our ice cream. Start by adding 2 cups of ground cashews and the seeds from 2 vanilla beans into the pitcher of a blender.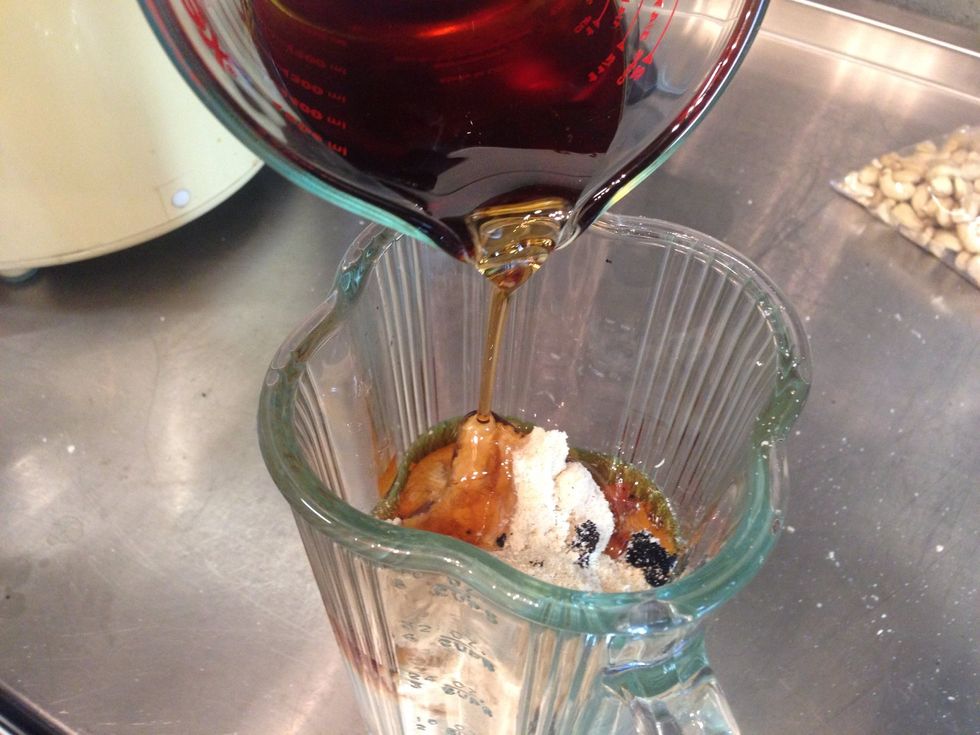 Add 1 cup of maple syrup. This is our sweetener.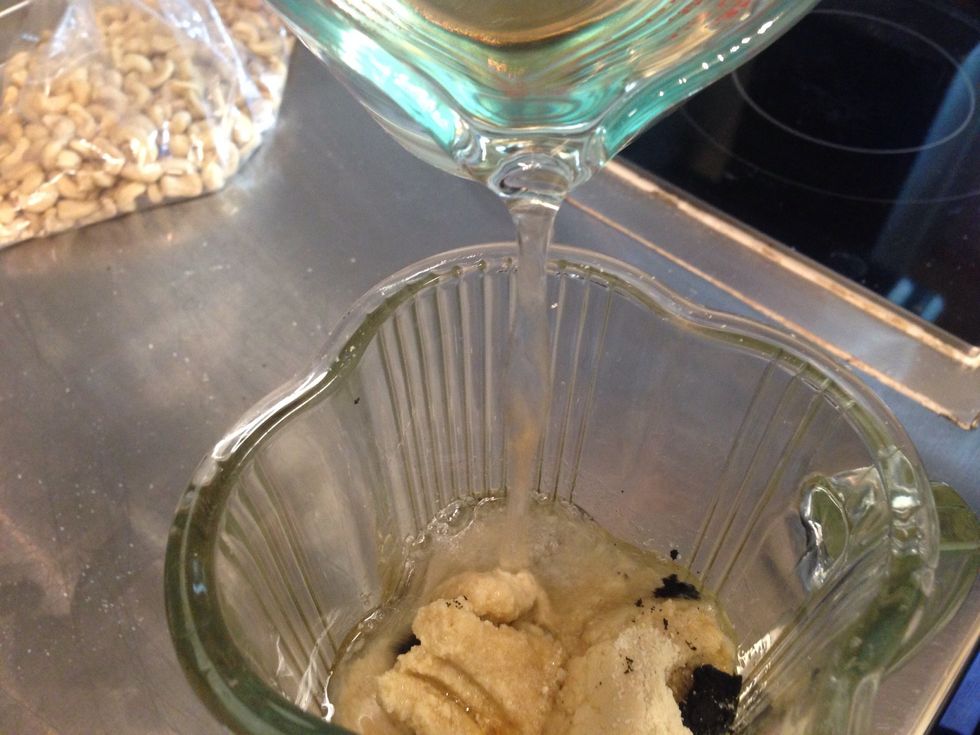 Add 2 cups of purified water.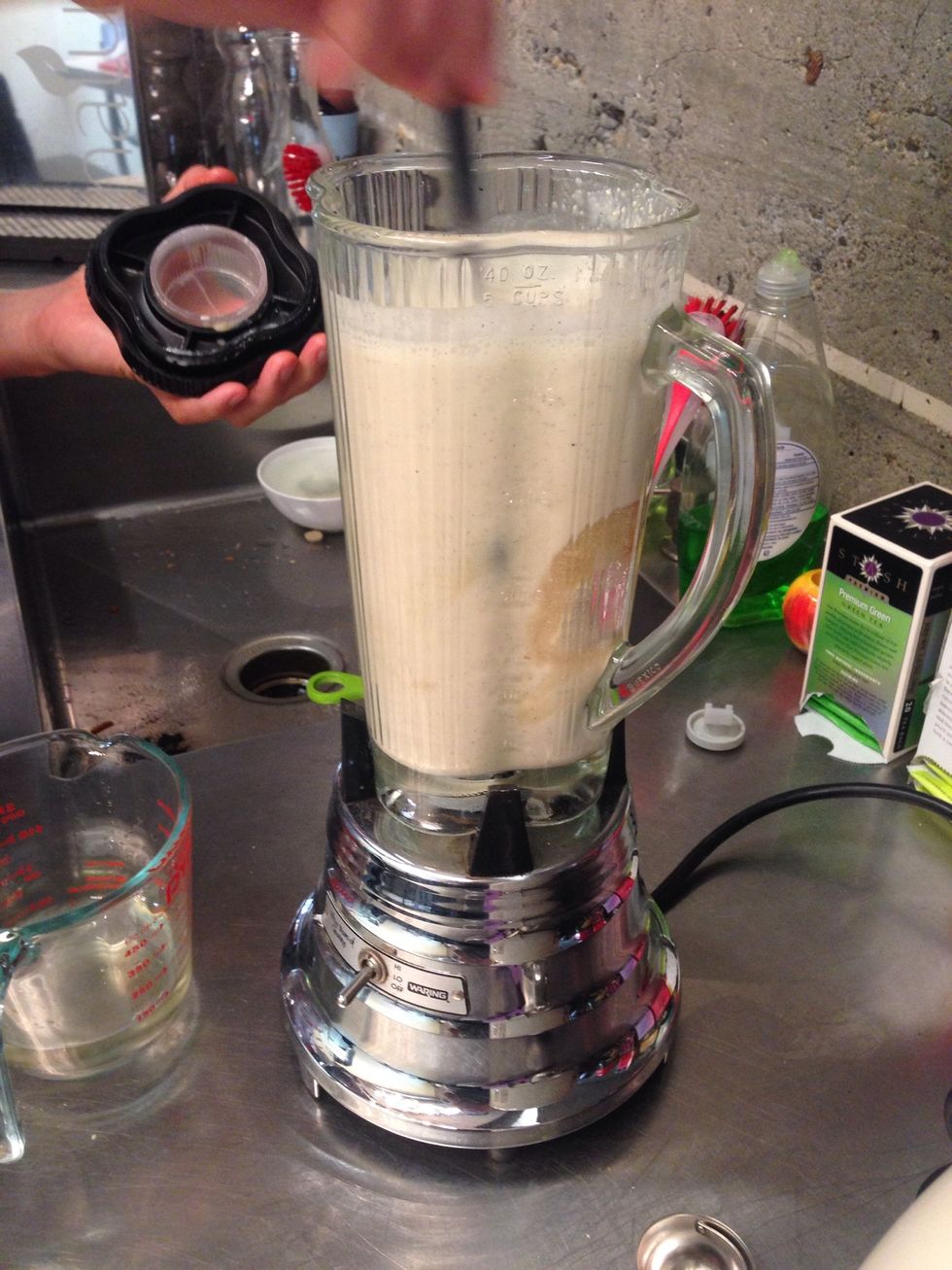 Blend the mixture together until well combined. When done it should be a very smooth liquid. You might need to use a spoon to help dislodge cashew chunks from the side and reblend.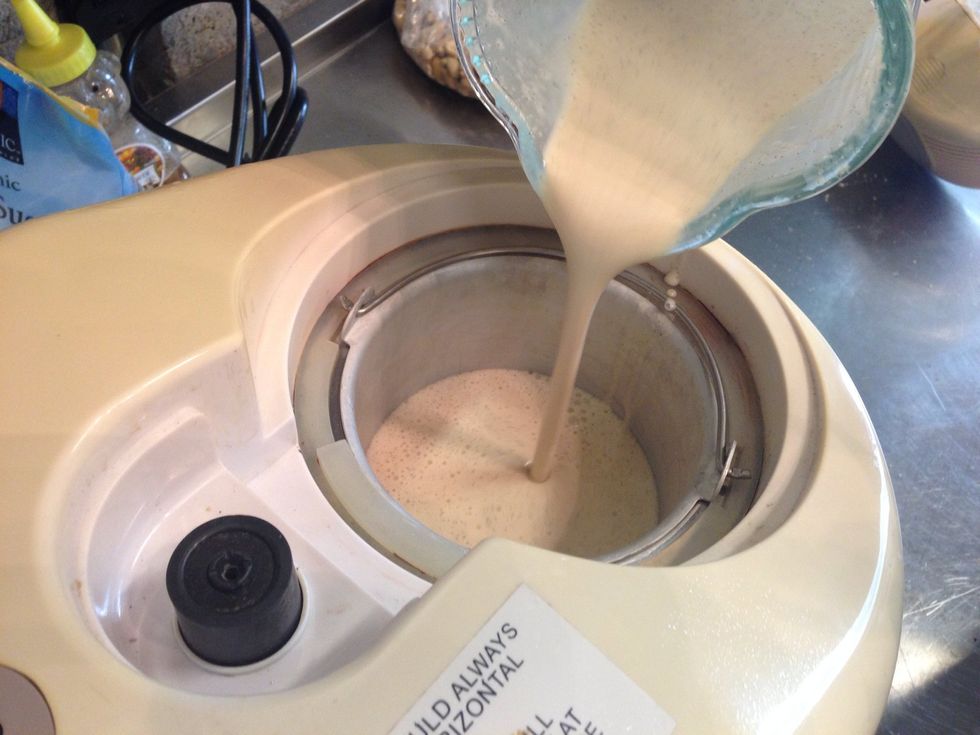 Pour the mixture into your ice cream machine and churn per its instructions.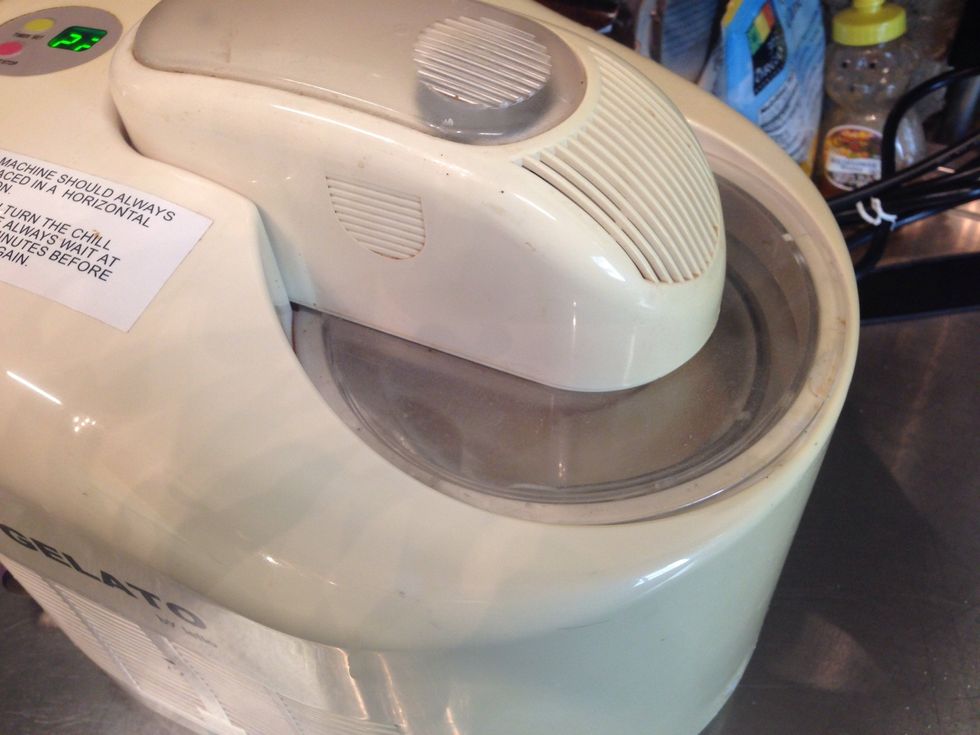 My machine takes about 25 minutes.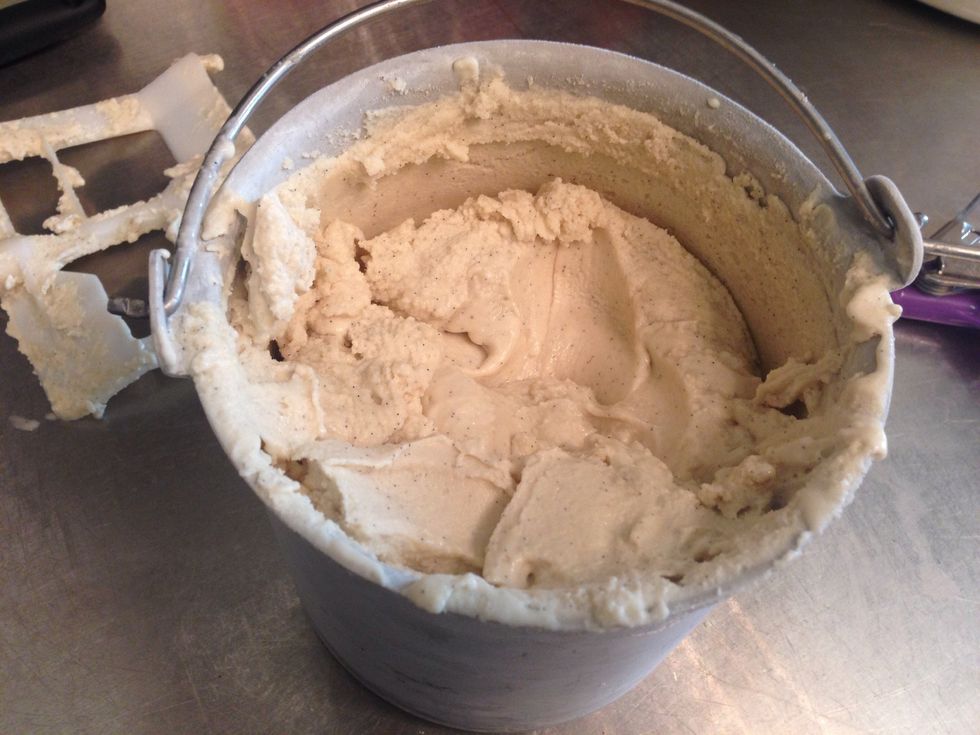 When the ice cream machine has finished churning the ice cream has taken on a nice texture and is ready for a final freeze in the freezer. I usually do this for a minimum of 1 hour before serving.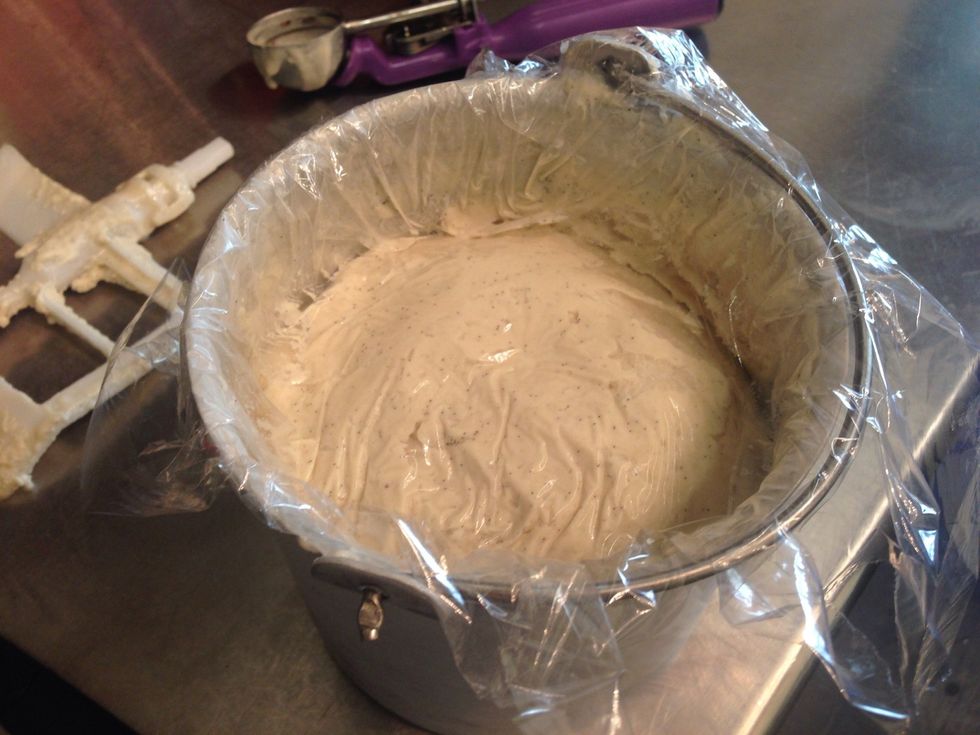 Cover the container with plastic wrap. Carefully press down the plastic wrap to pack the ice cream and to seal without too much air. Then put it into the freezer for at least an hour.
Serve!
2.0 Vanilla beans
2.0c Raw cashews (ground to a fine powder)
2.0c Water
1.0c Maple syrup
Ice cream machine
Plastic wrap