Make Vanilla Milkshake (For Dummies)
10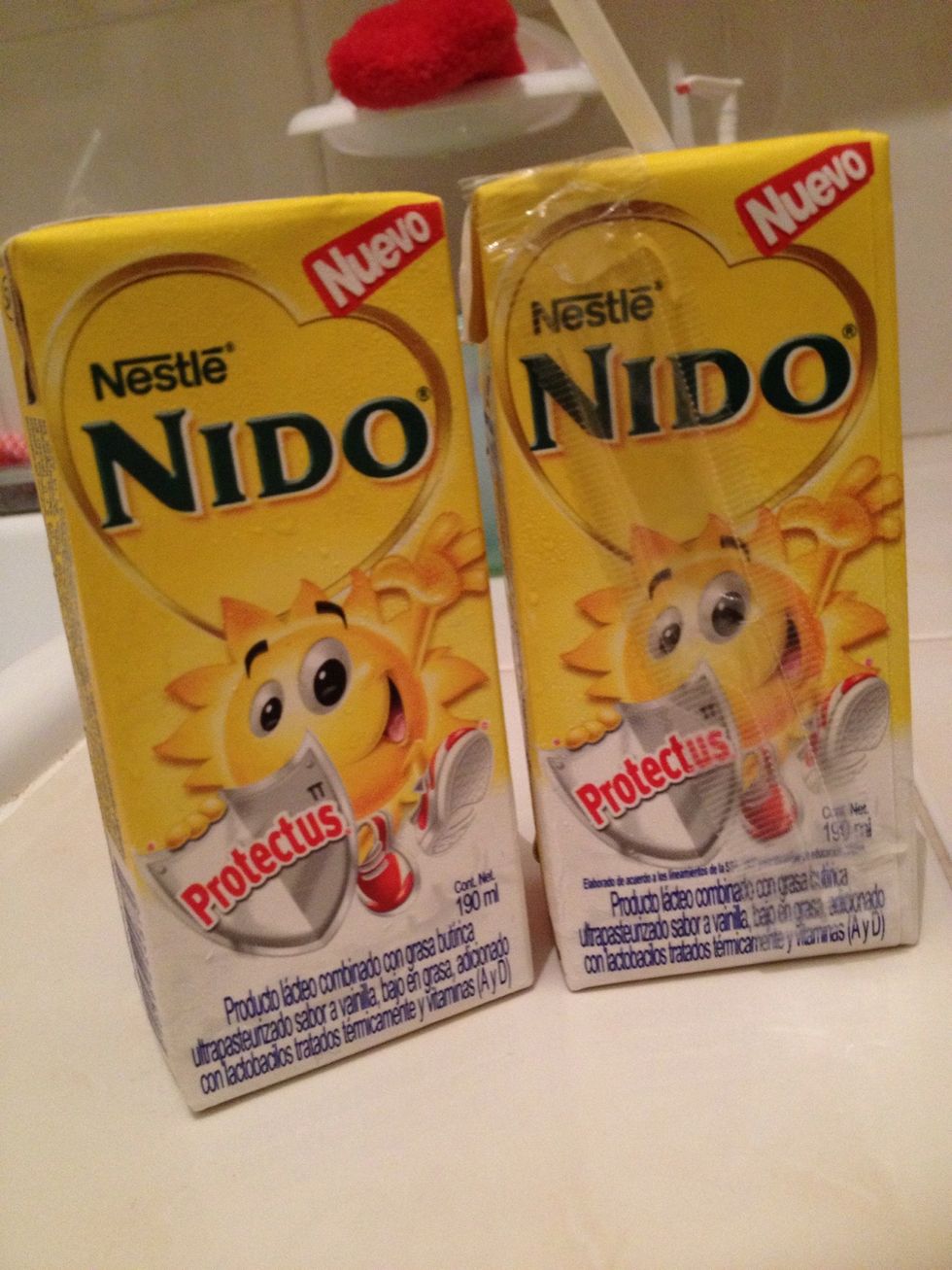 You will need any kind of milk, it really doesn't matter which one you choose. In this case, I chose a pair of Nido milks.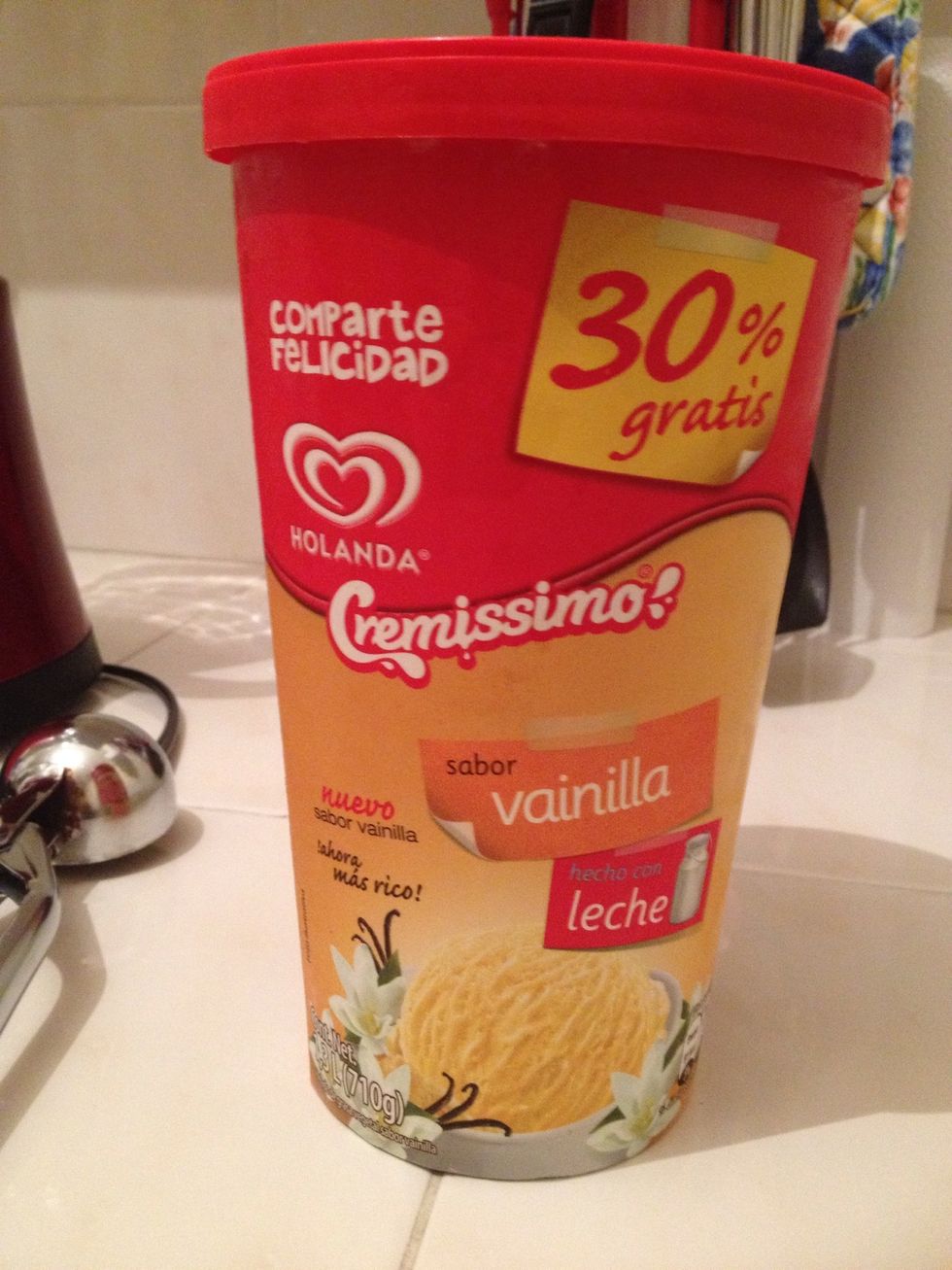 And Vanilla ice cream because vainilla ice cream is fucking delicious.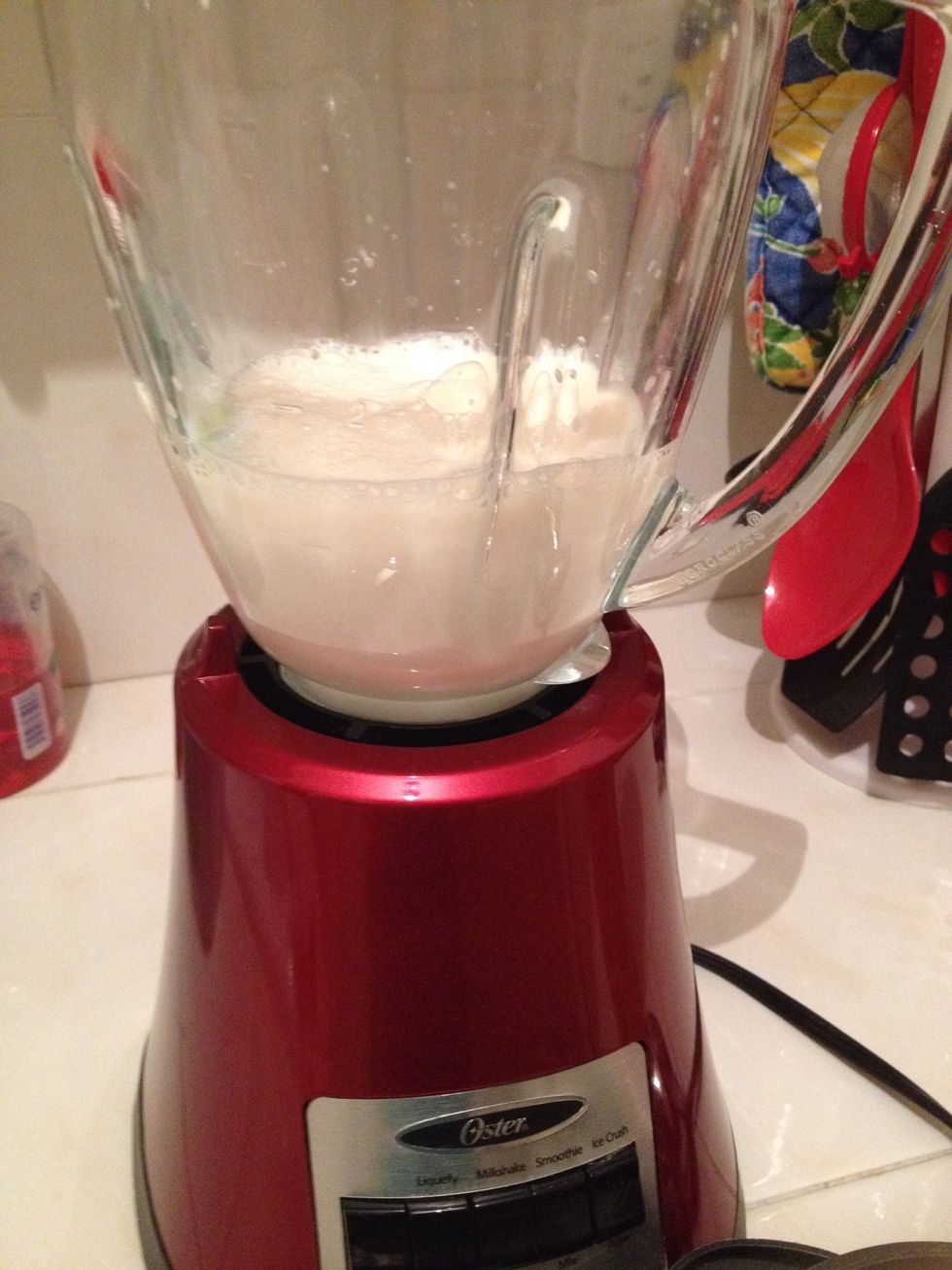 Pour the milk in the liquefier, depending on how much you want.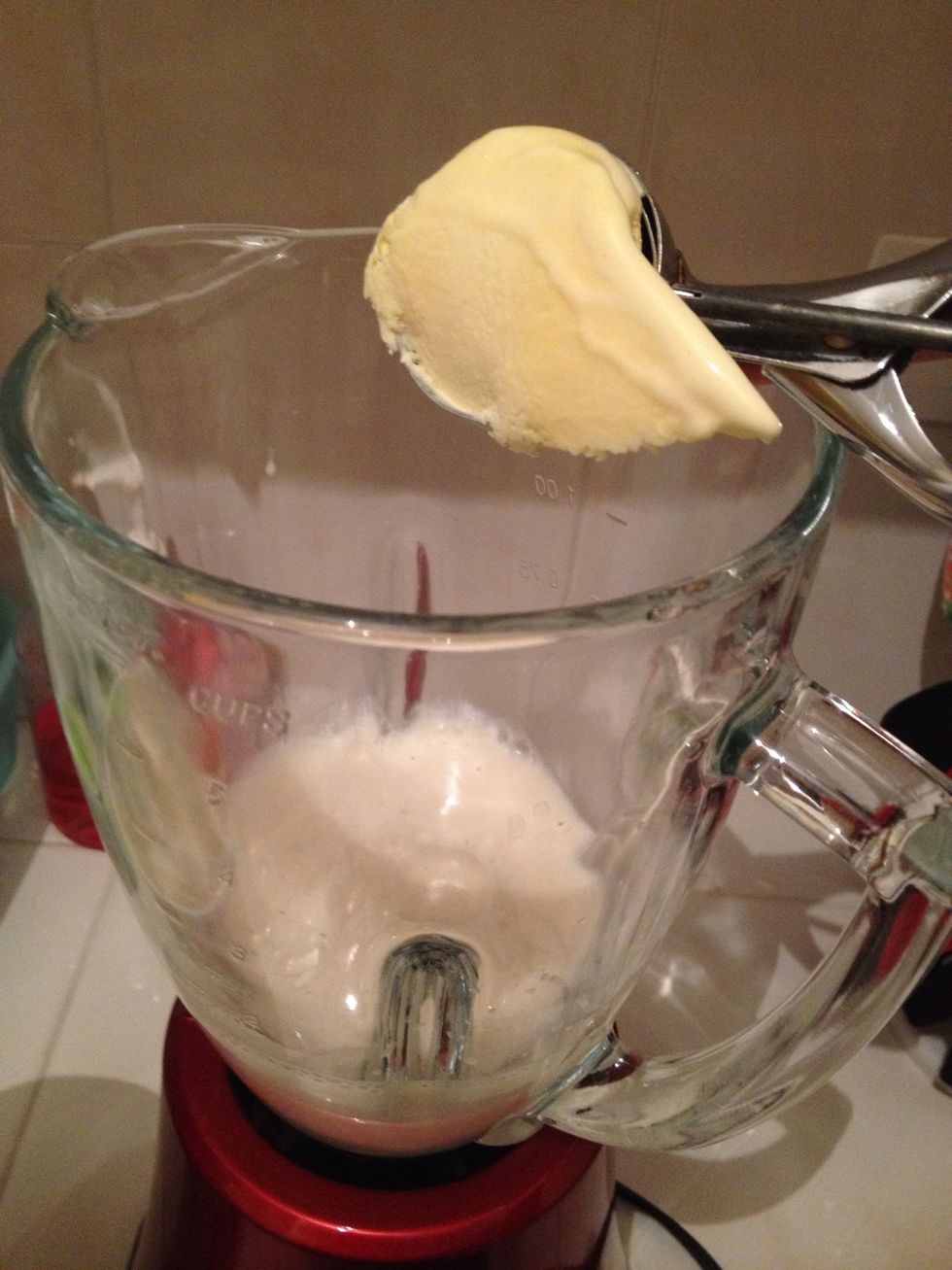 Add your ice cream balls, I added 2 and a half.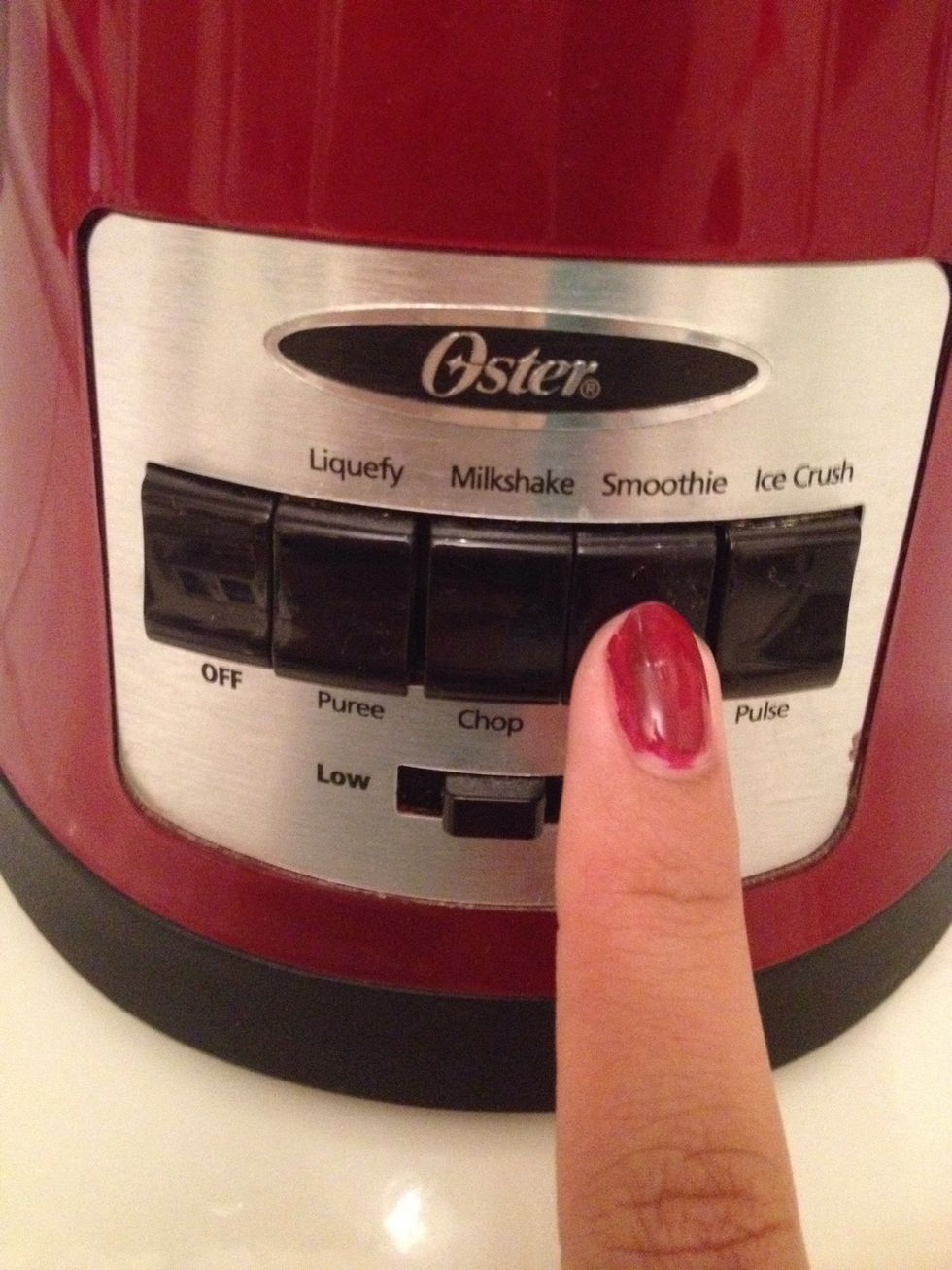 Liquefy.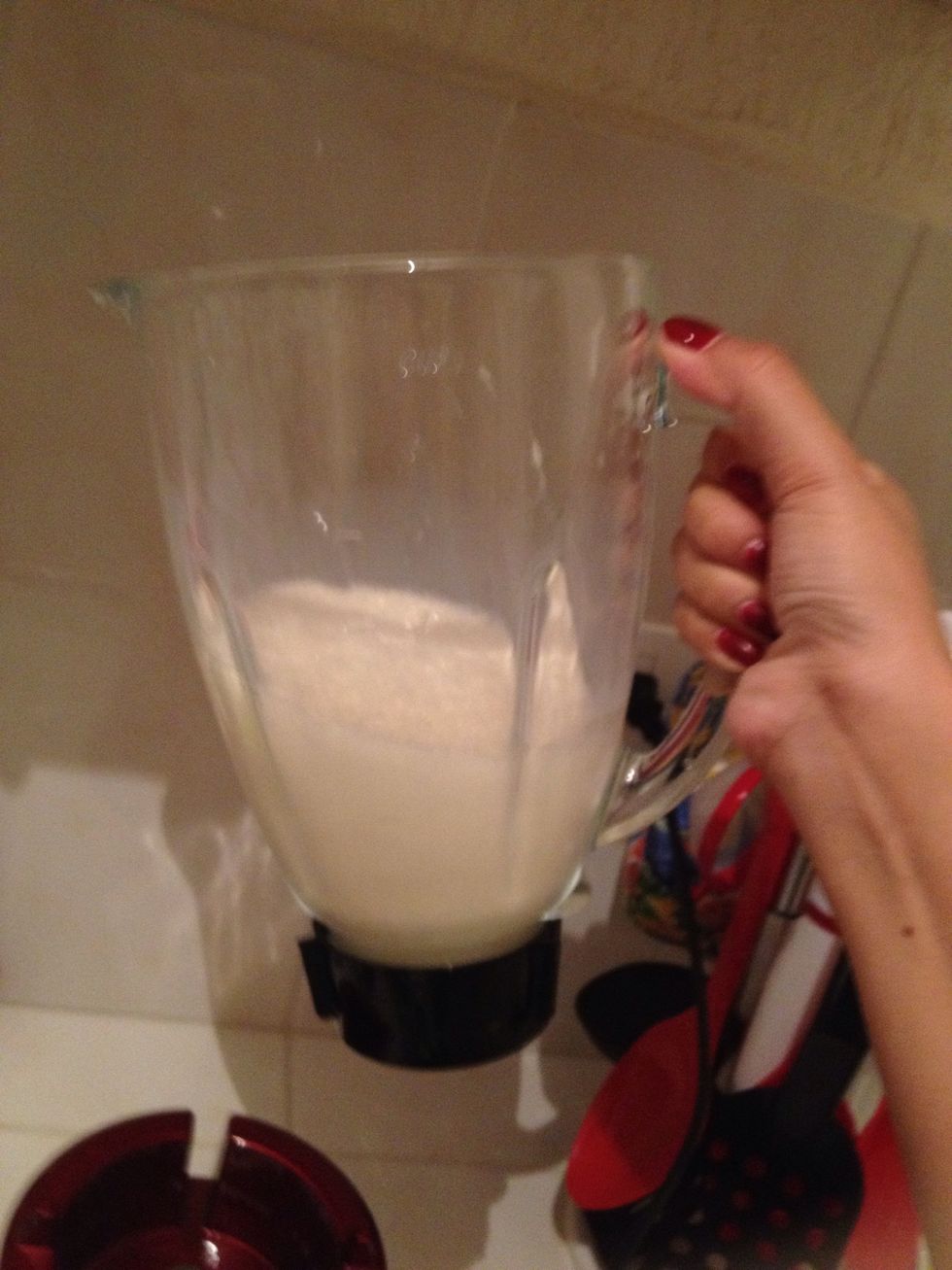 It should look like this.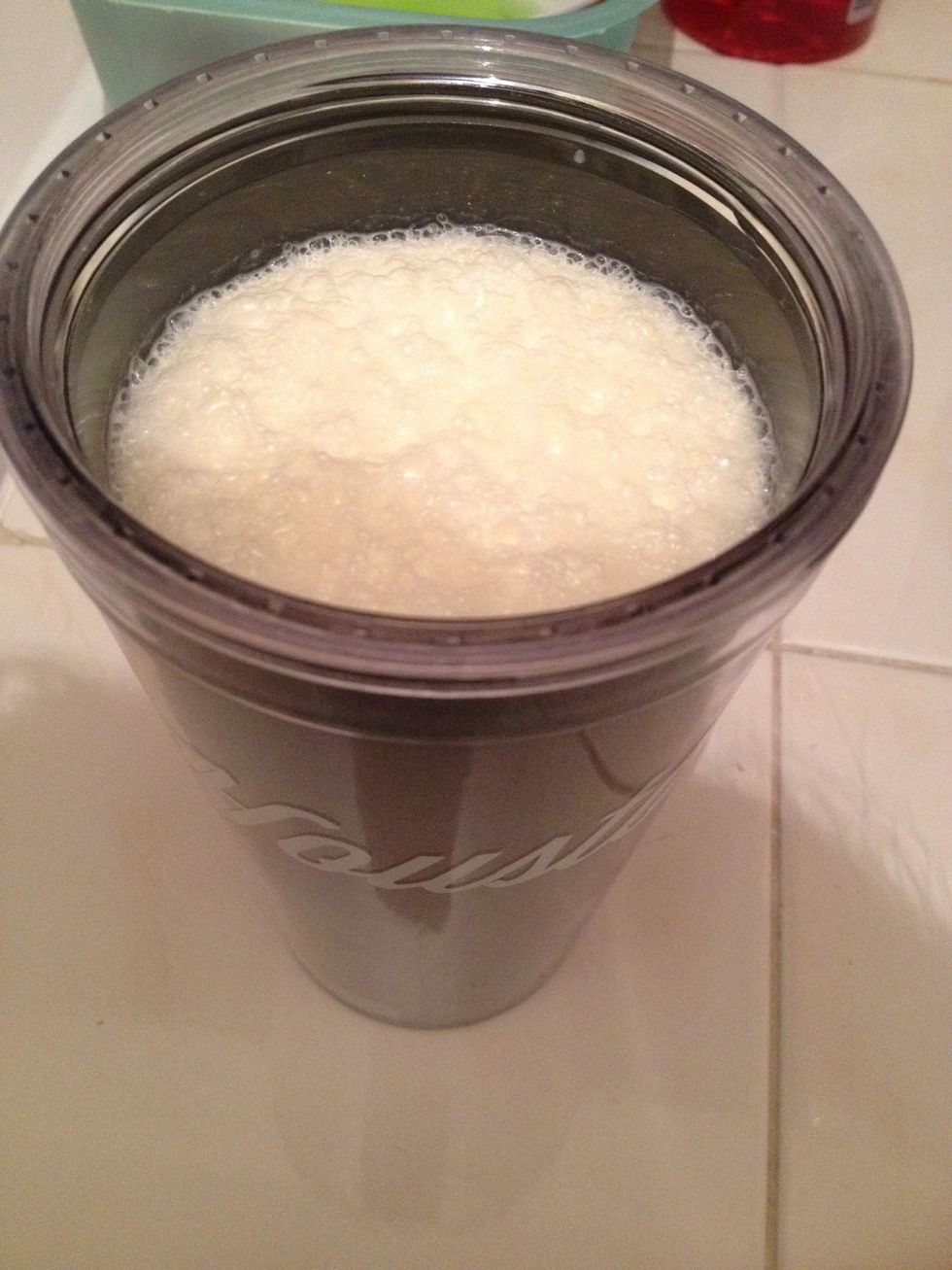 Oh yes. Enjoy!
2.0c Nido milk
1.0 Liquefier
1/2 vanilla ice cream balls