How to make vanilla latte lip balm
One solid oil, one liquid oil and one butter combine to create this awesomely simple lip balm. It adds just the right amount of gloss while conditioning and soothing dry lips.
44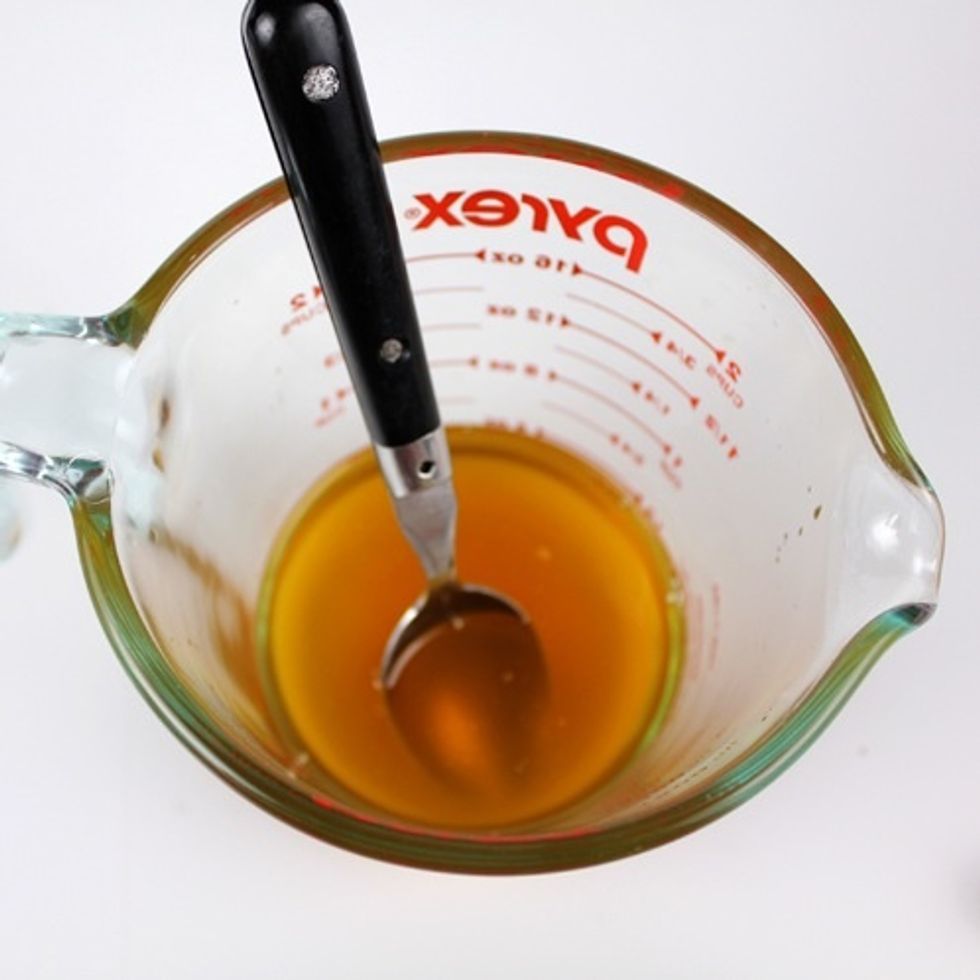 In a small heat-safe container, use a microwave to melt the Cocoa Butter. It helps to break it down to the smallest chunks possible before heating it.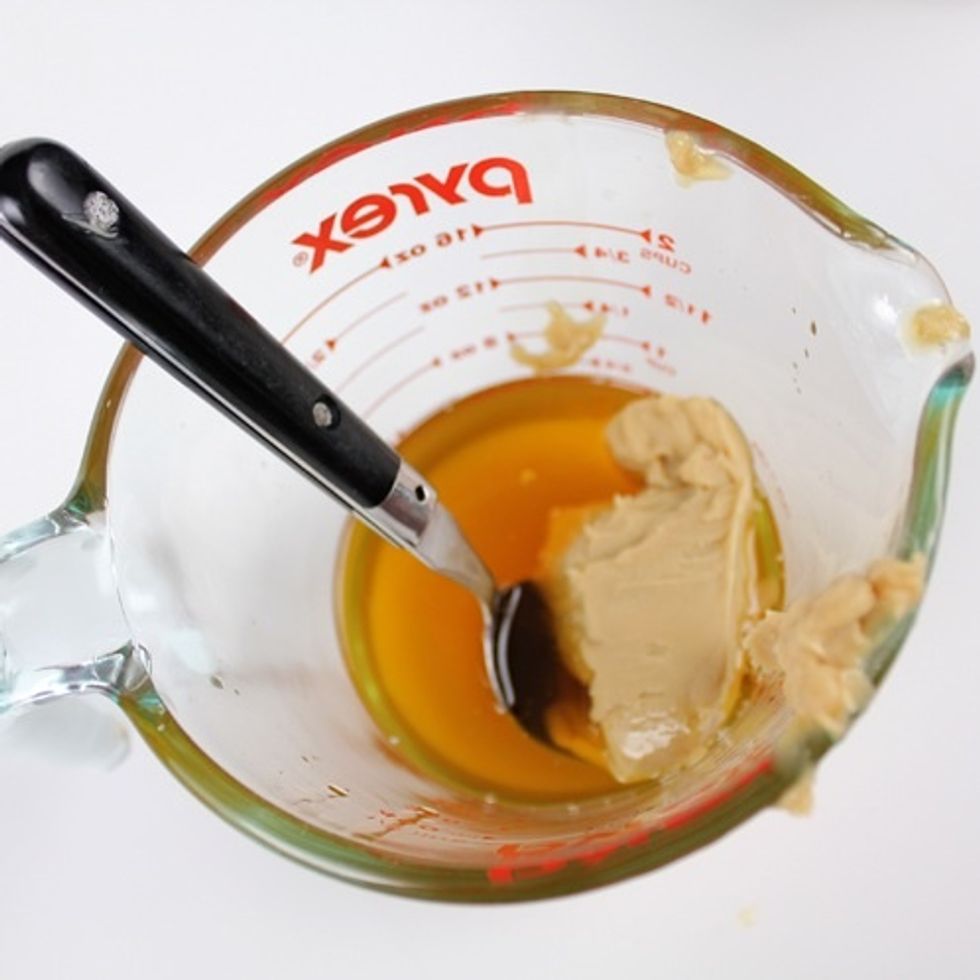 Add the Coffee Butter to the Cocoa Butter and stir until the Coffee Butter is completely melted and the mixture is no longer cloudy (you may have to zap it in the microwave for a few more seconds).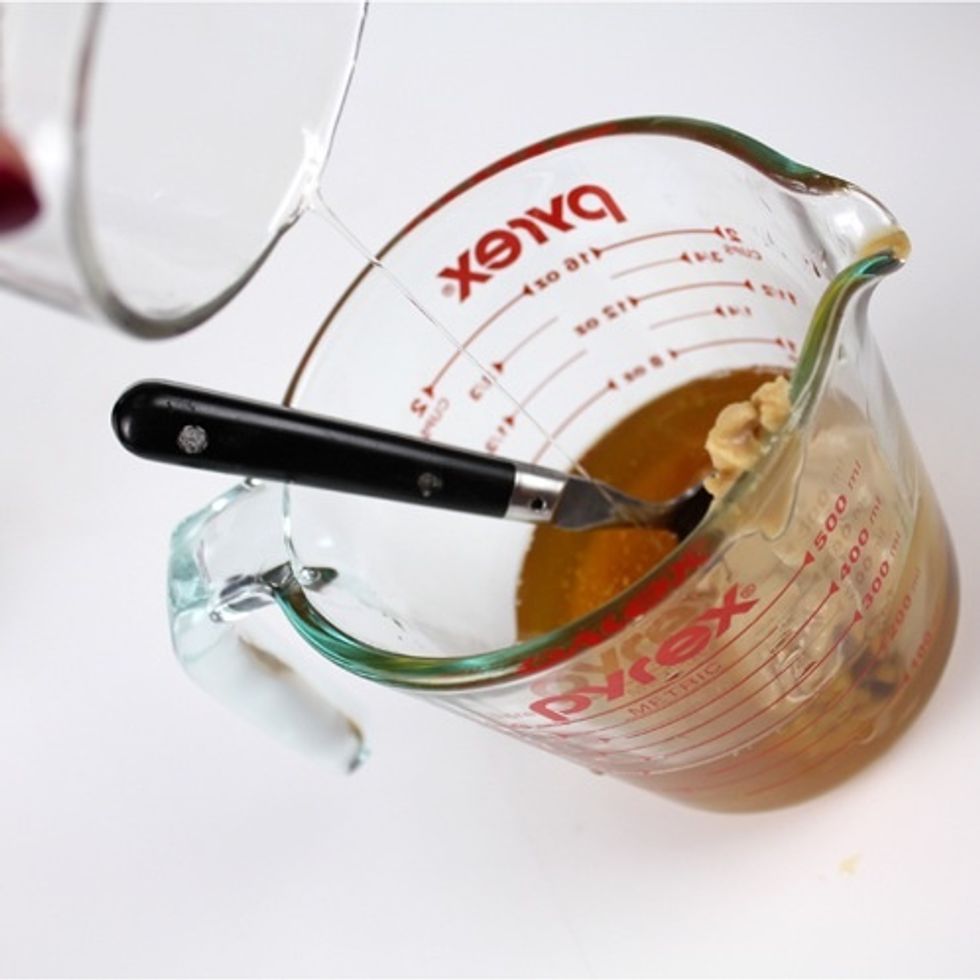 Add the Avocado Oil and mix well (if you didn't already during the Cocoa Butter melting phase).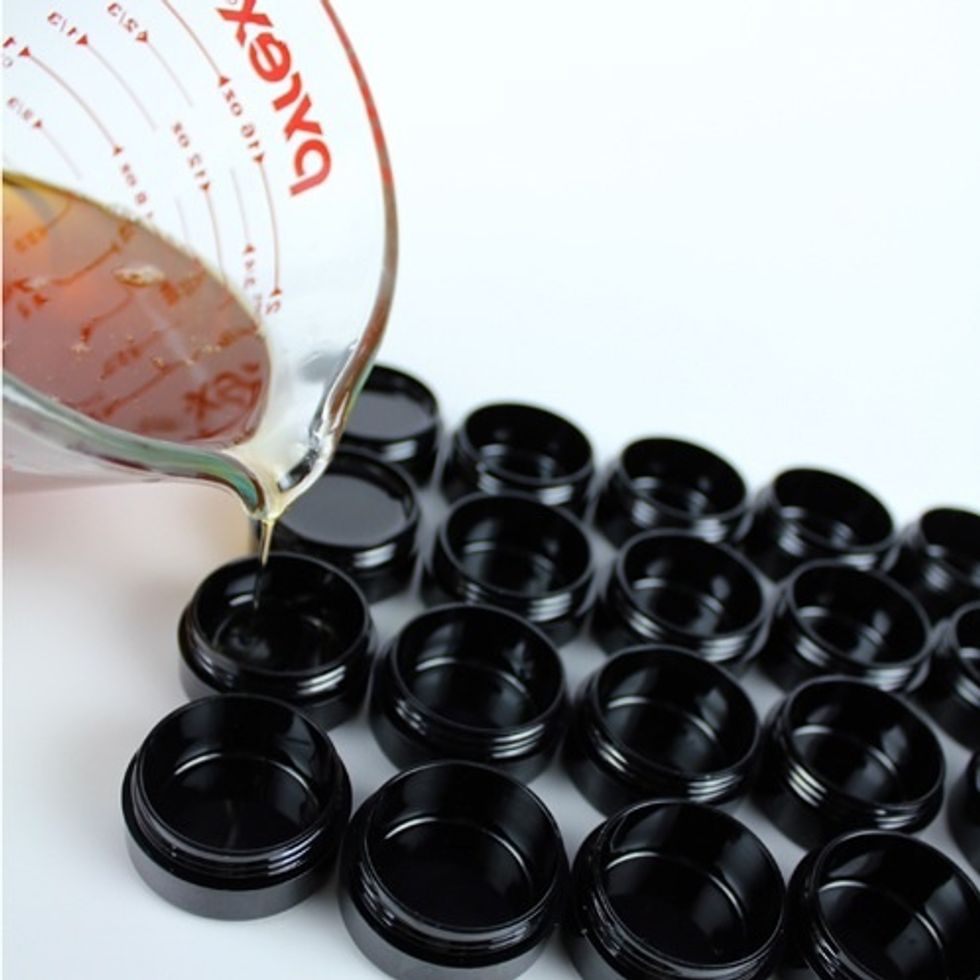 Line up the Classy Lip Pots (sans lids) and pour the mixture into the containers. Allow mixture to harden. Twist on the lids and enjoy!
This recipe does not make use of any flavor oils, so what you'll taste is just the natural flavor. Visit BrambleBerry.com to purchase the items in this guide.
4.0oz Cocoa butter
2.0oz Coffee butter
17.0ml Avocado oil
20.0 Lip pots
Anne-Marie Faiola
I'm Anne-Marie, a wife, mother and avid crafter. All the items in my guides can be purchased at BrambleBerry.com