EASY four ingredient creamy and smooth ice cream! No ice cream maker required. :)
67
First, fill up 1/3 of a pot with water and bring it to a simmer.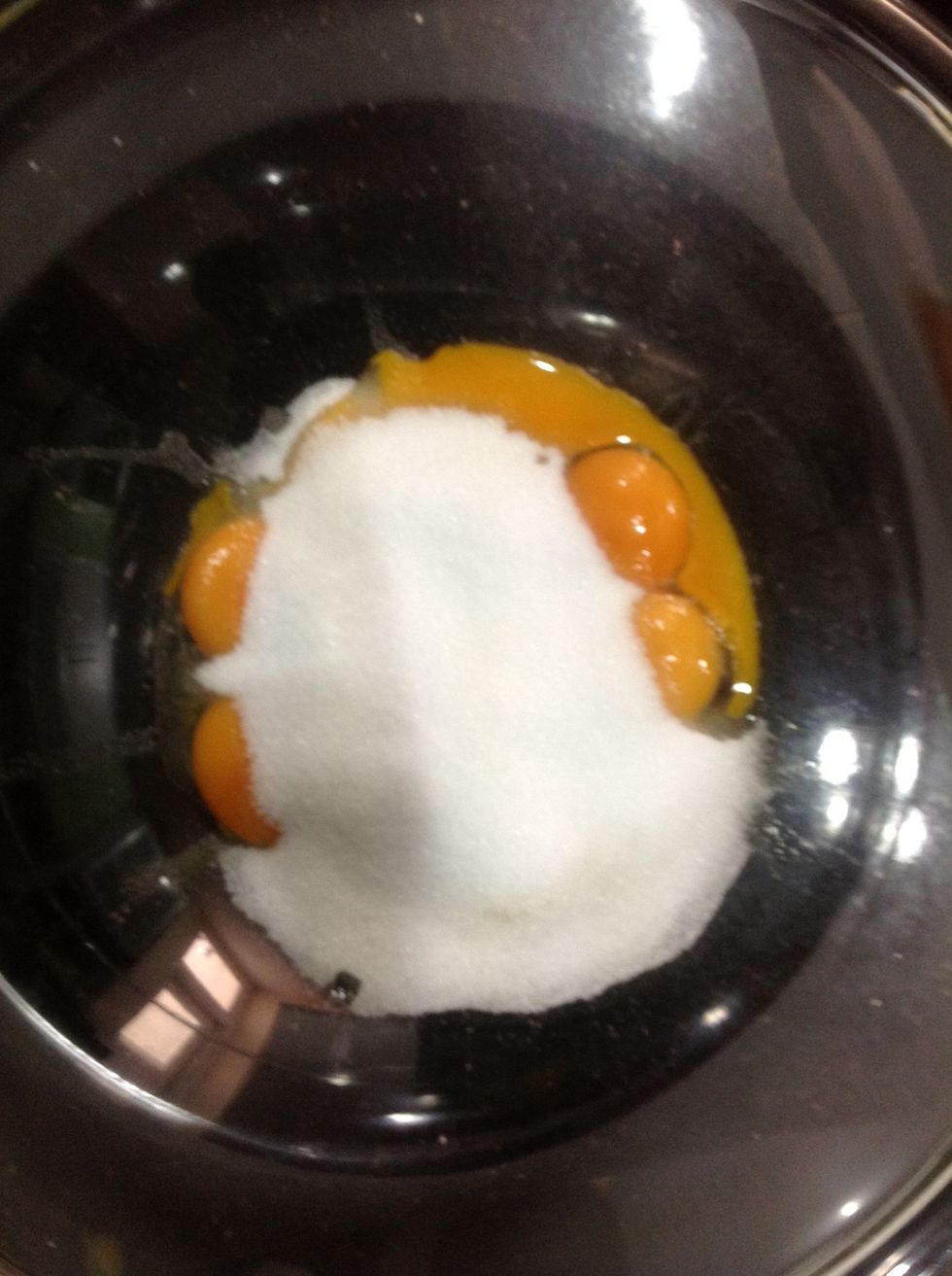 Whisk the egg yolks and the sugar in a heat proof bowl till very thick and pale, about 3 minutes.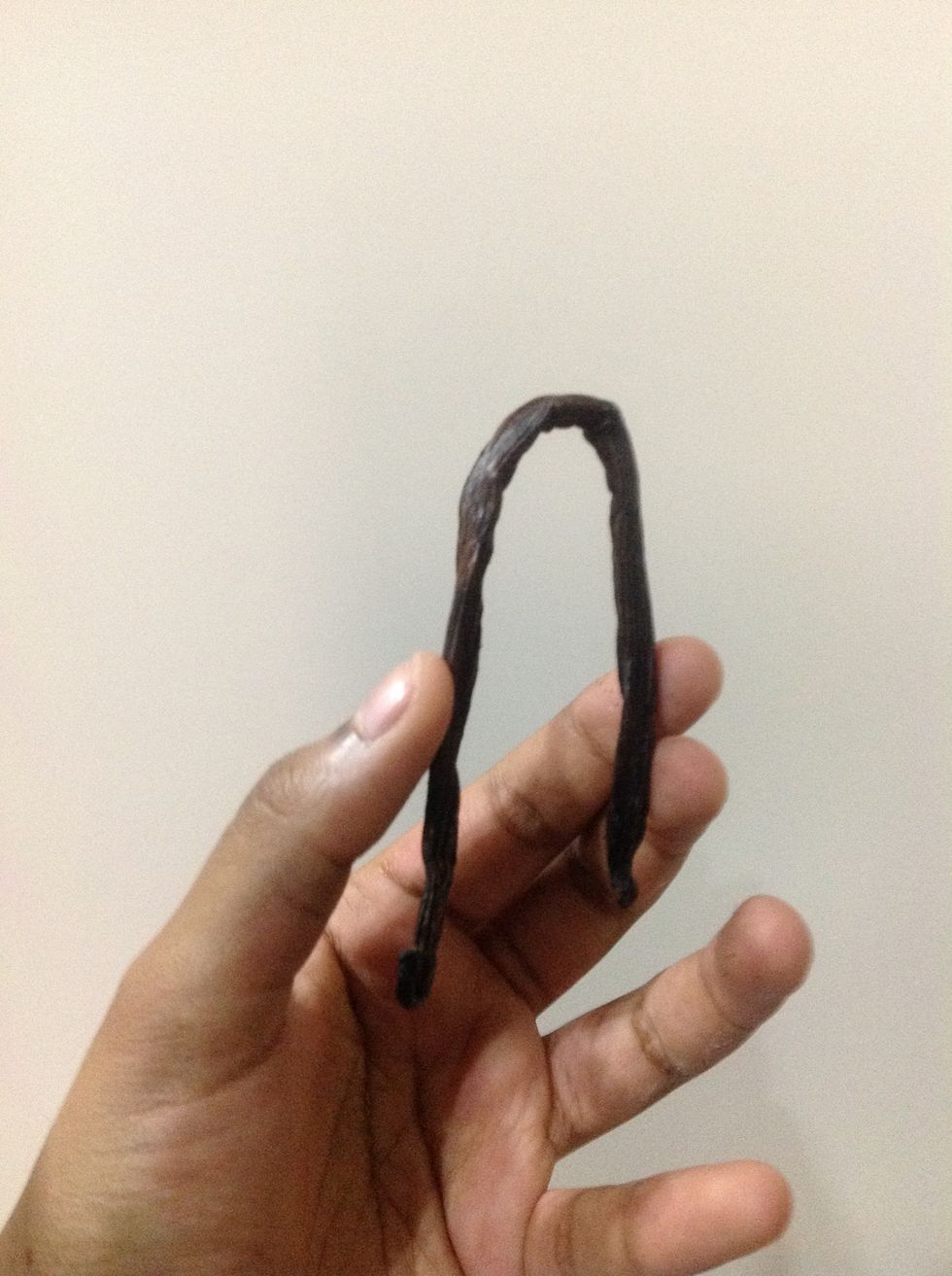 THIS IS MY FIRST EVER VANILLA BEAN!!!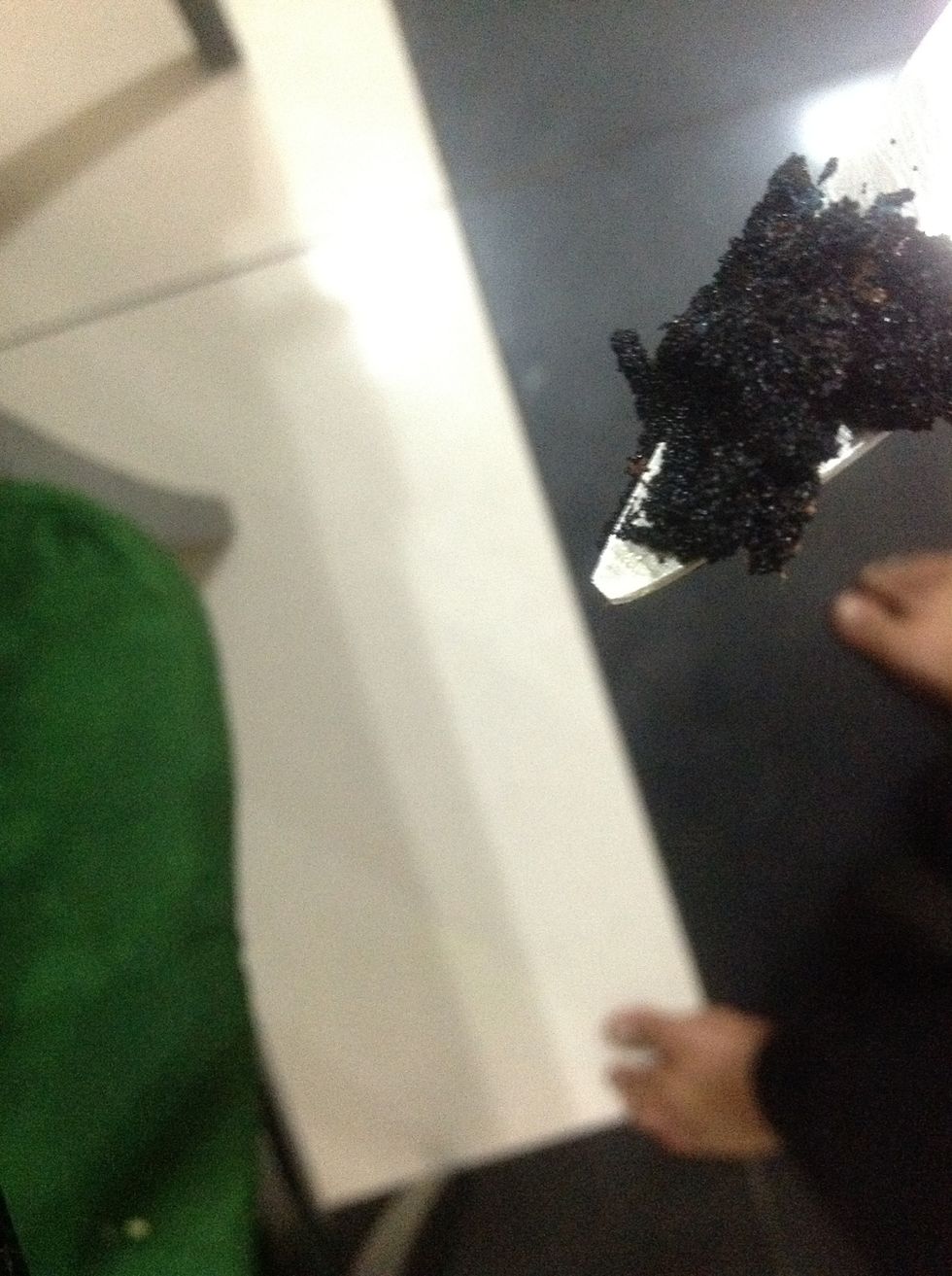 Now, get the seeds.
Add it into the egg mixture. Mix well.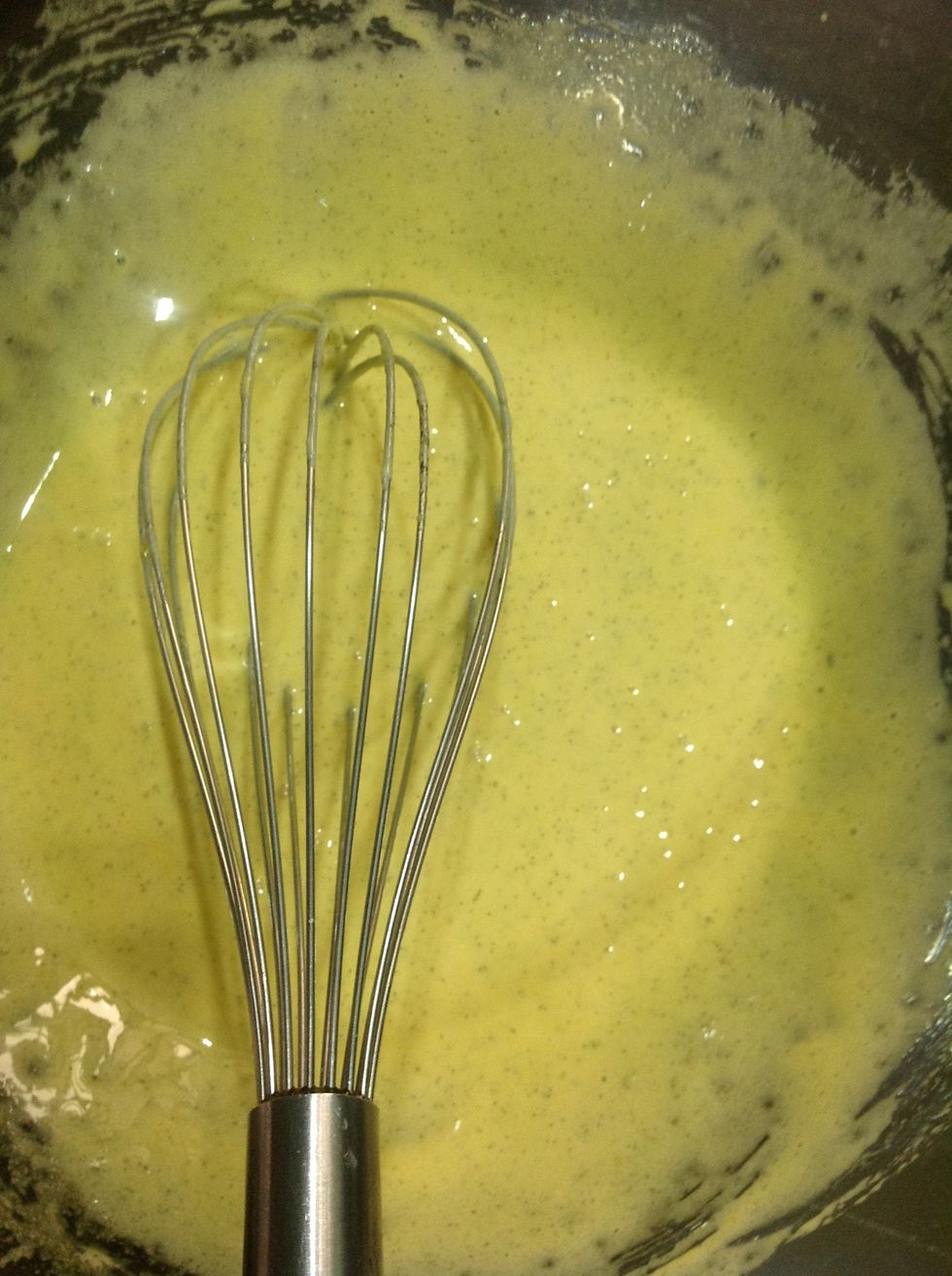 I looooove thisssss. Look at the pretty little specks.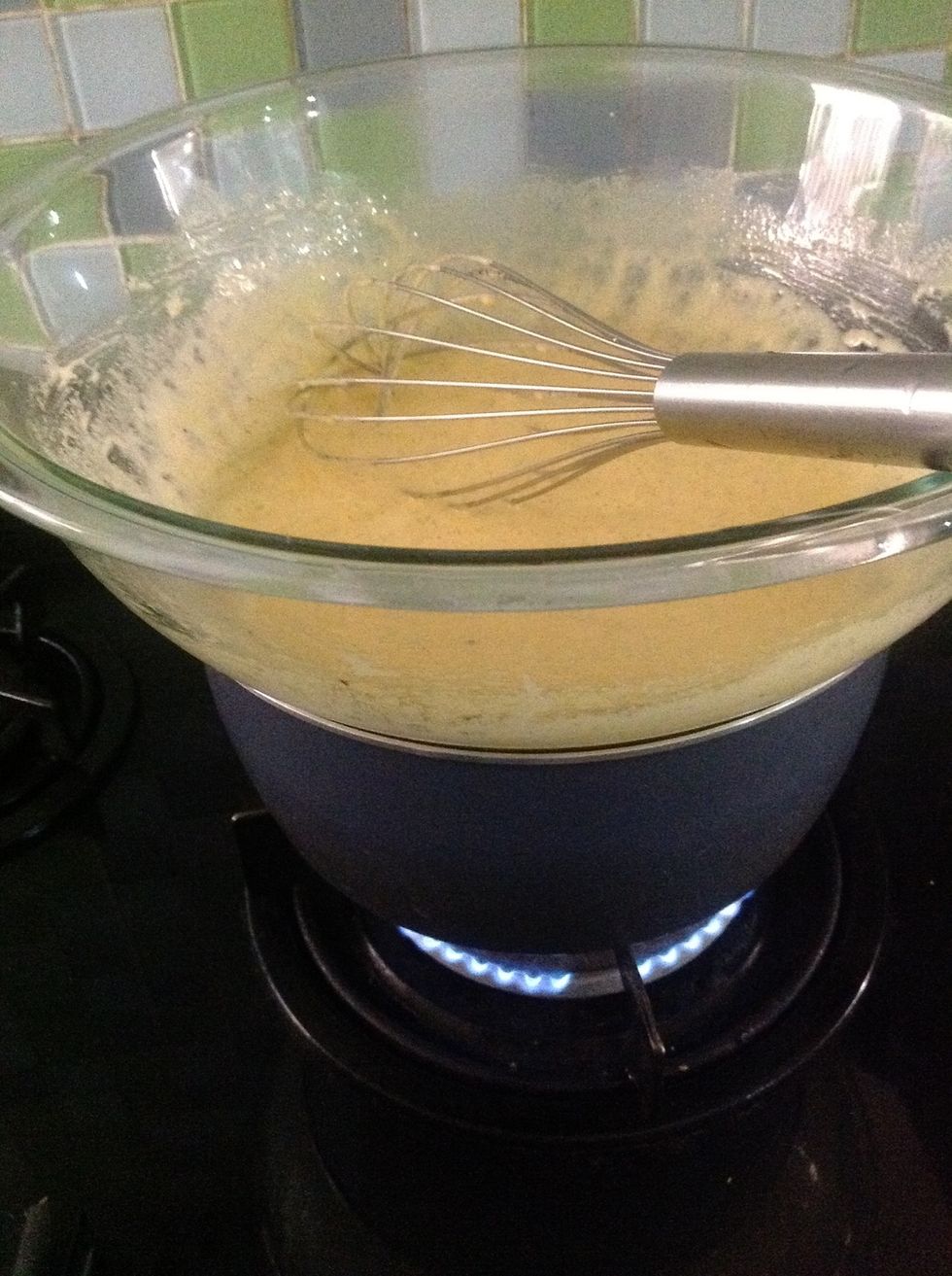 Now place the mixture above the pot with simmering water. Whisk for 10 minutes. You have to make sure the water never touches the bottom part of the bowl.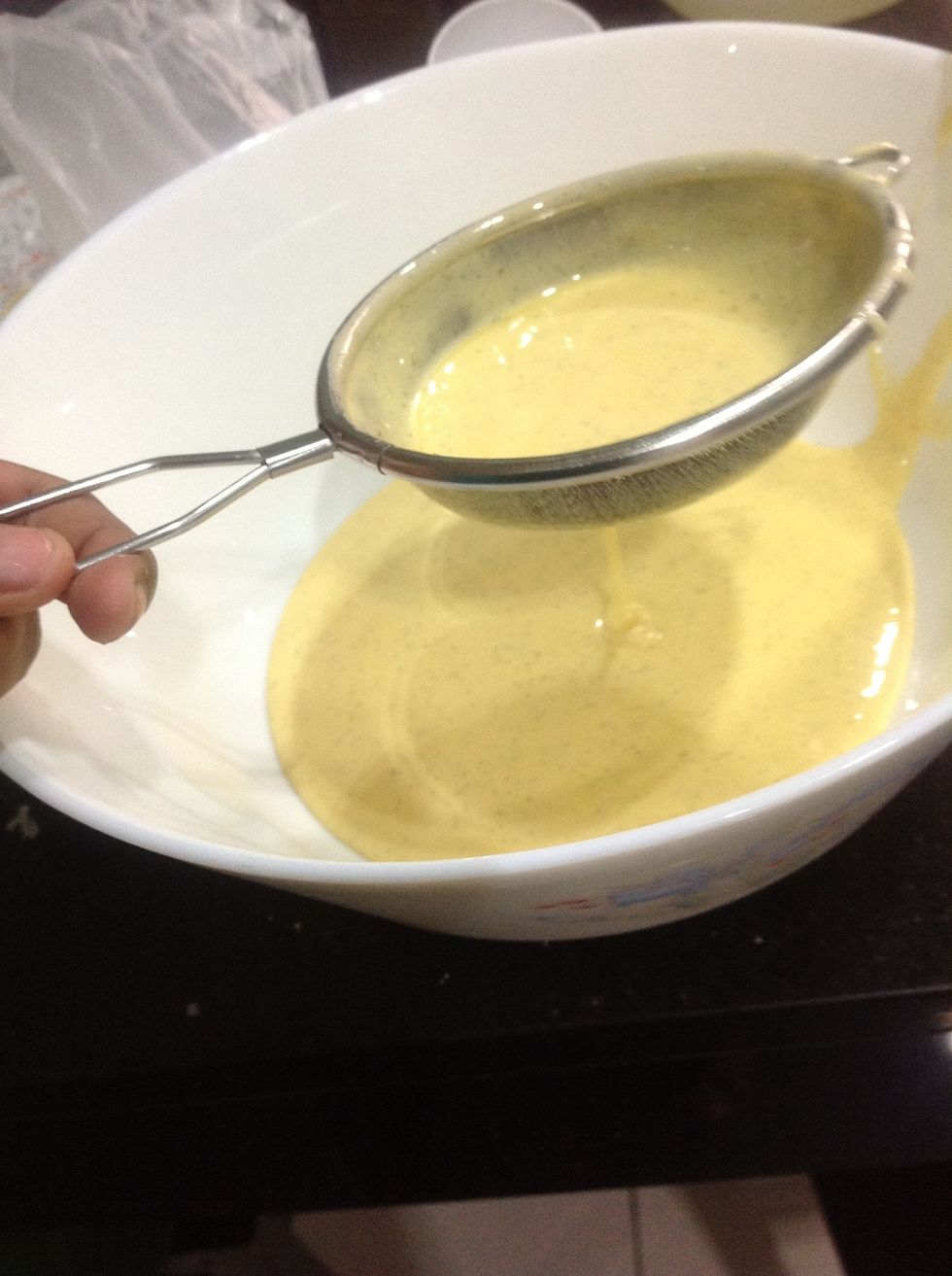 Next, strain the mixture in case there were any 'cooked' eggs. I used my finest sieve to ensure I get a really creamy, smooth ice cream. 😊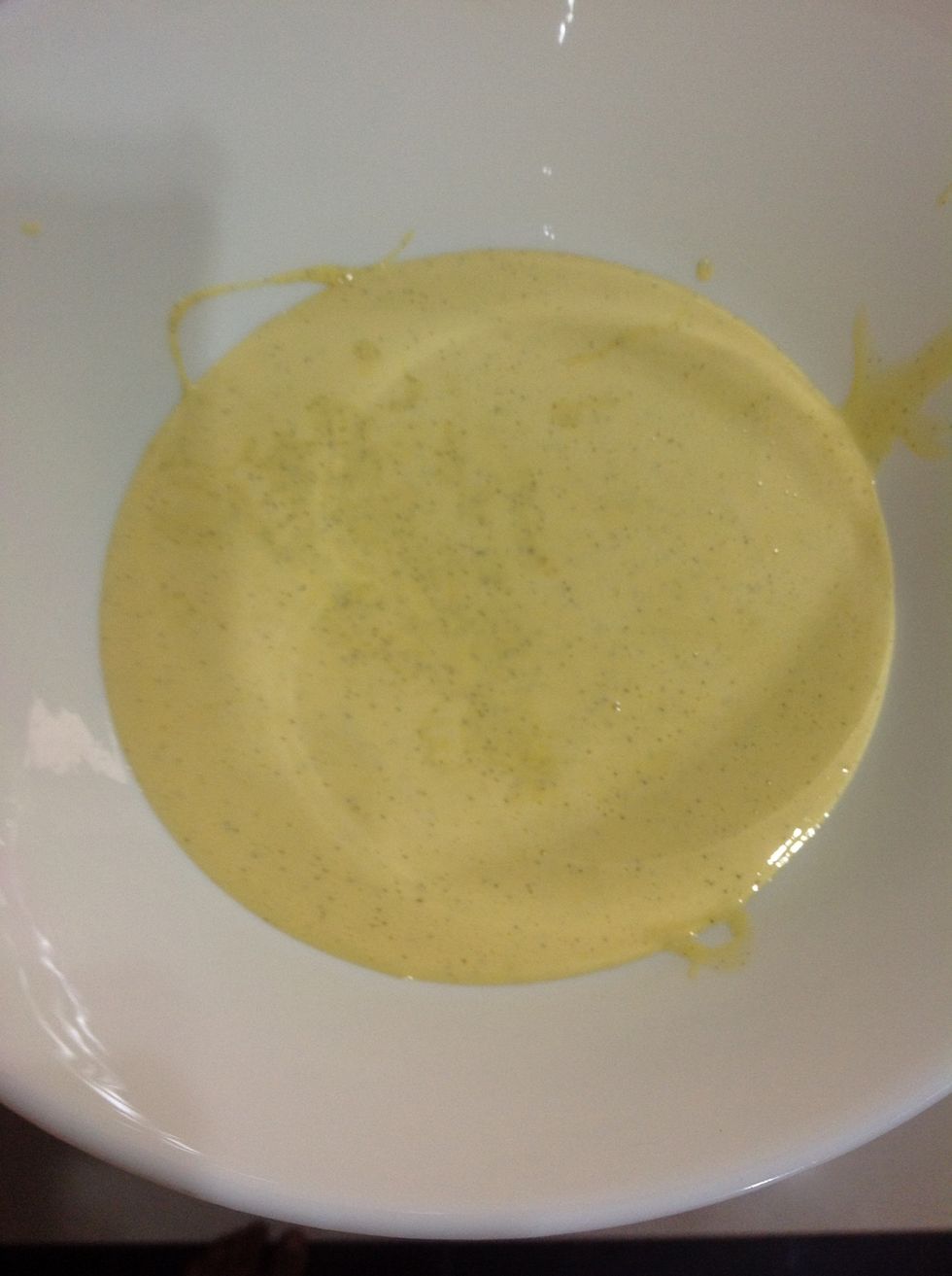 😍 hehe
Place your heavy cream in your standing mixer fitted with the whisk attachment and whisk until stiff peaked are formed. Or you can do this by hand, whisking for 3-4 minutes.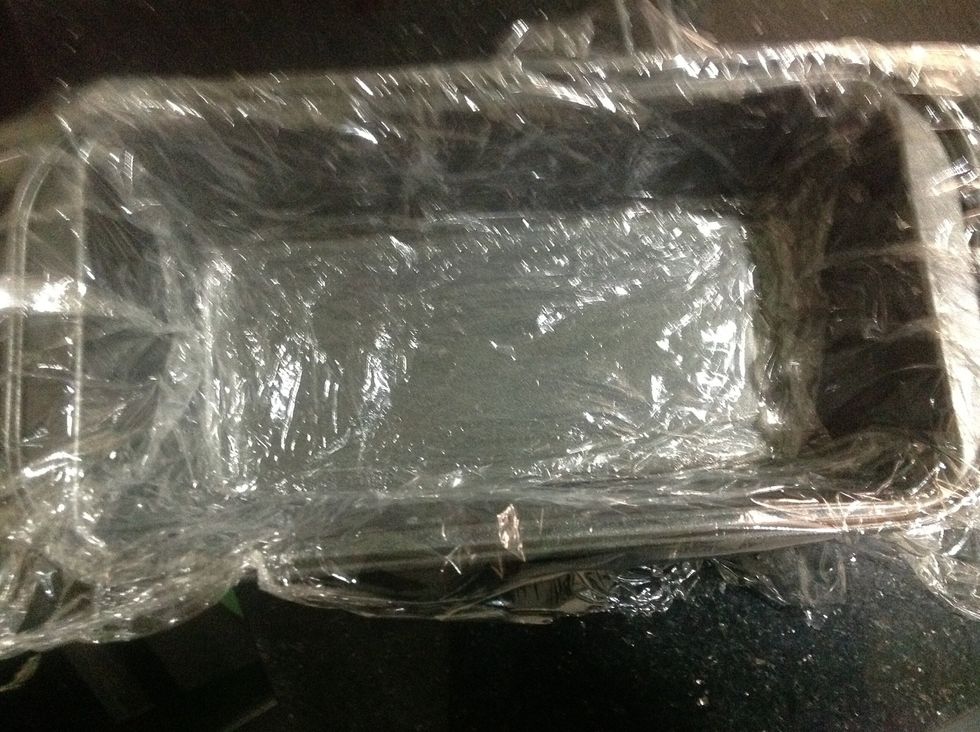 Line a 4x8" loaf pan with couple pieces of plastic wrap, making sure the pieces are large enough to overhang the sides of the pan.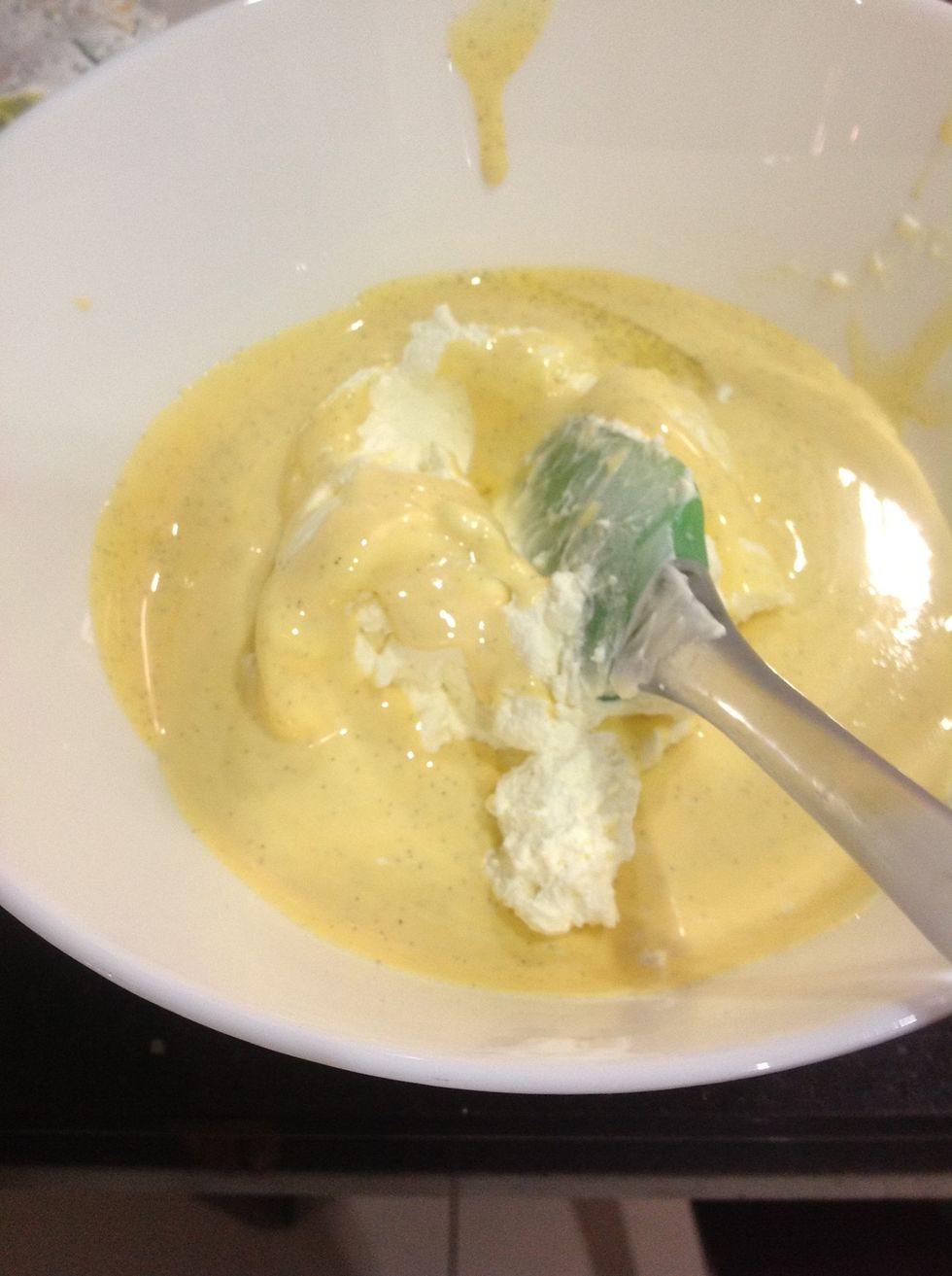 Now fold in the heavy cream into the custard mixture.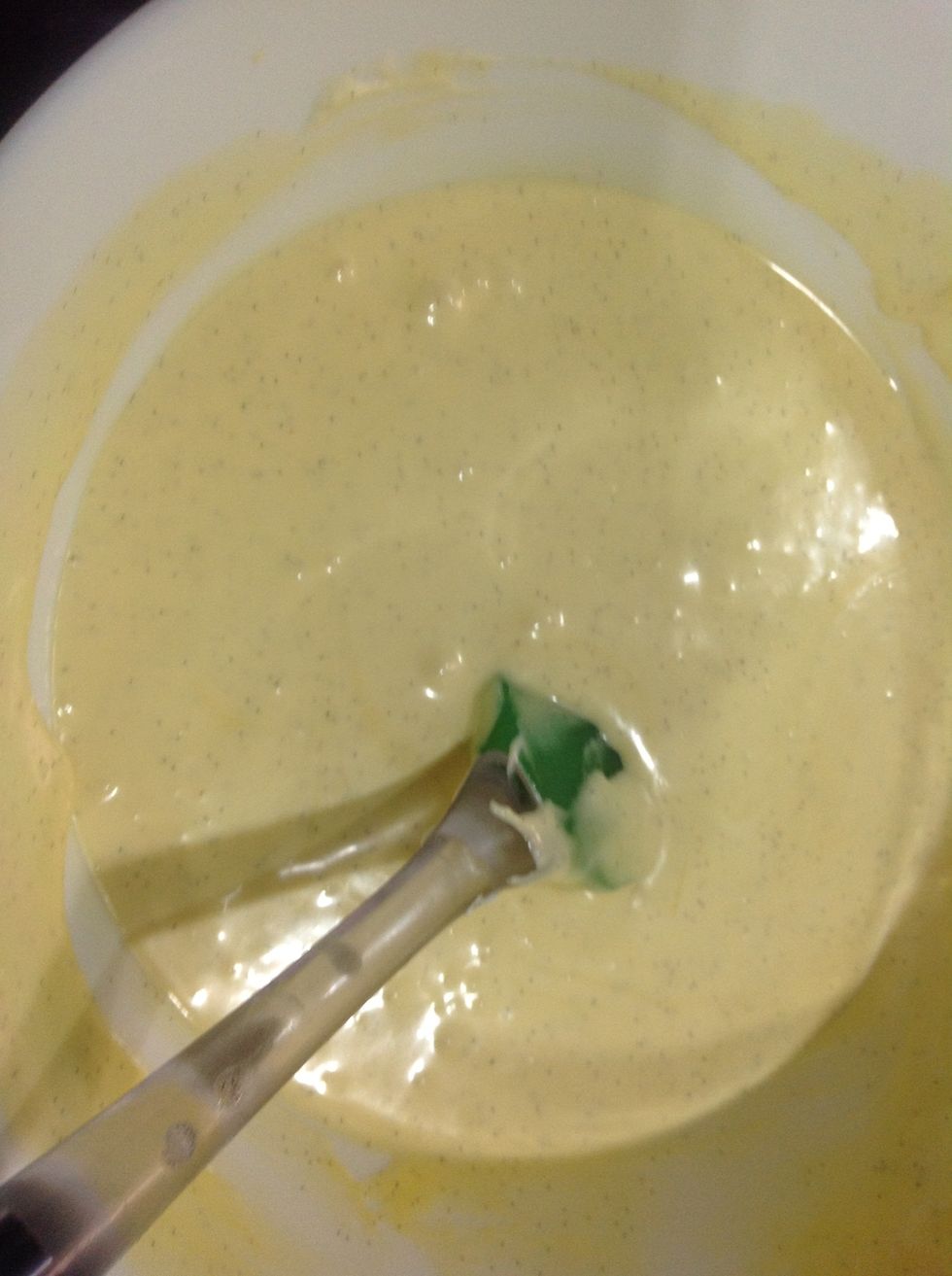 Lovelyyy ✌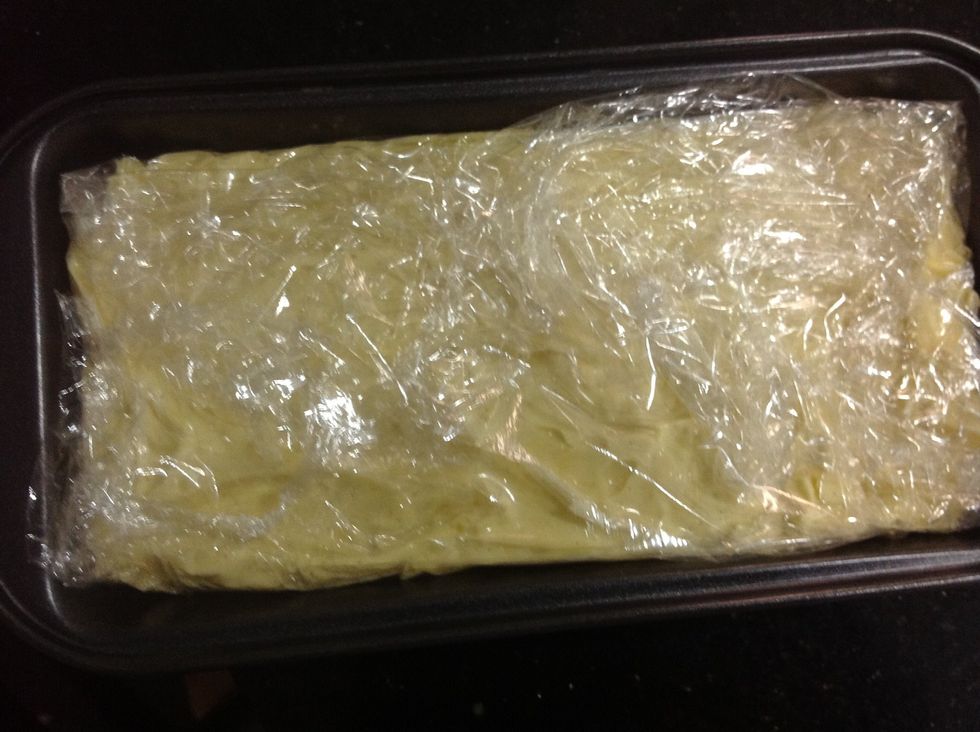 Pour the custard into the pan and cover it up. Place it in the freezer for 6-8 hours or until set.
This recipe is partially based by Laura Vitale's semifreddo recipe and this is how it'll look like. I forget to take a picture, but this is exactly how it'll look like. 😊😊😊 Enjoy ☺
7.0 Egg yolks
2/3c Granulated sugar
1.0 Vanilla bean, split and seeds removed
1/2c Heavy cream, cold