Make Vanilla Cupcakes With Marshmallow Frosting
10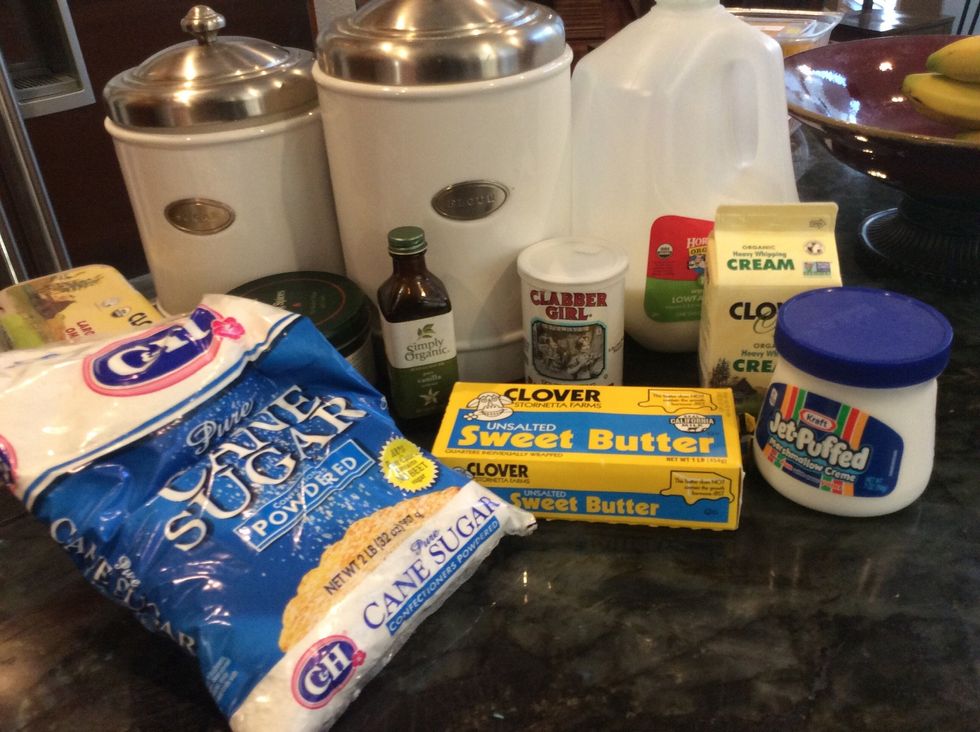 These are your ingredients you will need to collect.
Get two bowl out and preheat your oven to 350 degrees Fahrenheit.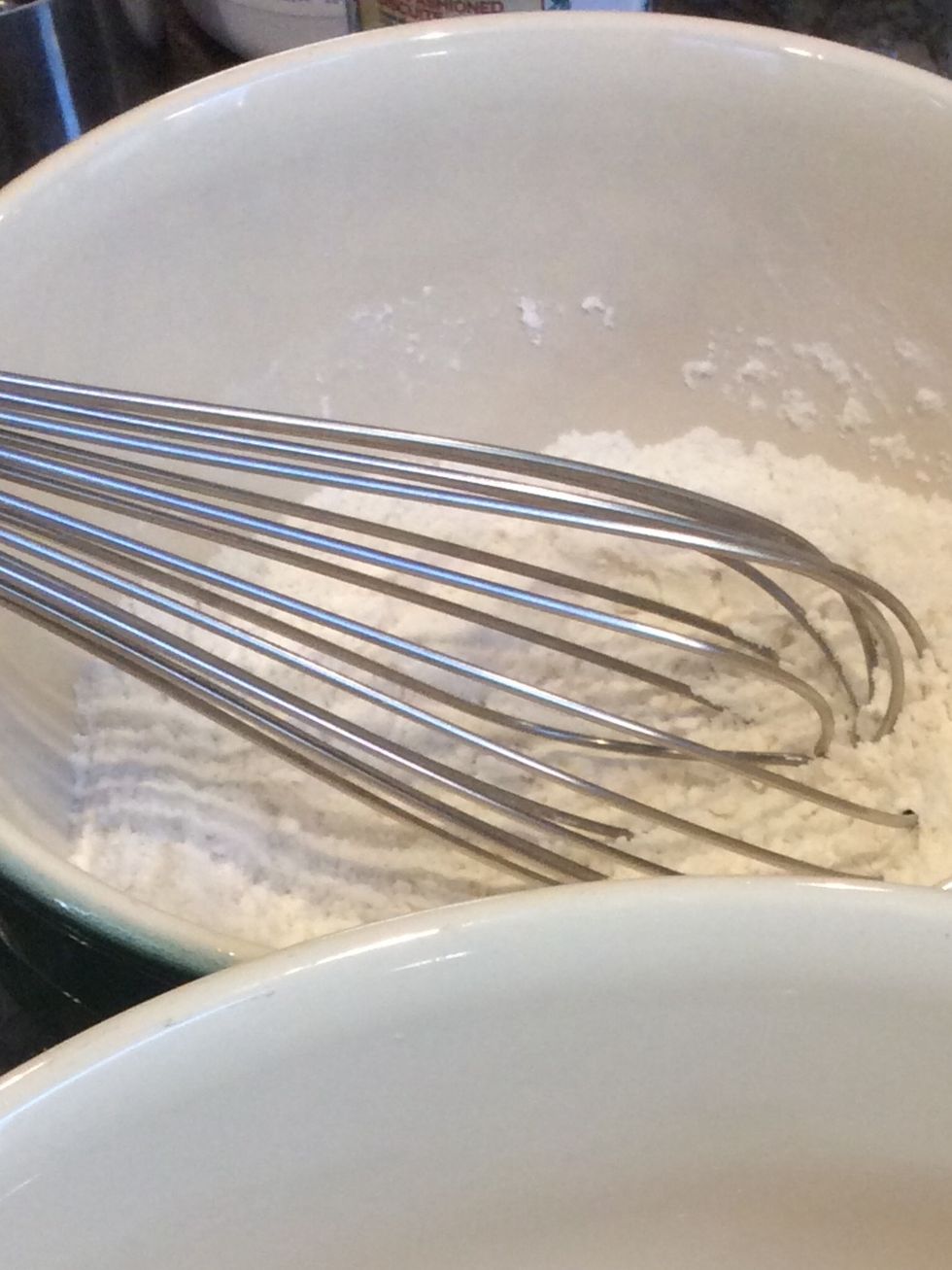 Dry ingredients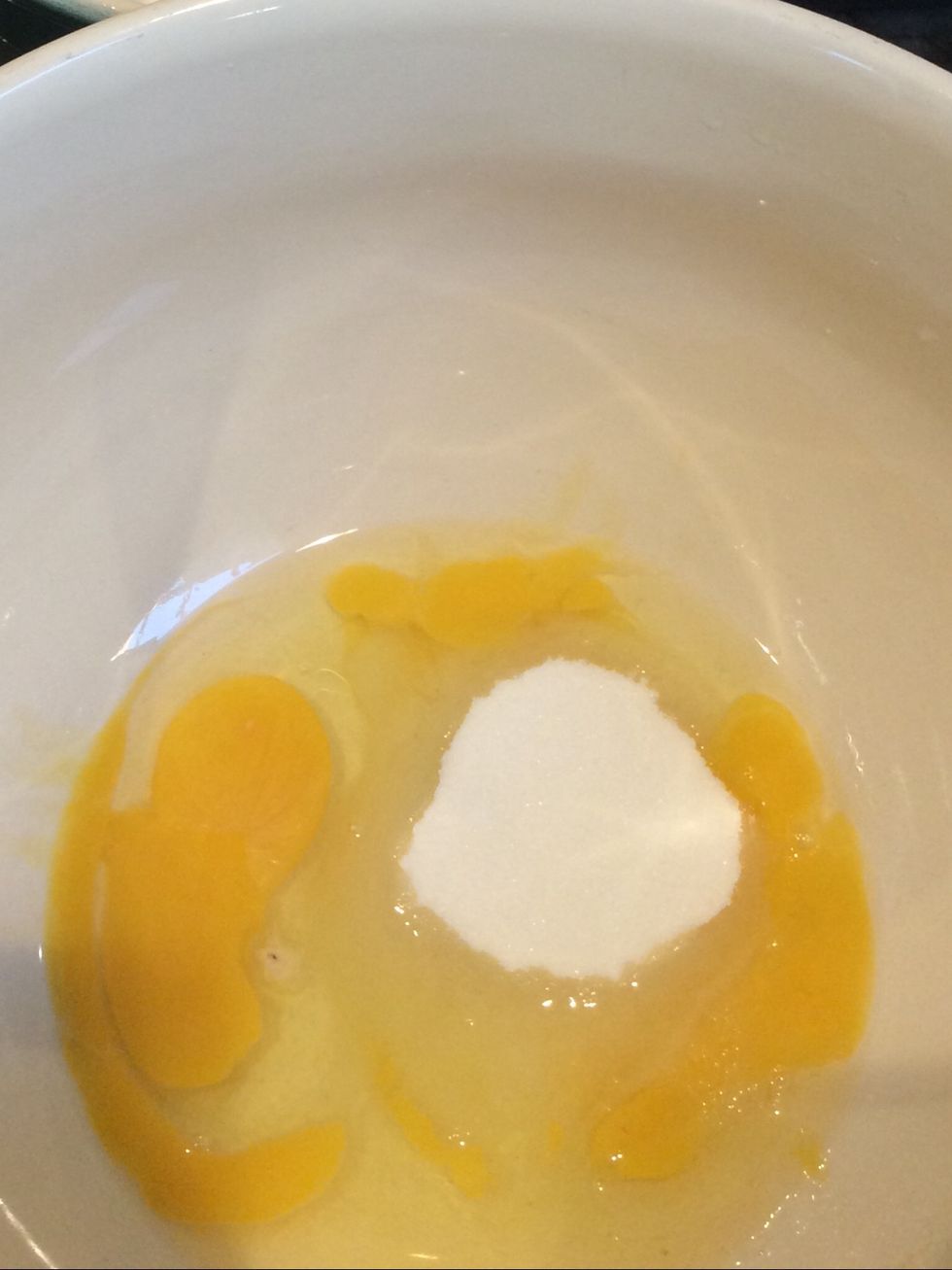 Take your wet ingredients and start to beat them together while pouring in your butter and vanilla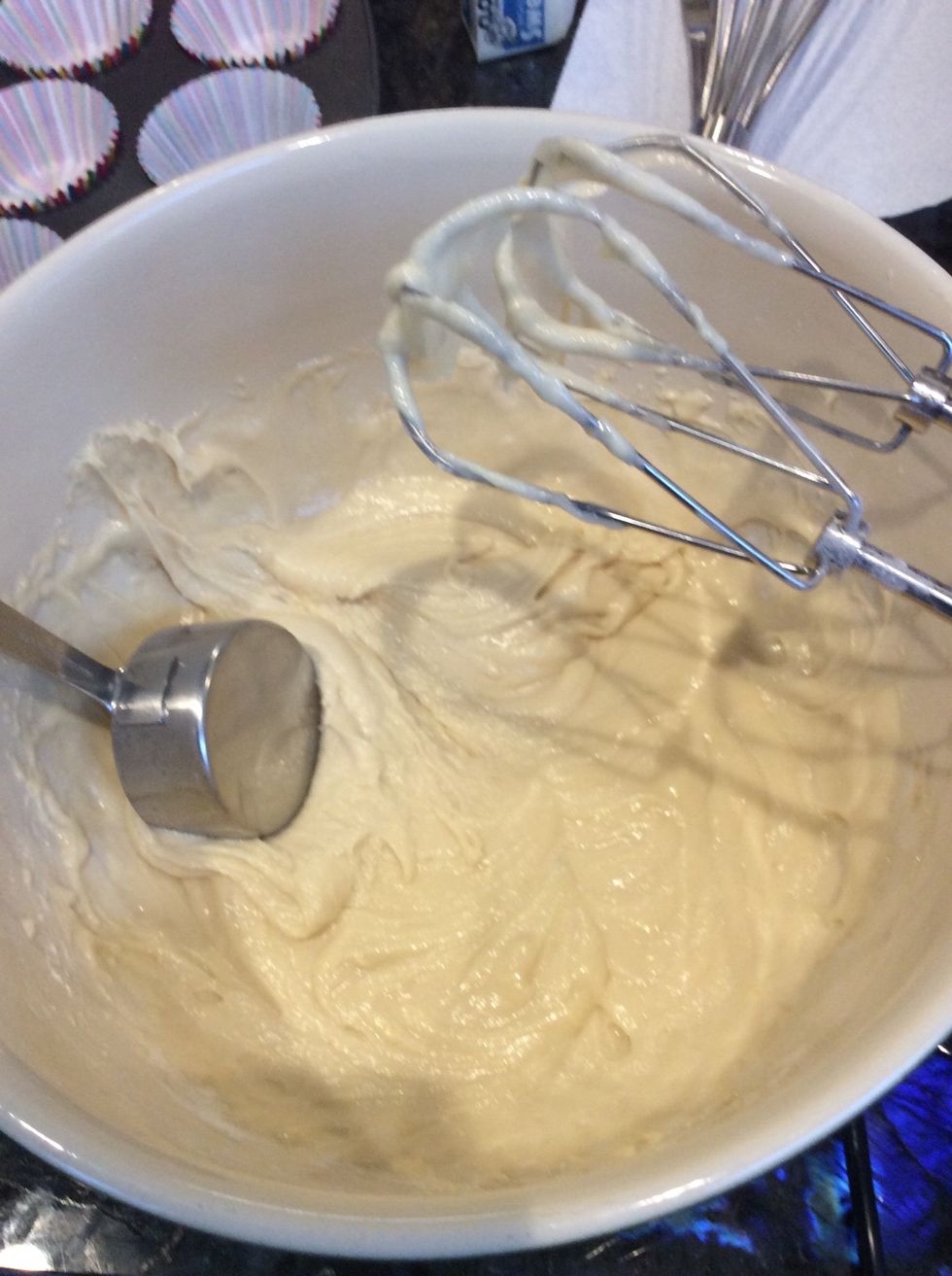 Take your dry ingredients and add half of them in the bowl then add you milk and the rest of the dry ingredients. This is how it will turn out.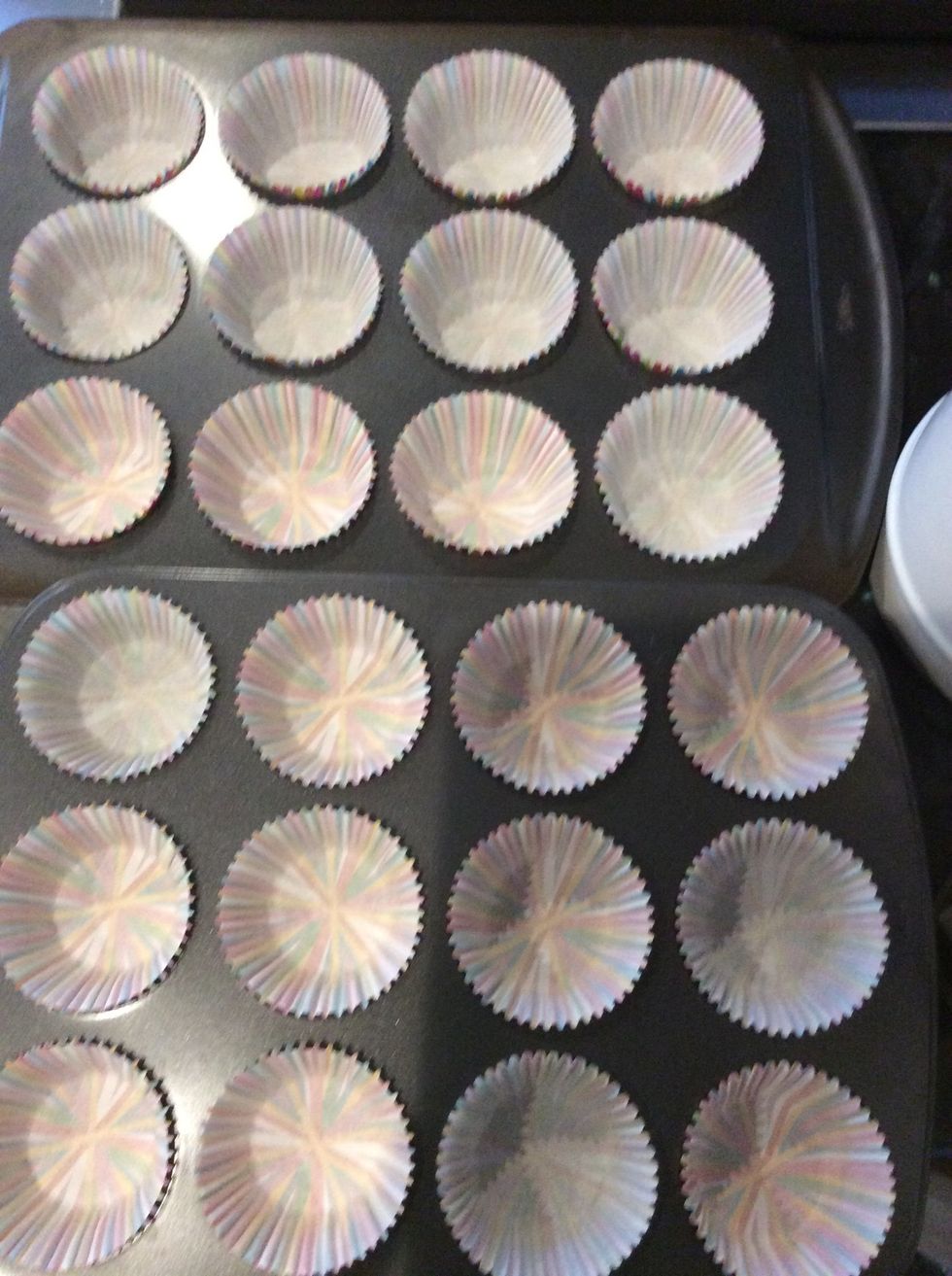 Line your cupcake trays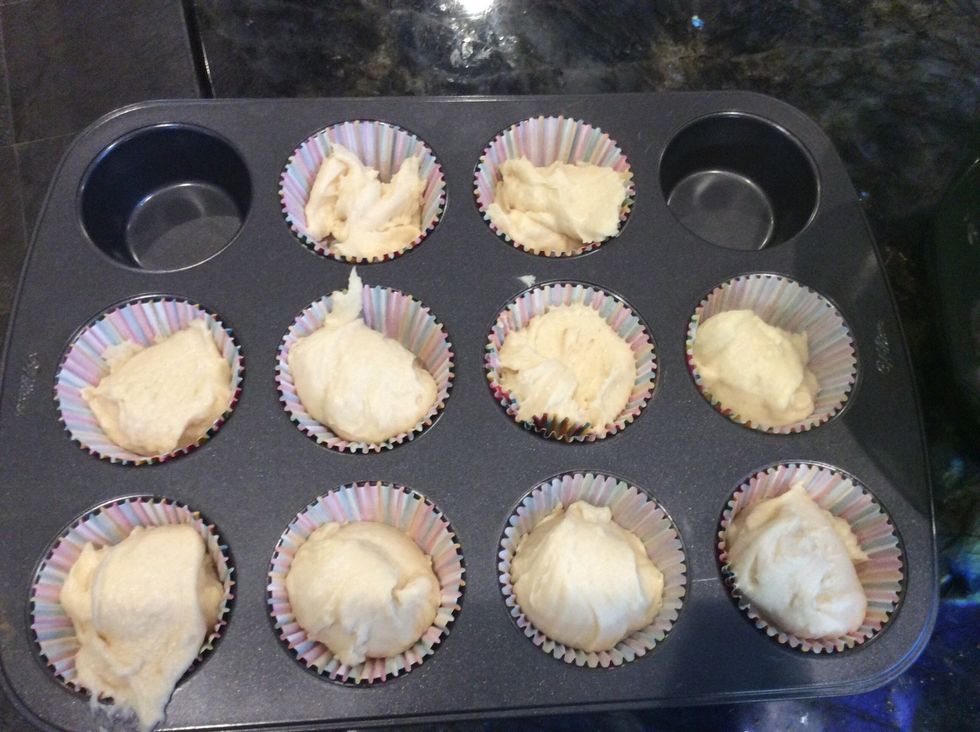 Put about 2/3 cup of batter in each and put in the oven for 18-20 minutes.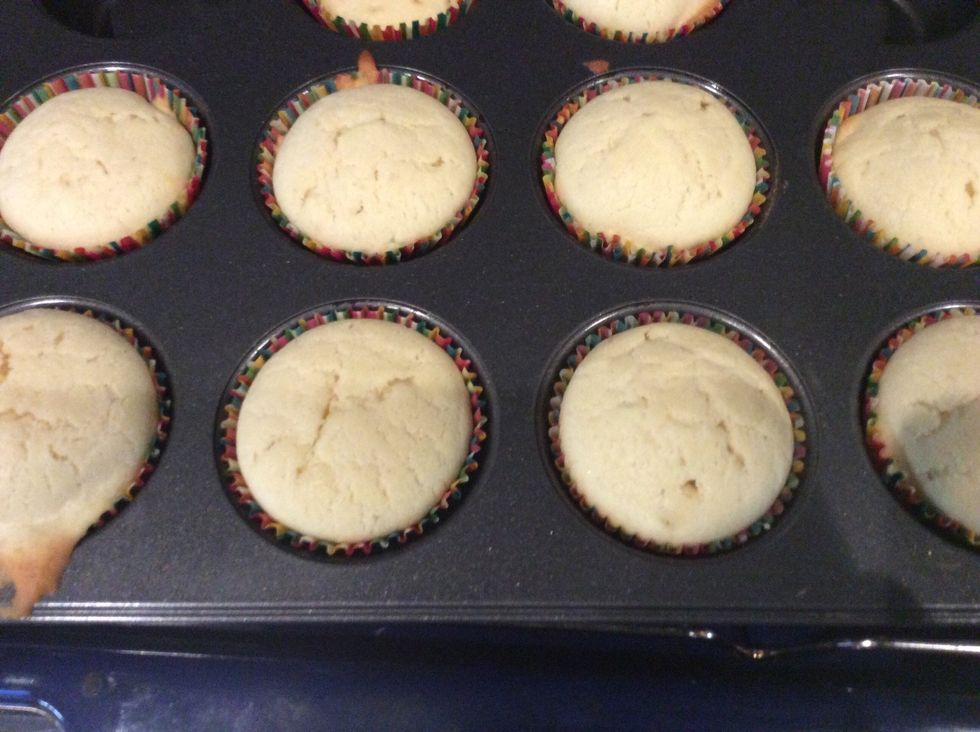 They should look something like these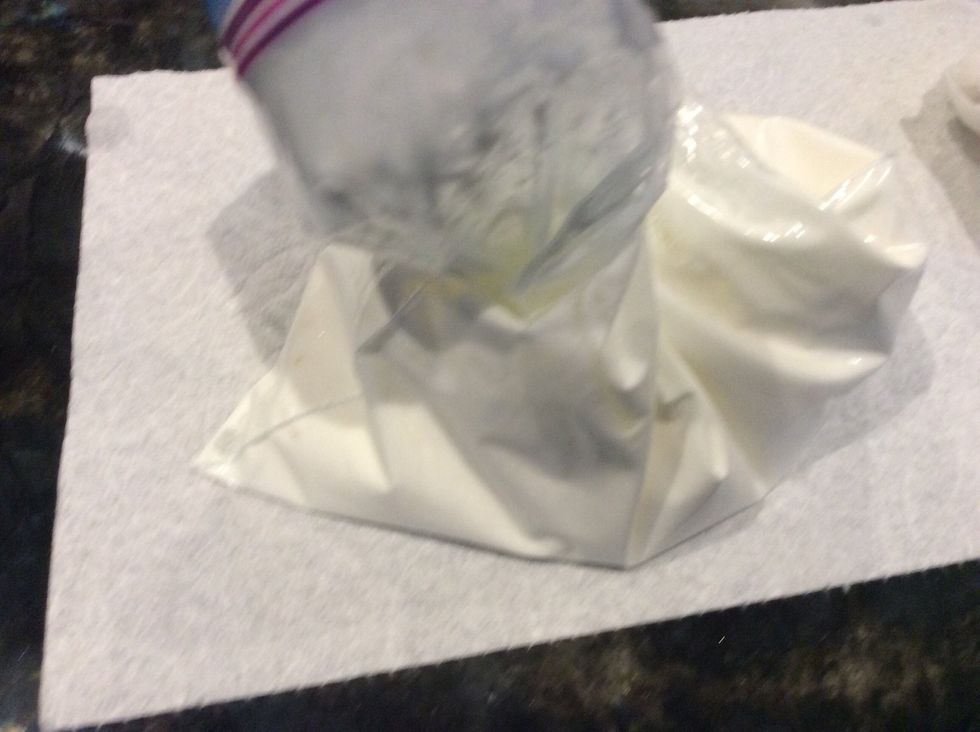 Now we move to the frosting, first beat your soft utter until foamy and then add your icing sugar Mix until smooth and add the vanilla and heavy cream mix. Add marshmallows fluff and mix until smooth.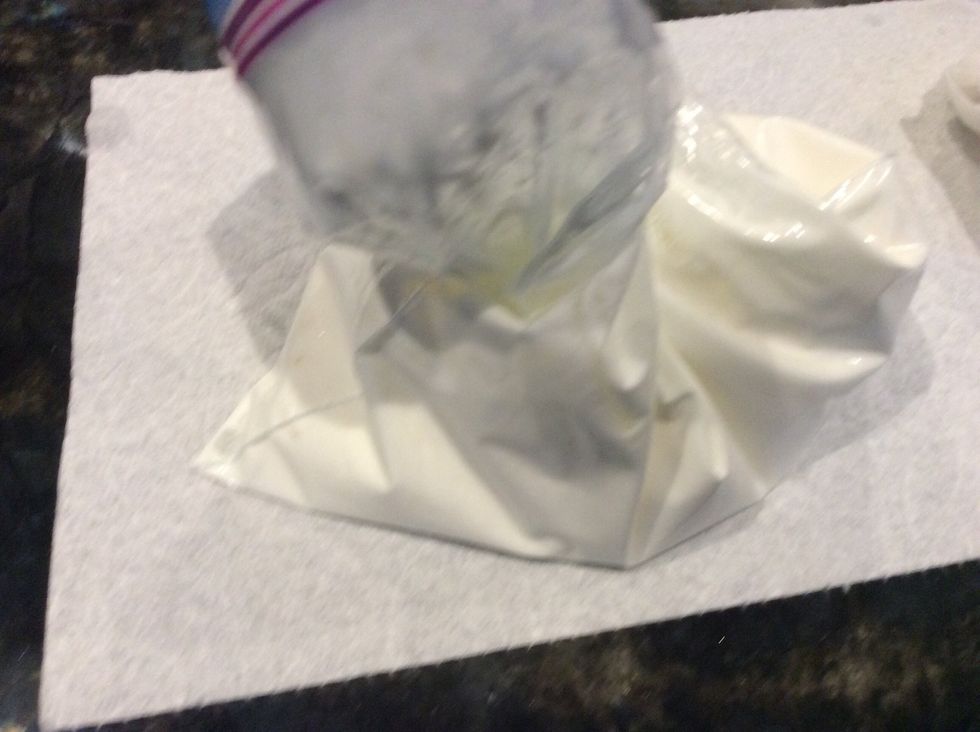 Put frosting in a ziplock or piping bag and cut the end.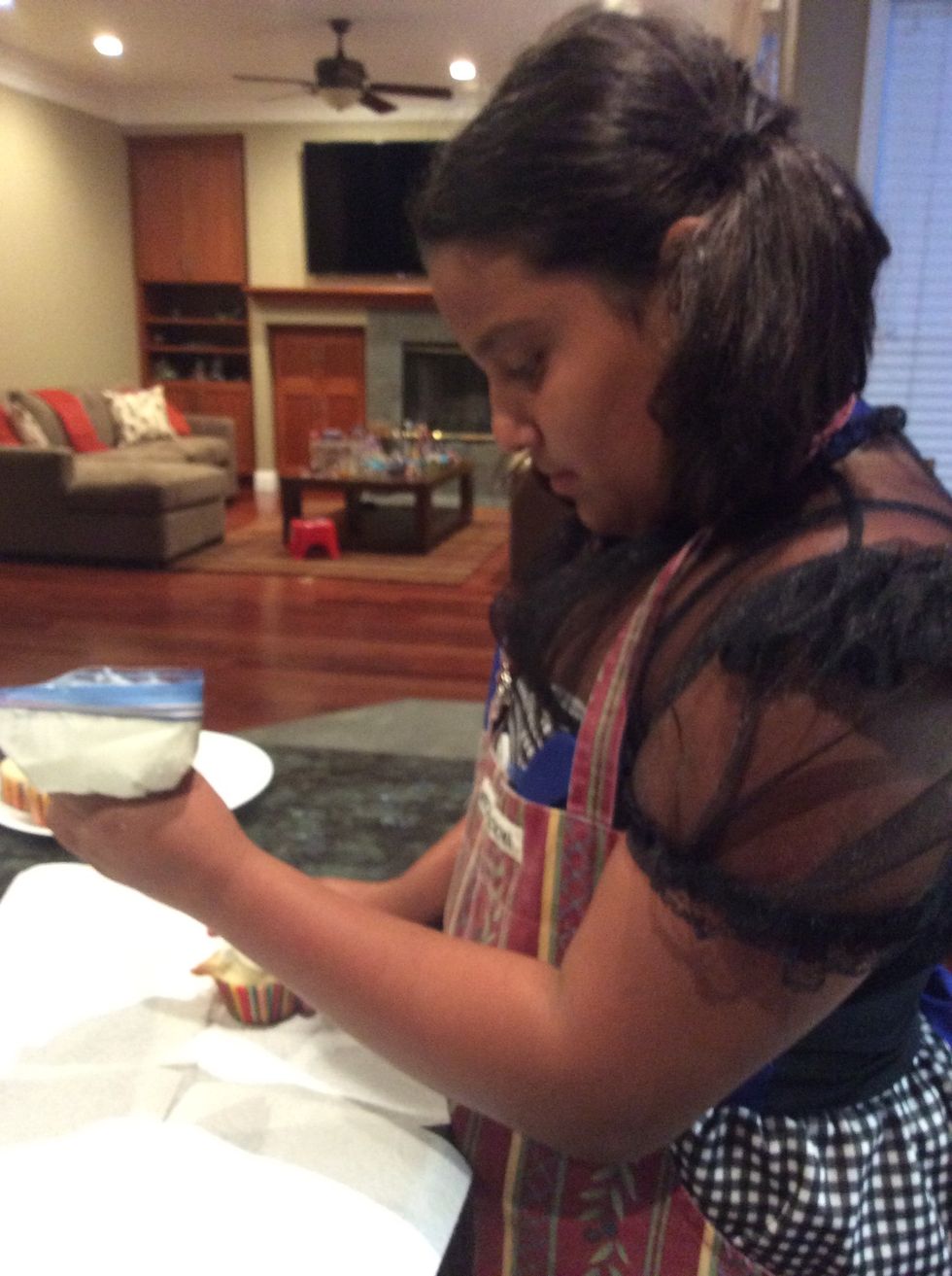 Frost the cupcakes any way you like.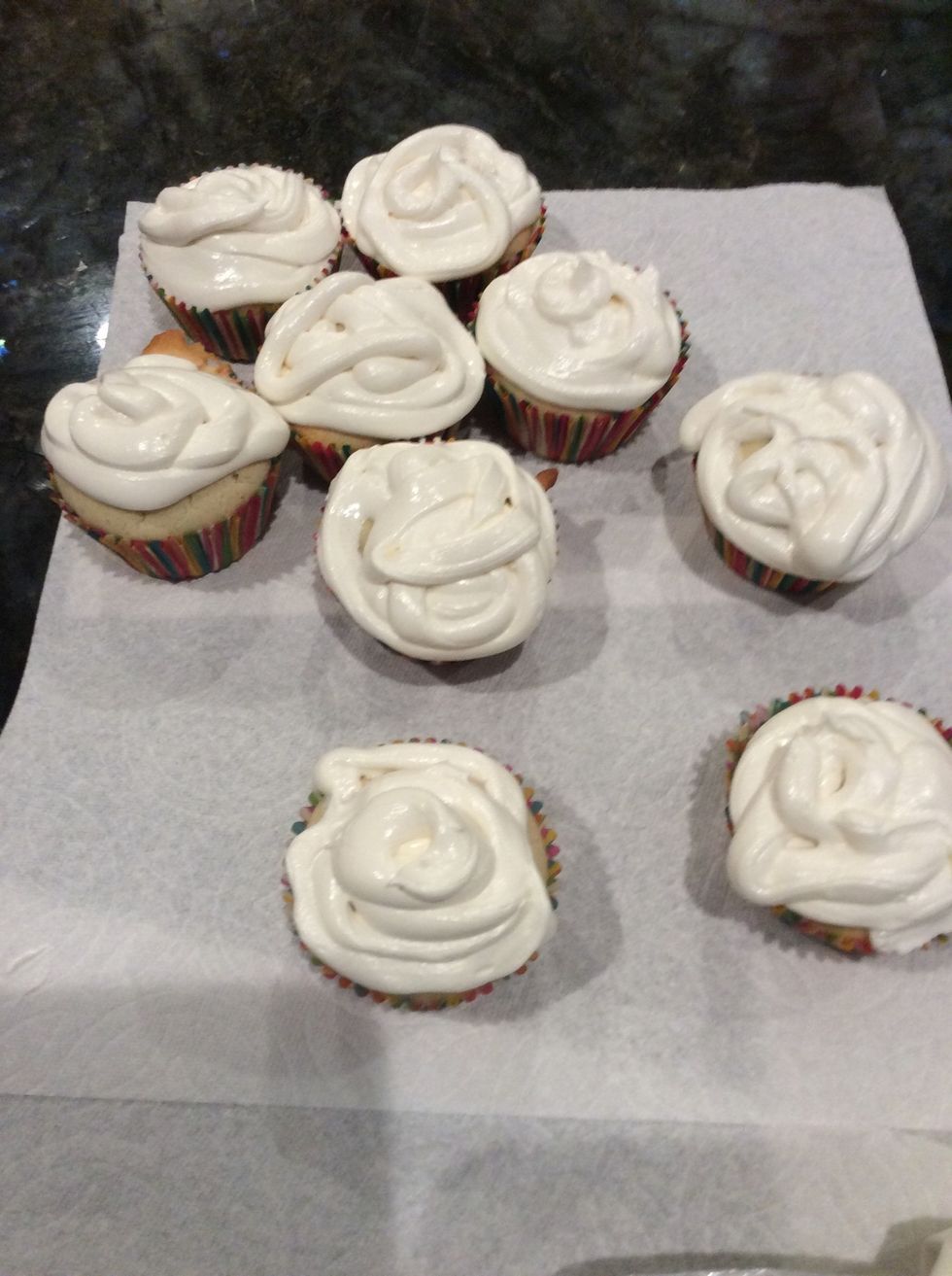 You can put some paper under them so you don't spill the frosting.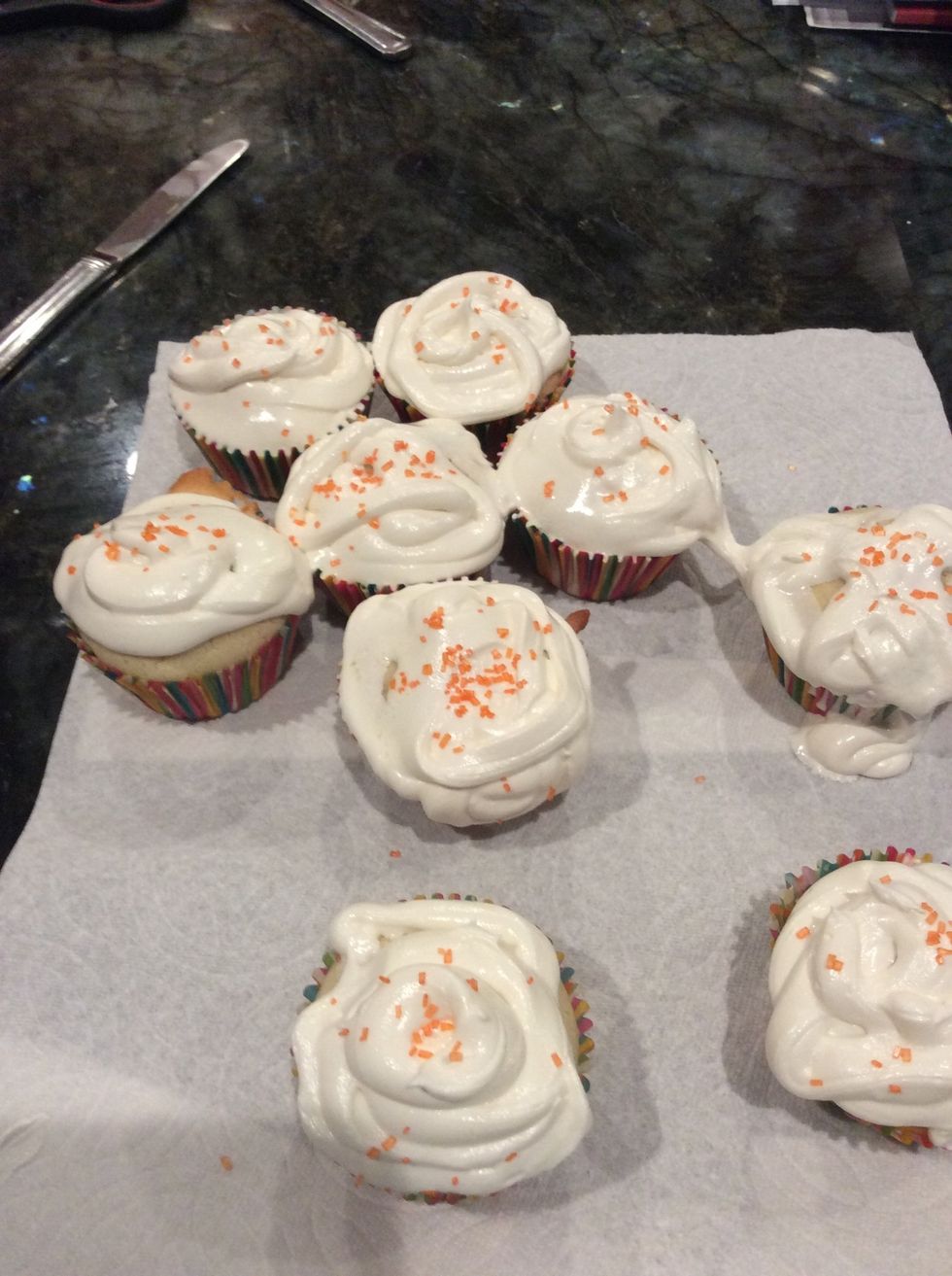 You can now add sprinkles or toppings.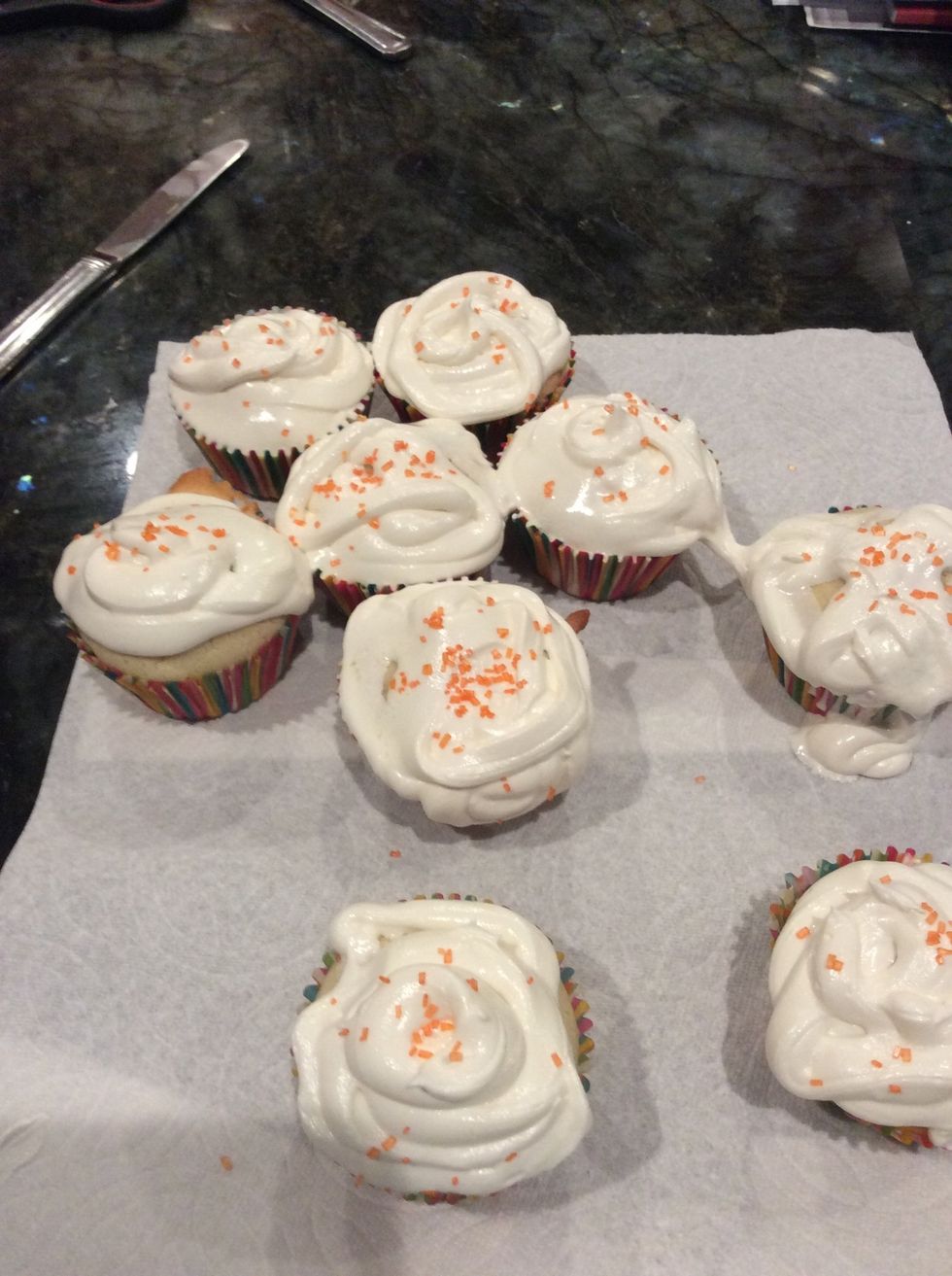 You can now enjoy
1 1/2 cup all purpose flour
1 1/2 teaspoon baking powder
1/4 teaspoon table salt
2 large eggs
2/3 cups sugar
1 1/2 sticks unsalted melted butter
2 teaspoons pure vanilla extract
1/2 cup milk
For the frosting
1 1/2 sticks unsalted melted butter
2 cups icing sugar
1-3 teaspoon heavy cream
1 teaspoon vanilla extract
About 7 ounces marshmallow fluff