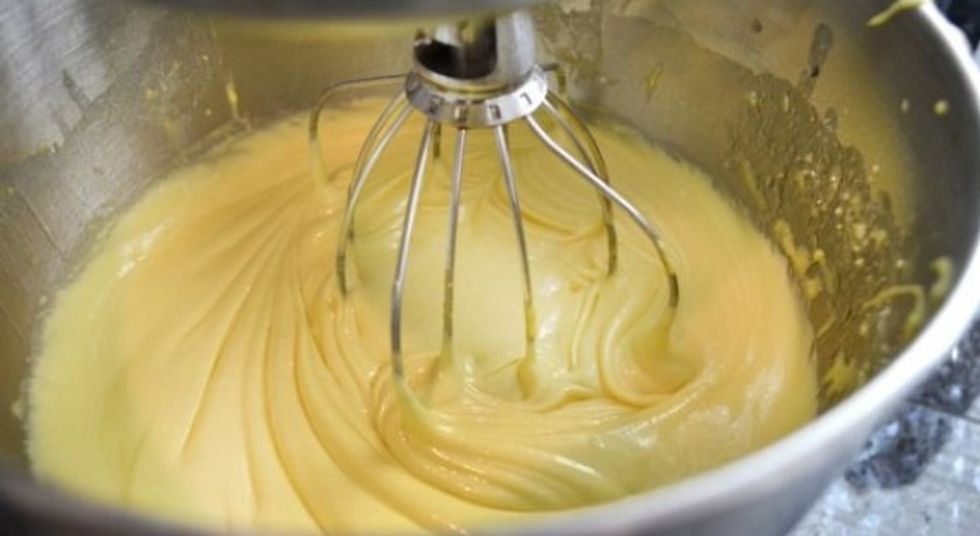 Make the cake mix as instructed.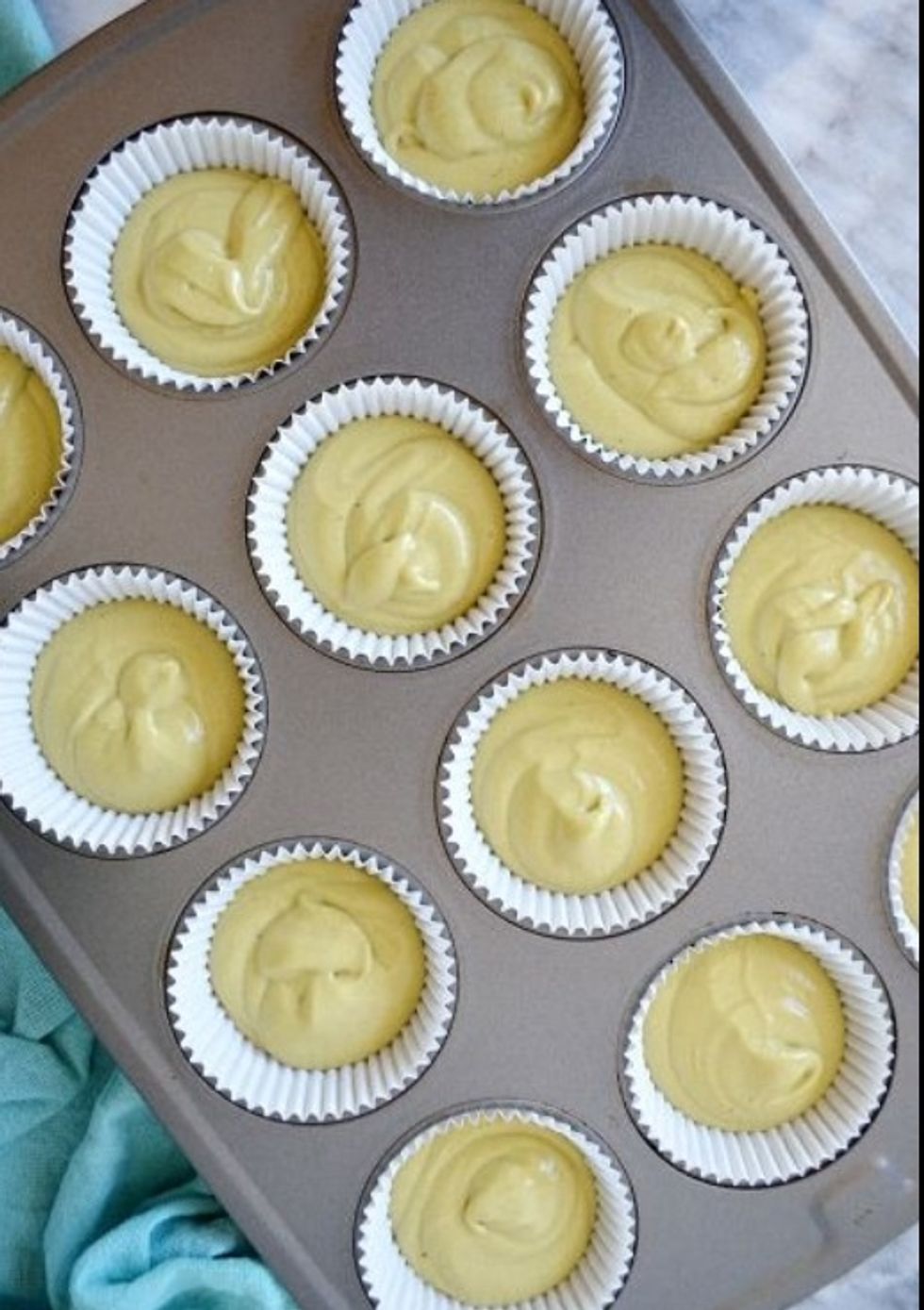 Pour the batter equally in cupcake liners. Bake them until they're golden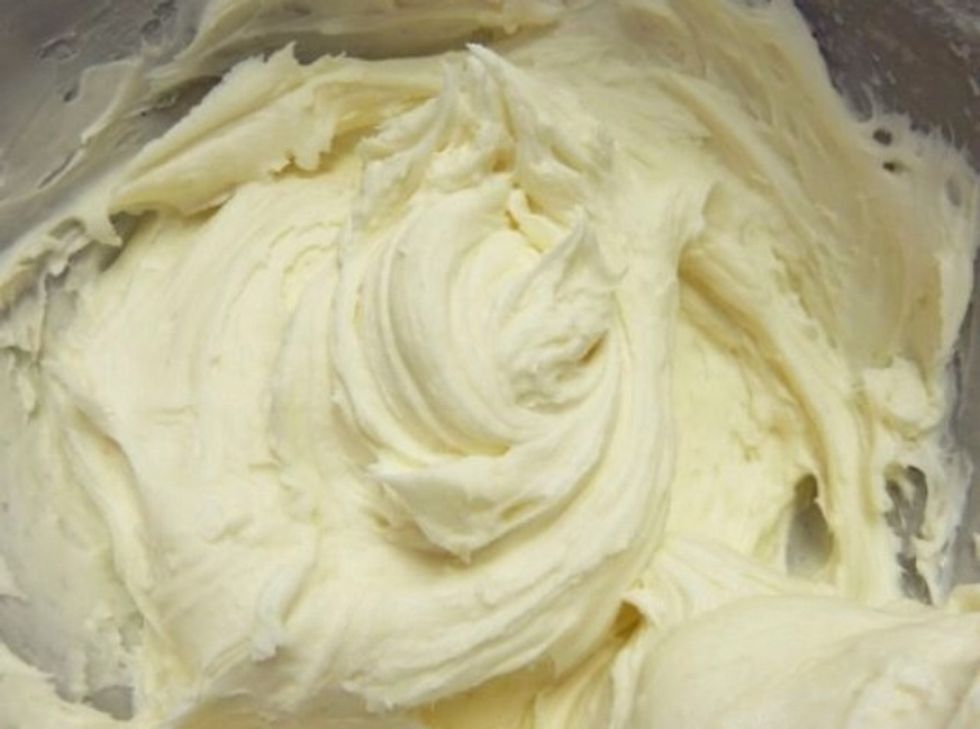 Cream the butter and sugar together until it's fluffy. Die the frosting different colours. I divided a range of pinks and purples.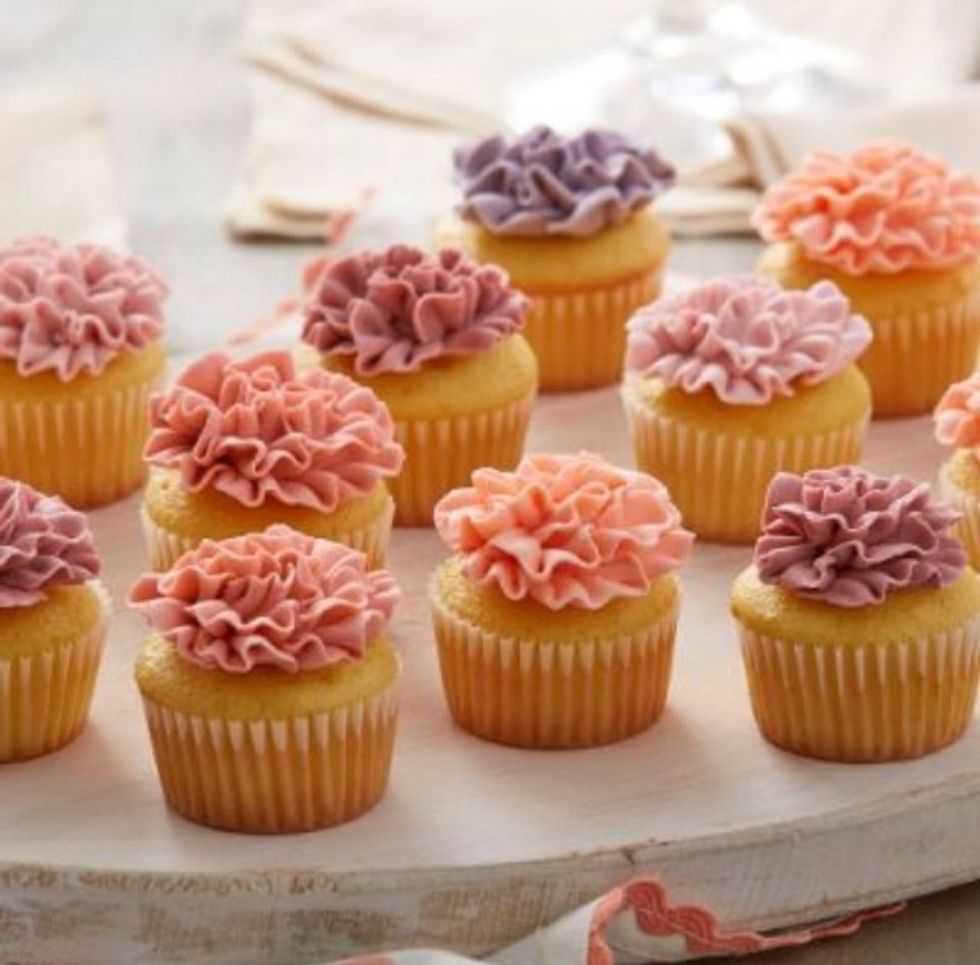 Frost the cupcakes however you like. I did mine like a flower.
Vanilla cake mix ( you can make your own )
Butter
Powdered sugar
Food coloring
Love @T First Bite
Hi my name Is Khadydja!!! I love art ,cooking and baking. I was on the Children in Need Choir and an African fashion show.