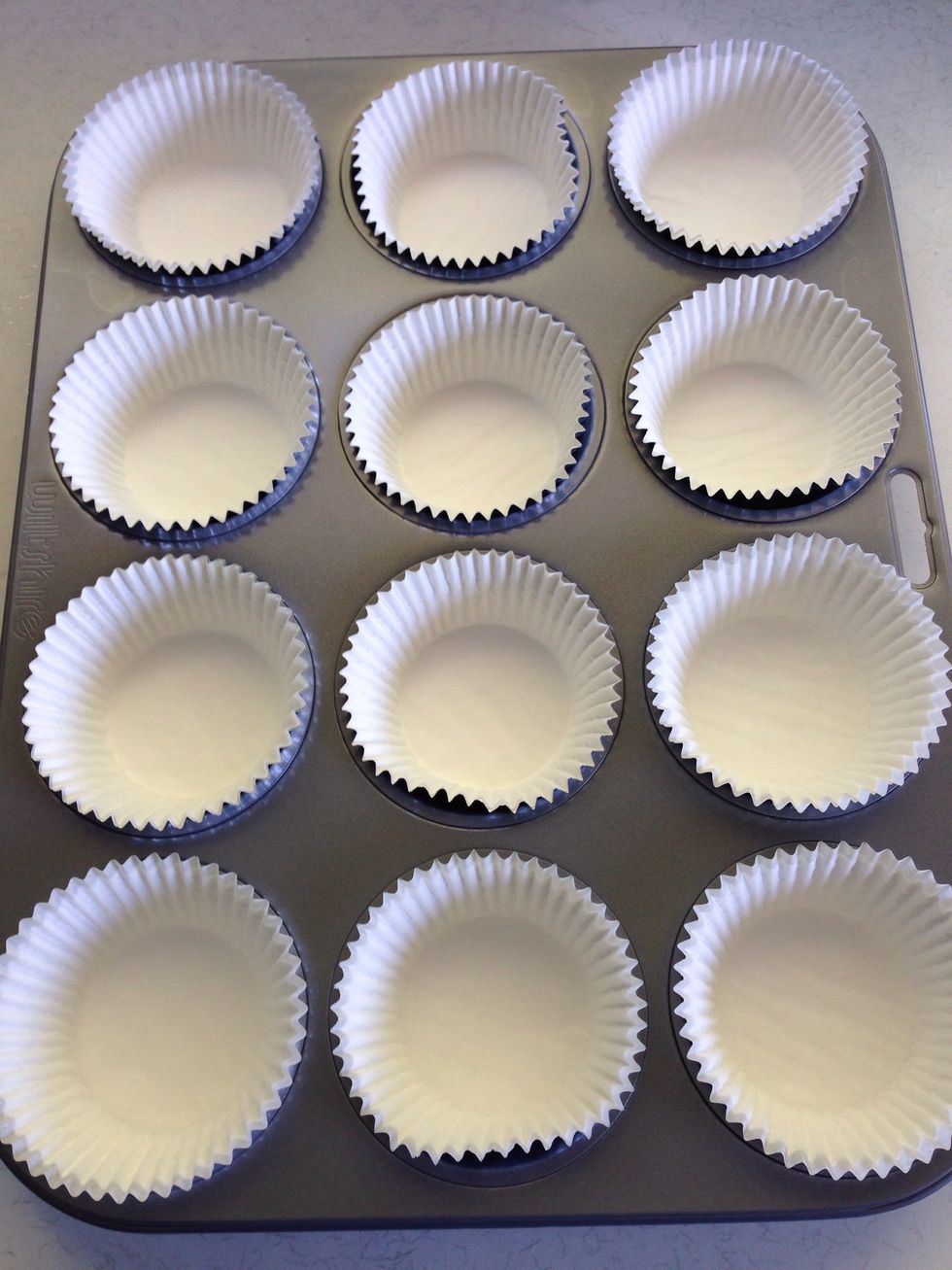 Preheat the oven to 180 degrees Celsius. Line a muffin try with patty pans.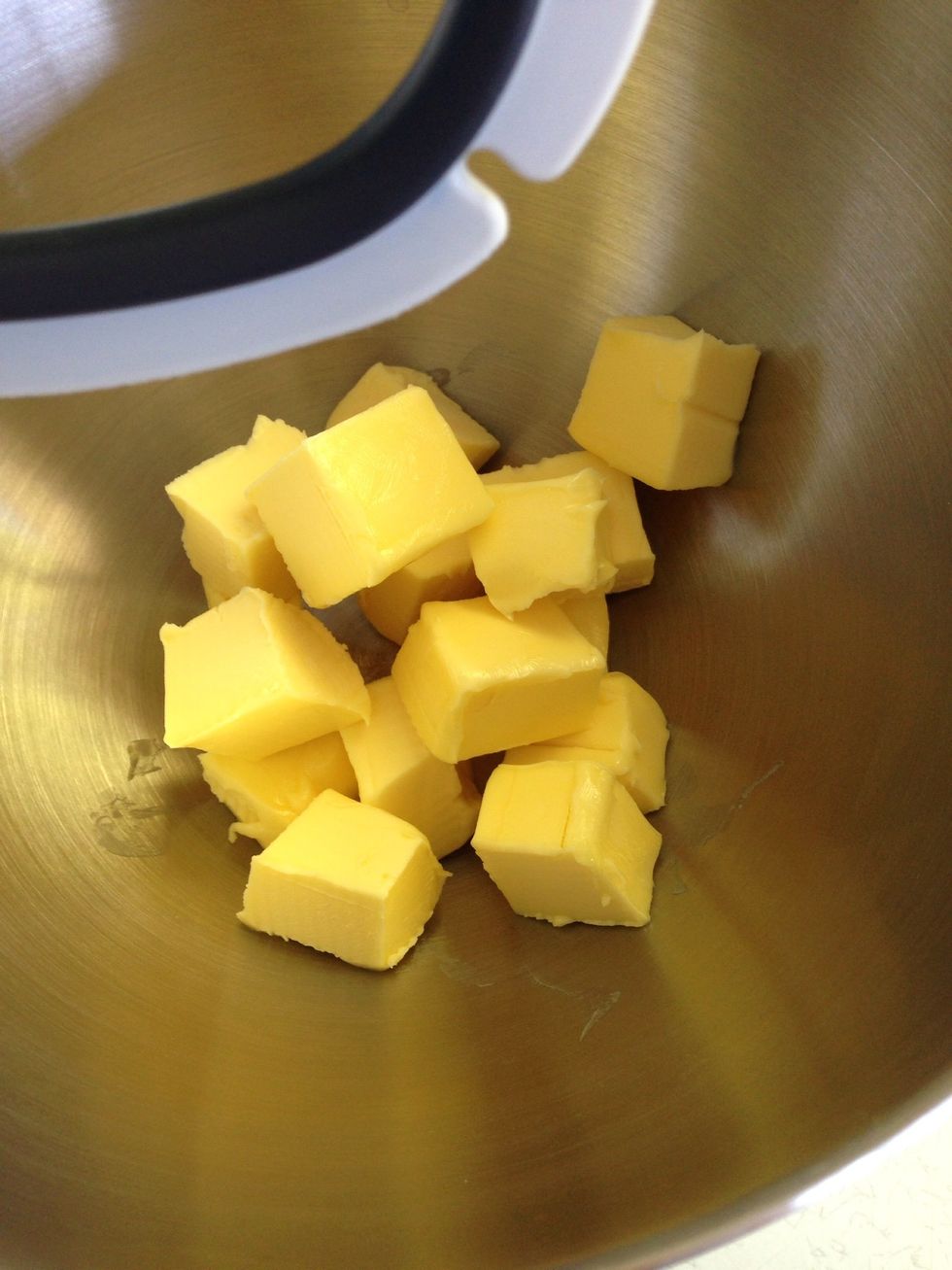 Add the chopped up softened butter to the mixer.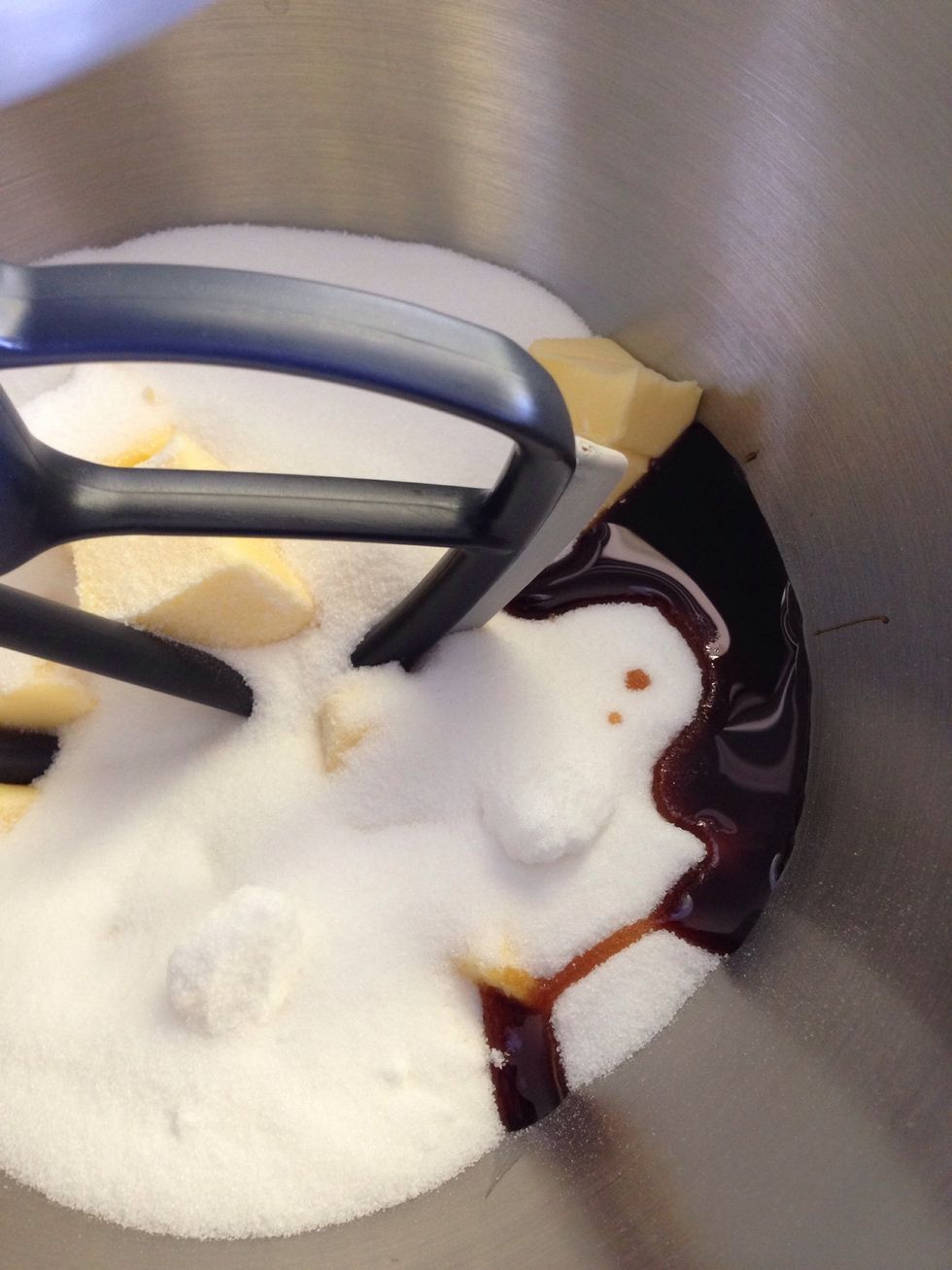 Add the caster sugar and vanilla extract and cream until it's light and creamy.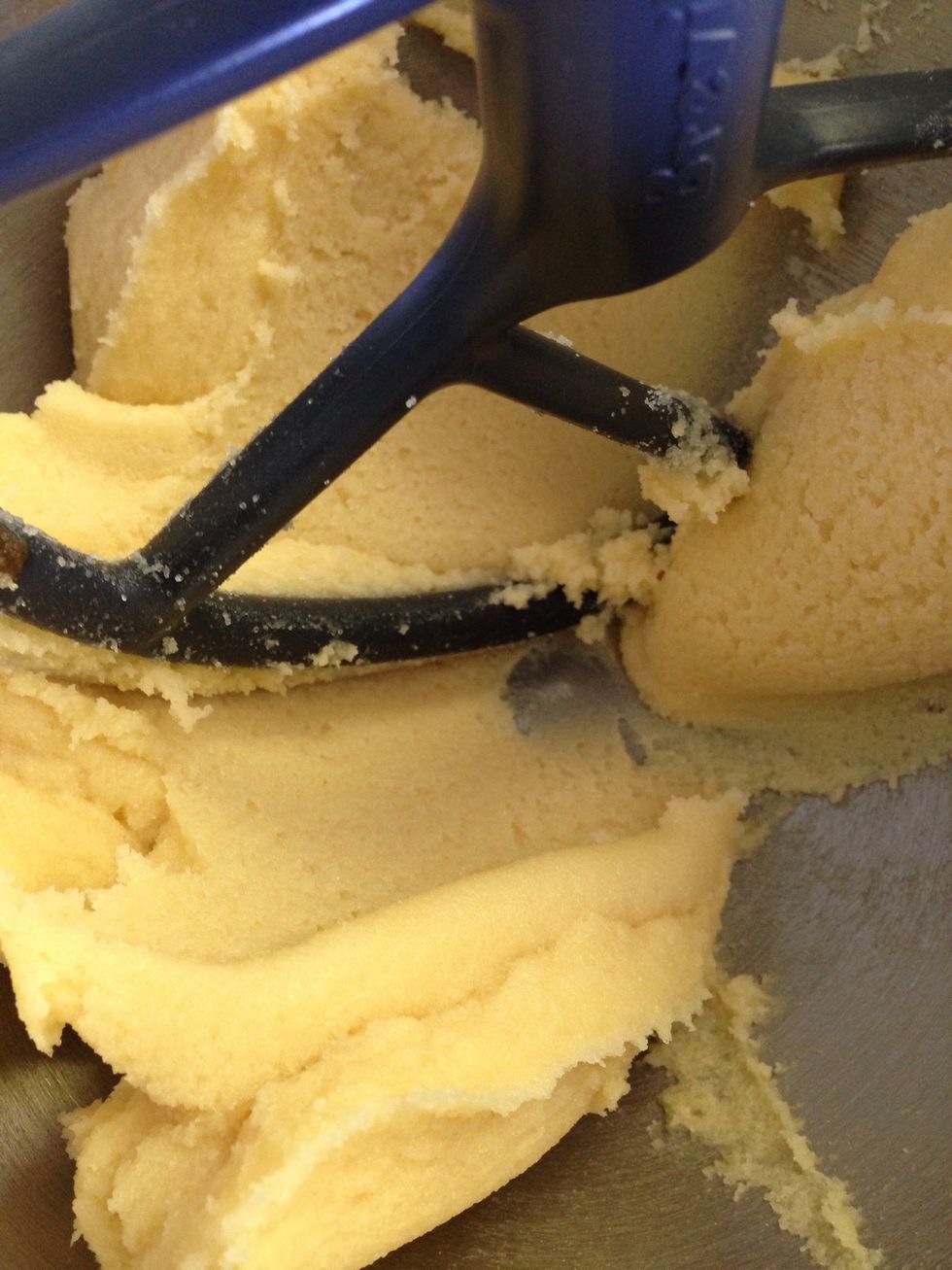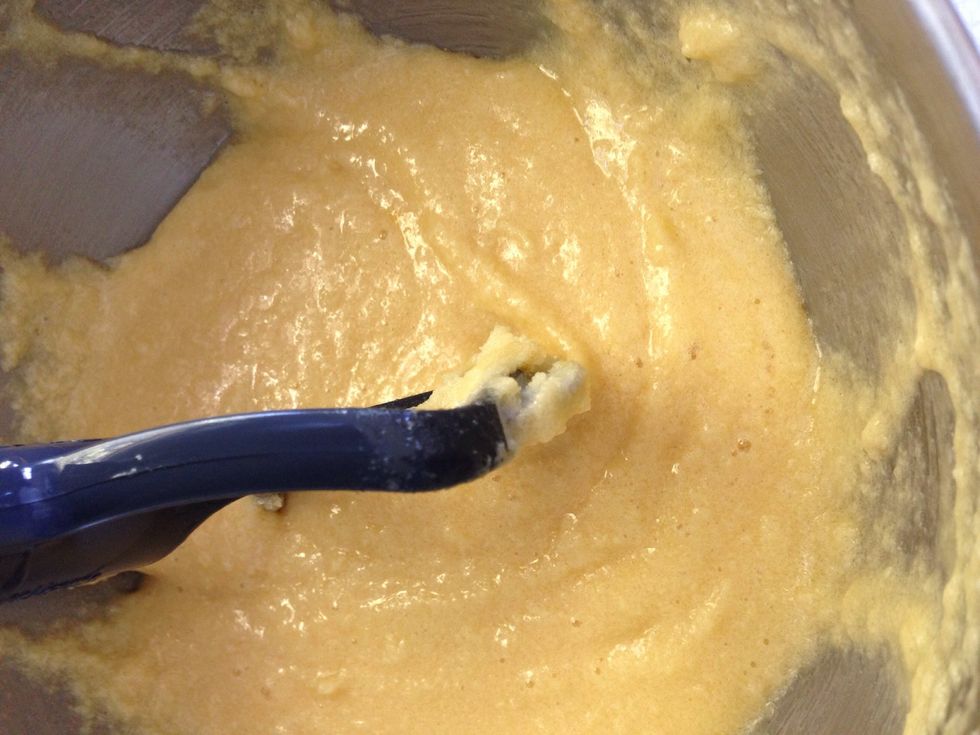 Add the eggs one at a time mixing well after each addition.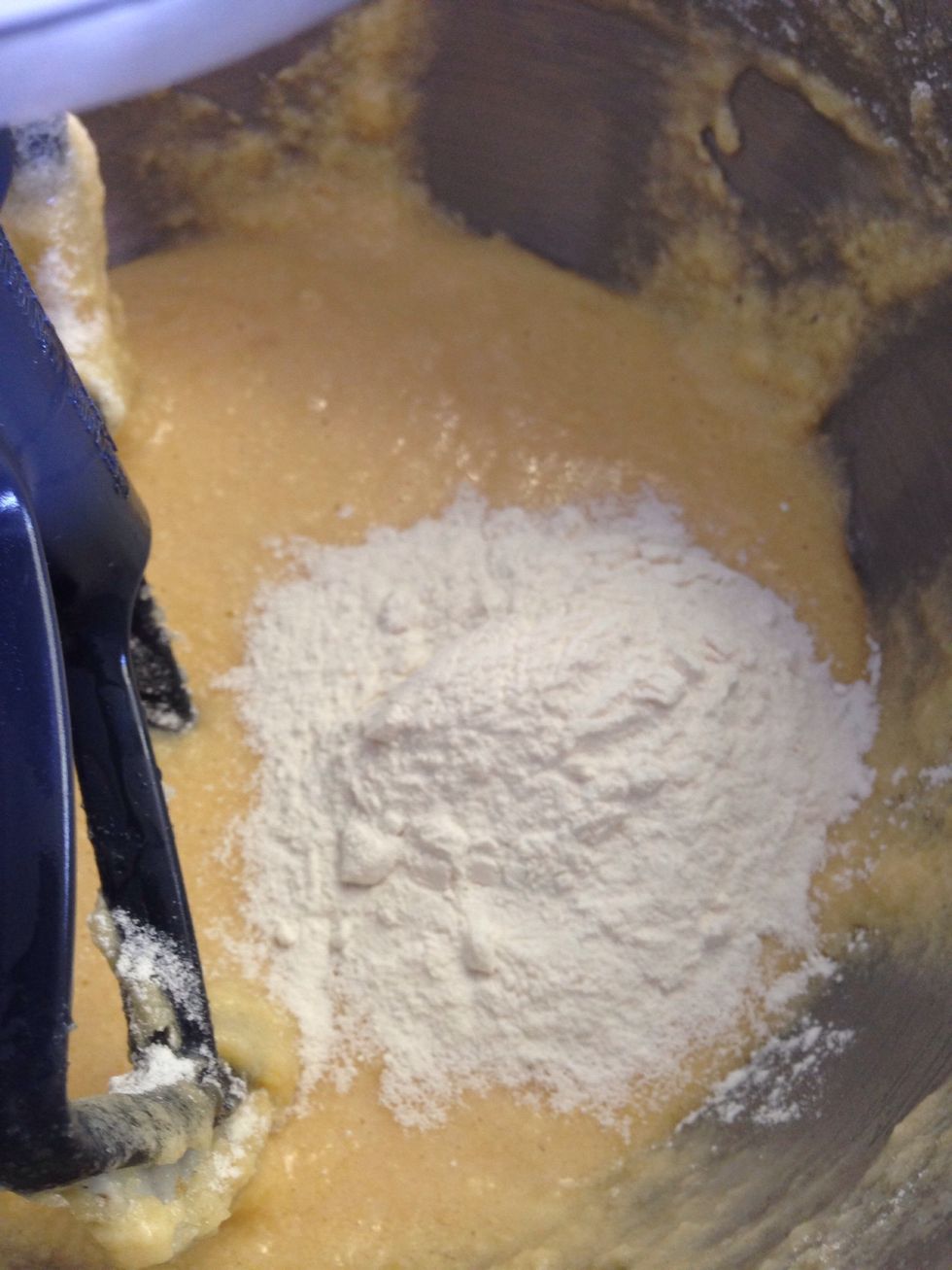 Fold in the flour and the milk a little at a time until well combined.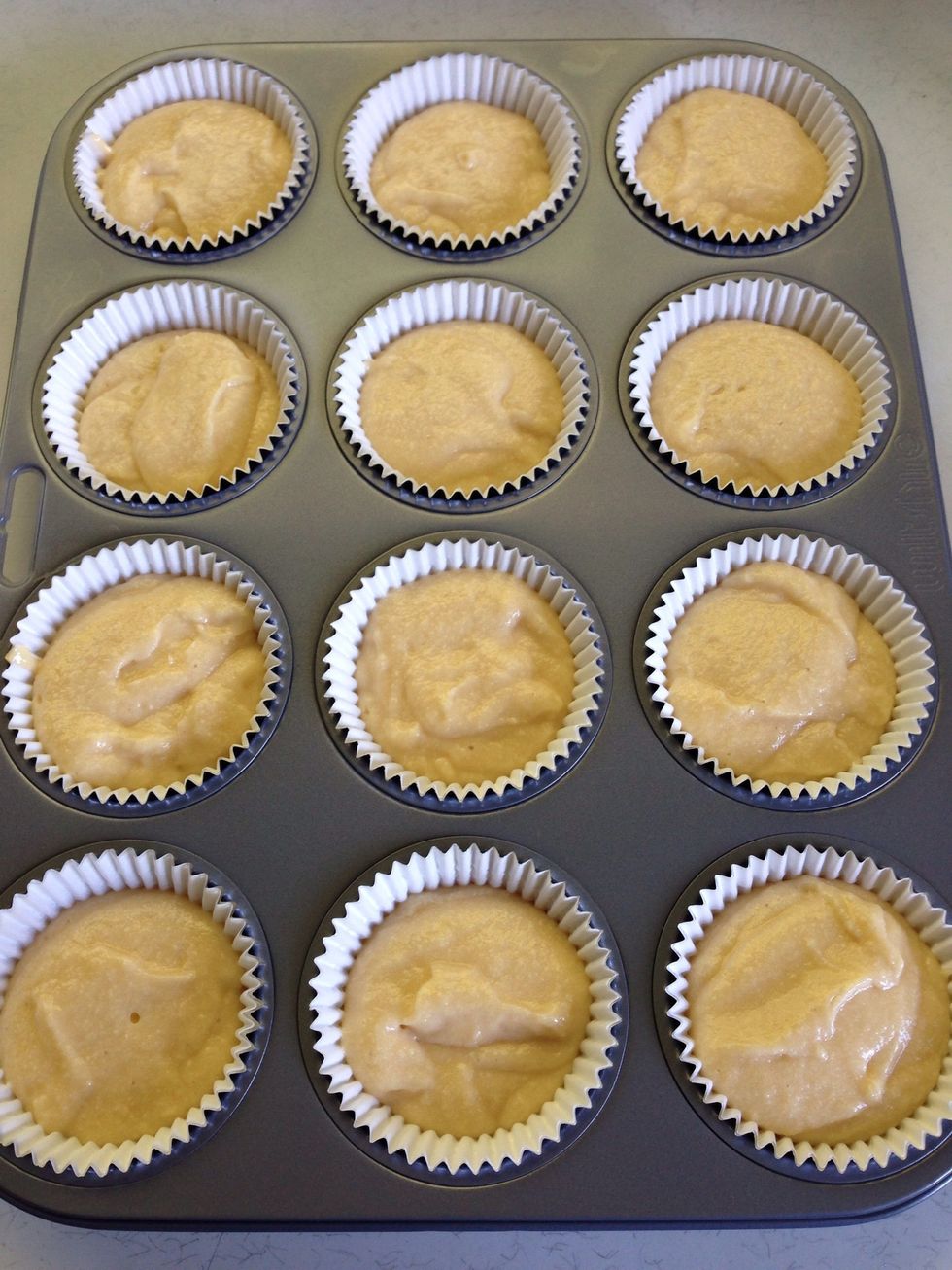 Spoon mixture into patty pans.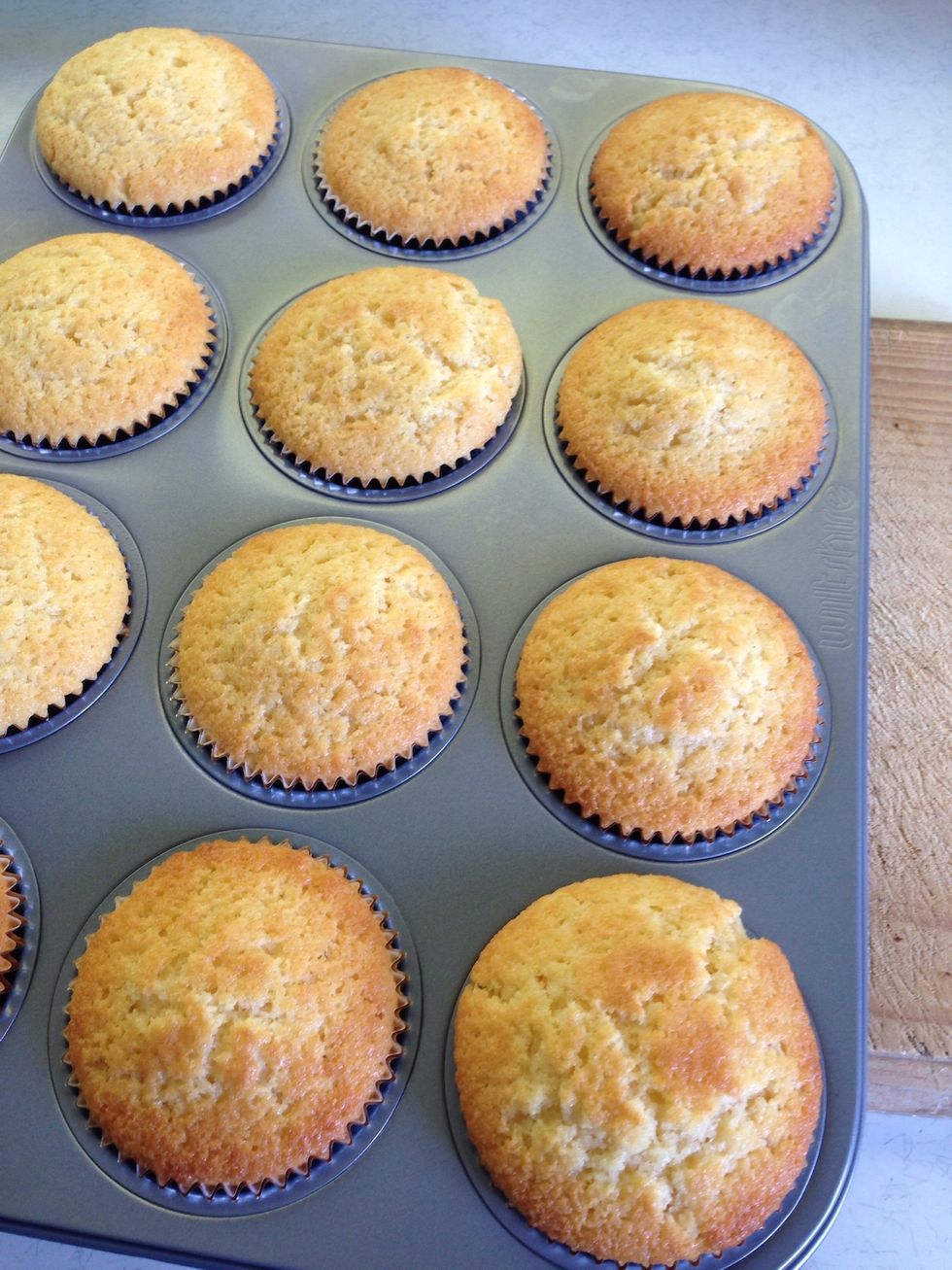 Bake for 15 - 20 minutes, or until golden on top and a skewer inserted into the middle comes out clean.
Allow to cool completely before decorating! 😄
200.0g Butter, softened
3/4c Caster sugar
2.0tsp Vanilla extract
4.0 Eggs
3/4c Self-raising flour
1.0c Milk