Assemble easy and inexpensive last minute goody bags!
10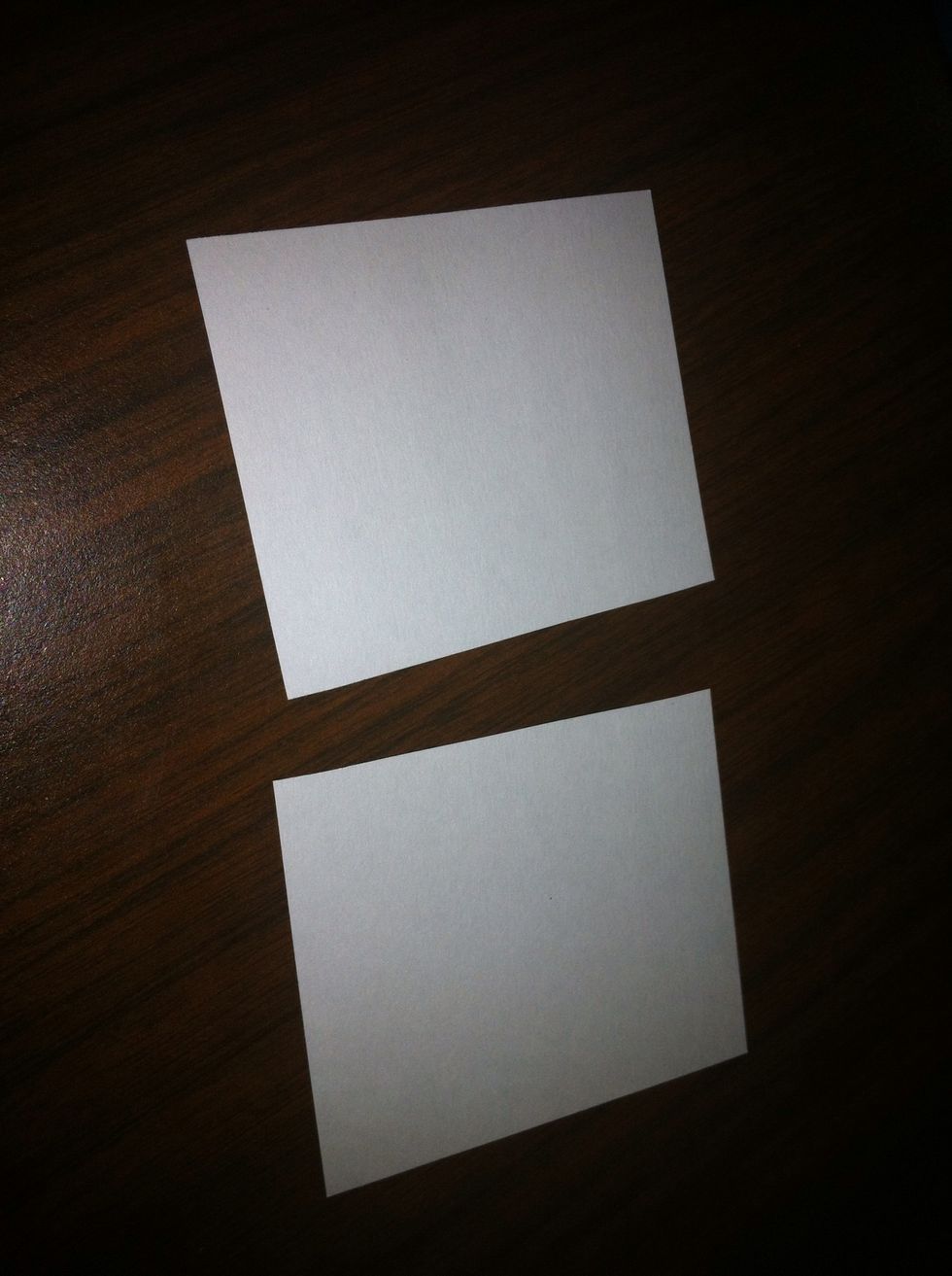 Cut the index cards in half.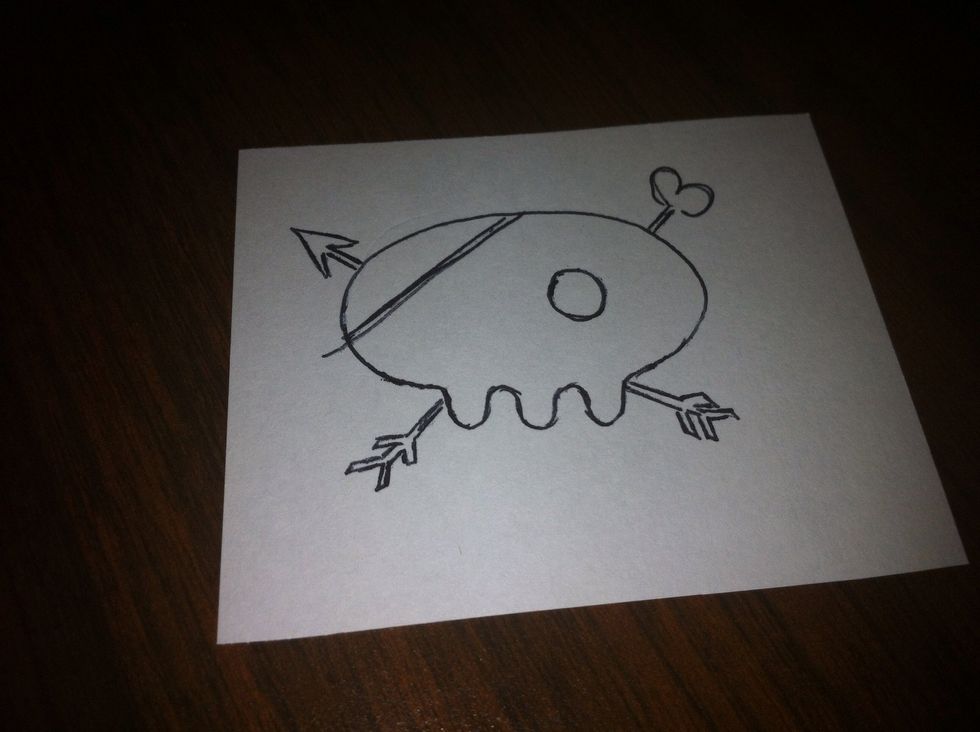 Draw something cute on the index cards. Leave space beneath it for a message.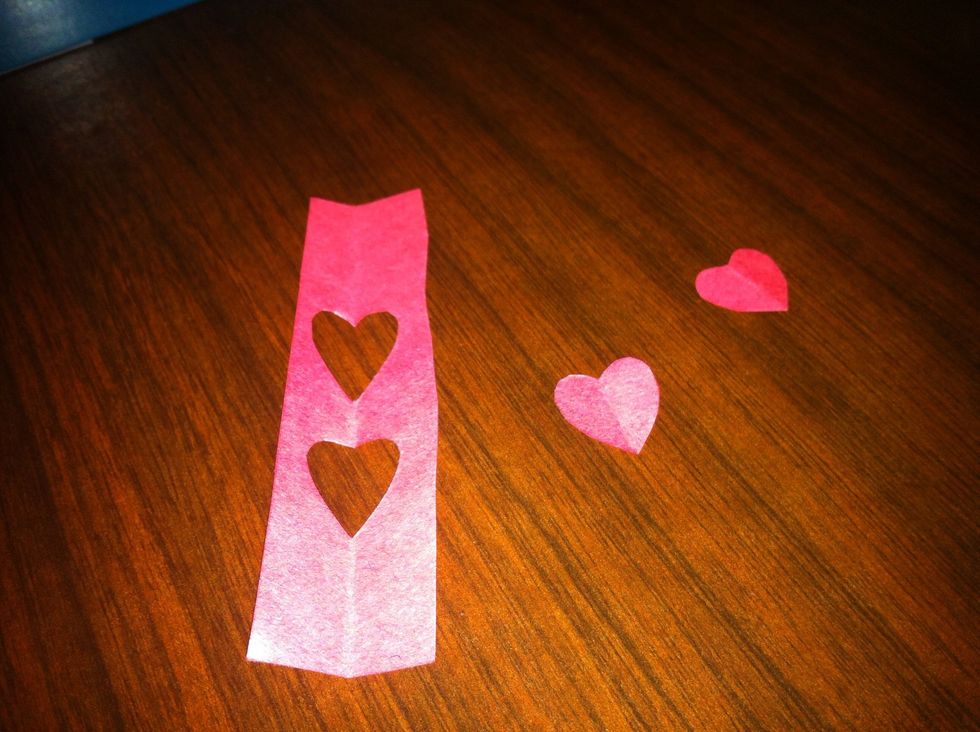 Use your construction paper to make special details like hearts.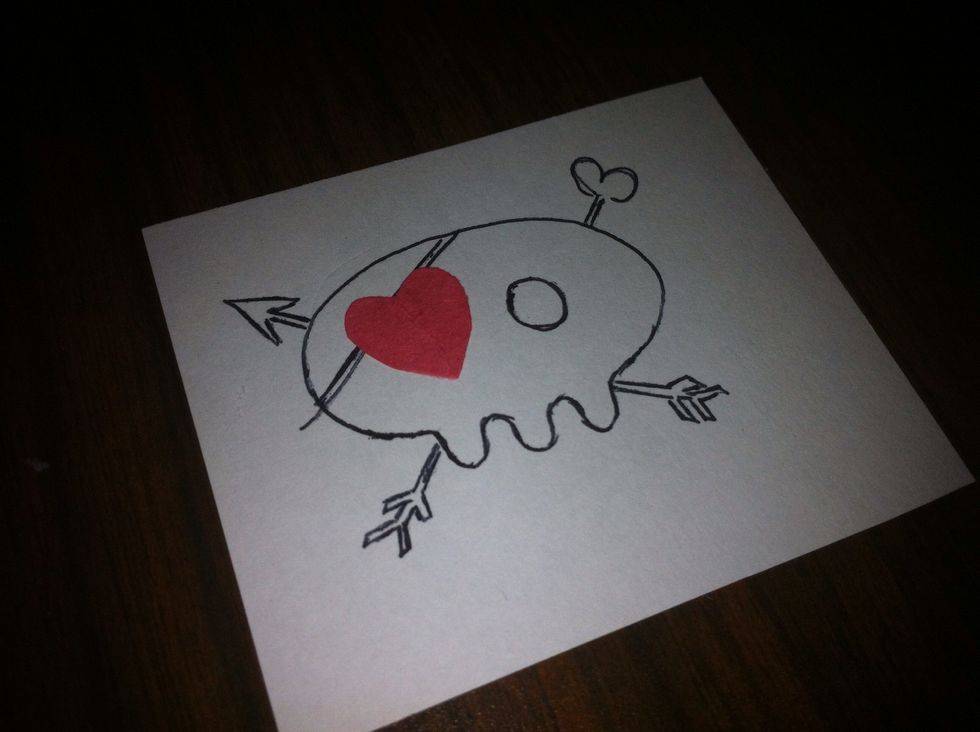 Use your glue stick to affix your details accordingly.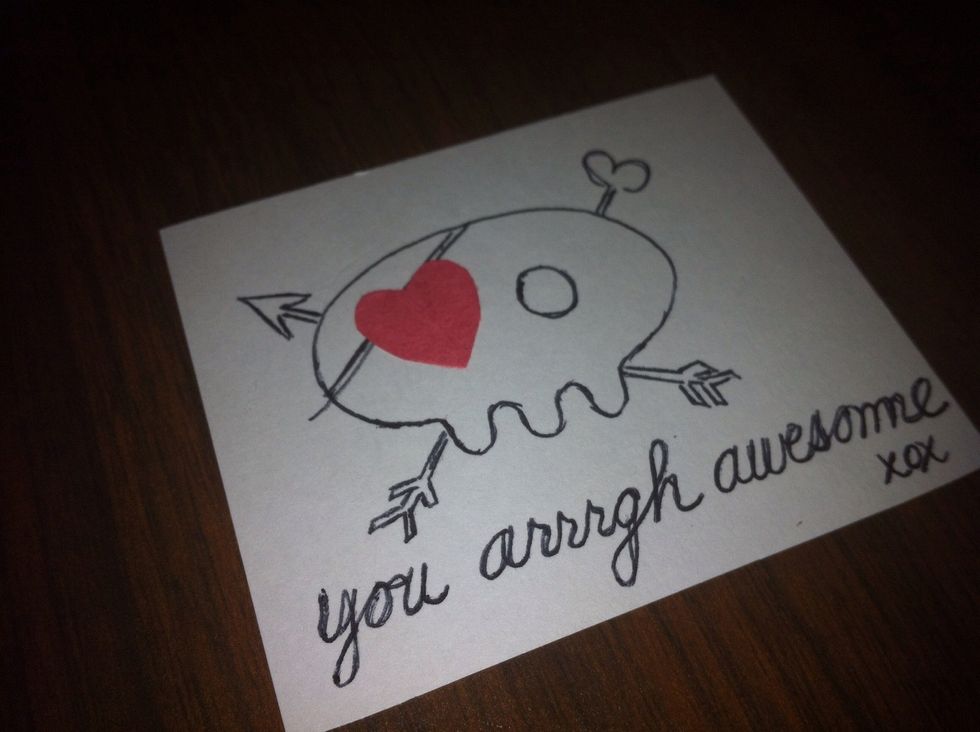 Add a message.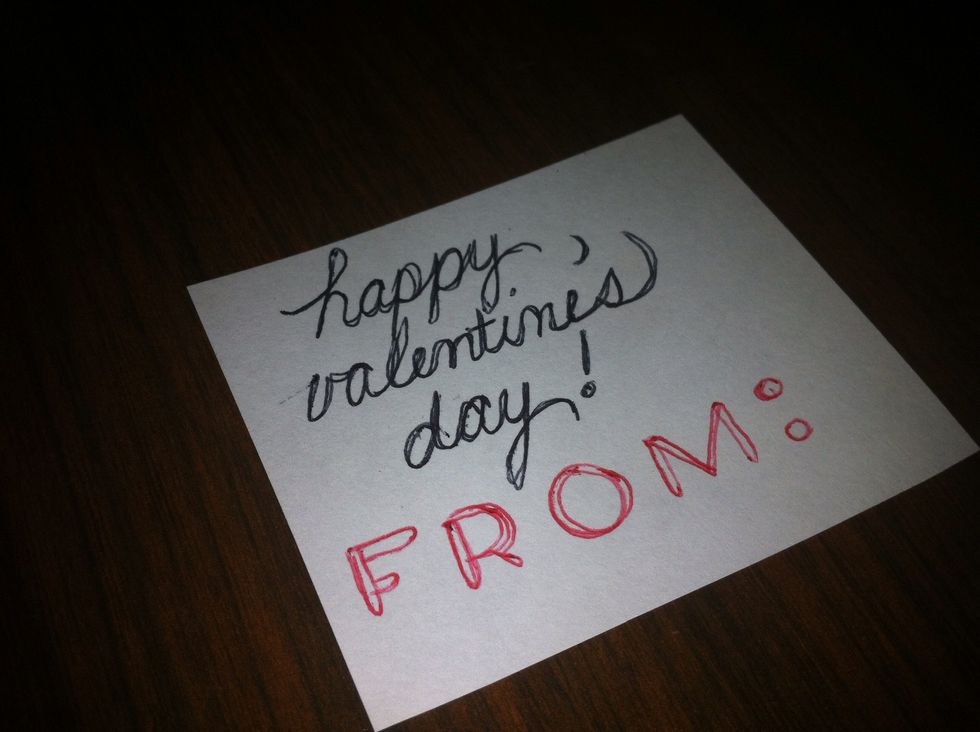 Don't forget the back side.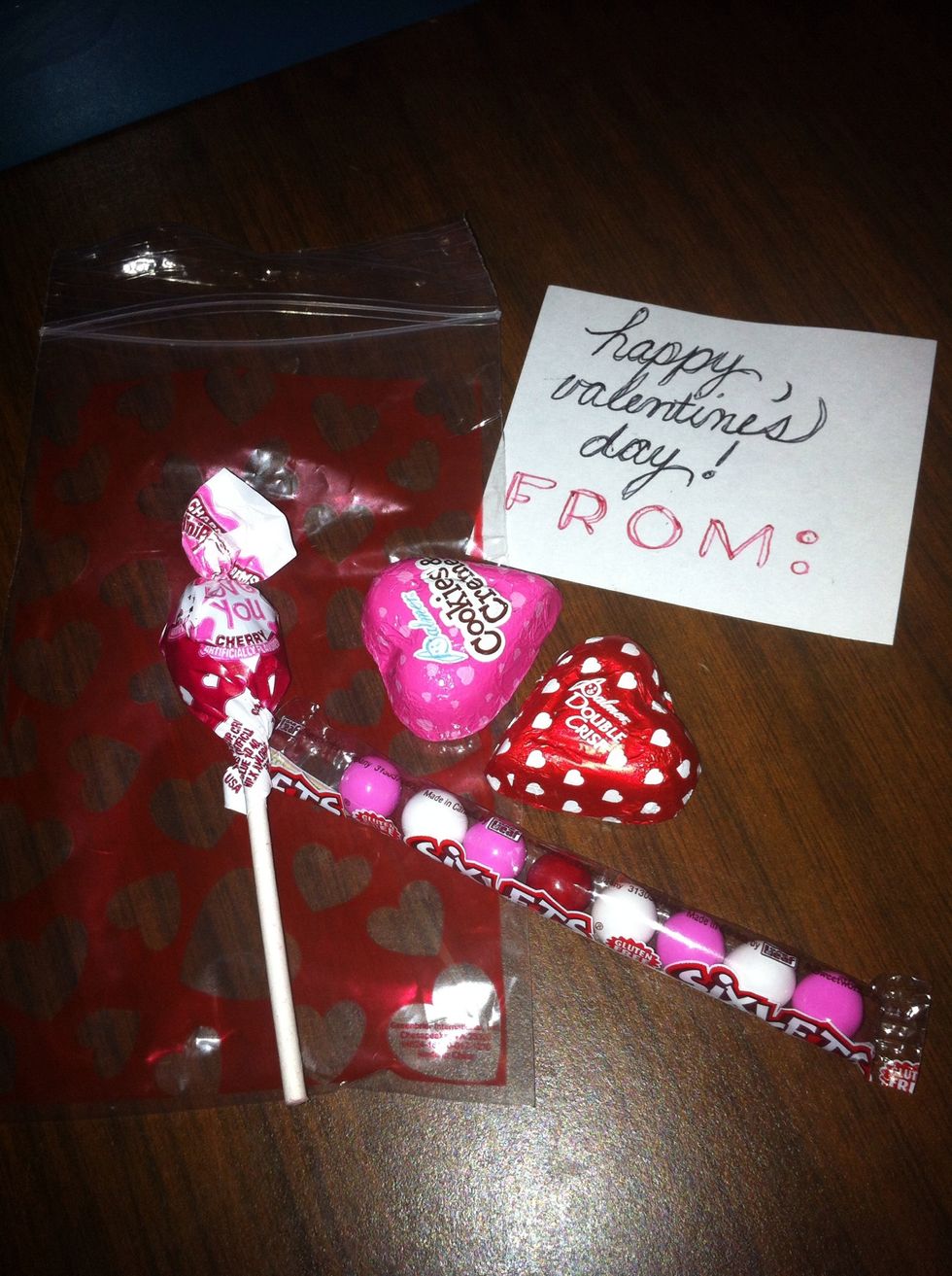 Now add the finished cards and some candy to the goody bags and voilà!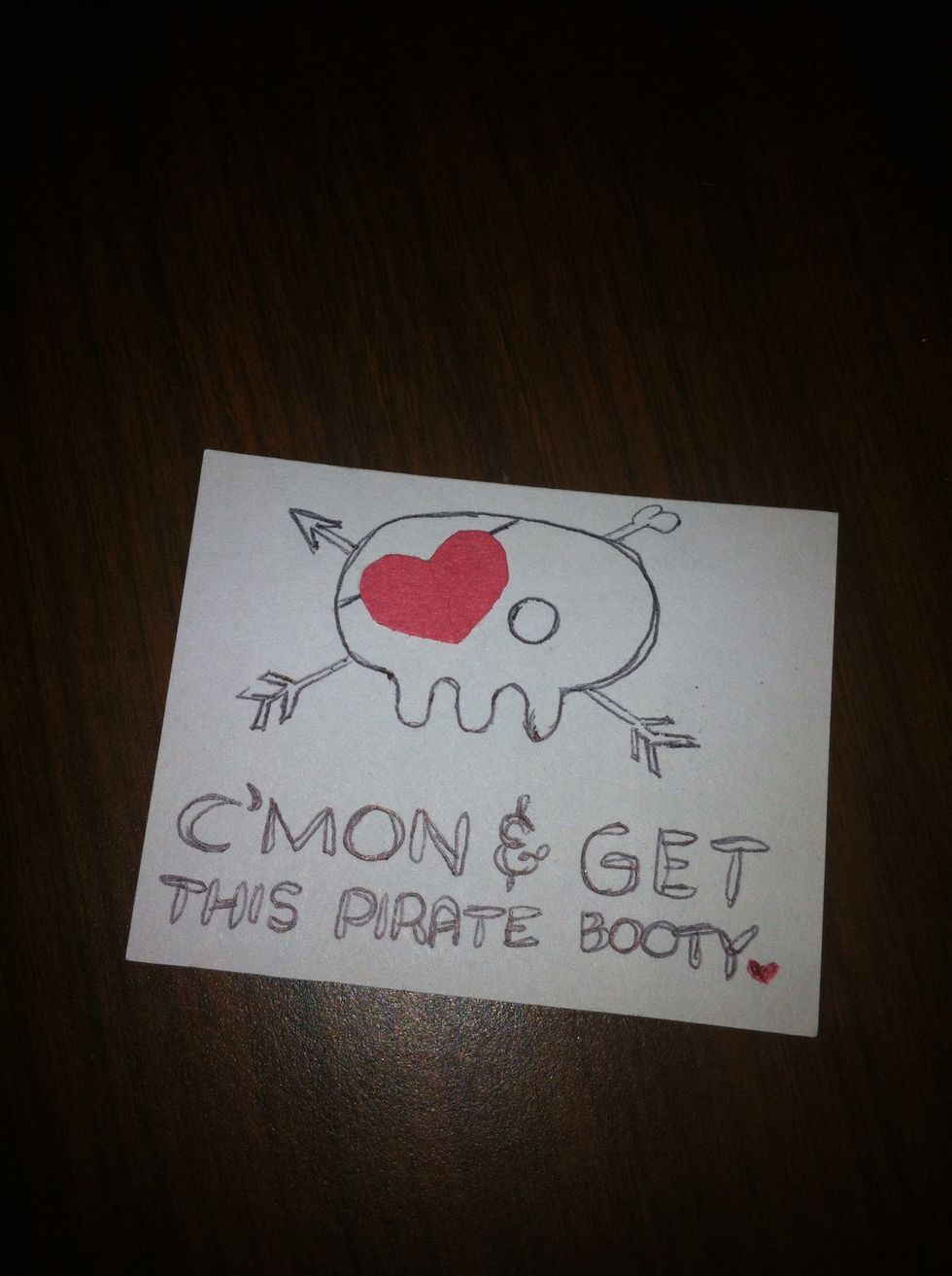 Here's one I made for my hubby. (Front).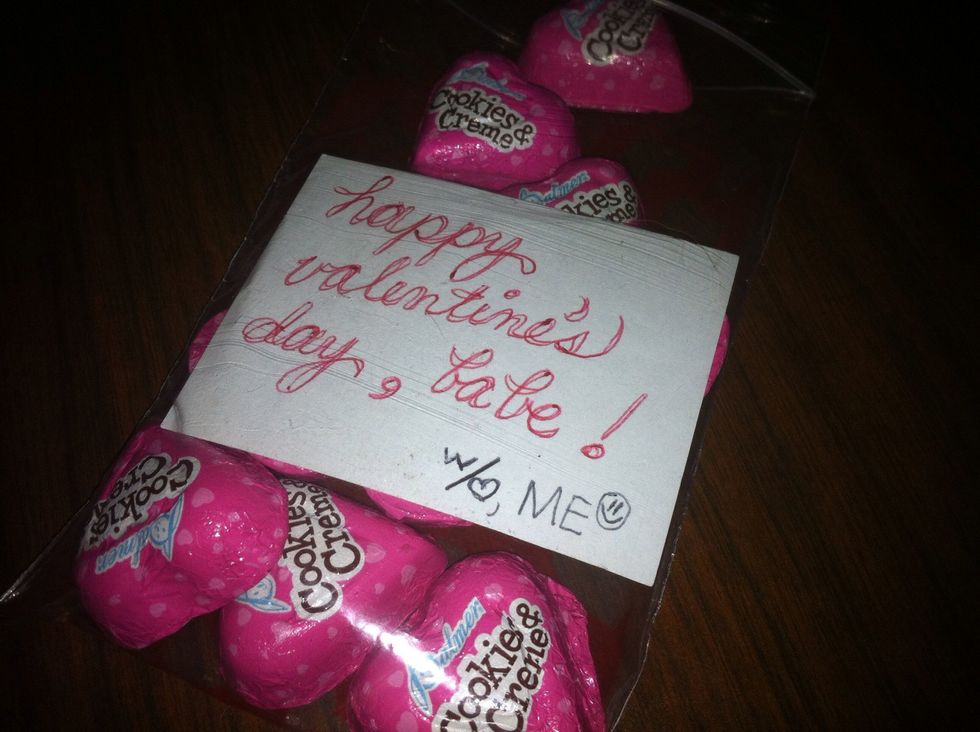 (Back).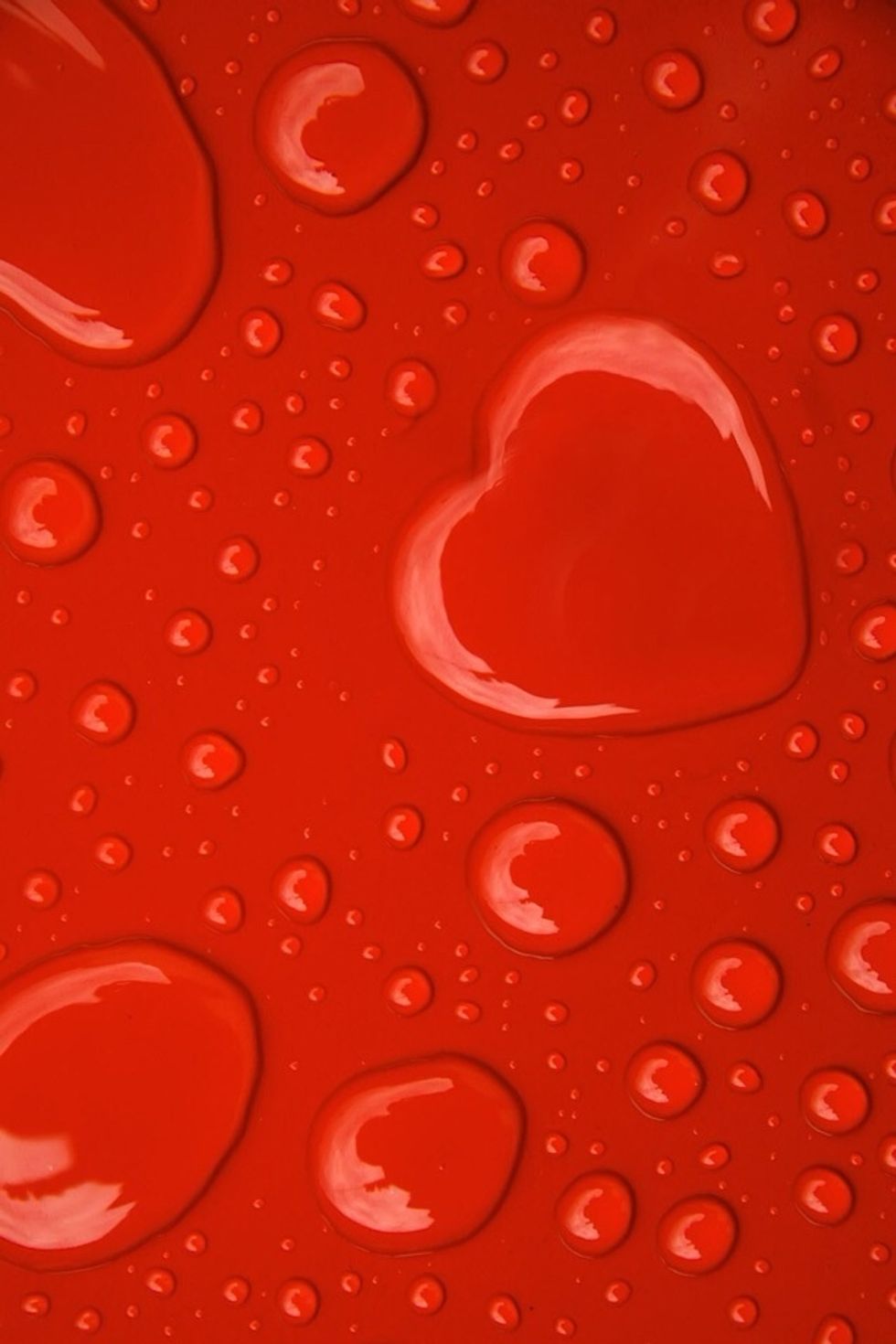 Happy Valentine's Day!! Enjoy! ❤
Blank Index cards
1.0 Pair of Scissors
1.0 Red Construction Paper
1.0 Glue Stick
1.0 Red Ink Pen
Ziplock Goody Bags
Assorted Valentine's Day Candy