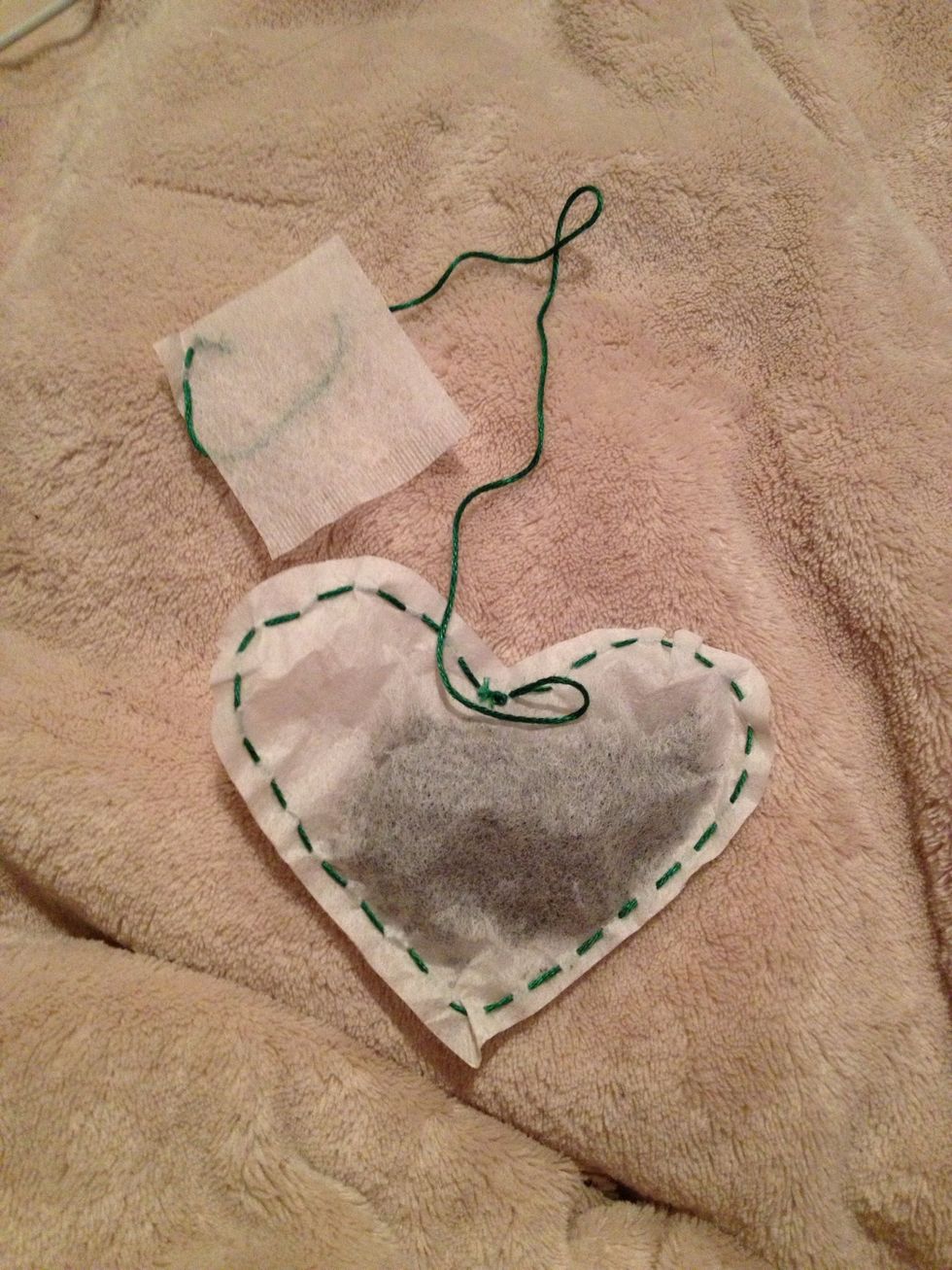 This is what we're aiming for! My mom and sis are big tea fans so I thought I'd do something fun for Valentine's for them.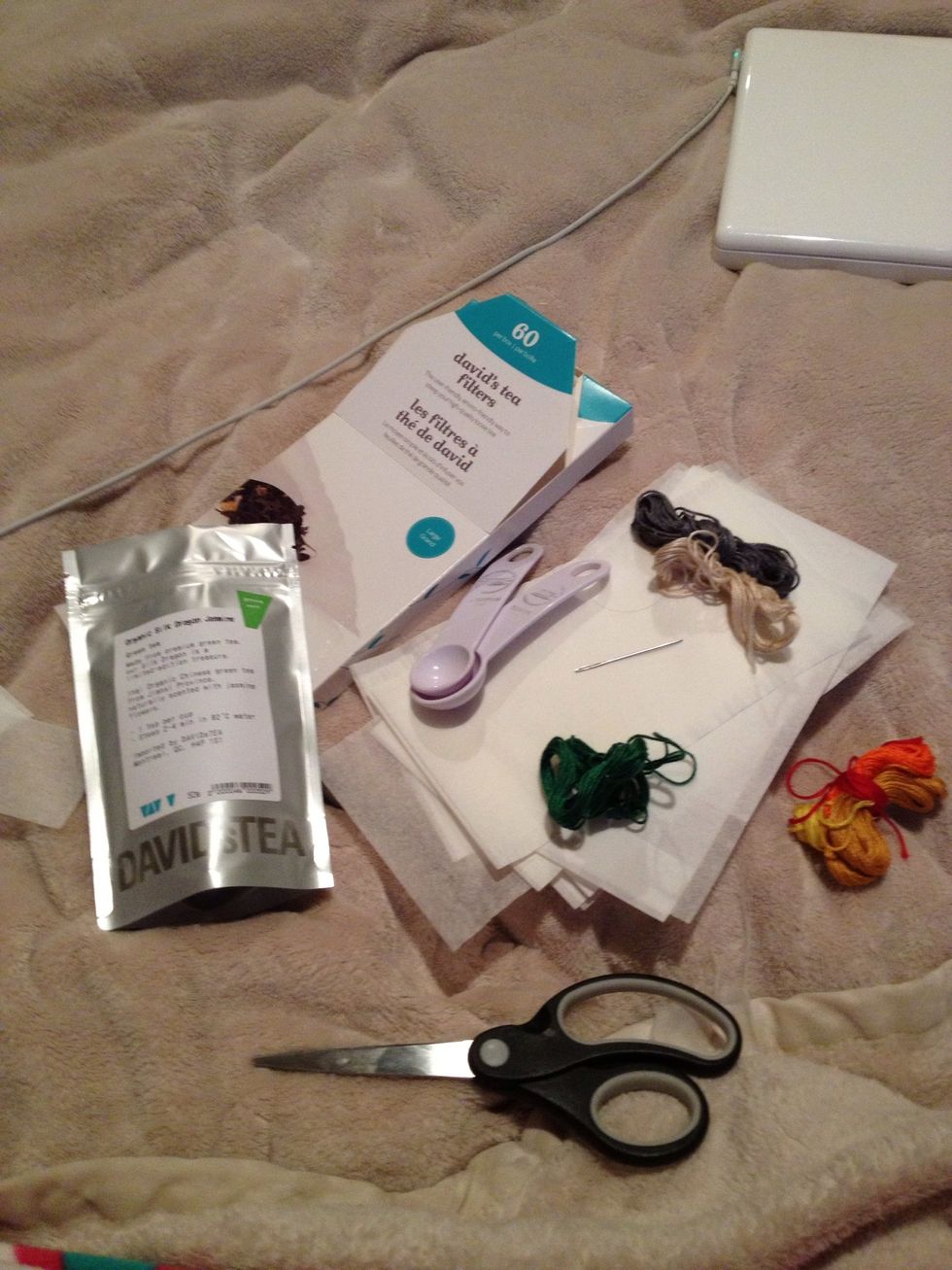 Gather supplies. Pretend I'm working at a table and not on the bed next to my cat.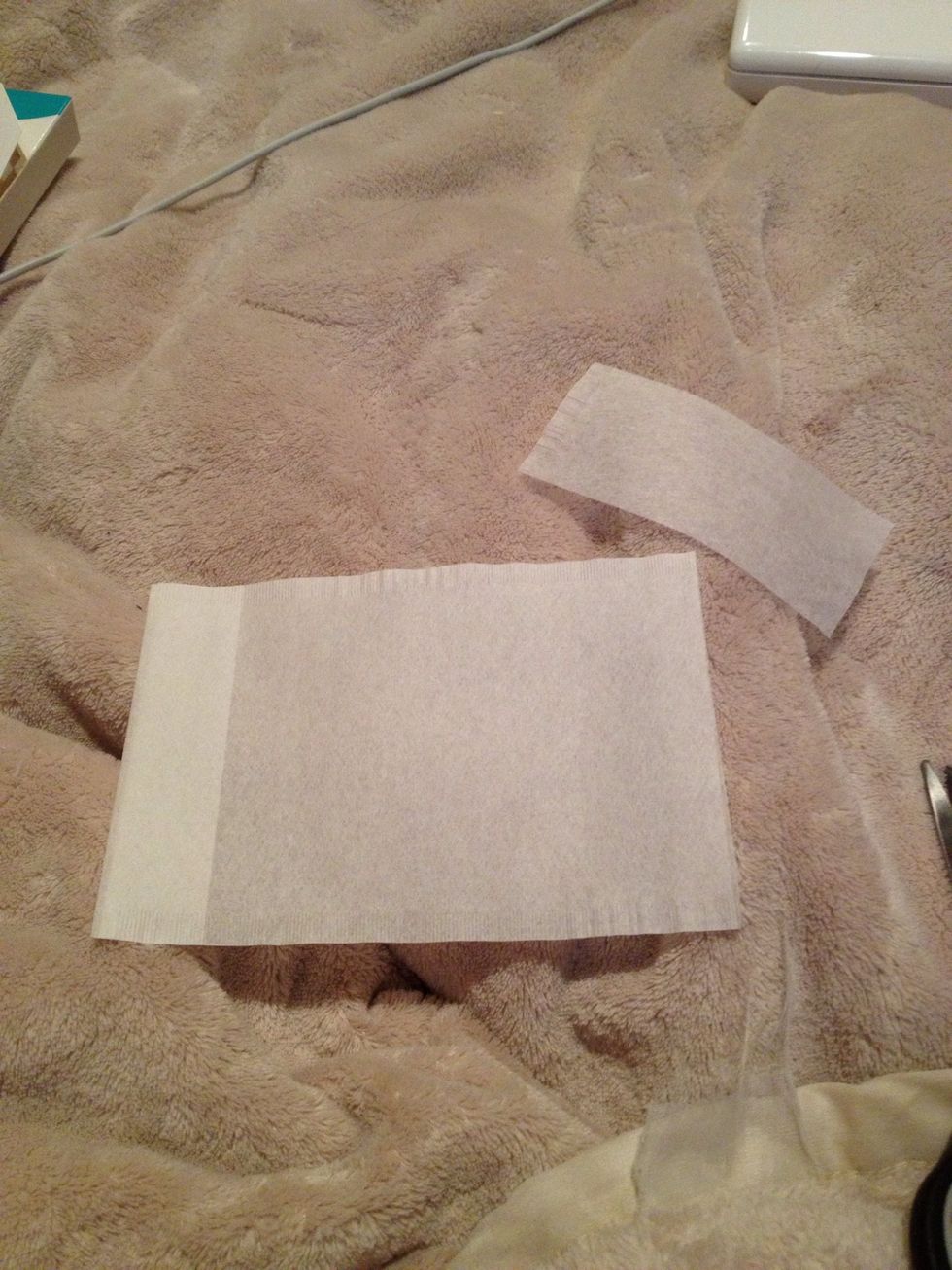 Trim off the top strip of your filter so you have a double sheet. Keep the scrap bit!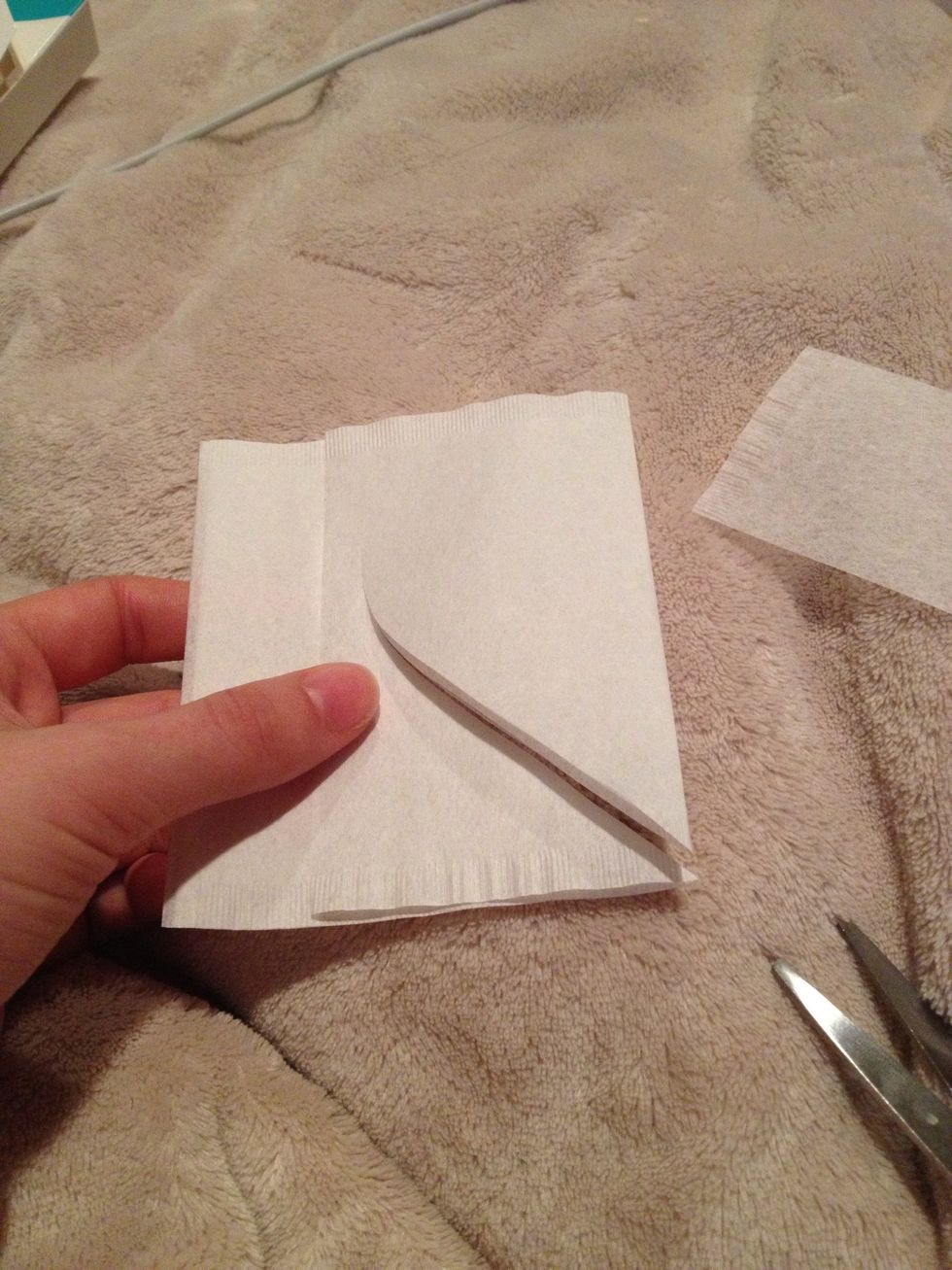 Fold the filter in half and cut out your heart shape. Try to cut the point where the seam is to keep both sheets together while you work...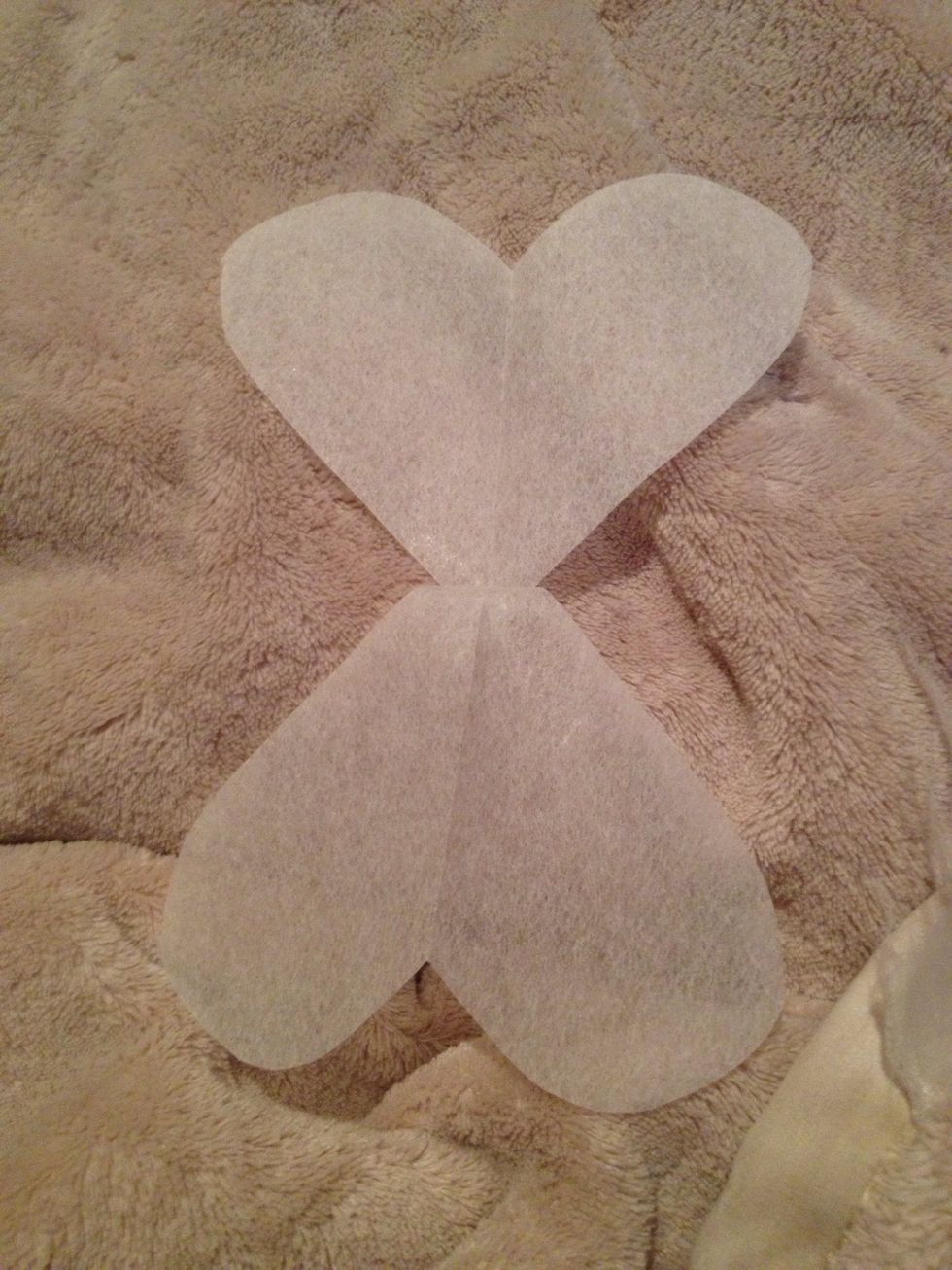 Like so!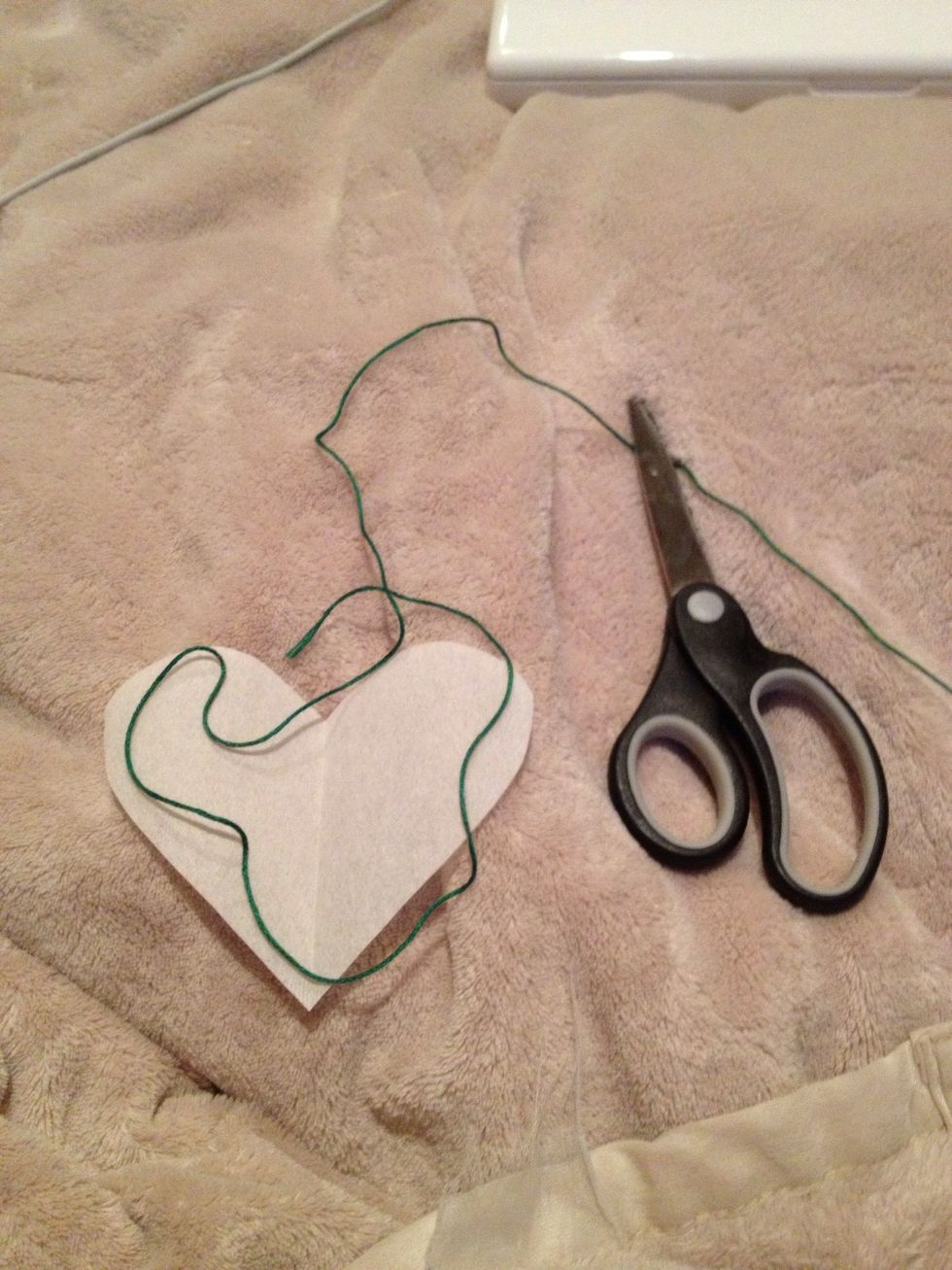 Measure your thread by loosely placing it over the edges of the heart. I'm using green for green tea (easy, eh?). Leave enough slack for the tail. I'll cut just to the right of the scissors.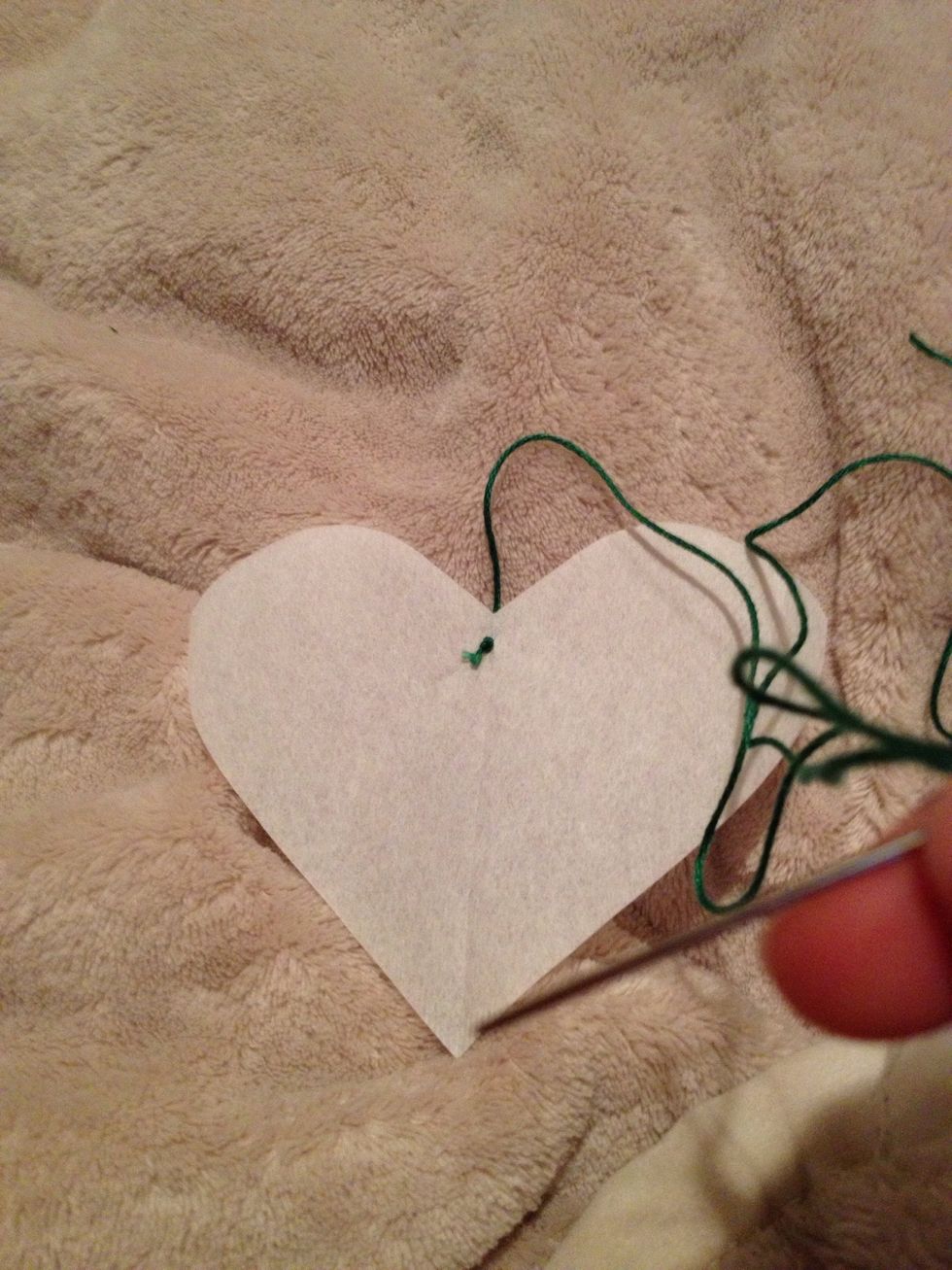 Tie a knot and put your first stitch through the top of the heart.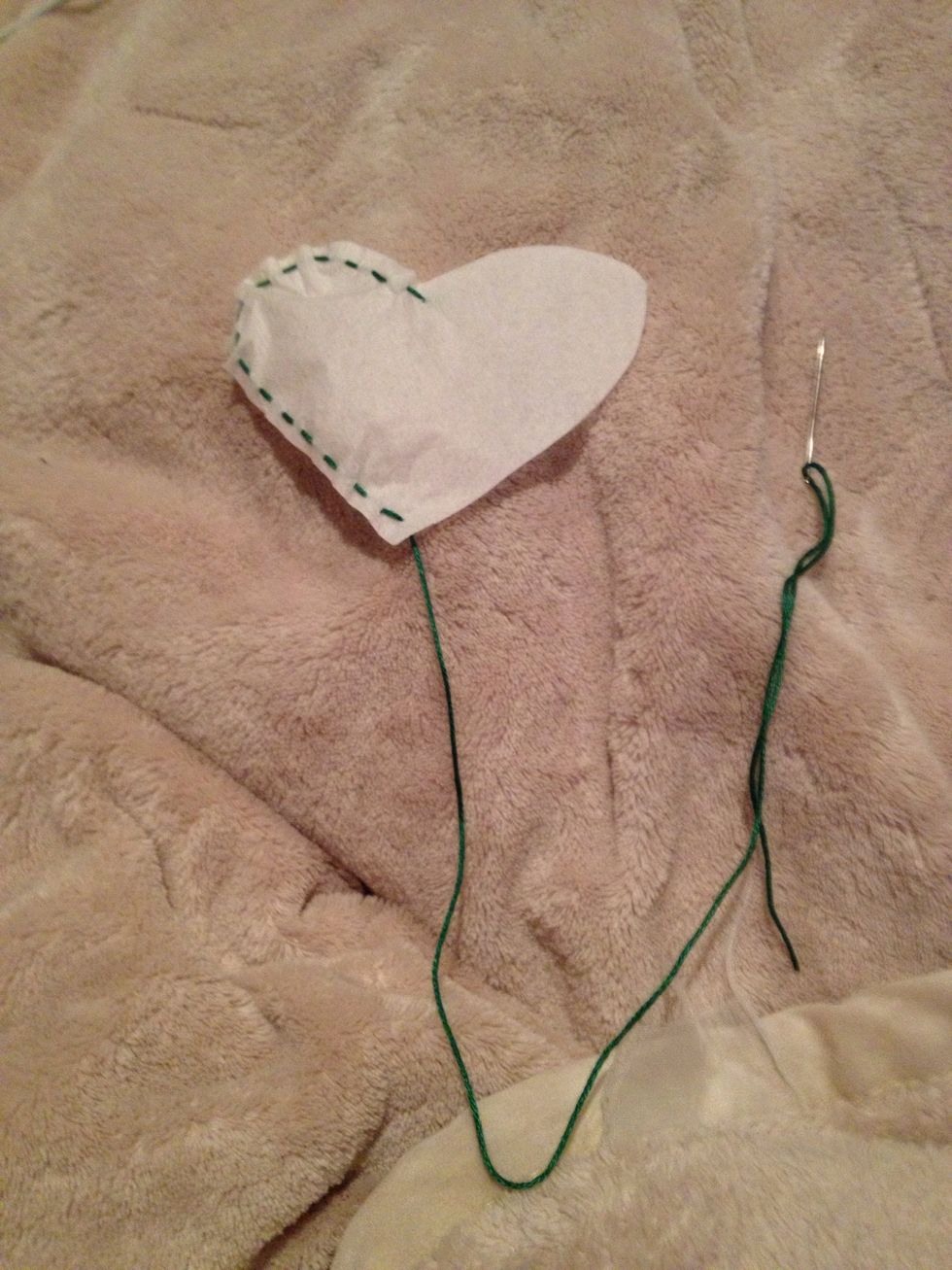 Sew around the edges! You want to be more tight depending on the size of your tea. You could always do this with a sewing machine for more precise stitches. (It's quicker that way too!)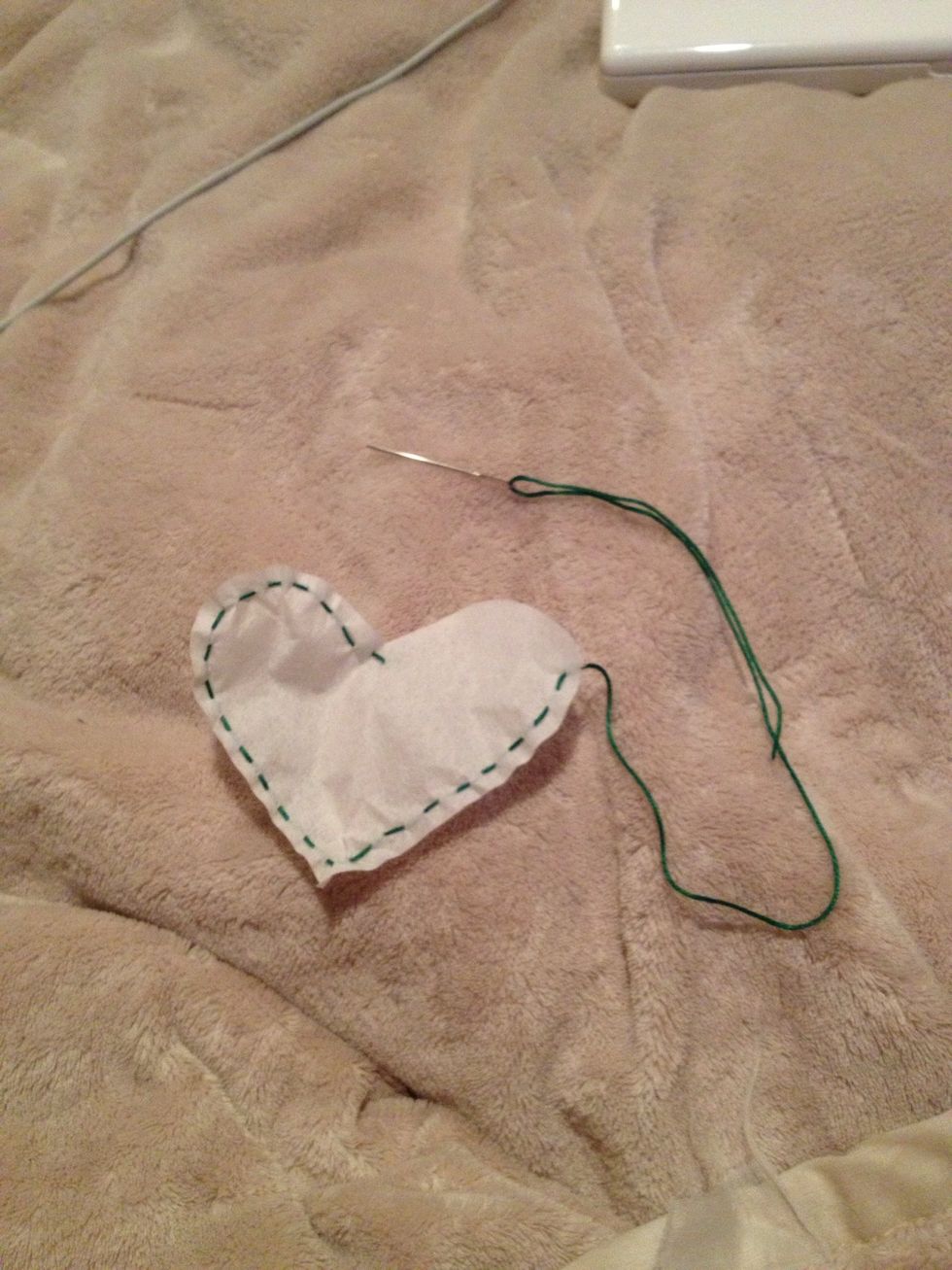 Leave enough room unstitched for your teaspoon to get in. The smaller the teaspoon the better! Don't leave a huge hole because you're more likely to lose tea as you finish stitching.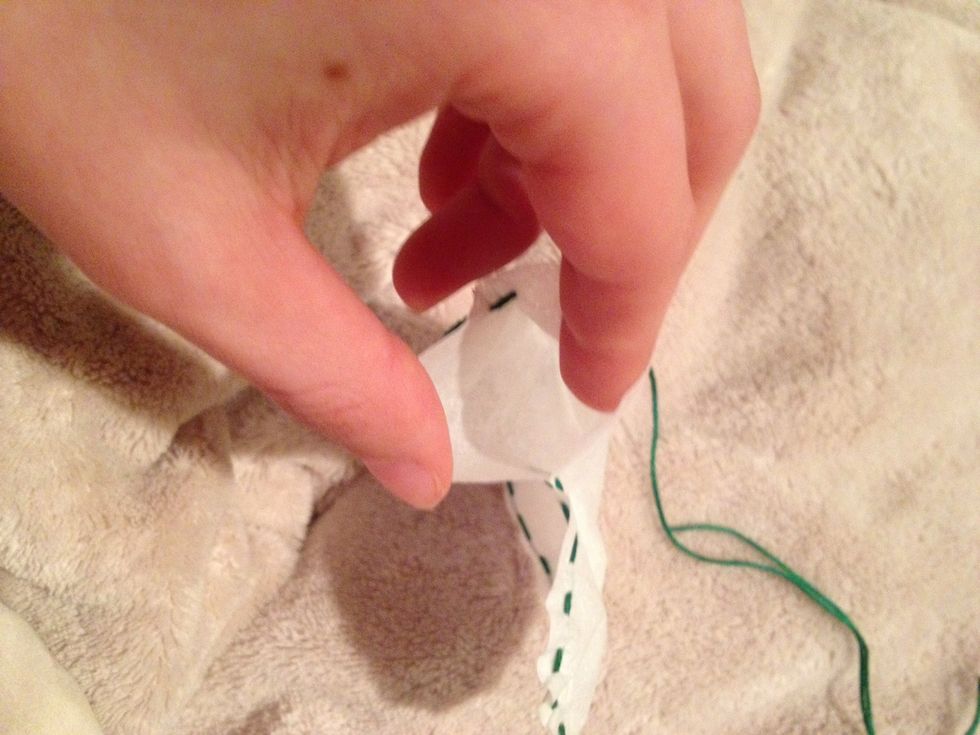 Open up!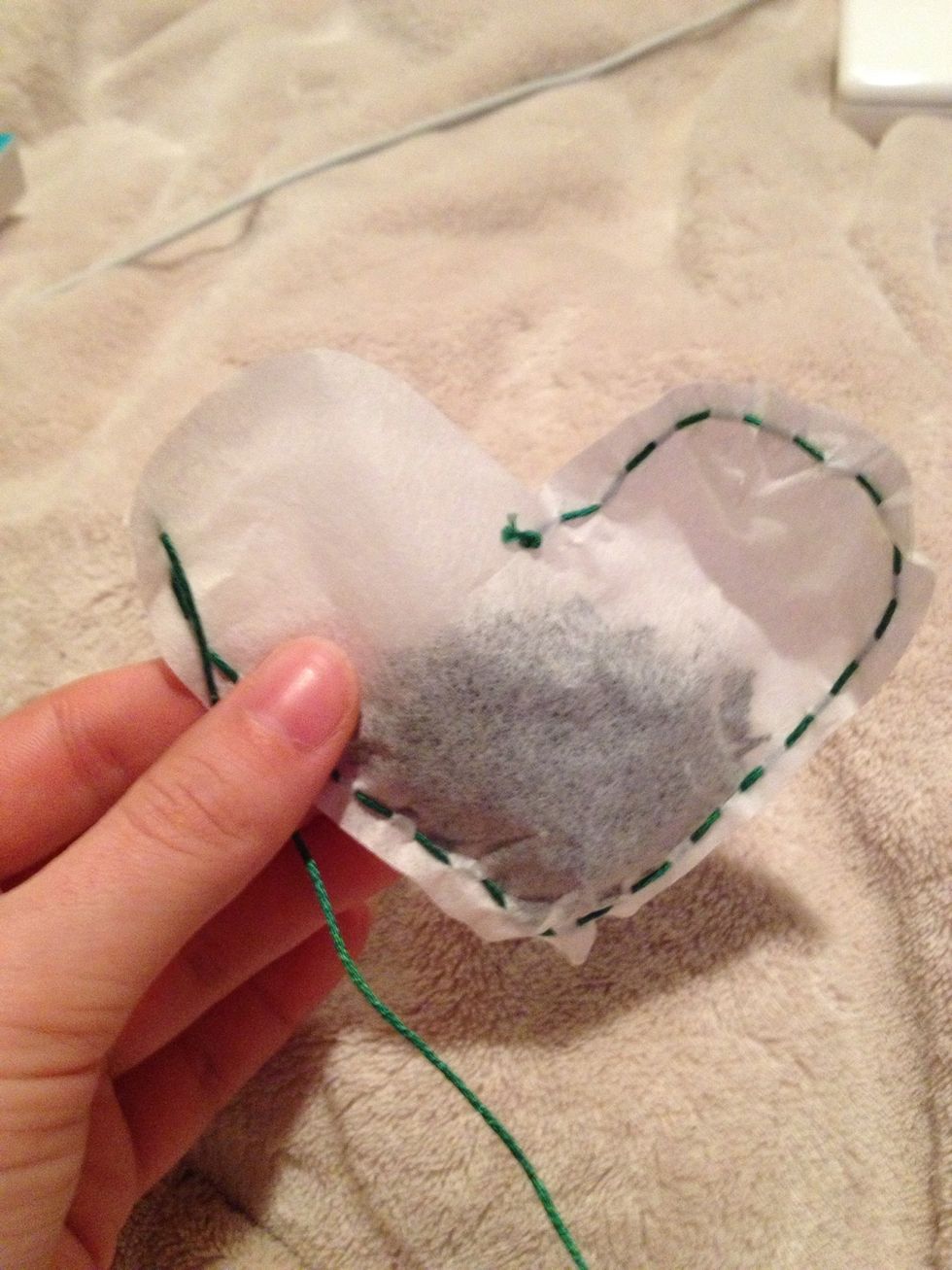 And put the tea in. I'm using Silk Dragon Jasmine from DavidsTea. Make sure you read the steeping instructions so you don't put 1.5 tsp of tea instead of just 1tsp like I did. Oops!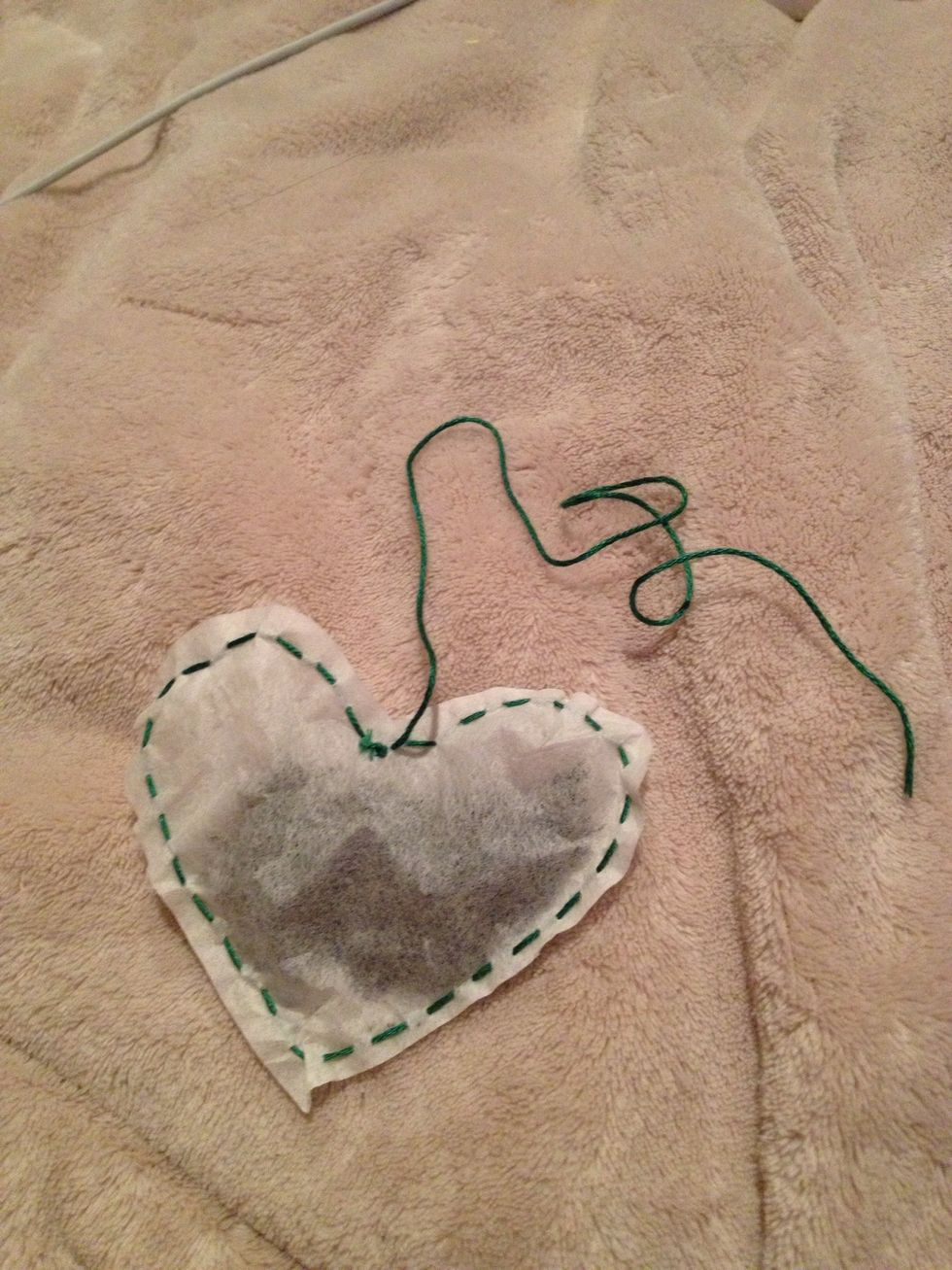 Finish stitching the heart.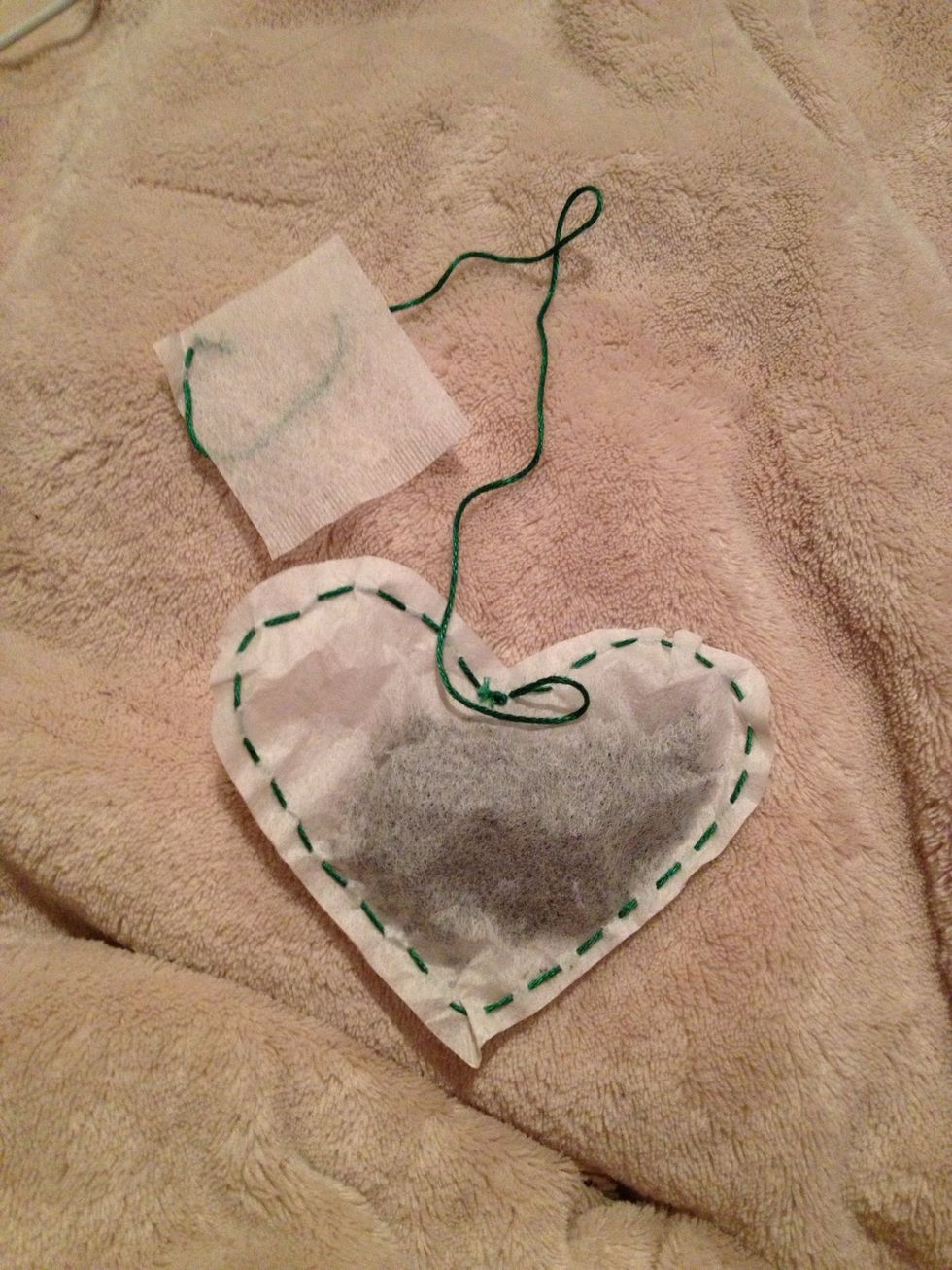 Cut a square out of the scrap and stitch it to the end of the tail as a tag. You could decorate this or put steeping instructions or messages or whatever on it! And voila!
Tea Filters
Loose leaf tea
Embroidery thread
Needle
1/2 teaspoon
Scissors
Sarah Bell
No longer an academic, but now a student of life. Theatre, dance, neuropsychology, computer programming.