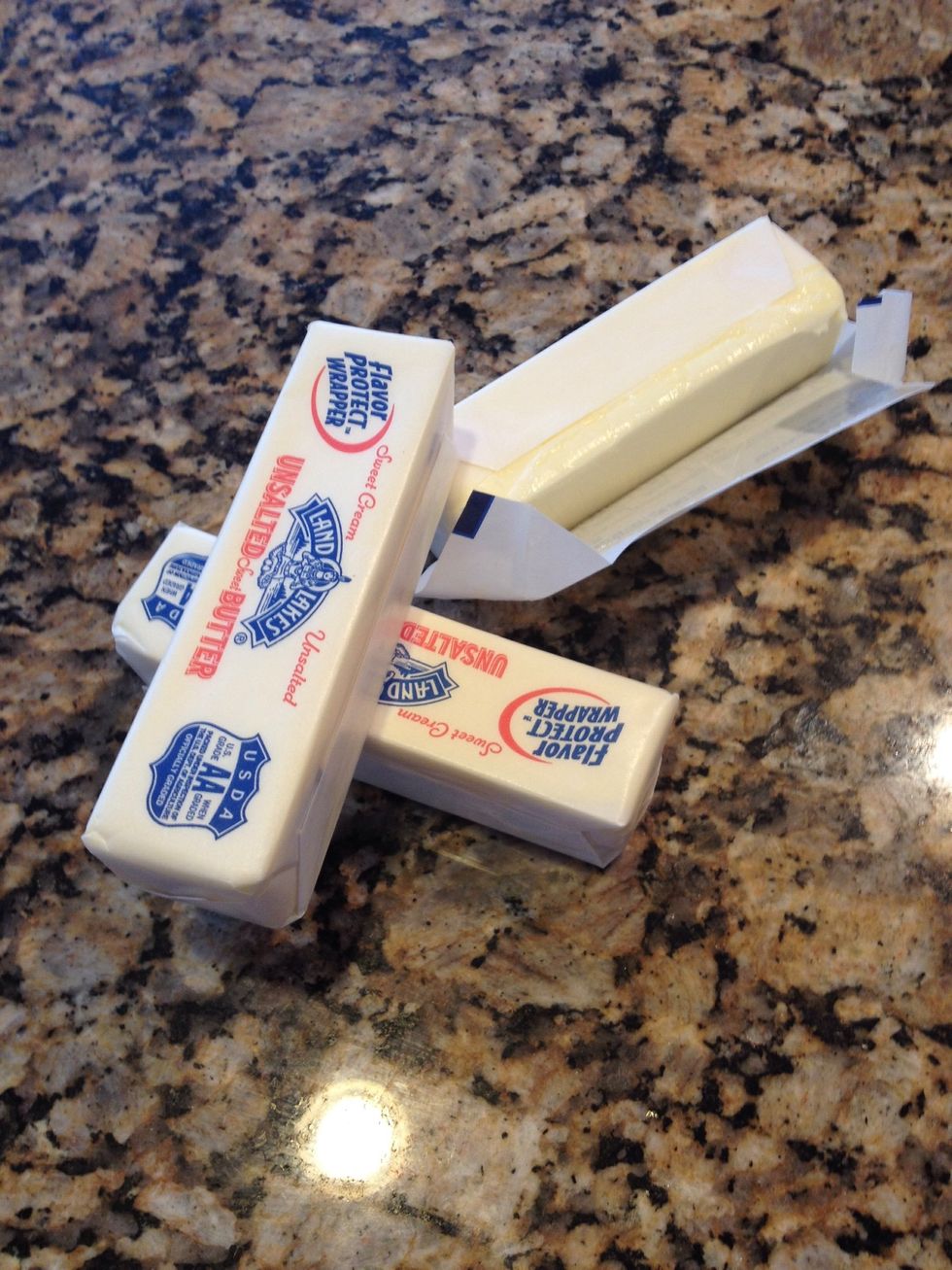 Three sticks of softened butter.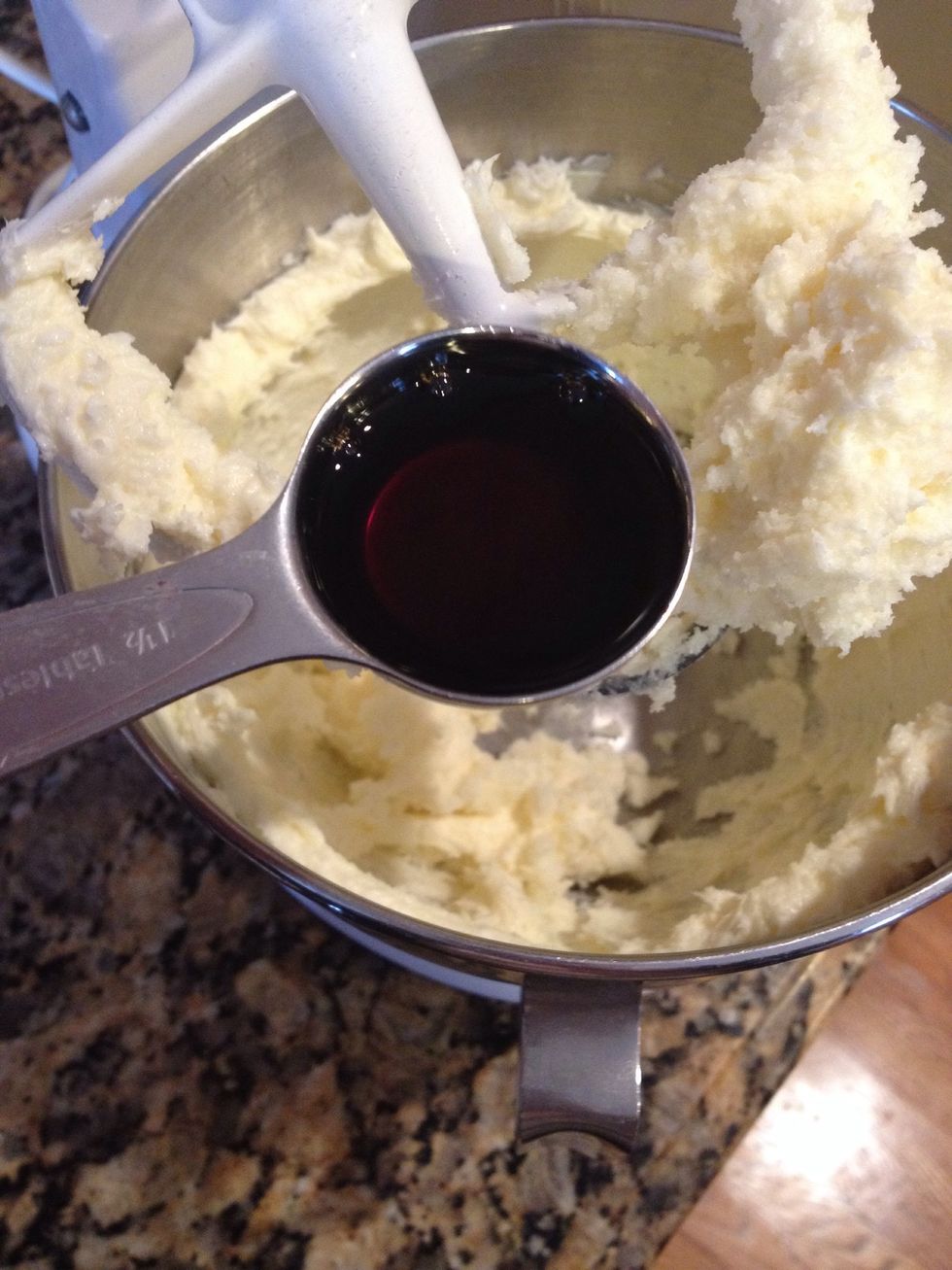 Cream the butter with 1 cup sugar and 1 TB of vanilla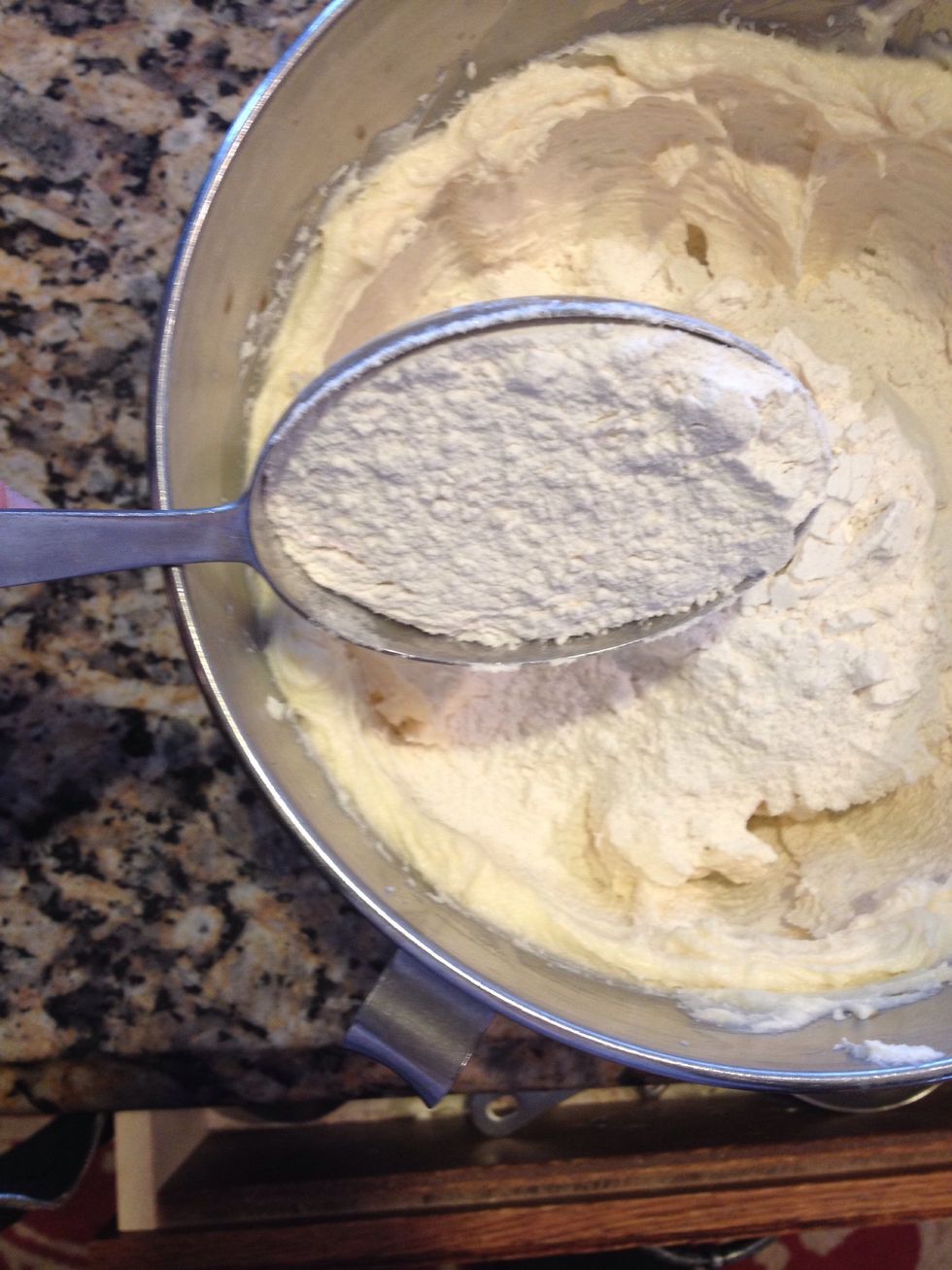 Cream that for about two minutes. Add 3 1/2 c flour and 1/4 tsp salt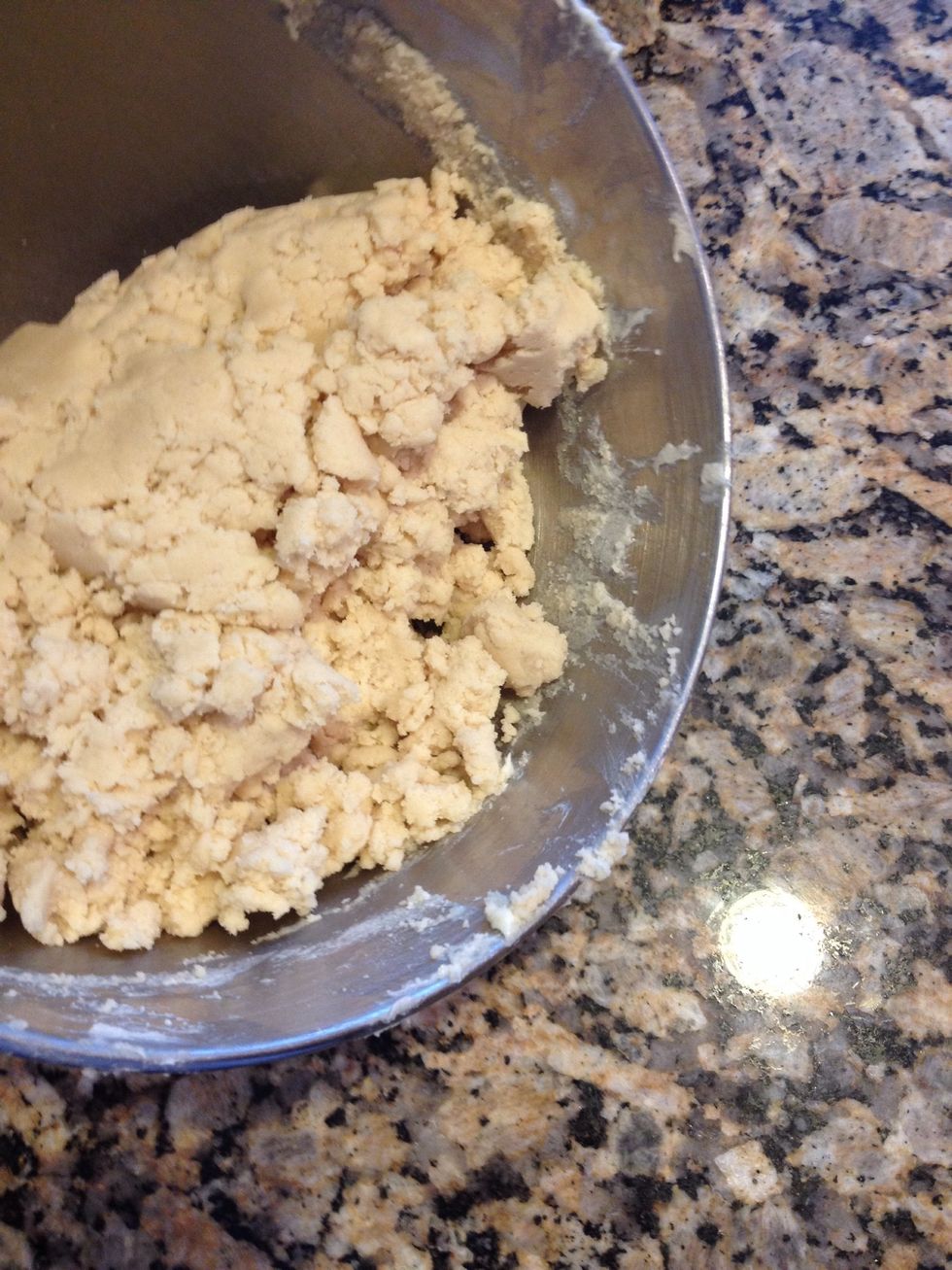 Beat slowly until it starts to form a thick crumble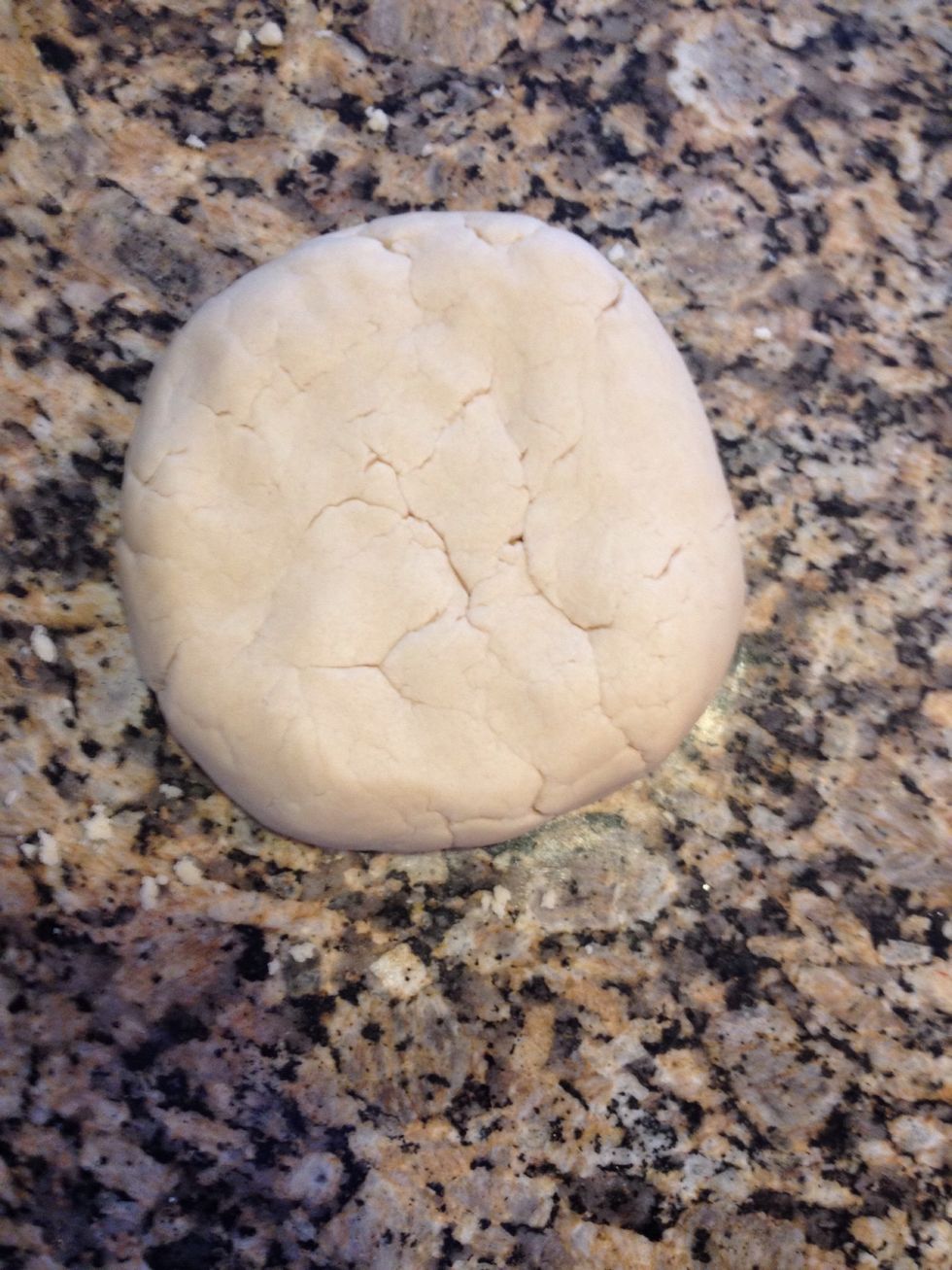 Press into a disc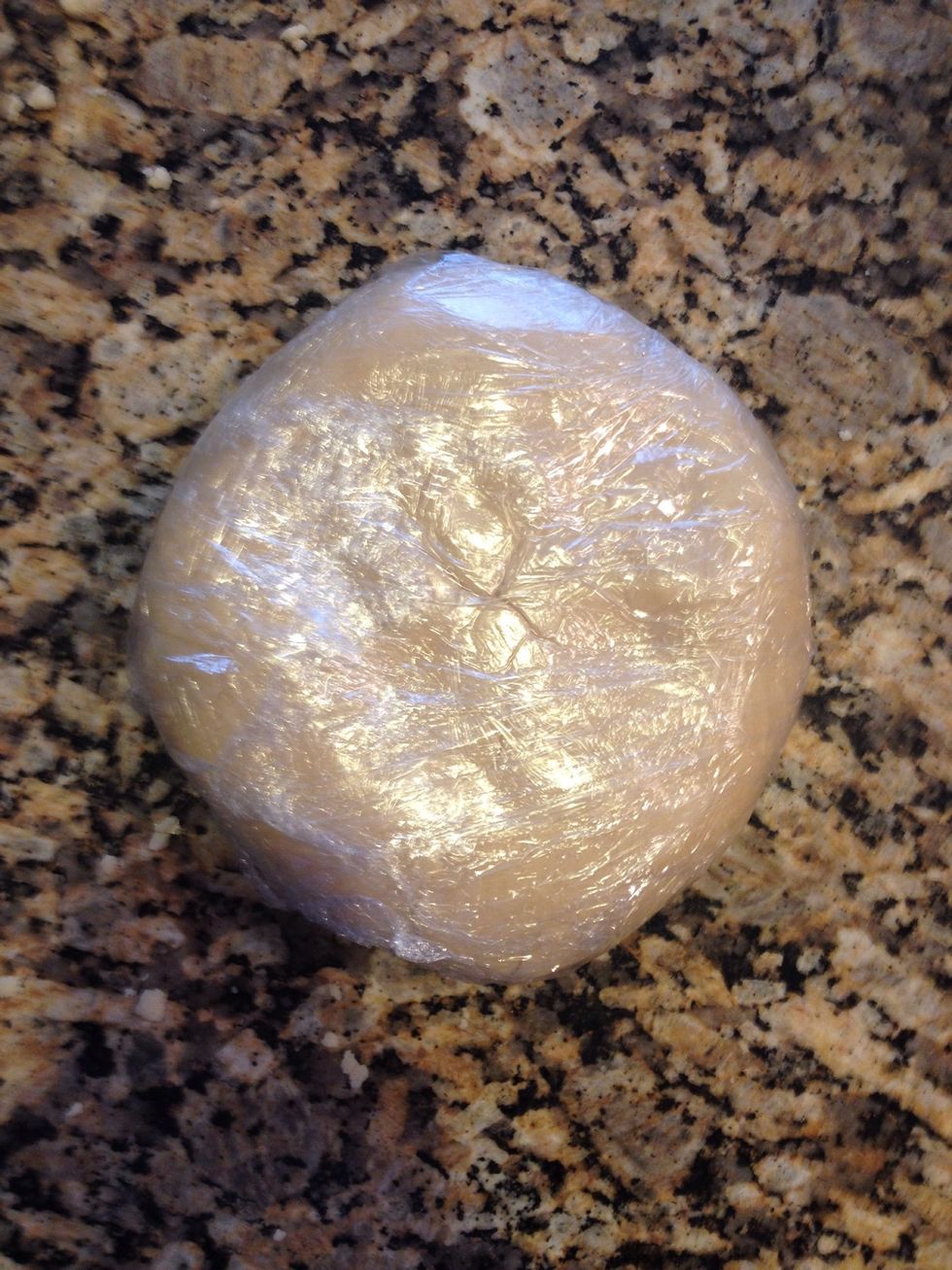 Wrap the disc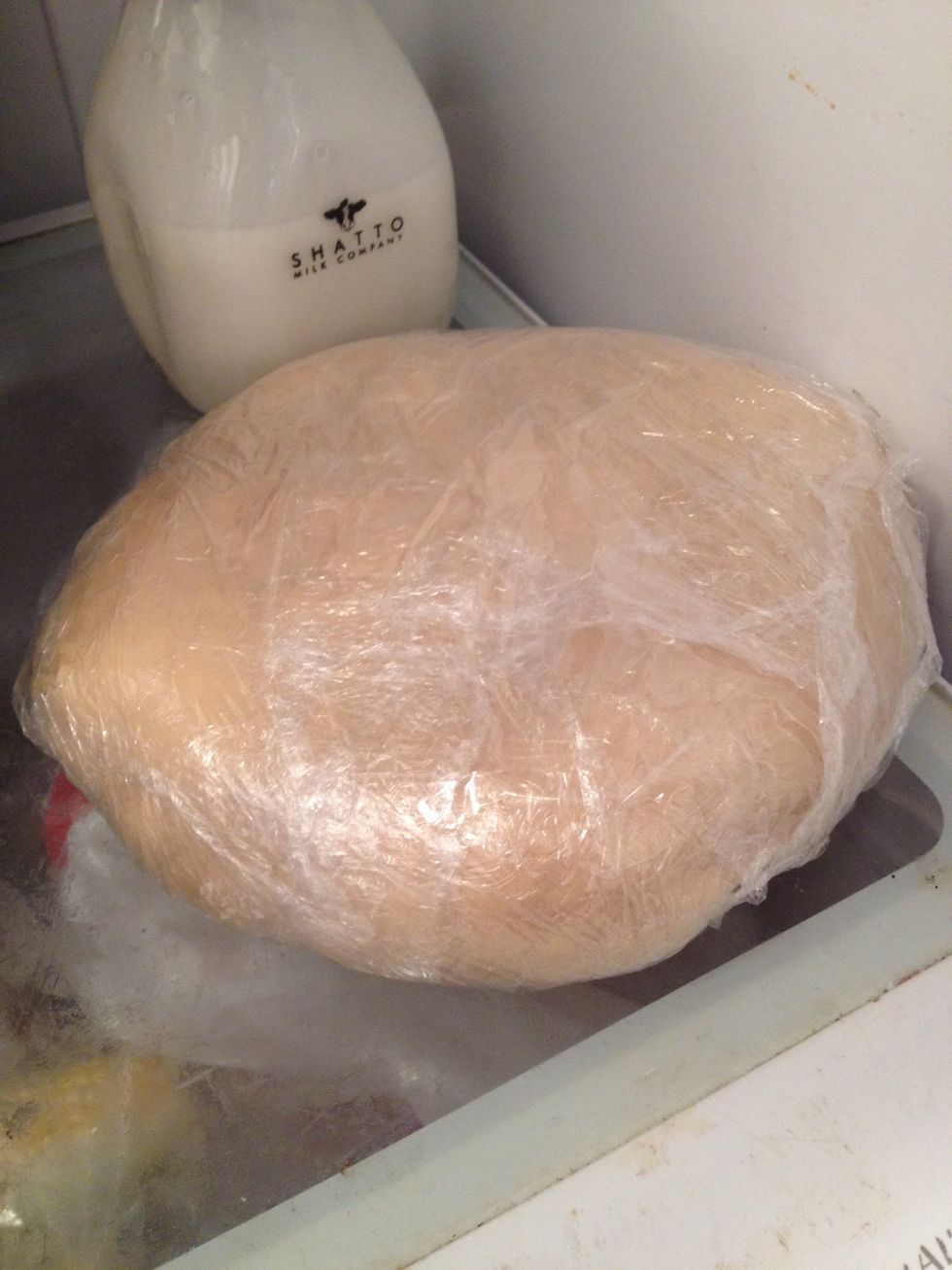 Chill..the disc
Chill for about an hour. Then pick your favorite cookie shape. Shortbread is a hearty sugar cookie so they hold their shape well. This is the perfect cookie for any shape.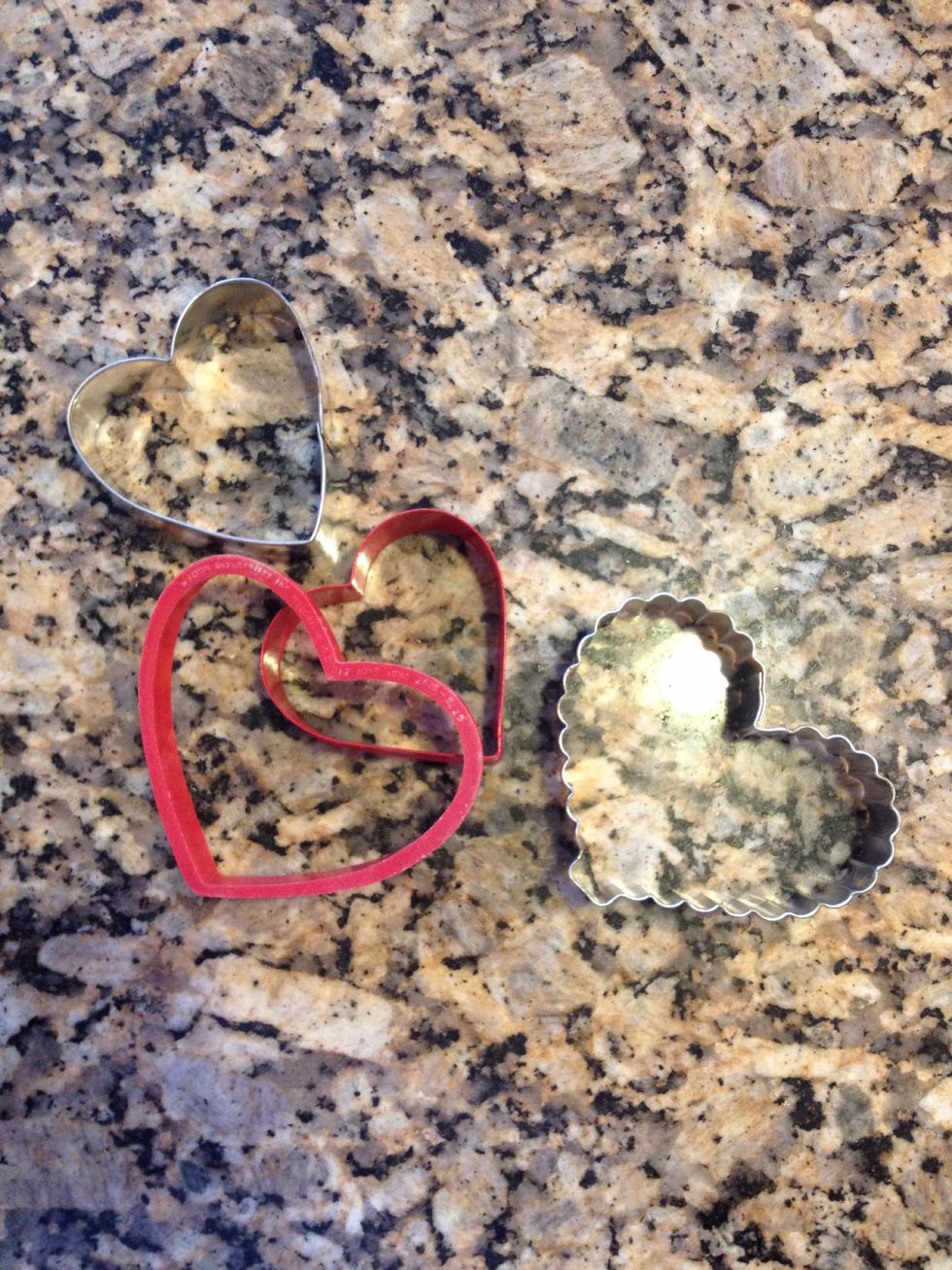 But I am doing hearts. Yes. Yes, I'm *that* person. That person that starts Valentines Day as soon as the Christmas tree is down.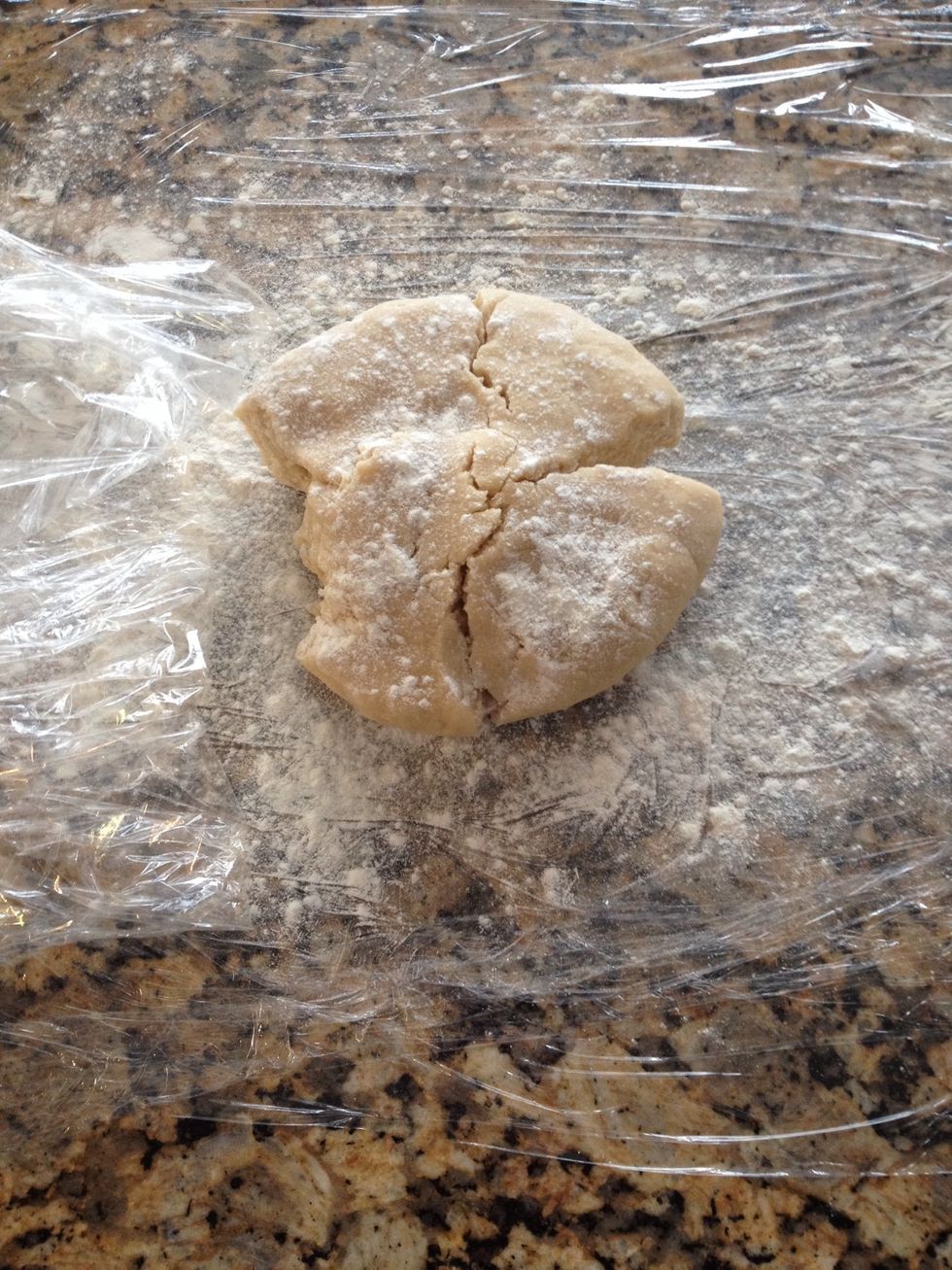 Once dough has chilled, allow about ten minutes to sit out. It will roll best when it isn't so cold. I roll the dough out between two pieces of saran wrap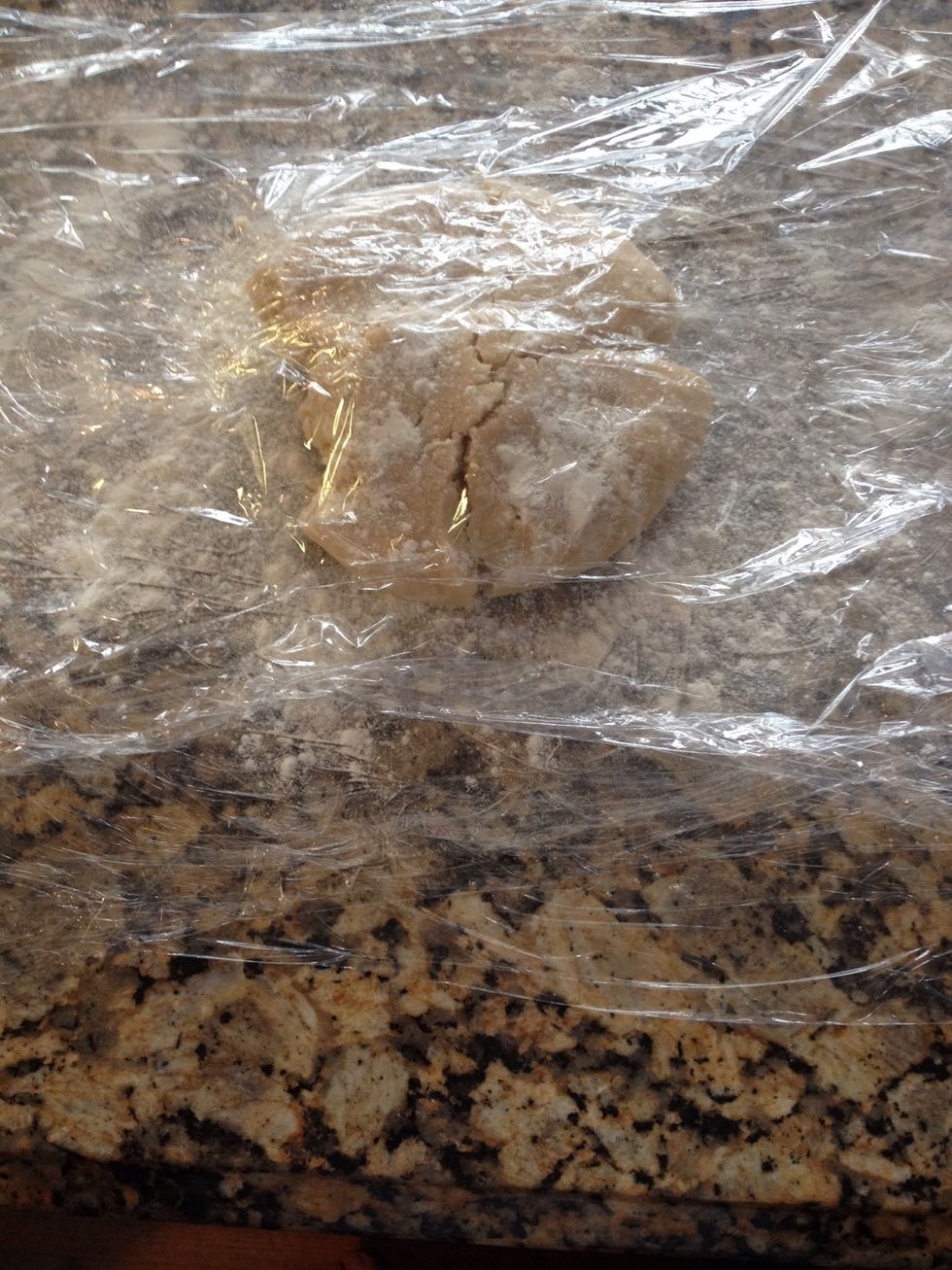 Place one on top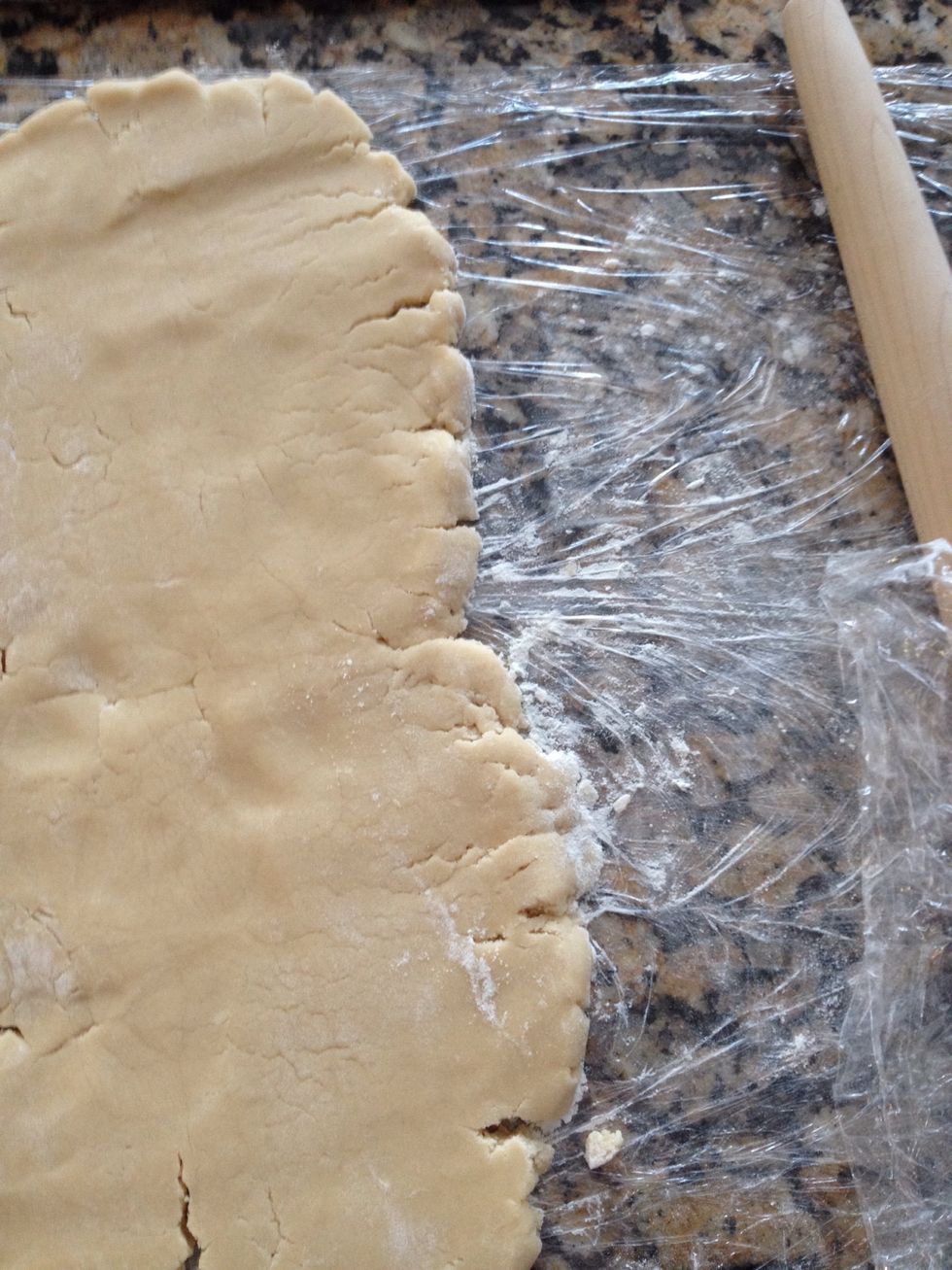 Roll to about half inch thick
Like I said, it's a very rich tasting and sturdy cookie. Bakes so pretty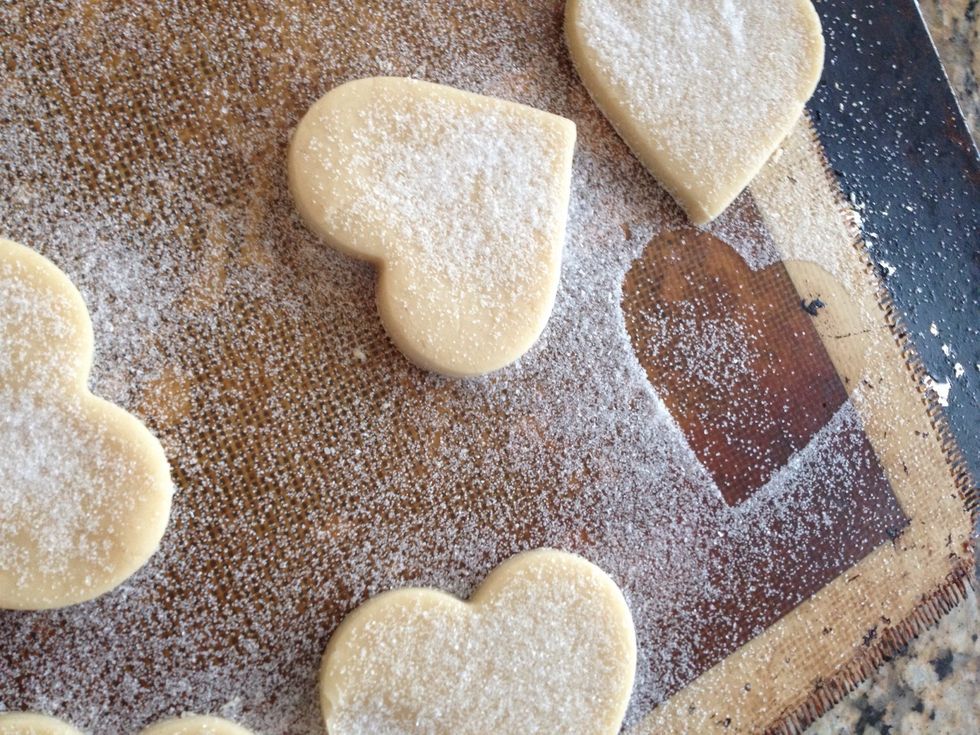 Sugar the ones you just want plain sugared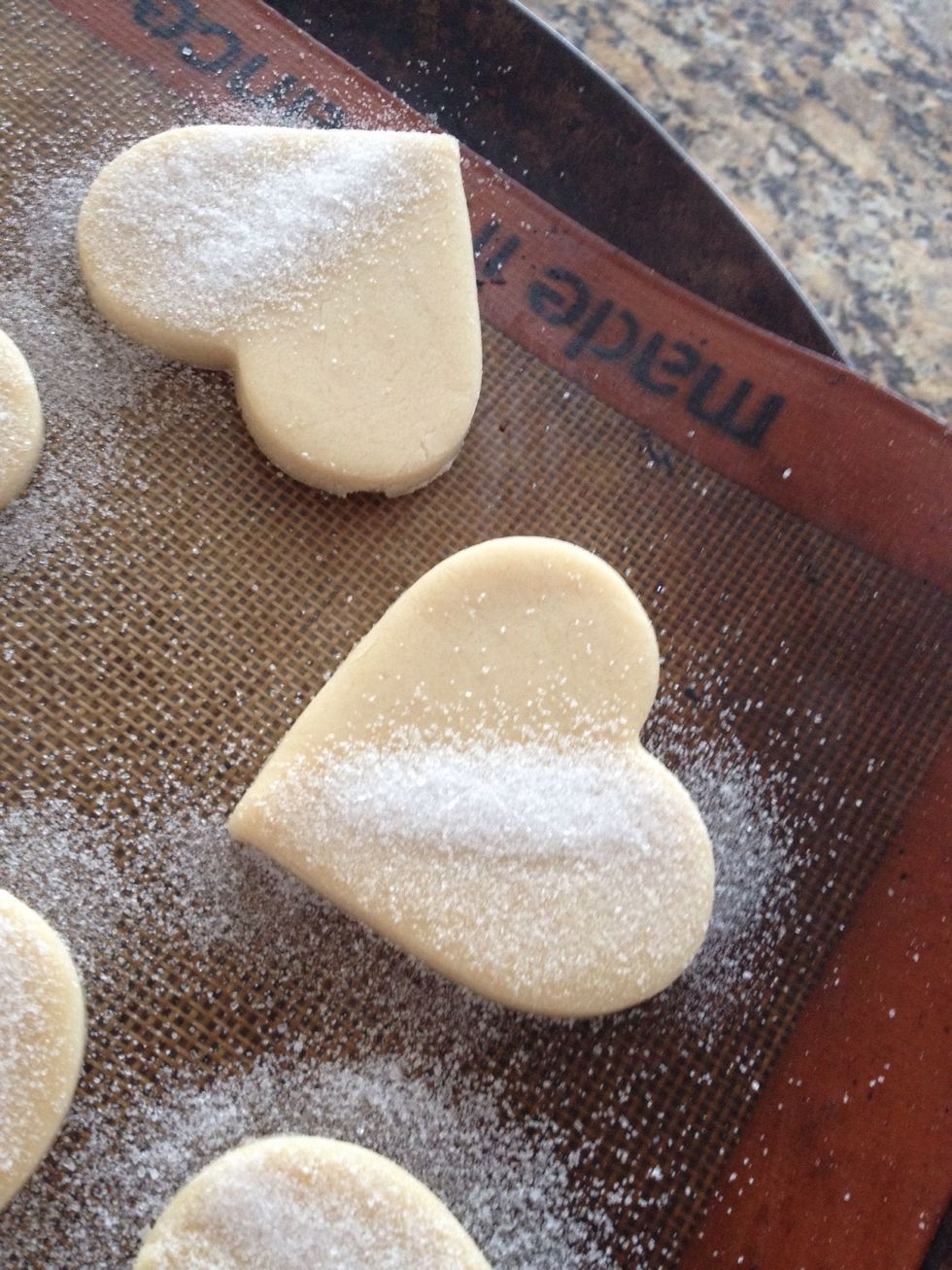 Others, I sugar only half and will dip the other half once it's baked. Dip it in chocolate or candy coating
Bake 350, for about 20 minutes
Now for the icing on those halves. I chose pink candy melts. Ya kno, for the Valentines
Place it over the double broiler (over a pan w simmering water) and allow to melt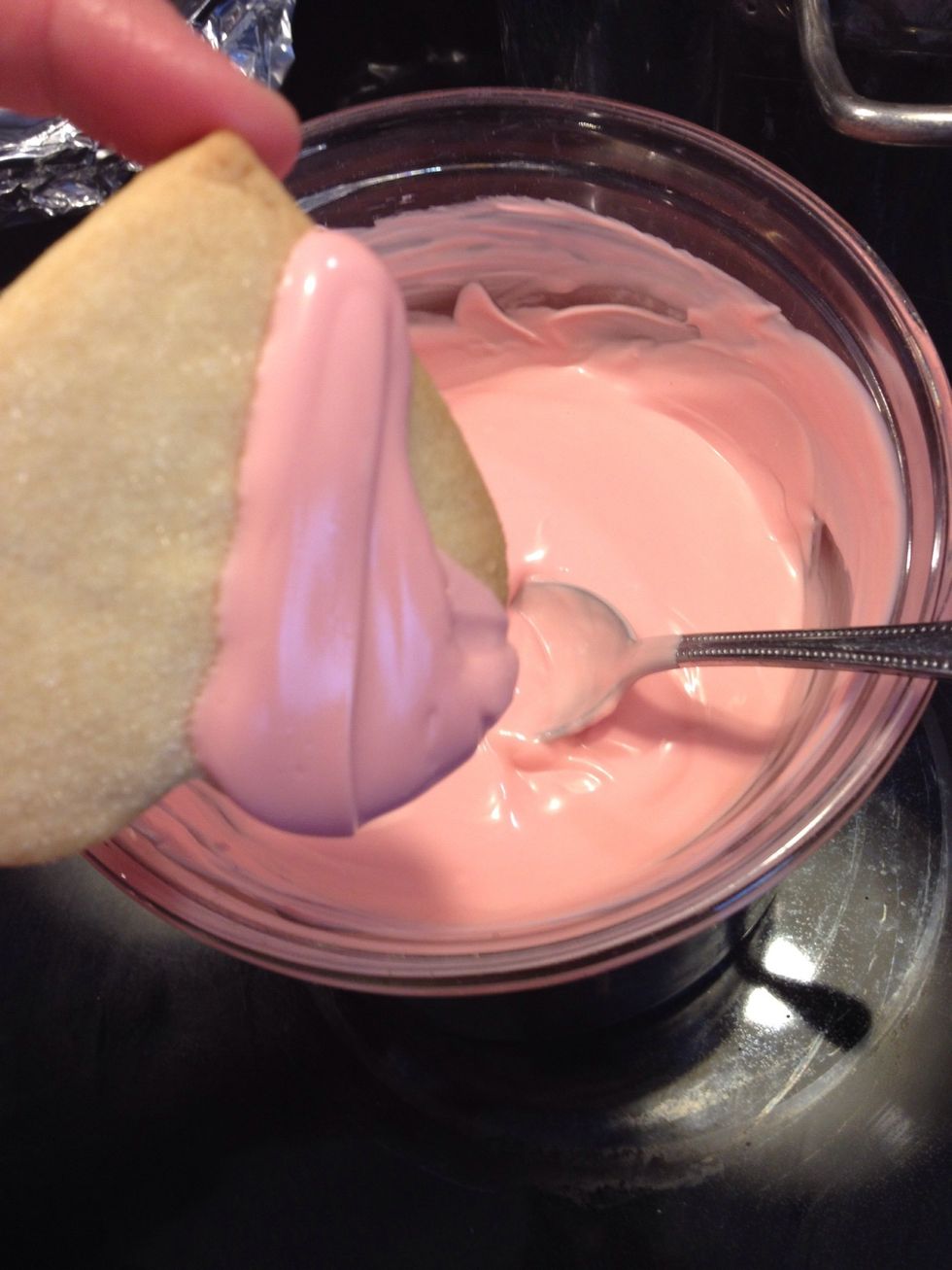 Make a line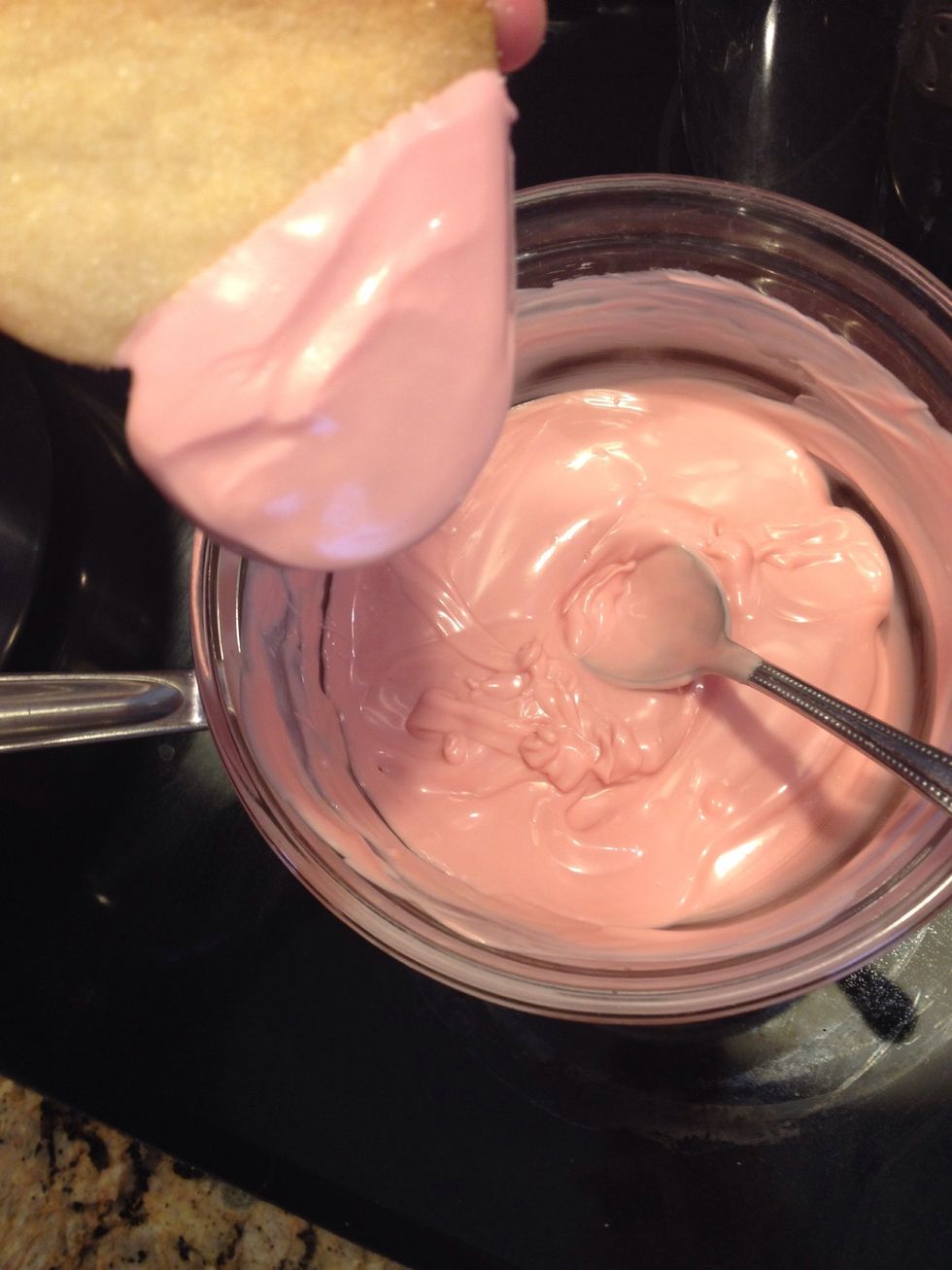 Then shake down and over the bowl to cover rest of heart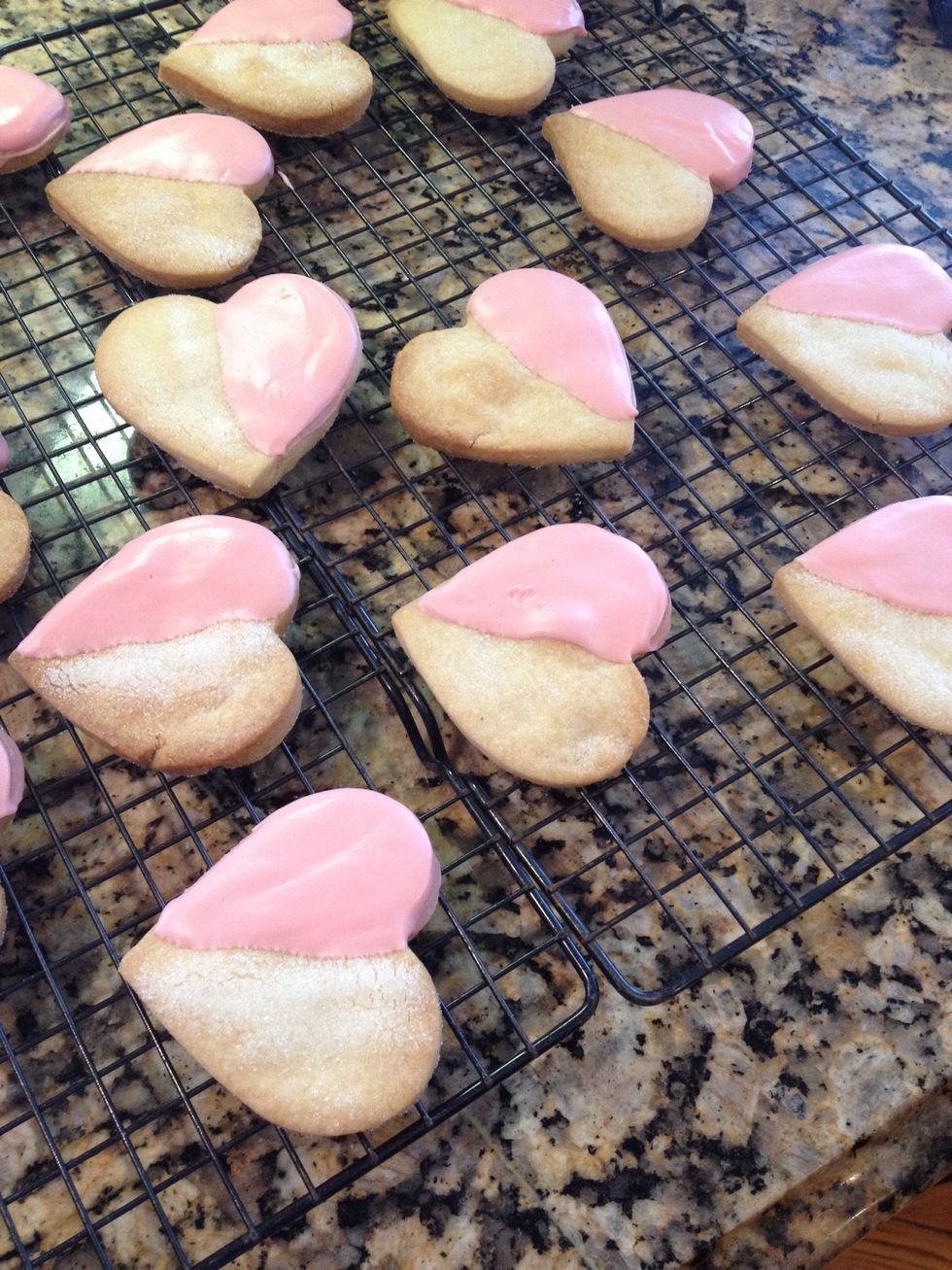 Allow to cool and harden
Once they set up ..very easy to stack and store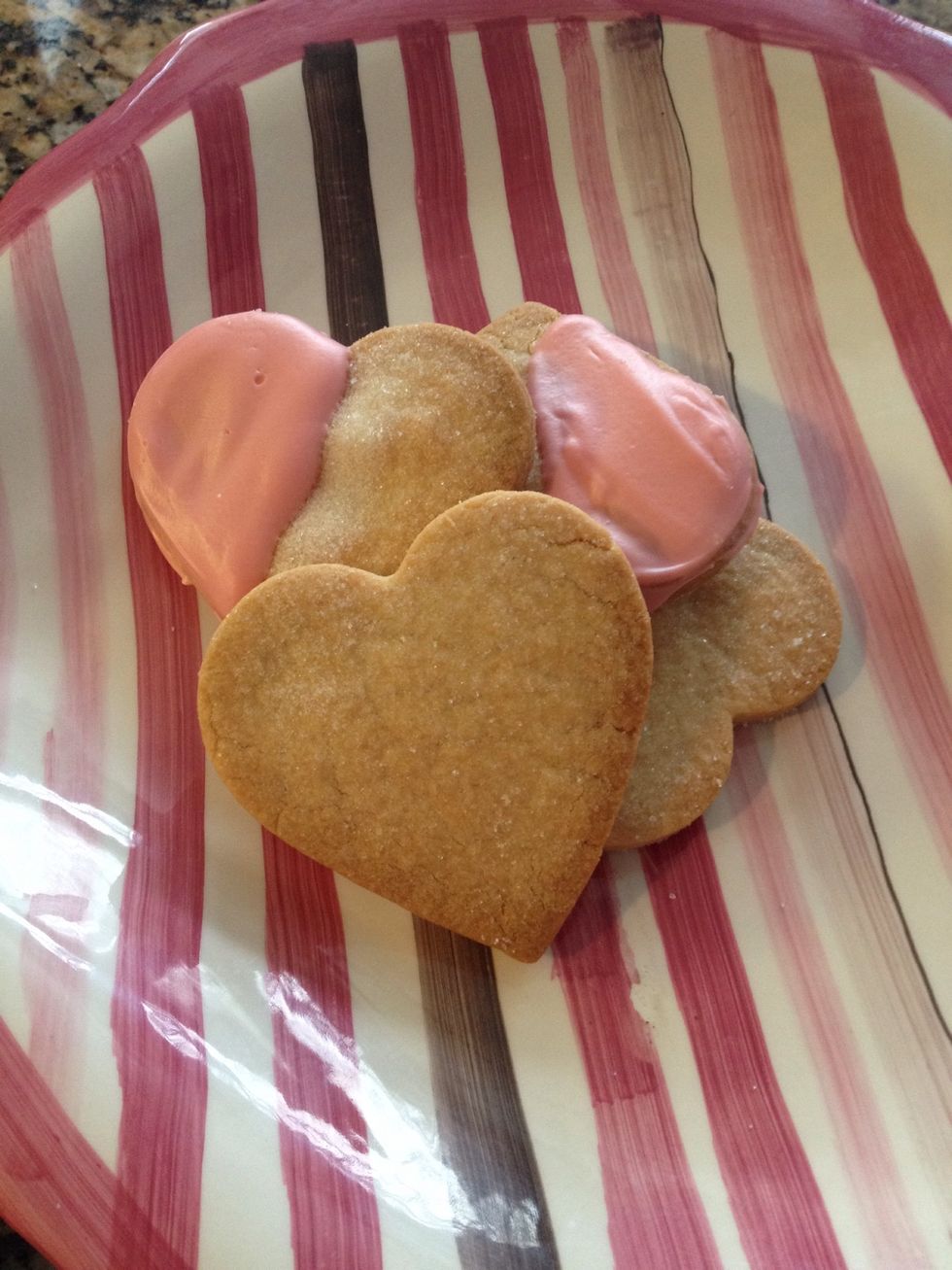 Enjoy
The creator of this guide has not included ingredients
Below the Mason Dixon line