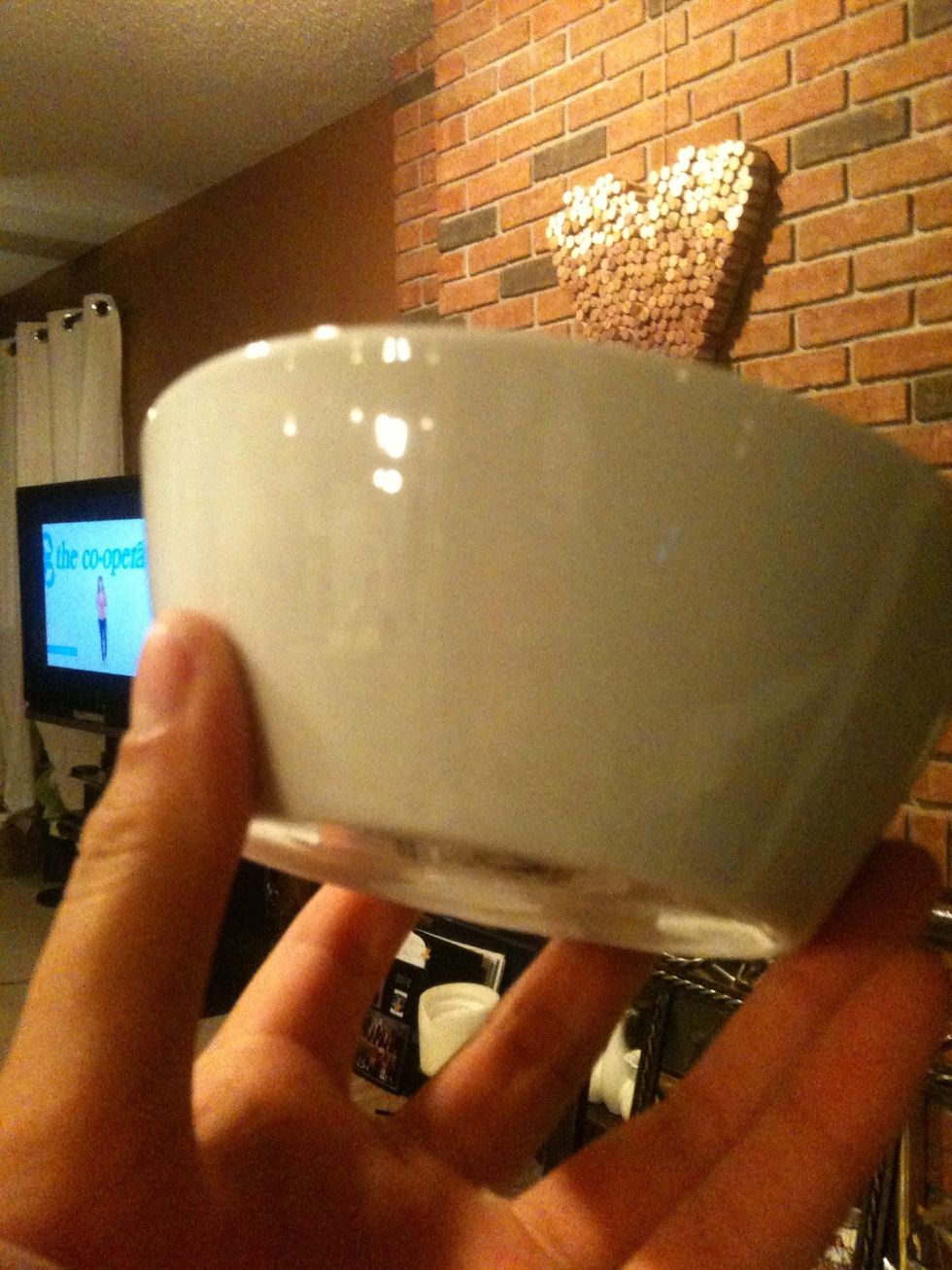 Wash + dry bowl well.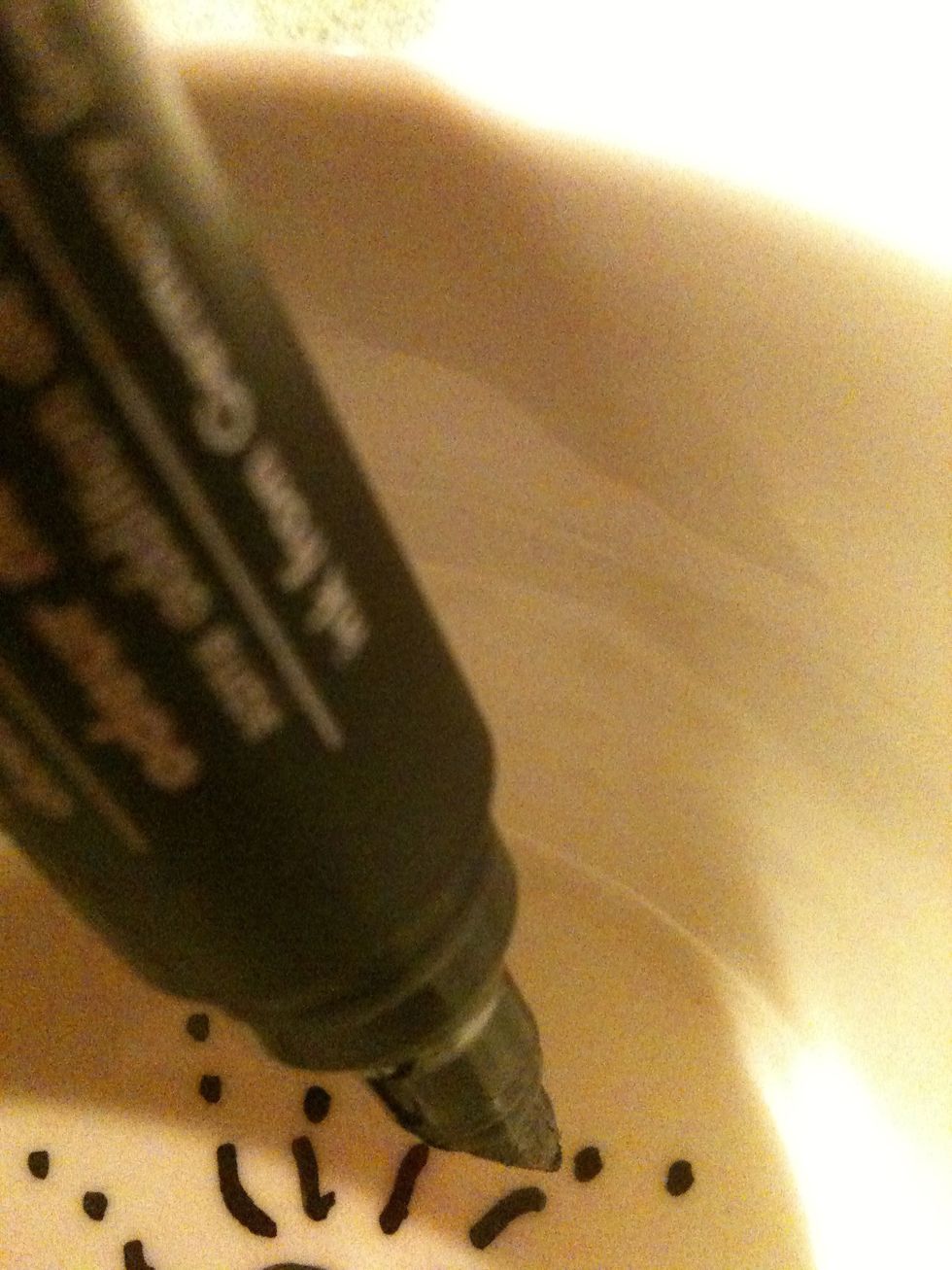 Use a permanent marker to draw.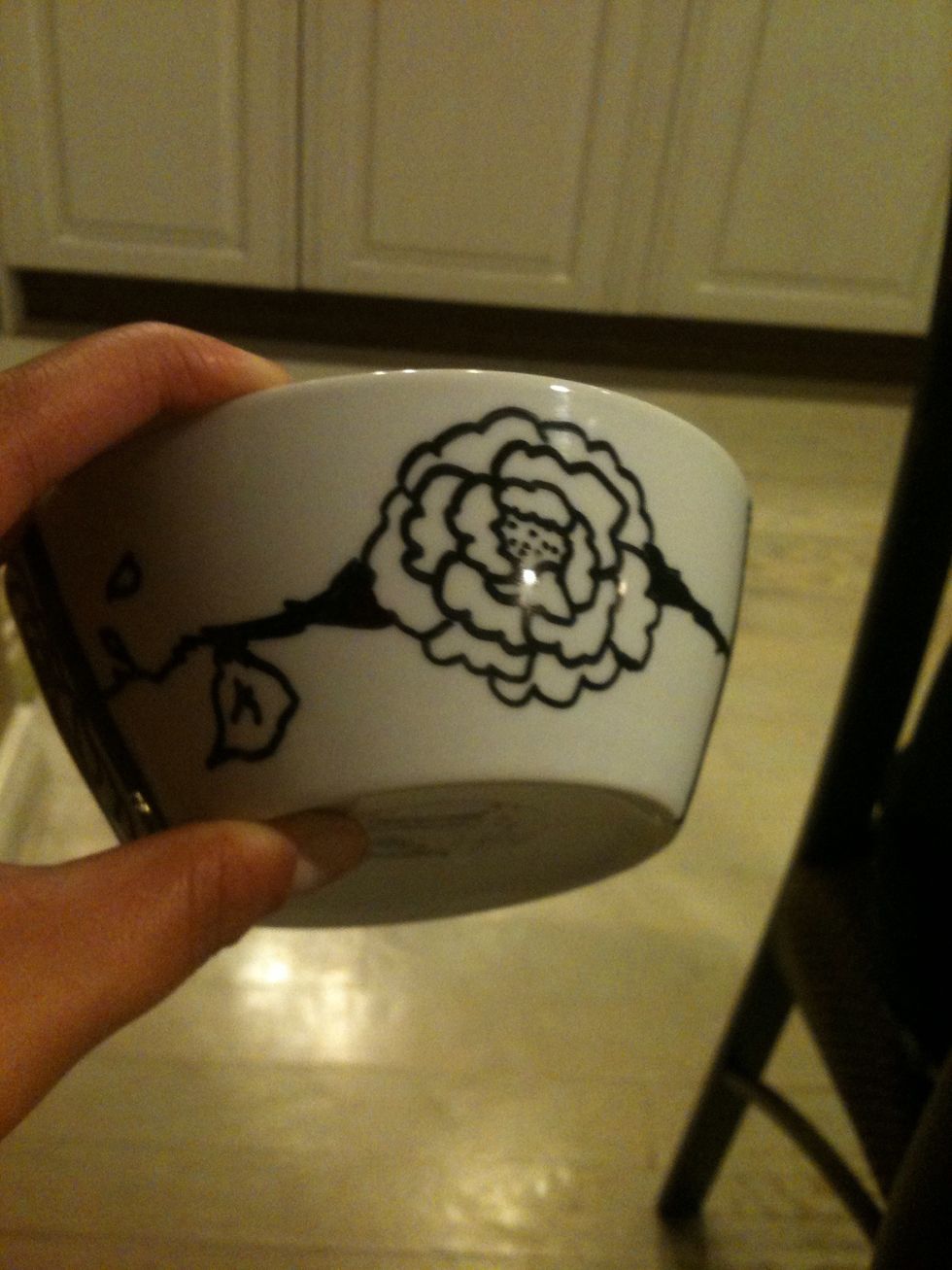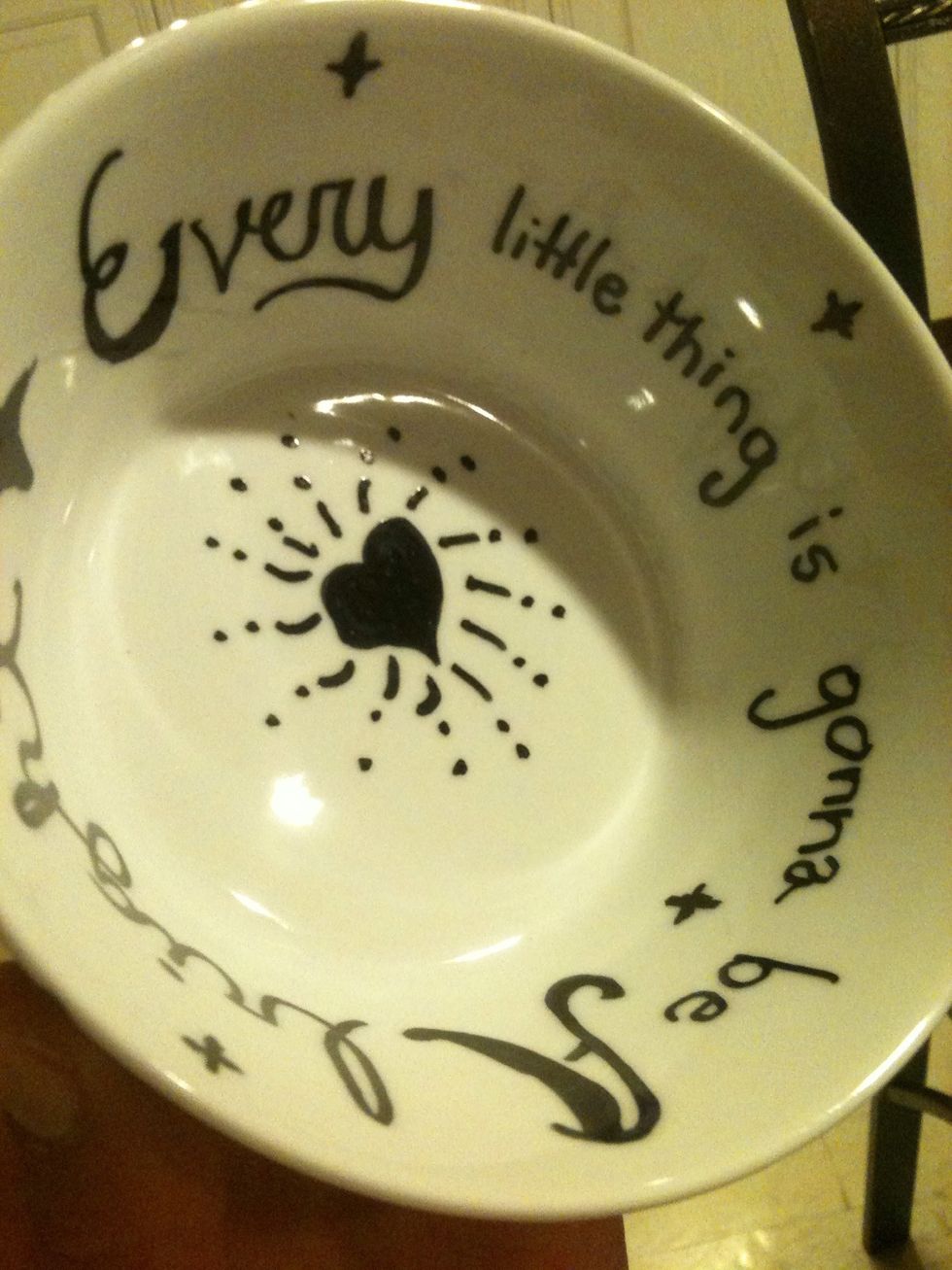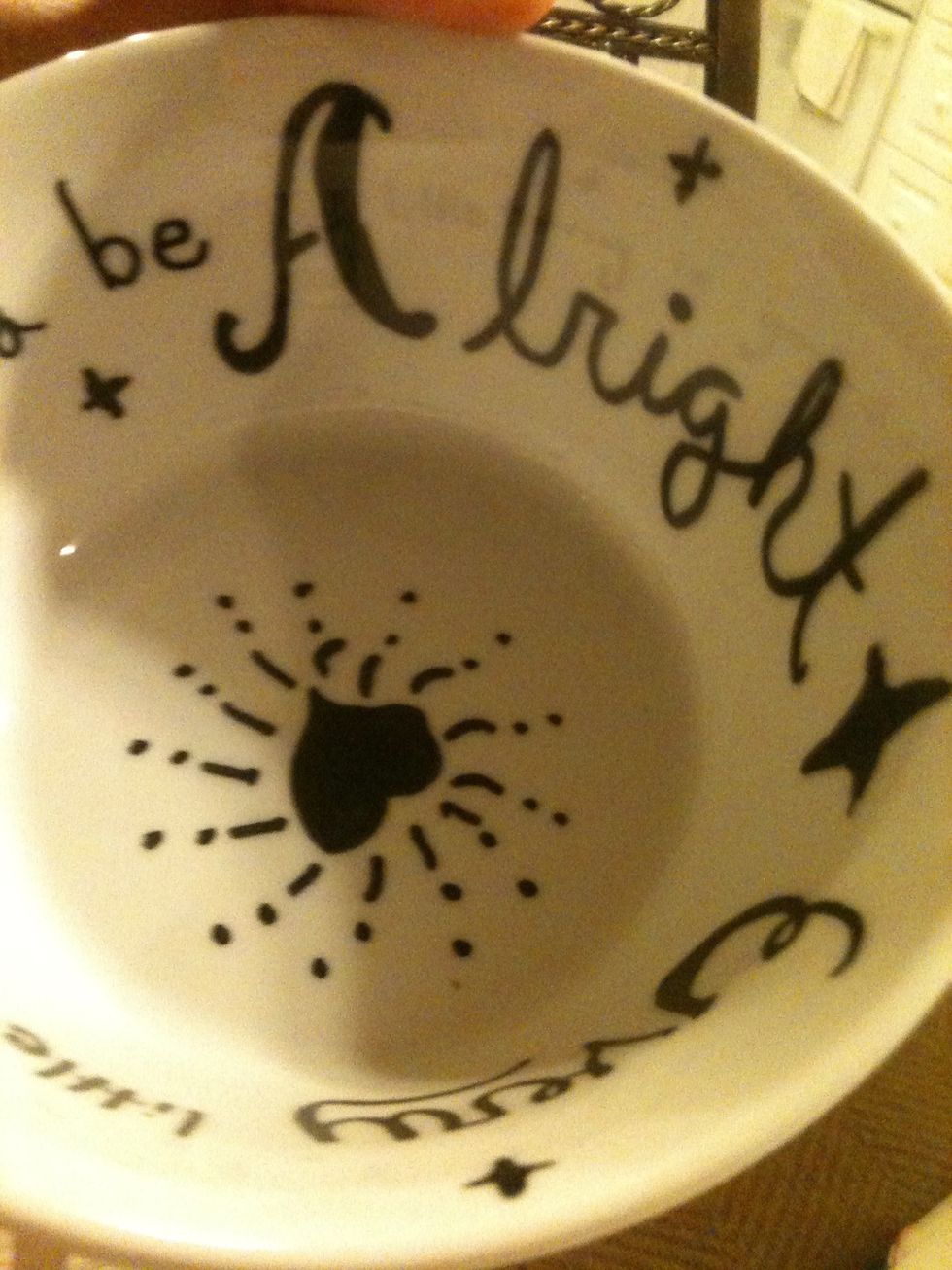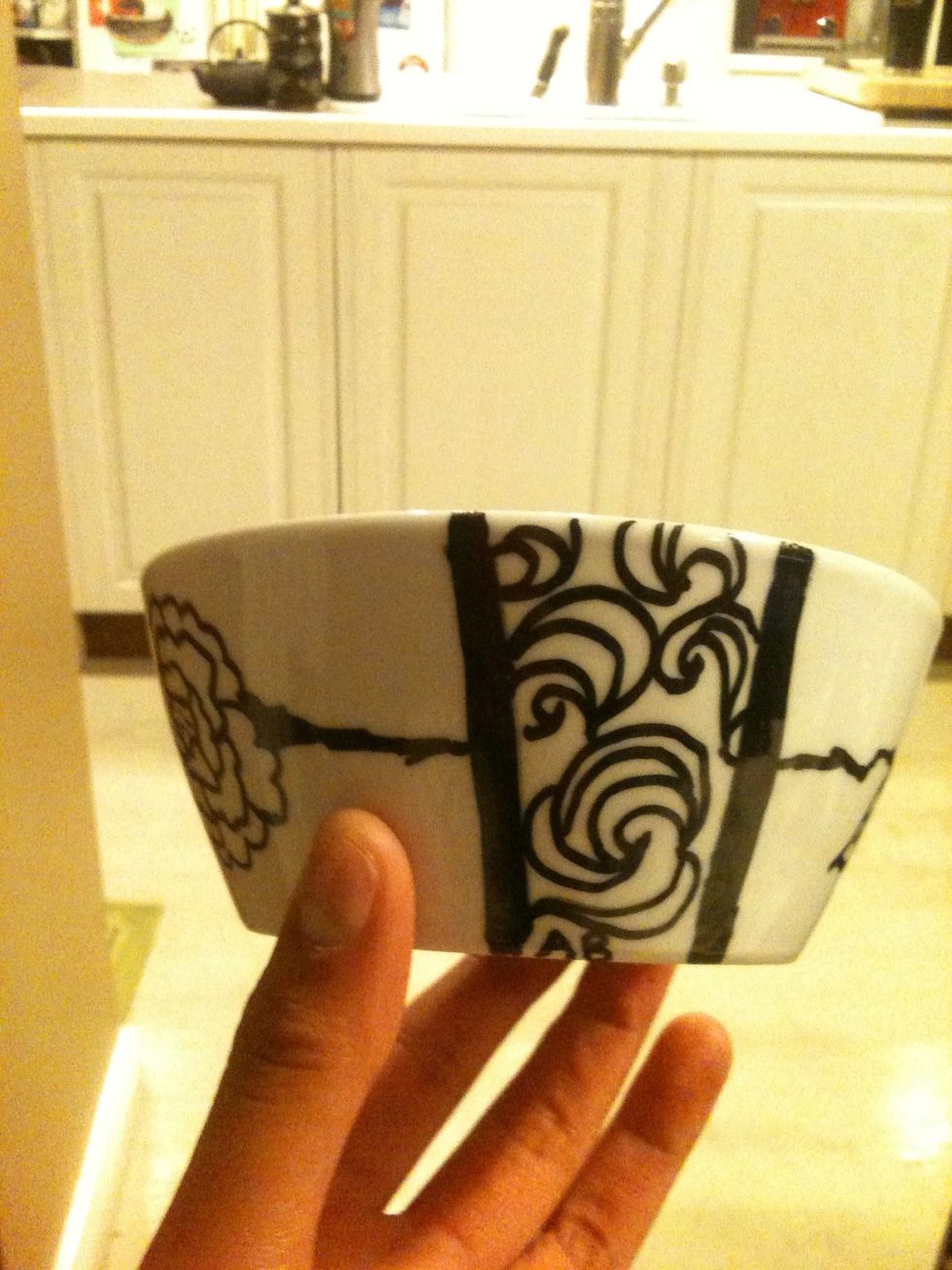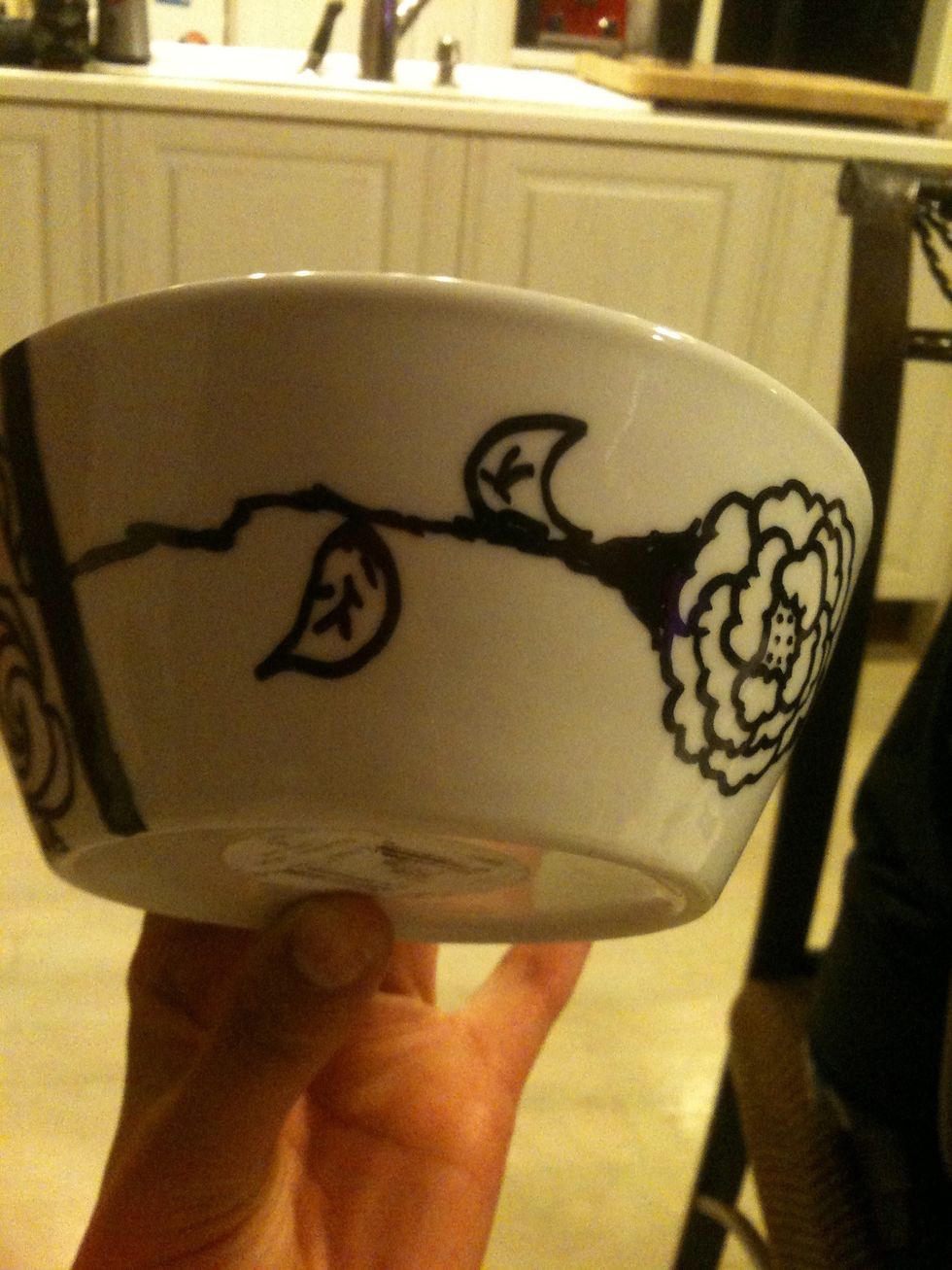 Bake in oven on cookie sheet at 350 degrees for 30 mins. Let cool, rinse well, and use for whatever you want!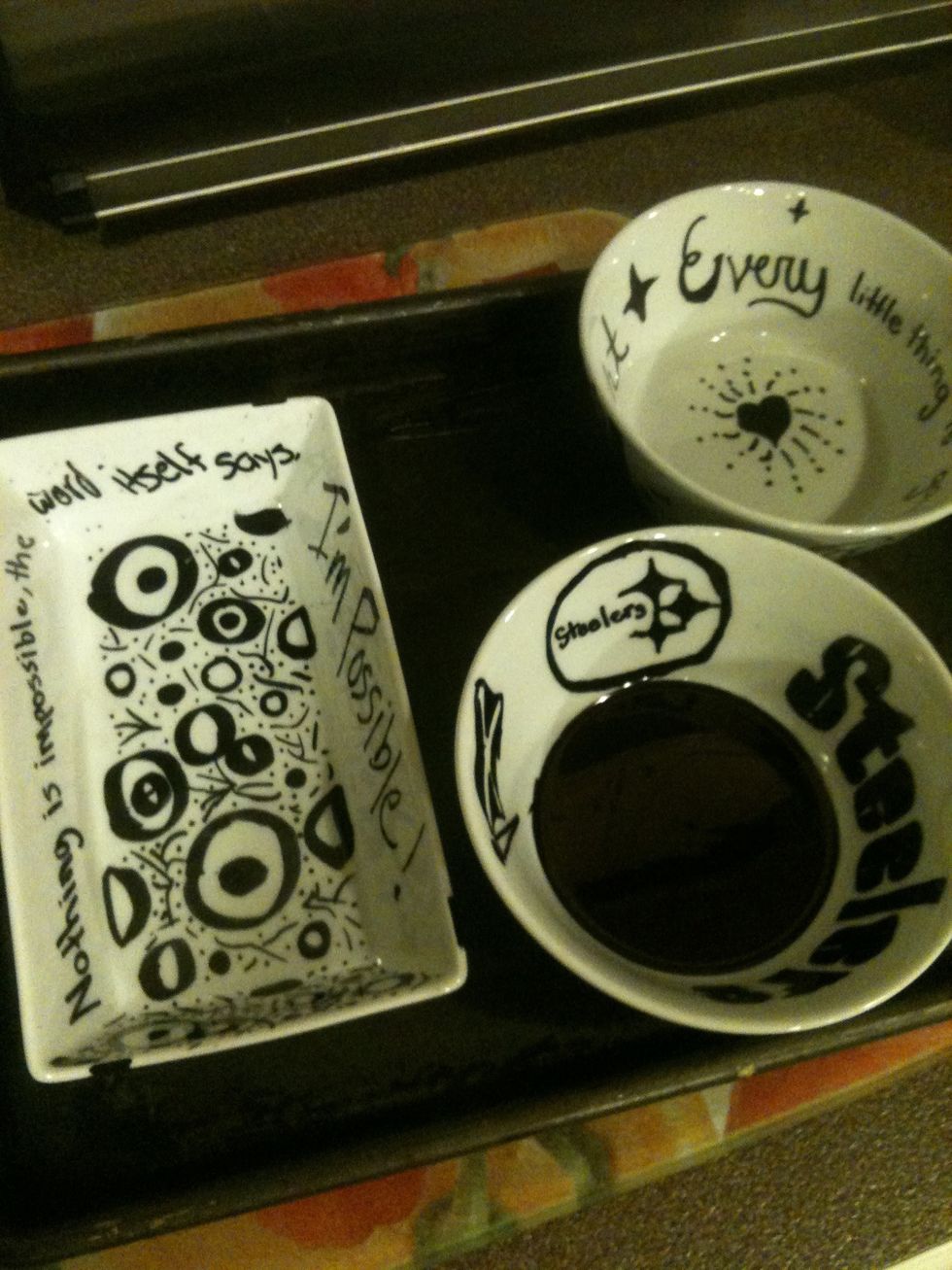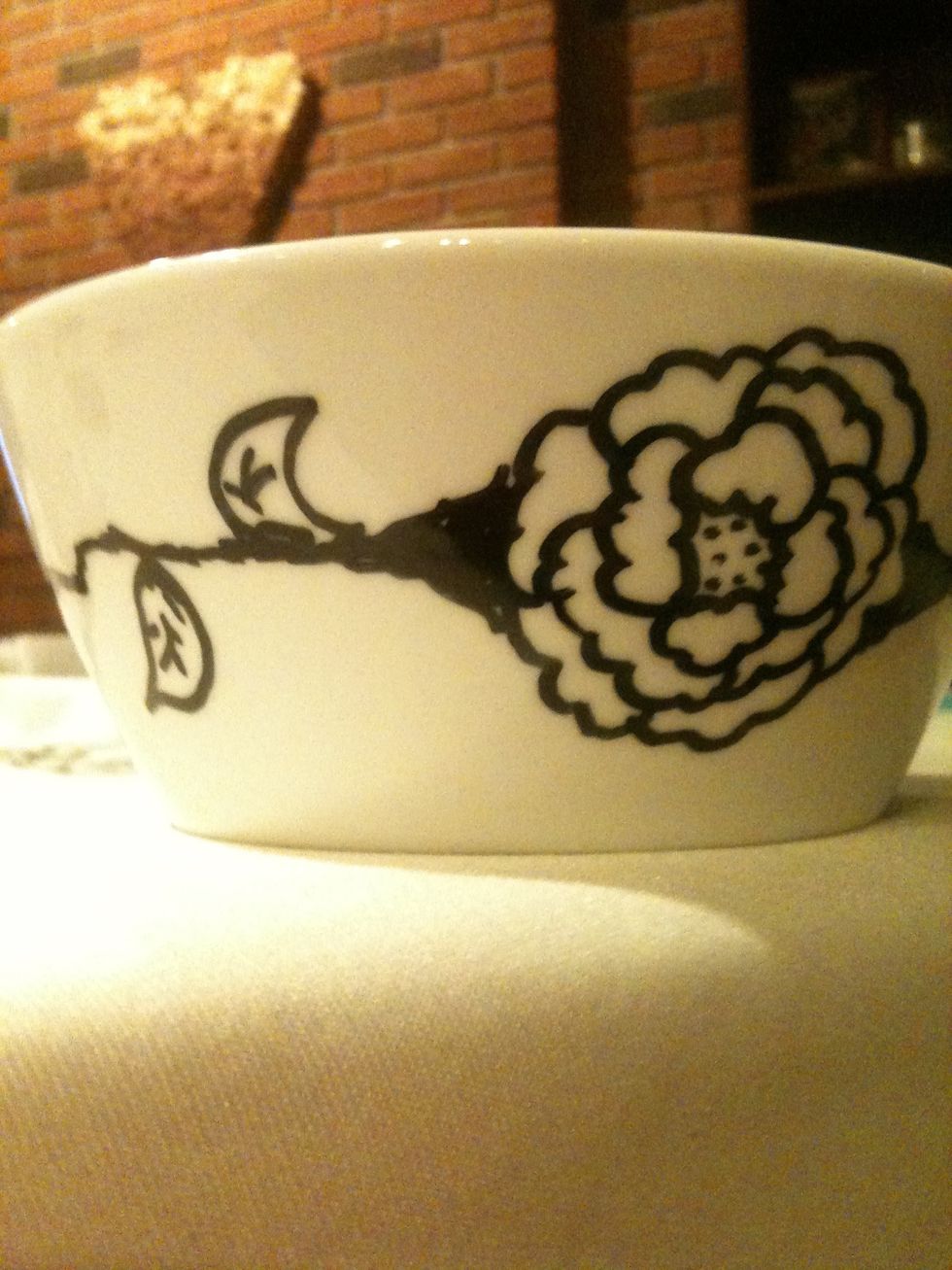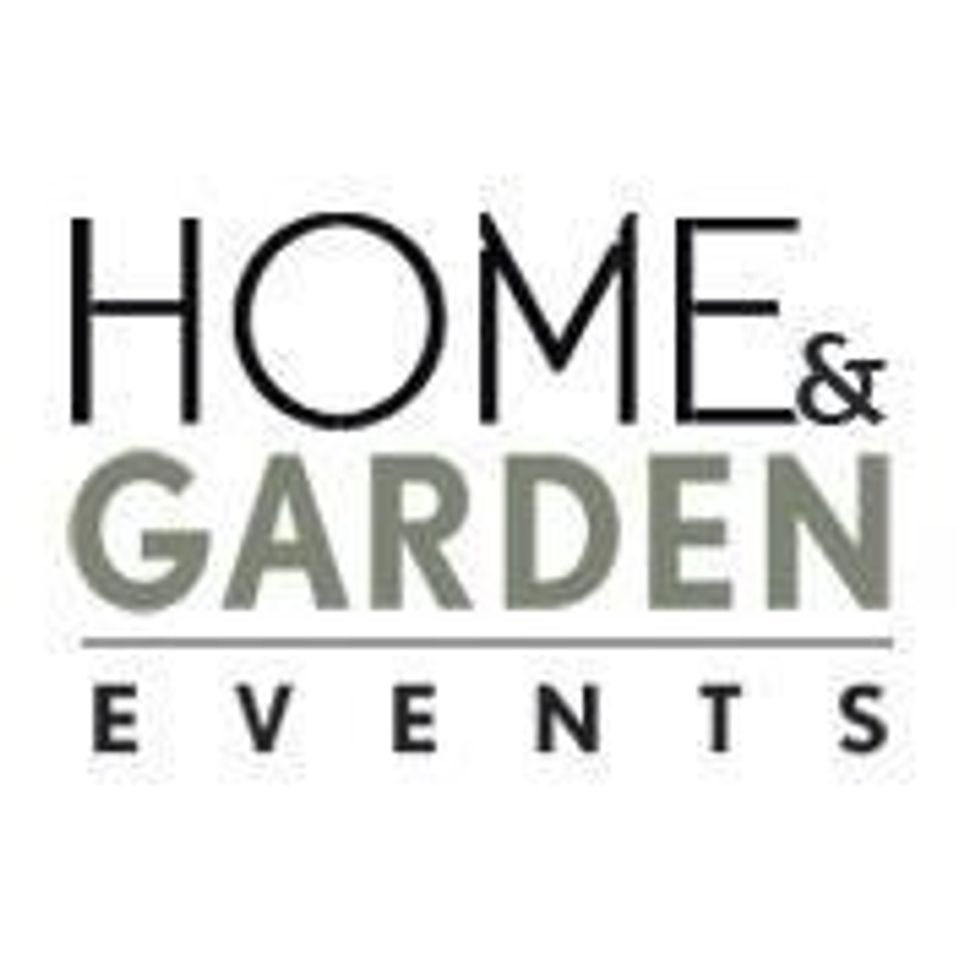 Guide brought to you by Andrée of Home and Garden Events (homeandgardenblog.com).
White ceramic dishes (can be from dollar store)
Sharpies (any colour)
Oven
Andrée Of @Homeshows
I'm Andrée, Social Media Coordinator 4 Marketplace Events, producer of consumer home + garden shows. Snapguides of #CRAFTS #DIY & #SNACKS!