Spring tred: Inspired by the Louis Vuitton S2012 Fashion show.
9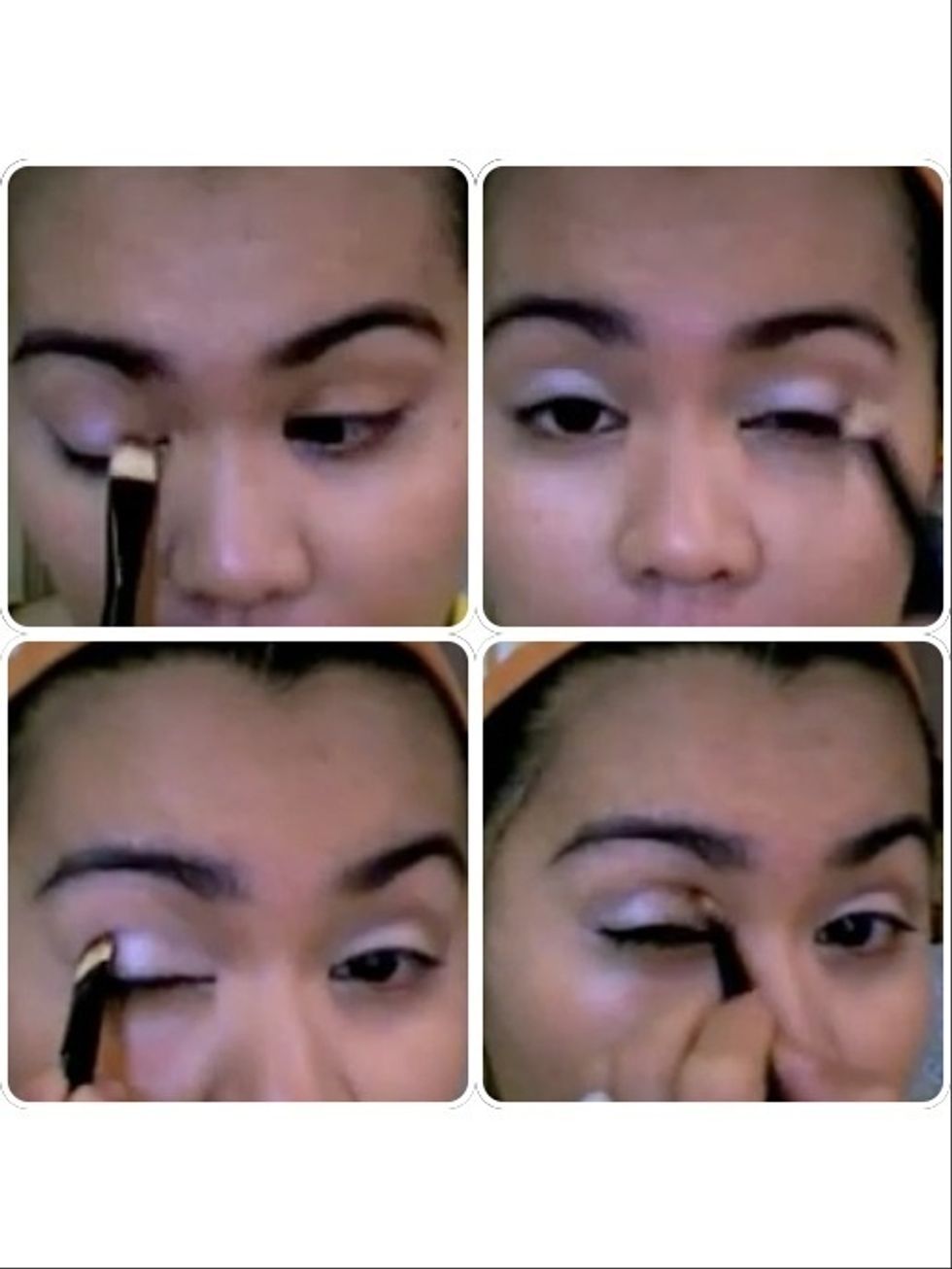 Apply light iridescent pinky white all over lids. Along crease area apply any dark eyeshadow using a crease brush or flat brush that can emphasize or give dimension to your eyes.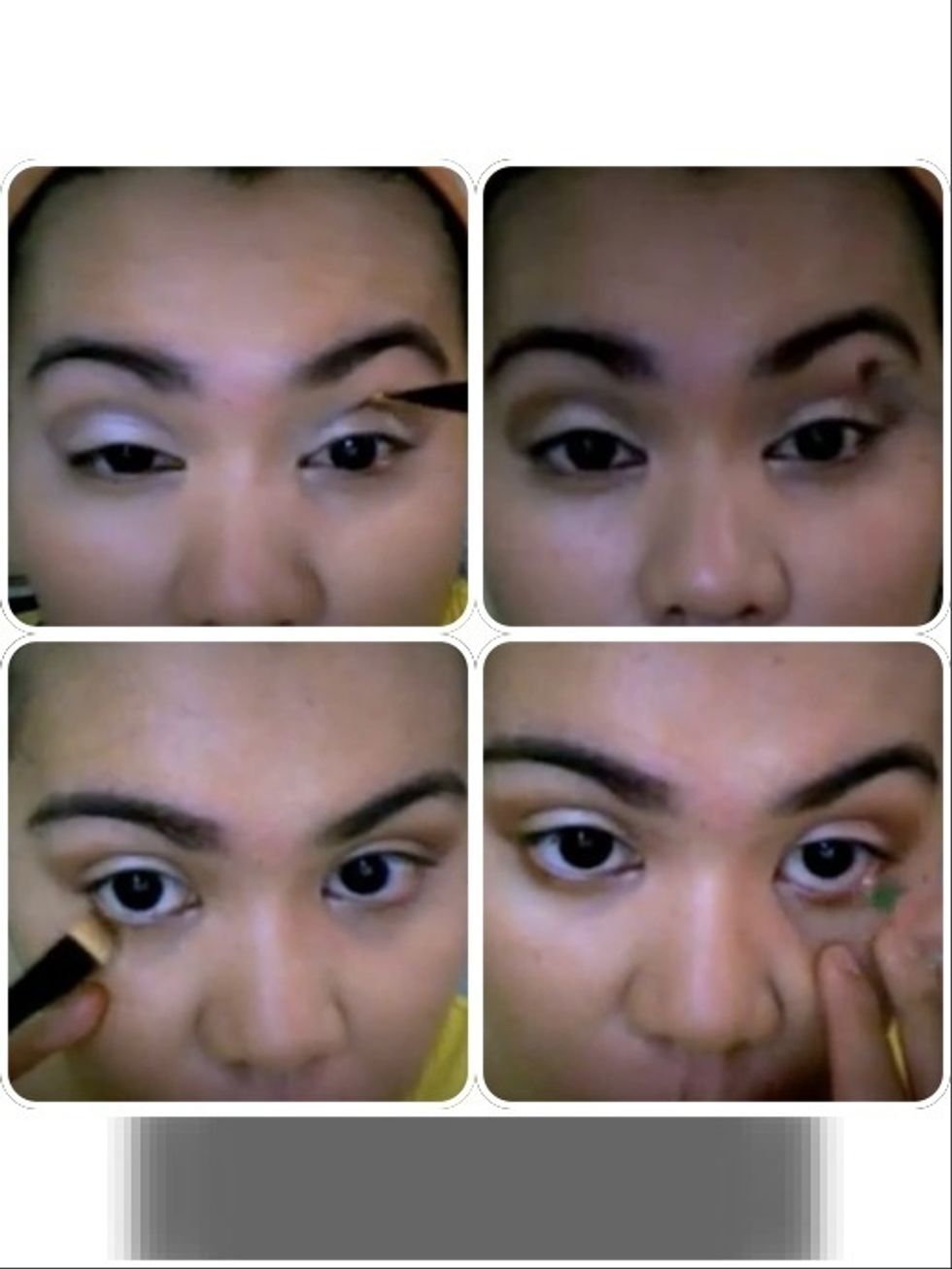 Dark e/s: then push the pigments up. Feather out the edges & then apply light shadow on your brow bone to highlight that area.
Using the same dark e/s and the tip of a flat brush, run it along your lower lash line. Line your waterline to open and brighten up the eyes with a white eye pencil.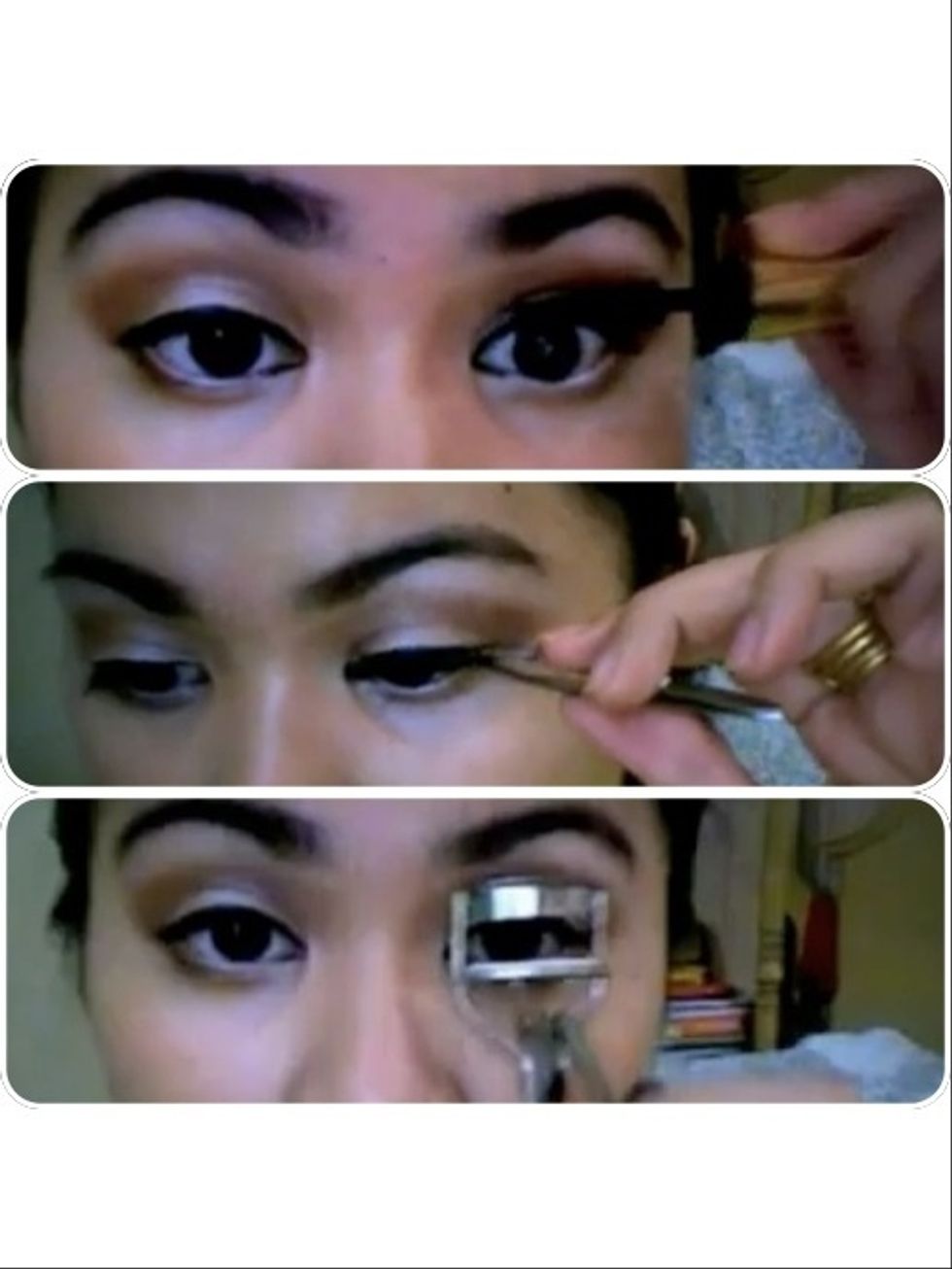 Line your upper lash line with a thin line around the inner corner and era thicker as it goes out. Apply mascara. Your eye lashes and then wait for the glue to dry before curling them.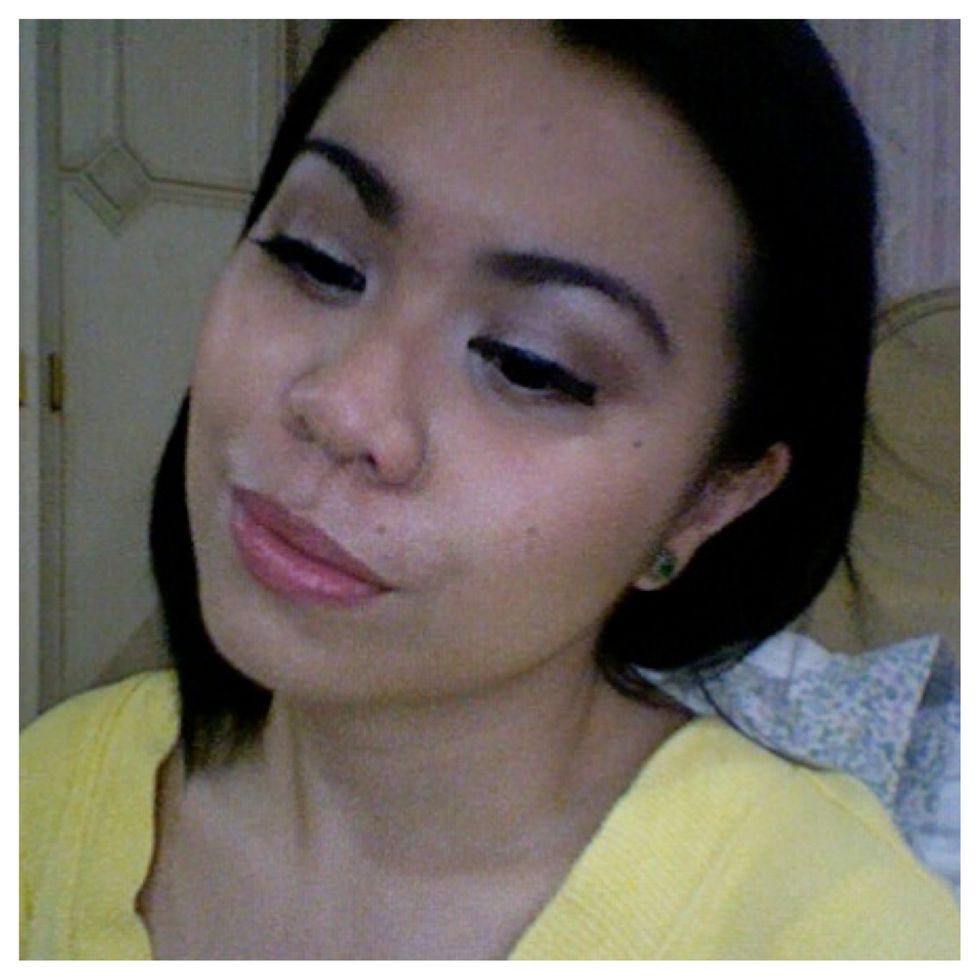 Here is your barbie doll eyes look inspired by the Louis Vuitton Spring 2012 Fashion show. Voila! We're done.
Eyeshadow brush
Flat brush/crease brush
Fluffy brush
Light iridescent pinky hire e/s
Dark eyeshadow
White eye liner
Black eye liner
Mascara
Eye lash curler
Pattieta Cruz
Ultimate girl. By profession, i am a fashion stylist and a beauty junkie by heart. Here to help you with fashion and beauty emergencies.