This is actually good for a month of use if you only use it once a day. Yay! You're very own eye primer.
21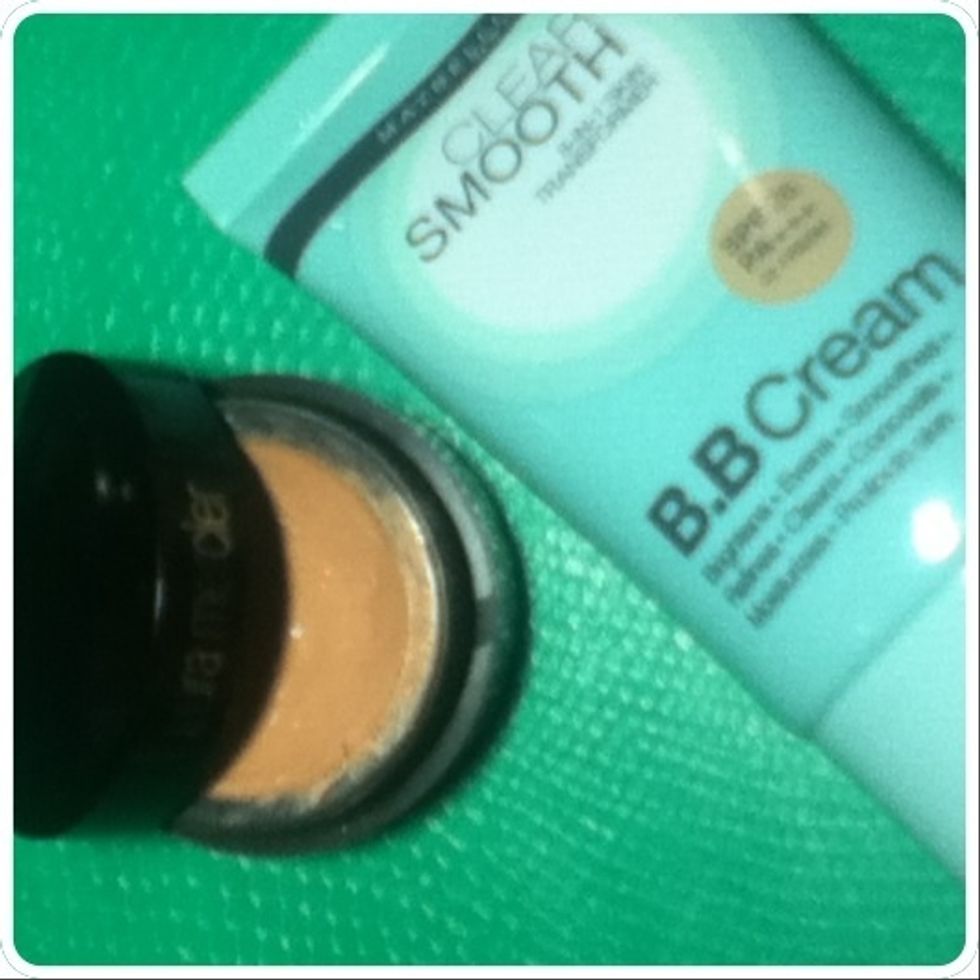 Either one of them or you can use both. Doesn't have to be the brands used above just make sure they're cream based or liquid.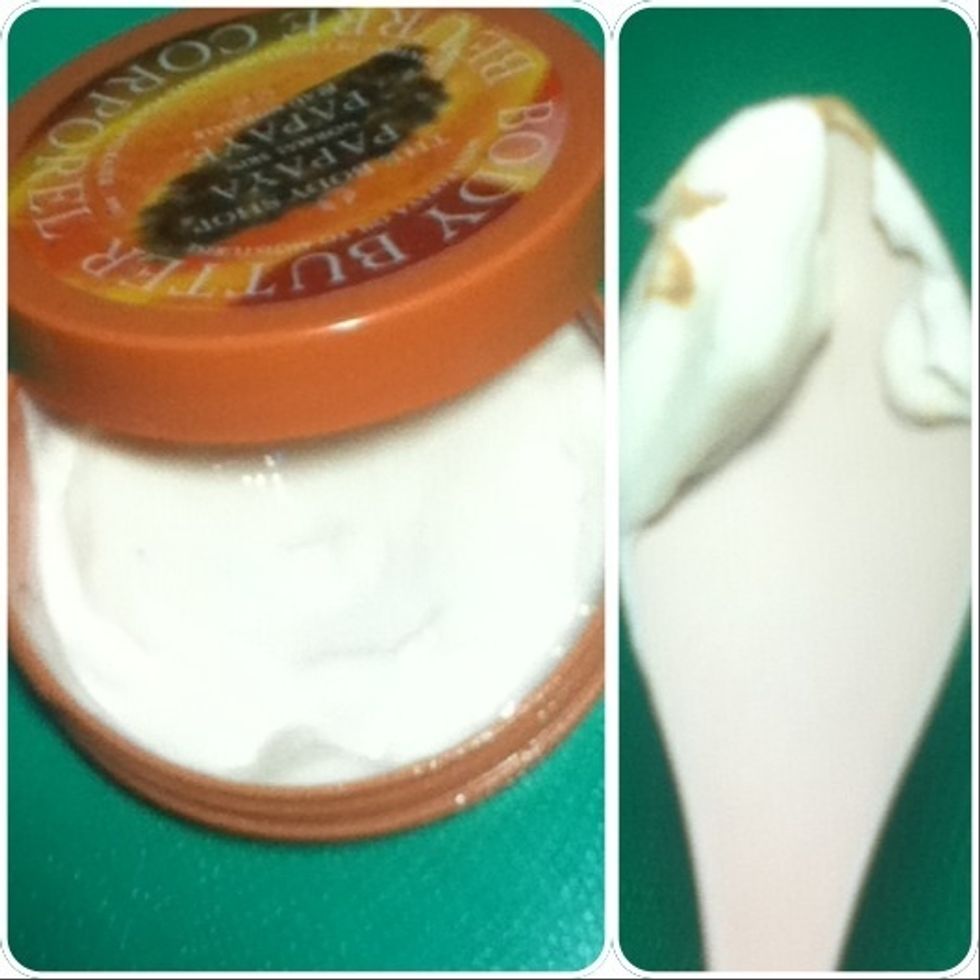 Gather materials. mix the body butter to your concealer and/or liquid foundation. 1:1 ratio OR if you decide to use both concealer and liquid foundation it will then be 2 (body butter) : 1 of each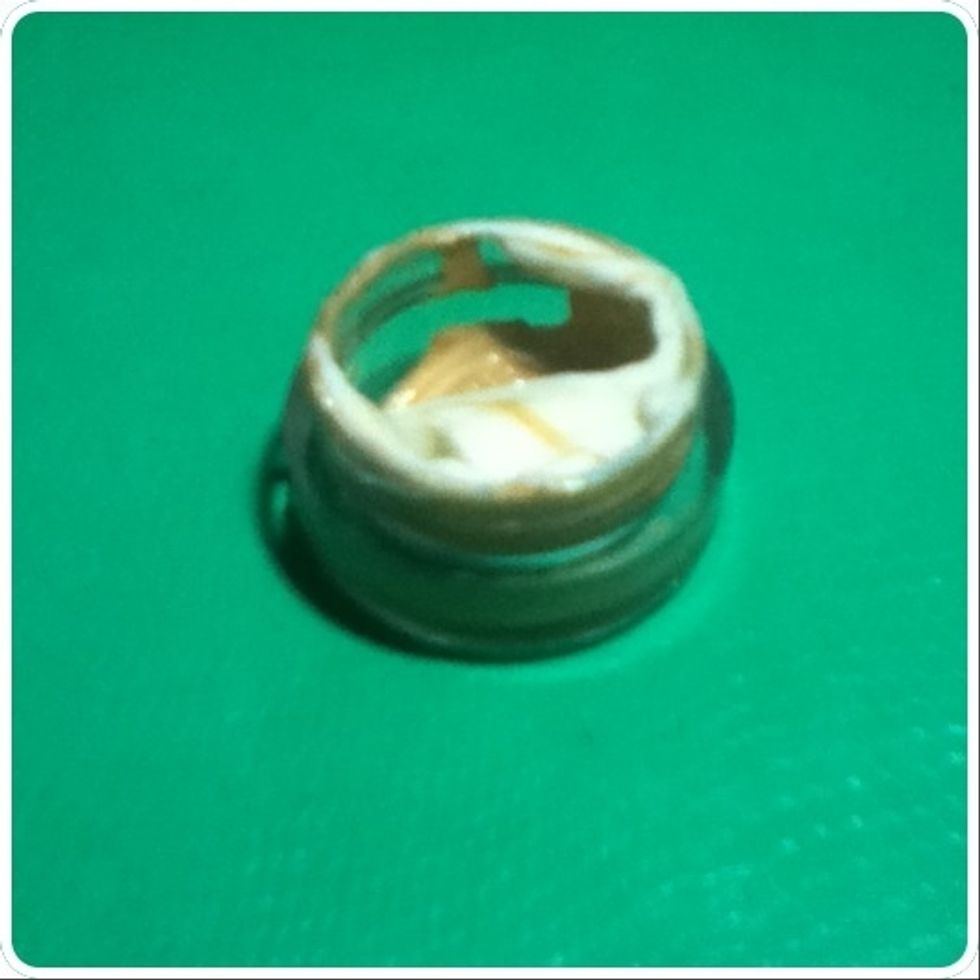 Place them straight on the container where you intend to keep them.
Voila. An eye primer of your own and that's extra savings for you. We're done. Thank you for viewing this guide.
1/2tsp Body butter
1/2tsp Concealer or Liquid foundation
Small container
Toothpick
Teaspoon or anything you can use to get prods
Pattieta Cruz
Ultimate girl. By profession, i am a fashion stylist and a beauty junkie by heart. Here to help you with fashion and beauty emergencies.