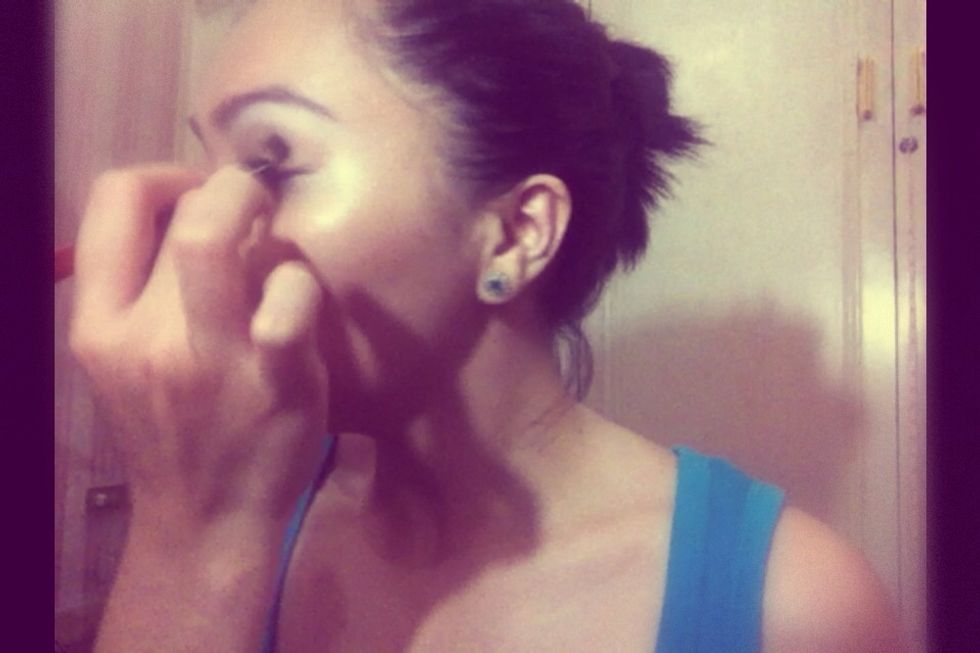 On the highest point of your arch, apply white eye shadow to define brows and then apply mocha brown e/s all over lids up til the crease.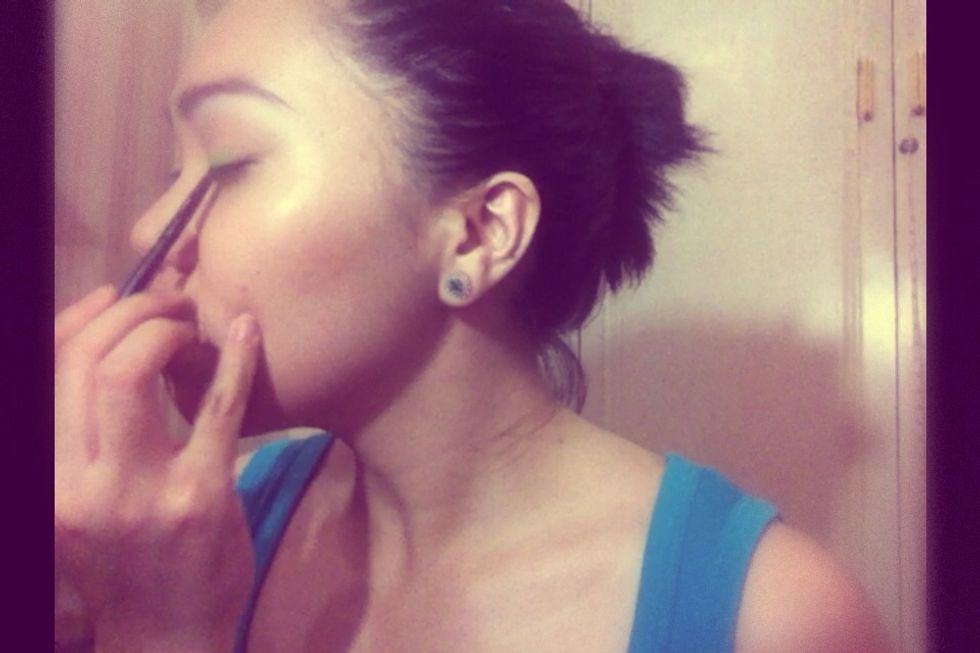 Layer with green e/s but make sure you don't go beyond your crease.
You may use any white or green creamy shadows or jumbo pencil, but I used a creamy white jumbo pencil to layer the green e/s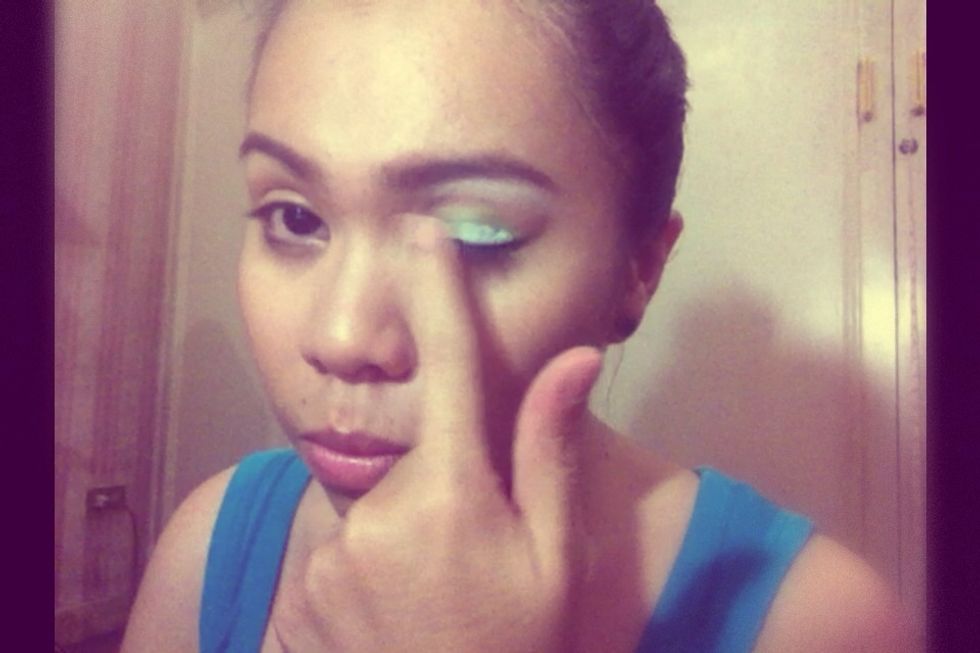 Using tapping motion, apply it all over your lid.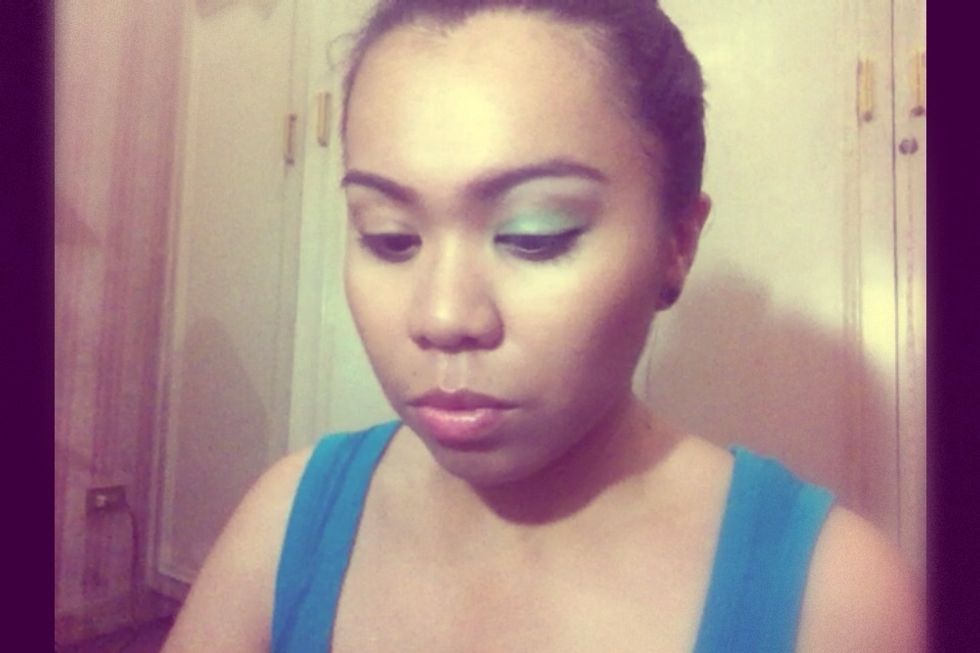 Again, make sure you don't go beyond your crease area. Here's how it should look like.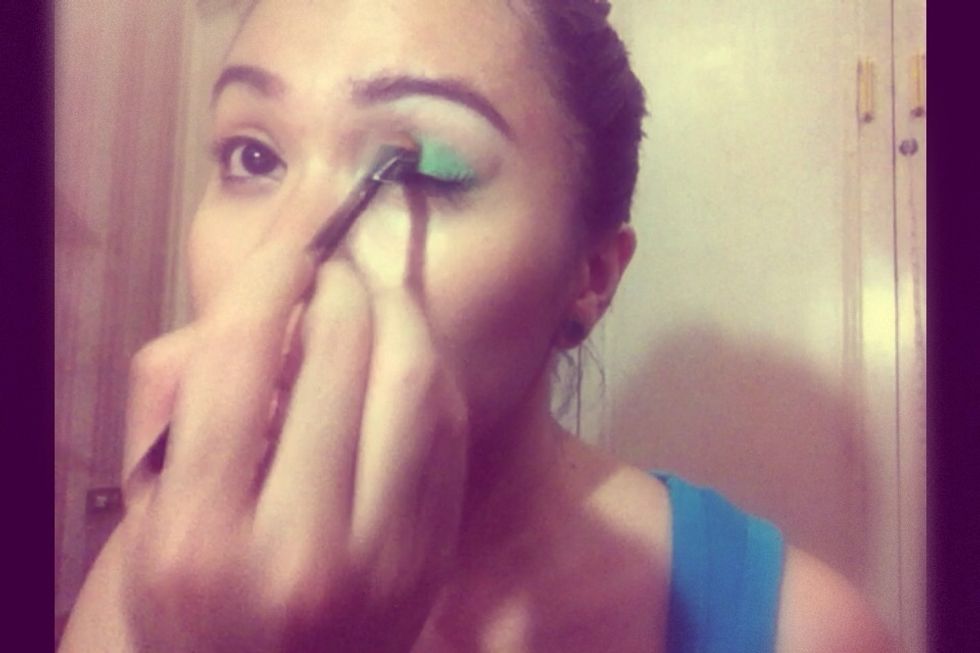 Layer it with the green eye shadow you used earlier. This should make your make up last longer.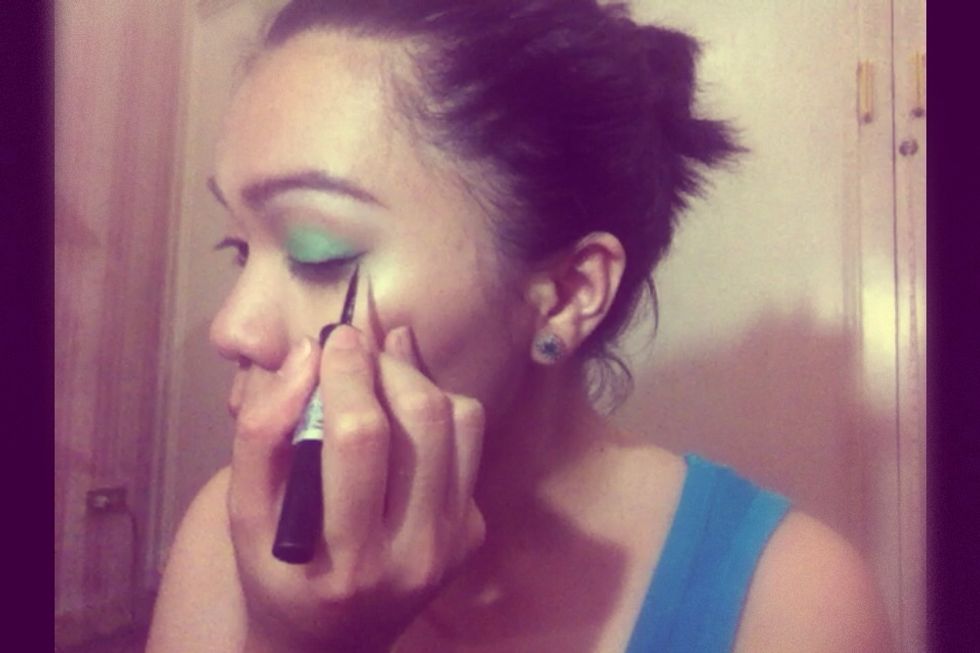 Line your eyes with a liquid liner in black. Make sure the ends are flicked and pointed. After which, from the inner corner of your eye going out create a line that will connect to the flick.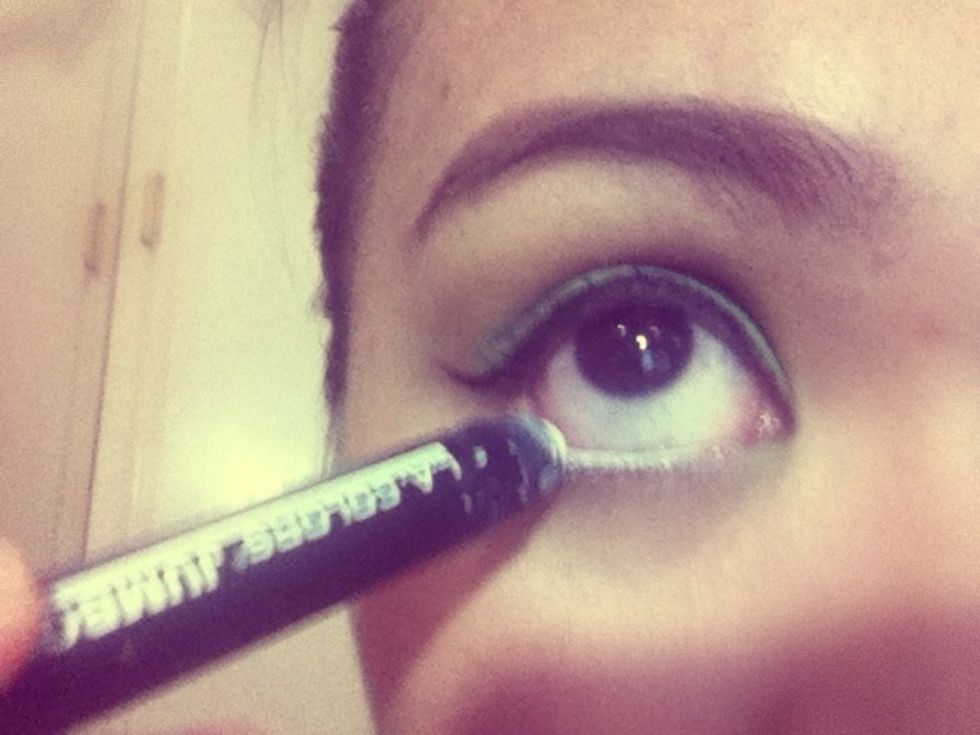 Line your lower rim with white liner. This will make your eyes brighten up.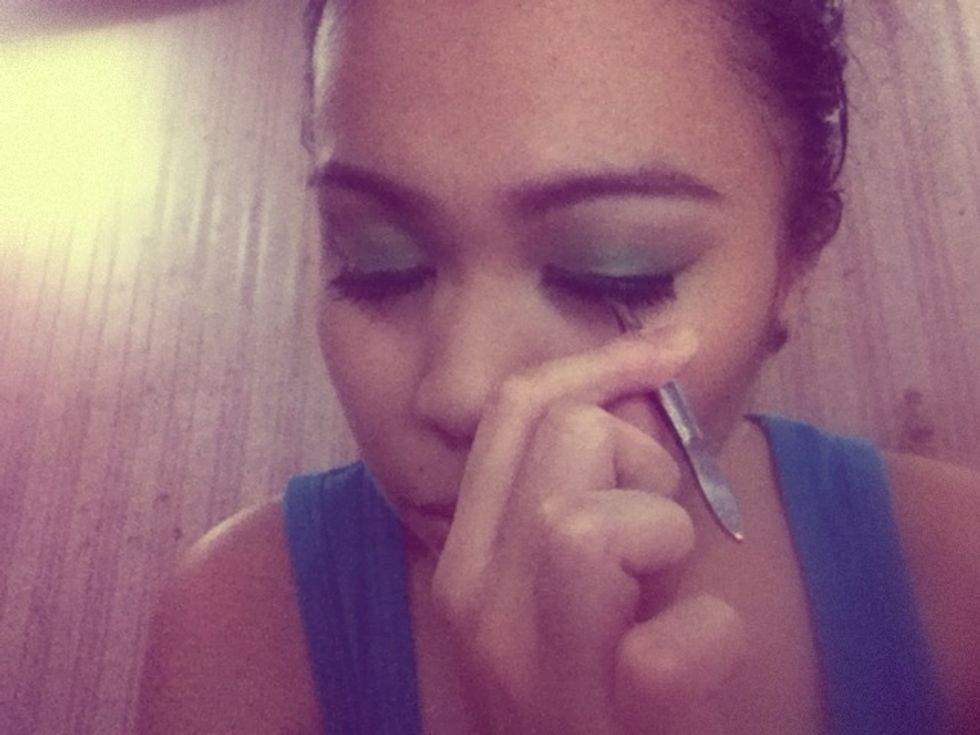 Apply full lashes. Make sure to wait for the glue to get tacky before placing it in.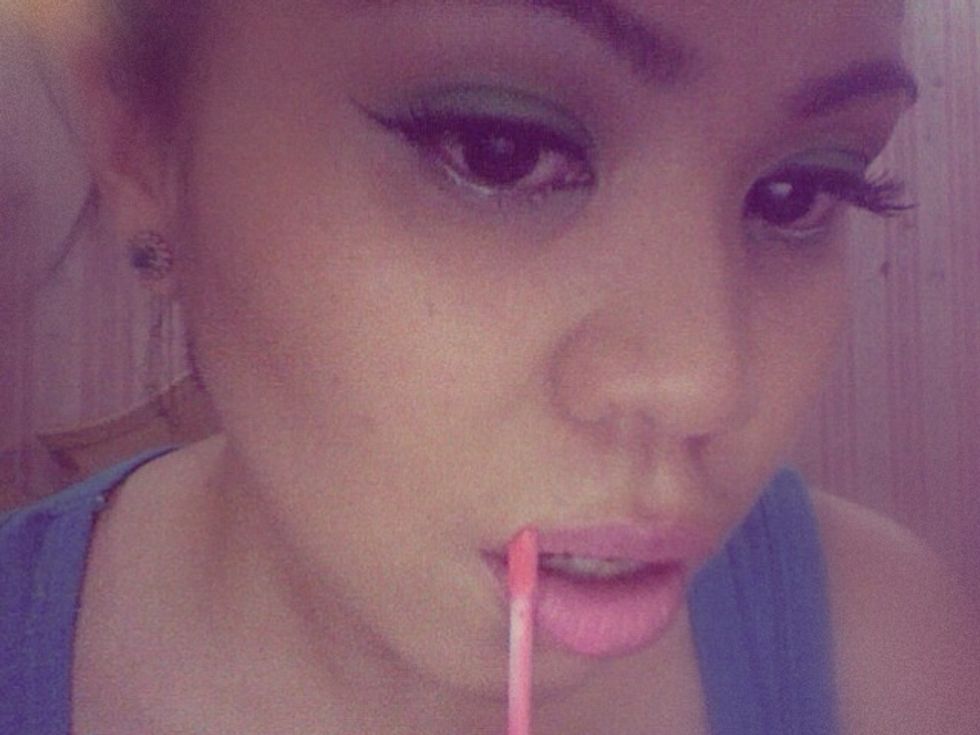 While waiting for it to dry, apply a baby pink lip stain. I am using ELF lip stain in Birthday suit. Wait for the stain to dry.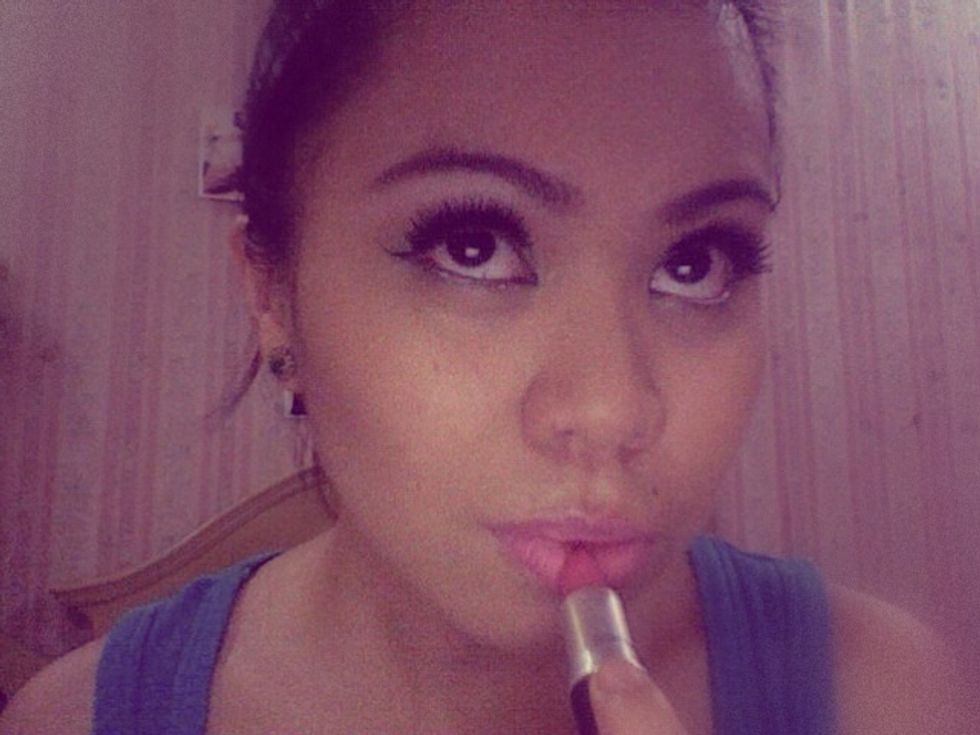 Apply bright baby pink lipstick. I am using MAC's pink nouveau.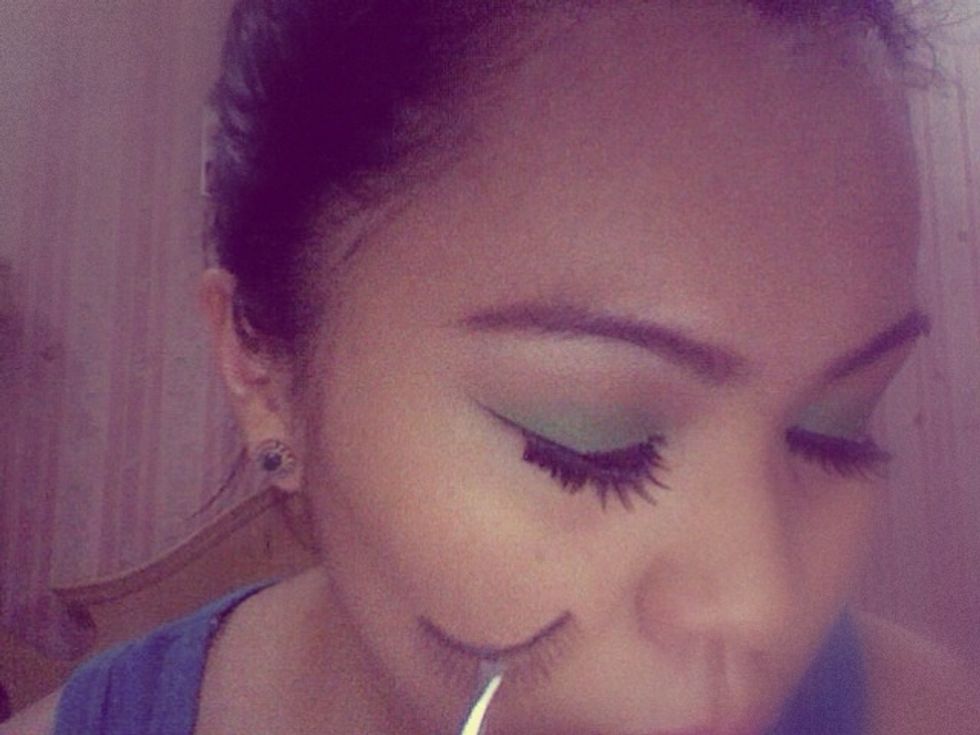 Apply the second lashes to add extra volume.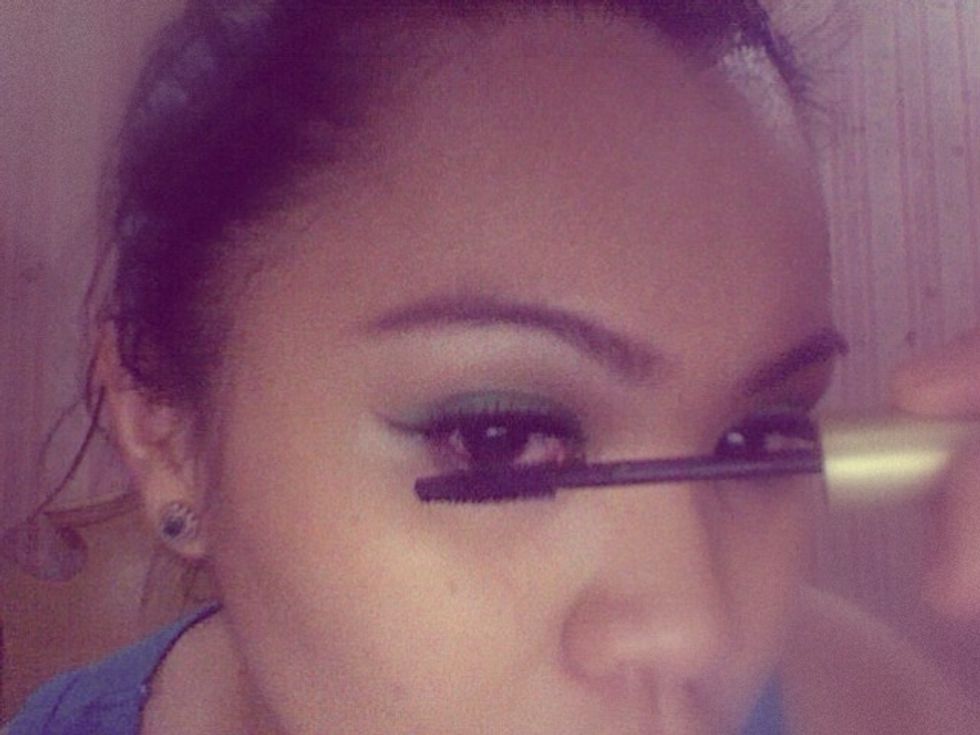 Curl to join your fake lashes and natural ones and then apply mascara.
Here is your final look. Thank you and I hope this guide has been helpful.
The creator of this guide has not included tools
Pattieta Cruz
Ultimate girl. By profession, i am a fashion stylist and a beauty junkie by heart. Here to help you with fashion and beauty emergencies.