Guide to create a bronze ala-beach look you can wear during the day.
14
Use a creamy bronze jumbo pencil to base eye shadow. don't go all the way in or out. W/ a creamy white jumbo pencil, create a line above inner corner of the eye w/c will serve as base to highlight.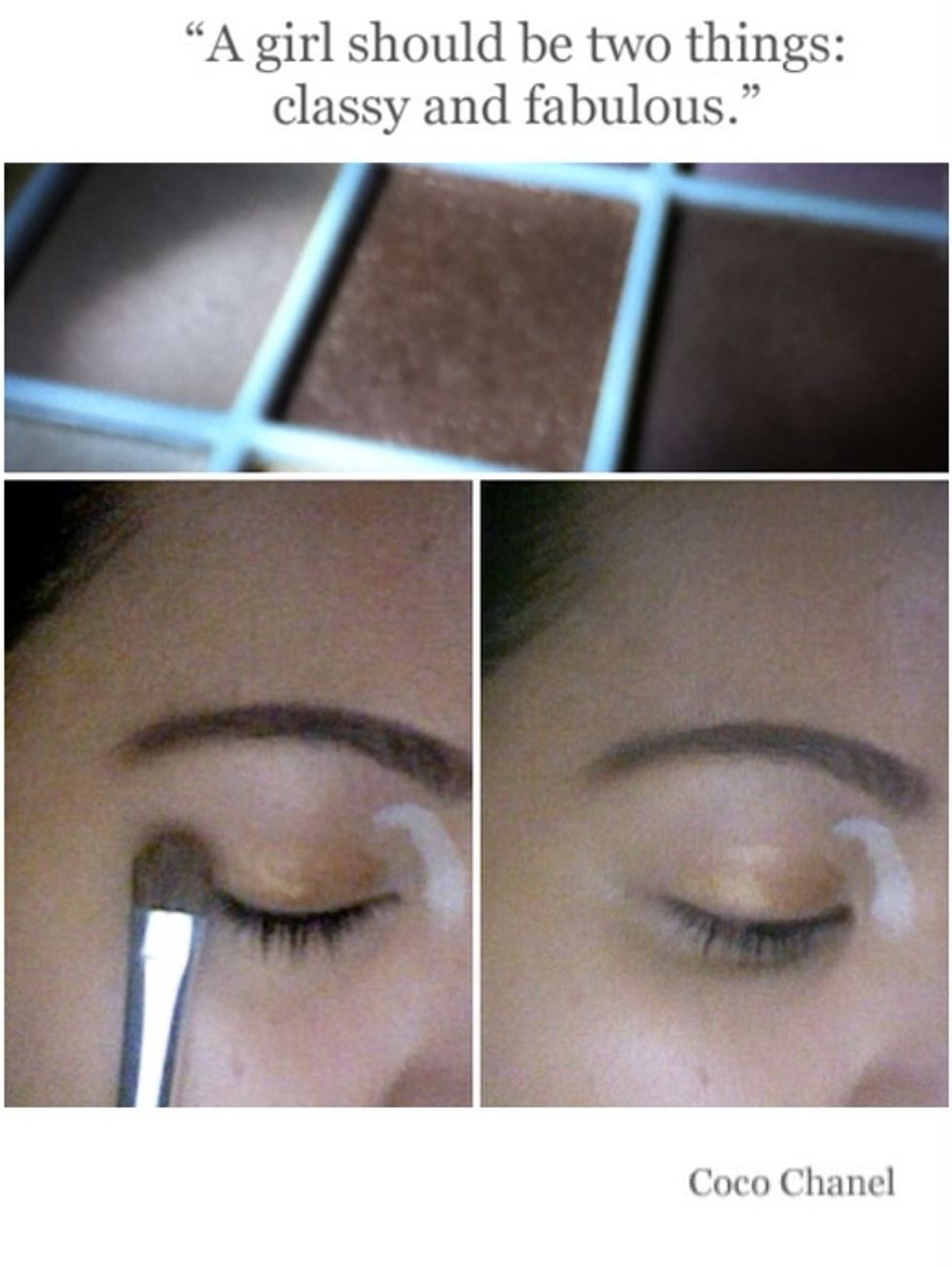 Get a shimmery mocha brown eye shadow and pat the pigments from the inner corner going 3/4 out.
Take a rusty bronze e/s & pat it on the outer corner of the eye going in to the middle of lid. Blend out highlight going up to that area below the brow & layer that with white e/s.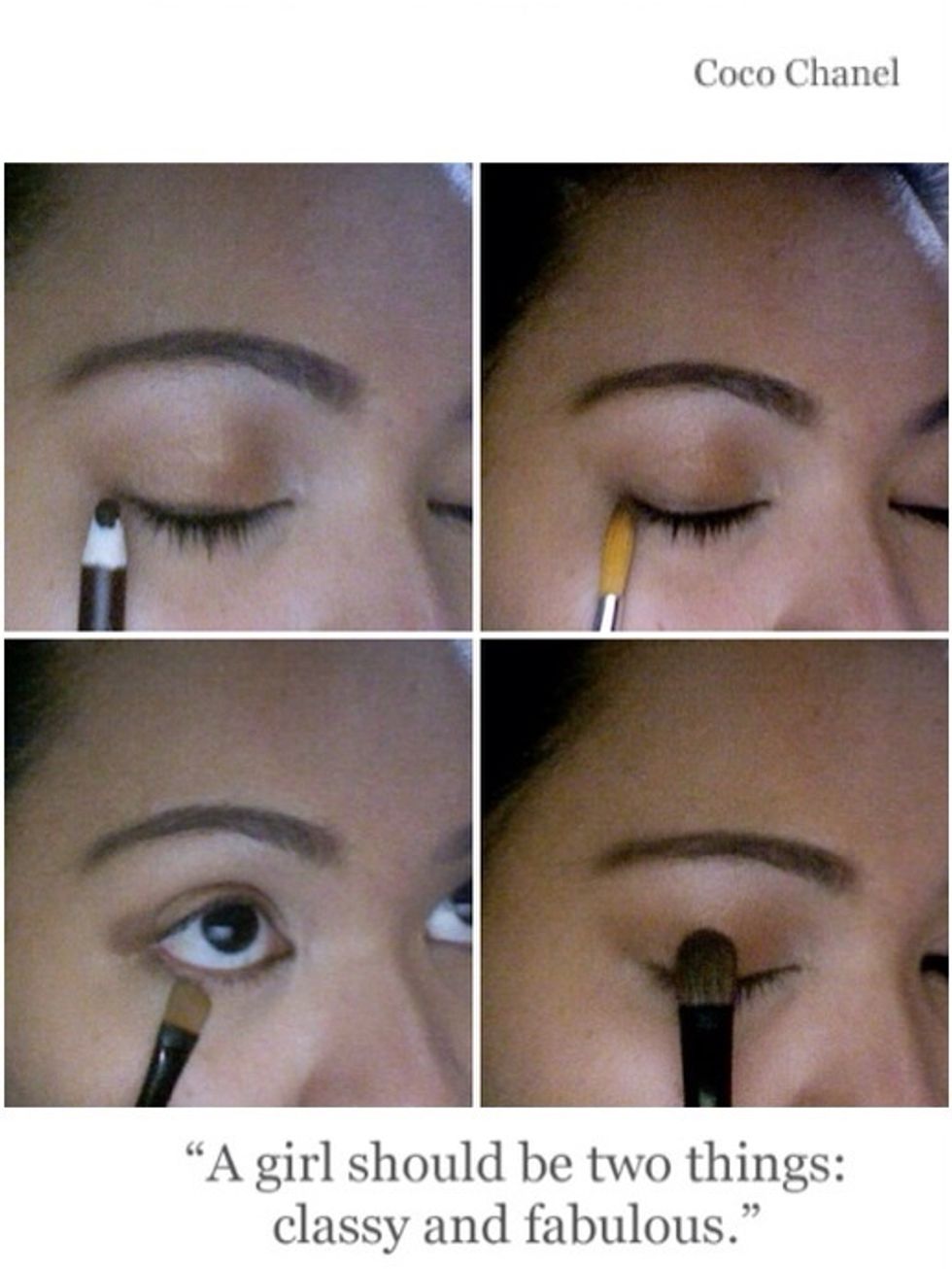 Line upper lash line w/brown liner and blend out. Mix the two shades of e/s used earlier and run it along the lower lash line, Blend that and pigments on your lid using a med. e/s brush.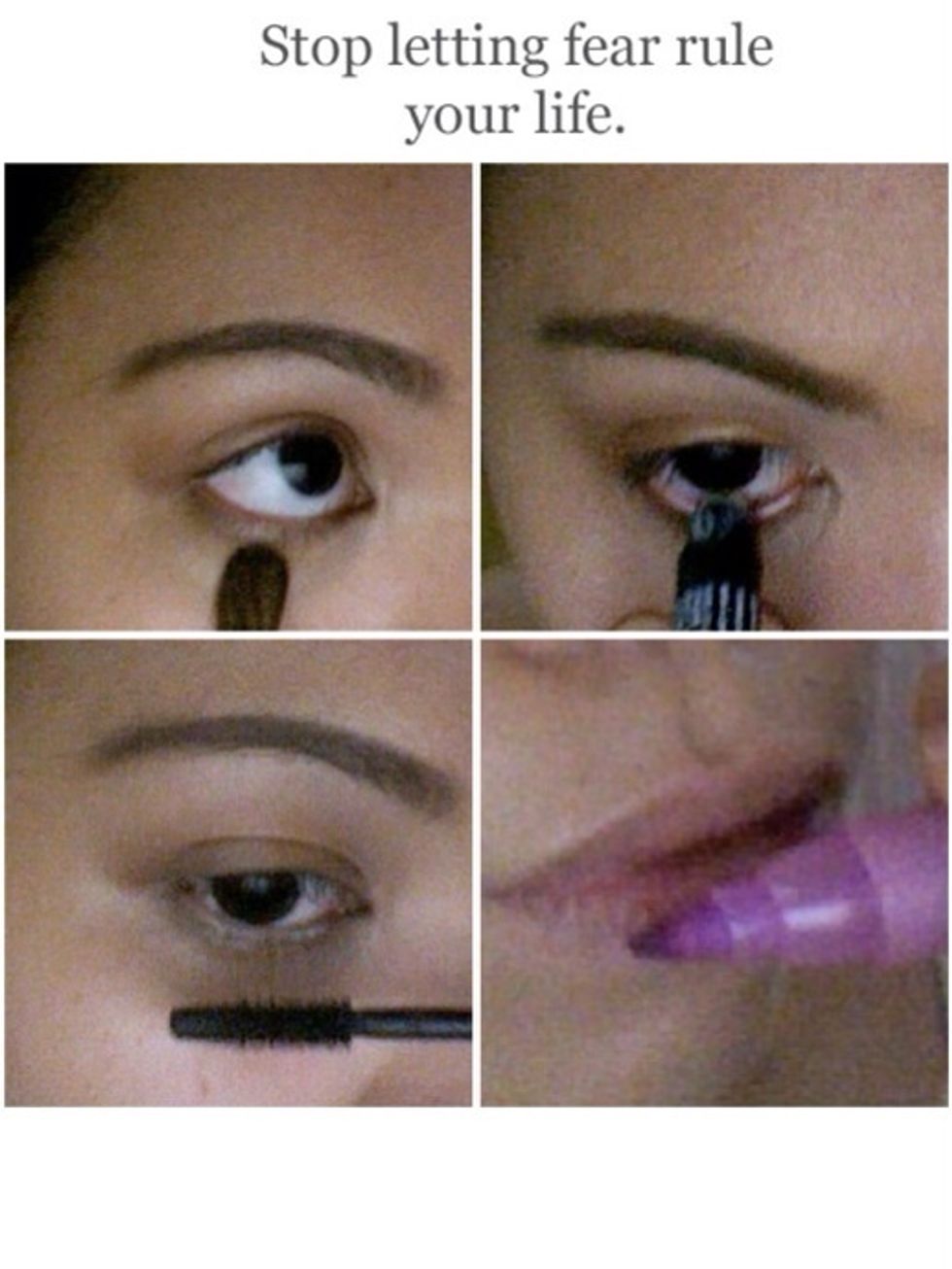 Make sure pigments connect through the outer corner of the eye. Use a white liner to line lower waterline. Curl lashes & apply mascara. Take a purple-y stain pen stain to color lips and top it off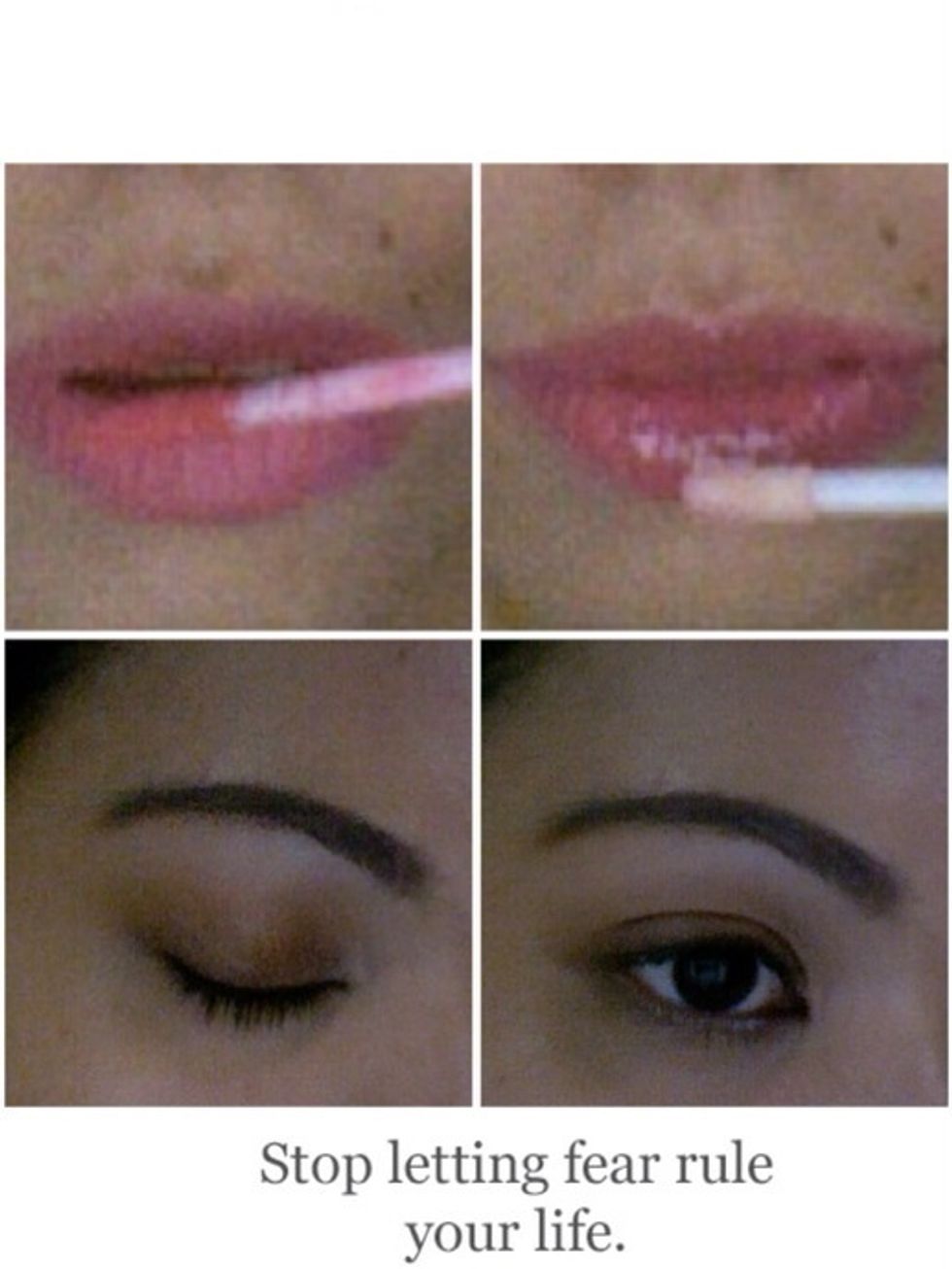 With a liquid stain in pink. Once dry, I'm going to apply gloss on the heart area of my lips to make it look plump. I'm gonna set my face with a powder to take out shine if theres any. And I'm done.
We're done. Thank you for viewing this guide.
The creator of this guide has not included tools
Pattieta Cruz
Ultimate girl. By profession, i am a fashion stylist and a beauty junkie by heart. Here to help you with fashion and beauty emergencies.