Ground your meat. Drain the grease and mix sloppy joe. Preheat oven to 375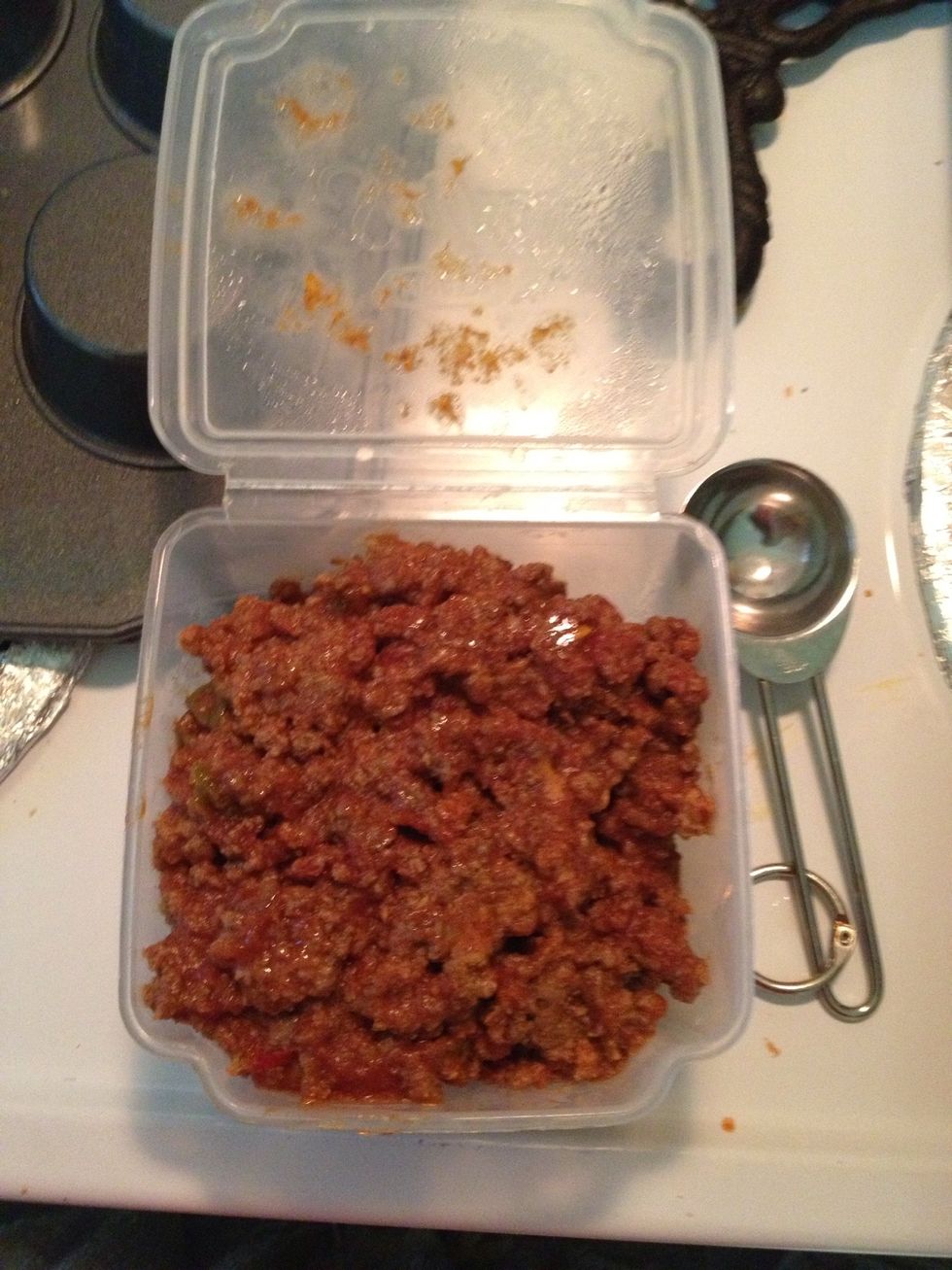 Take out your biscuits and spread.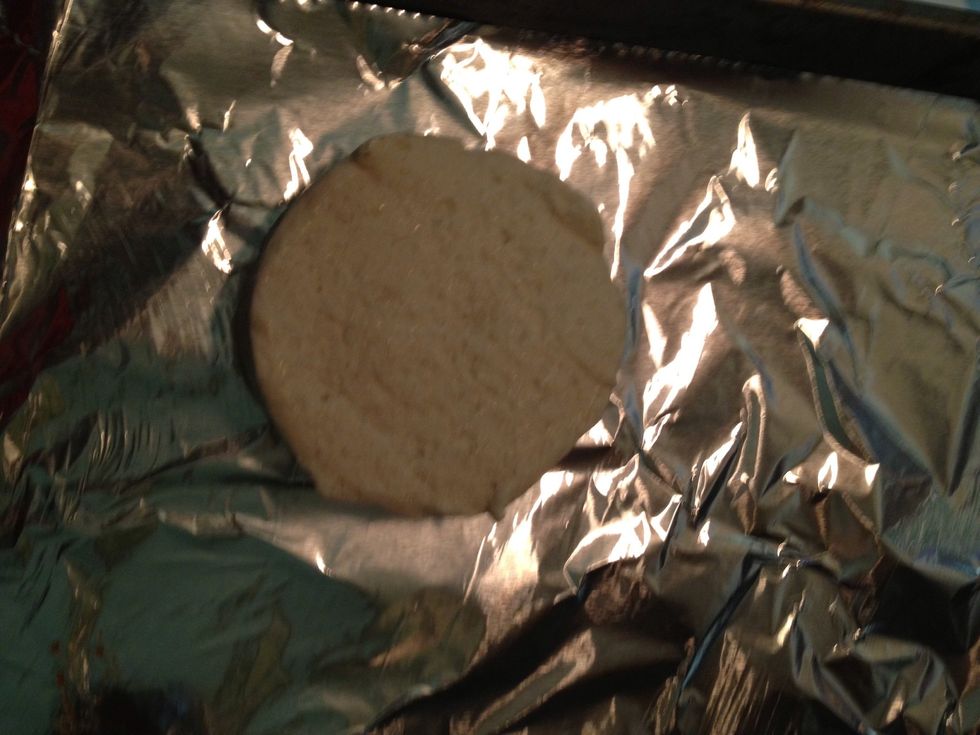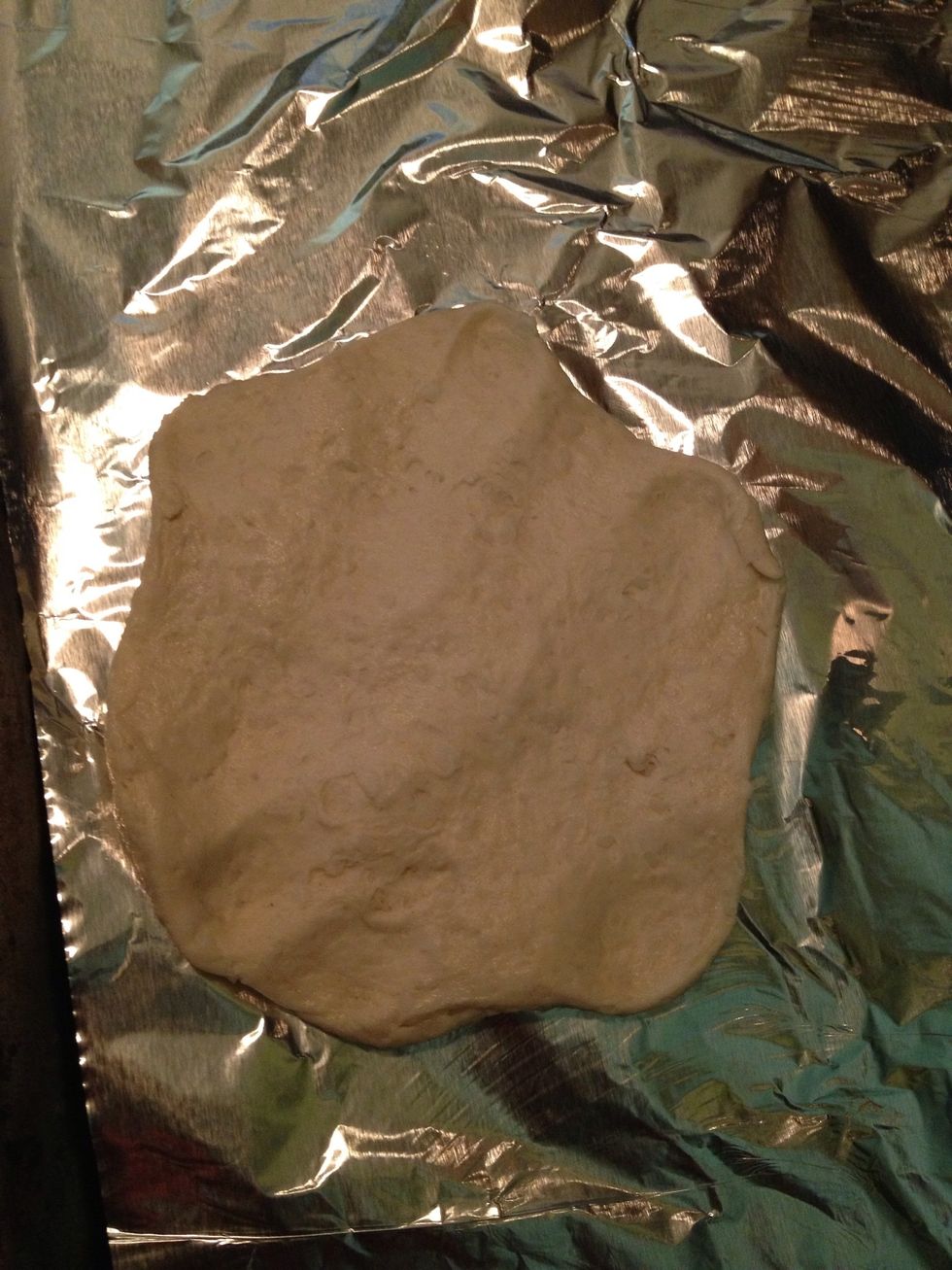 Scoop about 1 tbsp of meat onto biscuit and sprinkle some cheese.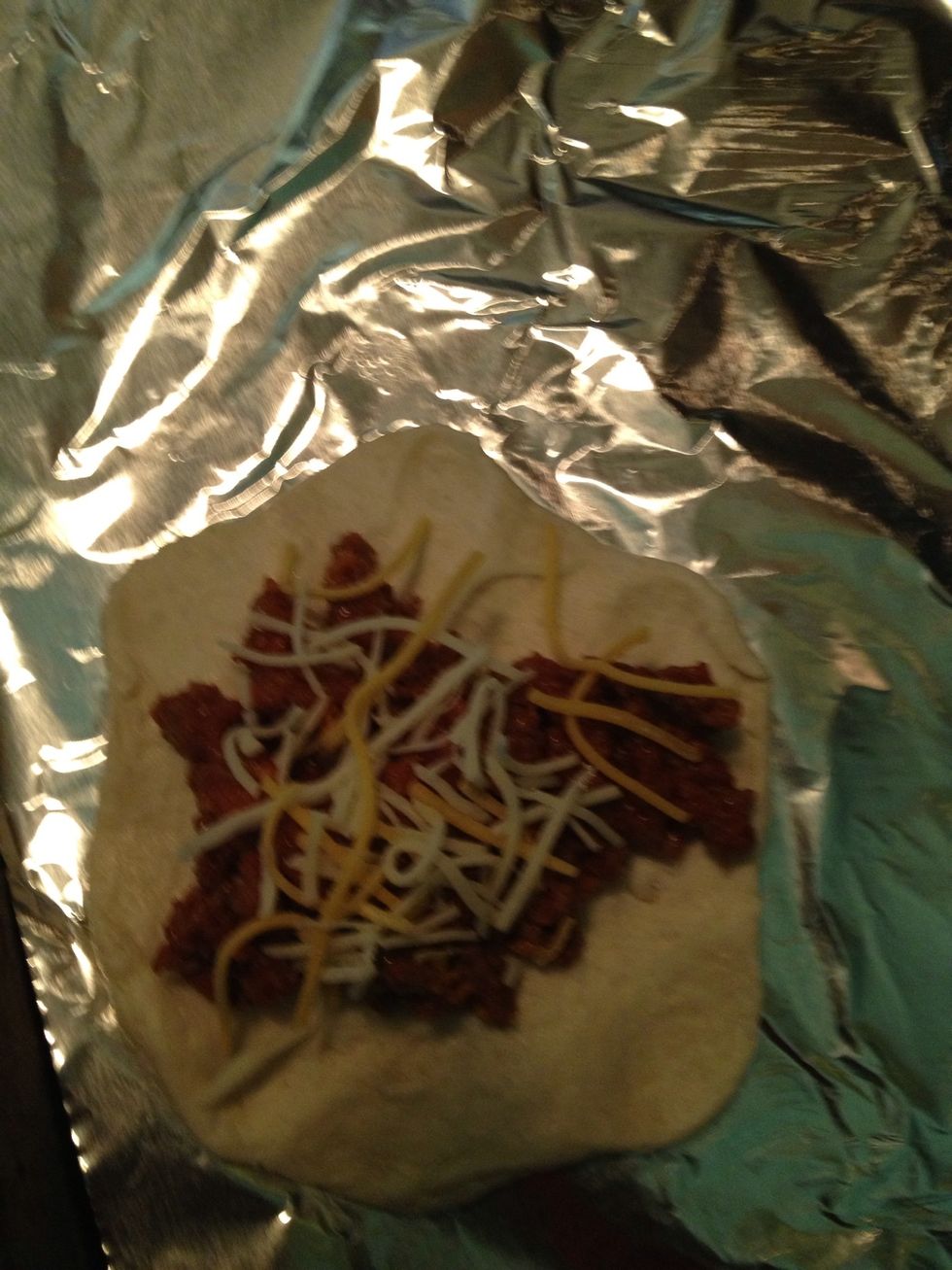 Fold in half and seal the ends.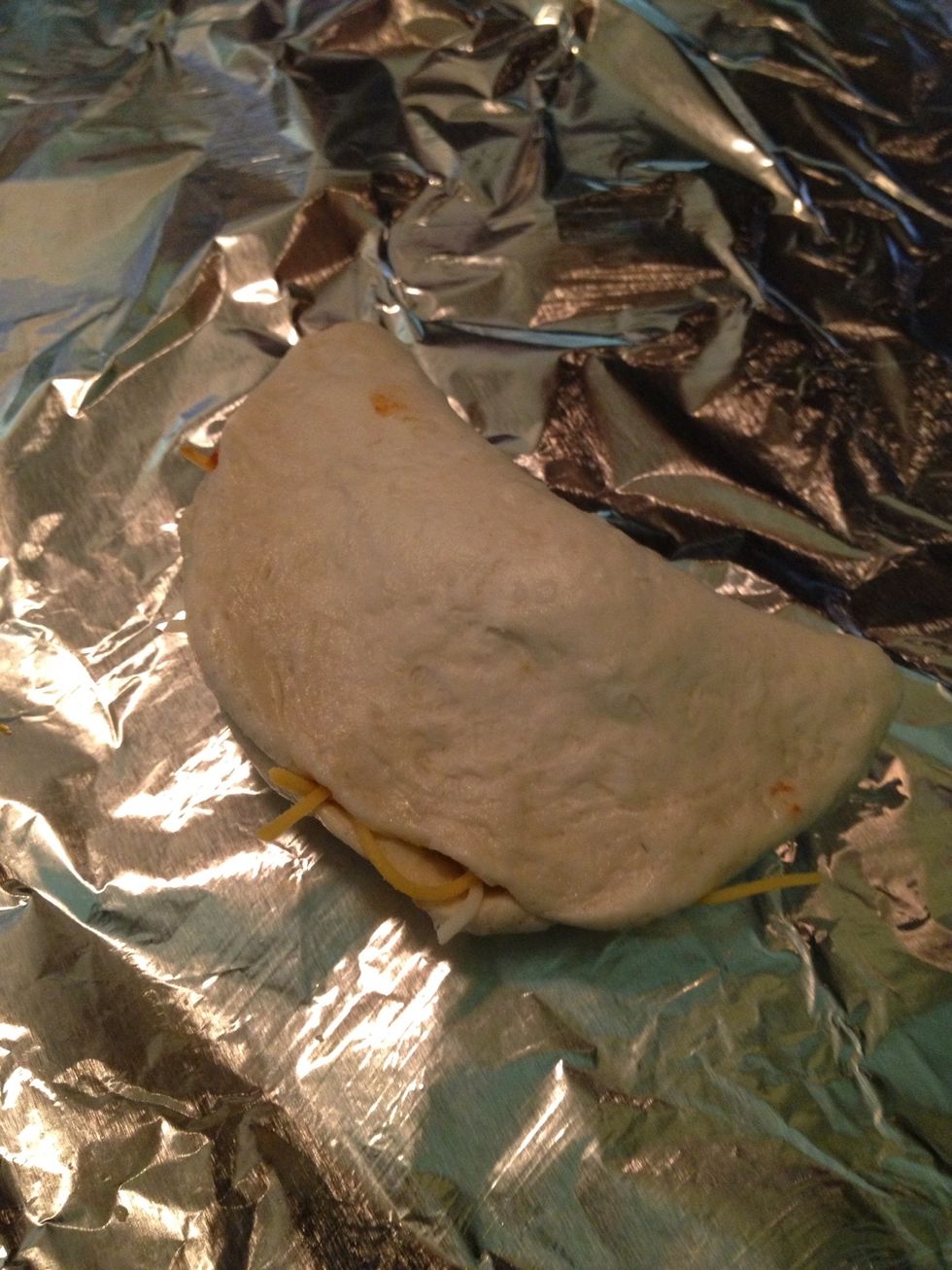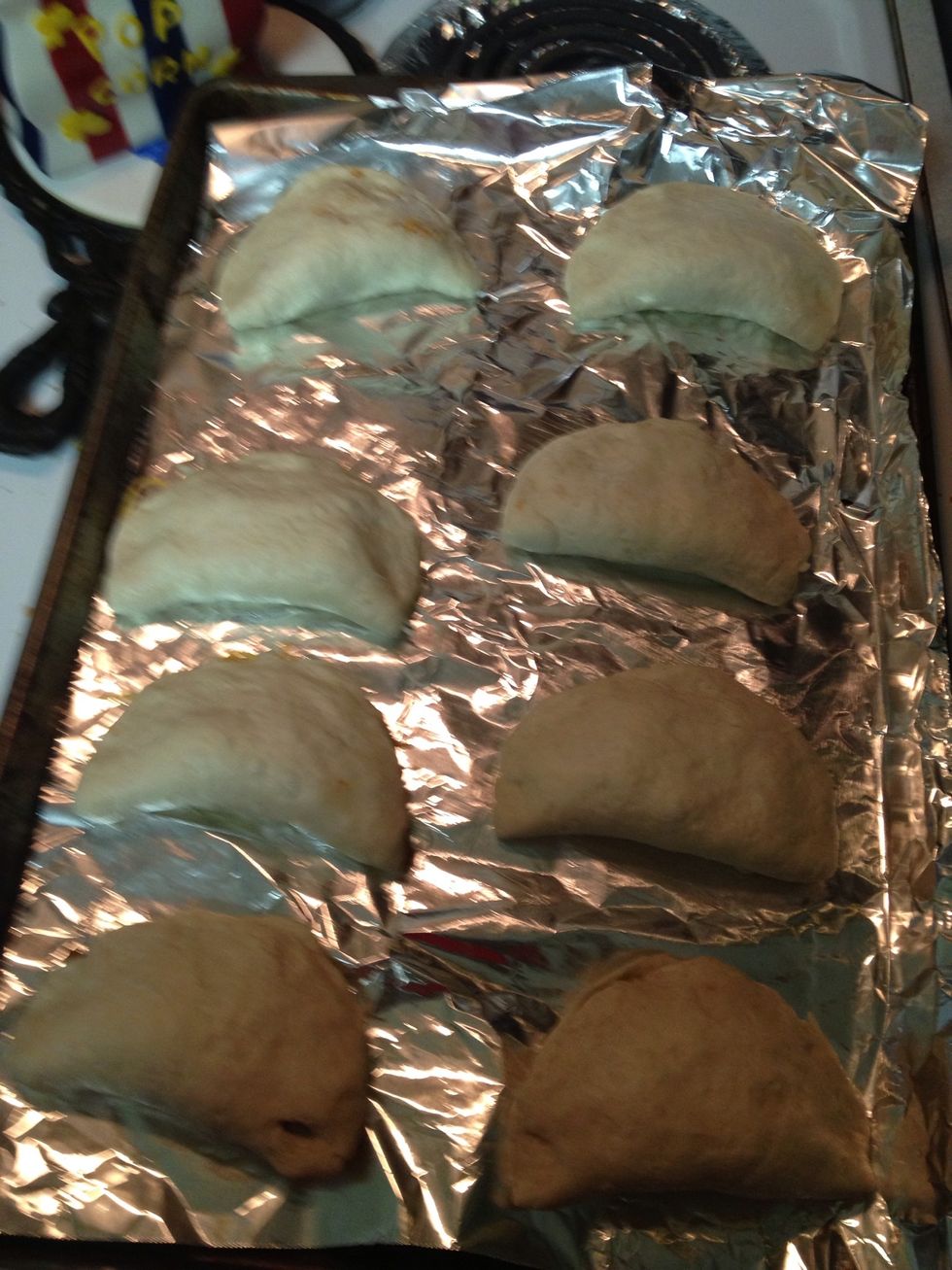 Cook in oven for 14 minutes or until biscuit is golden brown.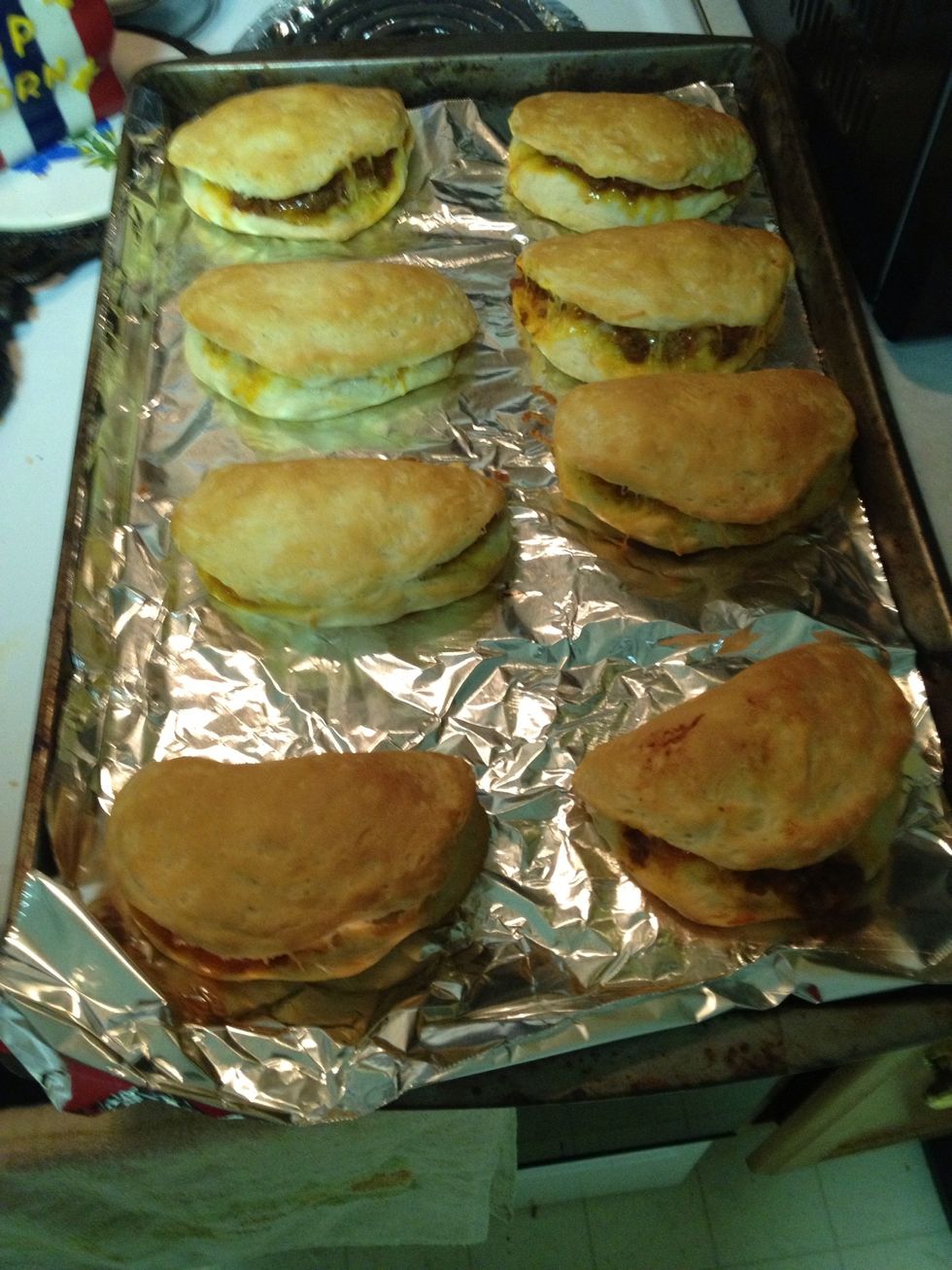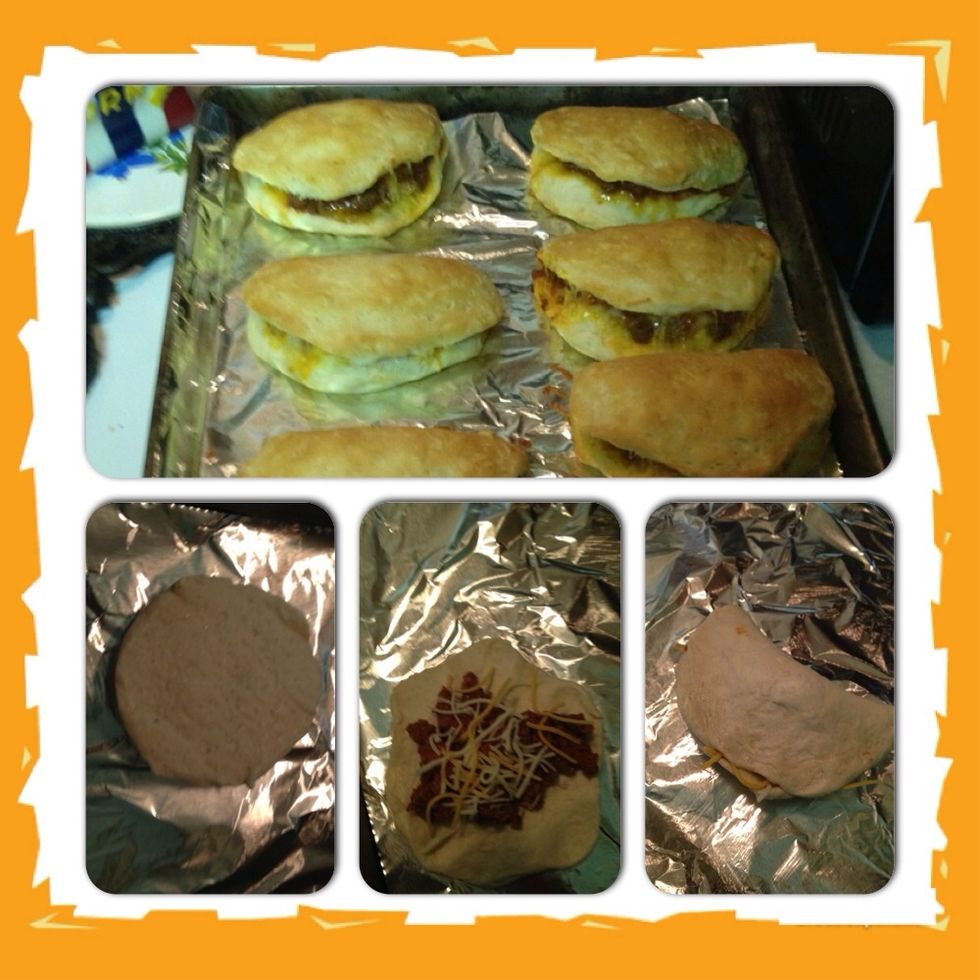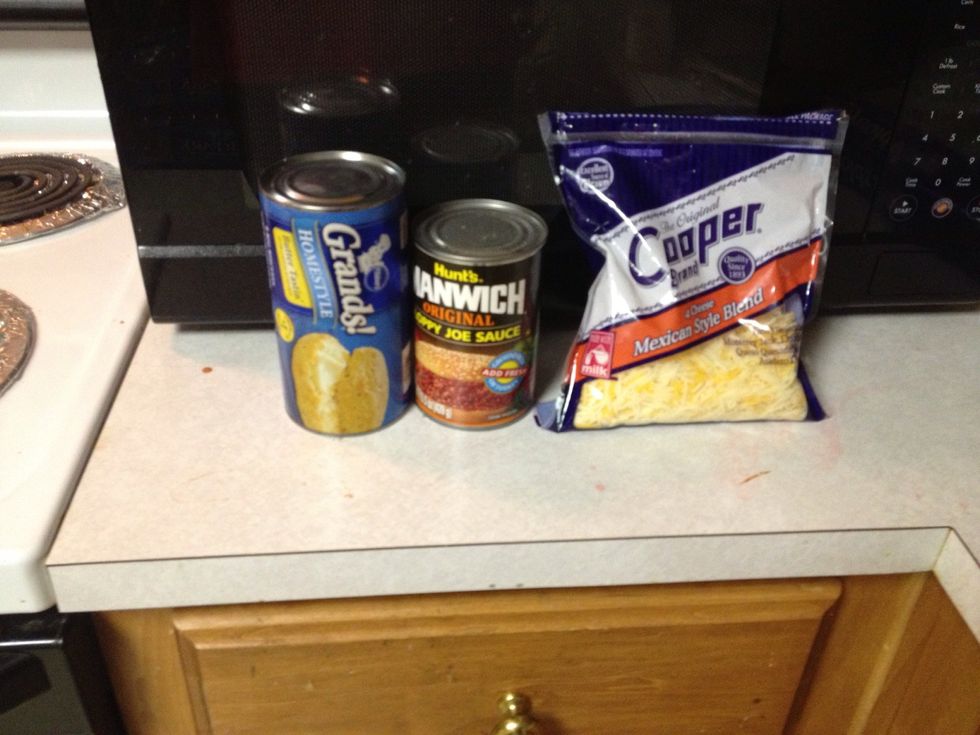 1lb ground beef
Can Of sloppy joe
Can Of Grand biscuits
Package of shredded cheese