How to make unicorn poop cookies
These colorful cookies are time consuming but worth it in the end.
79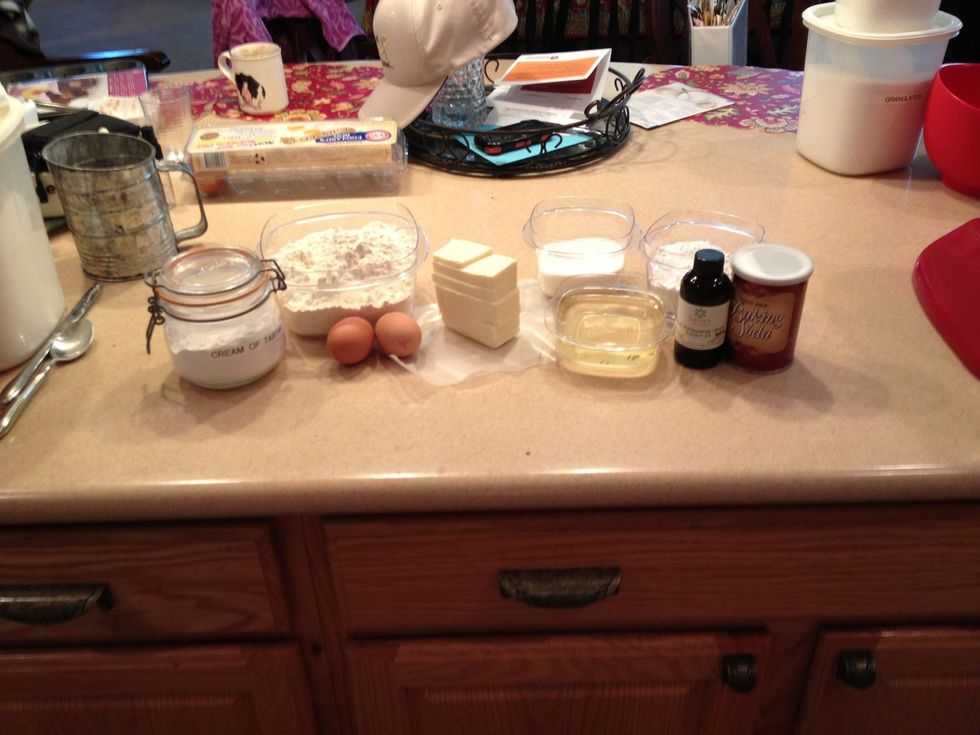 Gather your ingredients.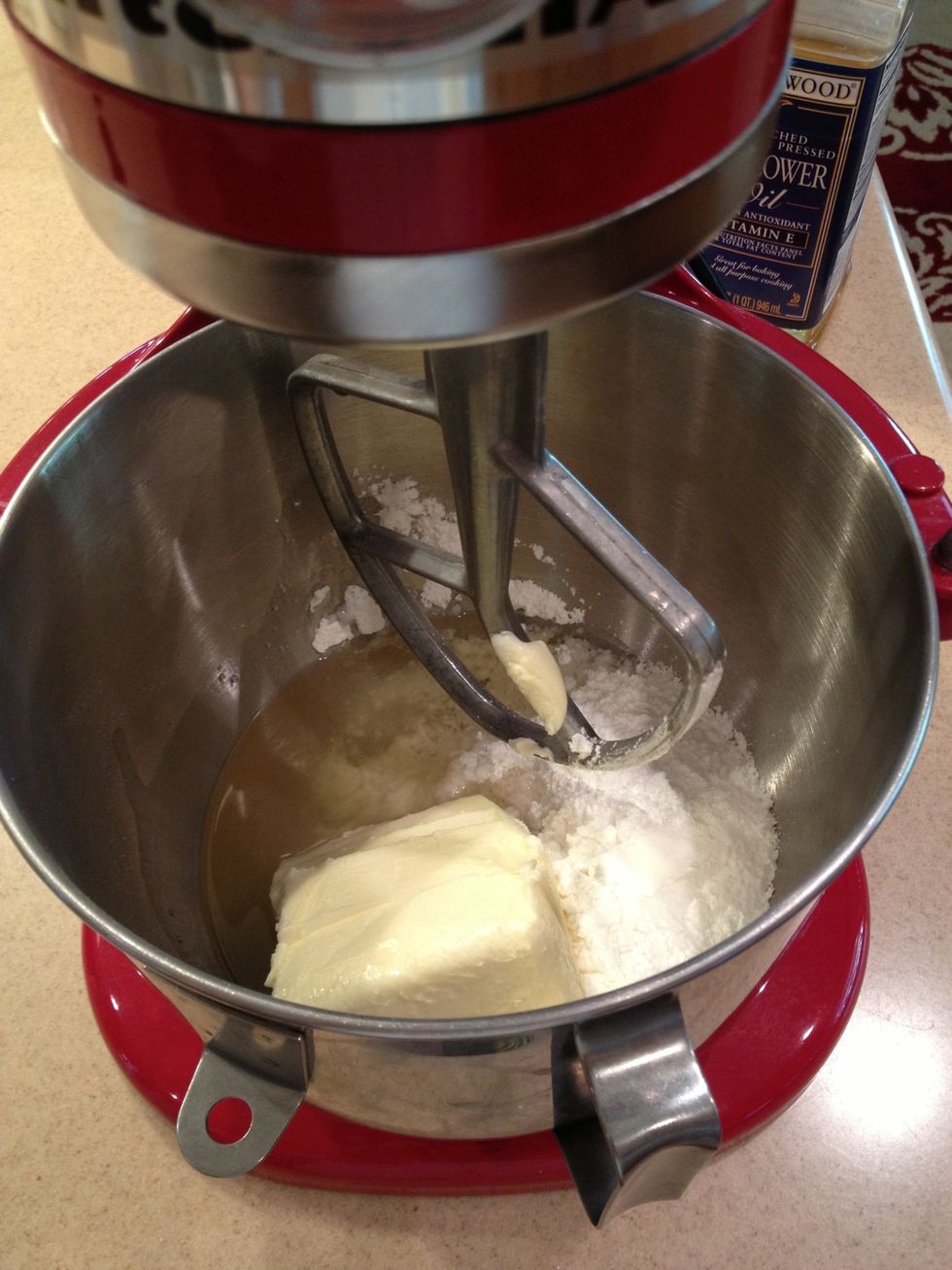 Cream together the butter and both types of sugar until fluffy. Add the oil and mix again.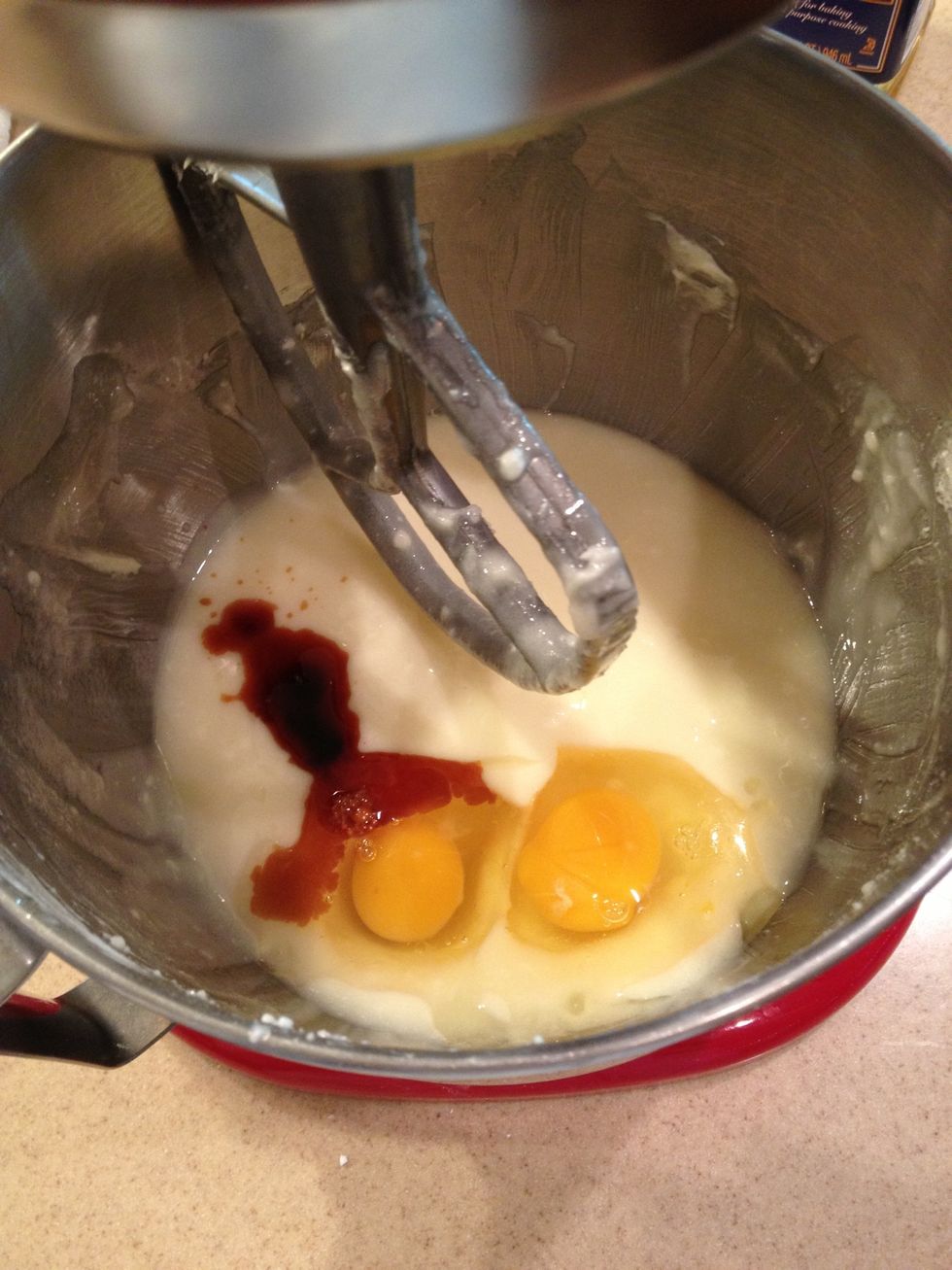 Stir in the eggs and vanilla.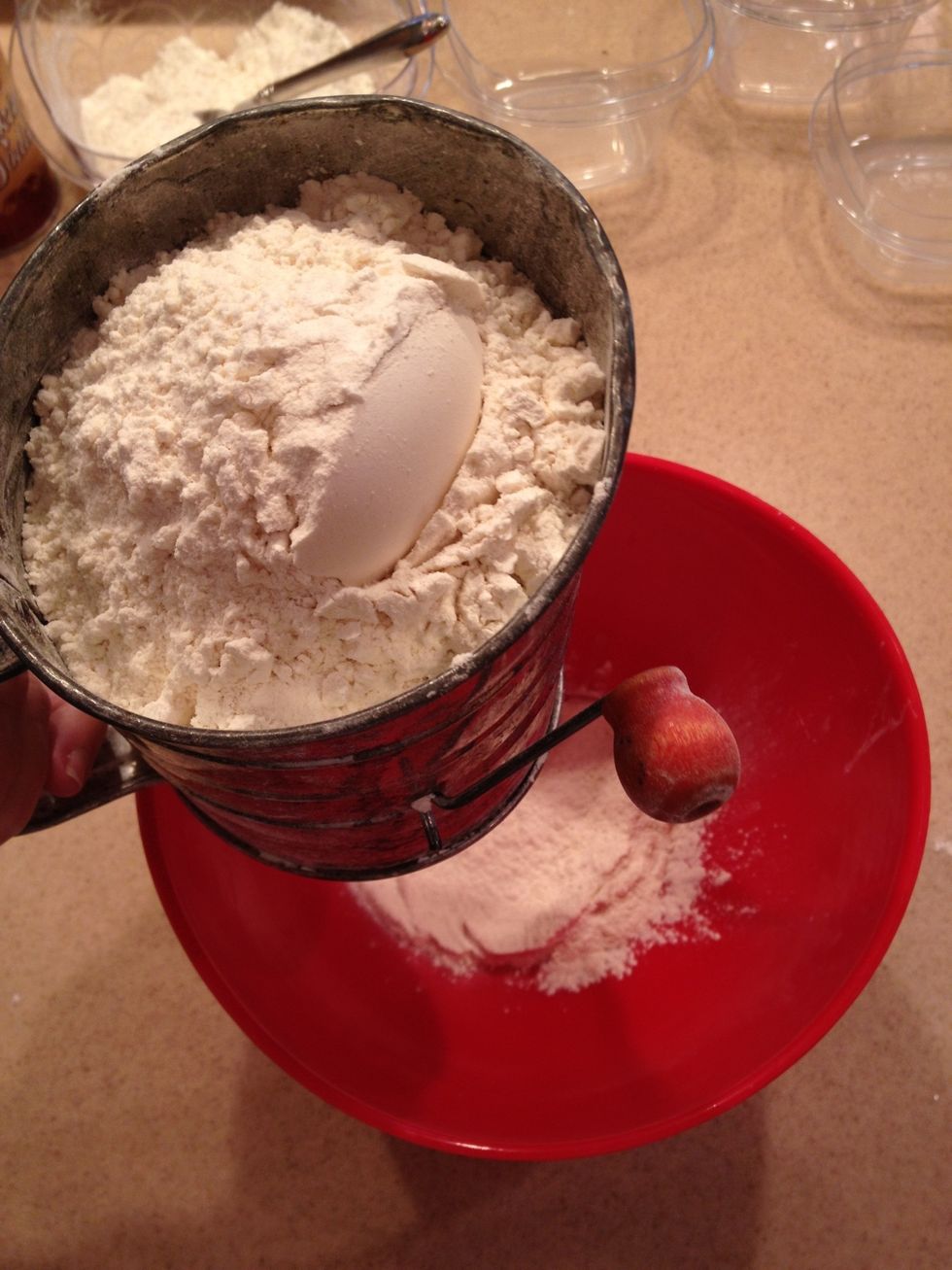 Combine the flour, baking soda, and cream of tartar.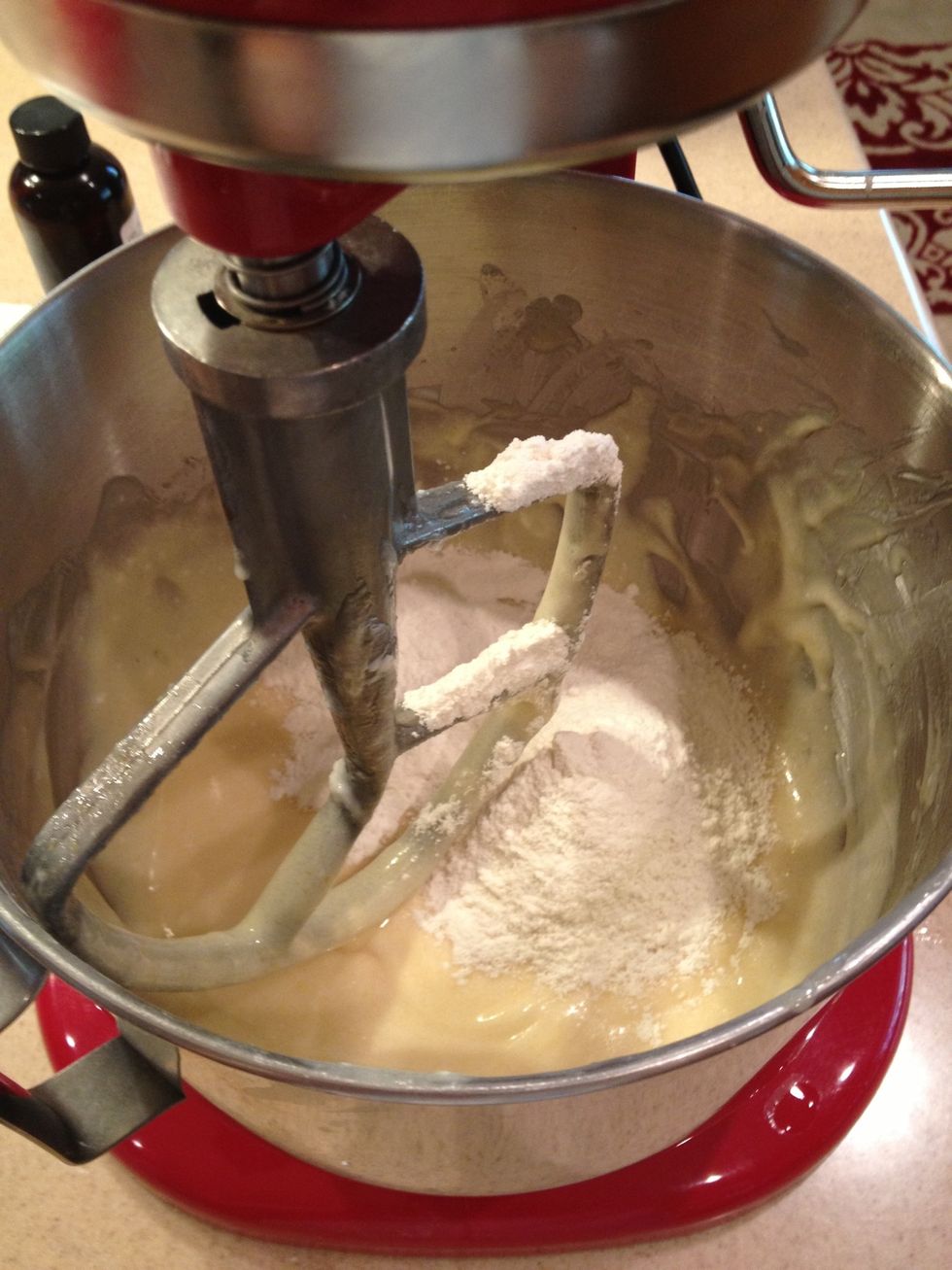 Slowly add the flour mixture to the wet ingredients.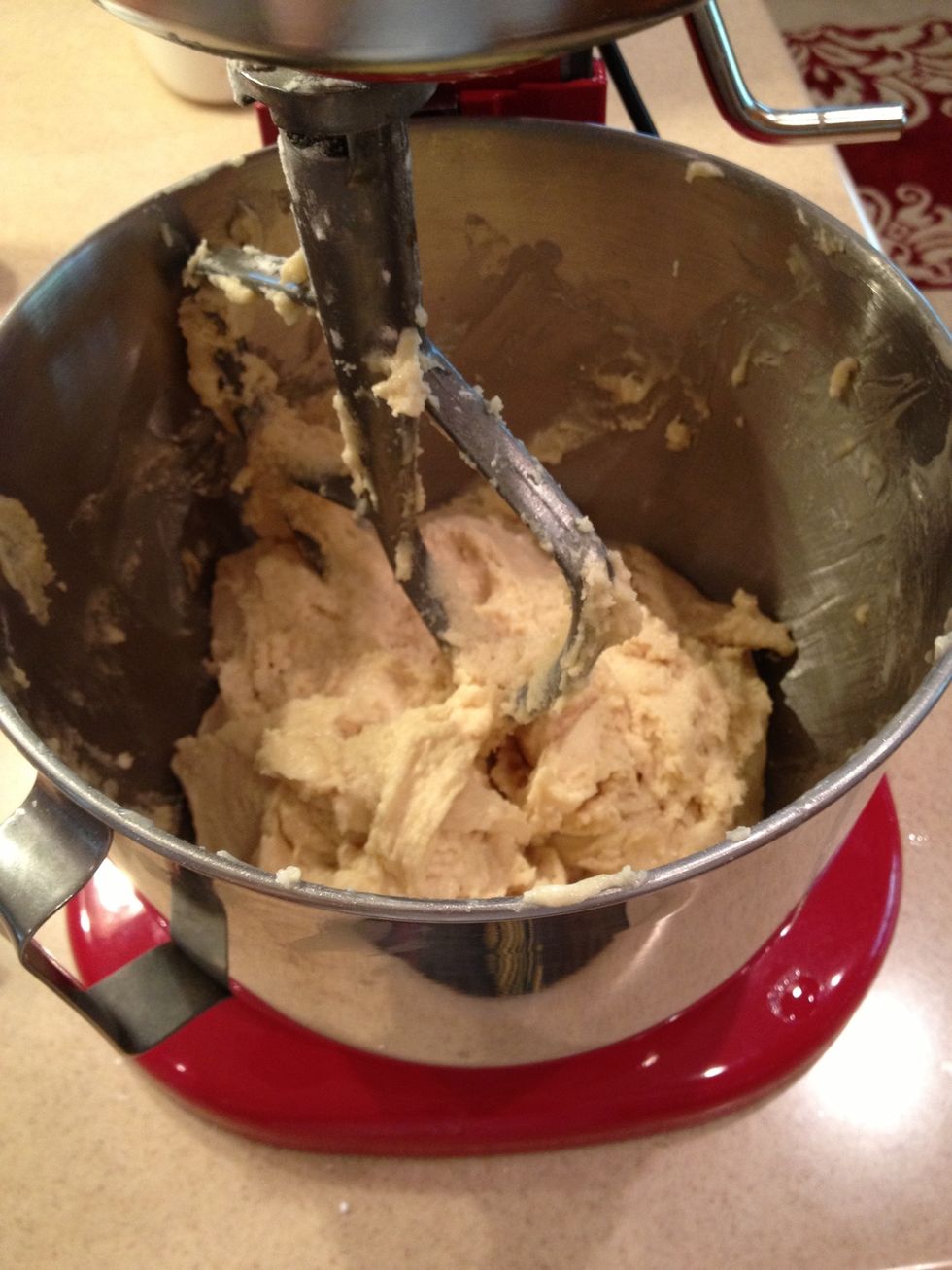 Scrape down the sides with a rubber spatula.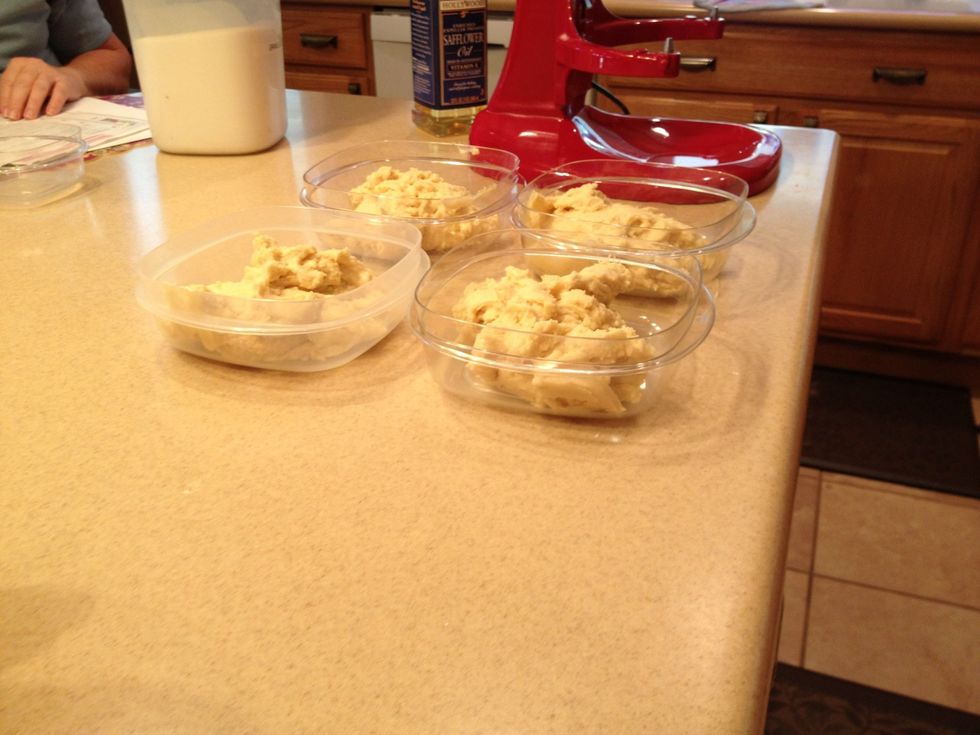 Evenly divide the dough into four sections.
Color each section differently.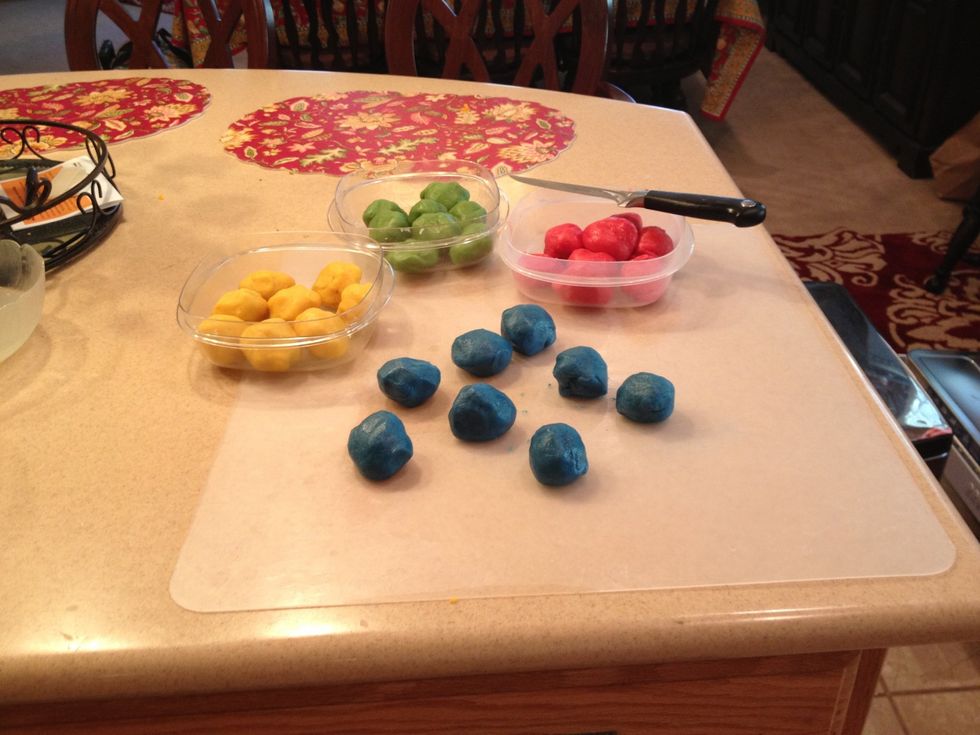 Divide each section into 8 pieces and place in the fridge until firm.
Preheat oven to 375 degrees Fahrenheit.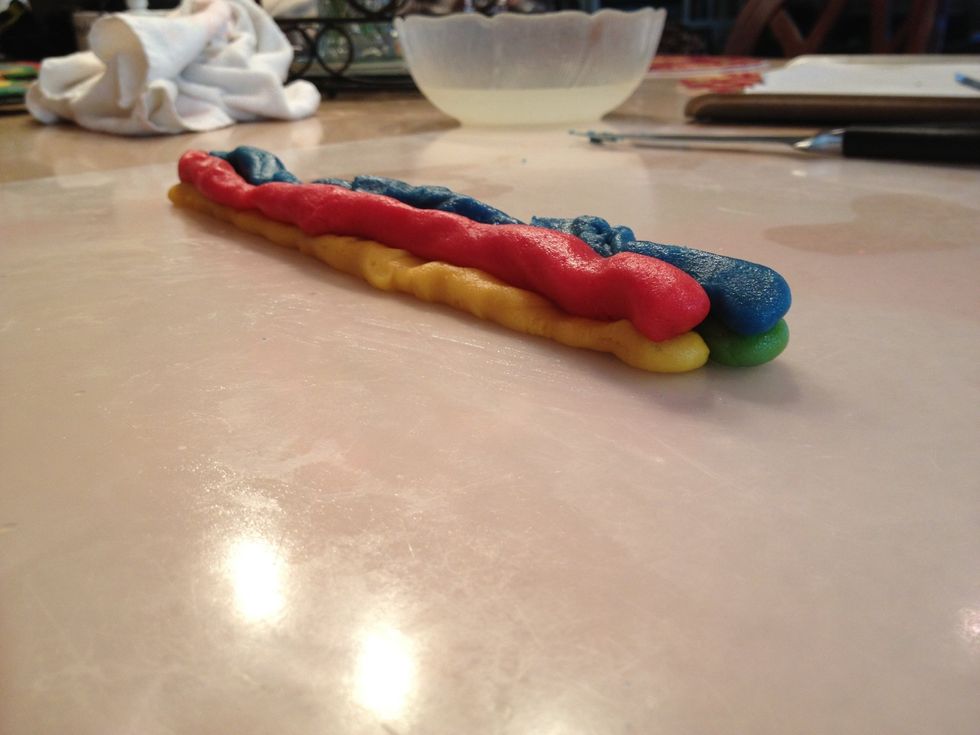 Take one section of each color and roll it into a rope. Stack all four colors on top of each other.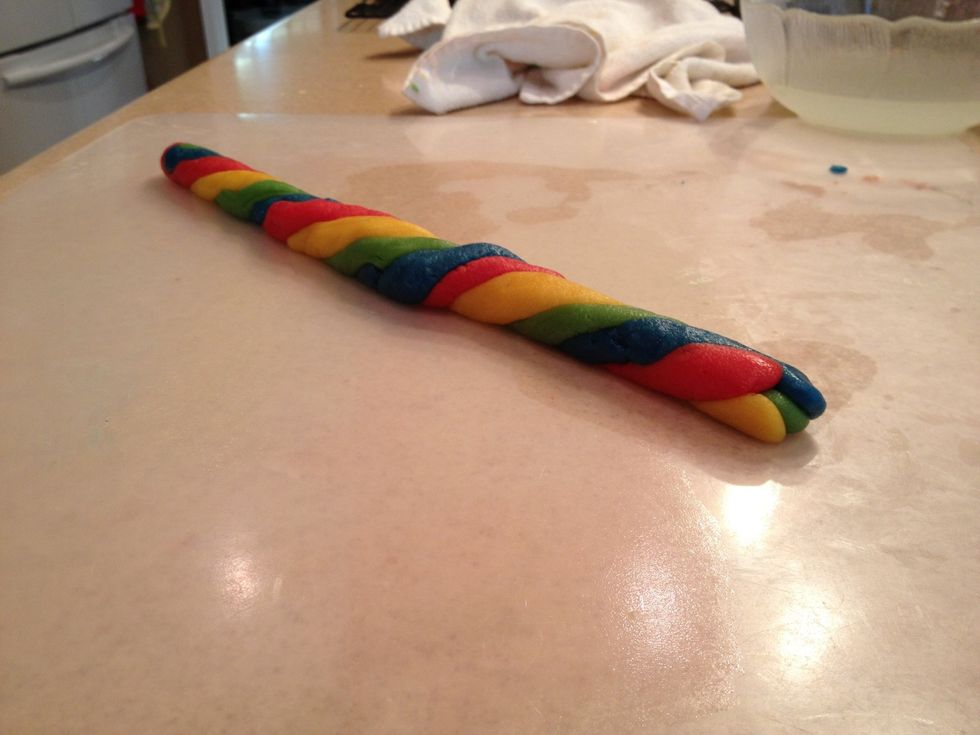 Spin it into a spiral and cut in thirds.
Shape the ropes into twirls. Bake the cookies for 8-10 minutes.
Enjoy!
1.0c Sugar
1.0c Confectioners' sugar
1.0c Butter
1.0c Oil
2.0 Eggs
1.0tsp Vanilla
1/2c Flour
1.0tsp Baking soda
1.0tsp Cream of tartar
Food coloring