1. Here i'd like to share few places in Indonesia that i've been visiting lately for holiday. What i reviewed here is in Java island, especialy for east Java.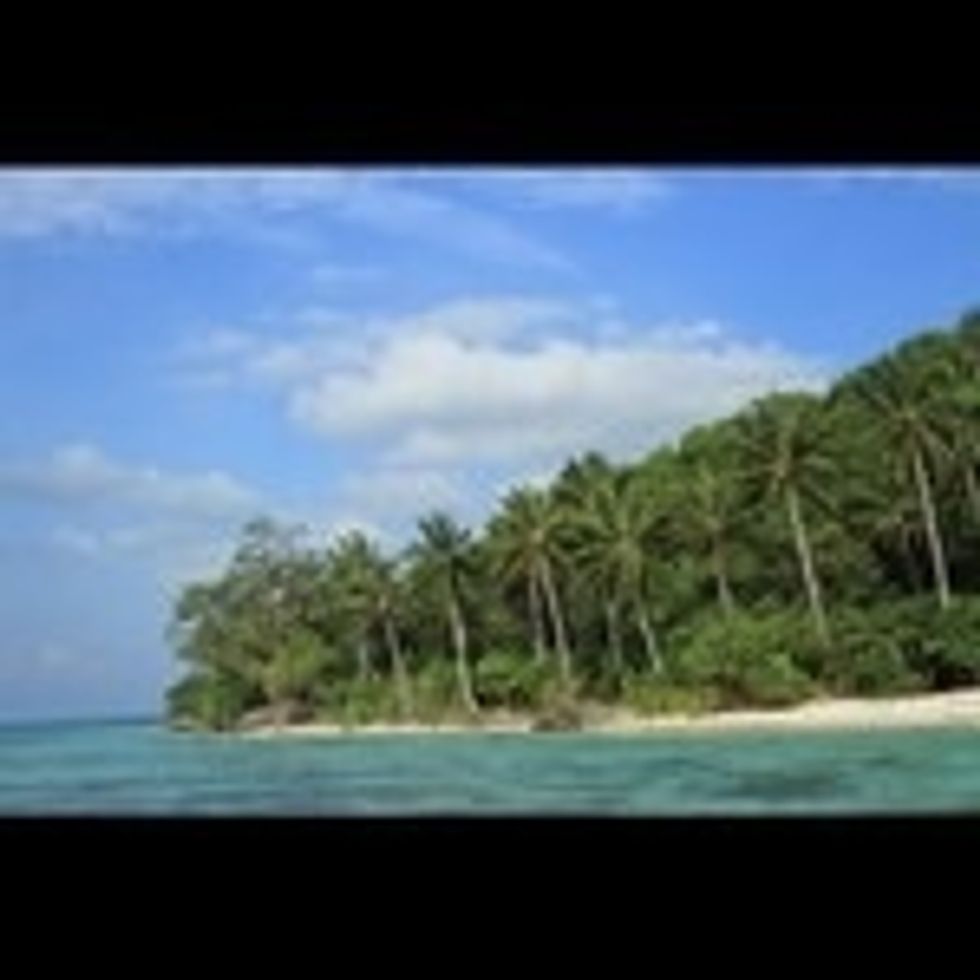 Sorry for the bad picts. But you guys can google it later 😝 This is Karimun Jawa, islands on north Java and located not far away from Jepara, Semarang. They have many island such as Ujung Gelam.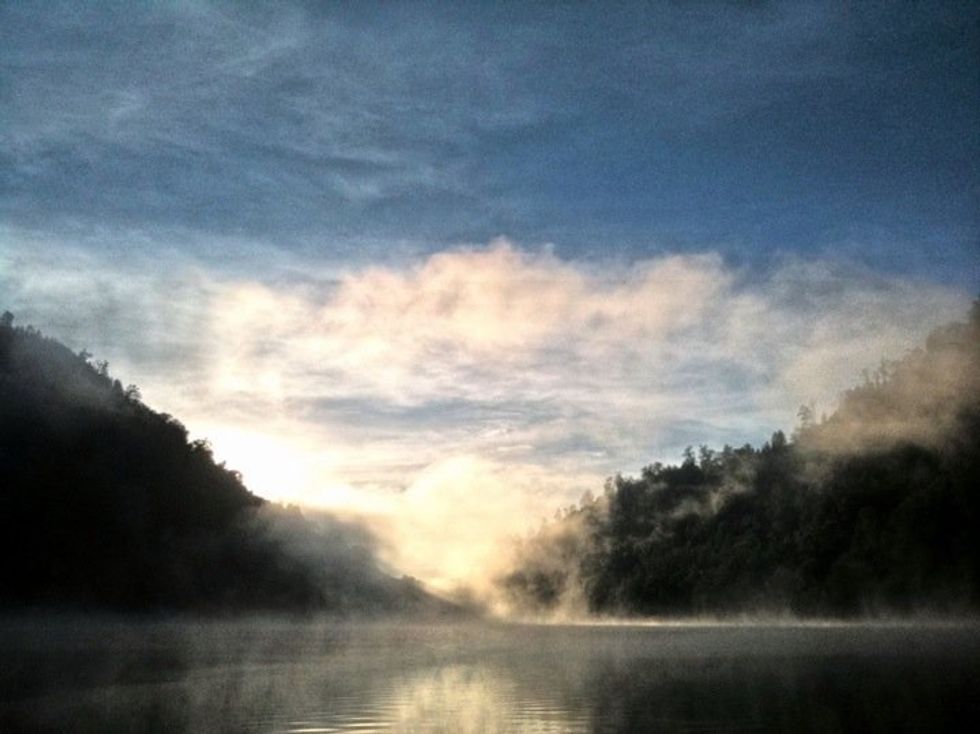 This is Ranu Kumbolo lake looks like in early morning. This lake is located in Mt. Semeru, Tengger, East Java. It is the highest mountain in Java, it has beautiful scenery, specially on its peak.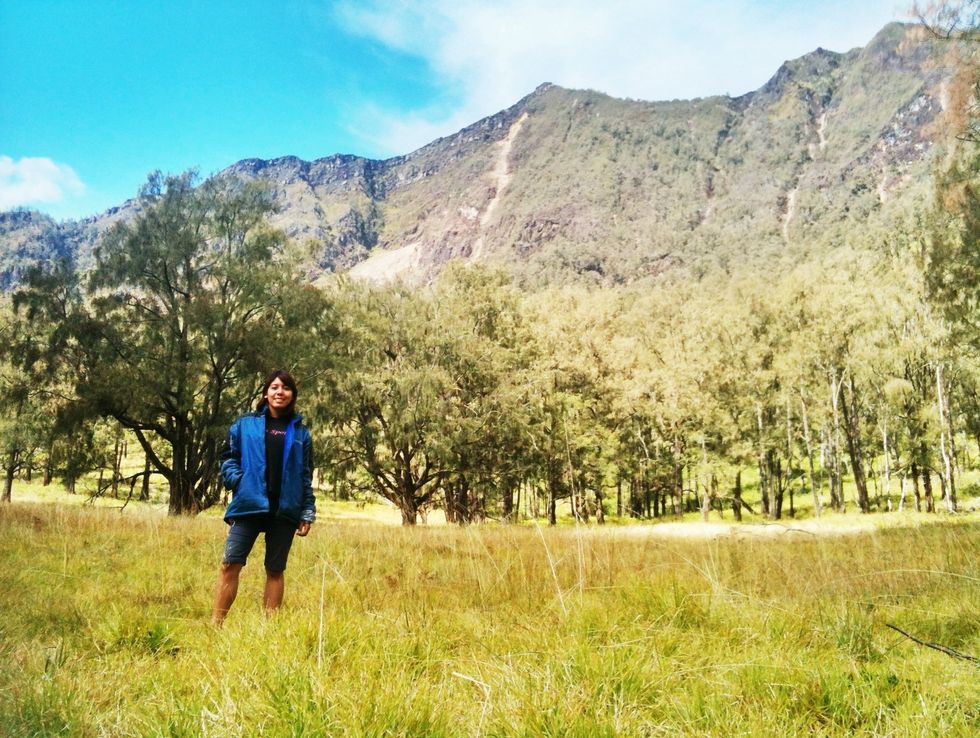 This is savannah on my way to Mt. Arjuna's peak. There are many path to reach Arjuna such as Tretes, Purwosari, and Lawang Tea Garden. It's all located in East Java.
There still A LOT of beautiful destination in Indonesia. Our people are kind and welcome to a foreigner. Trust me, have a holiday in Indonesia won't make your bank suffer, it's not expensive 😉😄😝
Tips: always make a check-list on your things. Always ready for back-up plans. Estimating budget to avoid overbudget. And ...enjoy your holiday guys..😉😜
High amount of Curiosity
Backpack
Camera
Strong enough will
Bunch of courages
Destination and a map to go
Money 😜