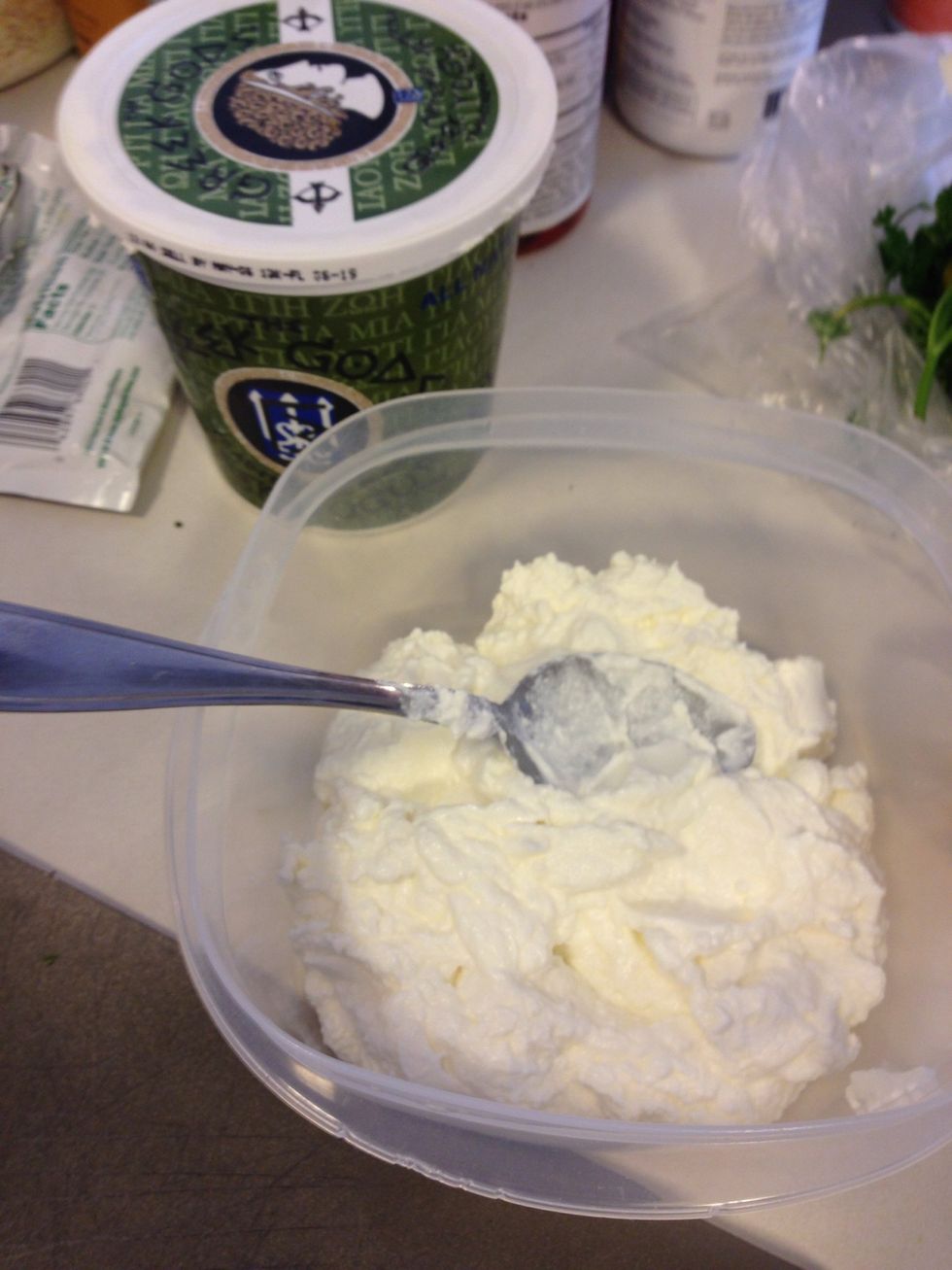 Such a simple sauce and tastes amazing! Pictures explain it all! Add yogurt to a container
Peel and seed cucumber, easiest way is to take a spoon and scoop!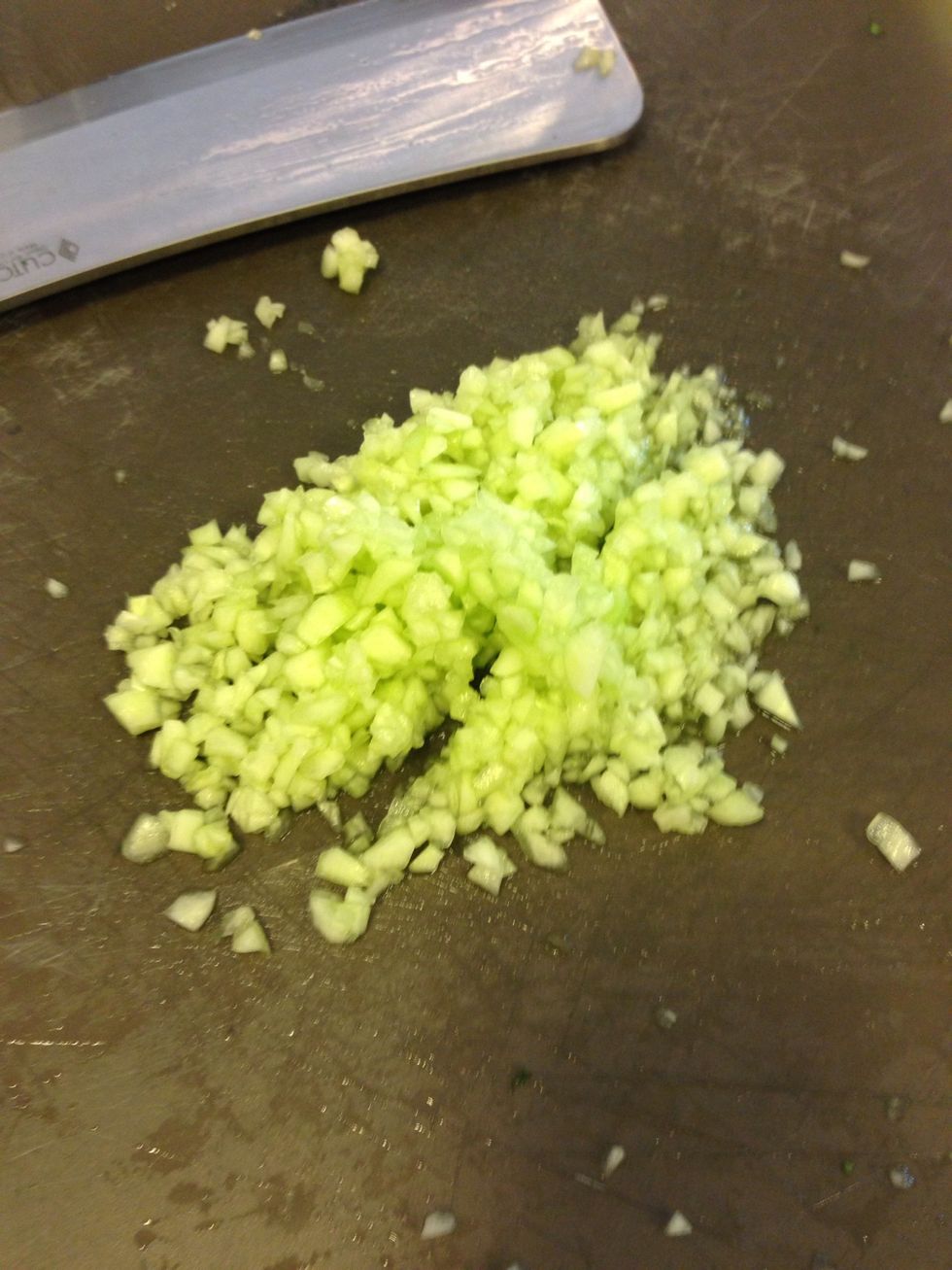 Chop that up really fine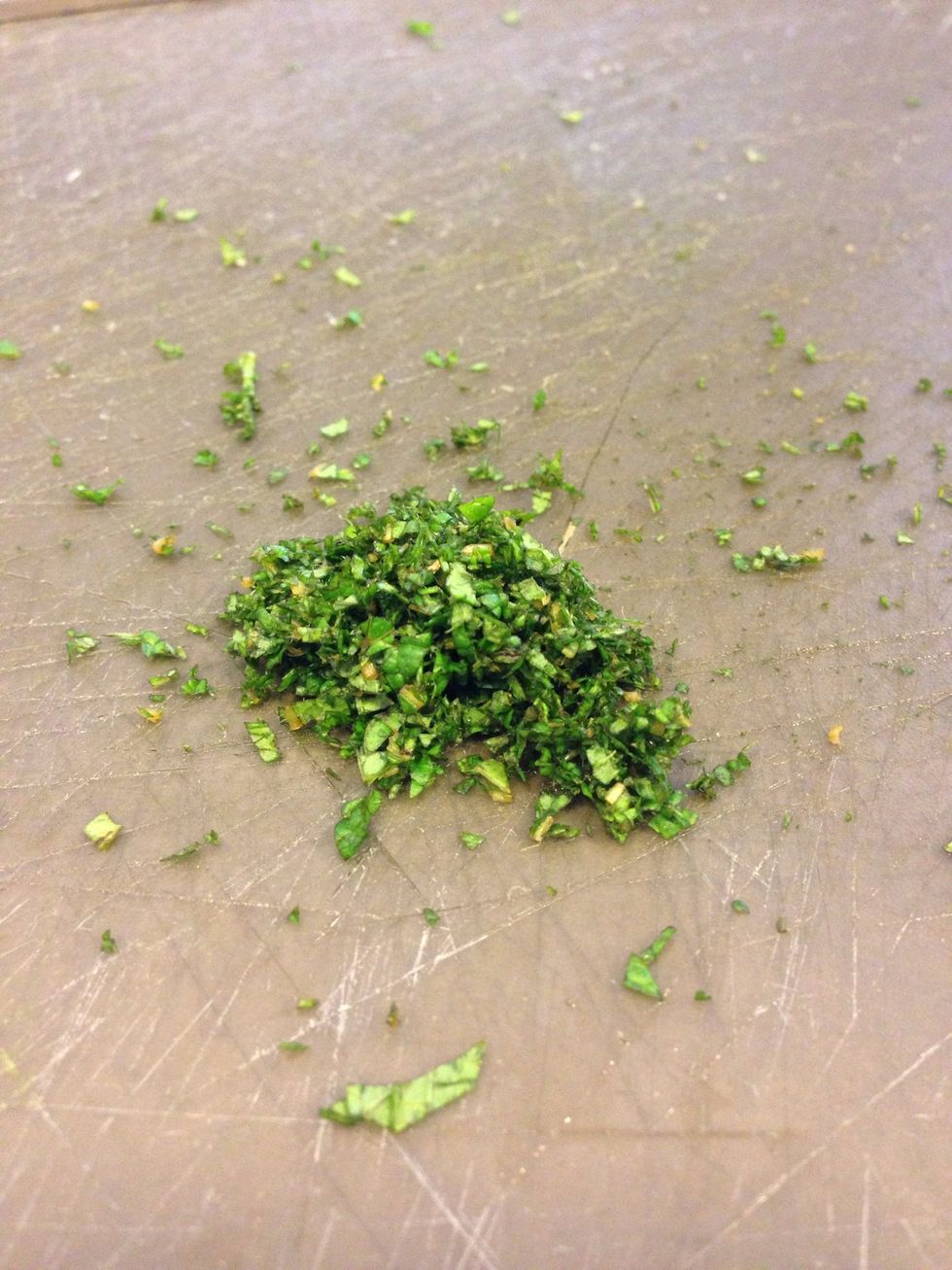 Chop theist really fine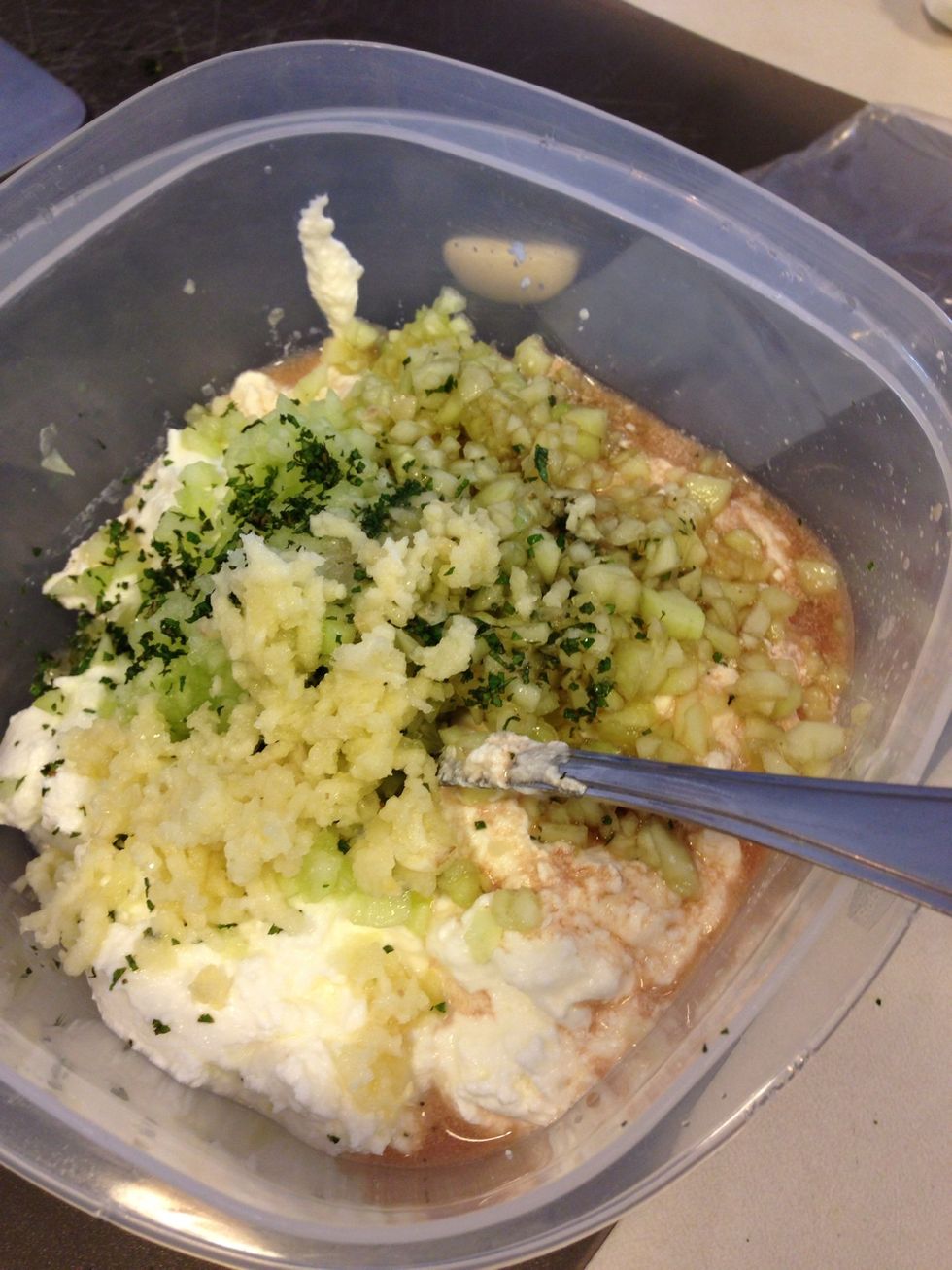 Add everything in the container, see the garlic on top, if you don't have a garlic press it's a great tool!
Mix and toss in the fridge for an hour at least to let the flavors meld! Enjoy, ill be making the Kebab guides that went with this sauce soon! Check out my Facebook The love of culinary creations
2 cups Greek yogurt (16 oz)
2 teaspoons red wine vinegar
Juice of half a lemon
8 mint leave finely chopped
Punch of salt
1 cucumber, peeled and finely chopped
4 cloves of garlic pressed!
Jerome Moss
I am in the U.S. Navy, and I love to cook, I plan on retiring and opening my own restaurant. Please Enjoy my guides and thanks to everyone who shares theirs!