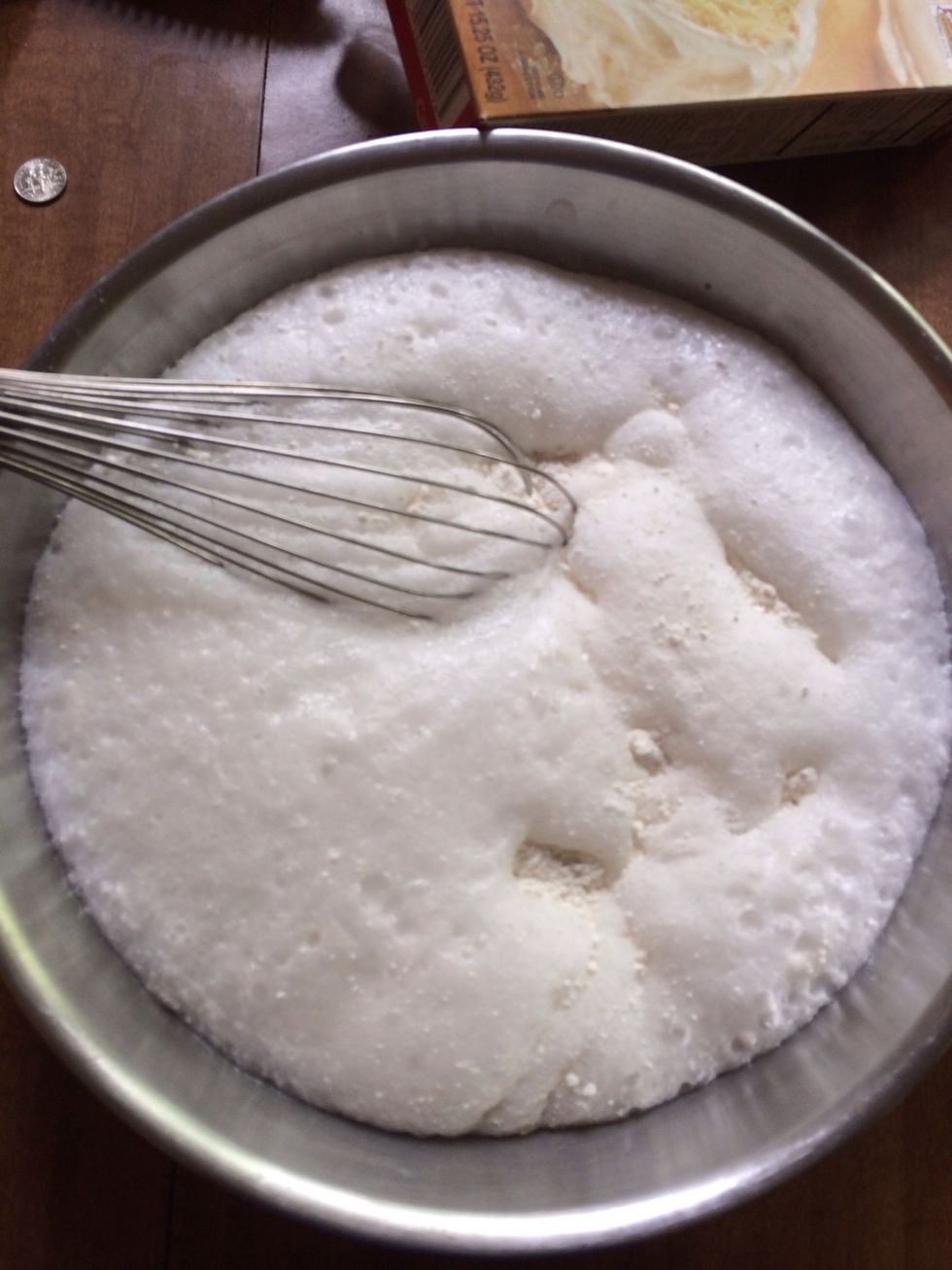 Pour clear soda into a bowl with the cake mix.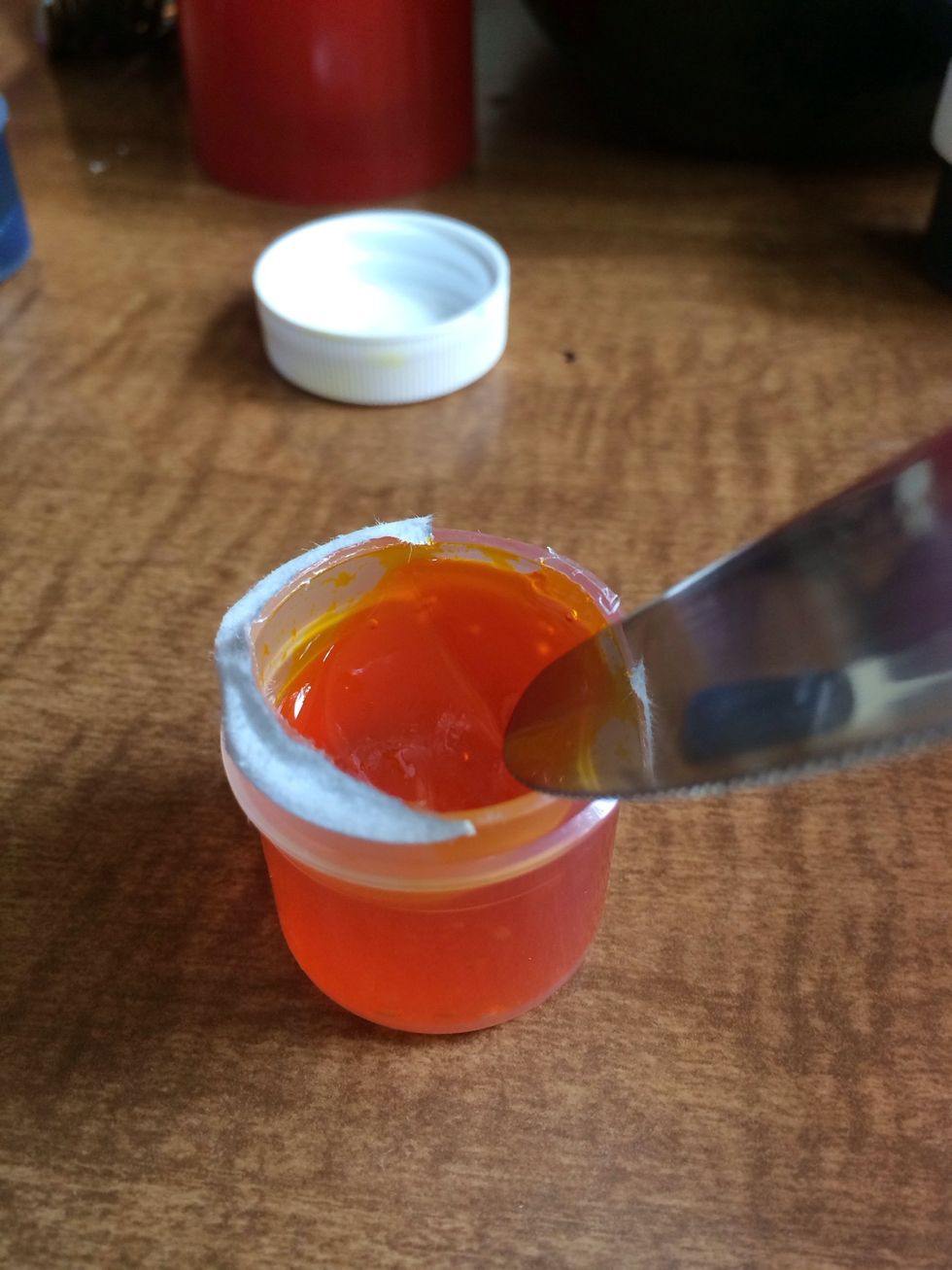 Choose the colors you want for each bowl.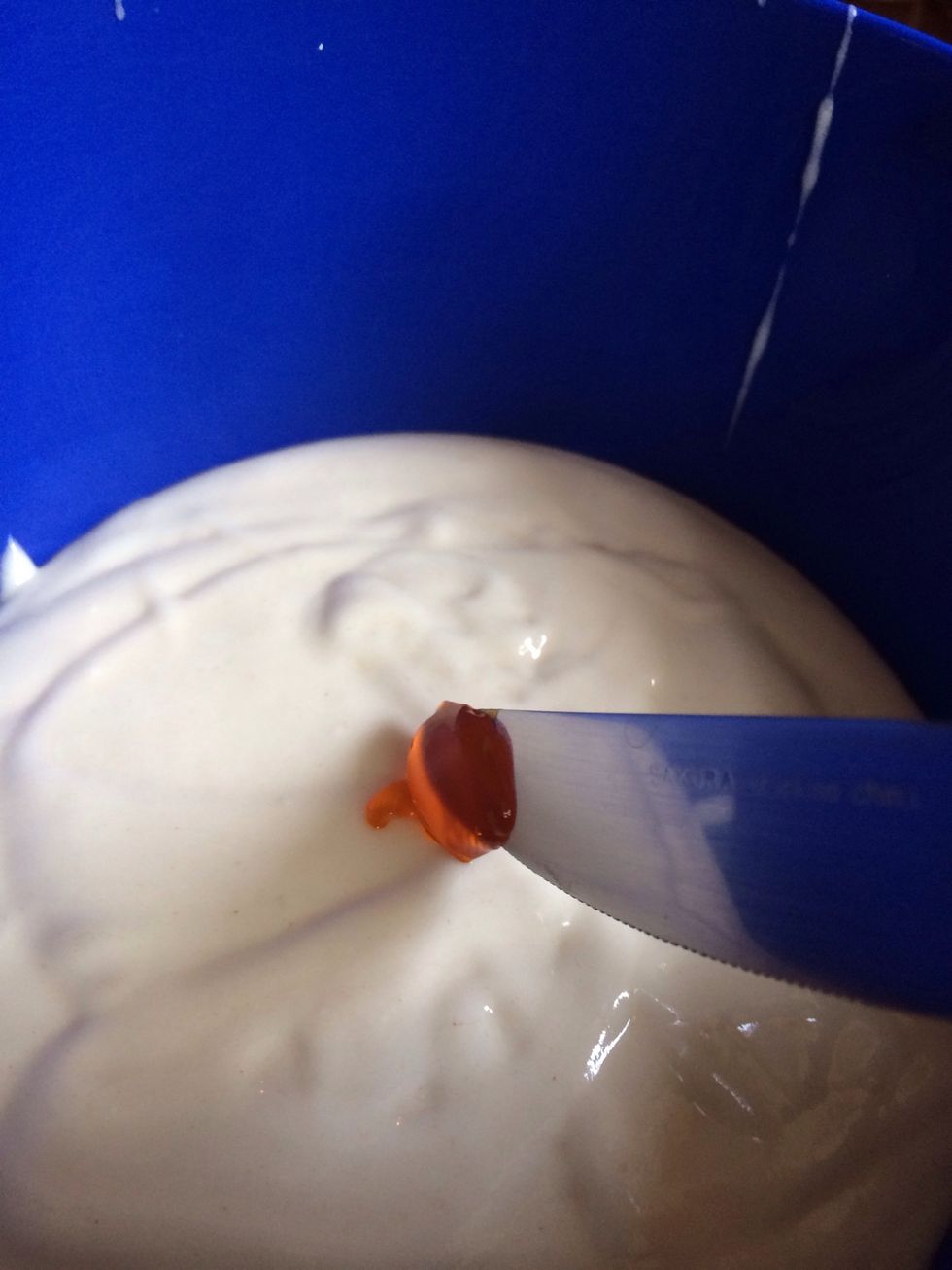 Put a tiny bit of food coloring or gel into the batter.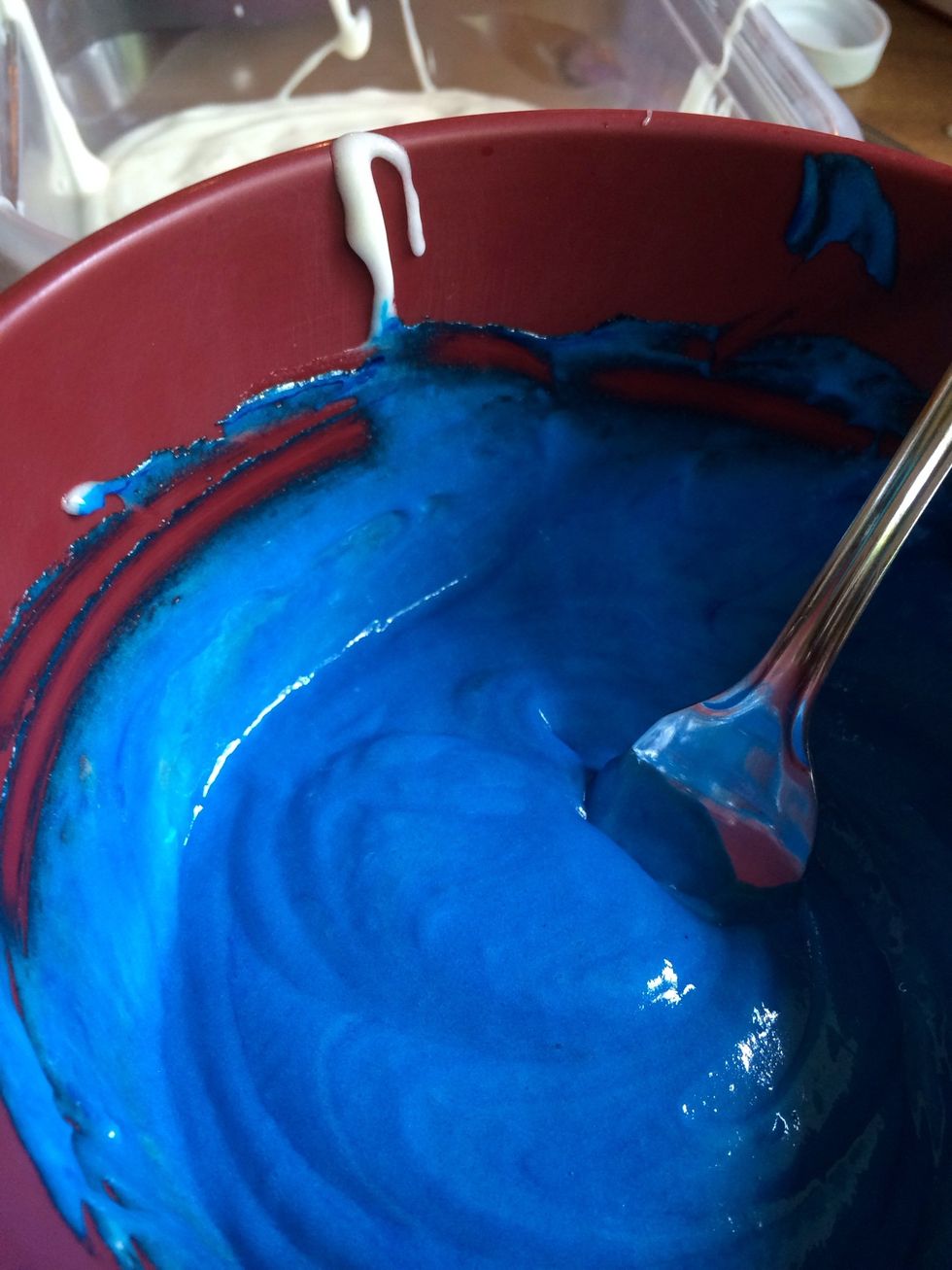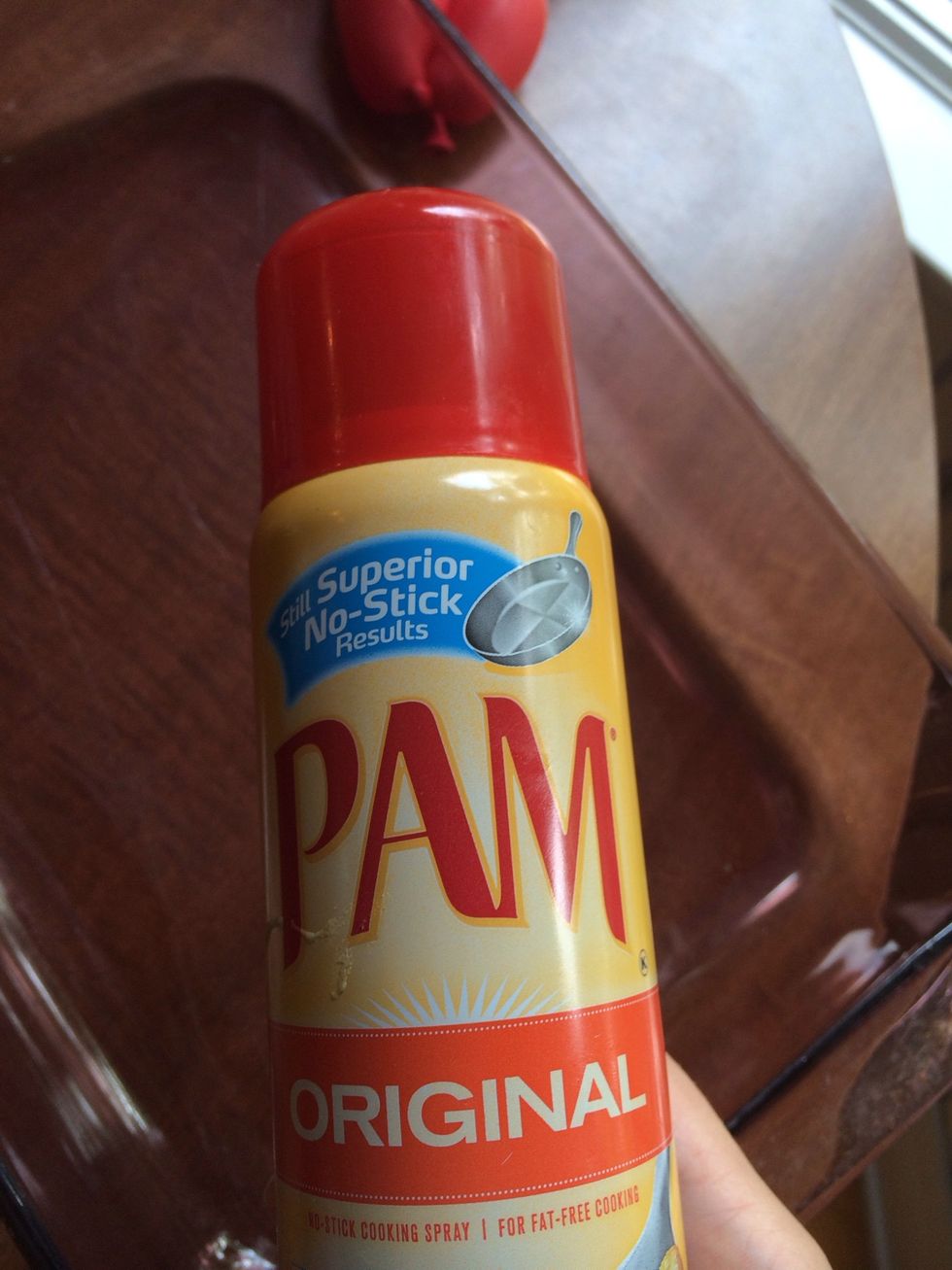 Spray the pan before you start putting batter in it.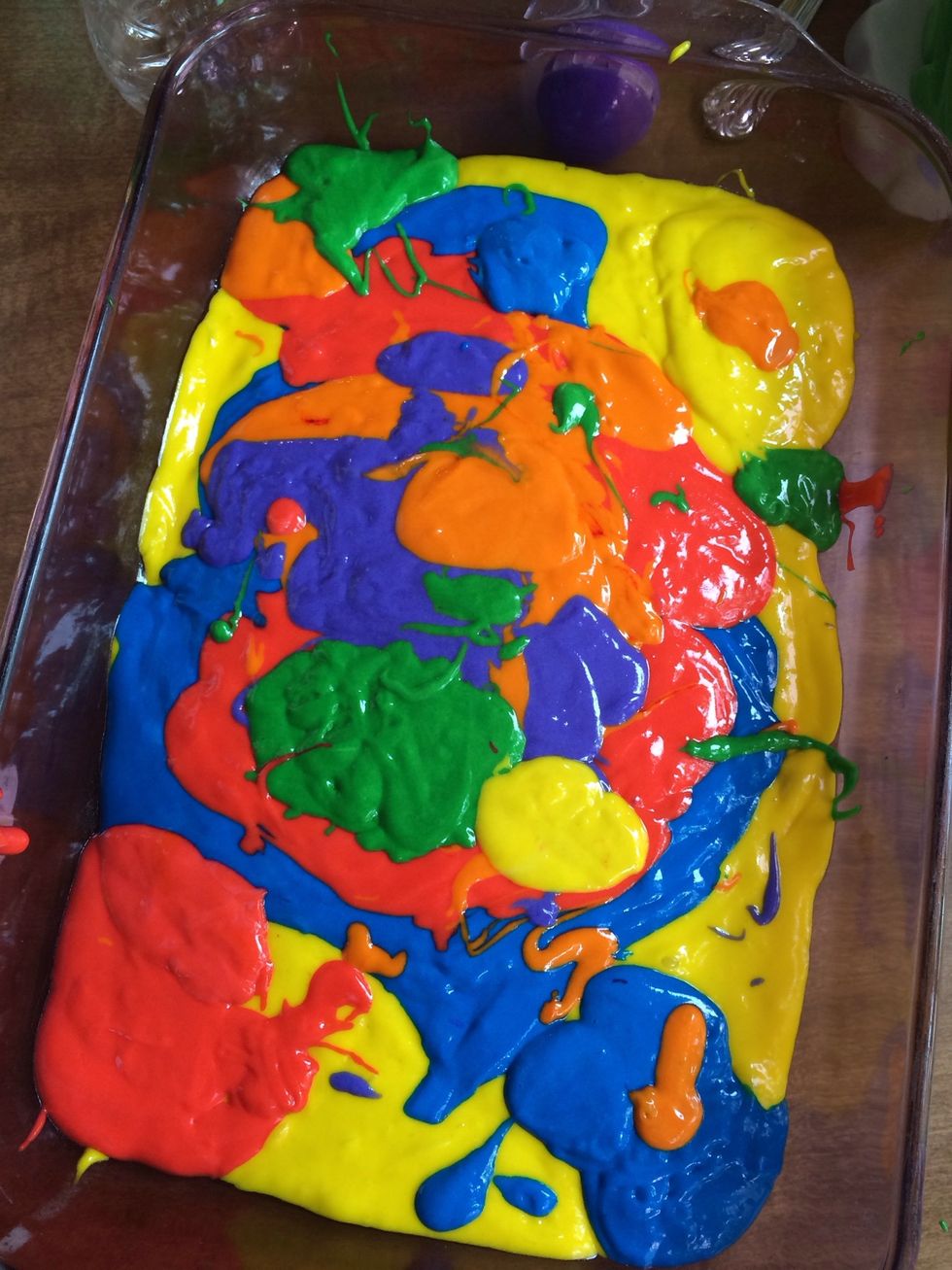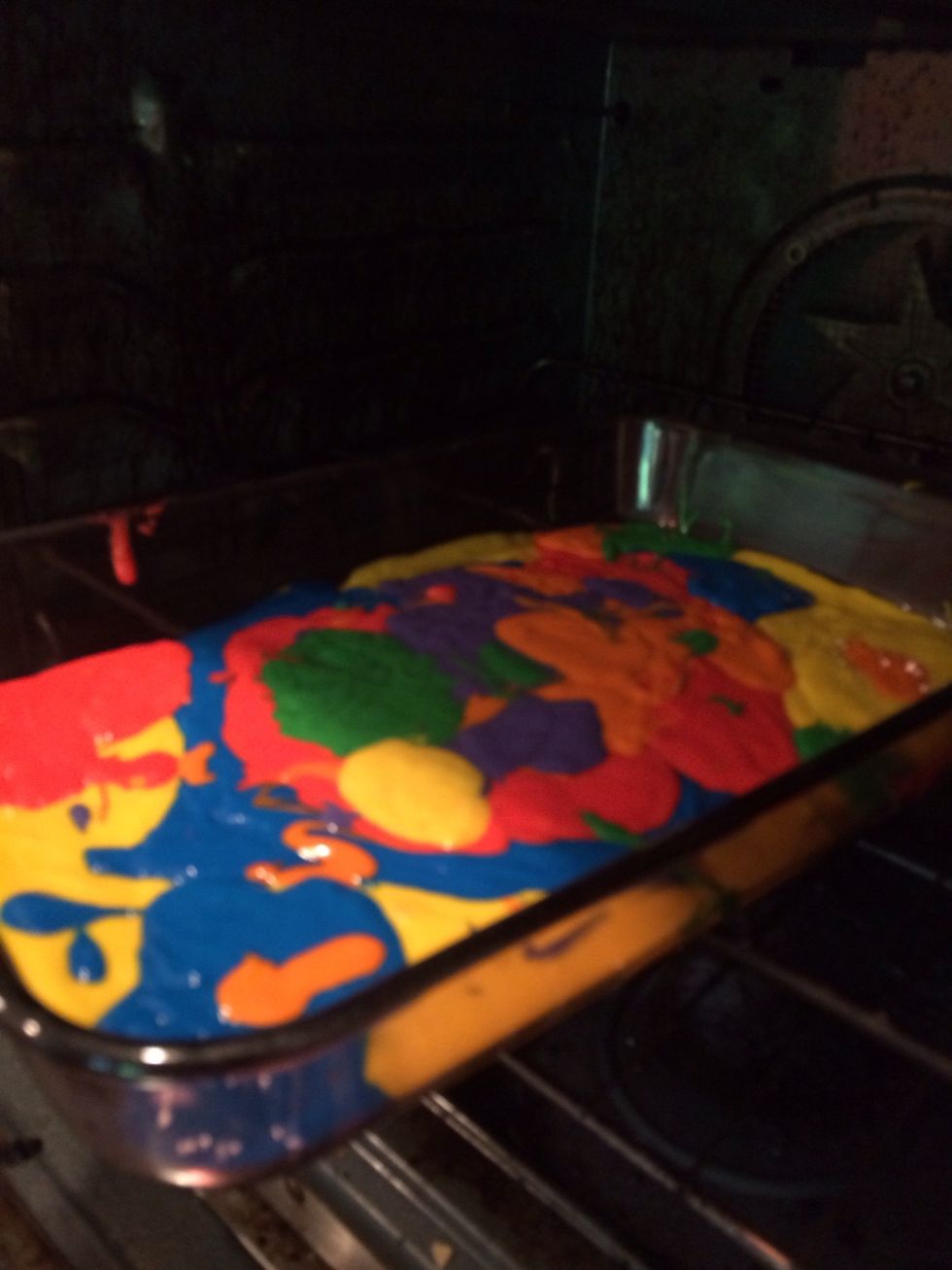 Put it into the oven for about 15-25 minutes.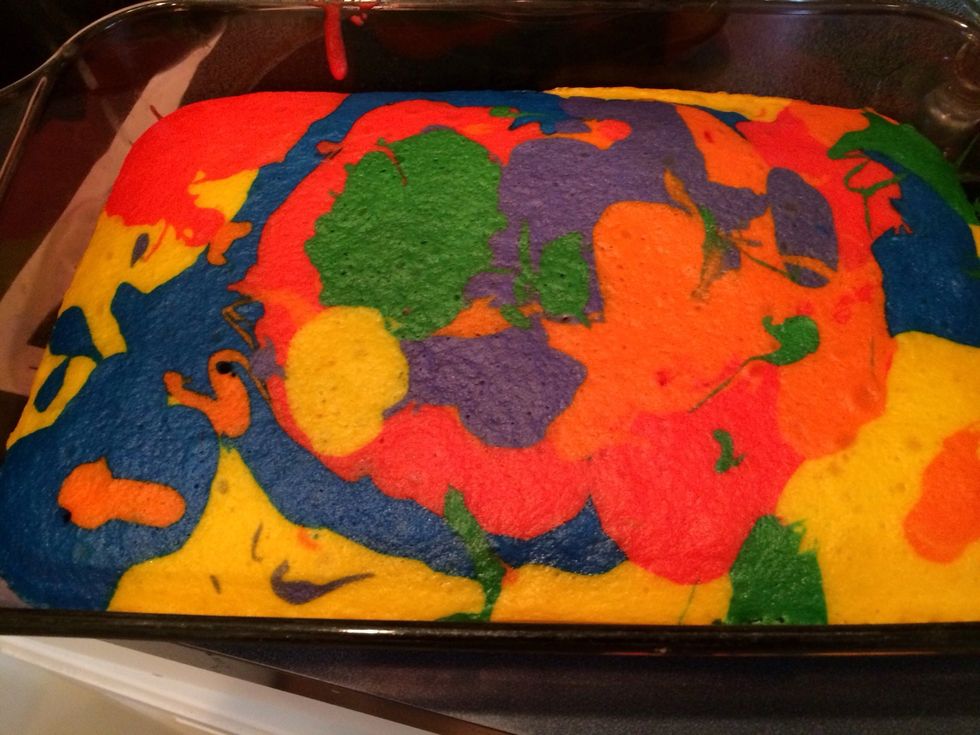 Let cool, put icing on it if you want, and your finished!
12 oz of clear soda (Ex. Sprite)
White/Vanilla Cake Mix
Food Coloring/Gel