This is my first guide on here, so if it is terrible I'm sorry!😂😂
Preheat oven to 180 degrees 350 Fahrenheit 170 fan assisted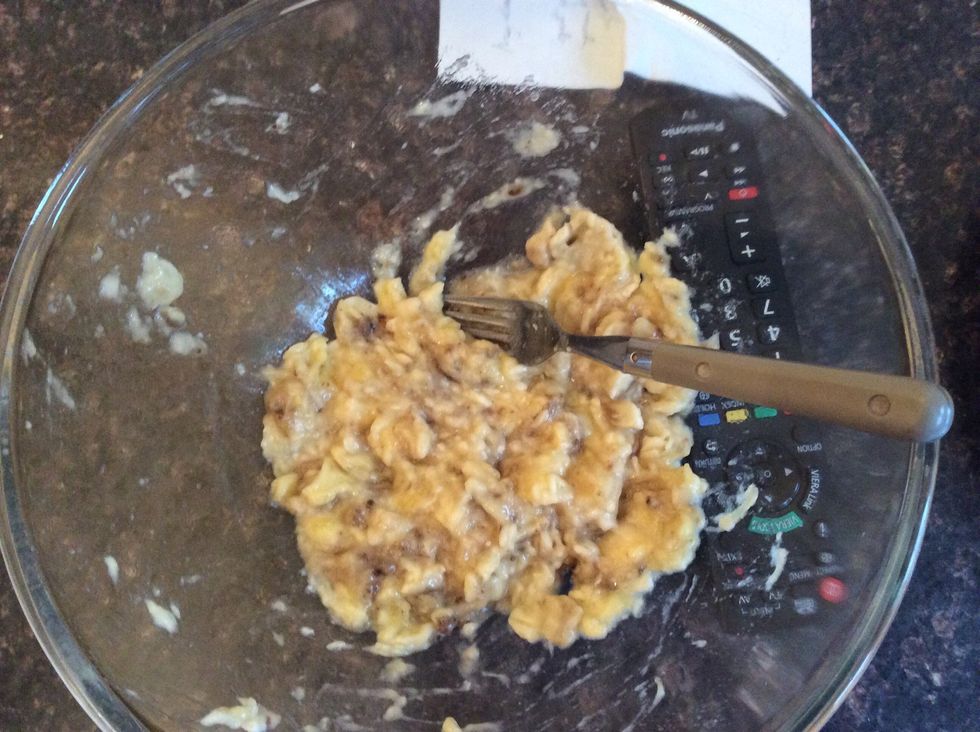 Start by mushing your bananas up until it is a lumpy liquid. I know it looks gross now, but trust me, it tastes good!
Mix oats in blender until it is a floury substance.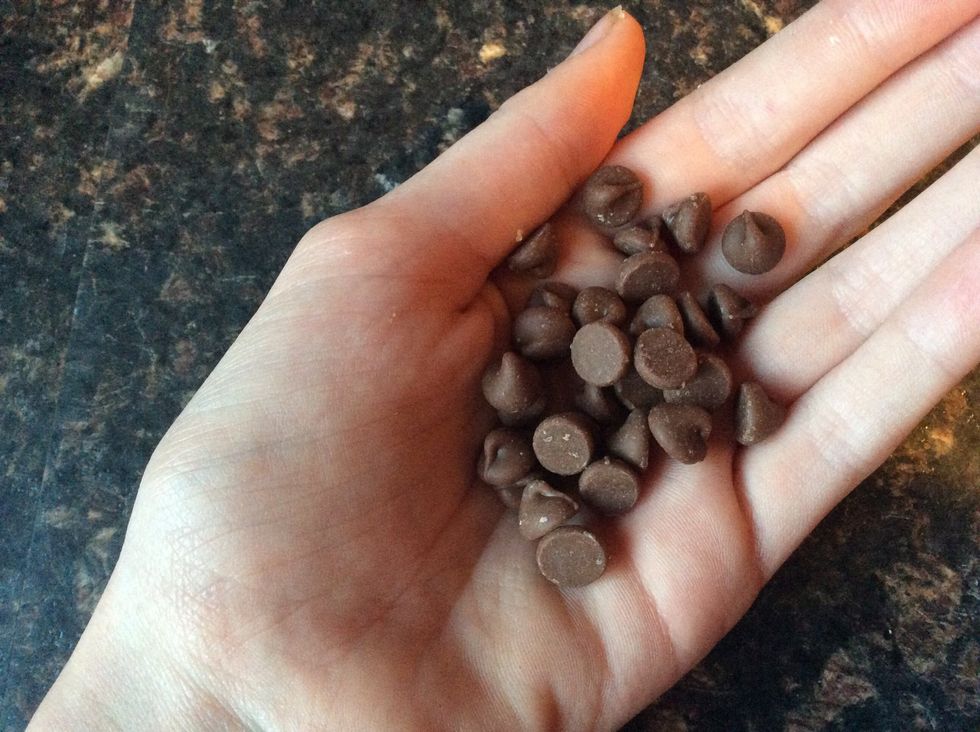 If you want chocolate chips, add them in now, but this is optional.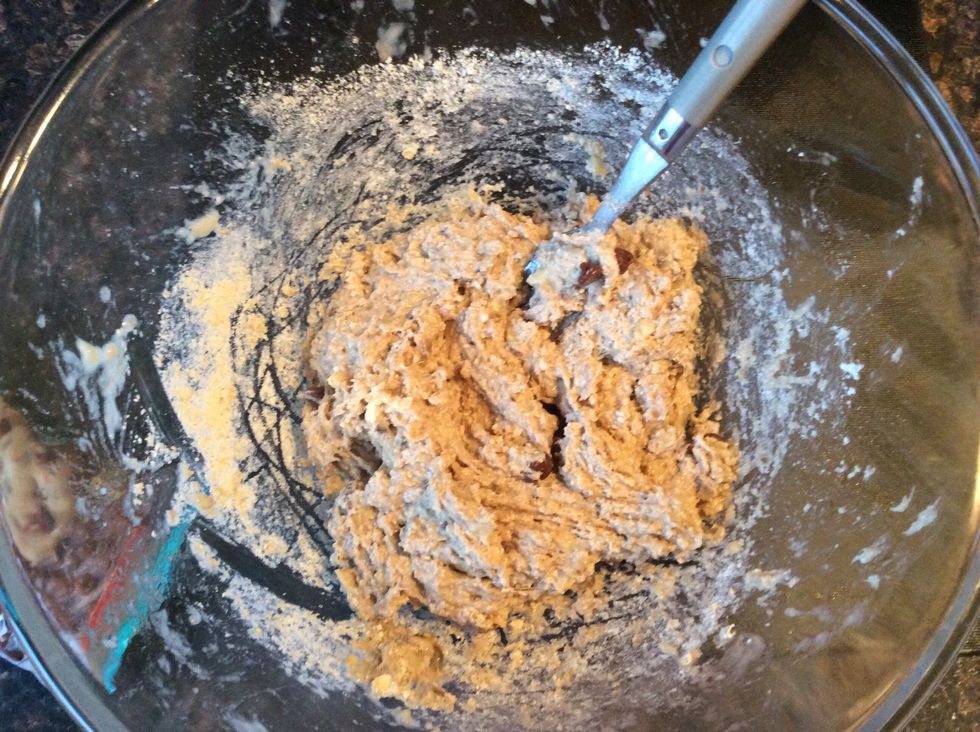 Mix all of it together until it is a doughy texture.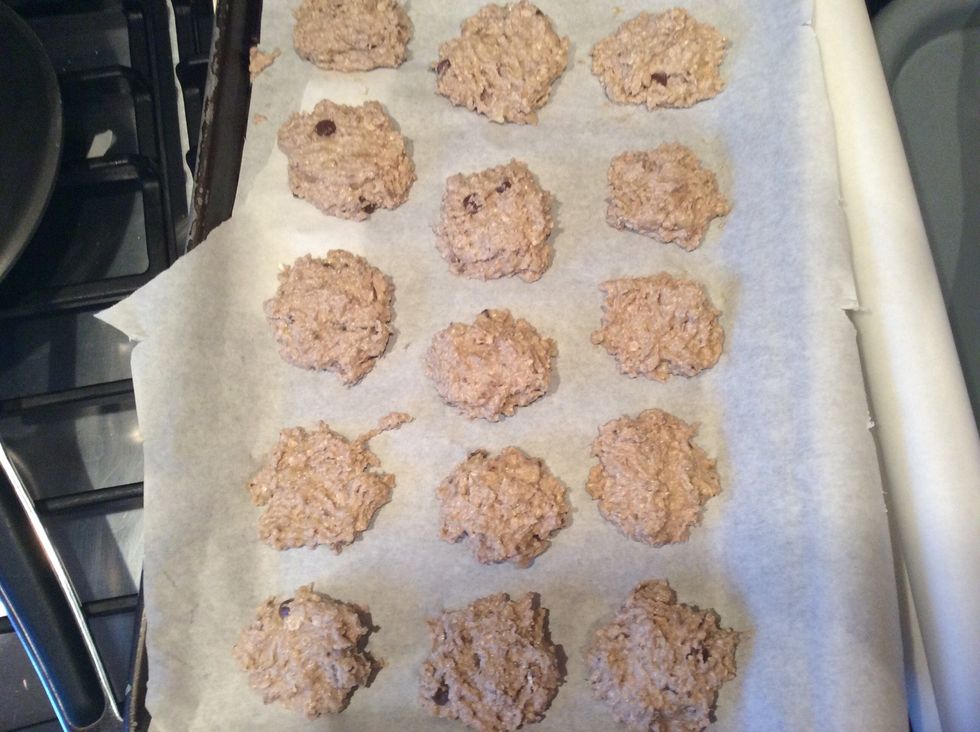 Put them on a baking tray and cook for about 15 mins
...And take them out! They are really simple and so tasty.
Thanks for viewing my guide! Comment, like, and follow!
2.0 Bananas
2.0c Oats
Bag of chocolate chips (optional)