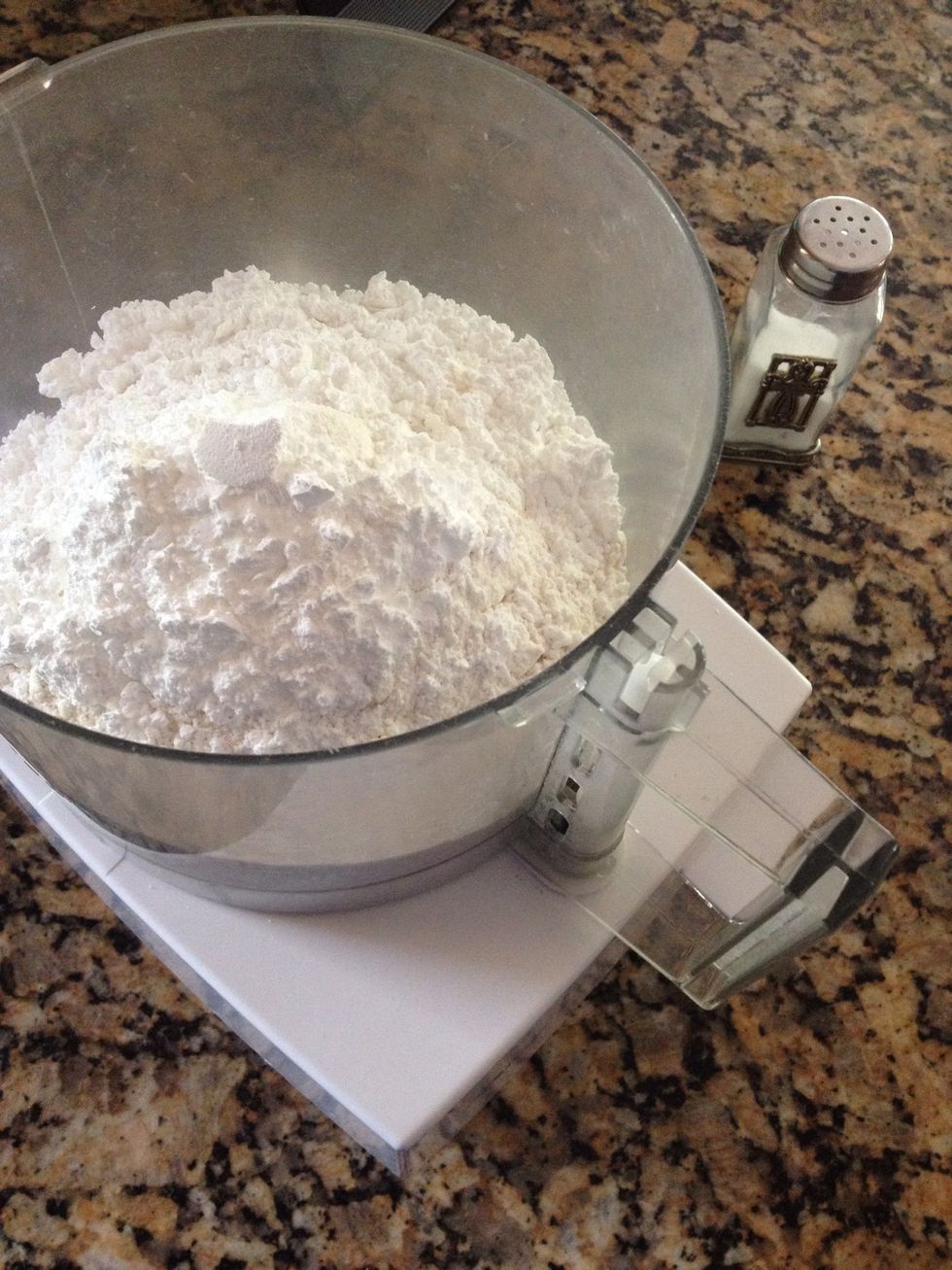 First start with your shortbread crust: 1 1/2 c flour, 1/2 c powder sugar and a pinch of salt.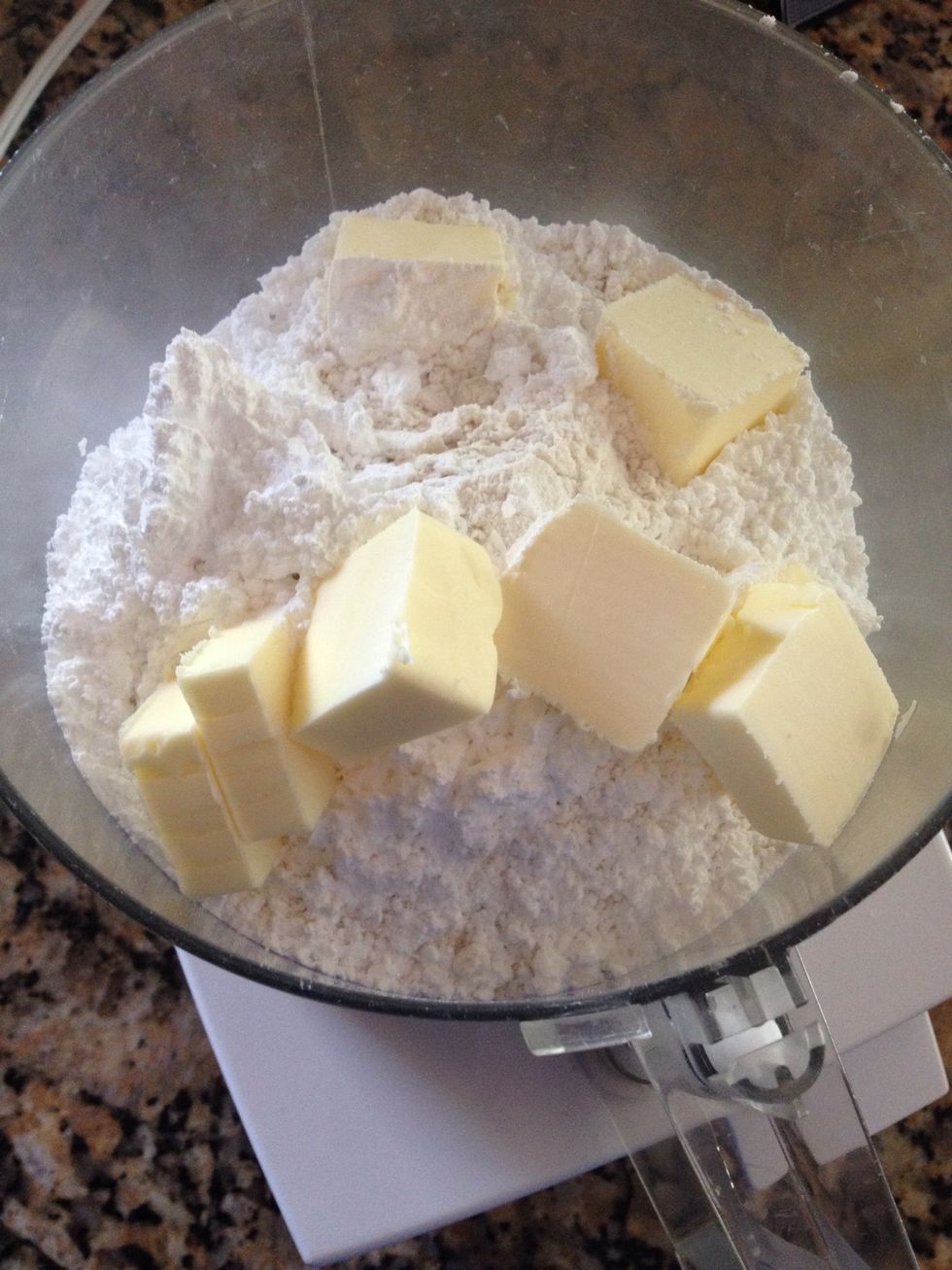 Add: 9 TB butter and pulse to incorporate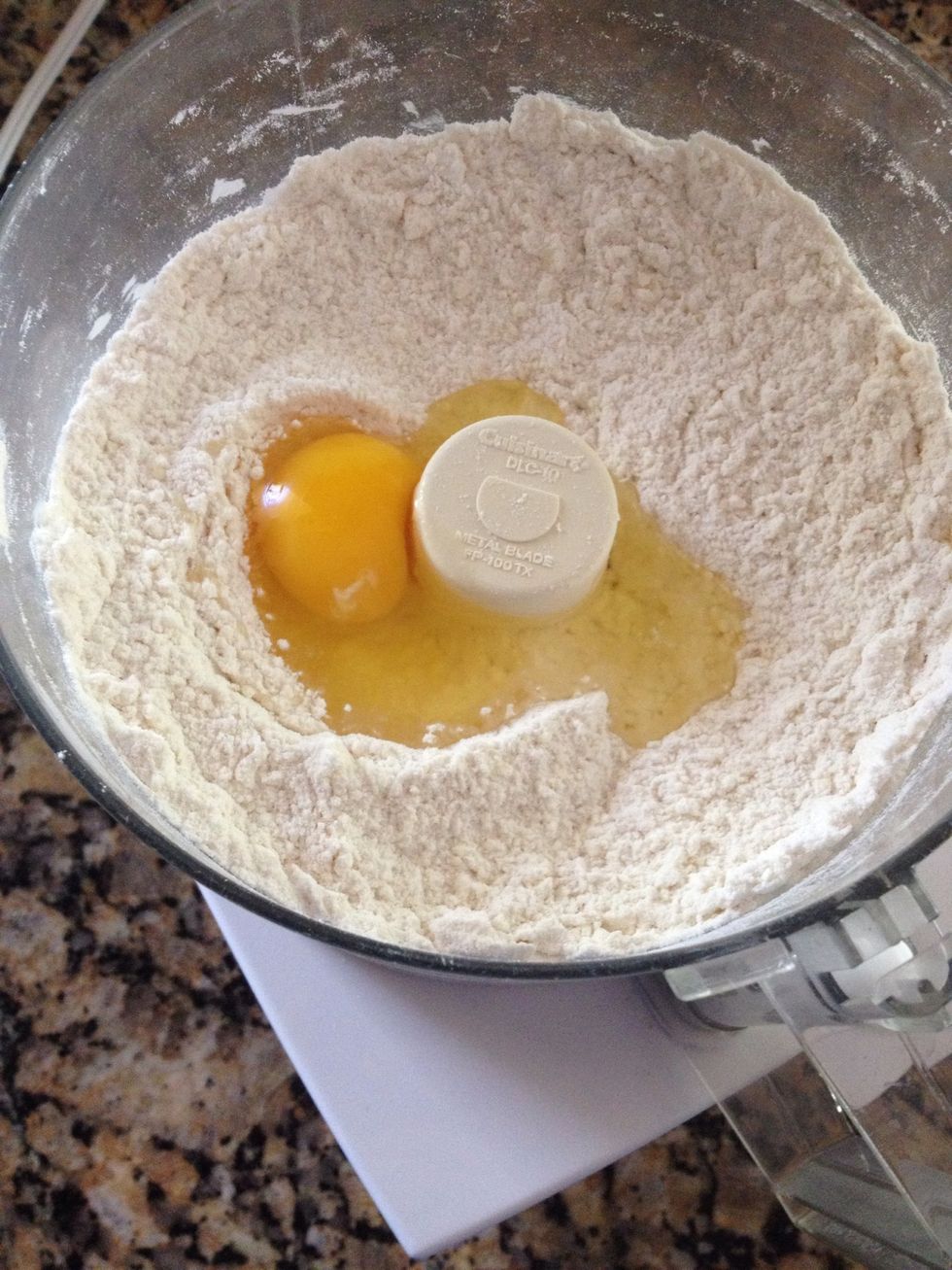 Next add one egg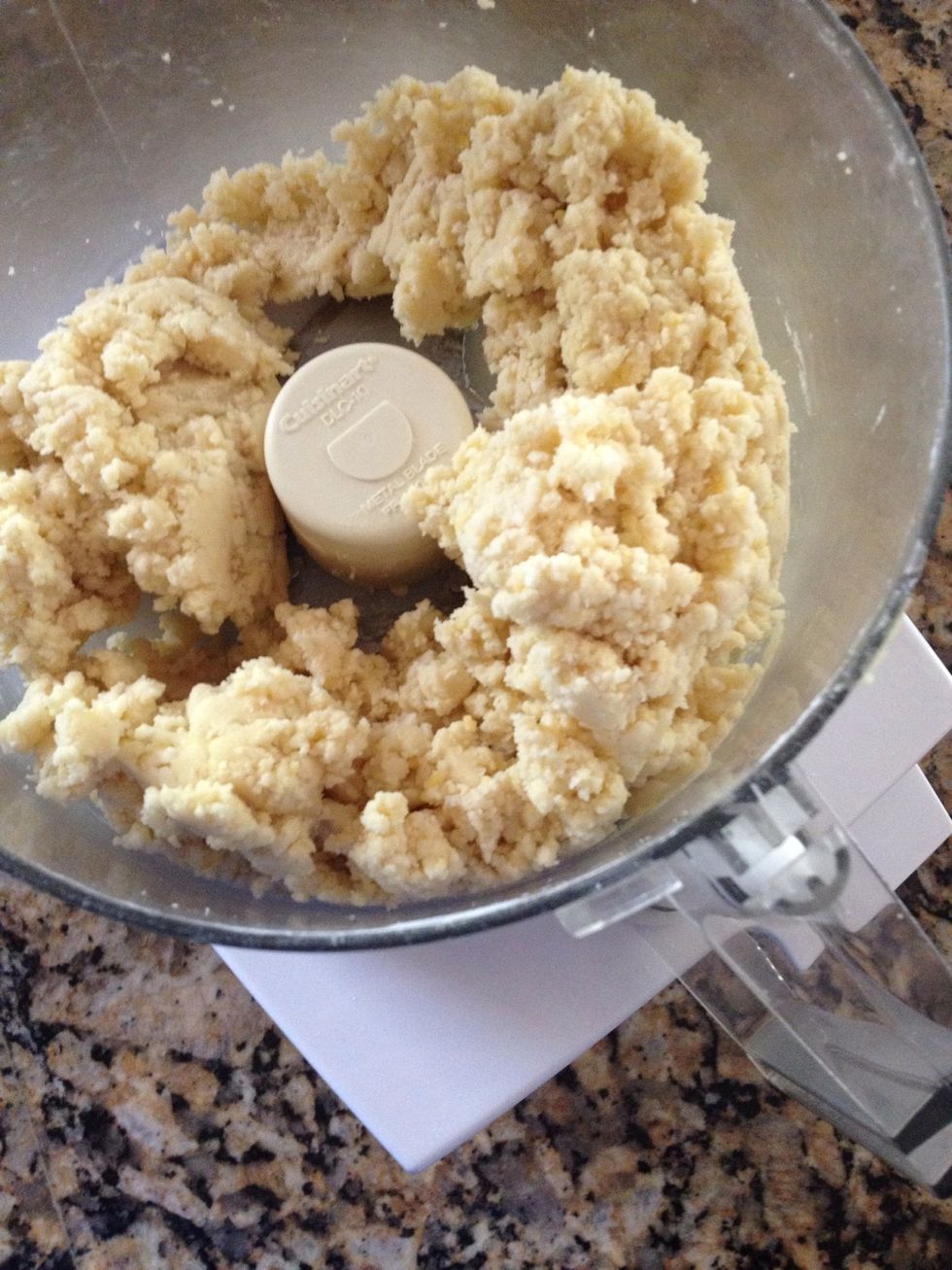 Just pulse until it comes together as dough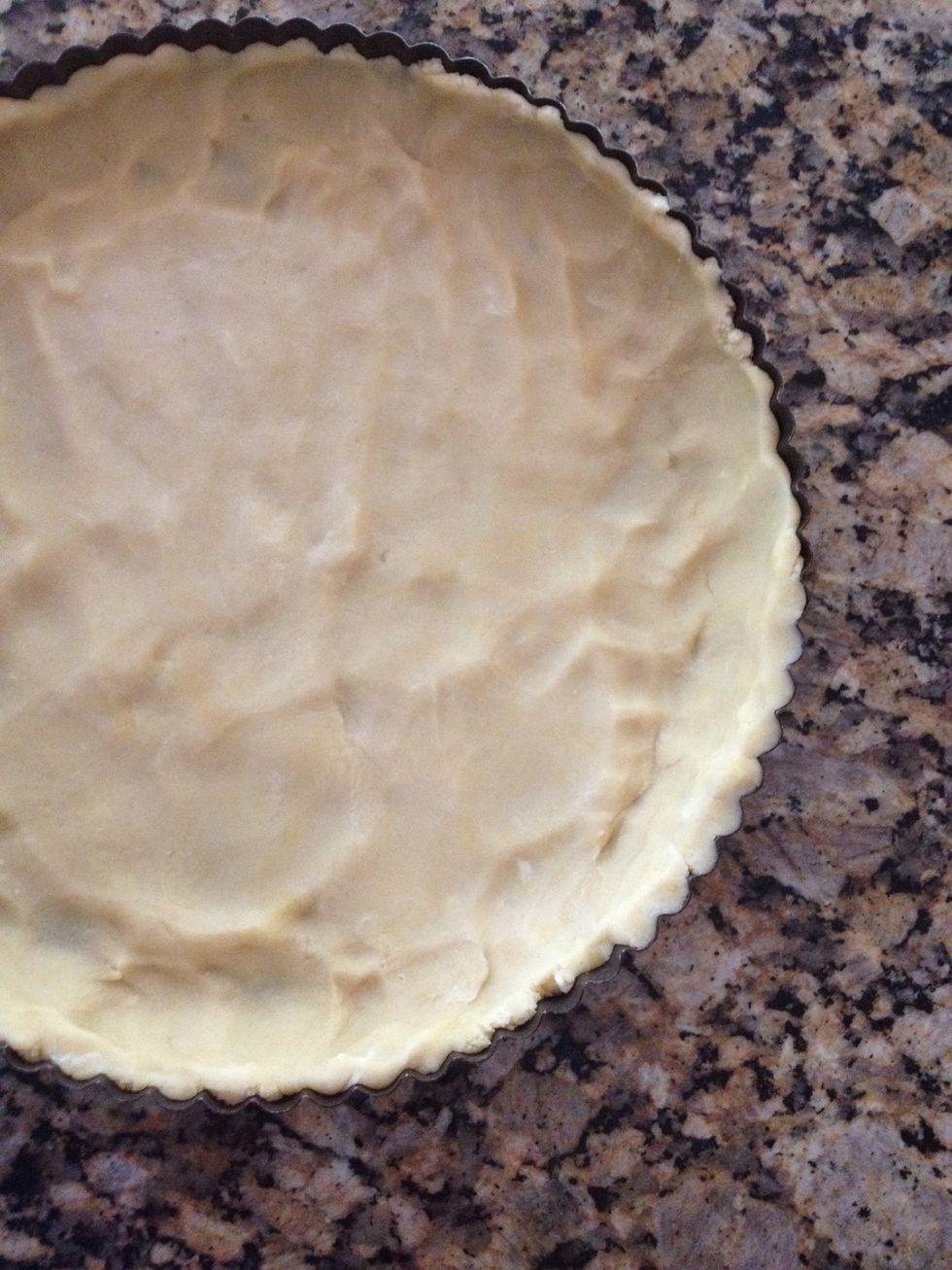 Press into tart pan however you can use any dish you like. Making it in the rectangle tart pan will cut like a twix but I don't have that shaped pan.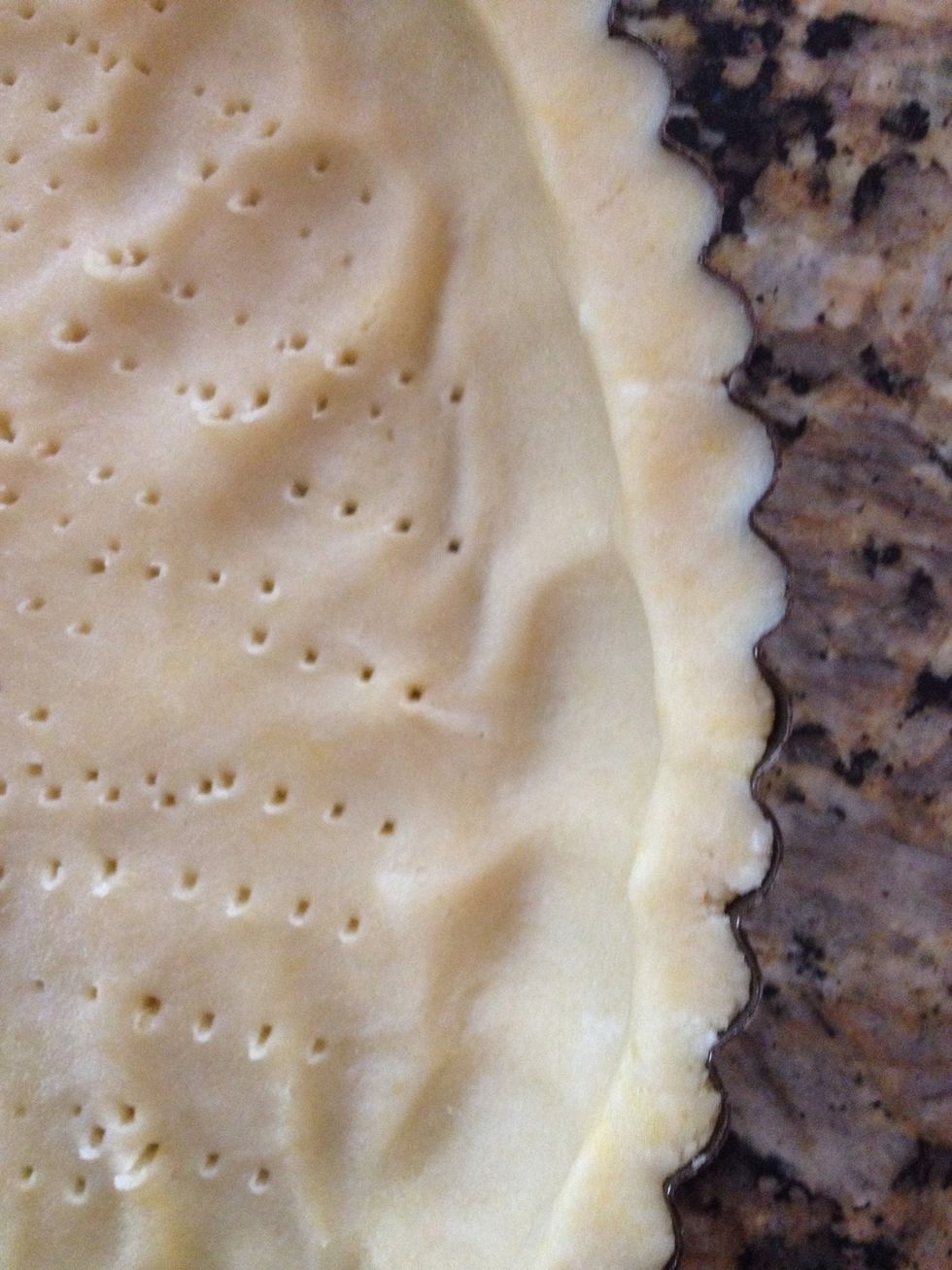 Once you've pressed dough into desired dish, prick w a fork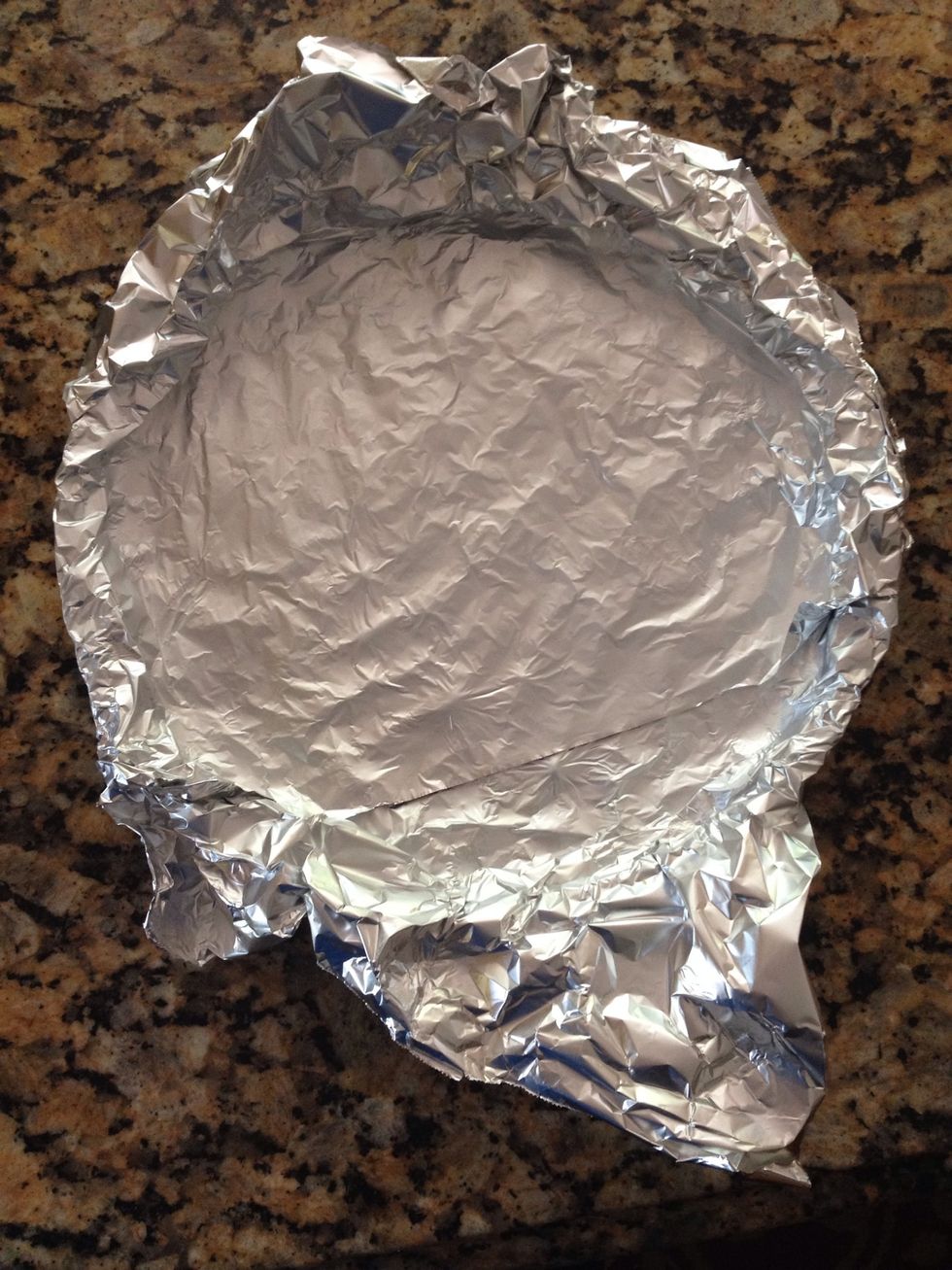 Place tin foil all over and cover well. Then place in freezer for about 30 minutes. While it's getting cold, preheat oven to 375°
Bake about 20-25 min then remove foil and bake another 10 or so. Until crust is golden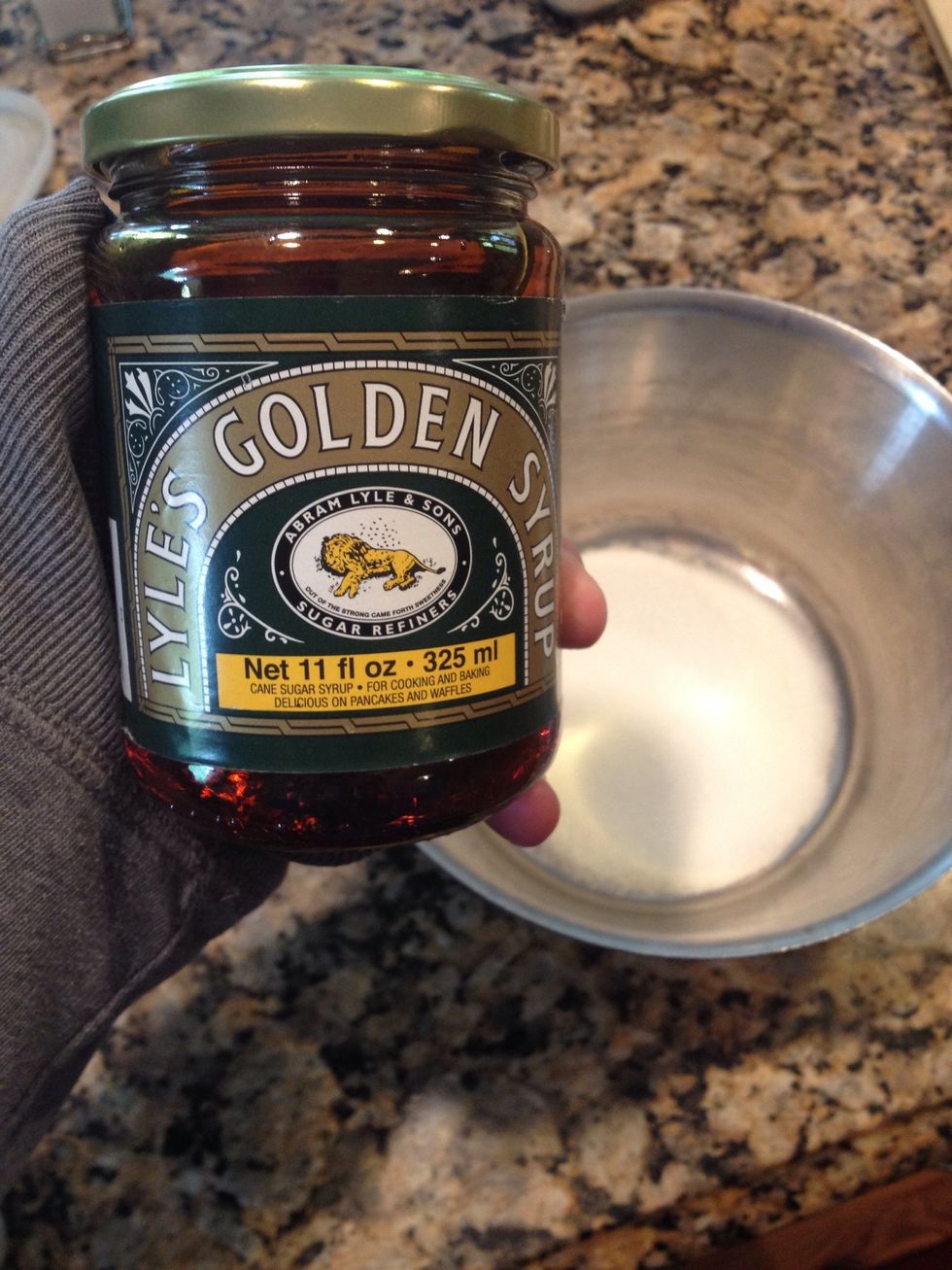 While your crust is cooling (or while it's baking) start your caramel sauce: 1 c sugar, 3/4 cup lyles golden syrup, and 4 TB water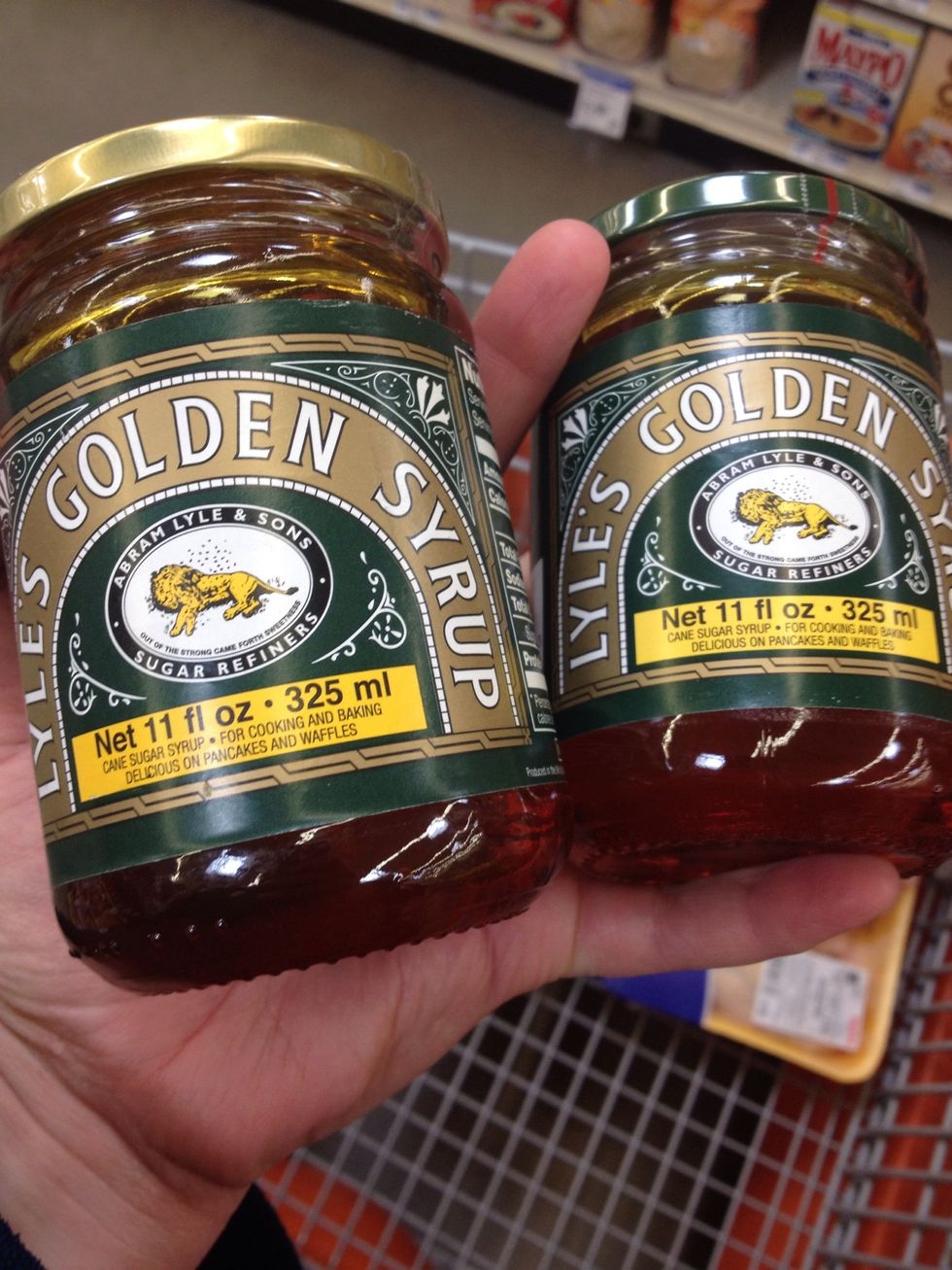 This syrup can be found next to the pancake syrup. Or the specialty isle. It's pure sugar cane and it tastes wonderful. I wouldn't substitute but if you need to I would suggest the white corn syrup
Warm this until the sugar dissolves, a few minutes
Let this start to boil until it reaches about 250° on a candy thermometer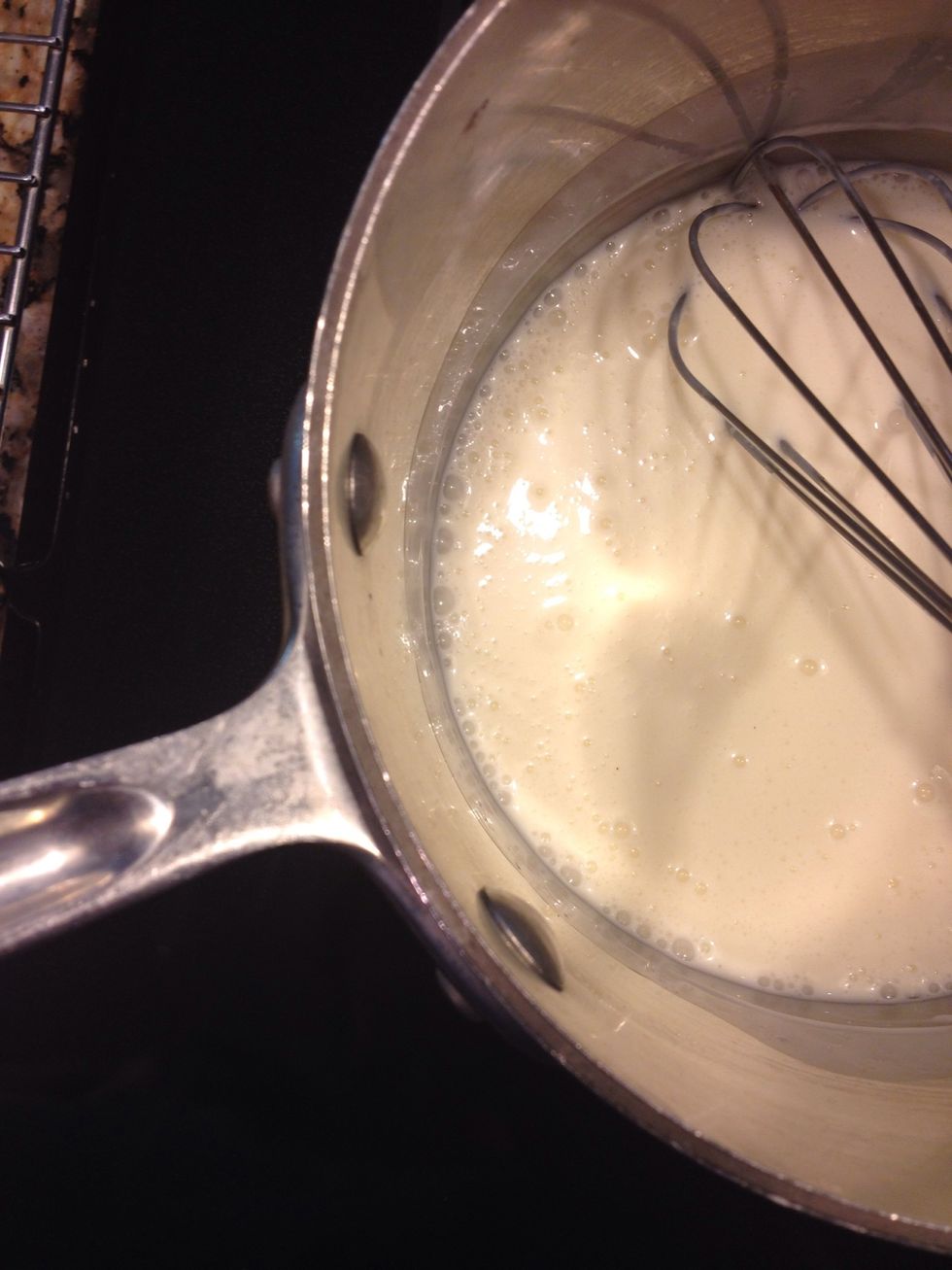 While it's cooking, warm 1 c plus 2TB heavy cream and 1/2 cup plus 1 TB sweetened condensed milk. Let it just warm to blend and remove from heat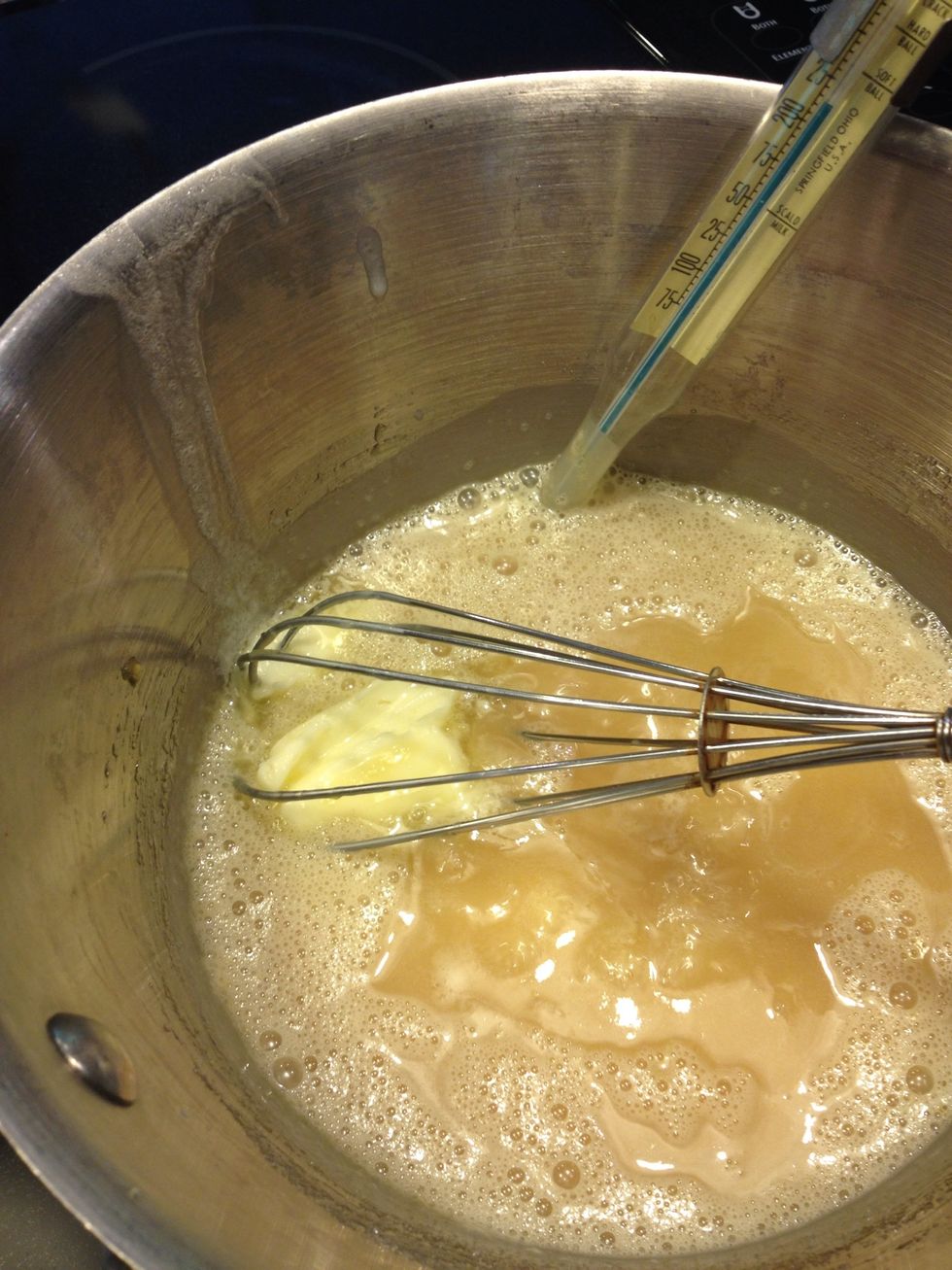 Once you hit the 250° mark add the warmed milk and 4 TB butter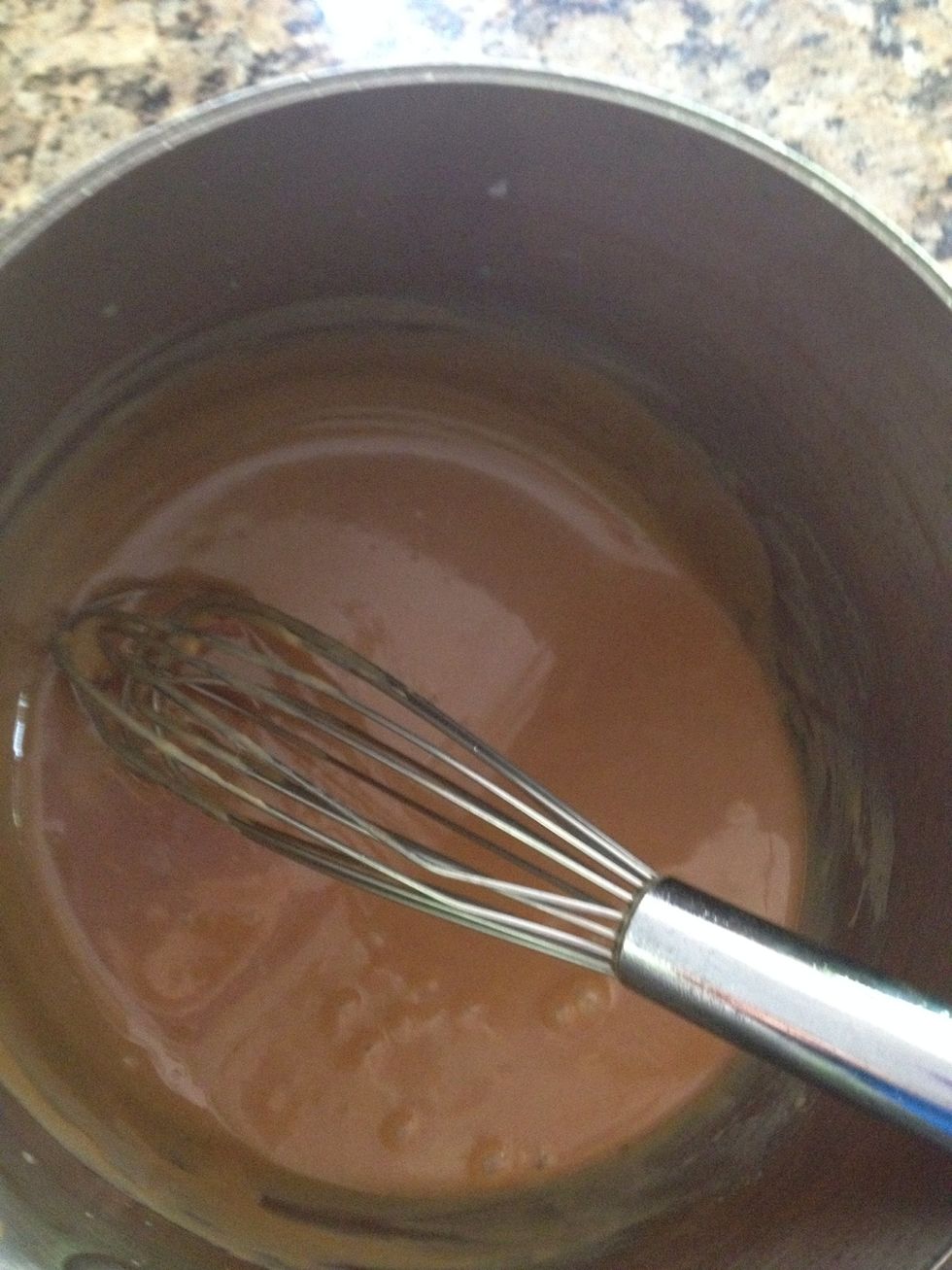 Cook this until it warms back up to 230°. Remove from heat
Pour into your shortbread and let it sit for about 30 minutes. Allow to firm and cool before next step of chocolate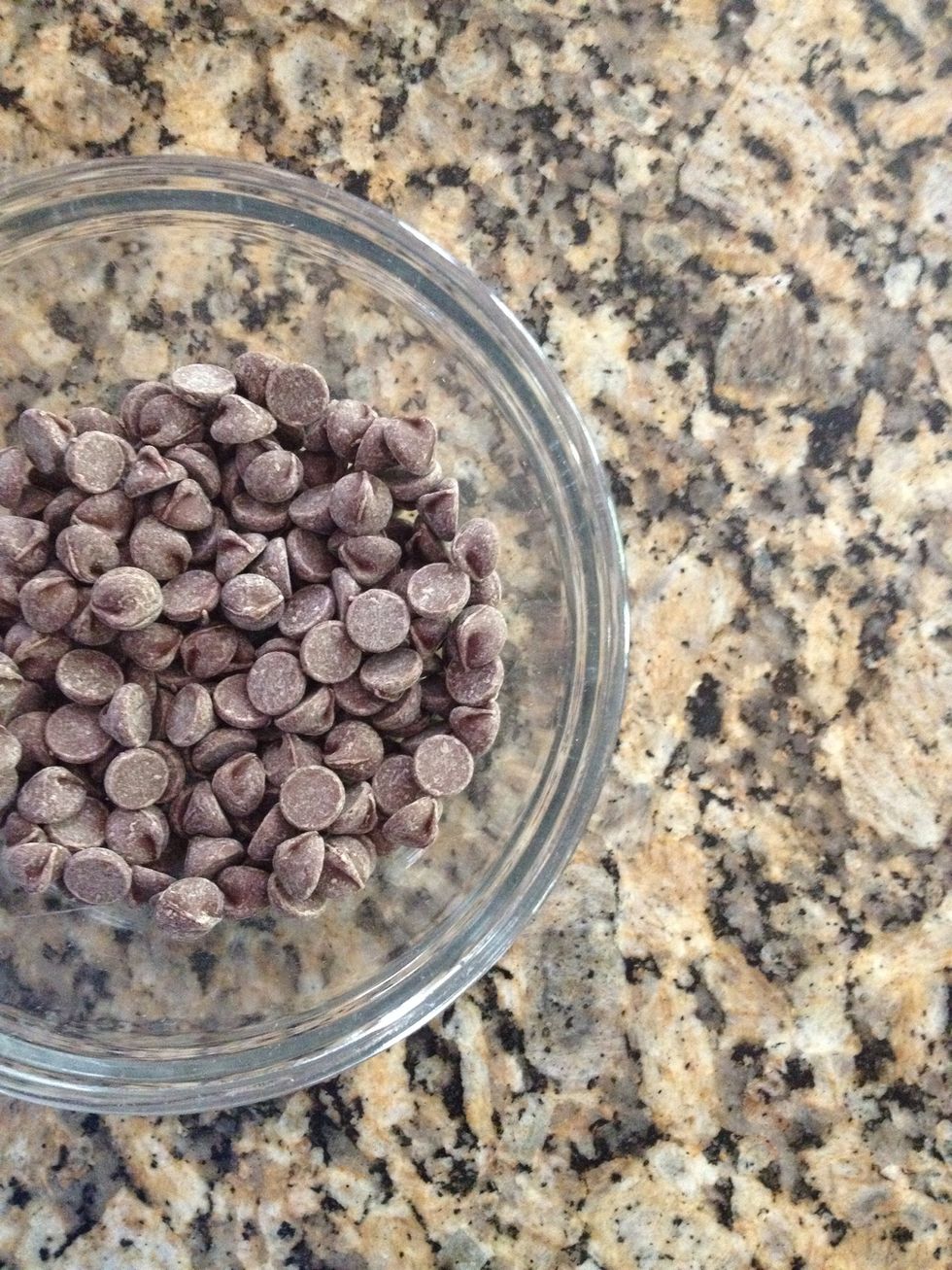 In a bowl, 7 ounces of milk chocolate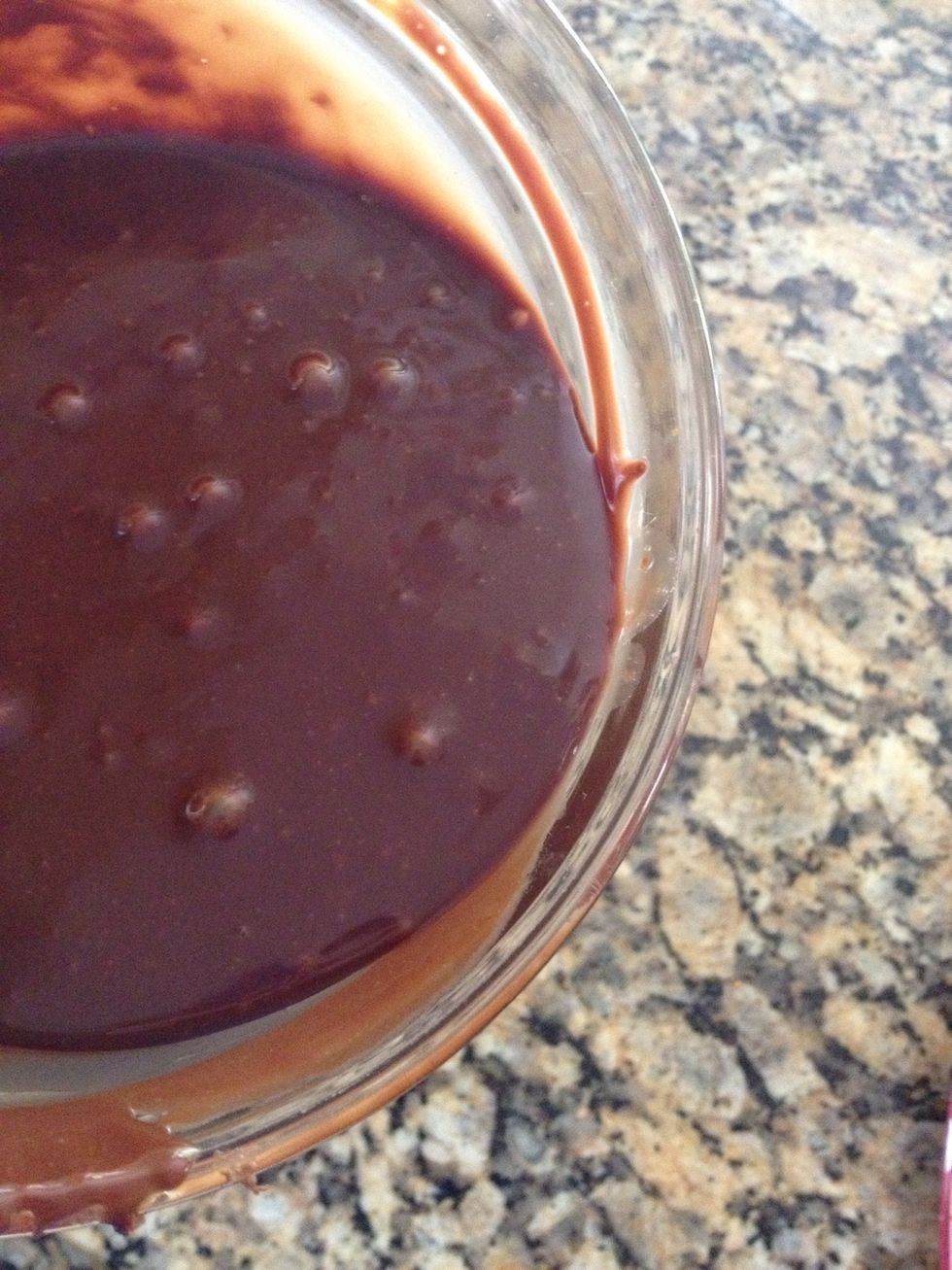 5 TB of nearly hot heavy cream. Pour over chocolate and stir until smooth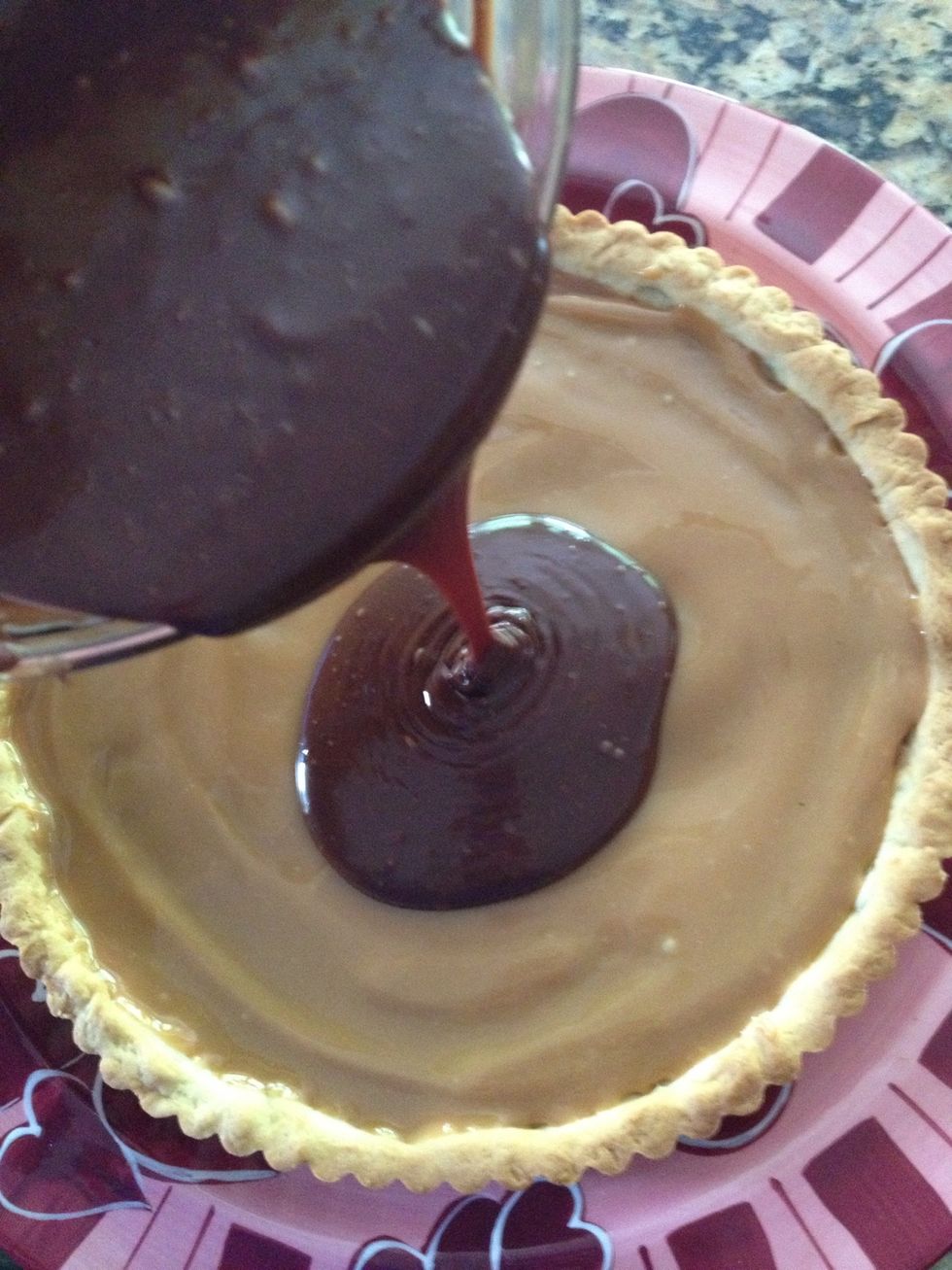 Pour and smooth over the tart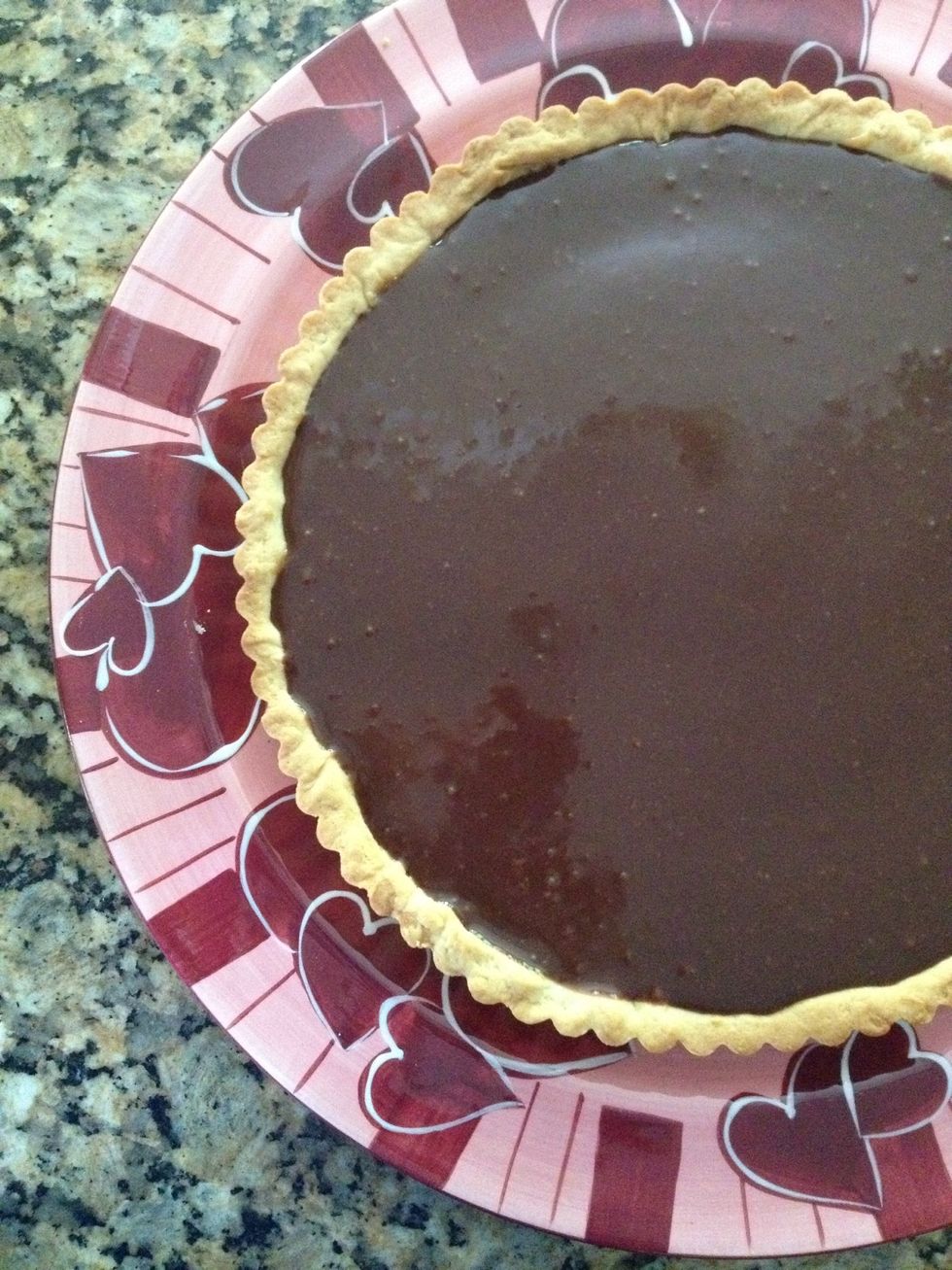 Place this in the fridge and allow to set up. Or leave at room temperature for a few hours I order for chocolate to harden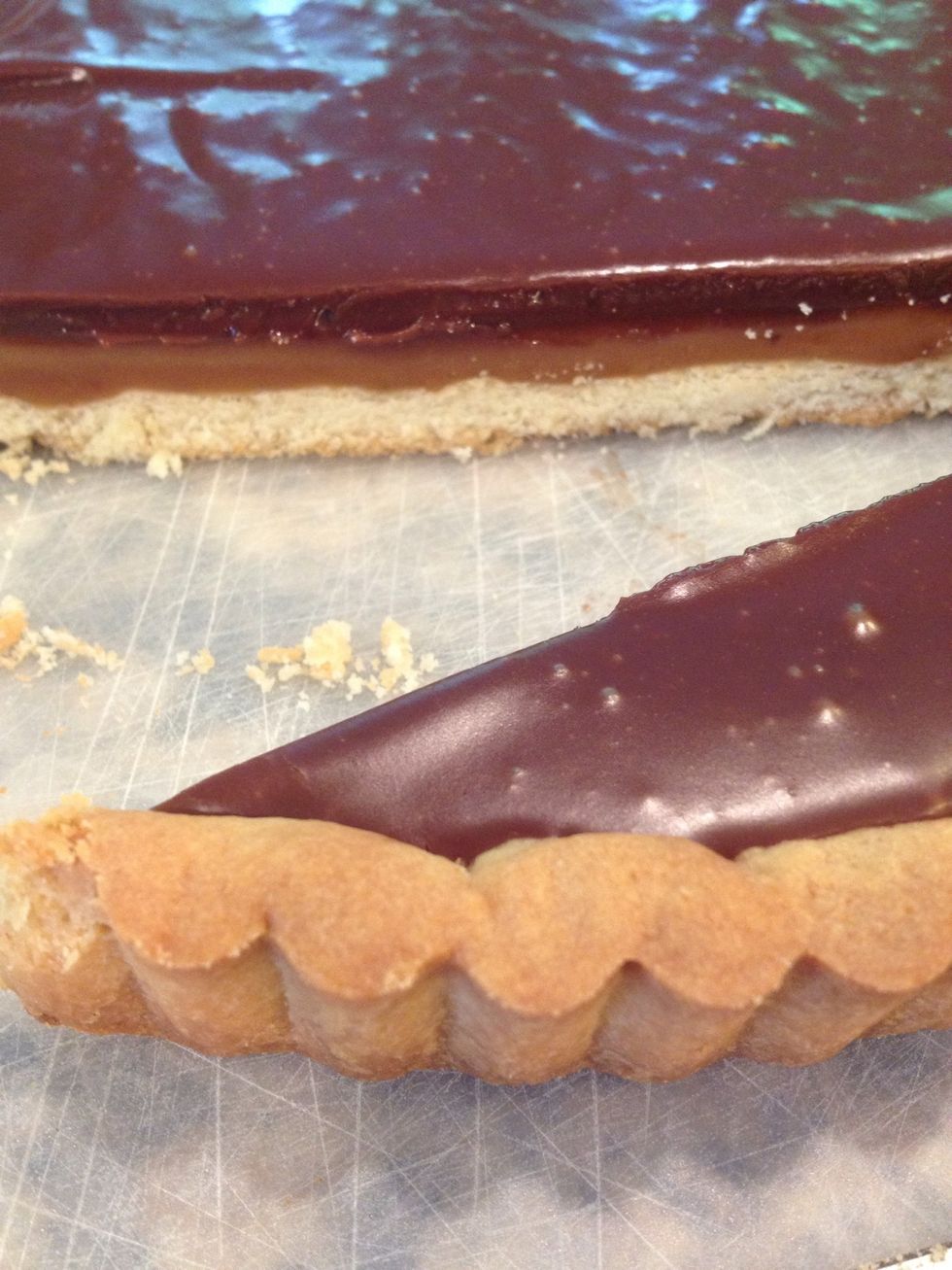 Once ready to serve, slice long ways first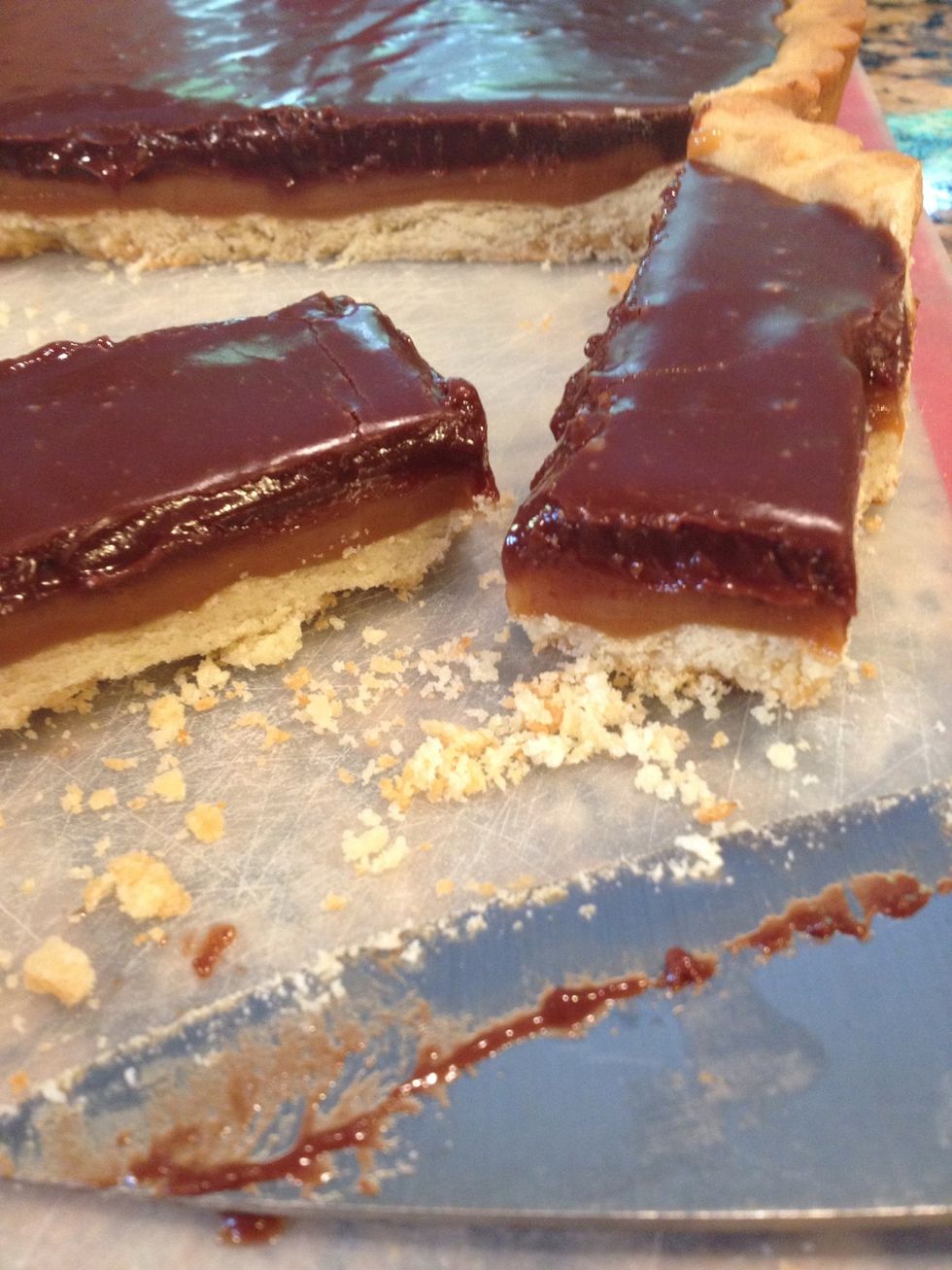 Then cut into rectangles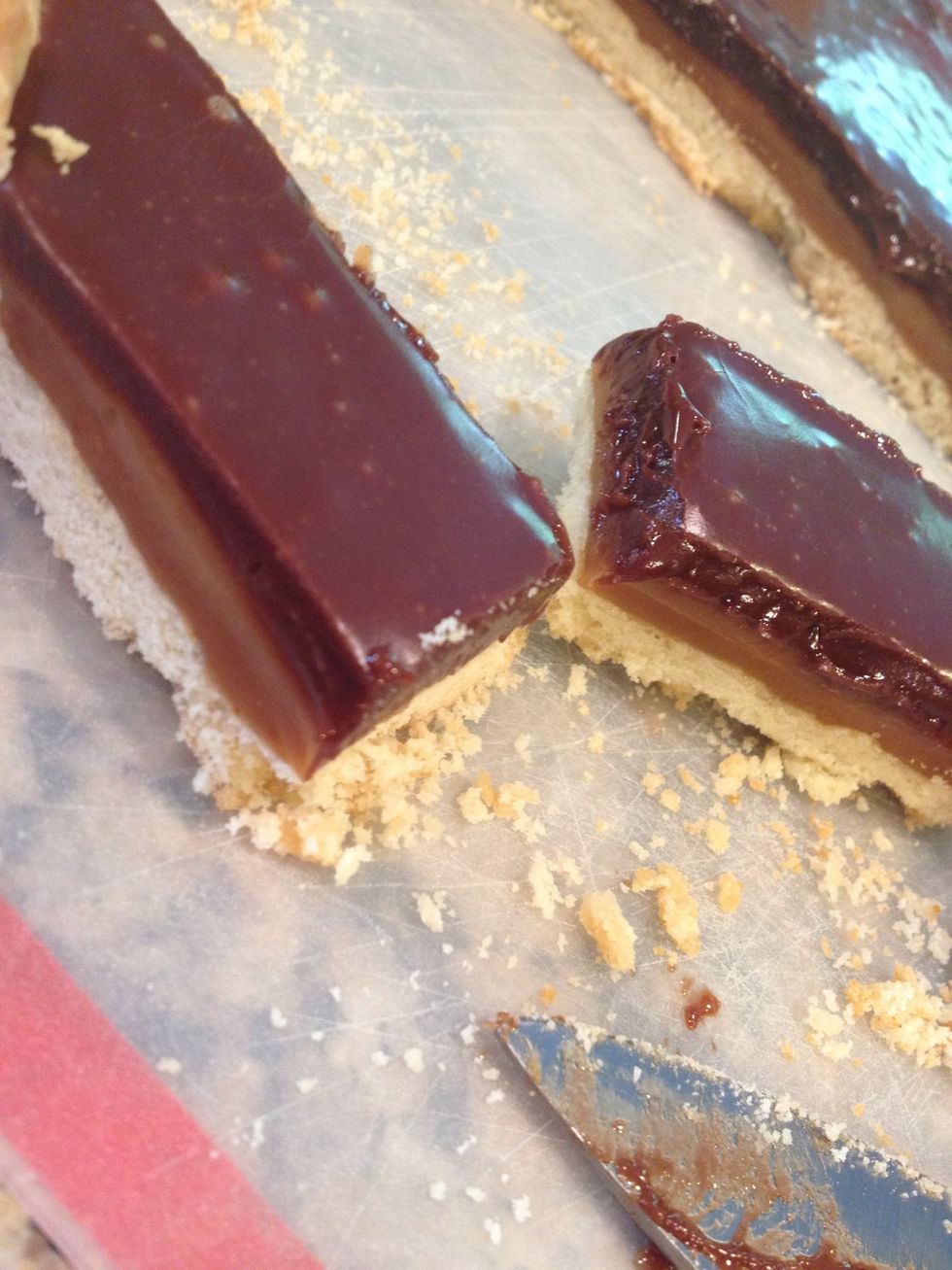 And enjoy!
The creator of this guide has not included ingredients
Below the Mason Dixon line