Preheat oven to 350 degrees F.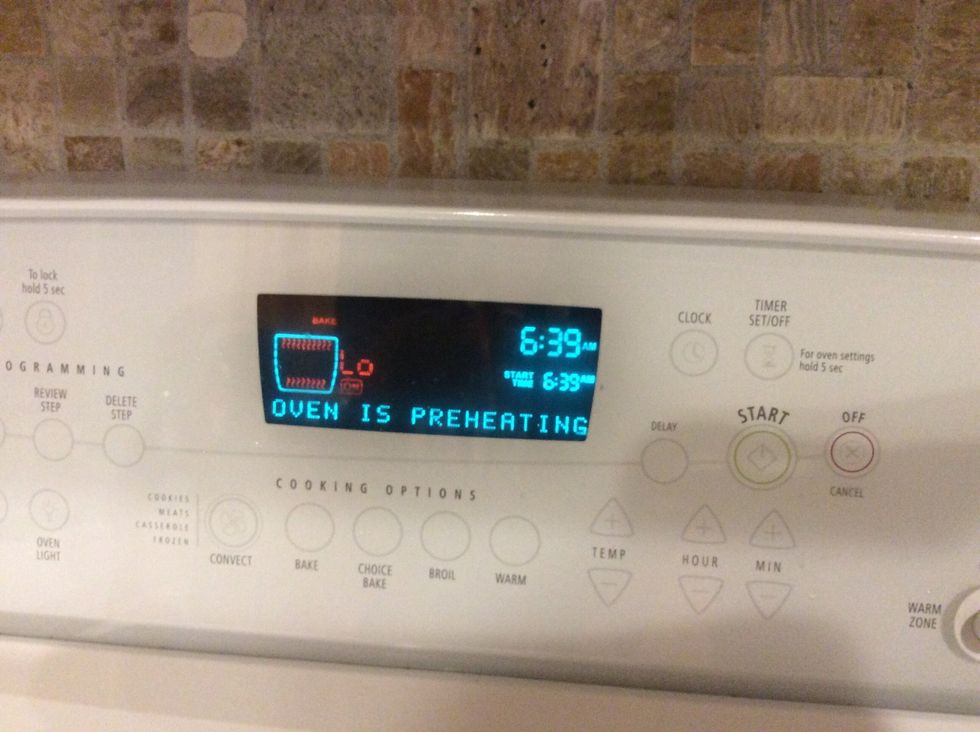 In a large bowl, cream butter and sugar together.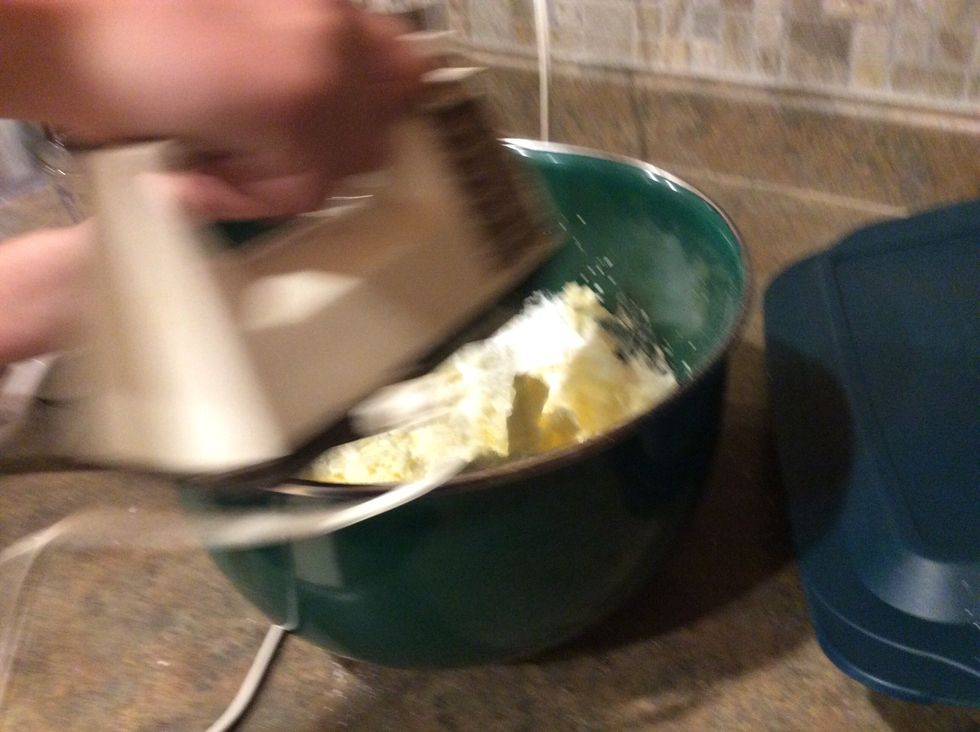 Add vanilla, flour and salt and mix until well combined.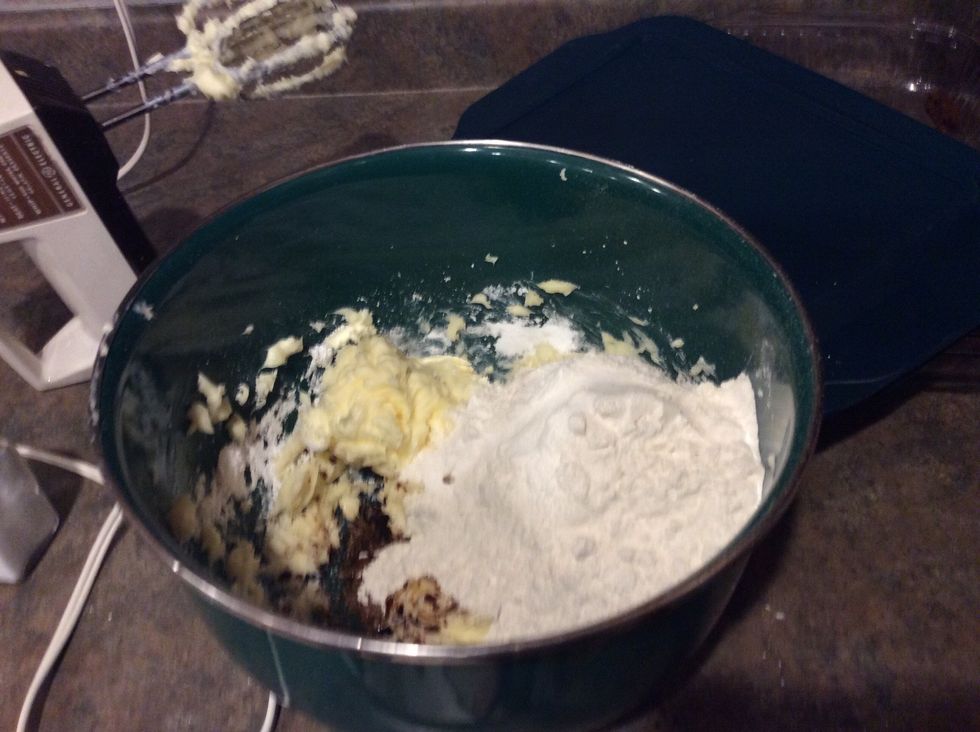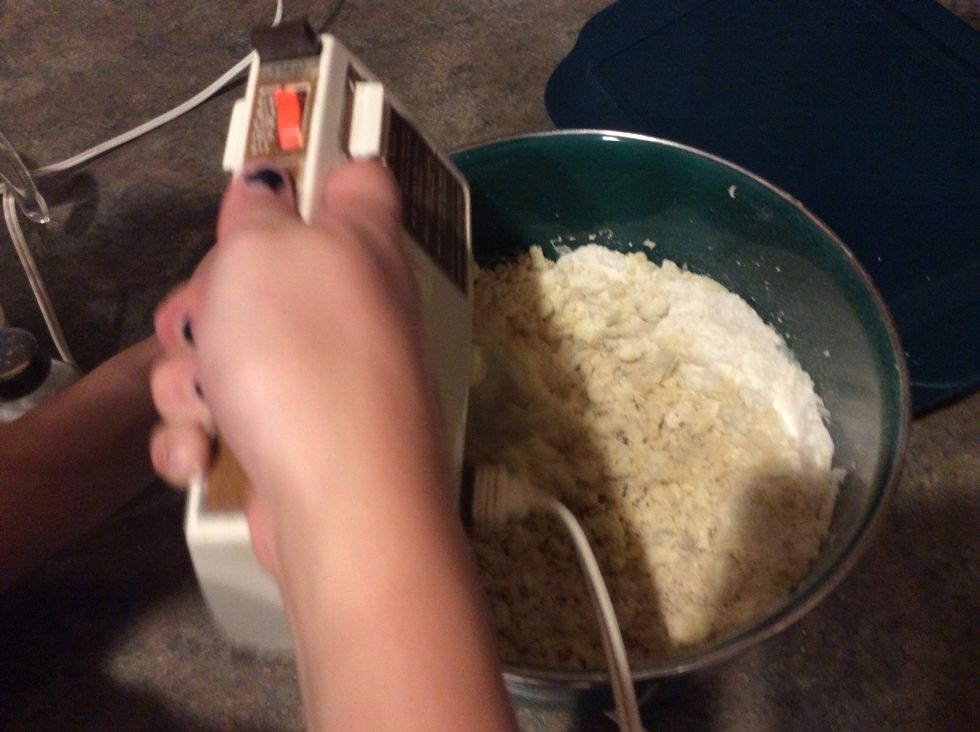 On a lightly floured surface, roll the dough out to 1/2 inch thick. With a small biscuit cutter, cut out cookies and place on a cookie sheet lined with parchment paper or a silicone liner.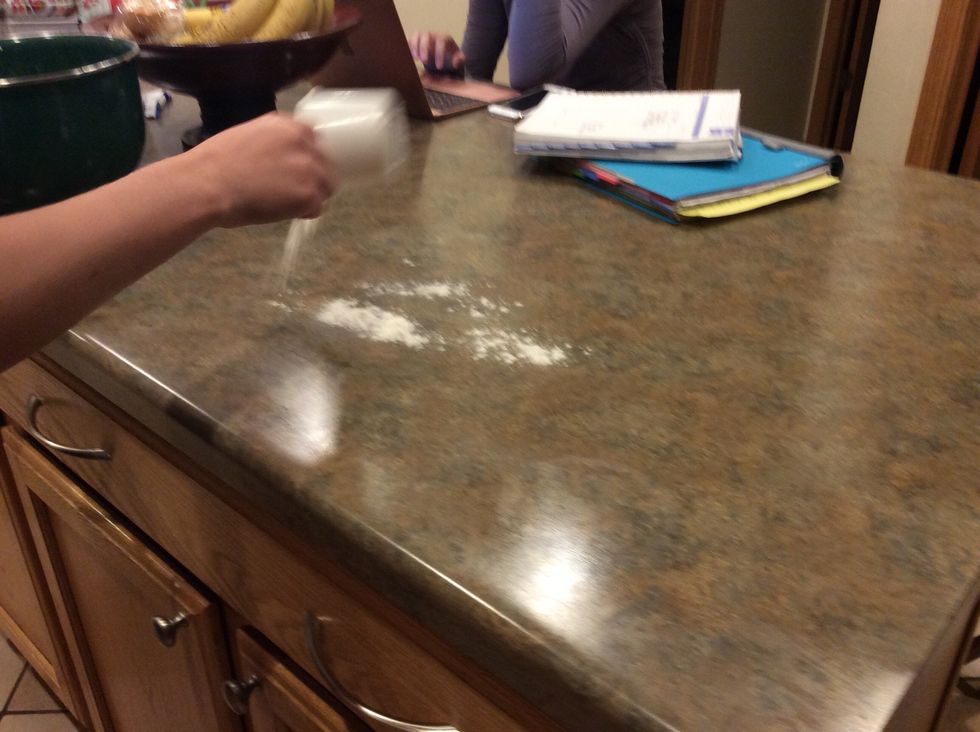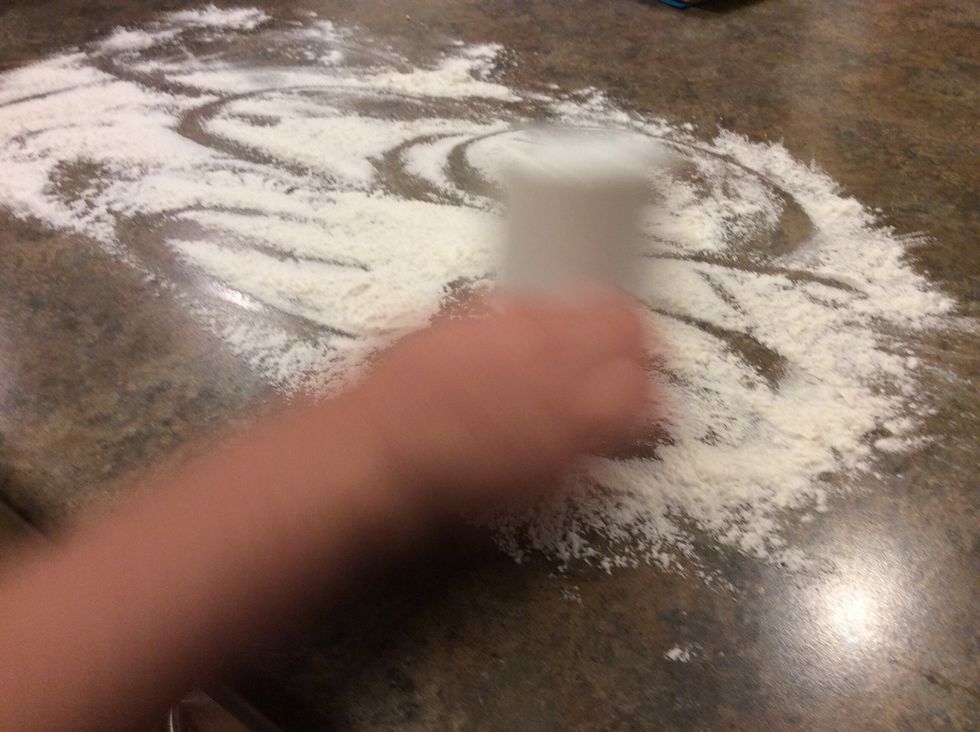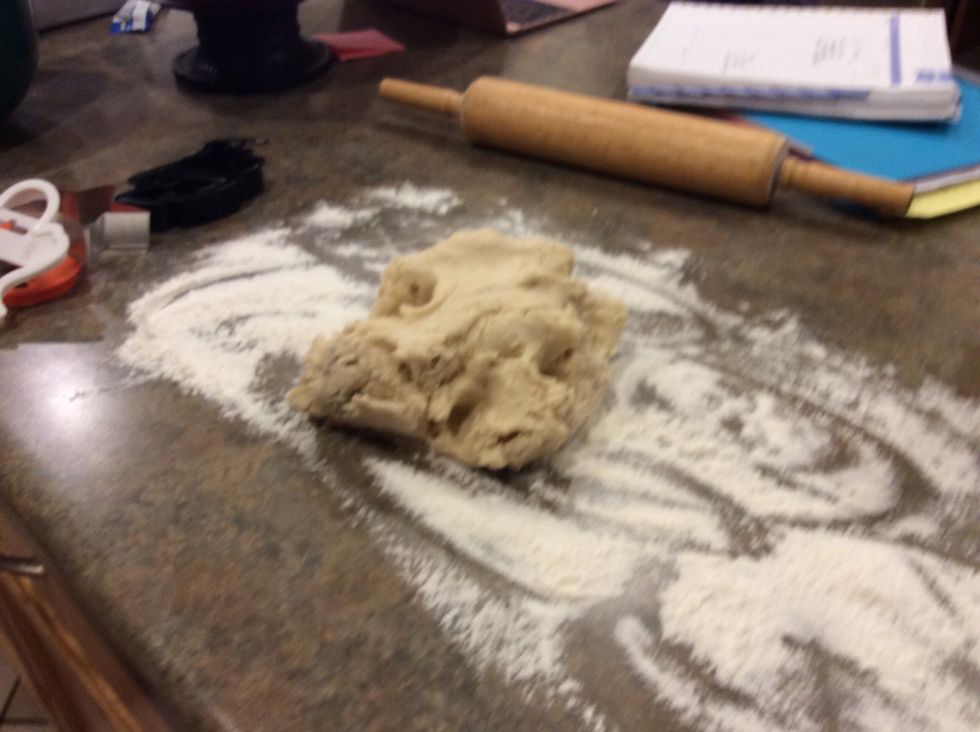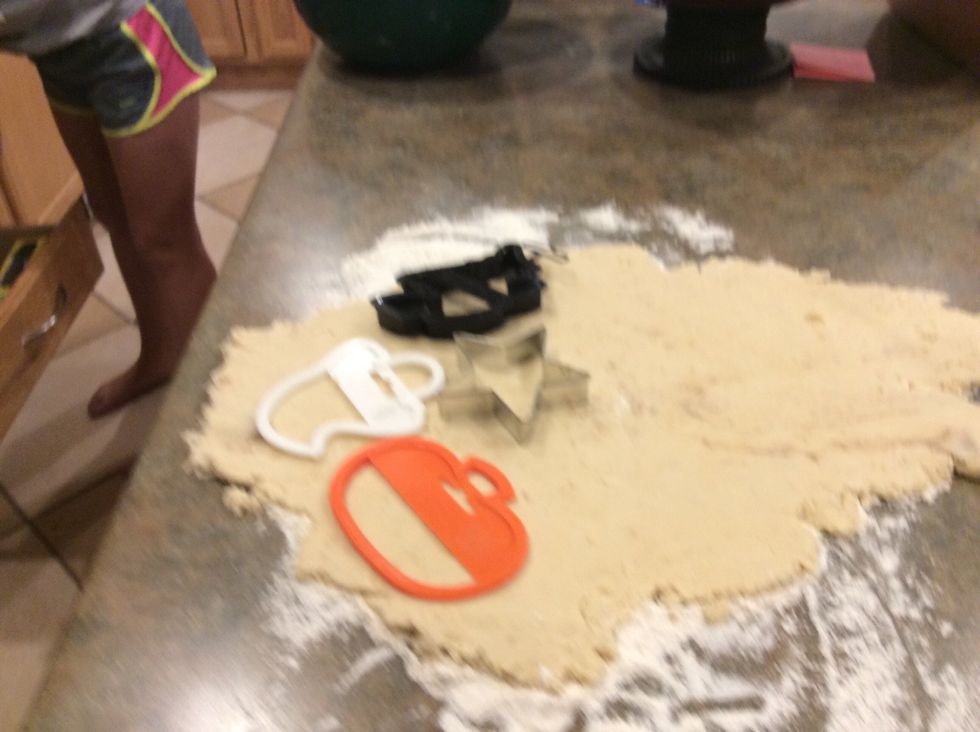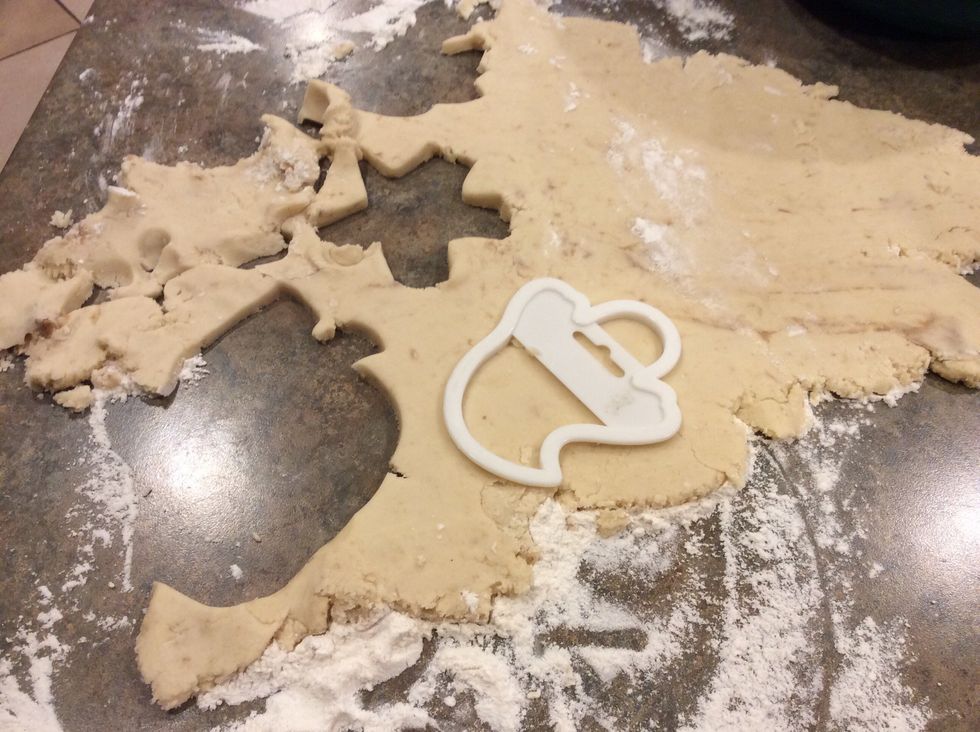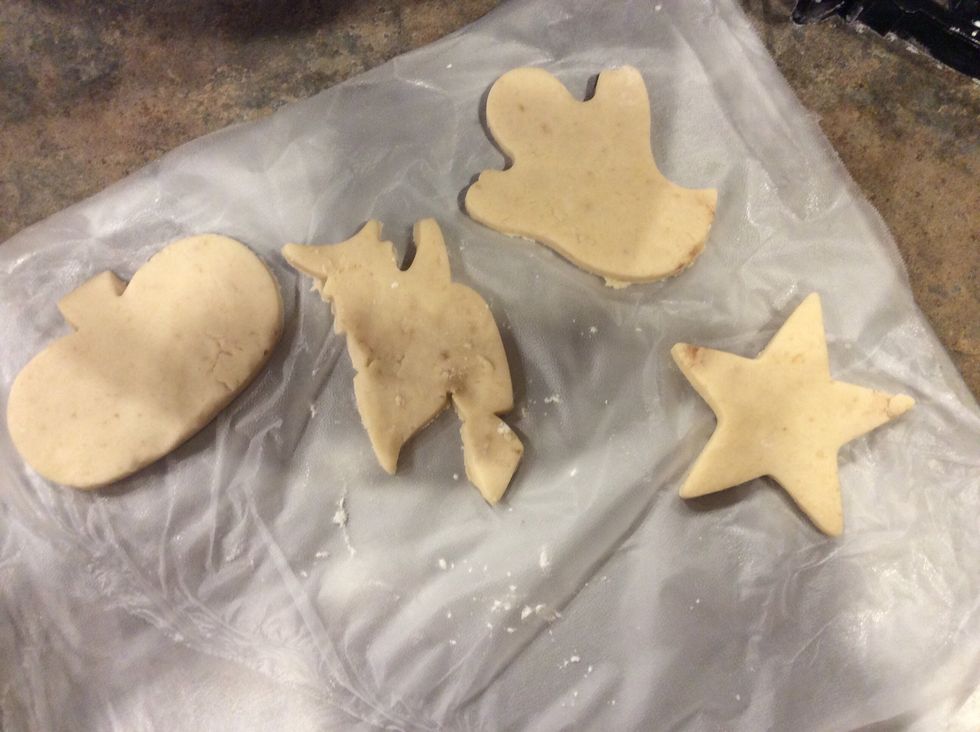 Bake for 14-16 minutes, or until cookies are set and just beginning to brown on the bottom. Remove from oven and let cookies cool completely.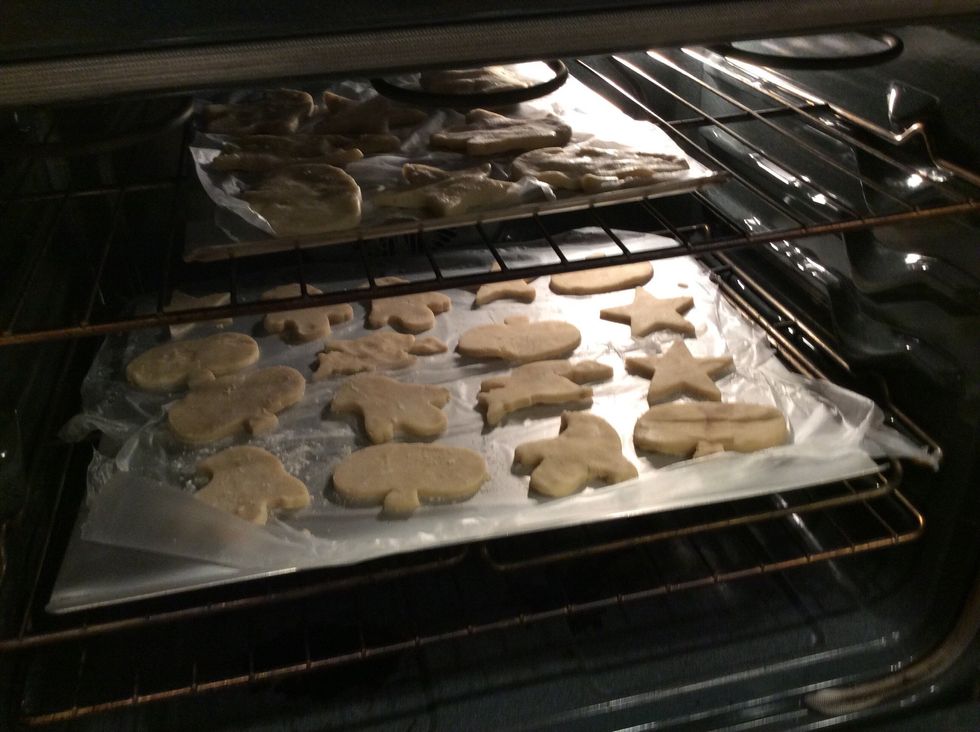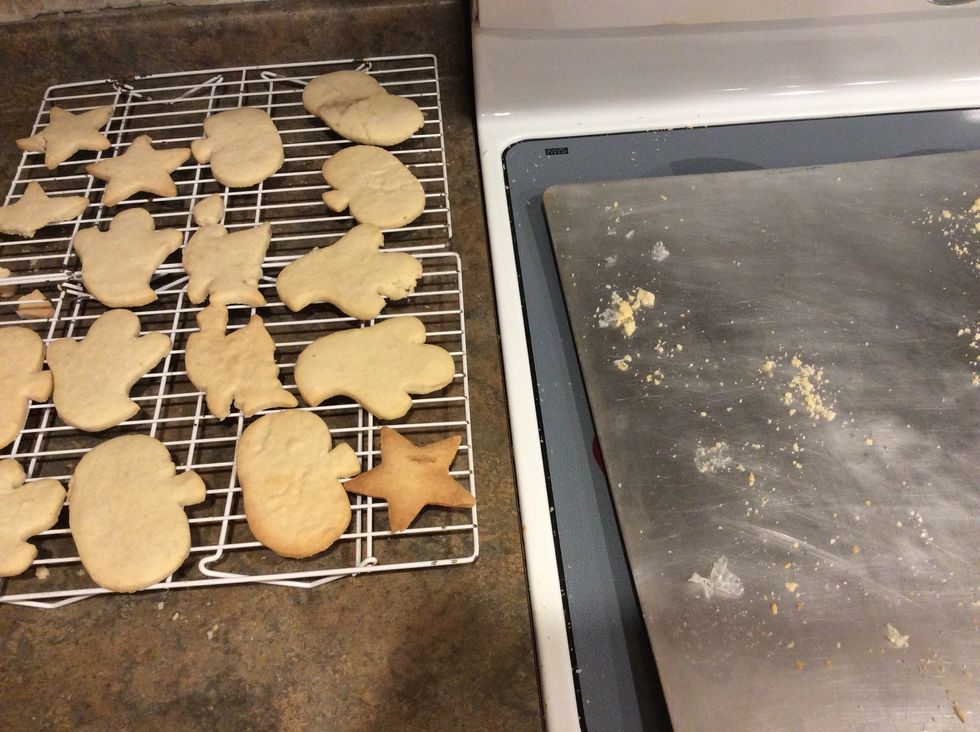 Combine caramel and evaporated milk in a microwave safe bowl and melt according to package directions. Spread over cooled cookies and let set.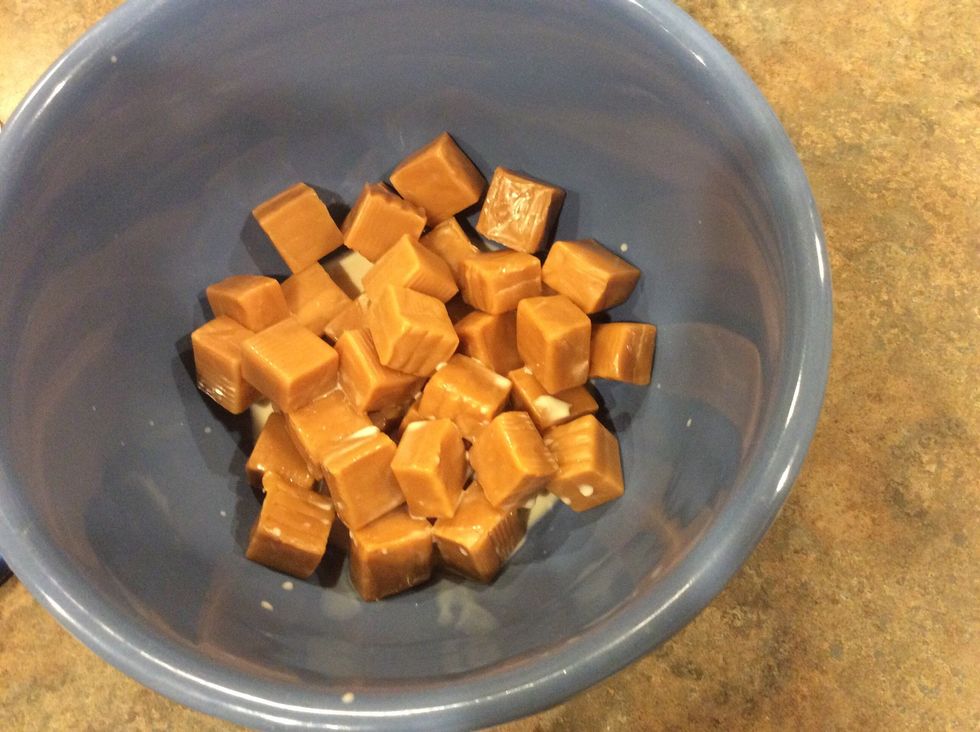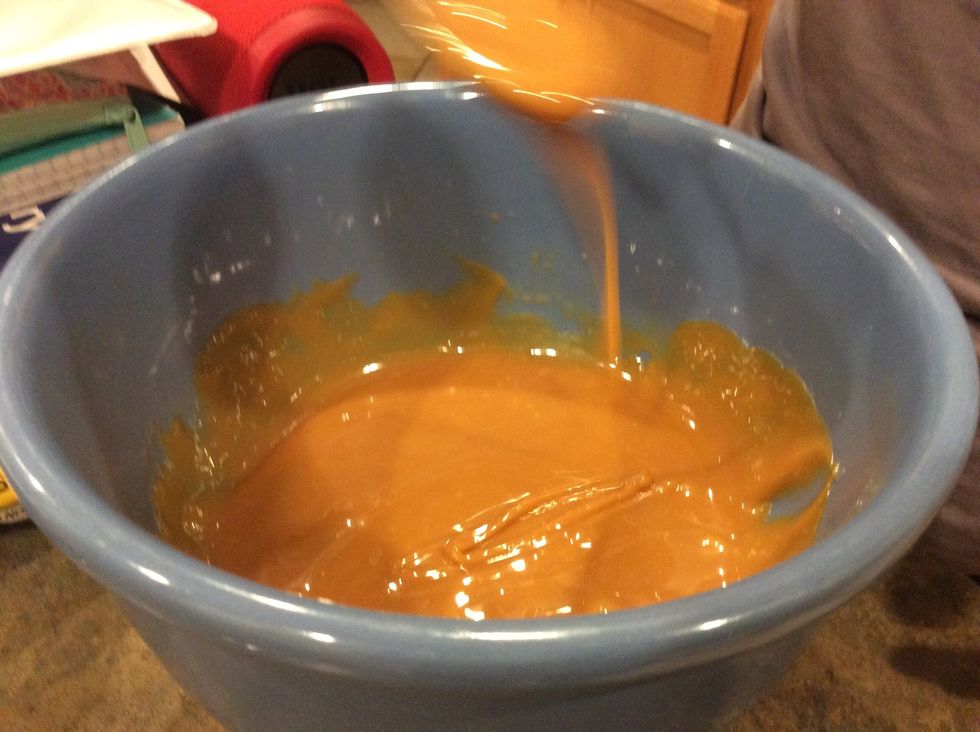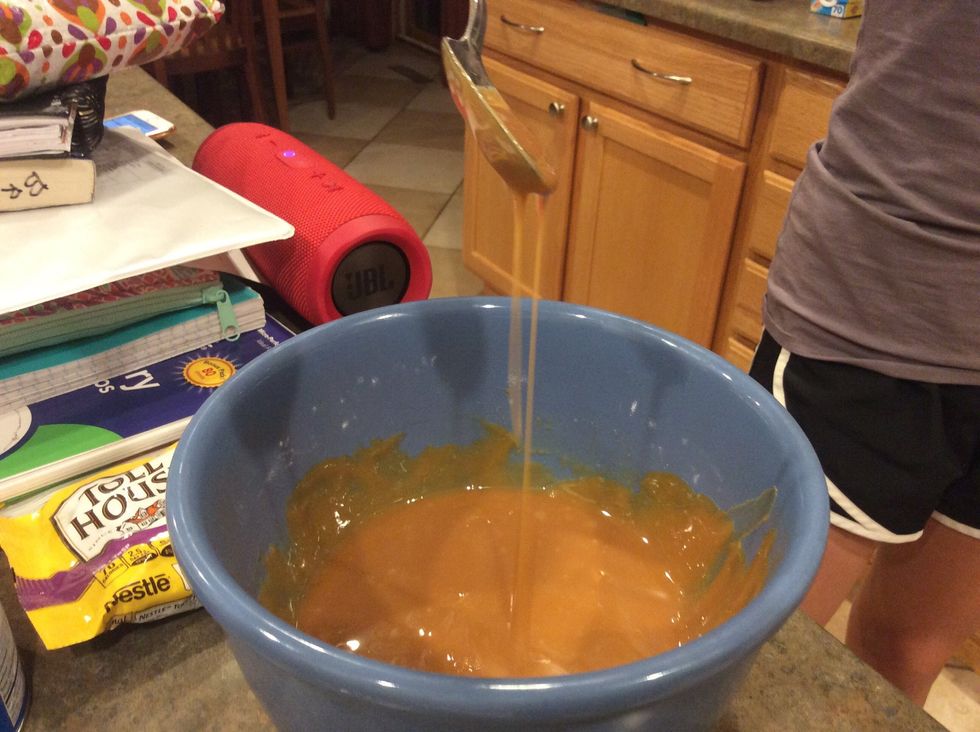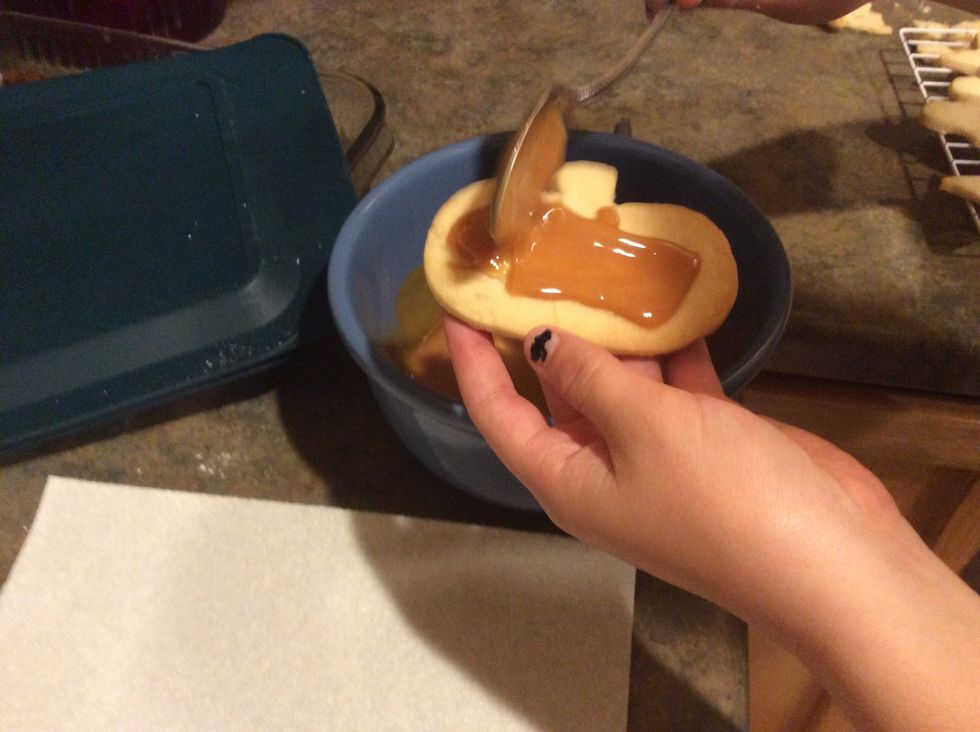 In a small microwave safe bowl, melt chocolate chips and shortening in 30 second increments, stirring in between each increment until melted and smooth. Spread over the tops of cooled caramel.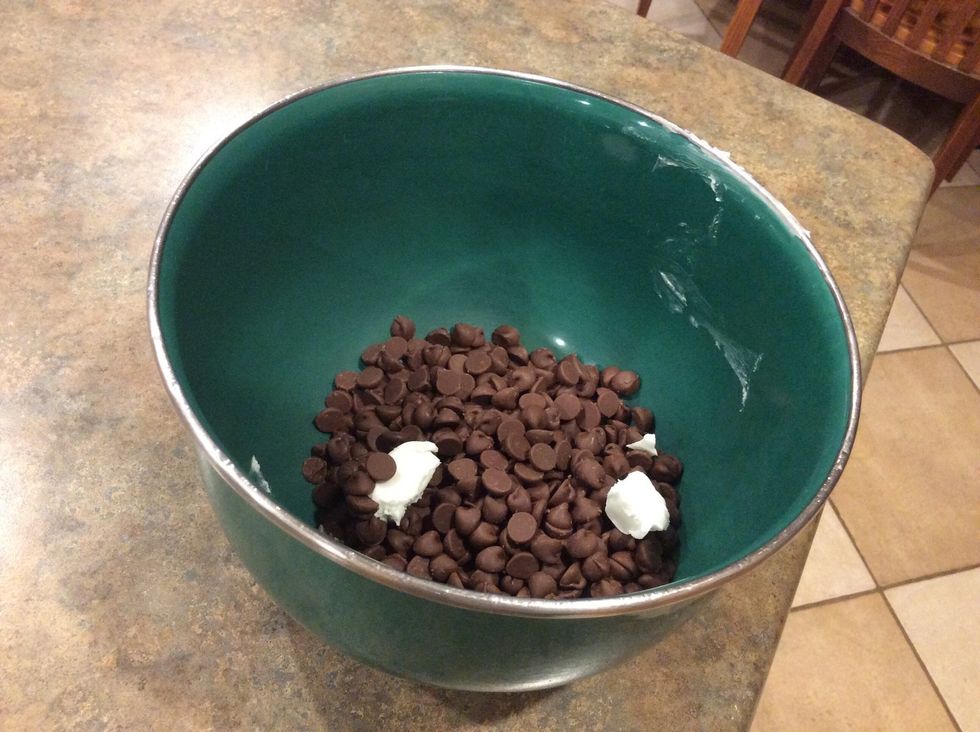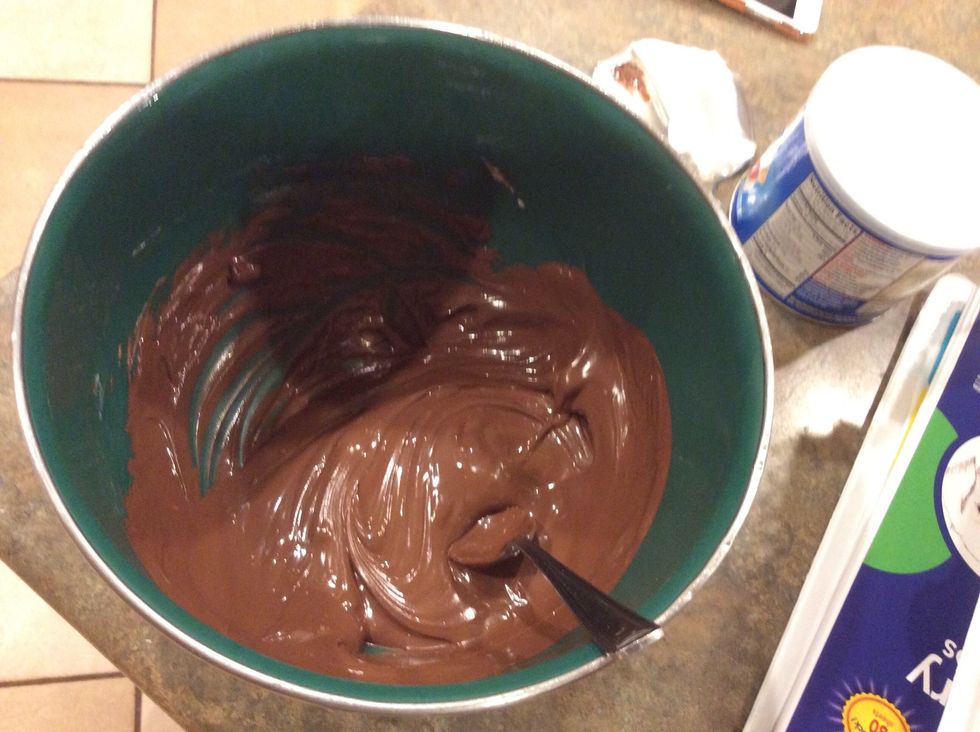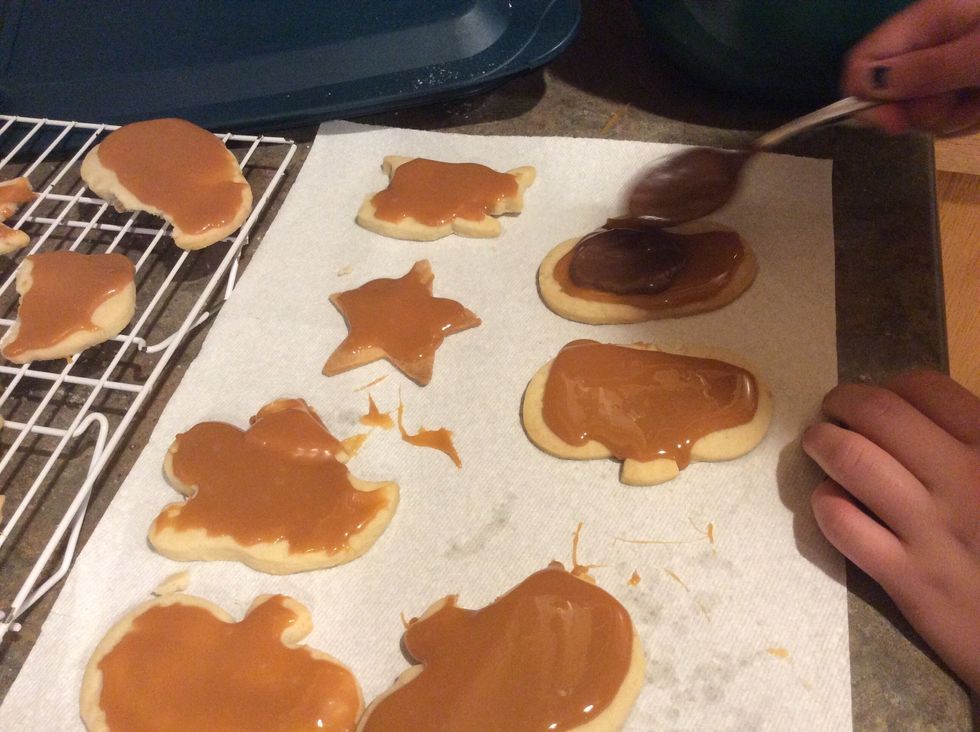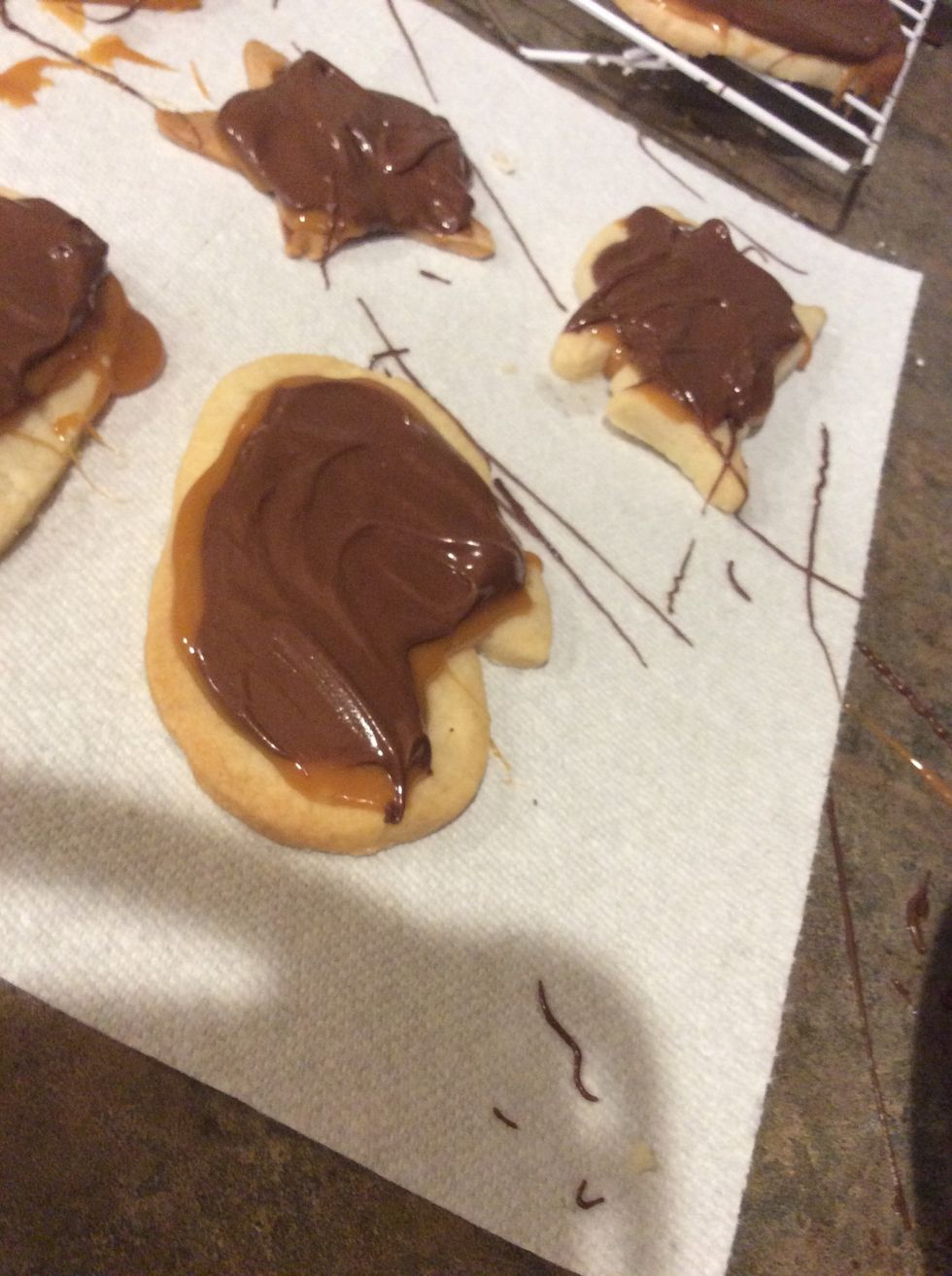 1 1/2 cups of unsalted butter softened
1 cup of powdered sugar
1 teaspoon of vanilla
3 cups of flour
3/4 teaspoon of salt
15oz of carmel
2 tablesppons of evapurated milk
2 cups of milk chocolate chips
2 teasppons of shortening