How to make twinkie cupcakes
Mini yellow cupcakes with a marshmallow filling that tastes somewhat like a Twinkie... But a very cool and fun idea! Easy way to make about 3 dozen creative mini cupcakes!
41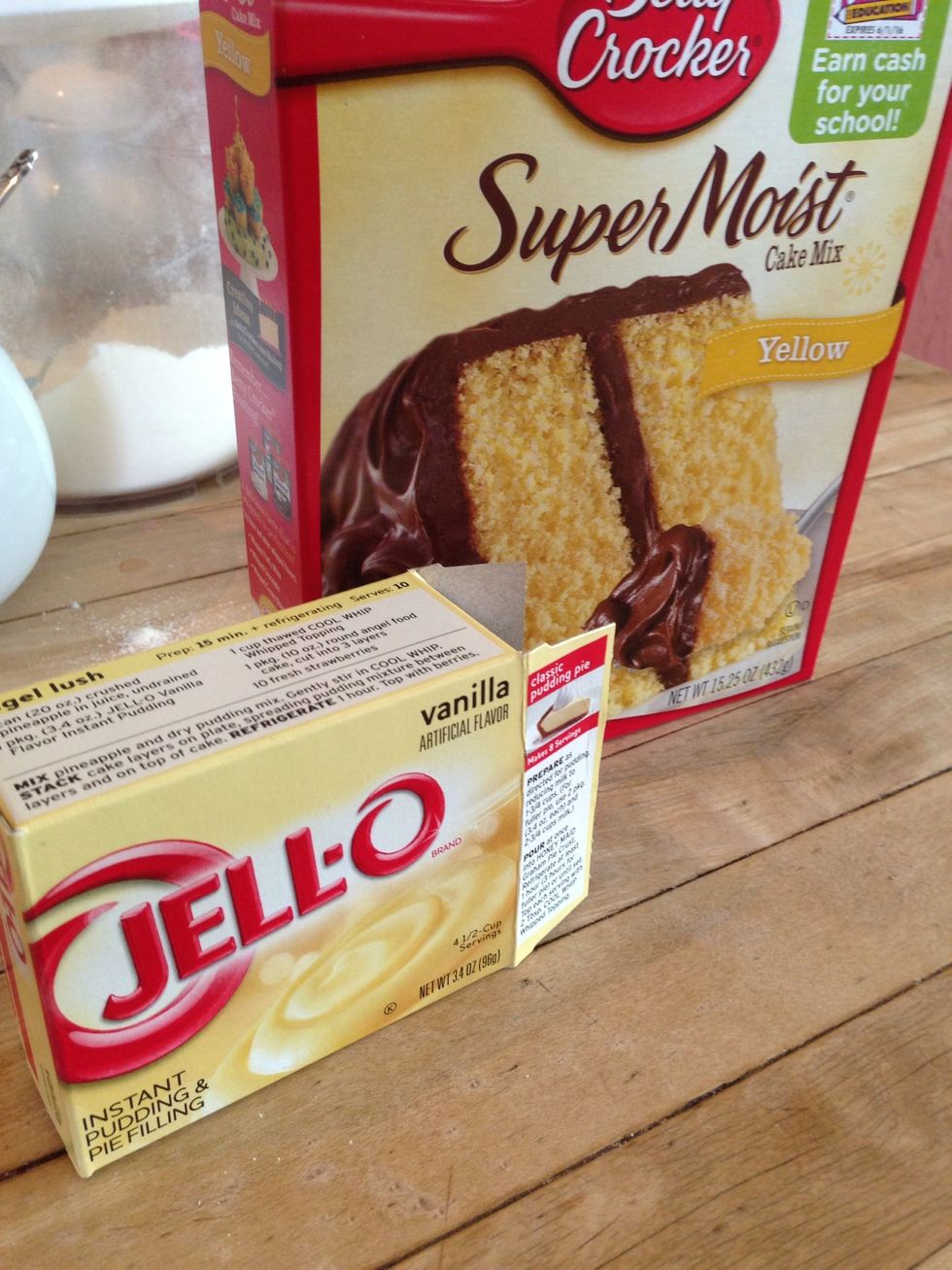 Combine cake mix, water, vegetable oil, and eggs with vanilla powder. Spread throughout cupcake liners (about 2/3 full) and bake for 15-18 minutes, or until golden.
While the cupcakes are baking, dissolve salt into hot water and let cool.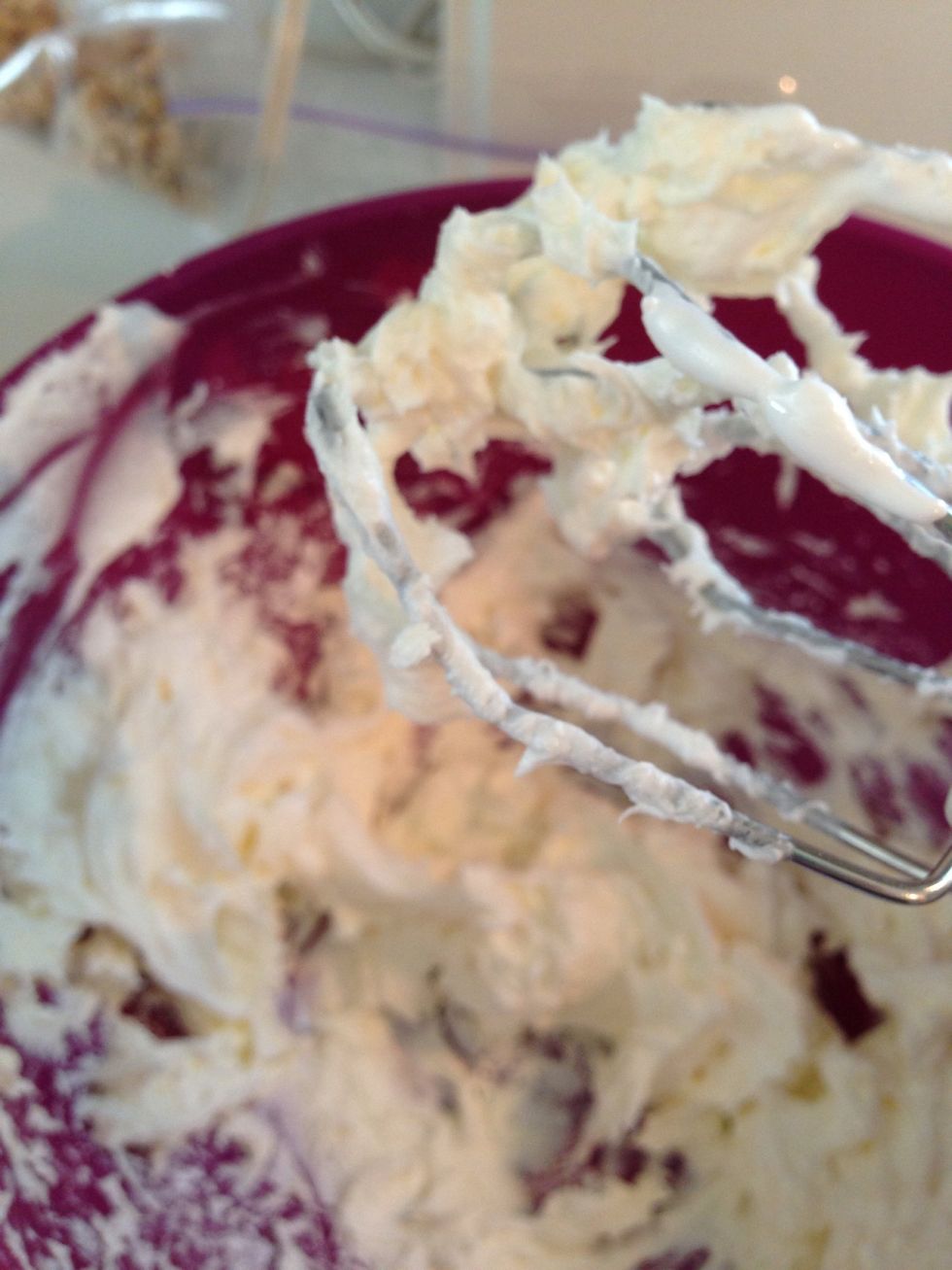 Beat together marshmallow fluff, butter, powdered sugar, and vanilla extract until fluffy. Then add salt water.
By now your cupcakes should be done and golden!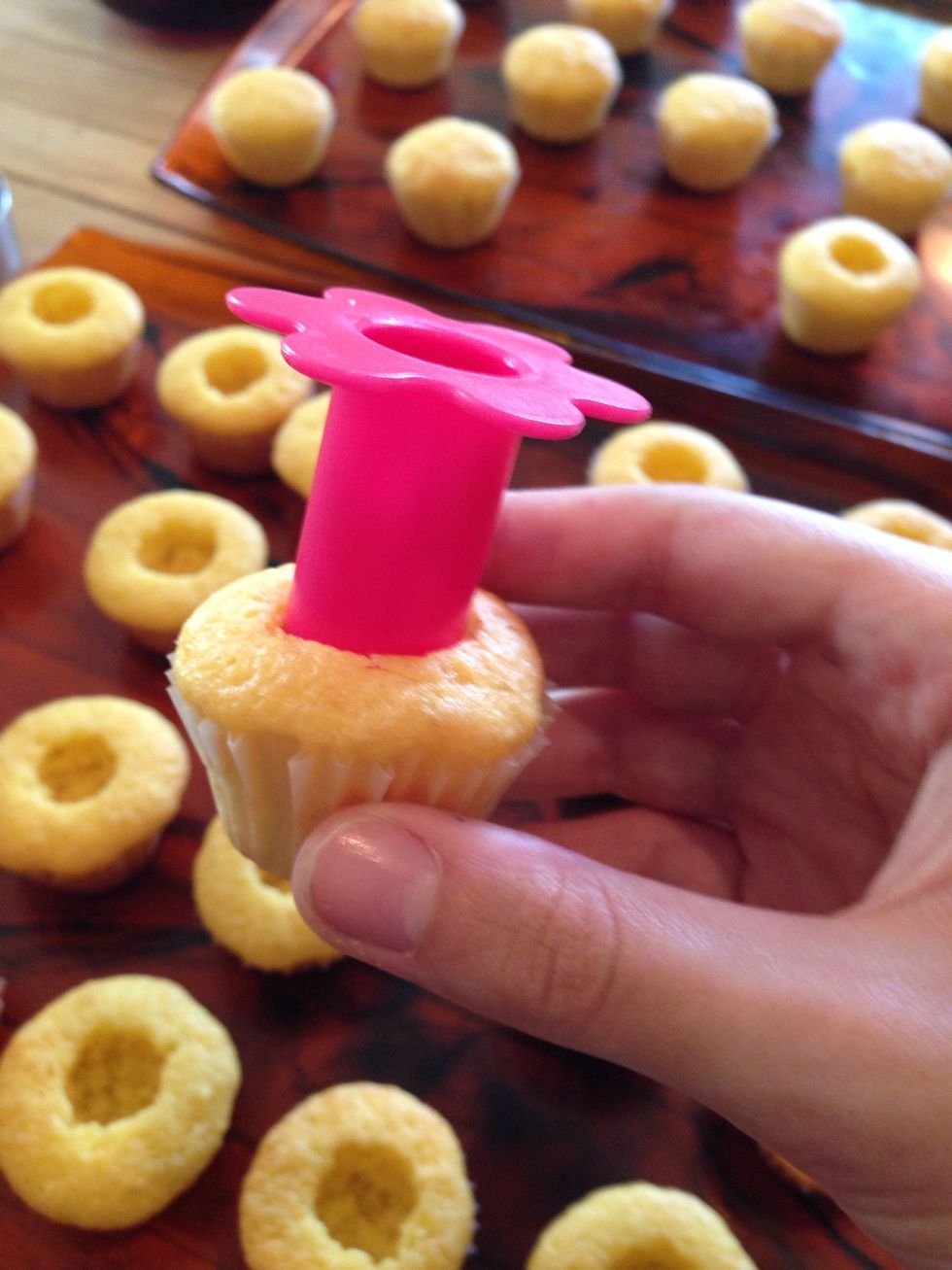 Cut out the center of each cupcake with your nifty cupcake corer, or use a knife if you've misplaced yours, but don't go all the way to the bottom! Maybe 3/4's of the way down.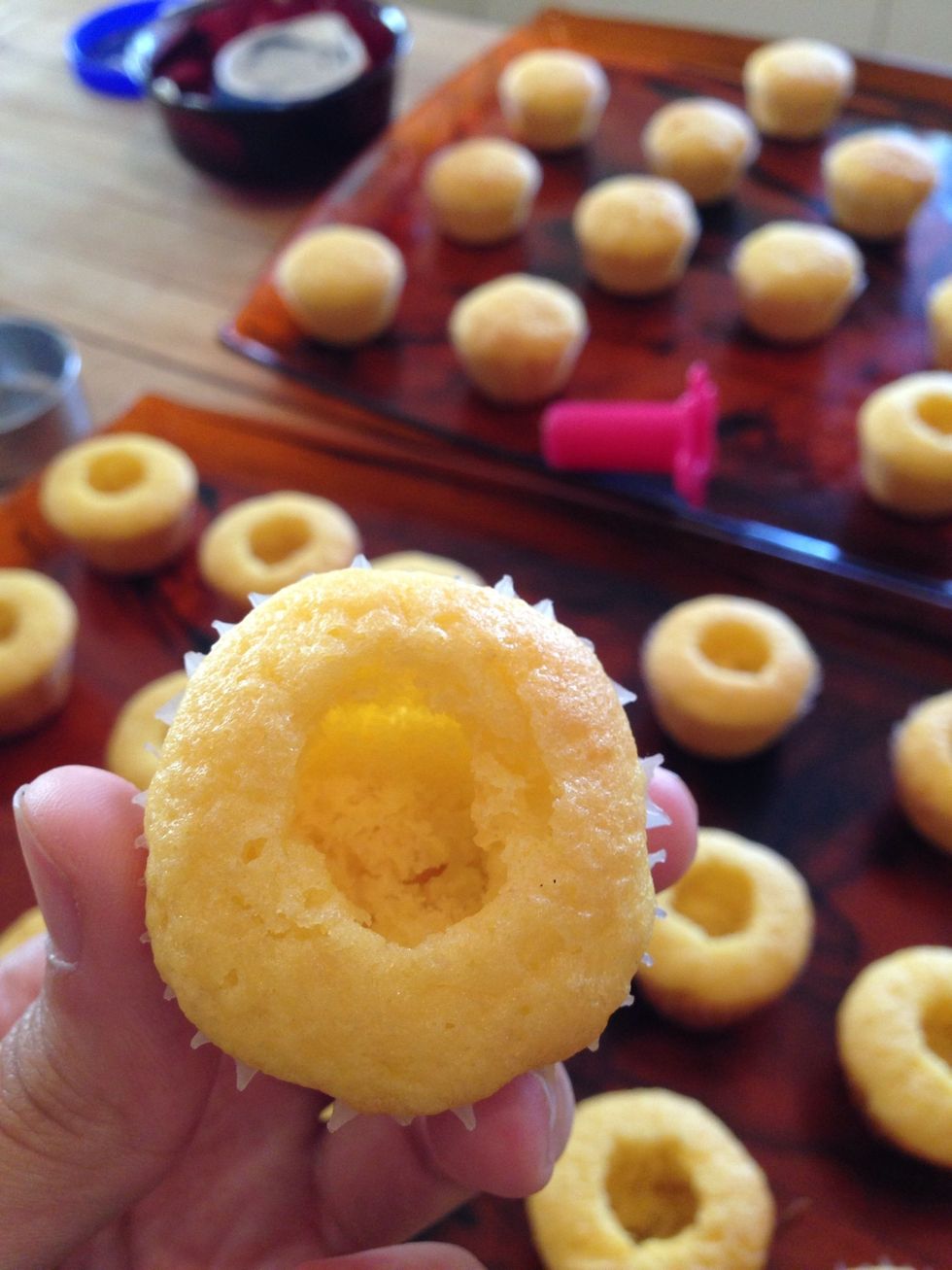 Tadaa!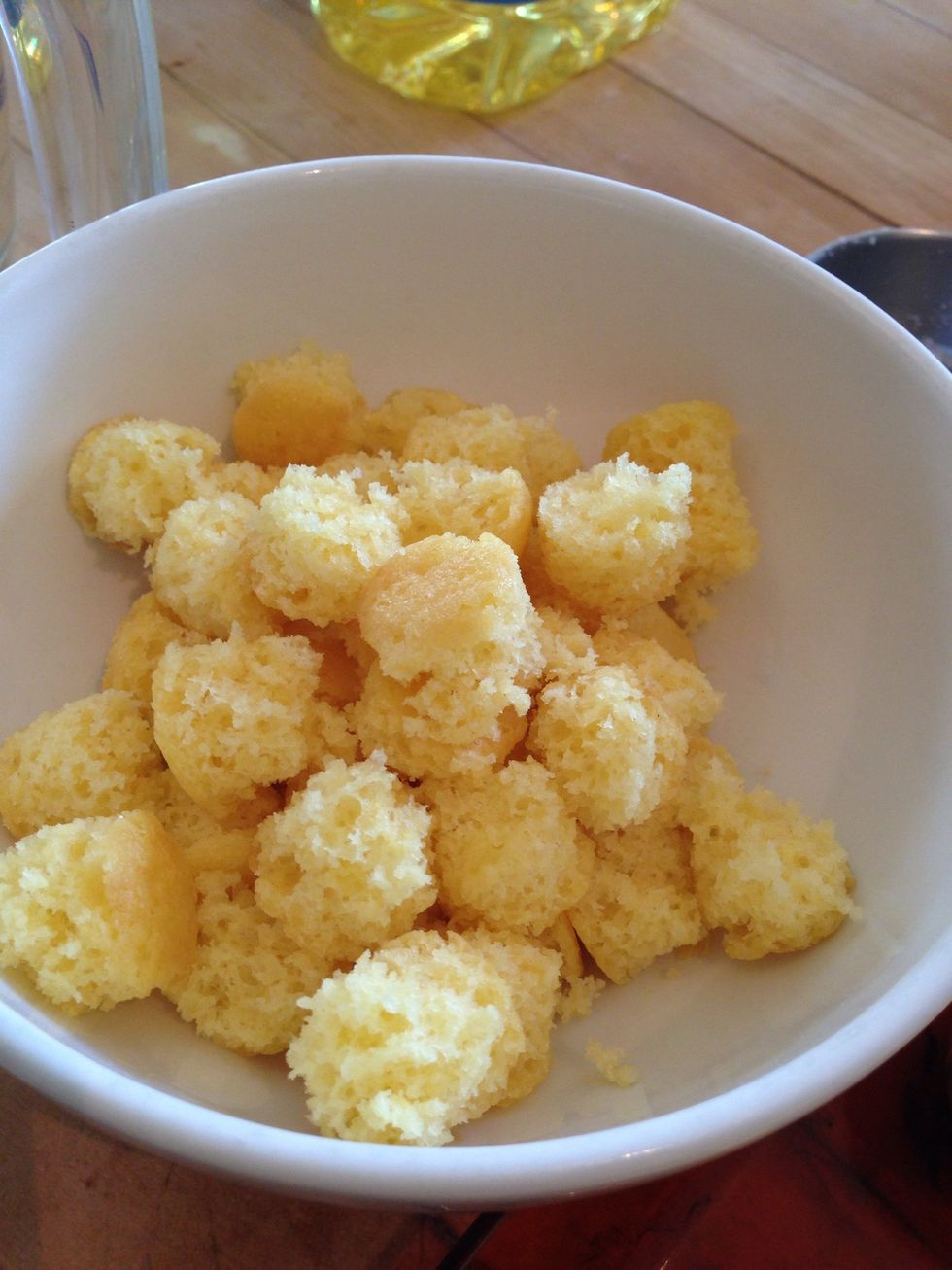 You'll have several cupcake bits to snack on afterwards.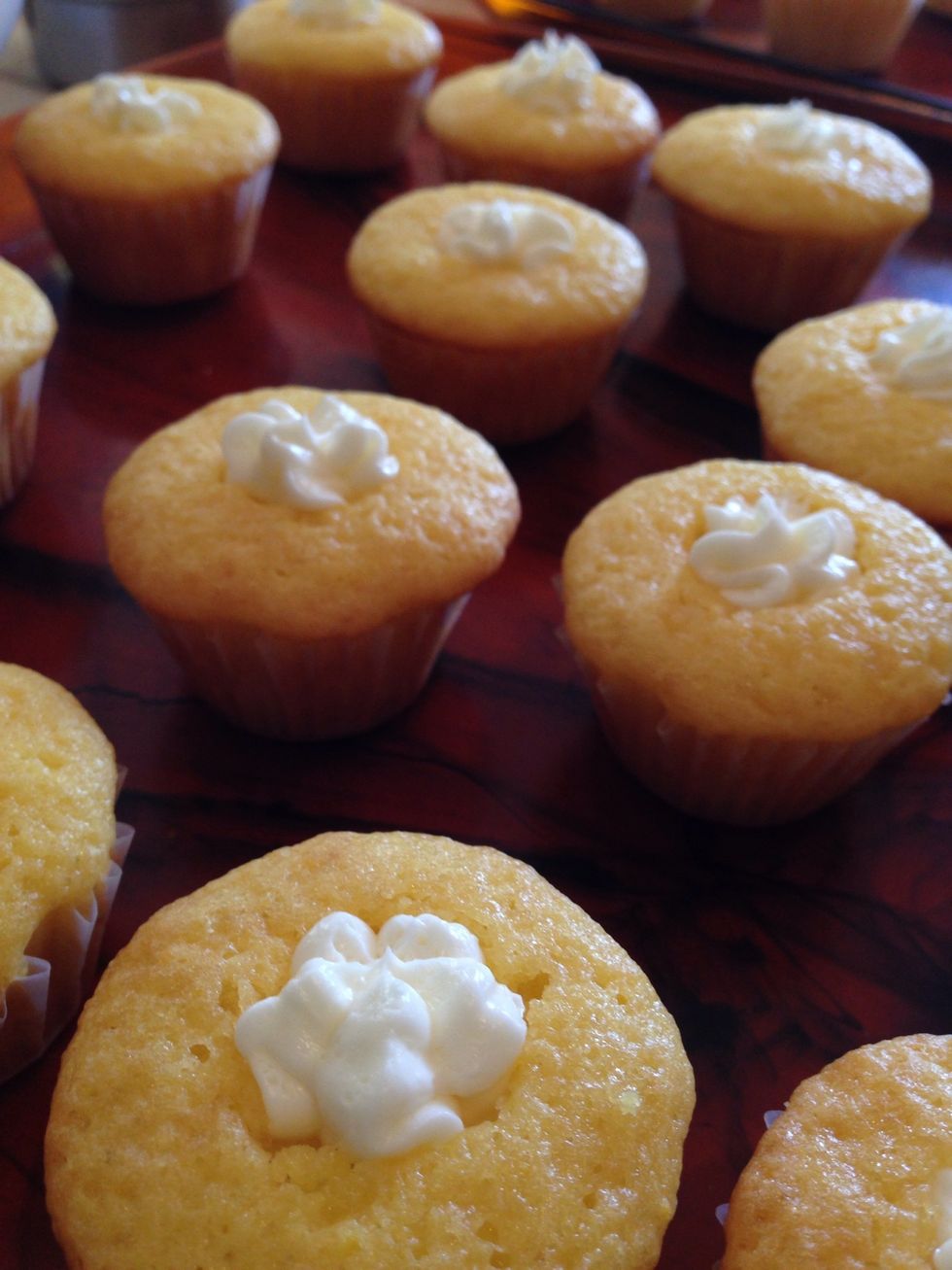 Next, pipe the marshmallow mixture into the center of your cakes, but only to the top of the cake, no further.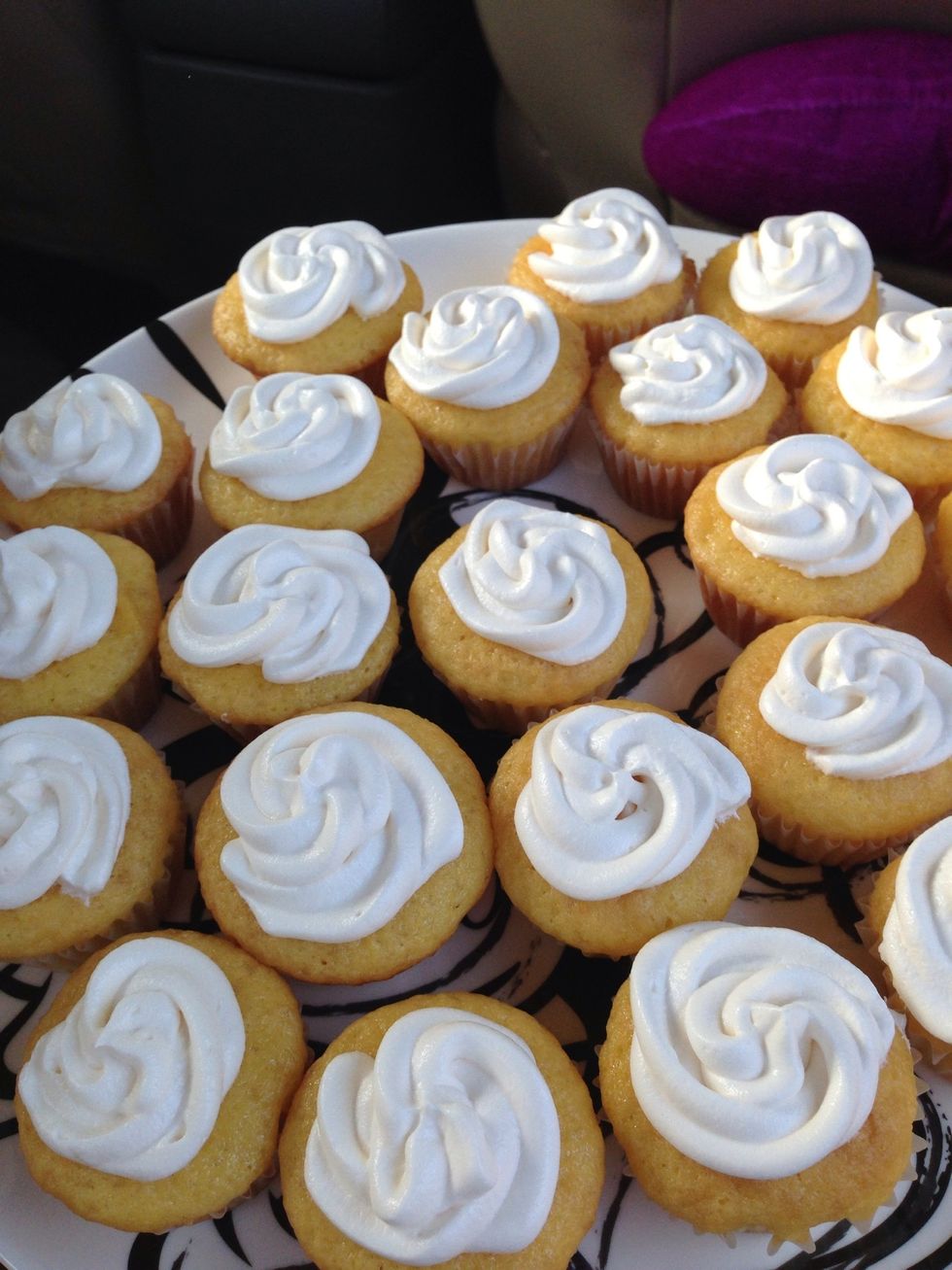 I piped on Cool Whip Frosting on top, and voila! Enjoy your mini Twinkies! They're best when chilled!
1.0 Box of yellow cake mix
1.0 Small box of instant vanilla pudding
1.0 Jar (7 oz) Marshmallow fluff
1/2c Butter
1/3c Powdered sugar
1/2tsp Vanilla extract
1/4tsp Salt
2.0tsp Very hot water
1/2c Vegetable oil
1.0c Water
3.0 Eggs