How to make turkish style healthy shepherd's salad
Make Turkish Style Healthy Shepherd's Salad
7
Wash well and drain all the ingredients...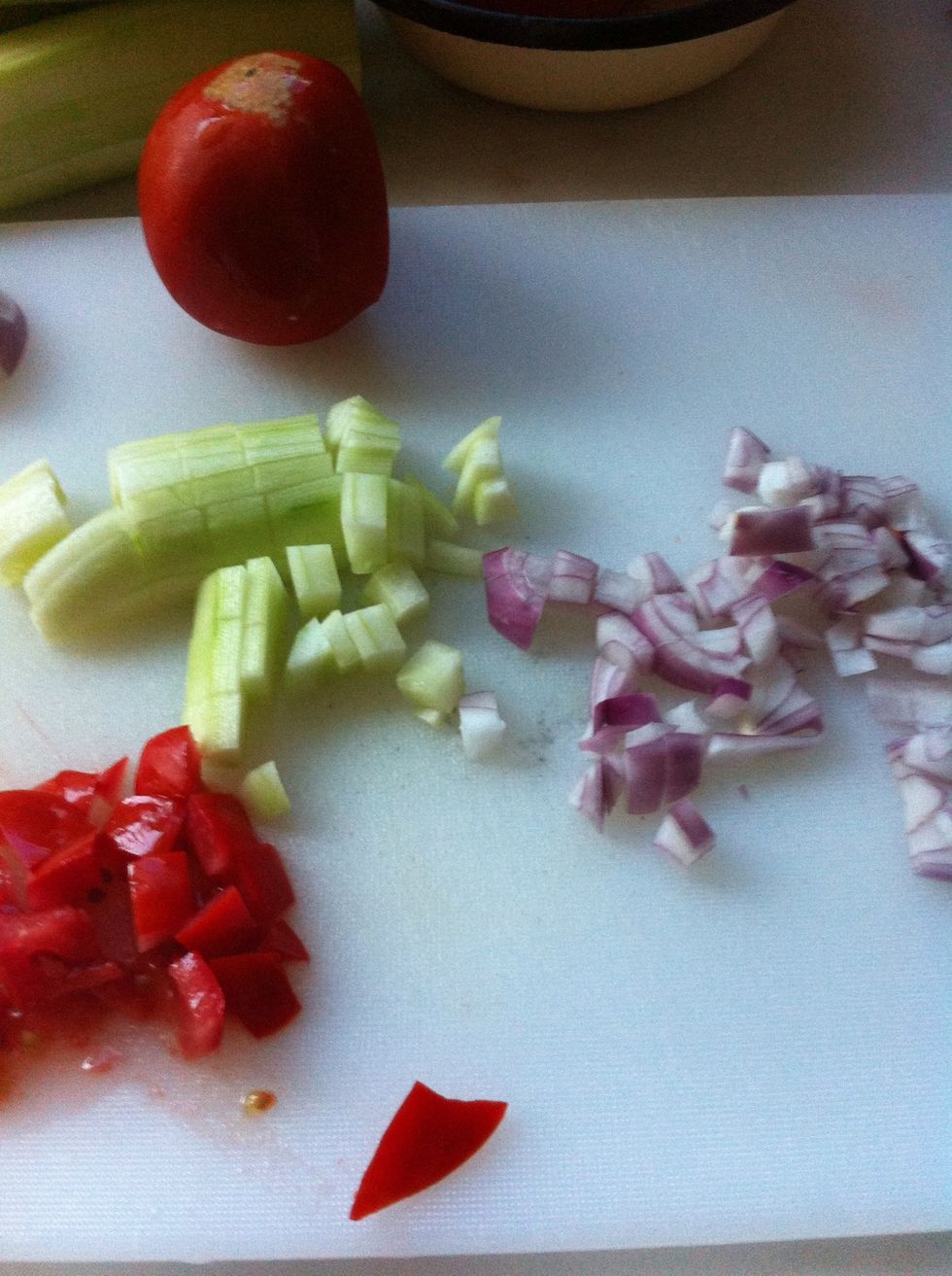 Dice them in to small size cubes...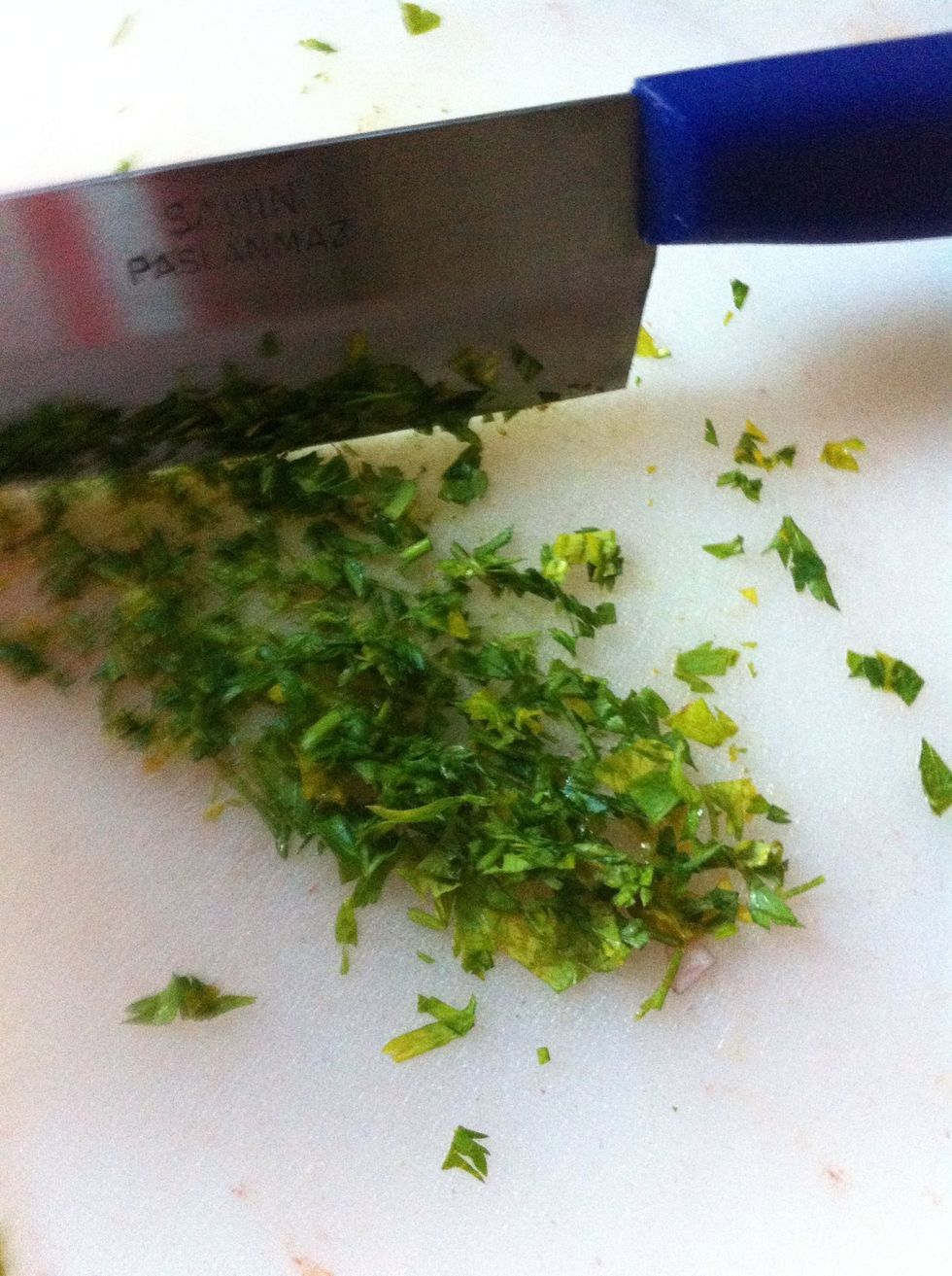 Chop the parsley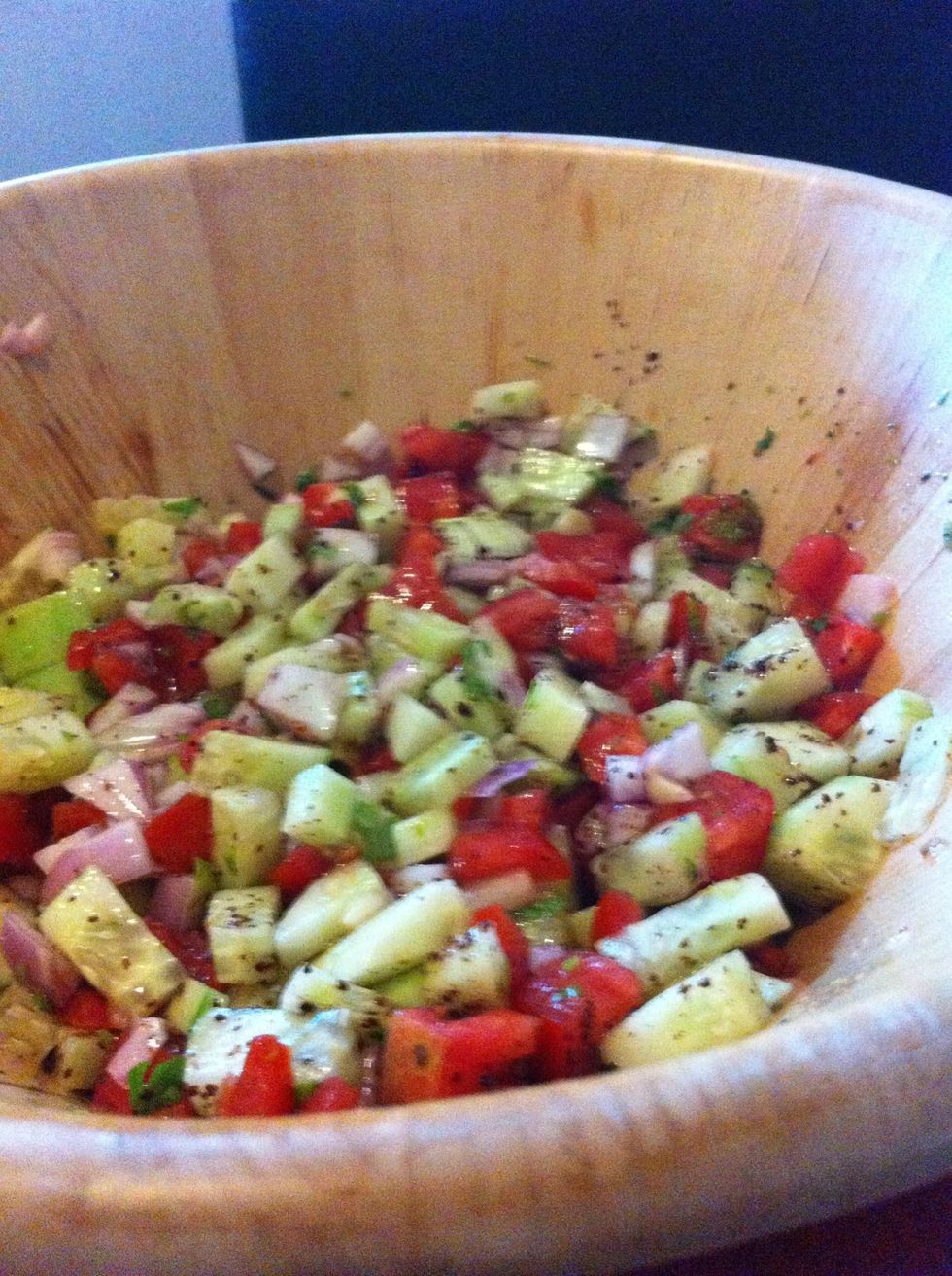 Toss them all in to a bowl, set aside spices, salt and sauces. Stir well and serve... Healthy, easy andddd delicious!
3 mid size tomatoes
2 peeled cucumber
1 red onion
2 tb of olive oil
1 teaspoon sumac
Salt
1 tb of parsley
2 tb Apple vinegar
1 lemon
Bige Dalkılıç
Cooking is not only my job but also my joy.! Lets share this joy and spread our dedication to other chefs who loves cooking!