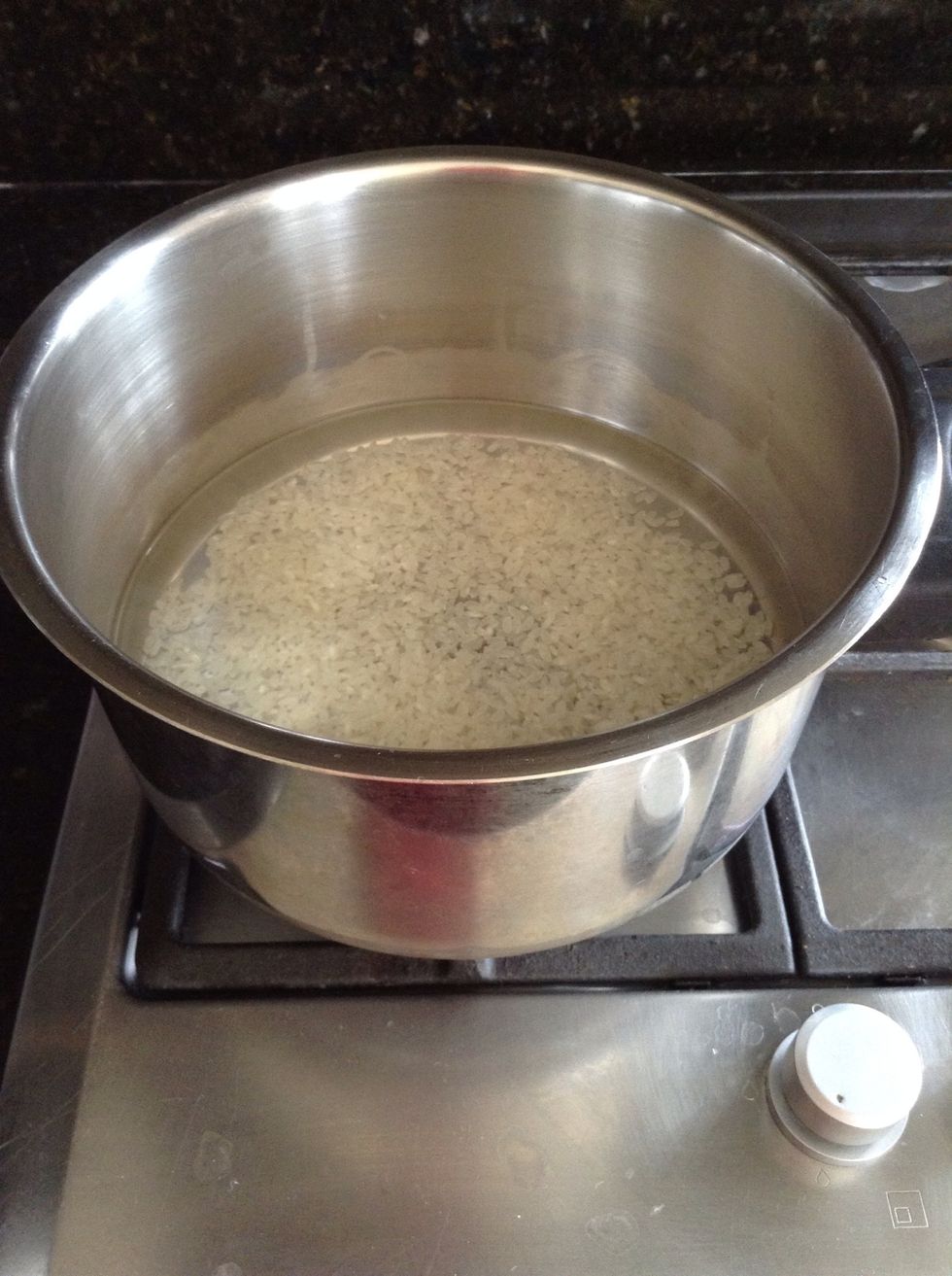 In a medium-size pot, bring the rice and 2 cups of water to a boil.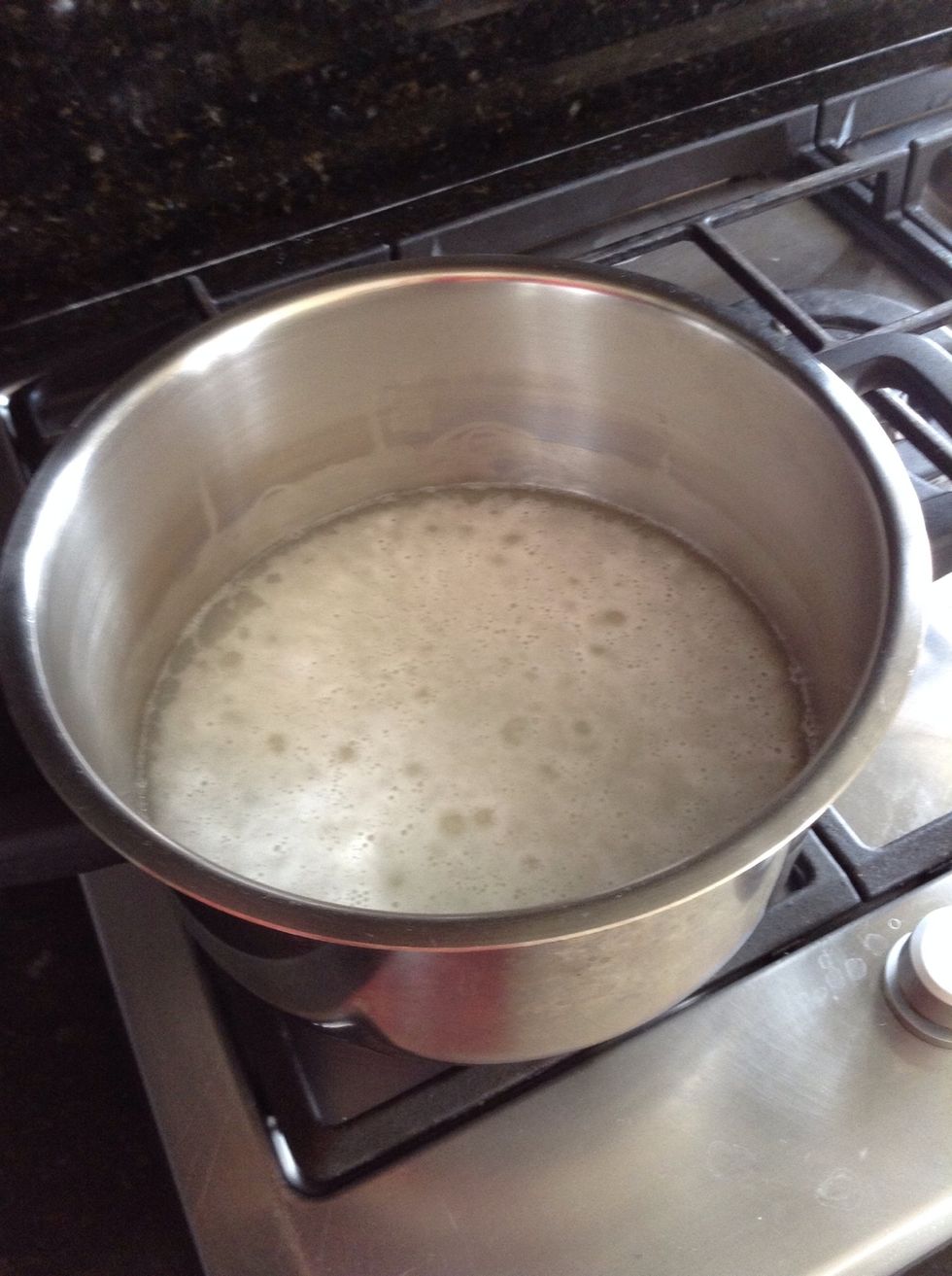 Pop on a lid (maybe leaving it slightly open so that the foam doesn't overflow), lower the heat, and gently cook for 25 minutes until the rice has absorbed the water.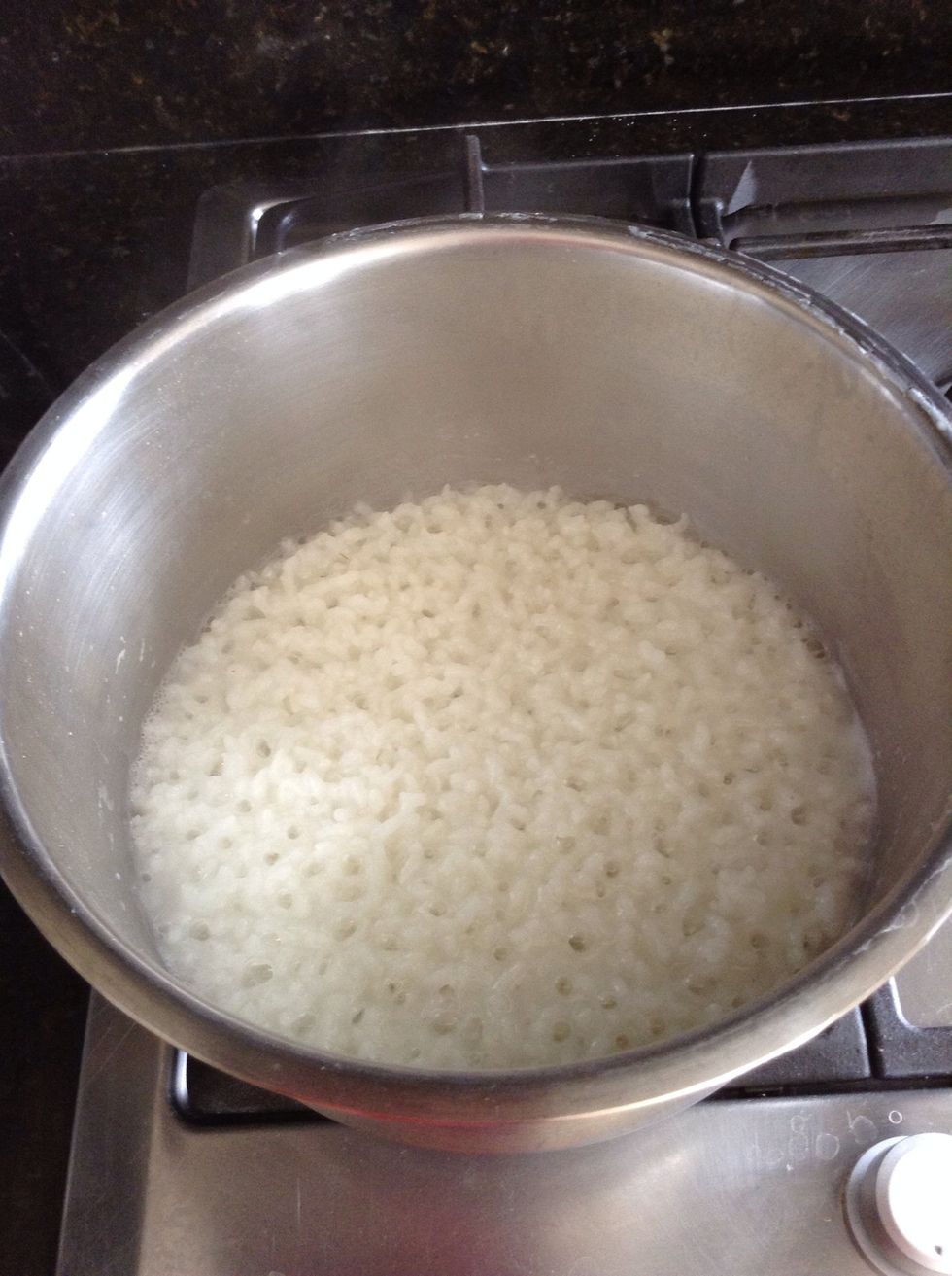 Don't lose track of time, or you'll be scraping rice off the bottom of your pot! Sticky rice anyone? ;)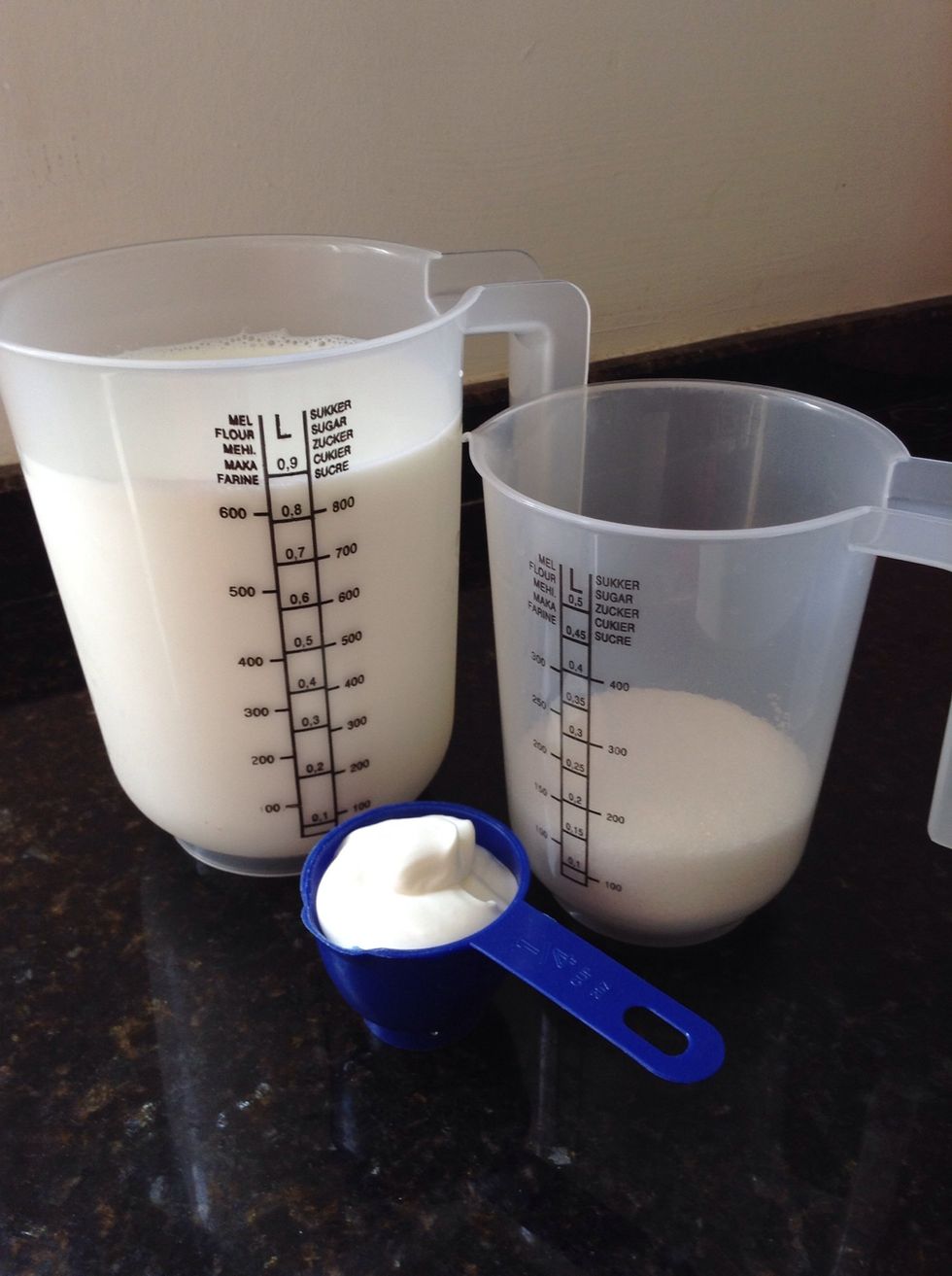 Stir in 4 cups of the milk (leaving the other 1/4 for later), along with the cream and sugar.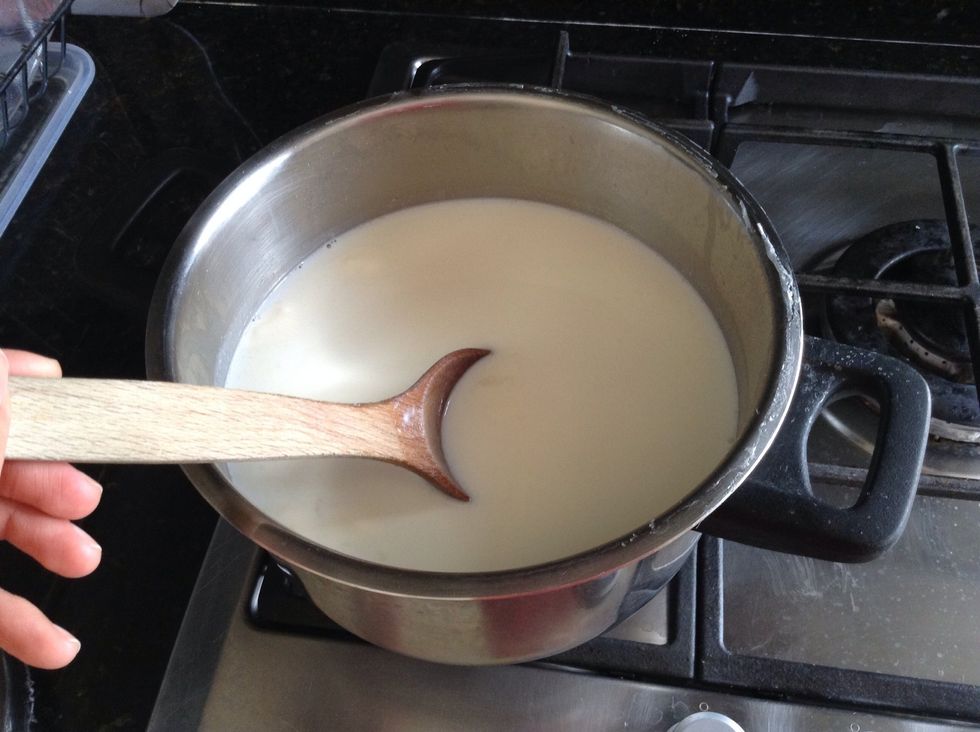 Turn the heat back up, bringing it to a boil.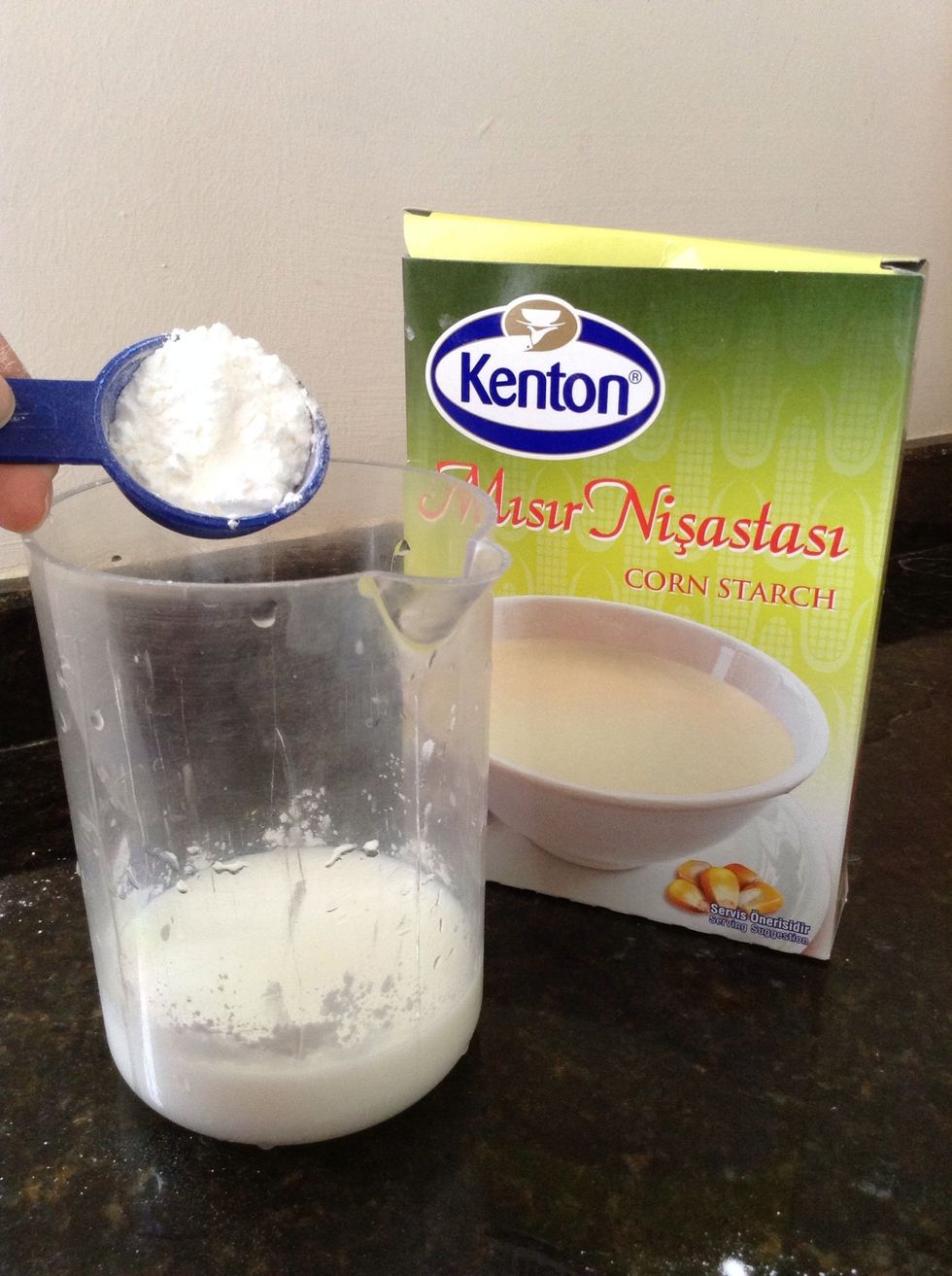 Meanwhile, dissolve the cornstarch in the remaining 1/4 cup milk.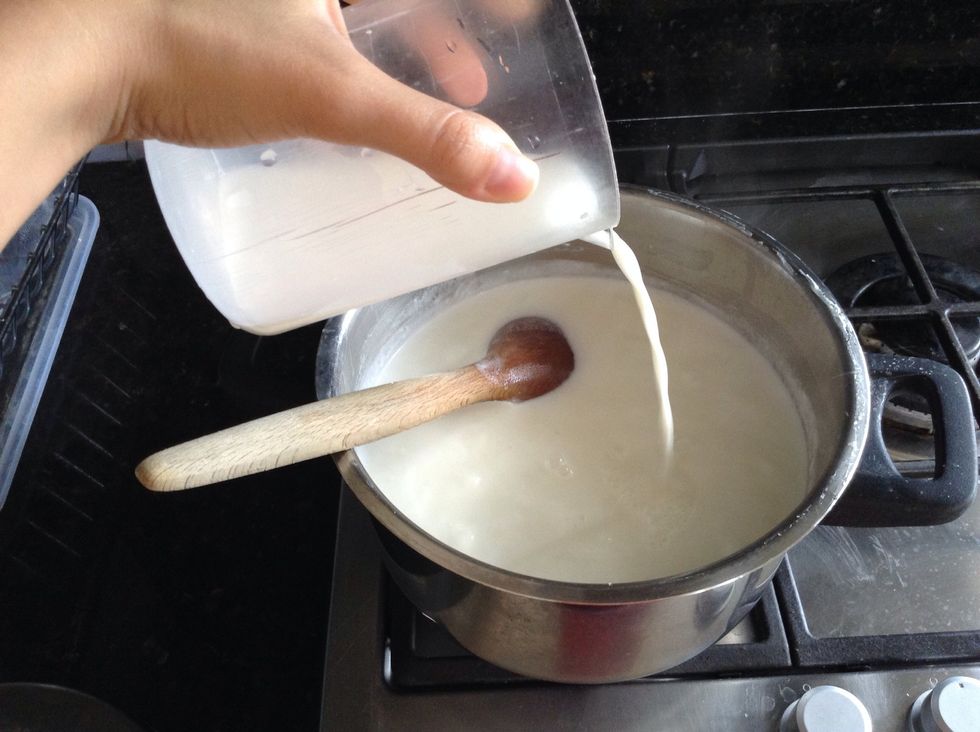 Slowly add it to your boiling rice mixture and stir, stir, stir!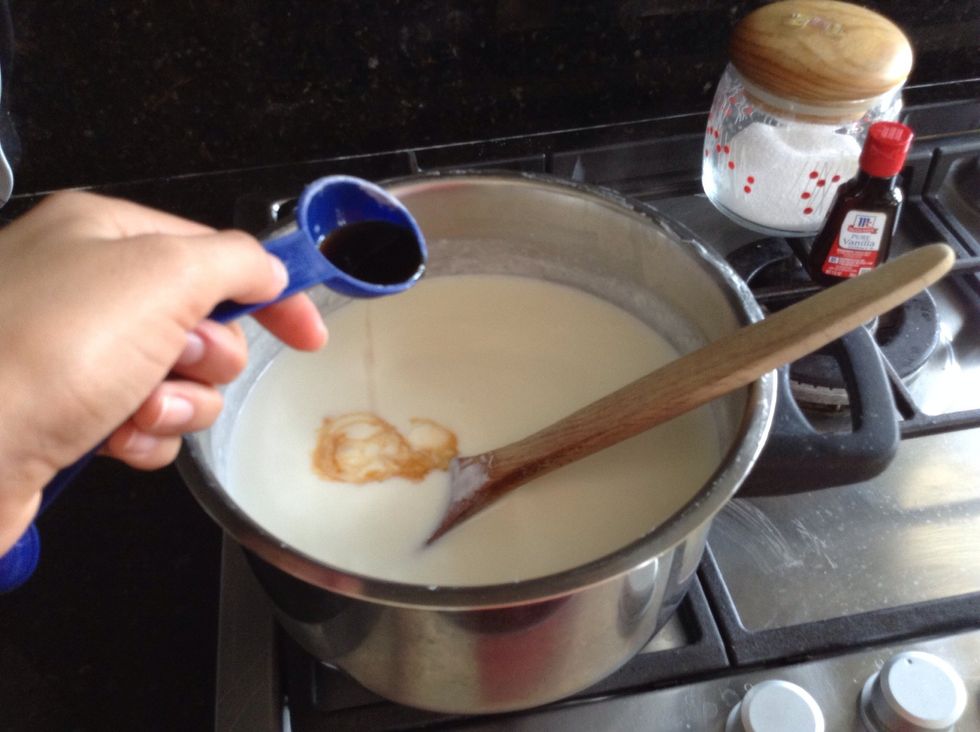 Lower the heat to medium, add a pinch of salt and the vanilla extract, and continue to simmer for another 15 minutes, uncovered.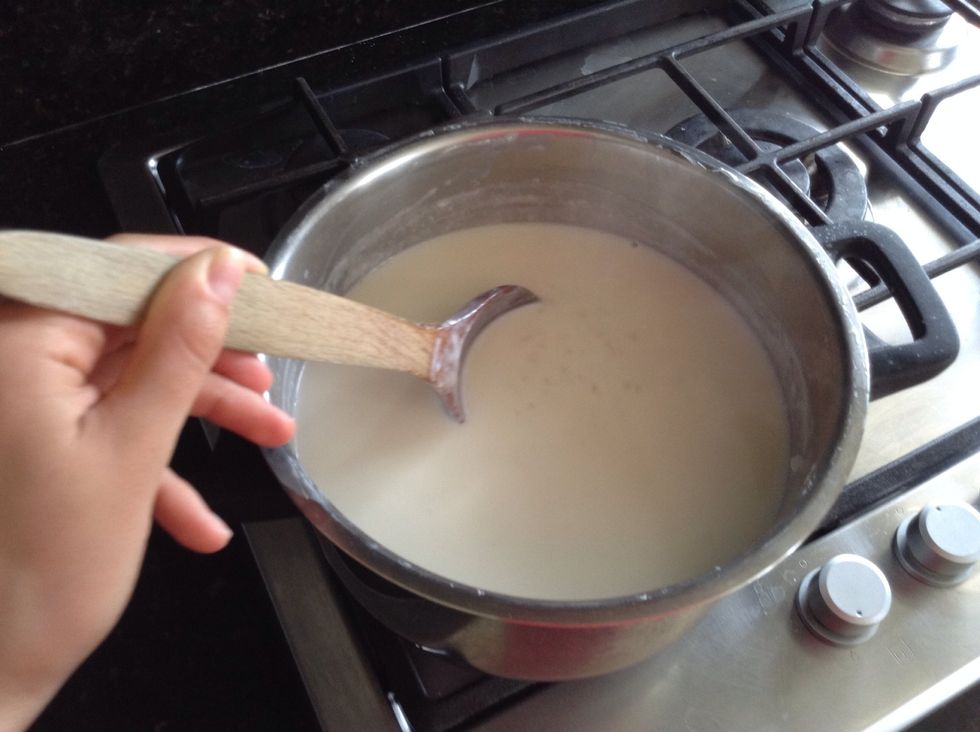 Make sure you stir frequently. It'll start to thicken a bit.
Well that's it! You have finished cooking your pudding and can proceed to lick the spoon, being careful not to burn your little taste buds :)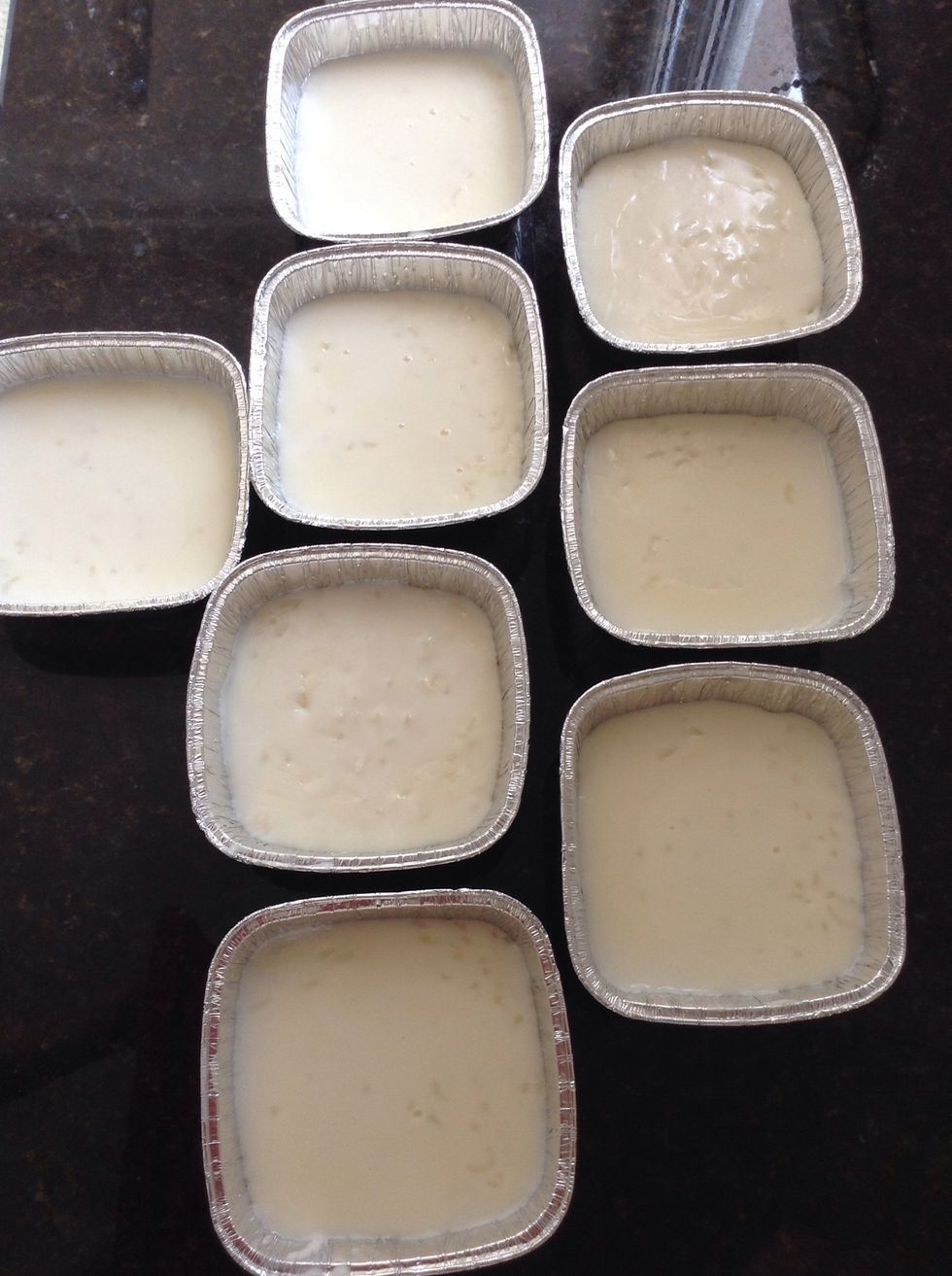 Transfer the pudding into individual bowls or foil tins (if you'll be placing them in the oven), and let them cool to room temperature.
You may now either place them in the fridge OR, sprinkle the pudding lightly with sugar and put the tins in the oven under the broiler just until the top is lightly browned.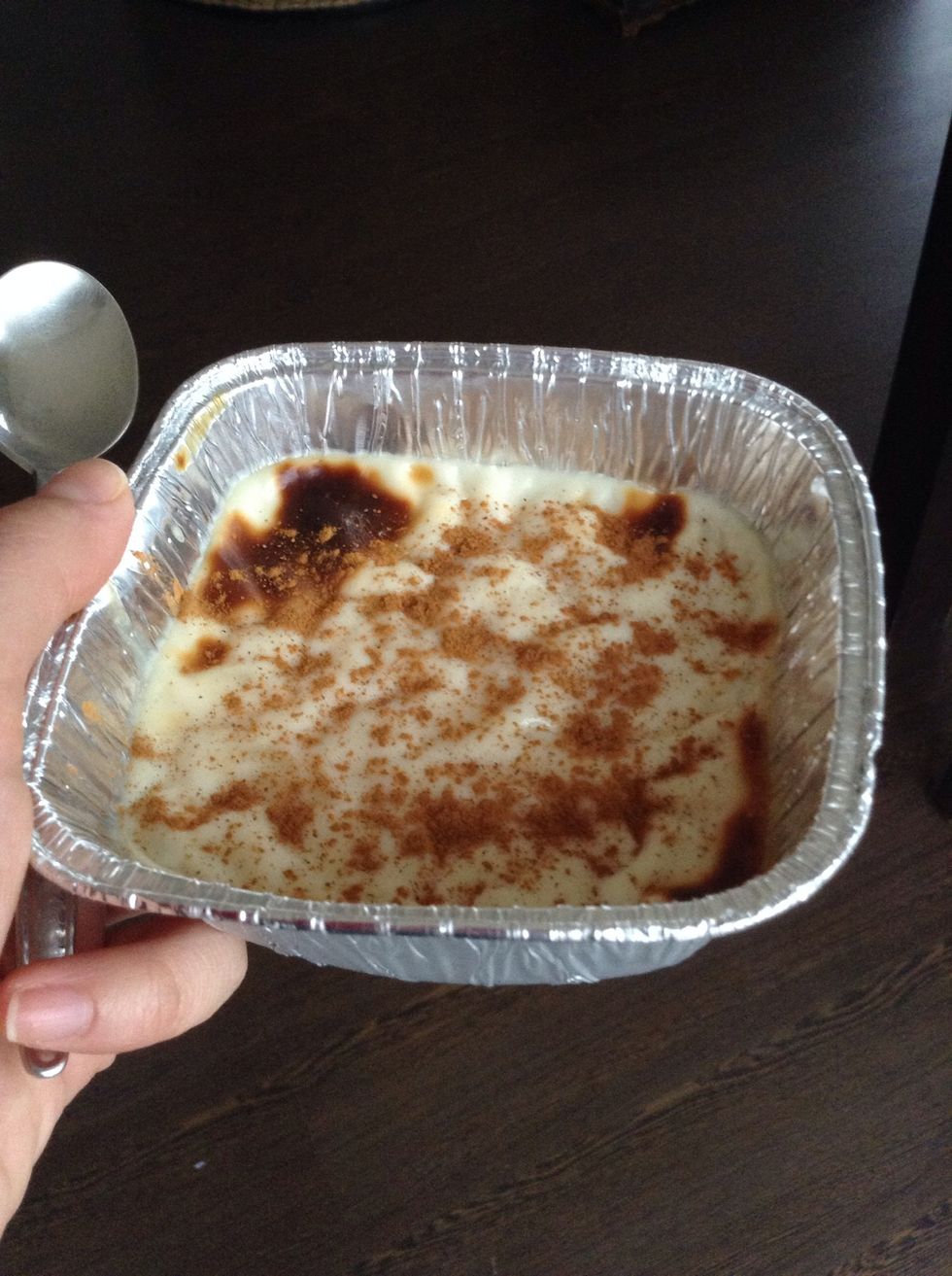 Although usually eaten chilled, if you just can't wait any longer then by all means enjoy it hot and topped with cinnamon!
0.0c rice
2.0c water
4.0c whole milk, divided
0.0c heavy cream
0.0c sugar
3.0Tbsp Cornstarch
Salt
1.0Tbsp Vanilla extract
Ground cinnamon, optional
8.0 Small foil tins, optional
Edith Alim
I'm just a simple, food-loving gal who found herself in Turkey one day, and now wants to share many of the delightful recipes I've picked up along the way :)