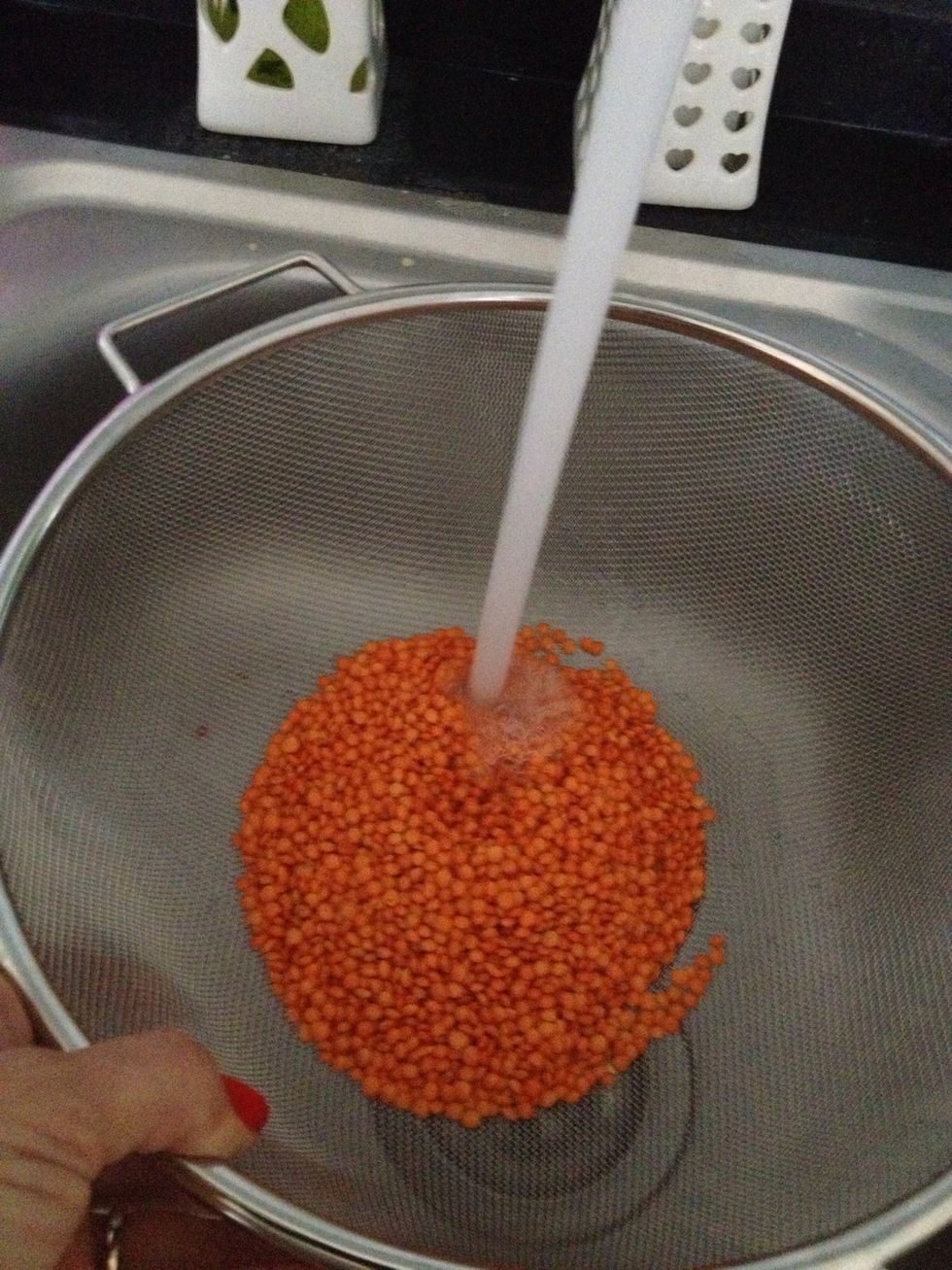 Wash your lentils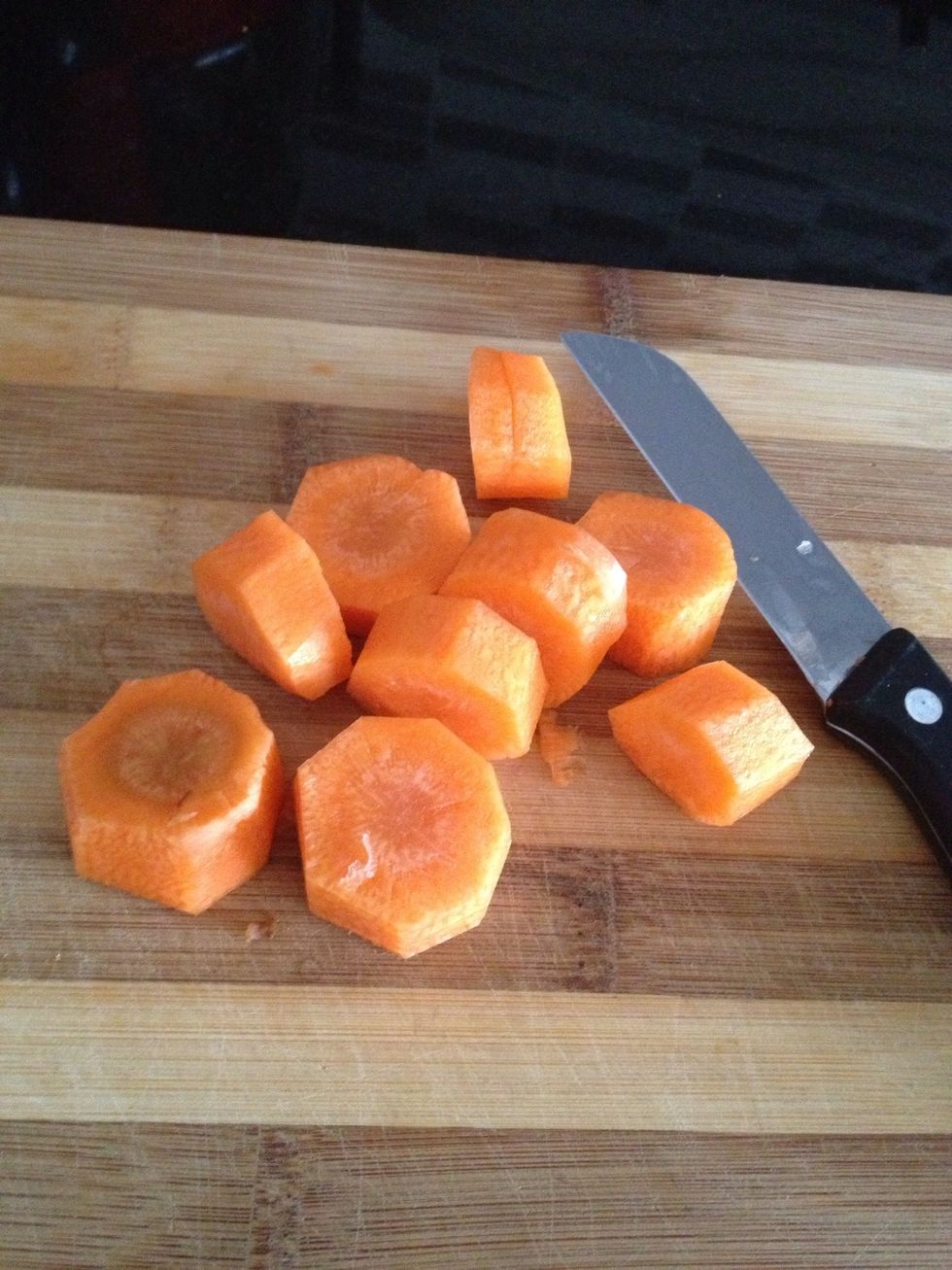 Cut the carrots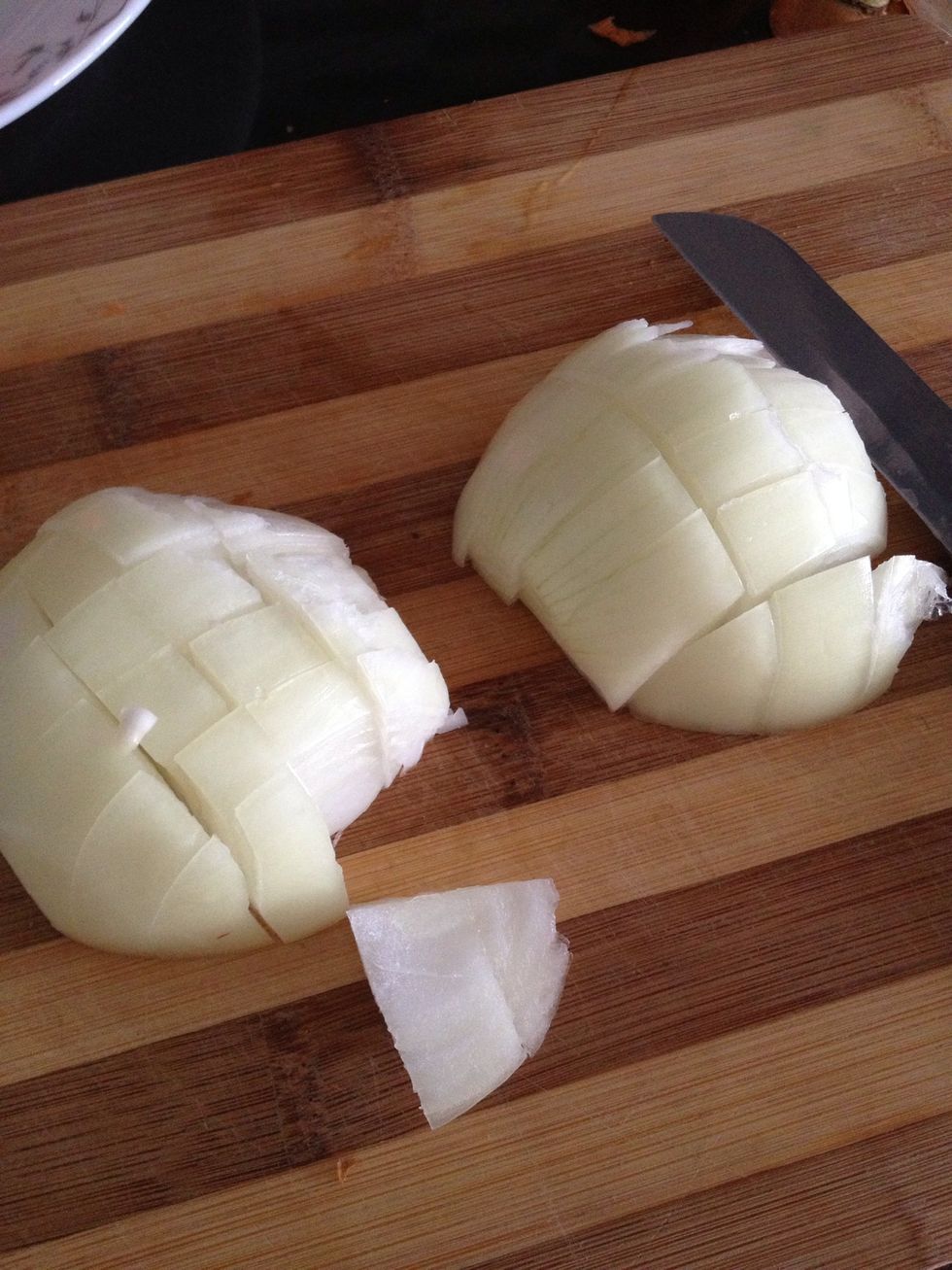 Cut the onion and potato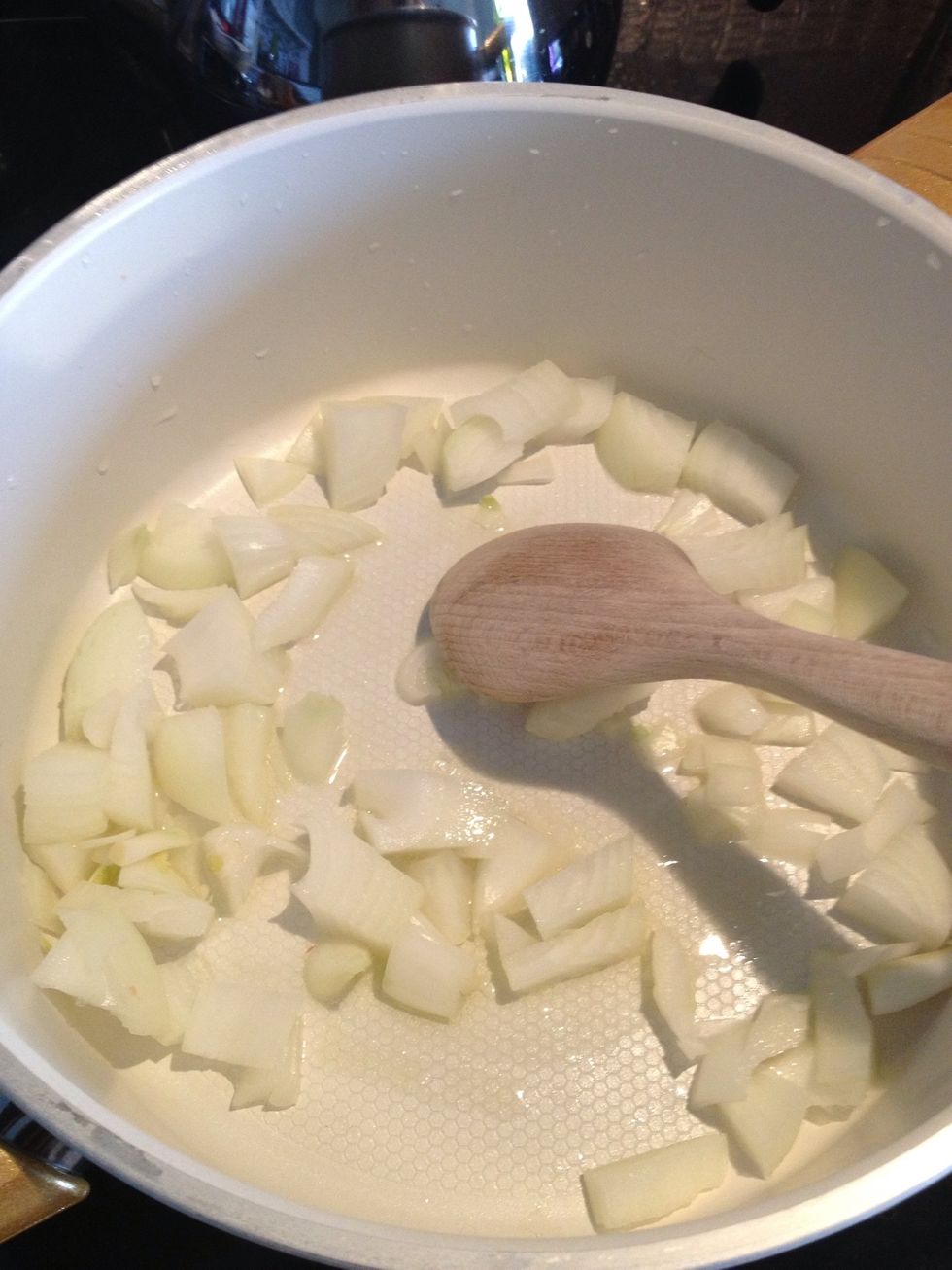 First fry the onion in olive oil until just softened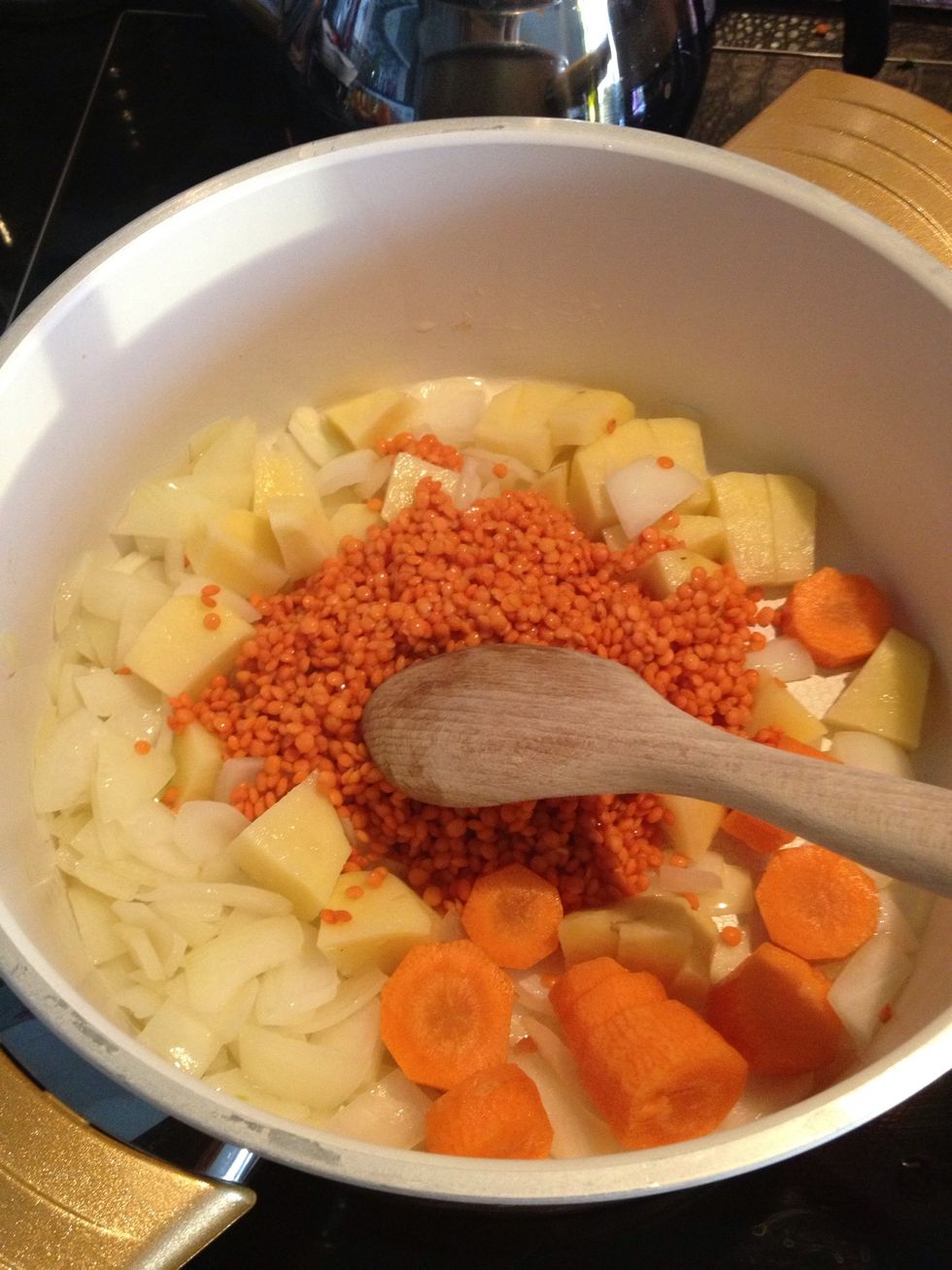 Now add the carrots, potatoes and lentils
Add one chicken stock dissolved in a little of hot water and add into the pan! If you like you can add some extra salt now, but it should be enough in the chicken stock!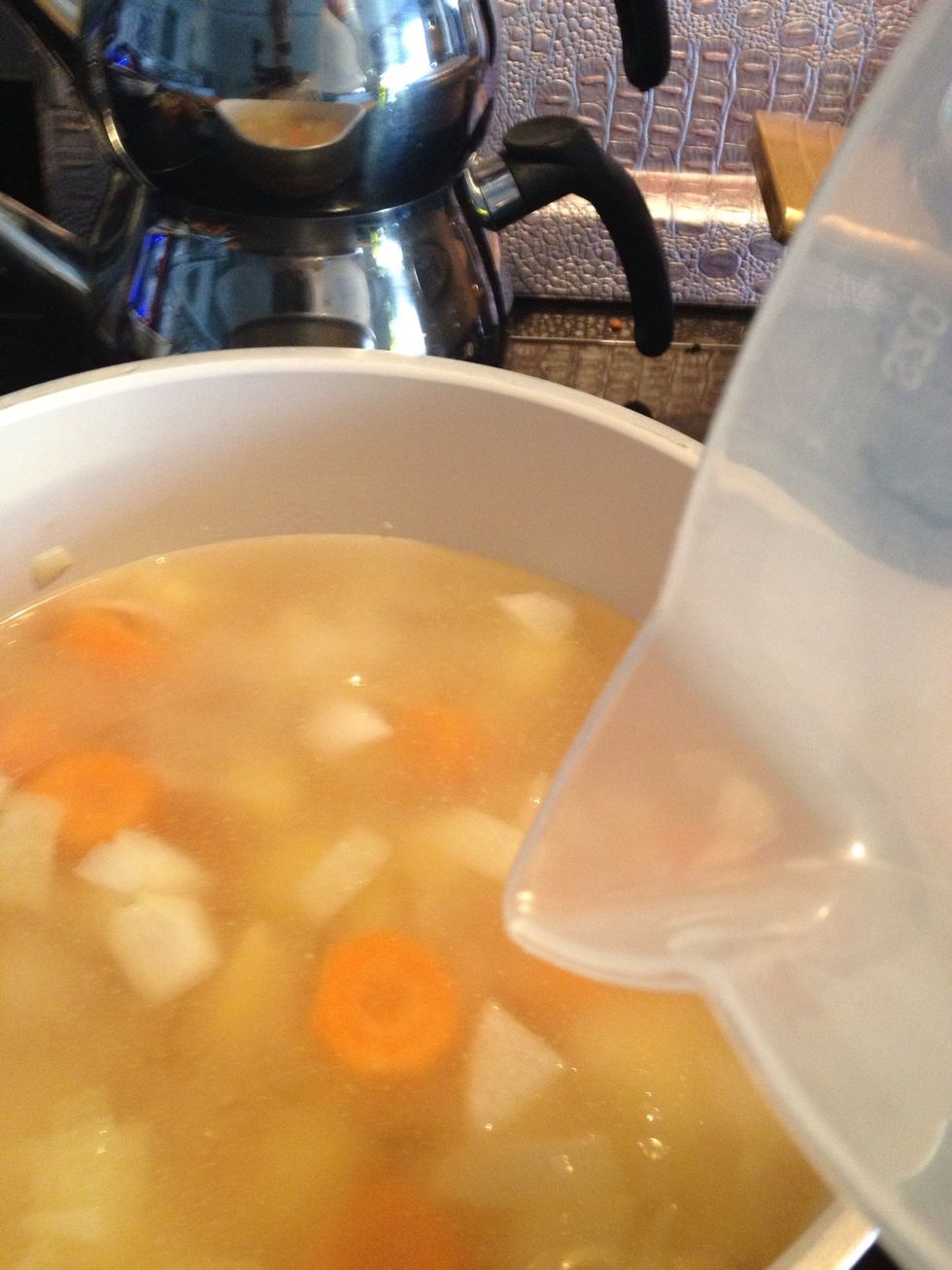 ...and now add approximately 1.5 l water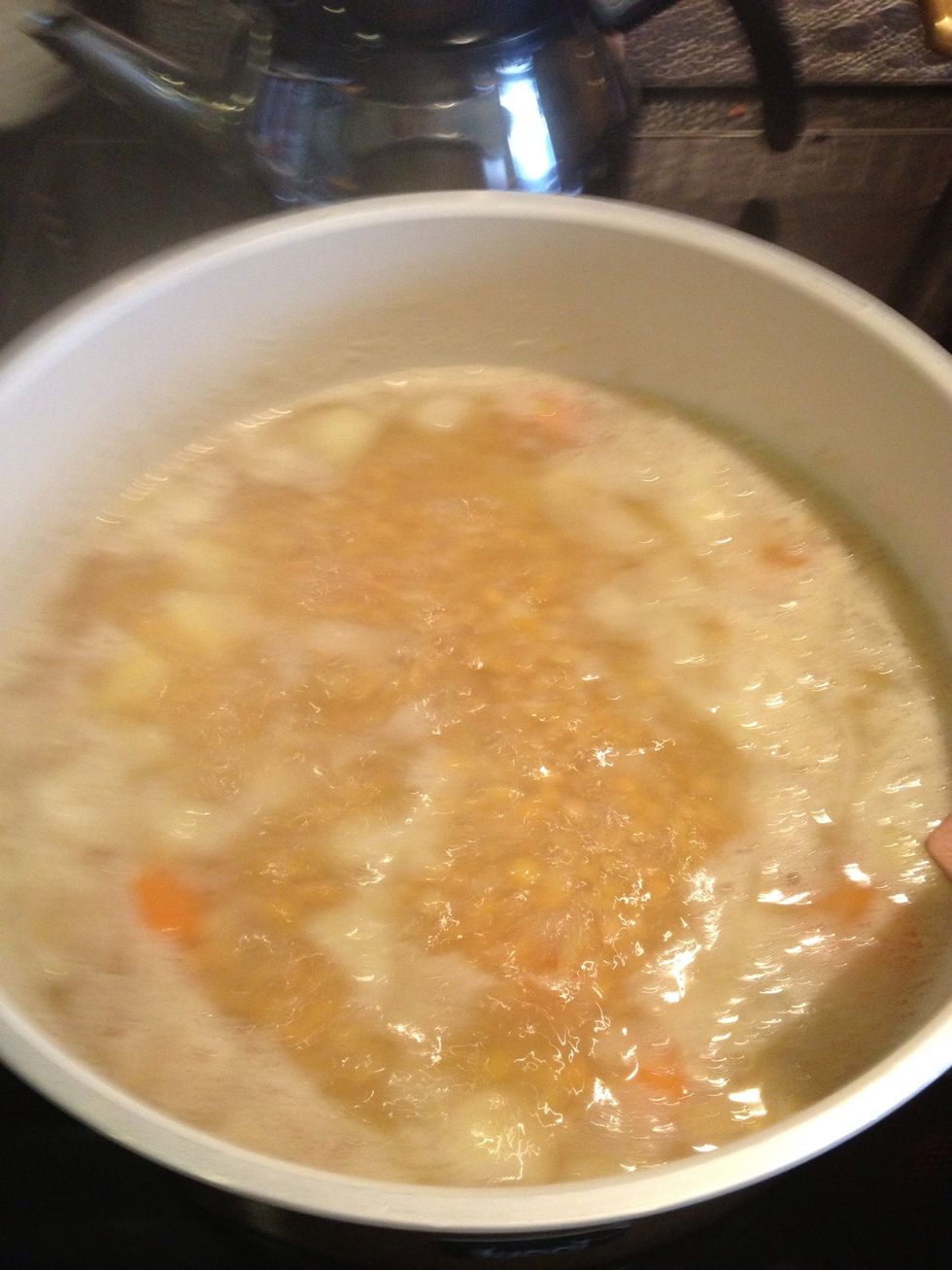 Now let it all cook until the carrot becomes soft!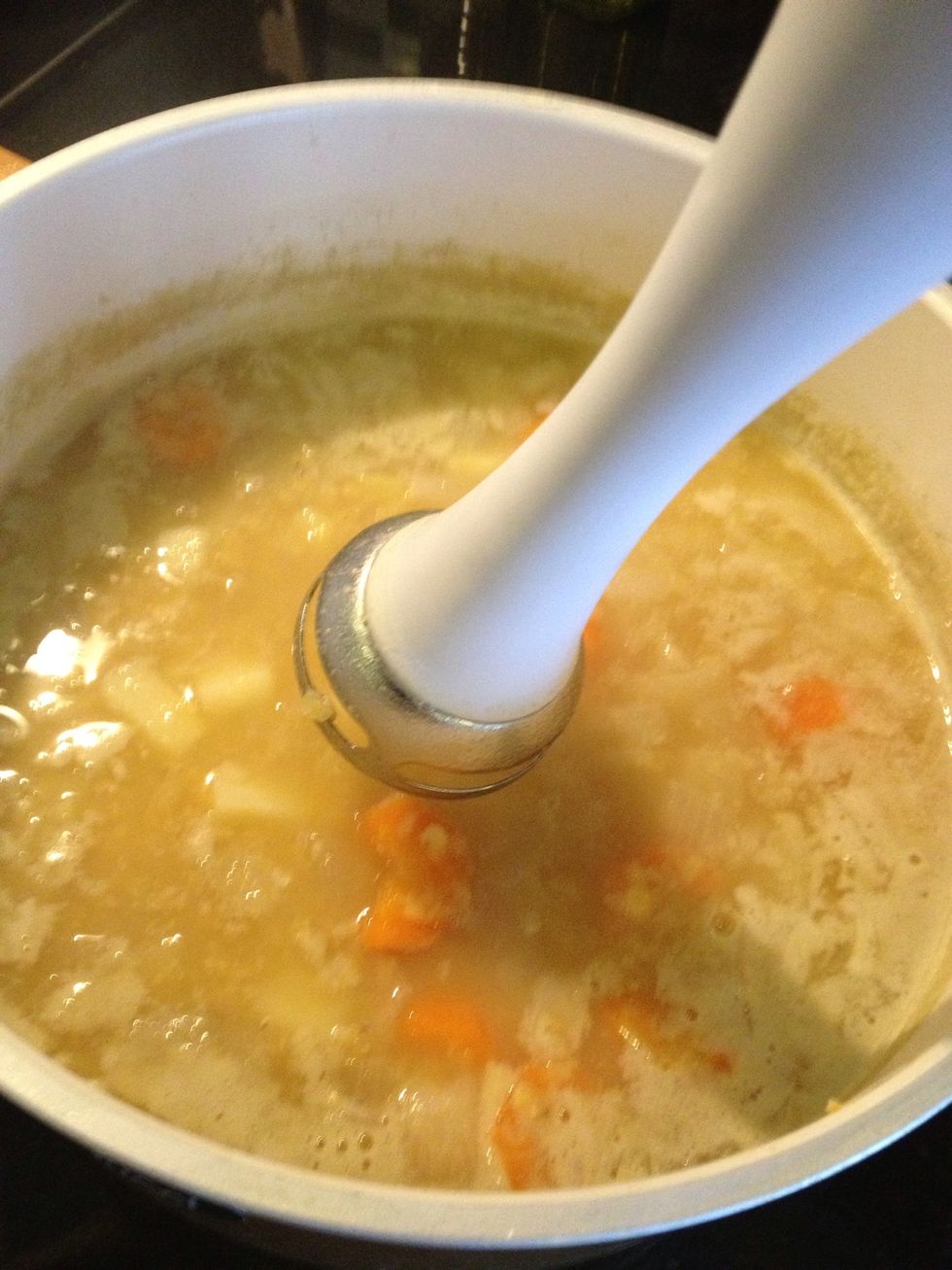 Mix the ingredients with al blender until smooth!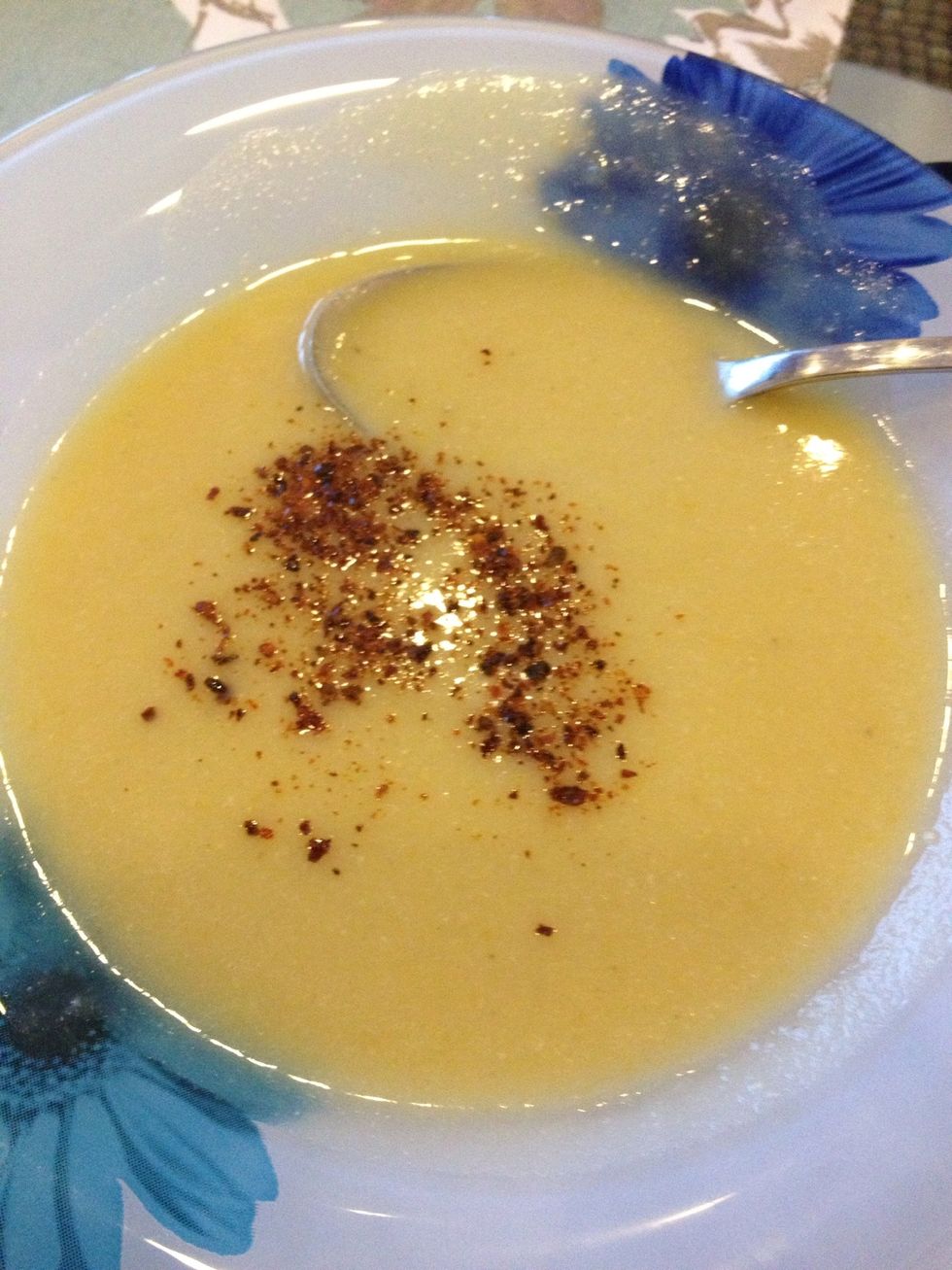 Add some chilli if you like and Enjoy!
1cup red Lentils
1 Carrot
1 Potato
1 Onion
1 Chicken stock
1.5 l water
1 tbsp Olive oil
Salt