How to make turkish delight
This is the traditional way to make Turkish Delight without Gelatine, so everyone can eat it!
84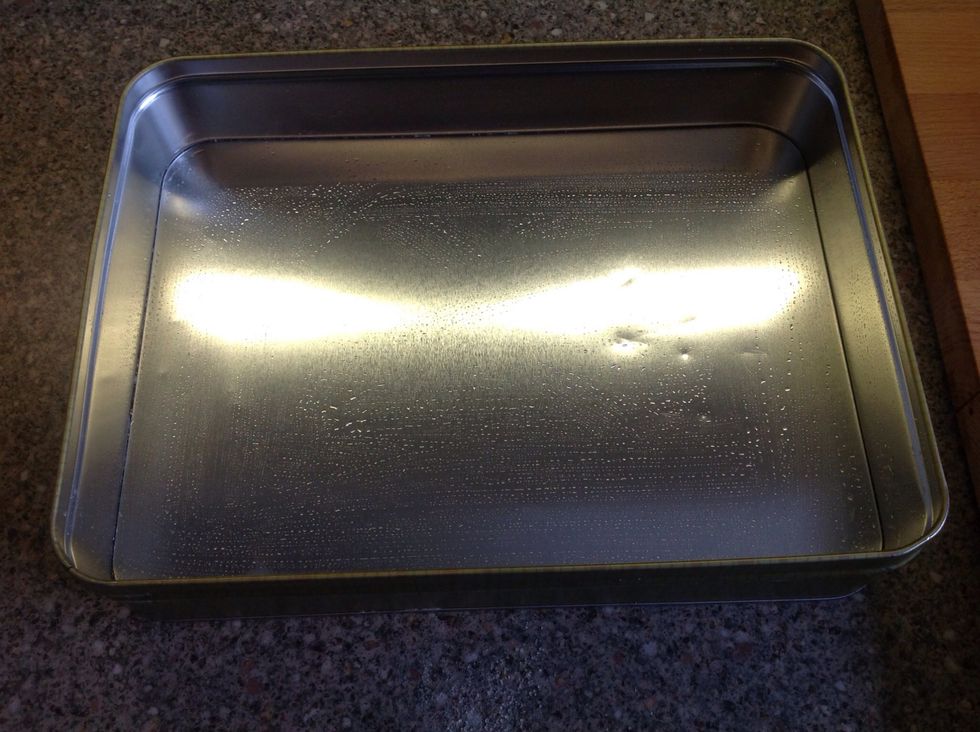 Get a tin, I am using a old biscuit tin.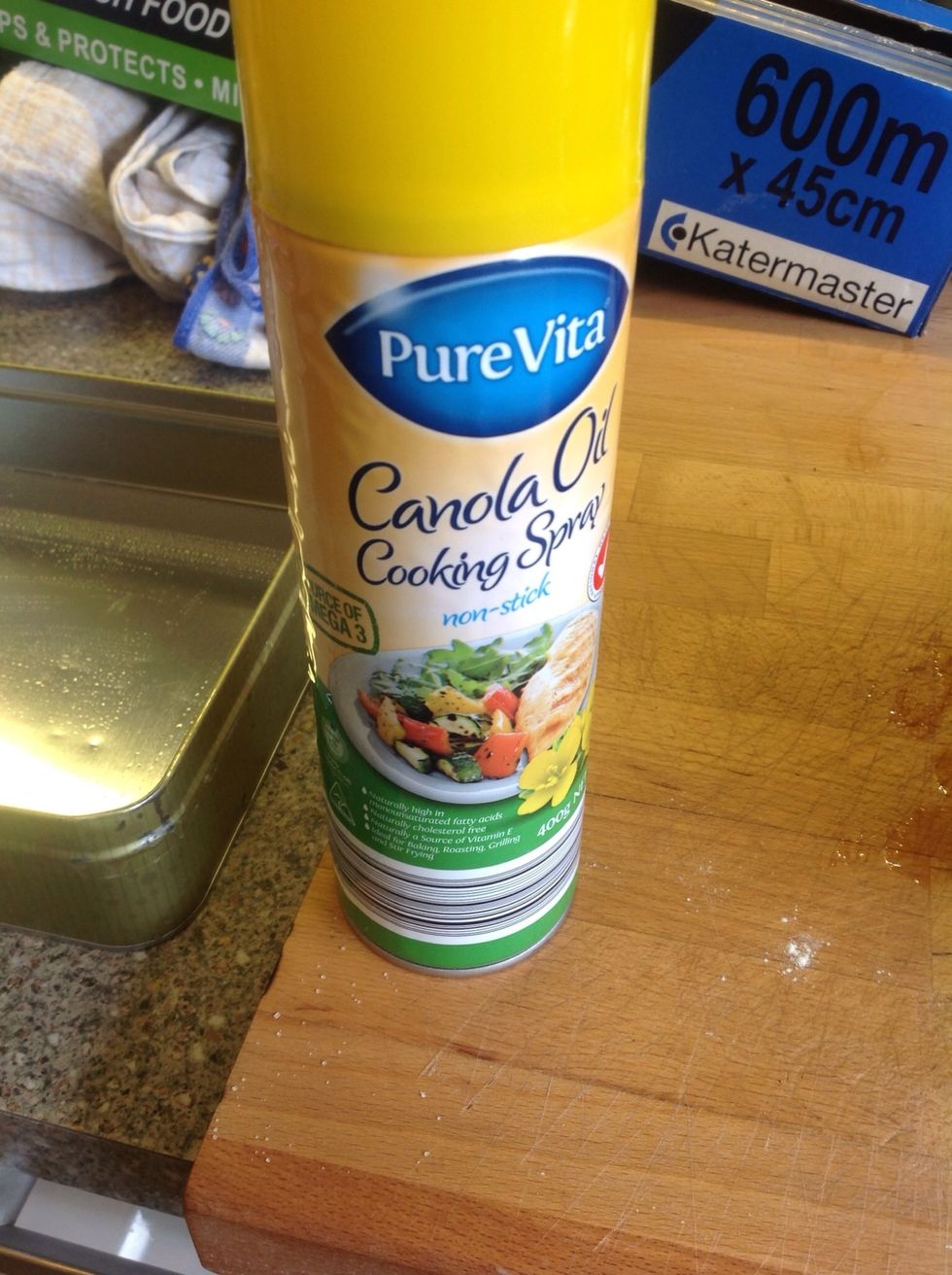 Get some oil spray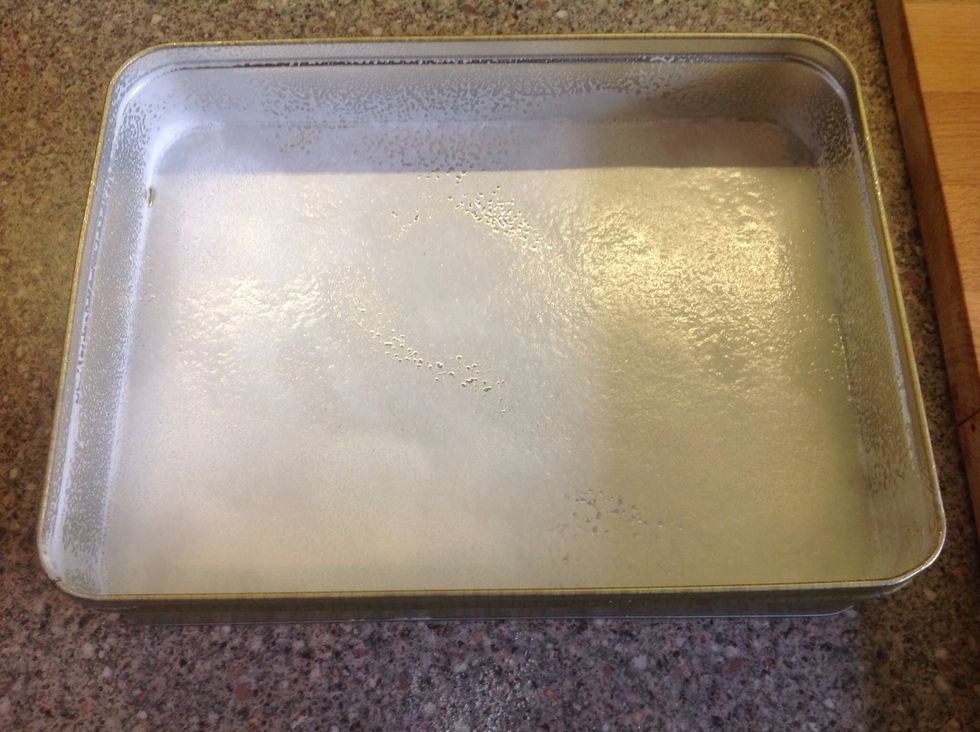 And spray the tin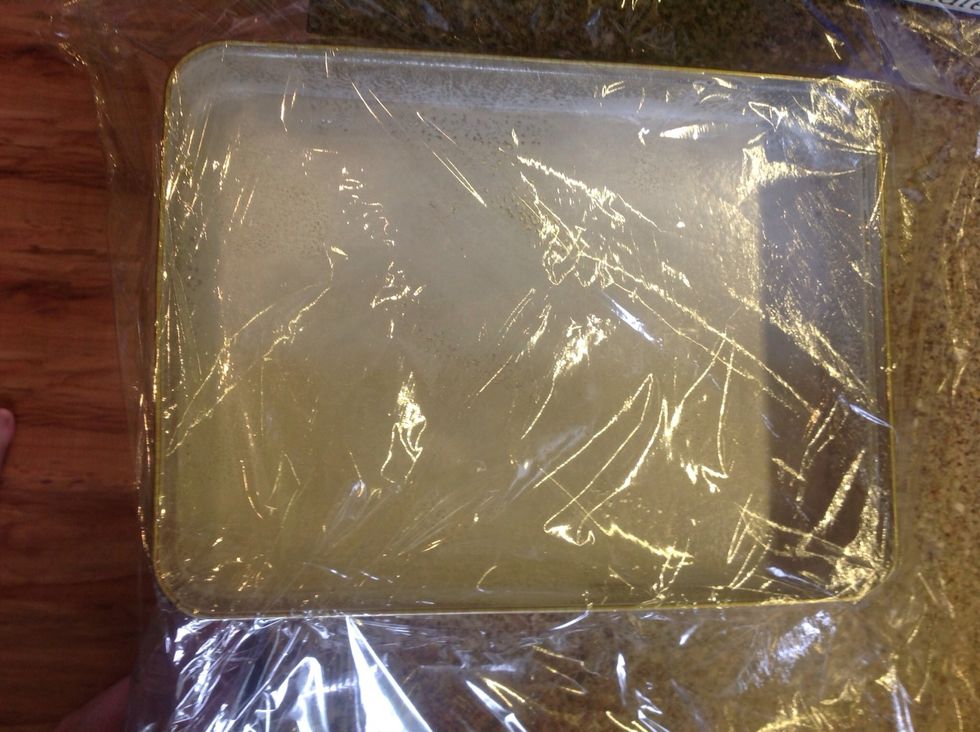 Next line the tin with 2 sheets of cling film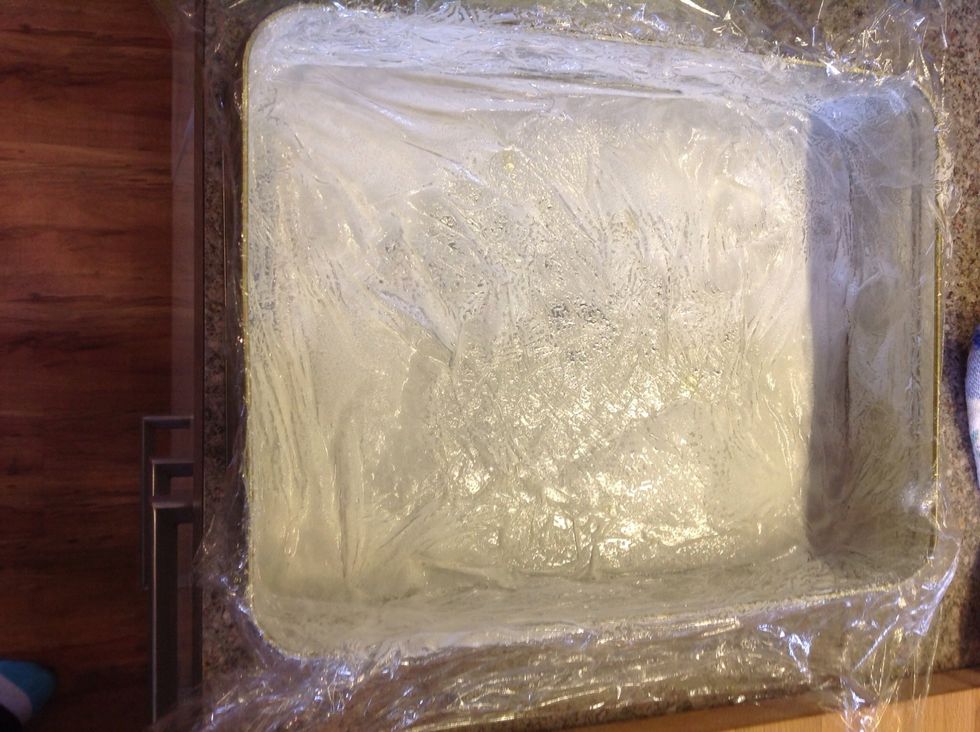 Press it in and spray the inside too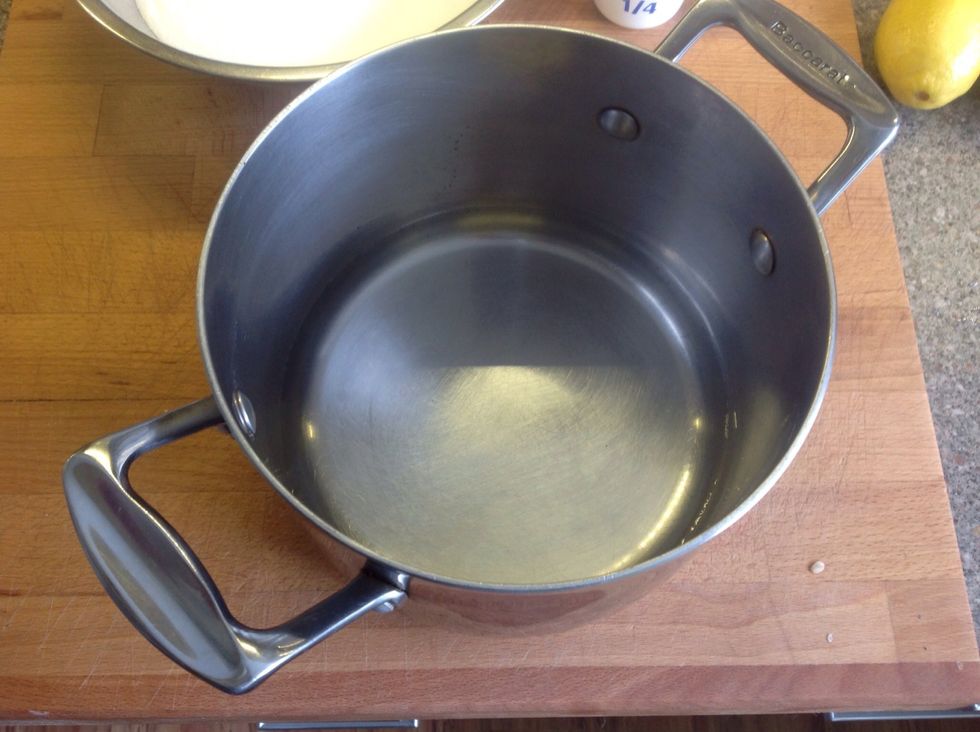 Next measure 375ml of water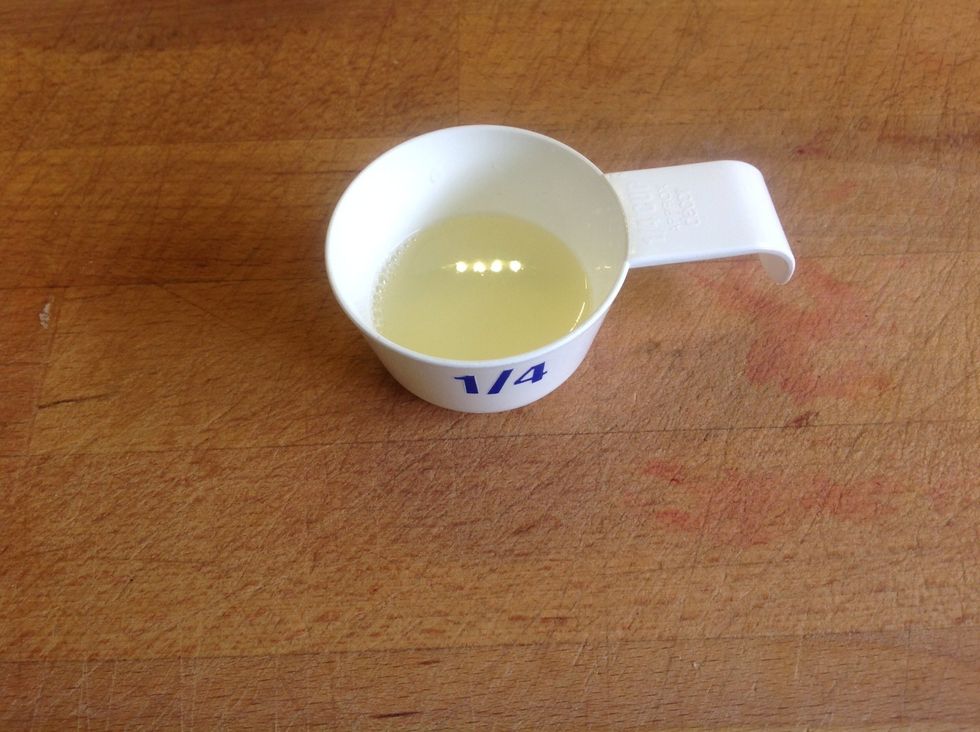 Measure your lemon juice and add to water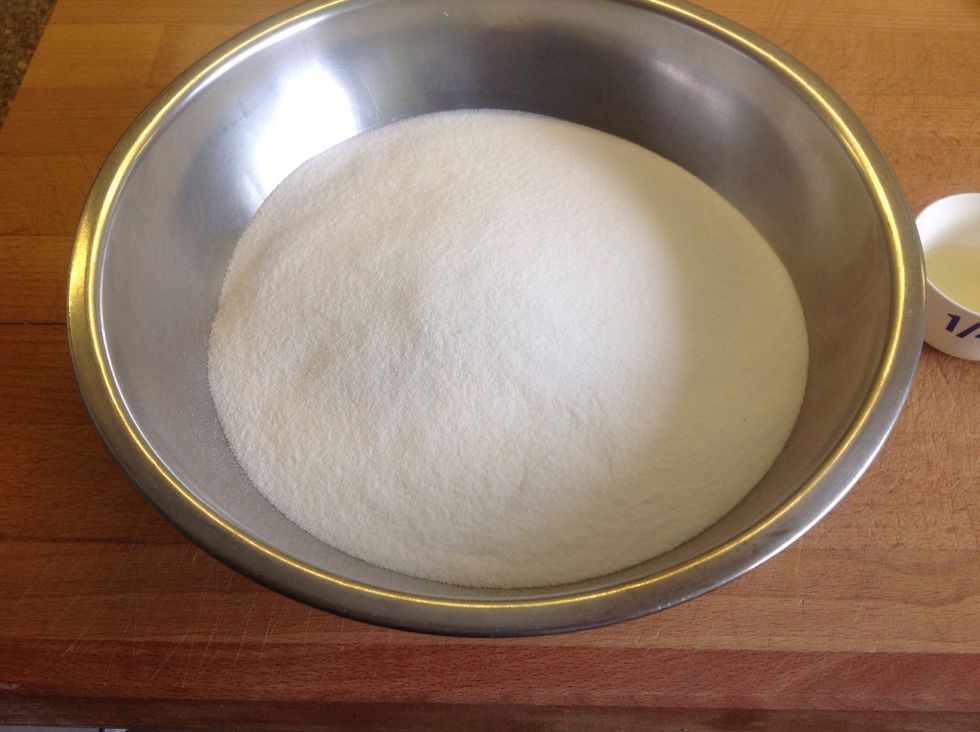 Scale 800g sugar
Add to your water and lemon juice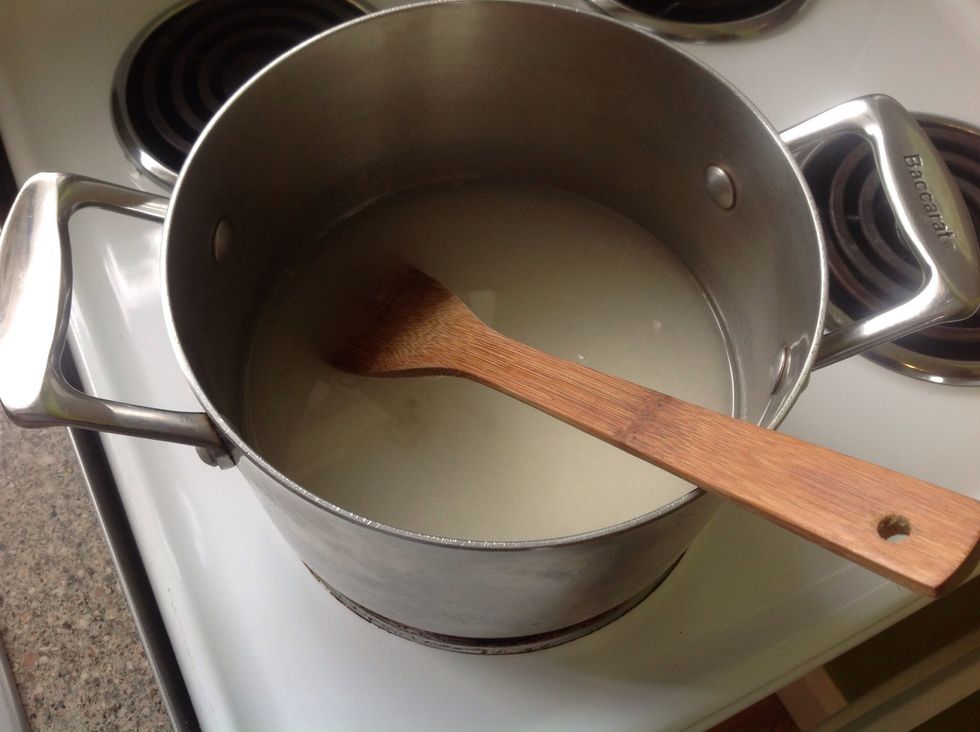 Put the pot on the stove and bring to 115c (soft ball stage)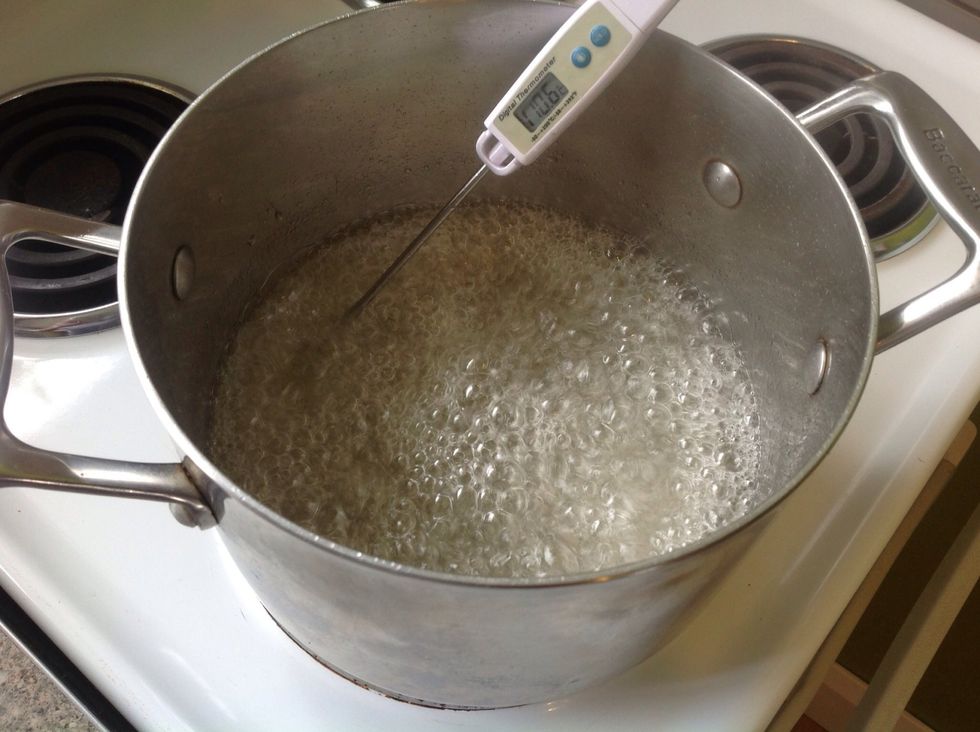 Nearly there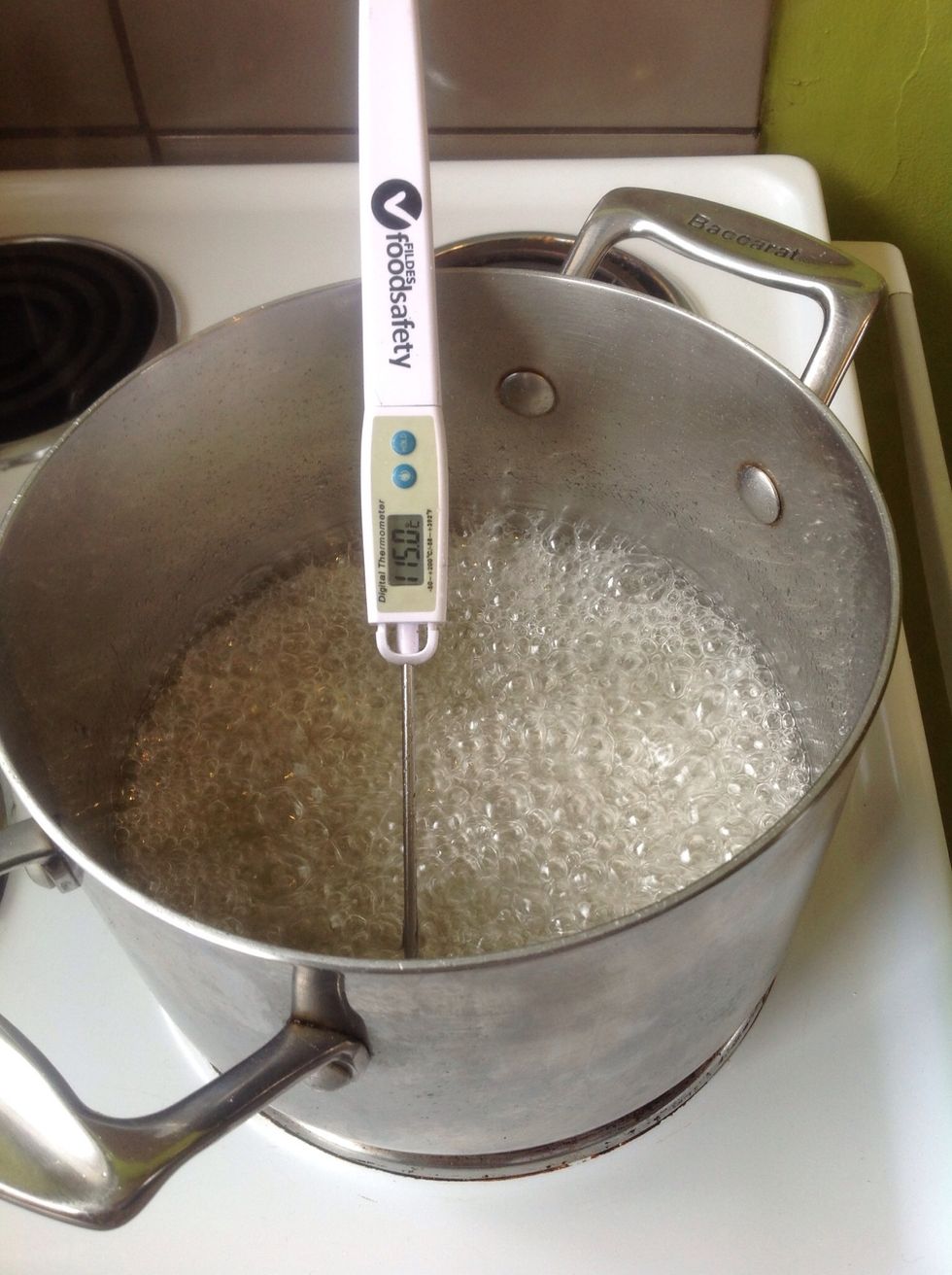 Done! Take of heat straight away and set aside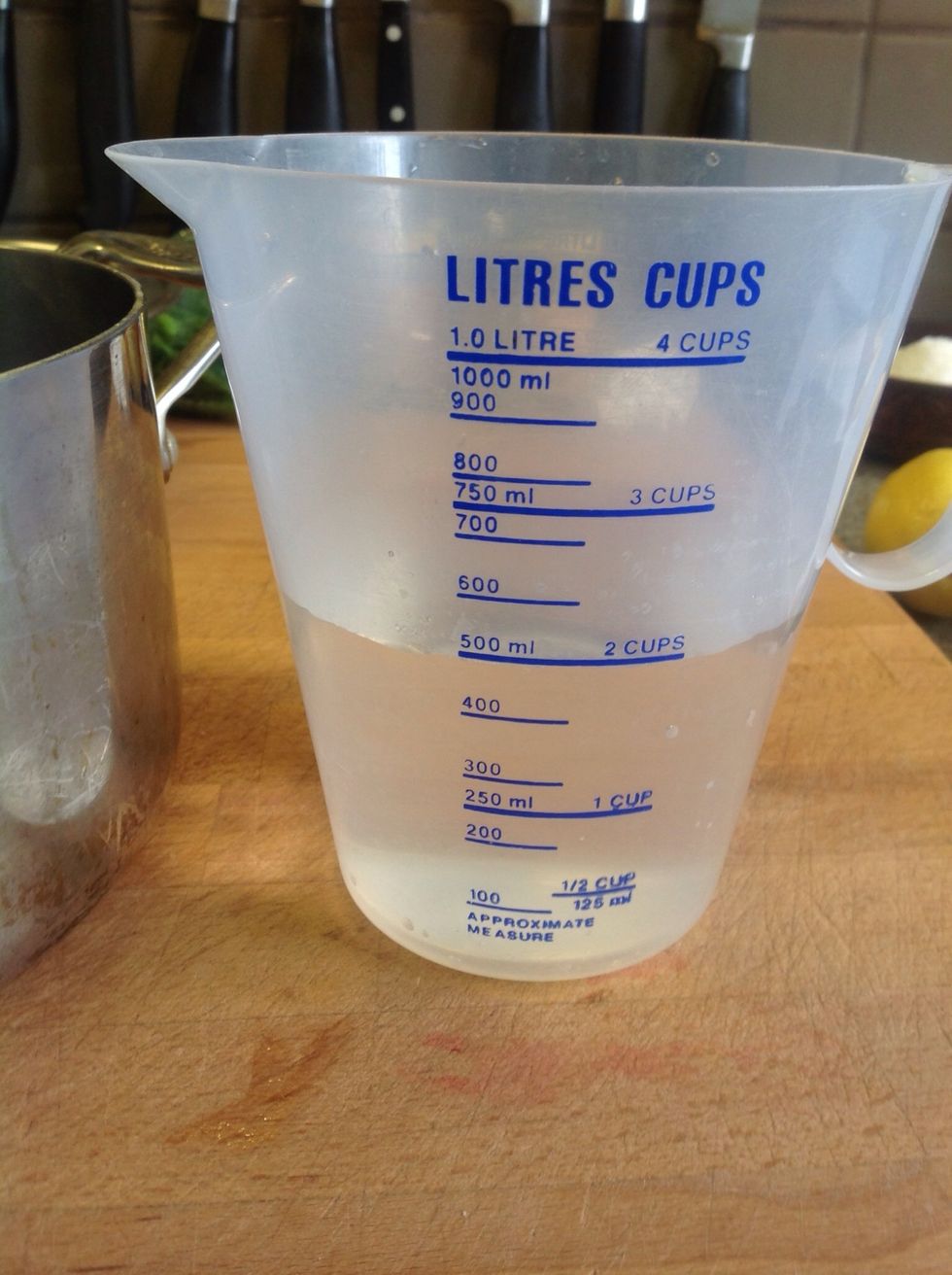 Measure 500ml of water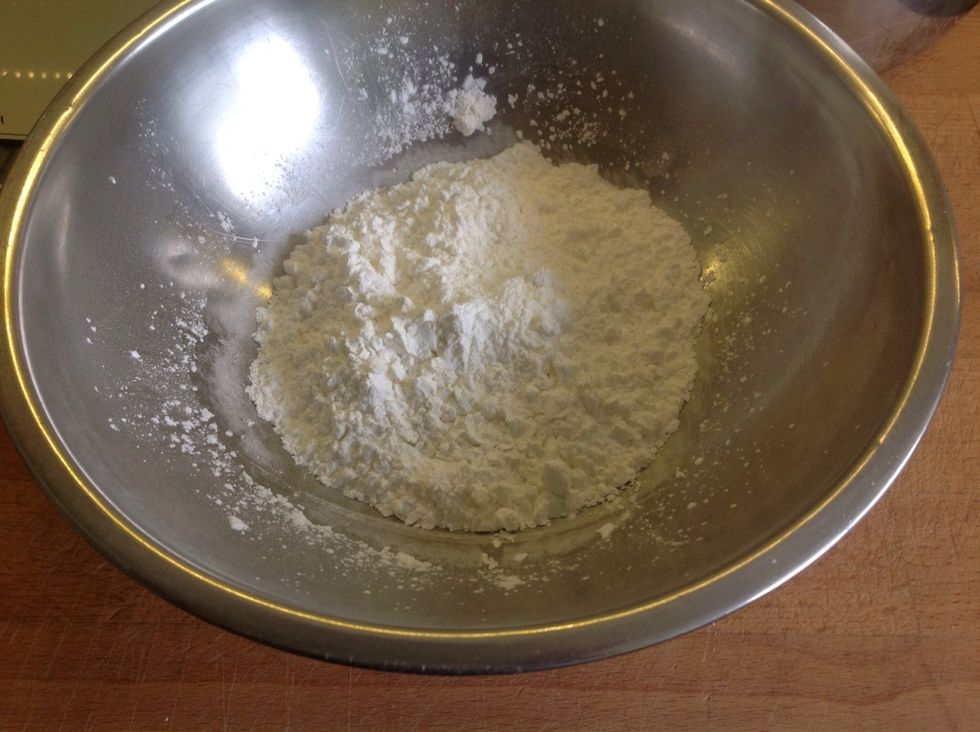 Scale corn flour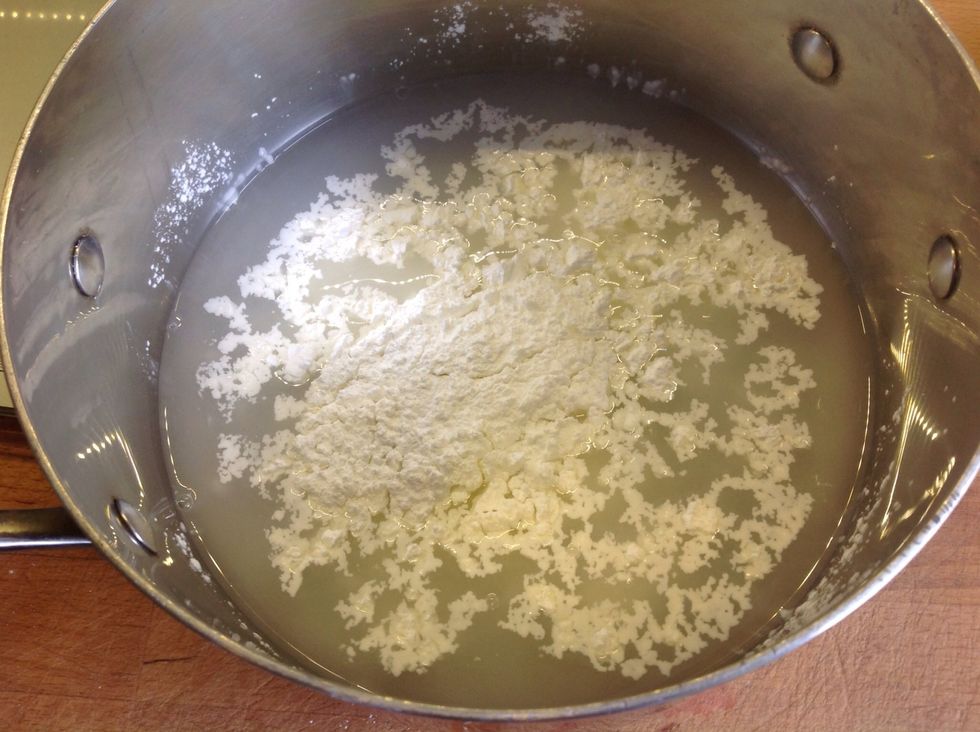 Add to your 500ml of water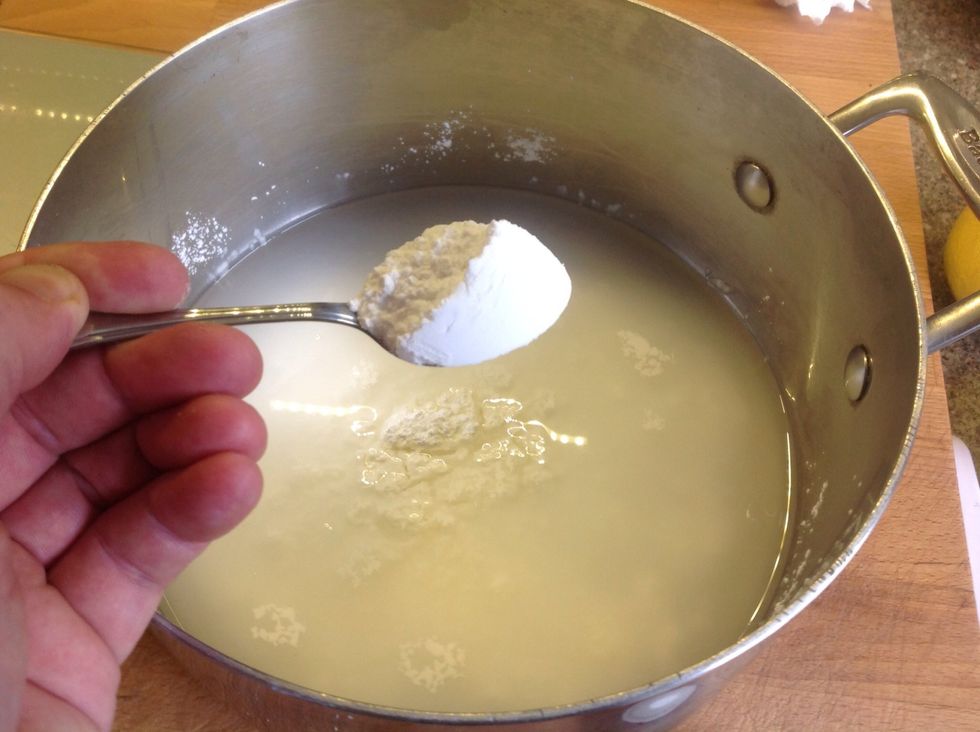 Add cream of tartar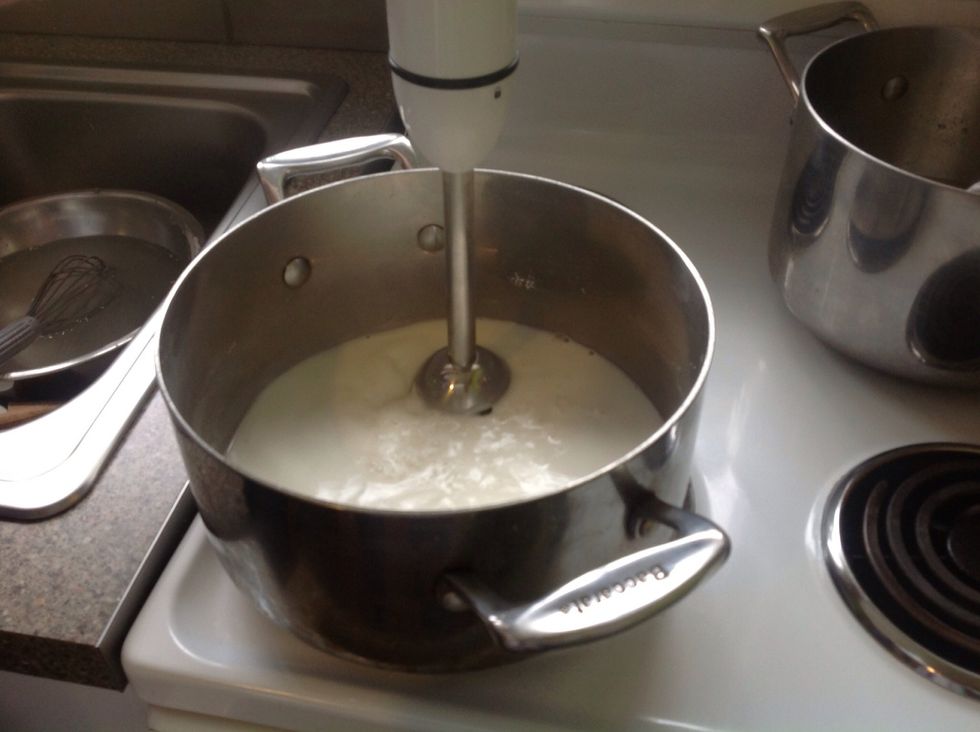 Start heating up your corn flour mix, I am using a immersion blender as it will get quite thick and we don't want any lumps!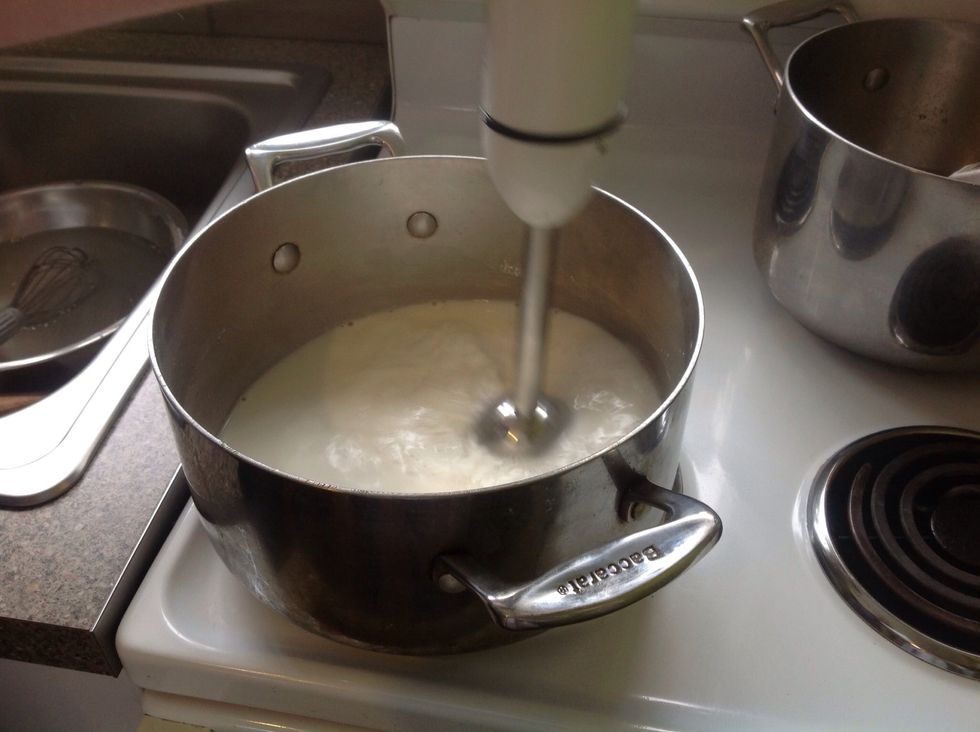 Starting to come together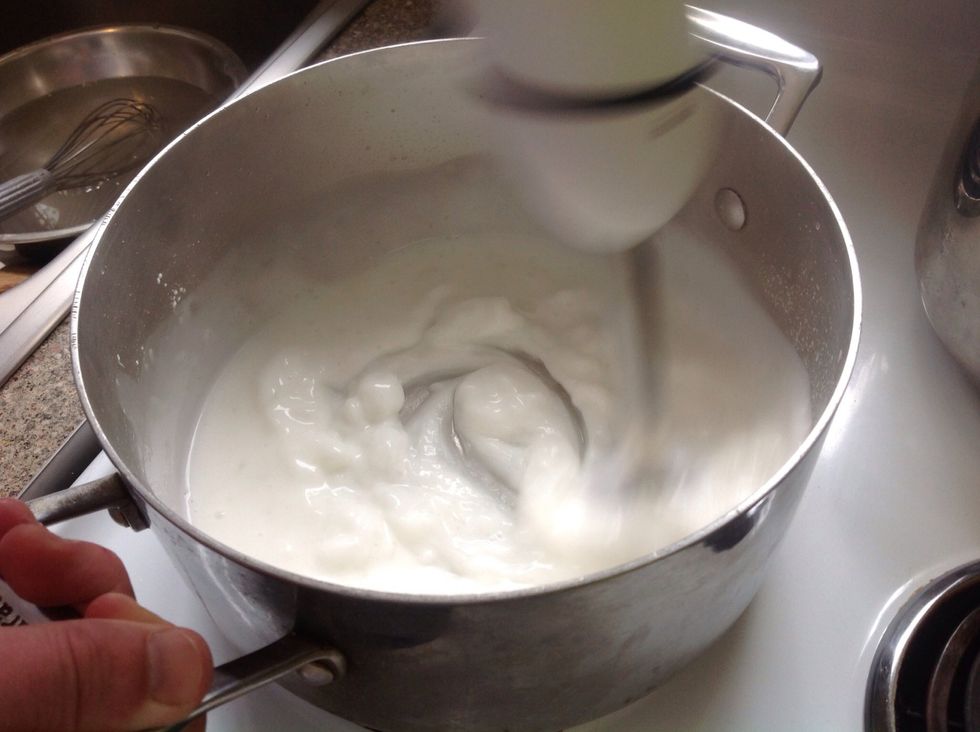 Keep going
Till you leave a trail in the mix
Like this, then take off the stove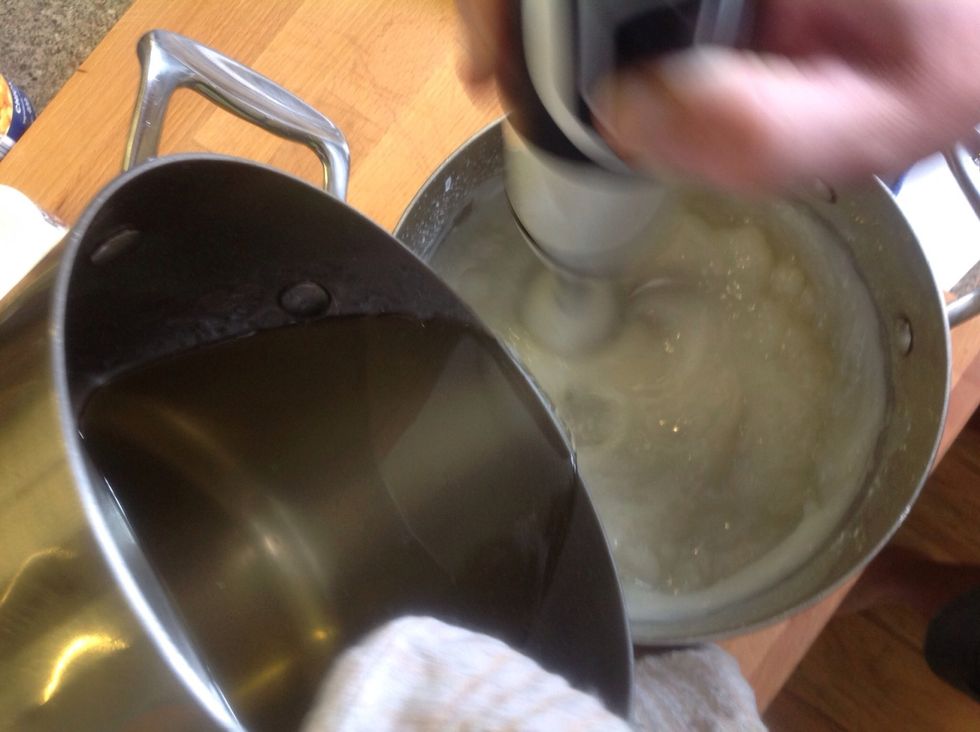 Next add your sugar mix to the corn flour mix, be extra super careful as this sh*t is super hot!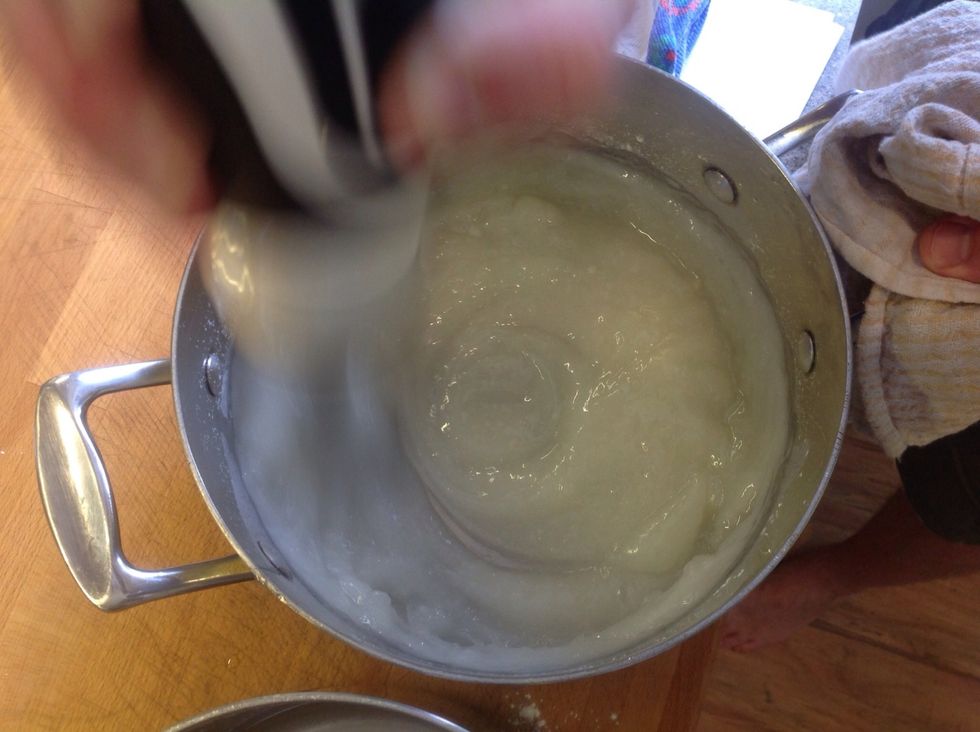 Mix it all in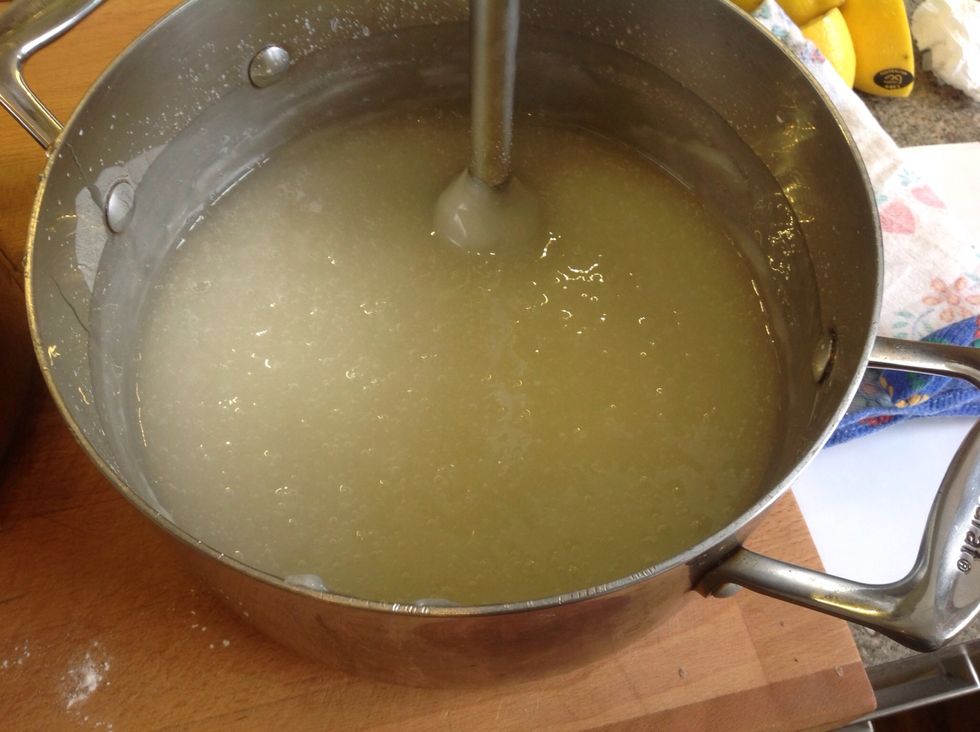 And it should look like this
Put your mix back on the stove and bring to the boil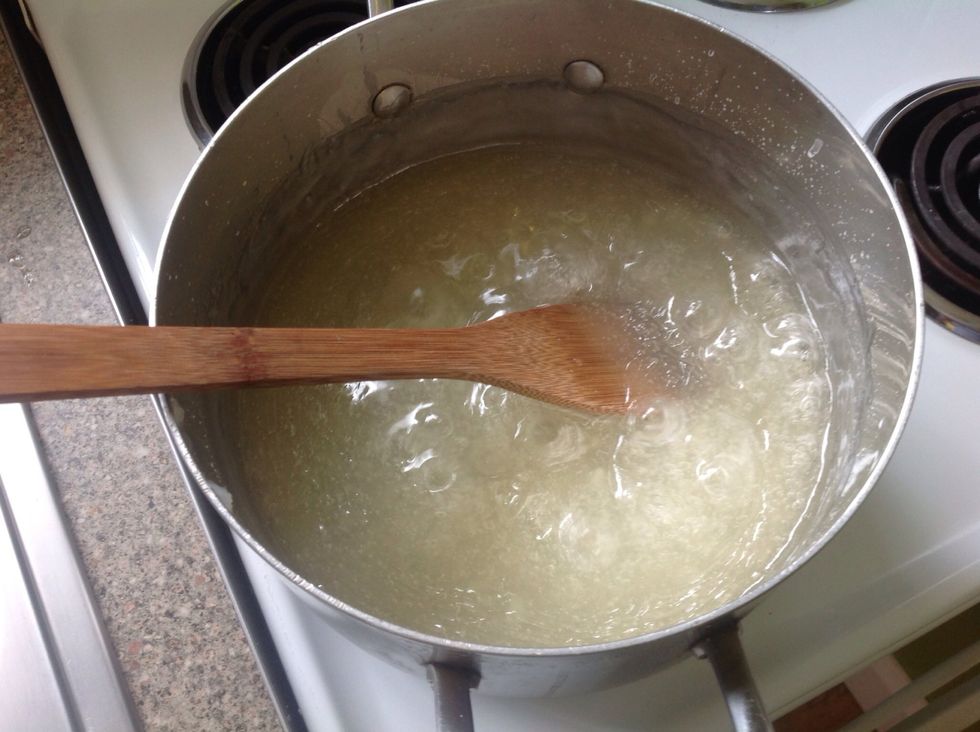 Now turn down to a gentle simmer and cook for 1hr, stirring quite frequently. I know this seems like a lot of time stirring a pot, but drink wine in between stirring while listening to music
After 15 minutes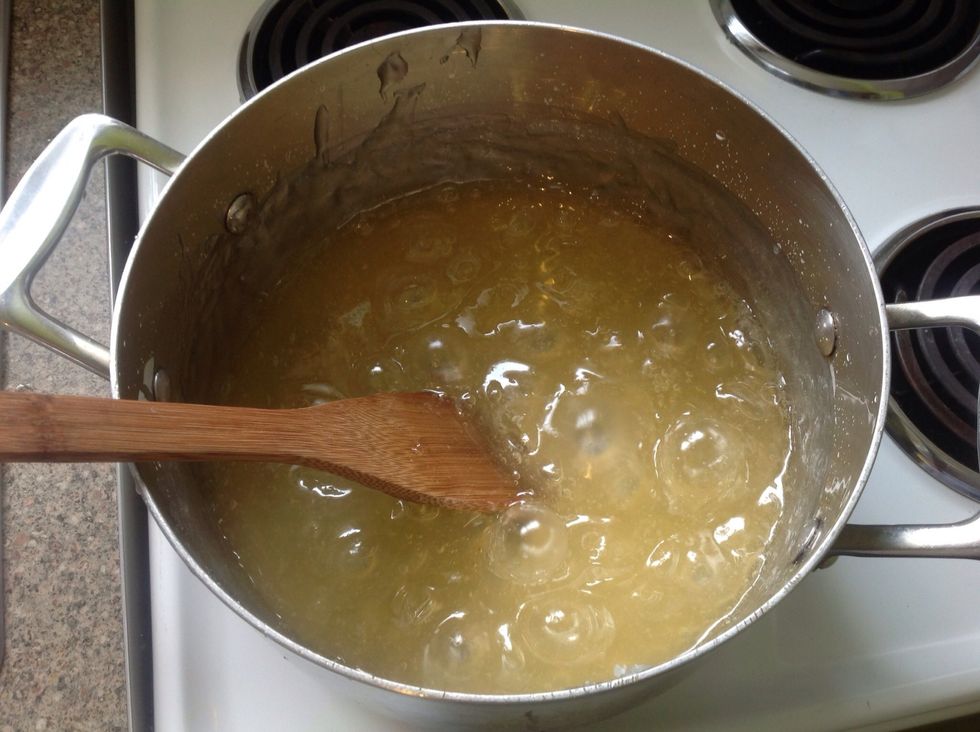 After 30 minutes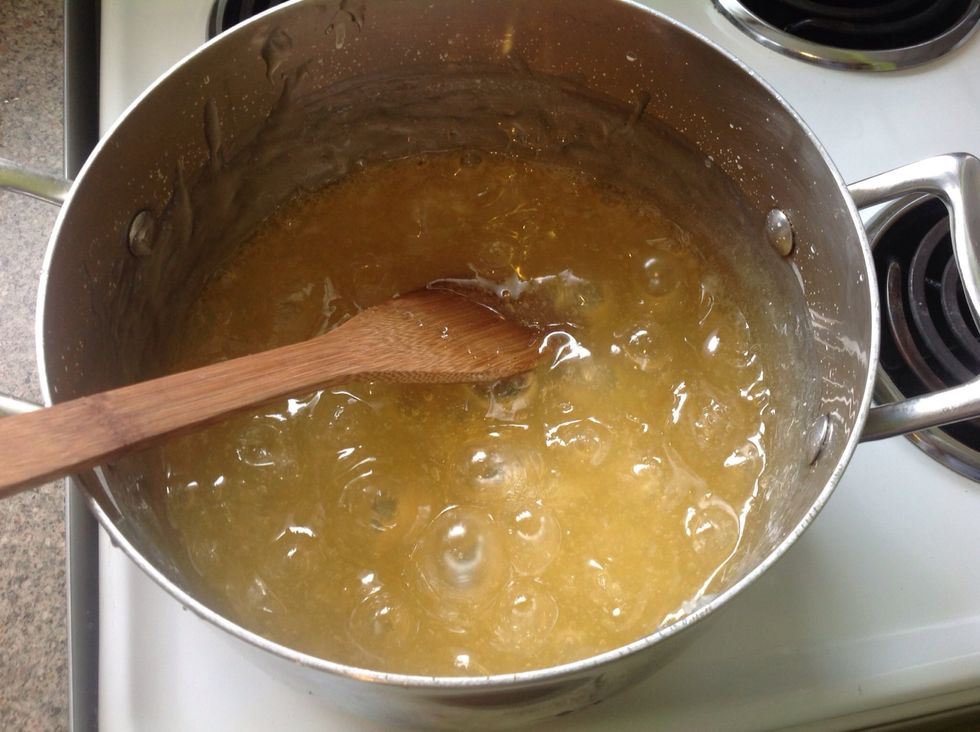 After 45 minutes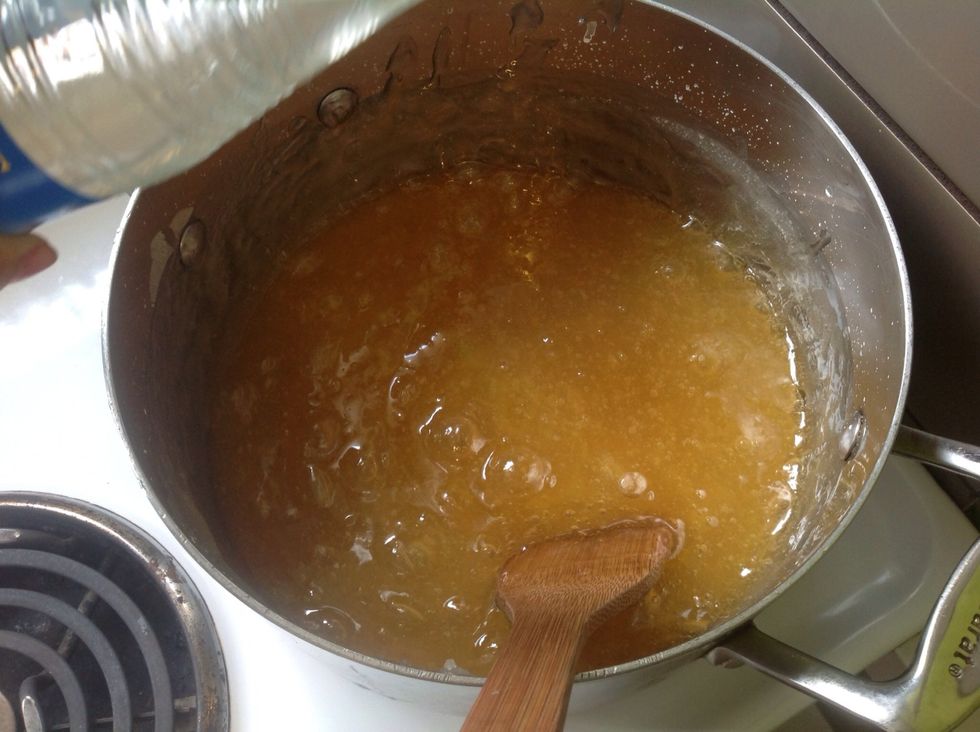 1 hour take off the heat and add rosewater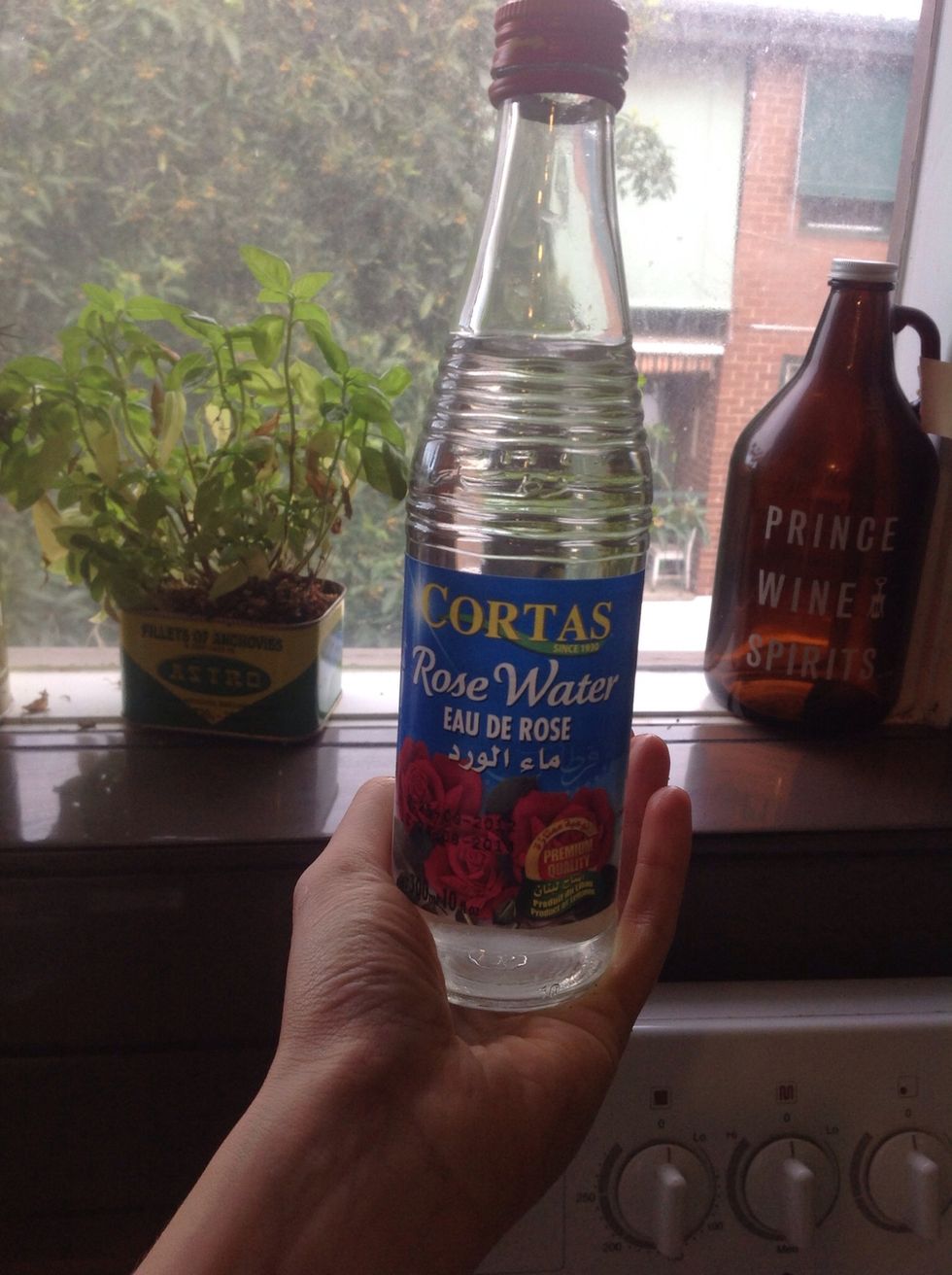 This is Rose Water!
Add pink or red food colouring, not to much or it will be super dark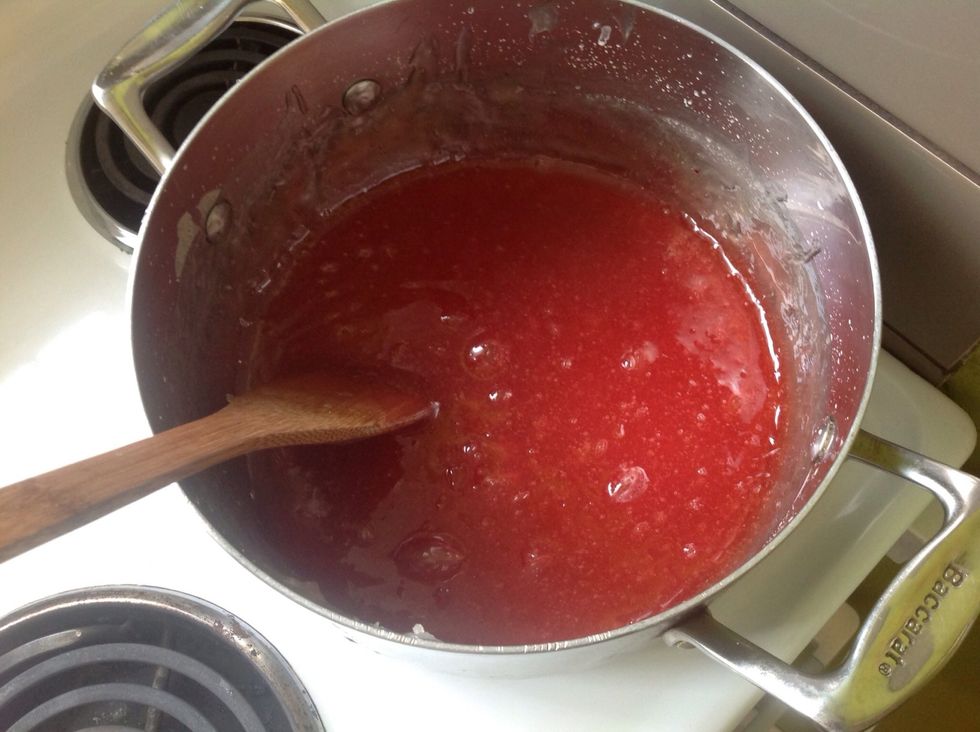 Stir it all together
Pour into your prepared tray and leave to cool for a few hours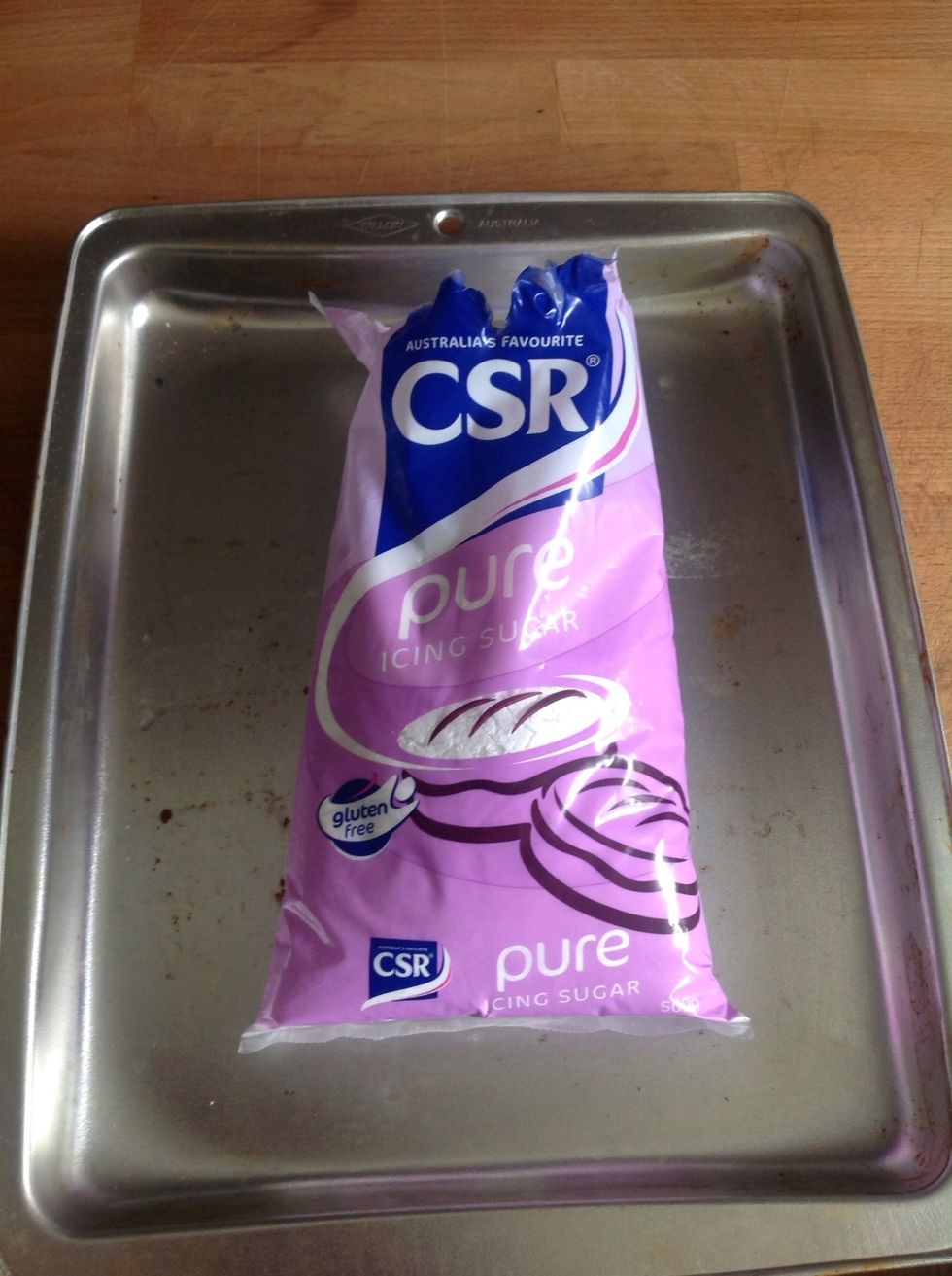 Get a slightly larger tray ready and cover with a layer of icing sugar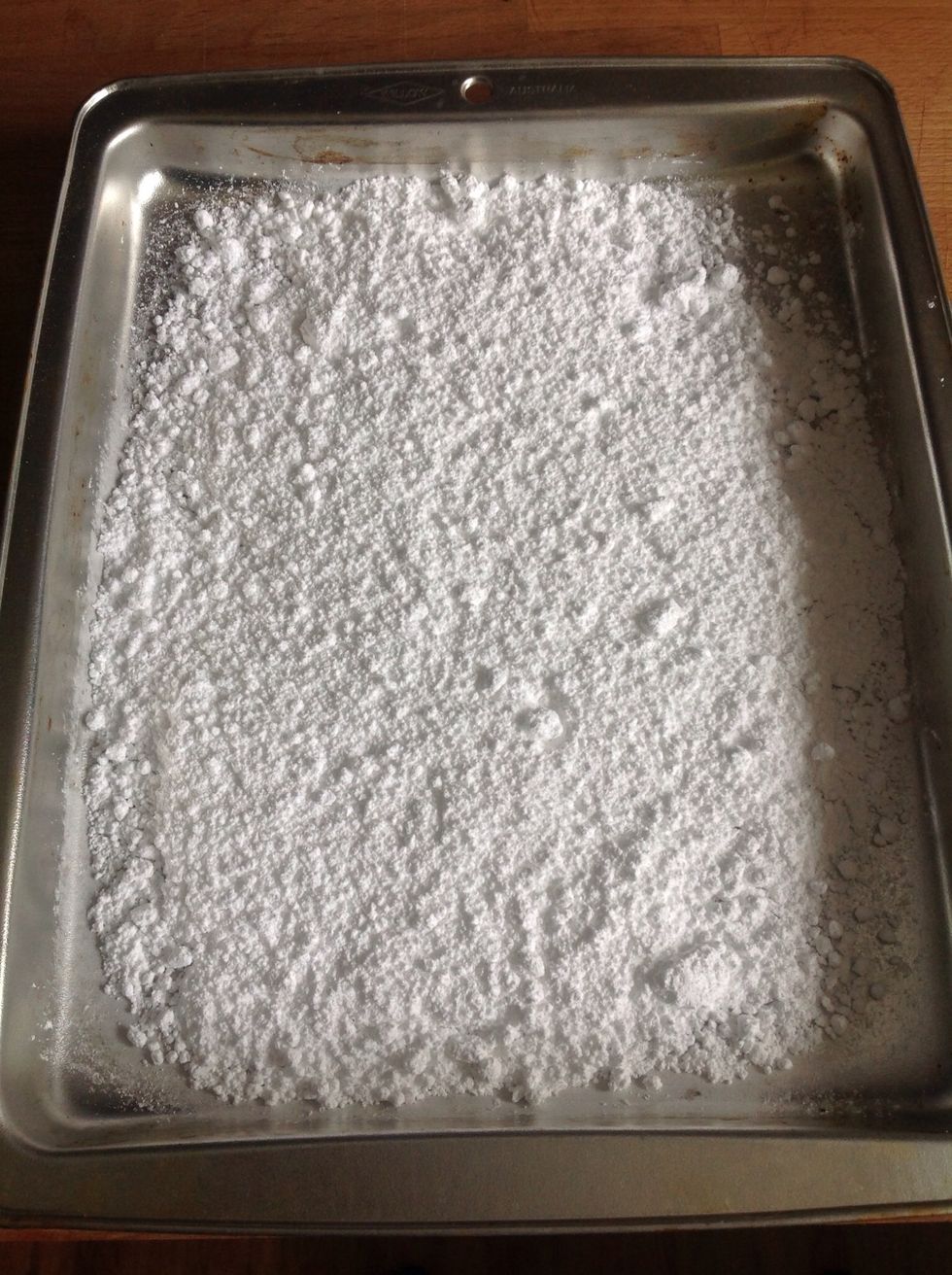 Like this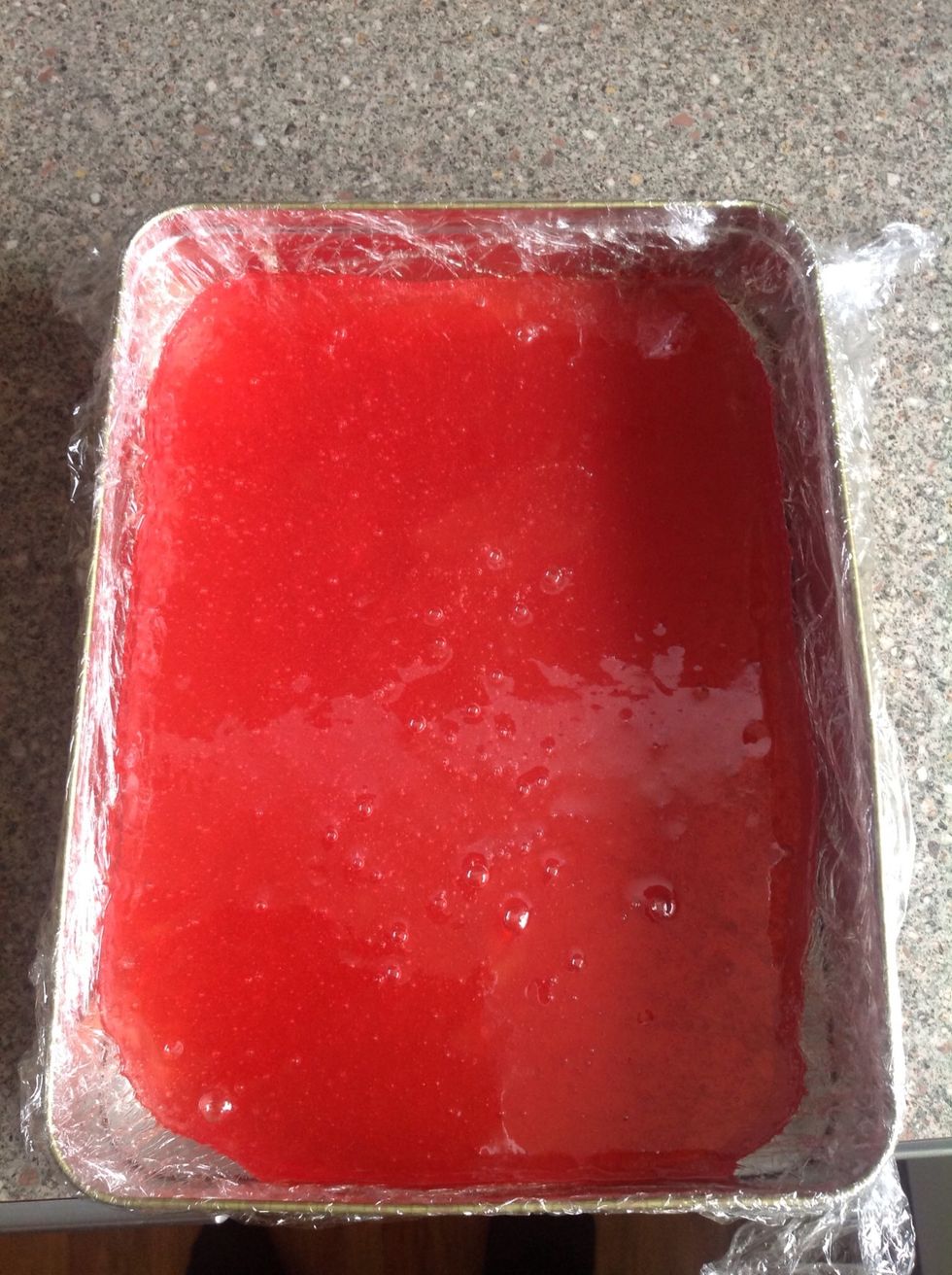 Get your Turkish Delight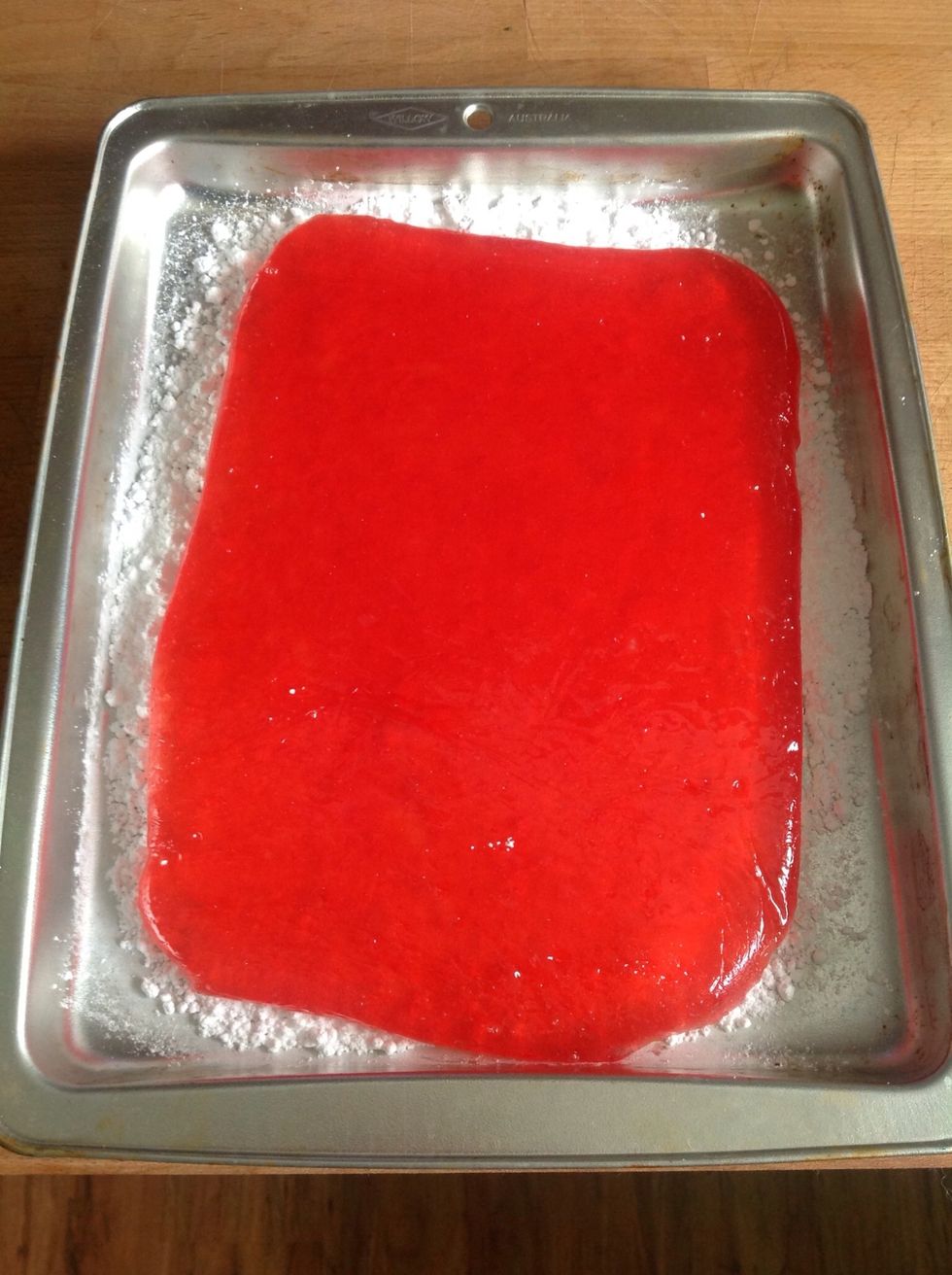 Lift onto your icing sugar and give it a wee shake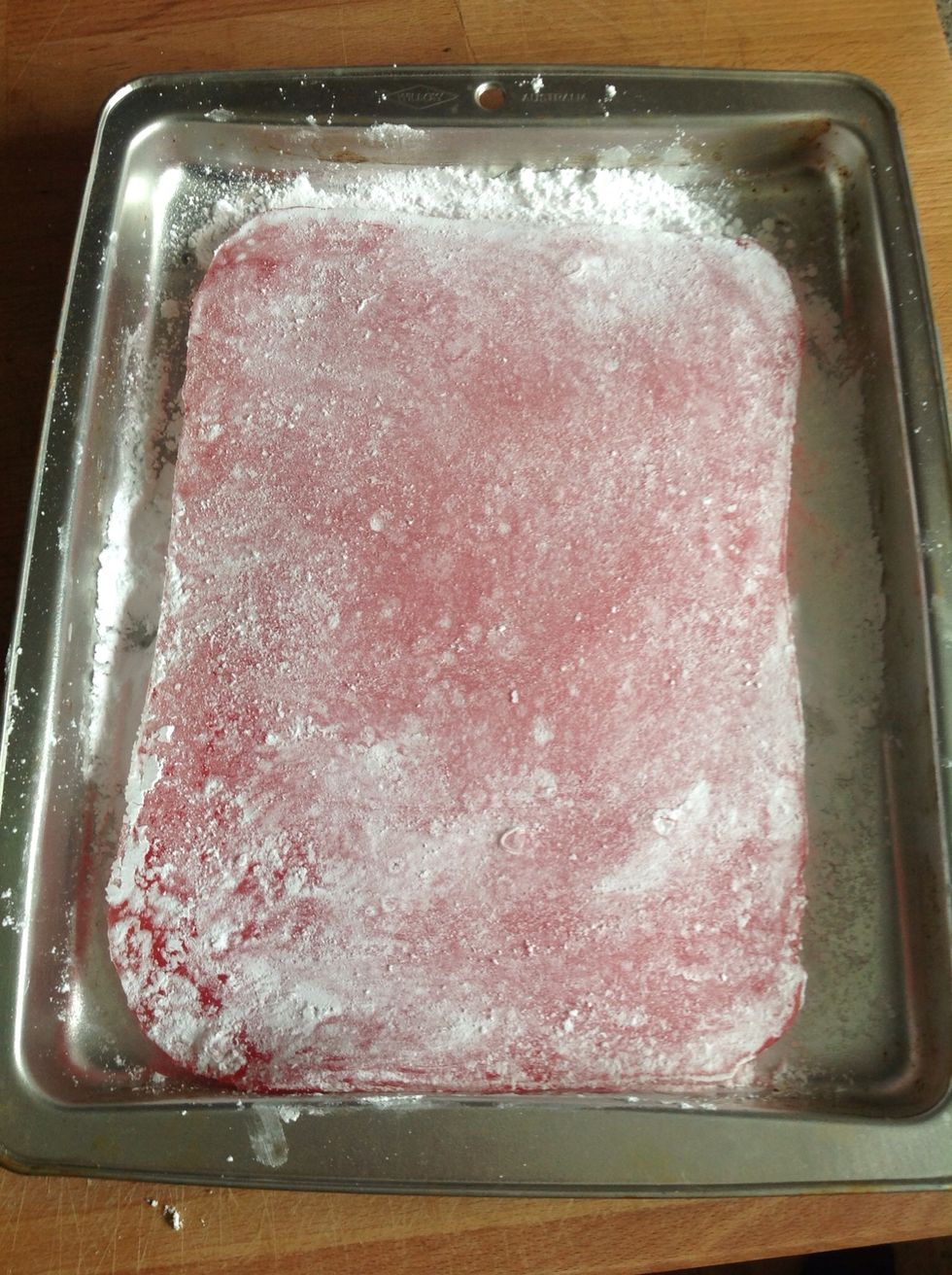 Then turn over and do the same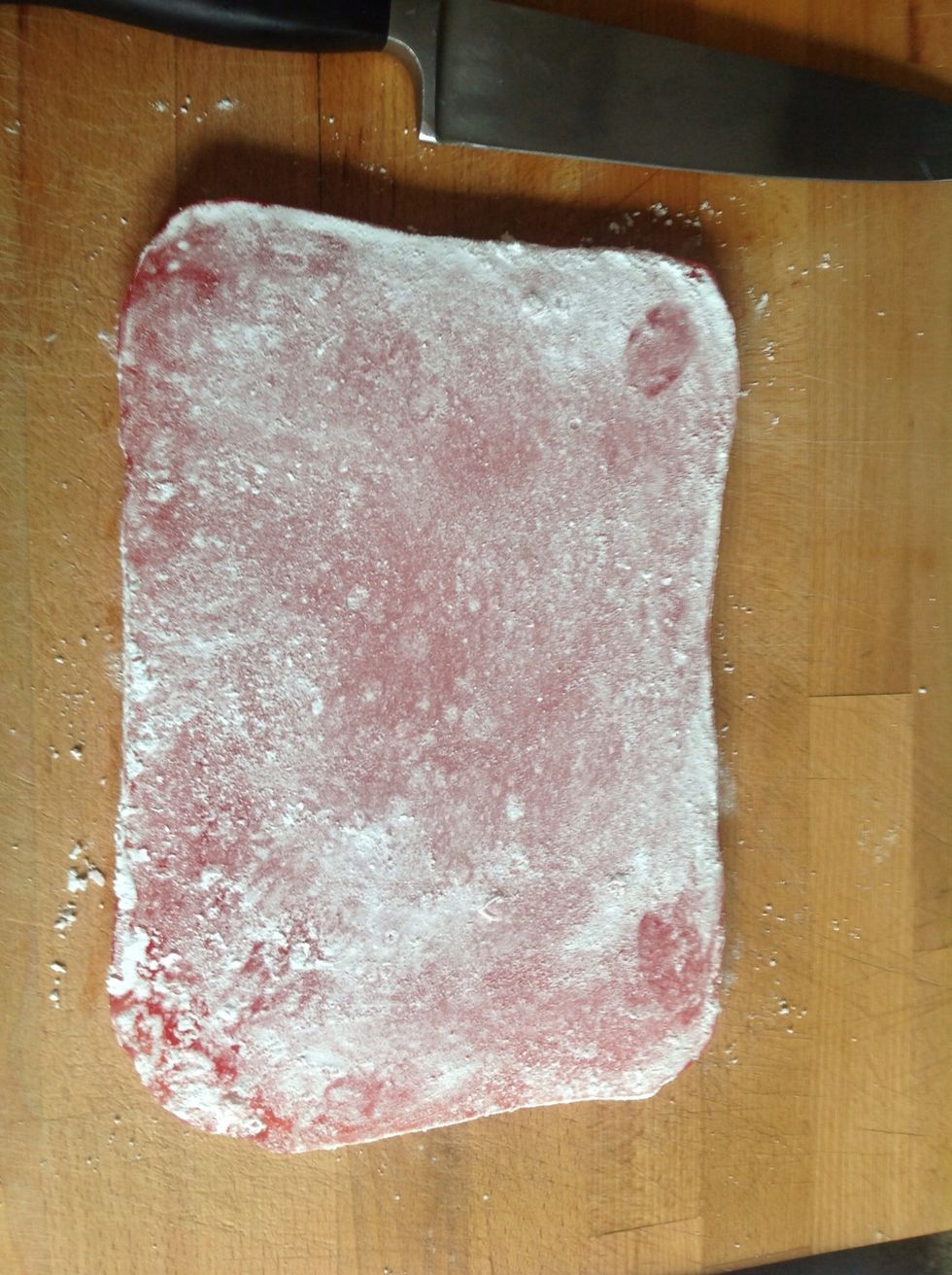 Lift out and cut into strips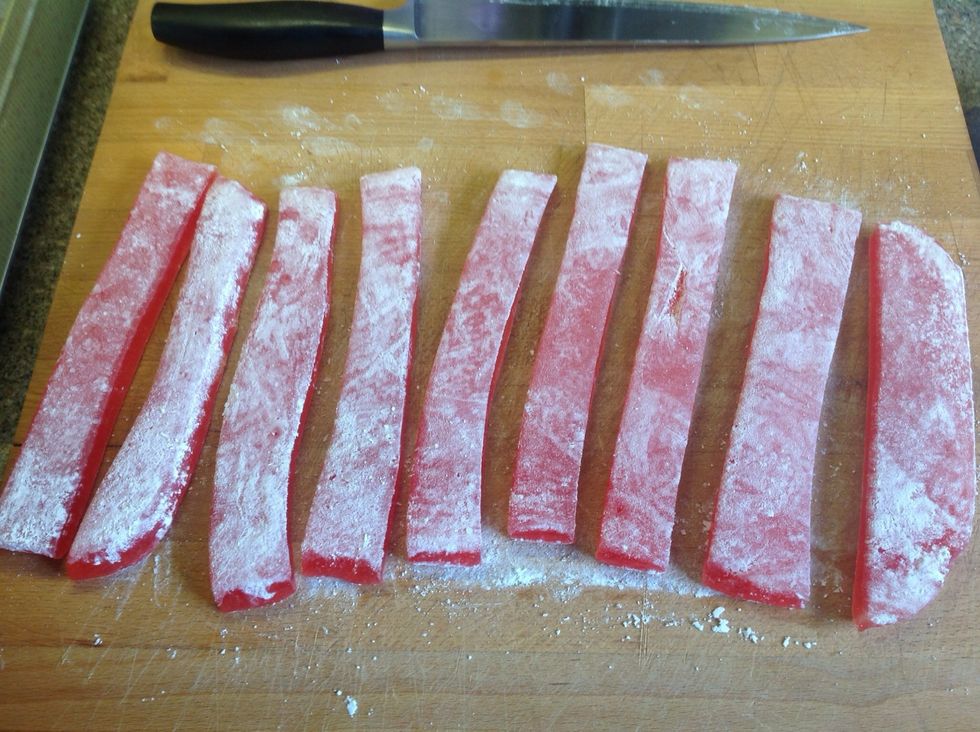 Like this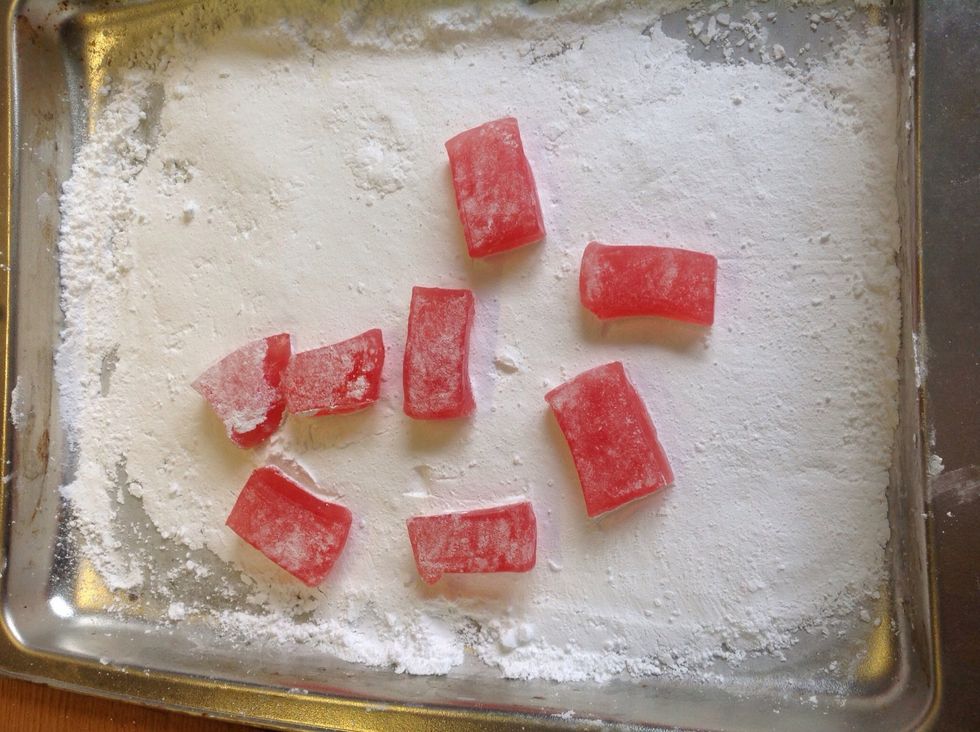 Then into this kinda shape and toss in icing sugar
Like this
Place into a bowl and have with Turkish coffee!
800.0g Caster sugar
1/2Tbsp Lemon juice
375.0ml Water
120.0g Corn flour
1.0tsp Cream of tartar
2.0tsp Rose water
500.0ml Water
A splash of pink or red food colouring
Jon Bussell
Jon is a Professional chef of 20 years, still loves the sizzle of the pan and teaching others. Happy Cooking?