Make Turkish Coffee With Fortune Telling
24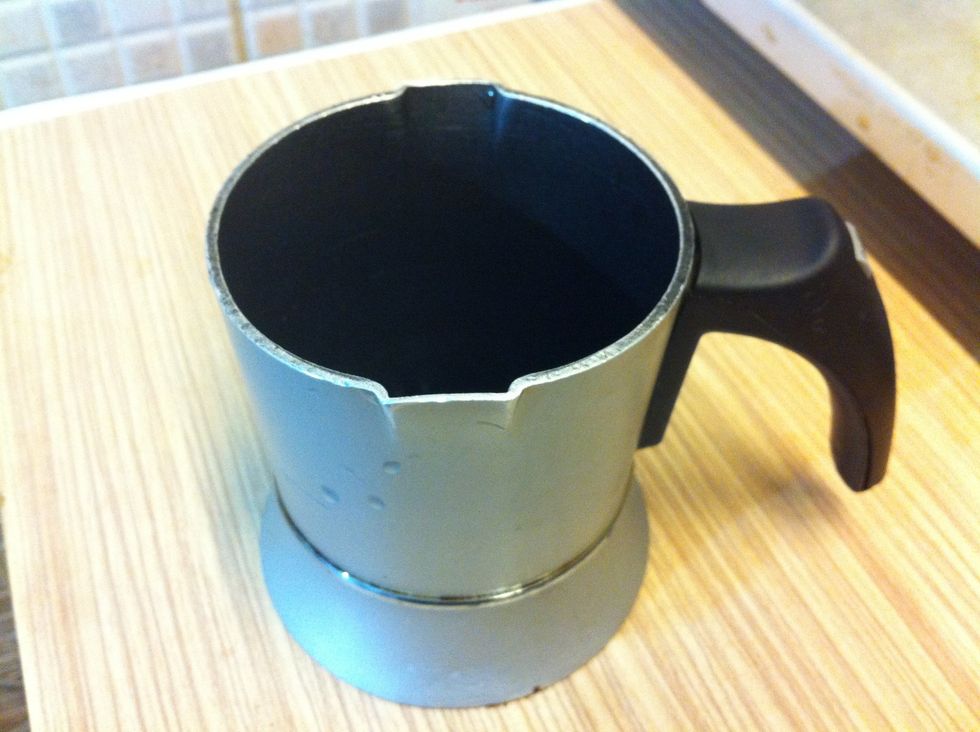 This is a automatic Turkish Coffee Maker but you can do it with coffee pot on the heat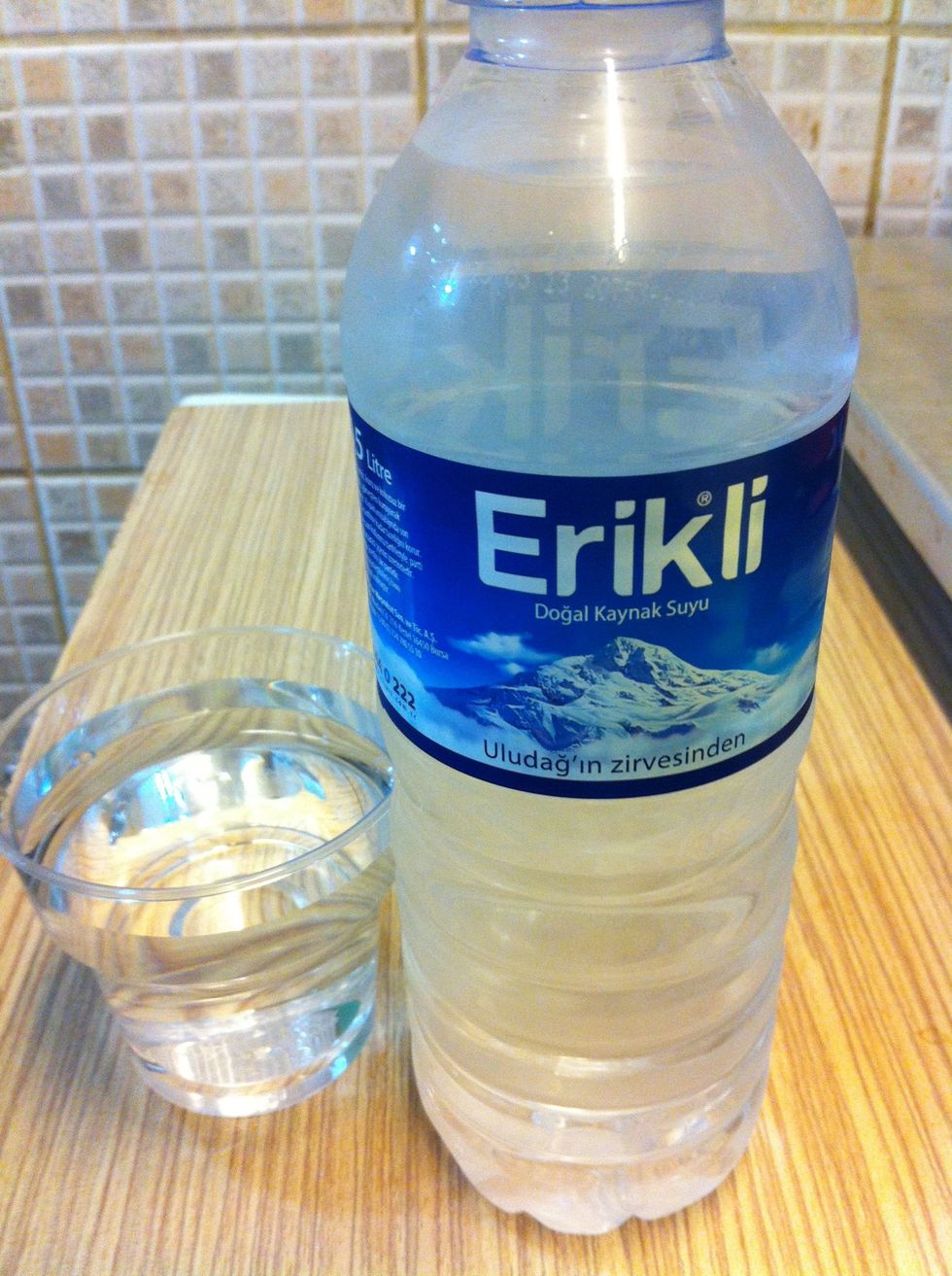 Water on the side. Serve Cold.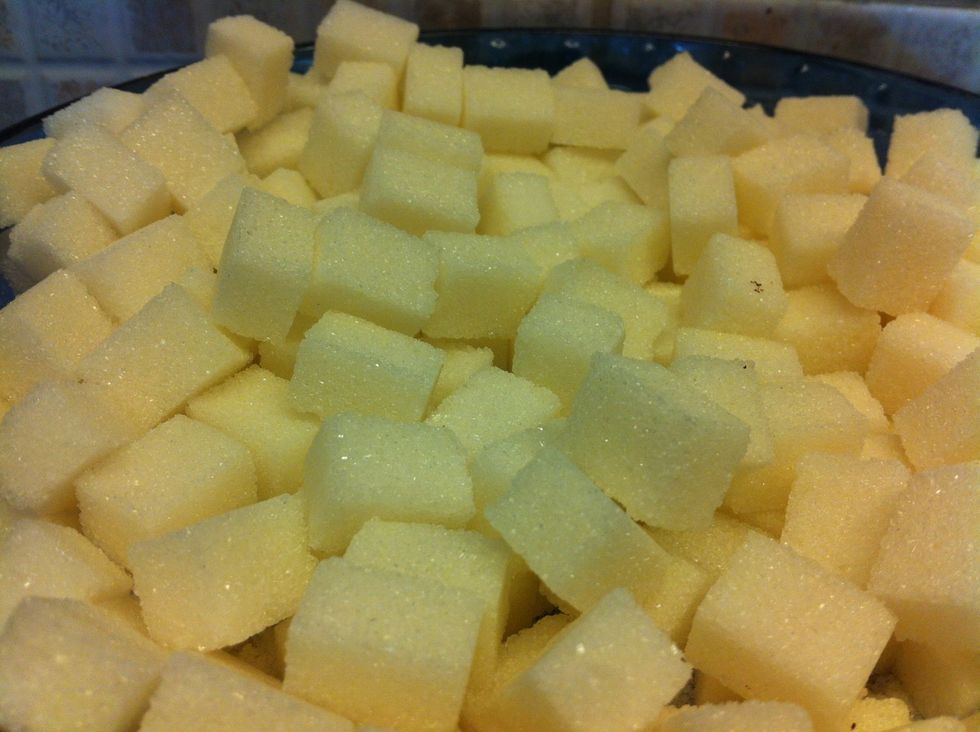 Sugar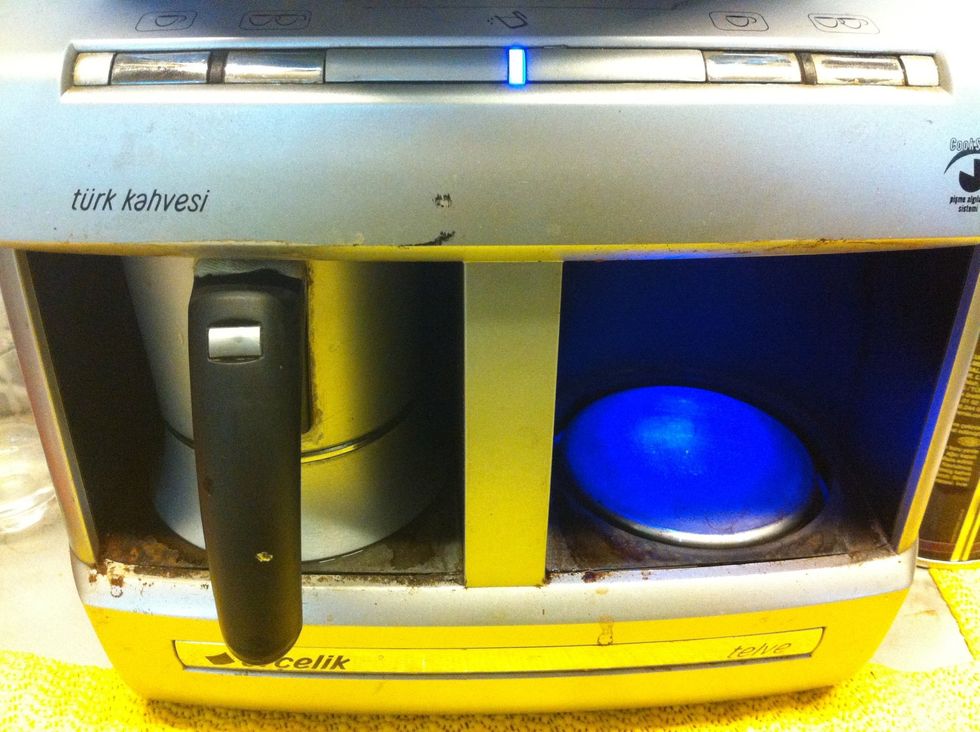 Turkish Coffee Maker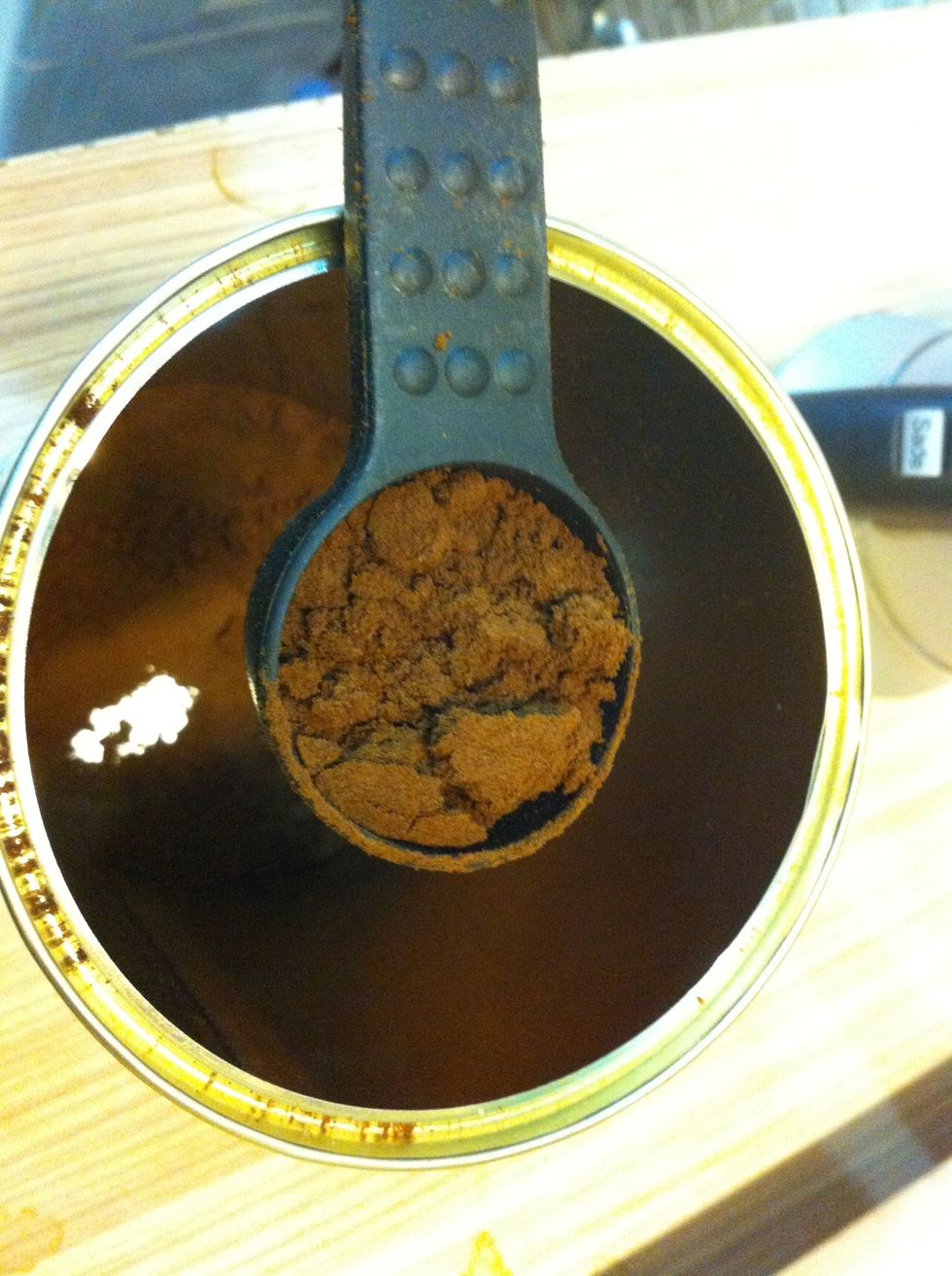 2 Tea Spoon Turkish Coffee Health Tip : When you have diarrhea , squeeze a lemon on the top of this coffee . 1 tablespoon of coffee and half lemon will heal your stomachs very fast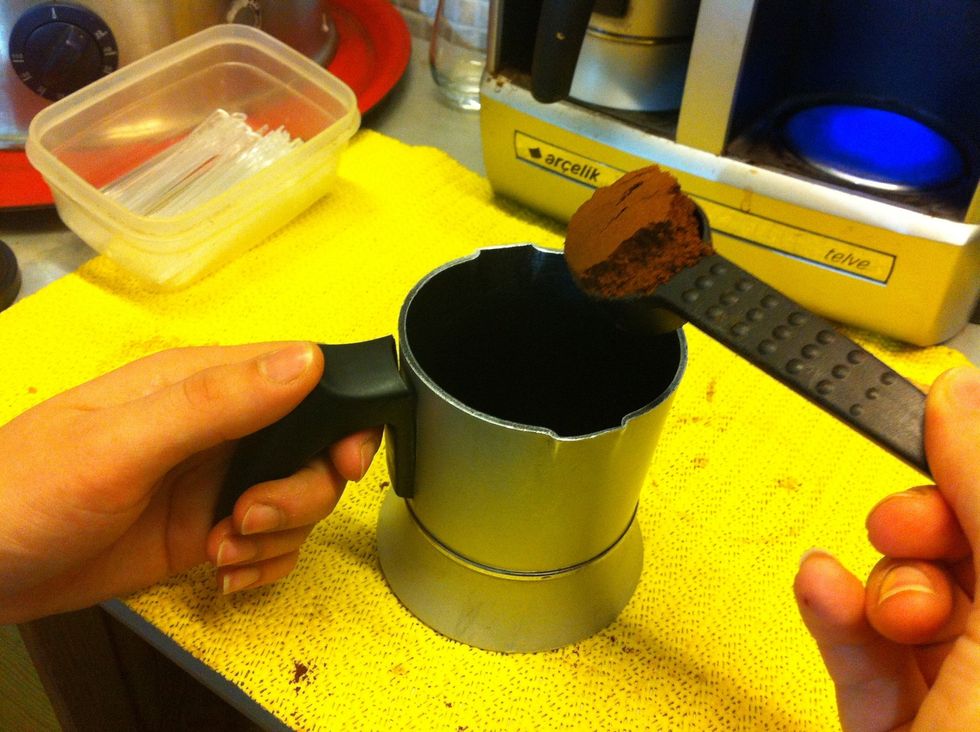 Put on the coffee Pot and boil with adding water and sugar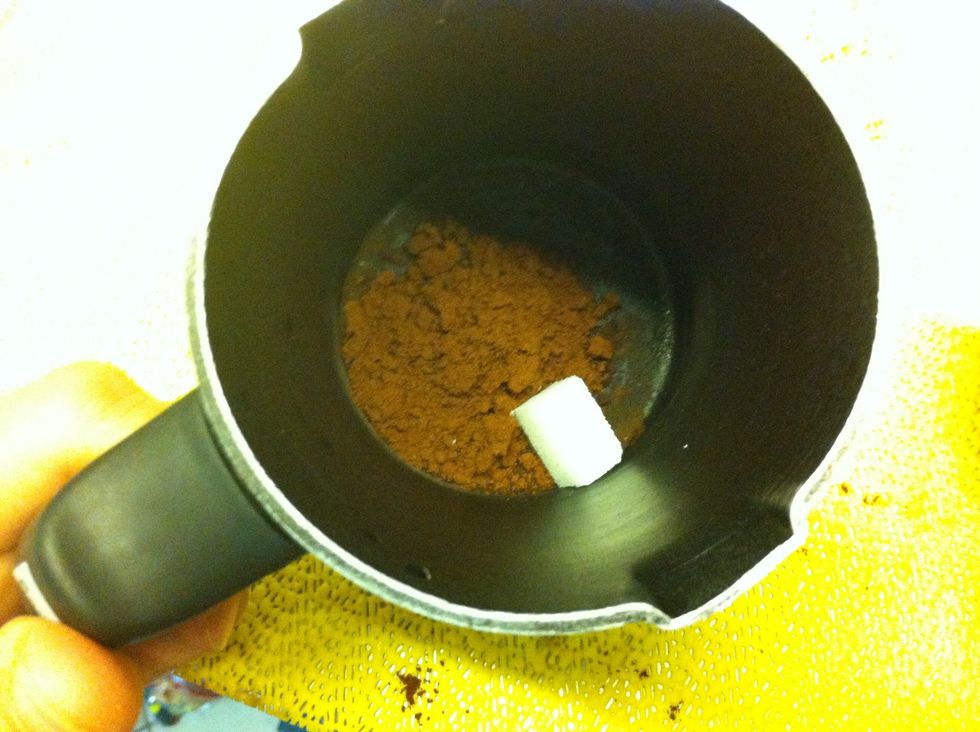 Sugar & Turkish Coffee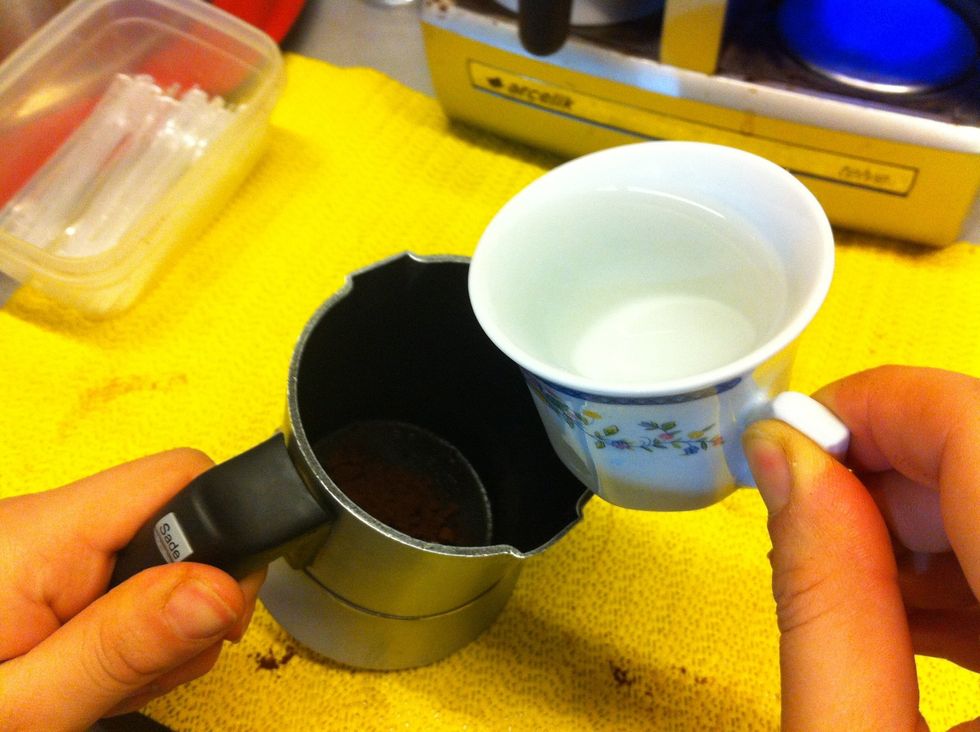 1 Cup of water to the pot.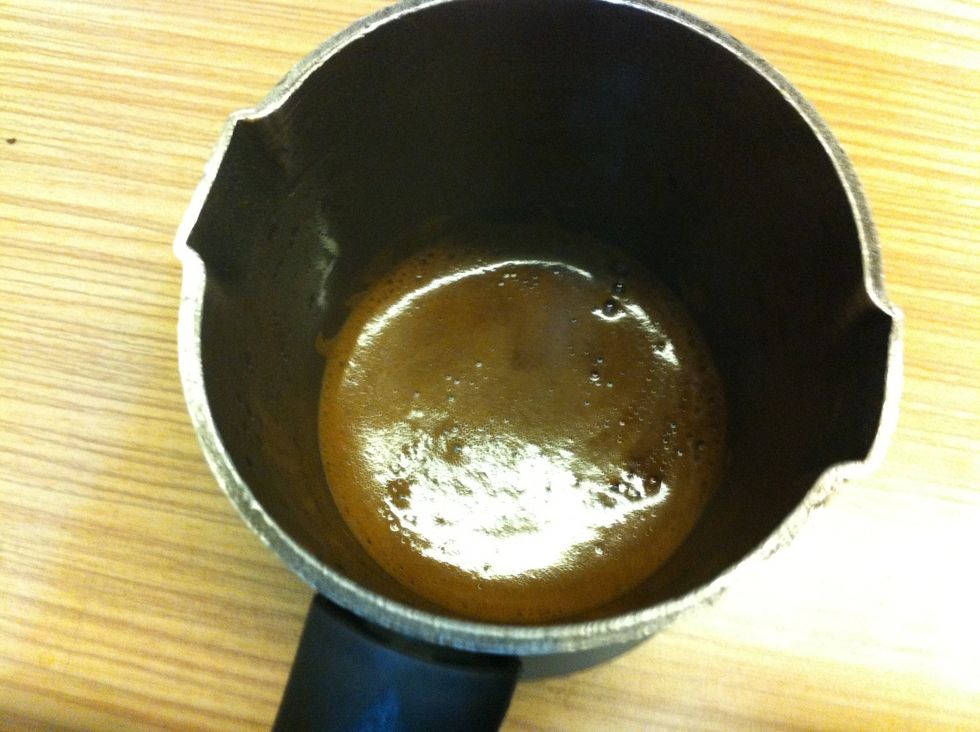 While cooking when foam starts to rise to the top , remove from the heat and serve immediately . It is very important to stir at first a little 1 or 2 times at the beginning.
😍 Enjoy 😍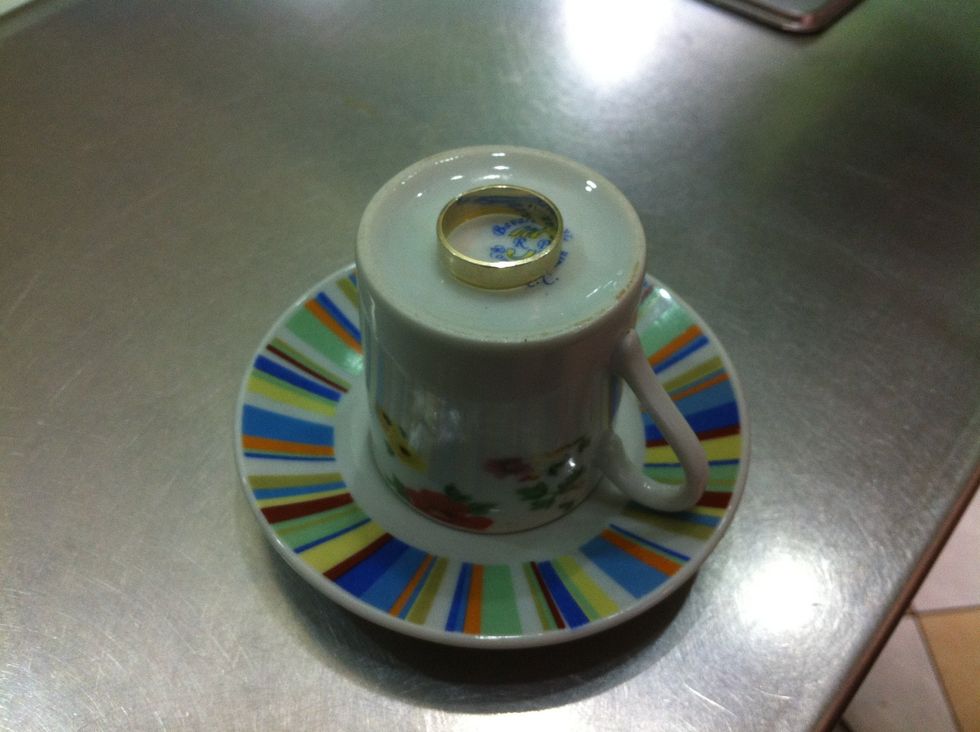 After finishing your coffee , turn your cup upside down and put a ring for cooling the cup faster. Now It is time to find a friend for fortune telling 😃
😃it will look something like this 😊 Don't forget to check my other guides .
2 tea spoon Turkish Coffee
1 Turkish Coffee Cup Water
1 Turkish Coffee cup
Water
Sugar ( As much As you Like)
Mert Paksoylu
I will be posting healthy and nutritionalal recipes. And Some Traditional and Easy to make deserts.I hope you enjoy to make and eat them all.