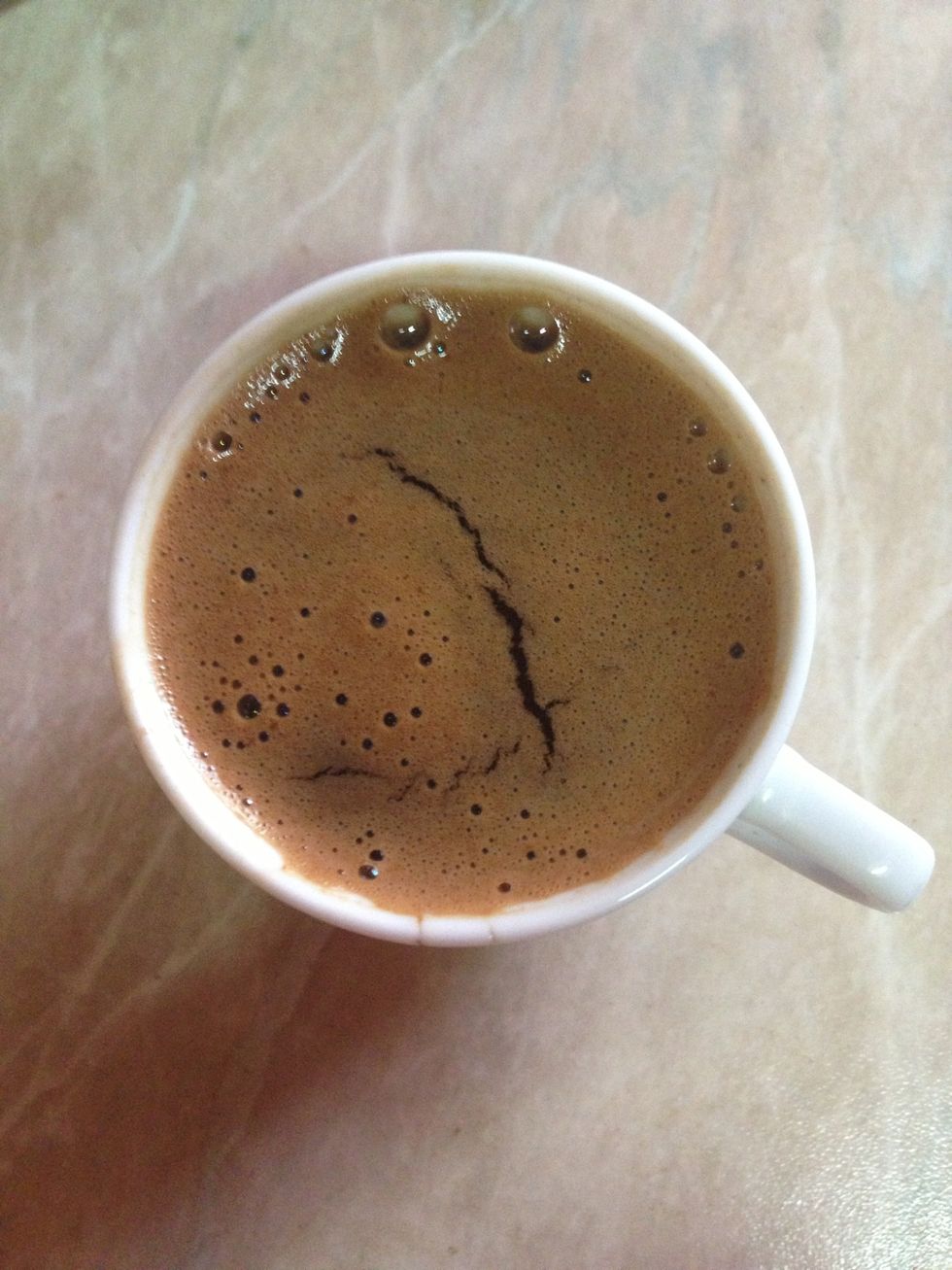 Would you like to do turkish coffe like this? If yes, please follow the steps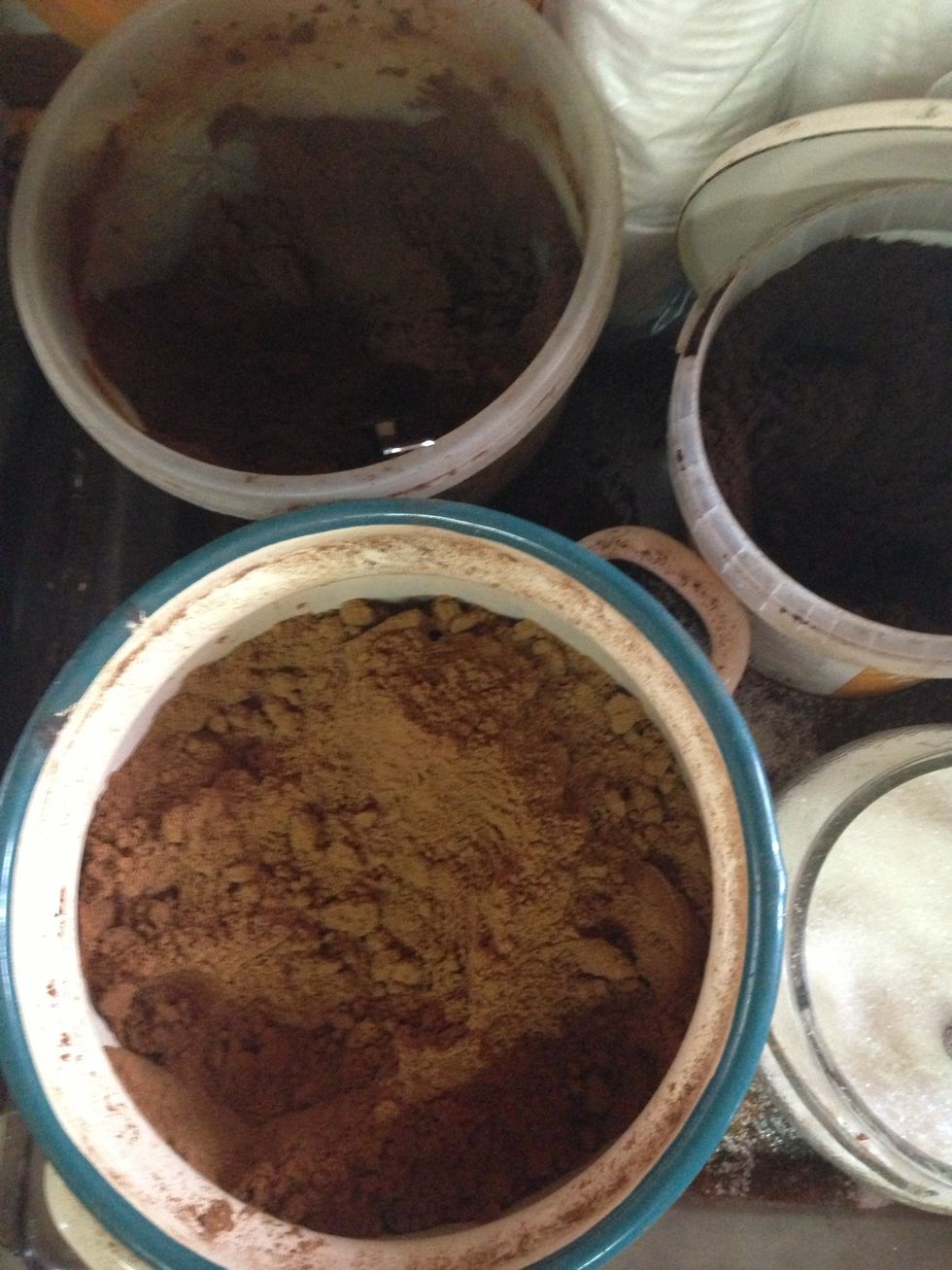 There are variety of turkish coffees.You can buy any of them in the markets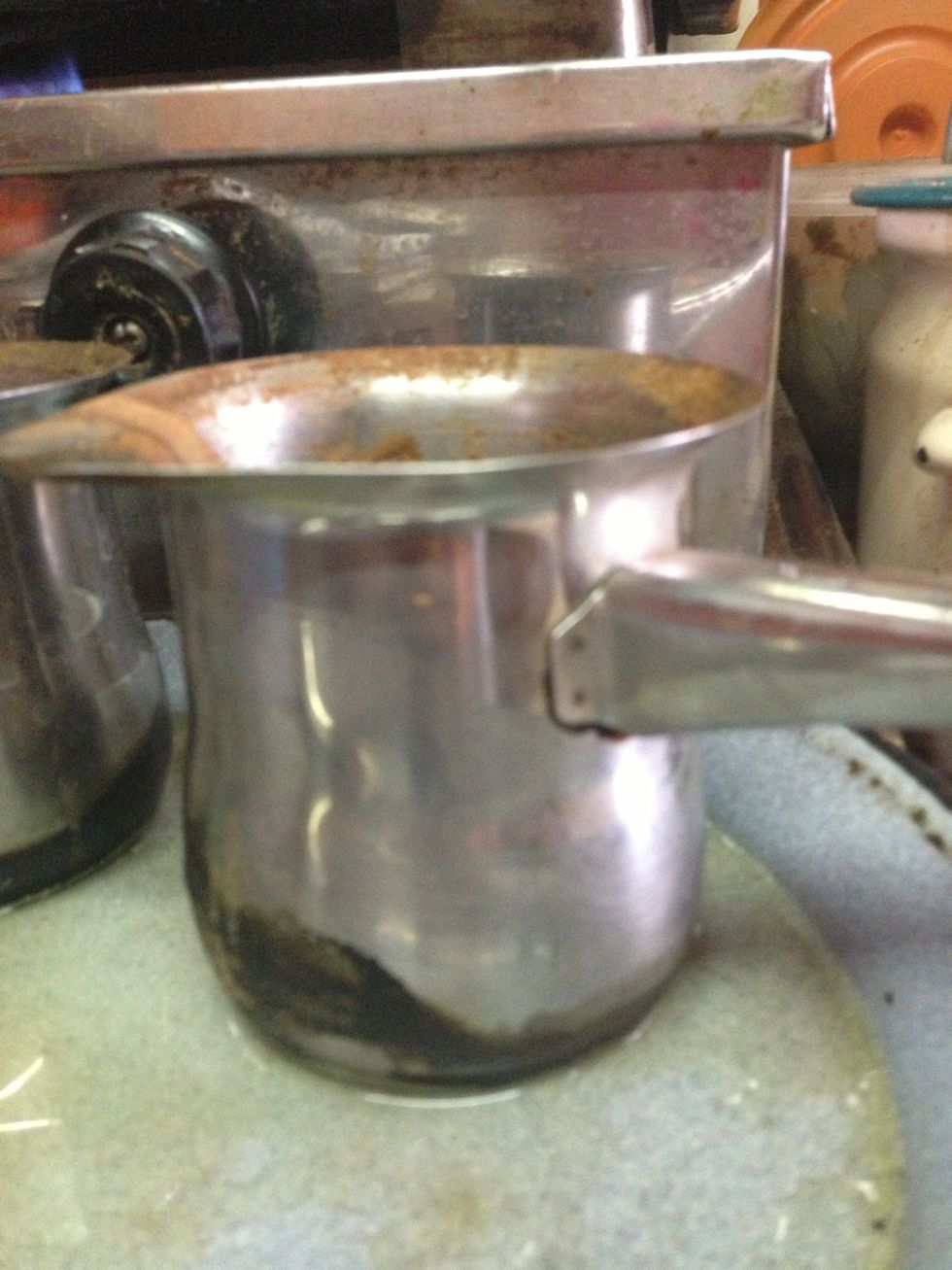 Then pour that water to your pot
My water was hot.No matter if you use hot or cold water but if you use cold water you have wait it to boil more...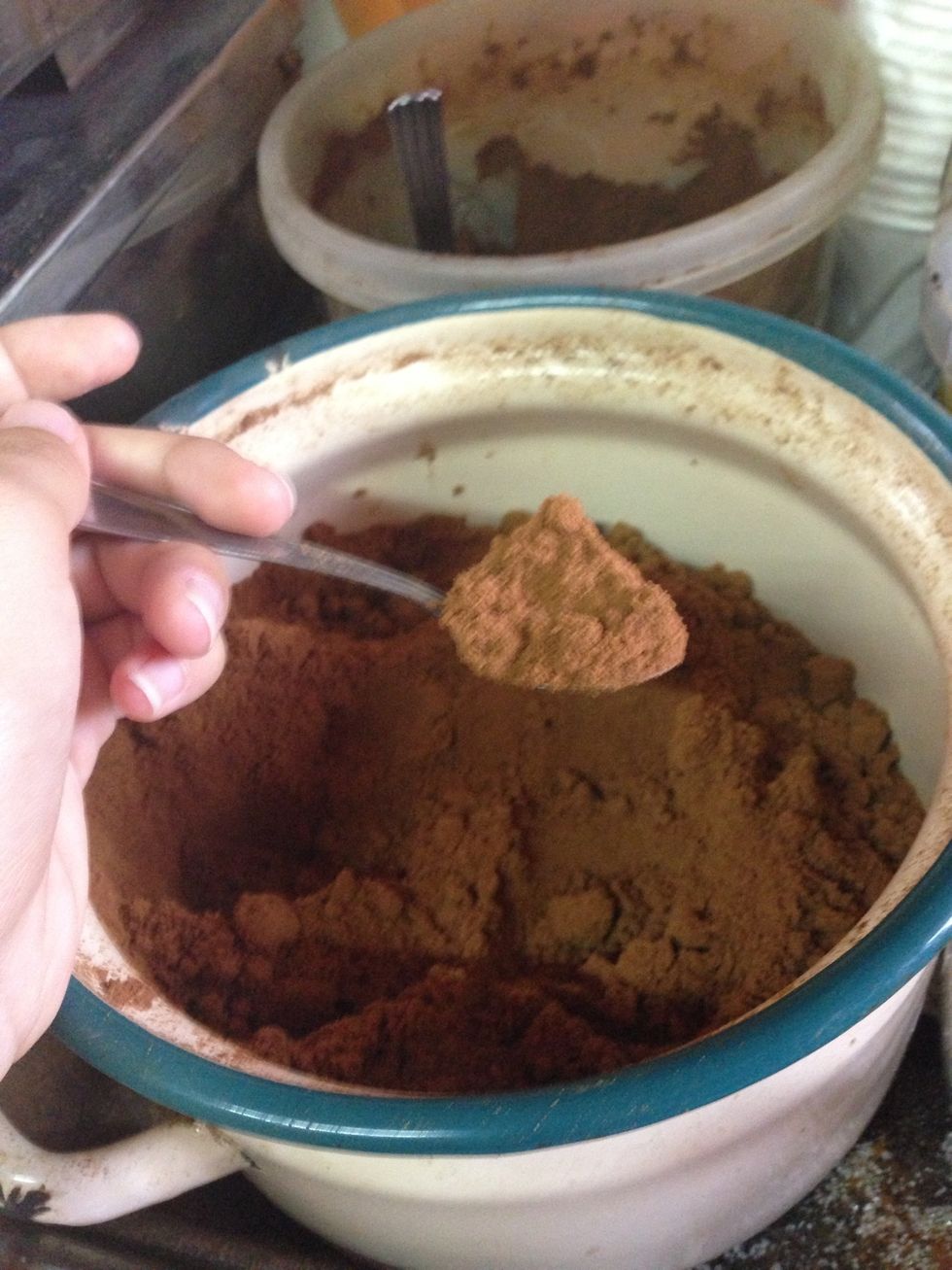 Put a spoon of coffee.
This spoon is for my glass.If you want to drink in a larger of smaller glass. Please put larger or smaller amount of coffee.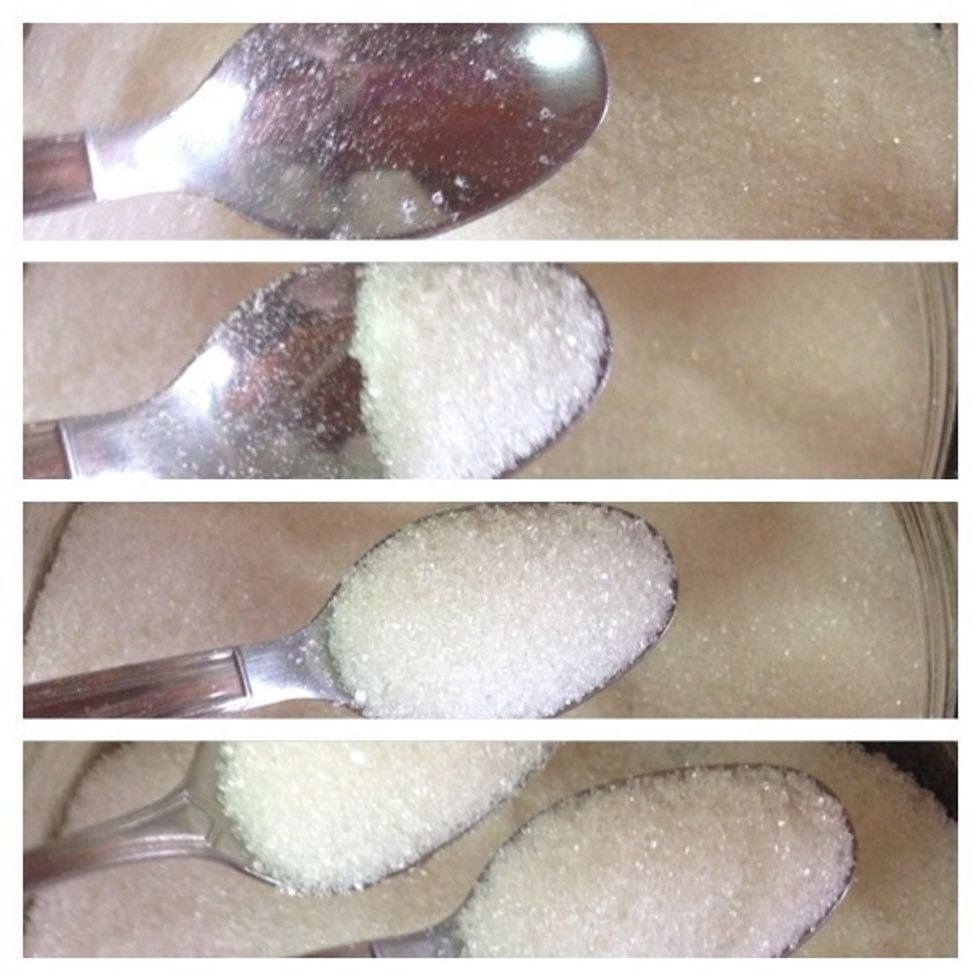 Now lets choose sugar amount. This DEPENDS on YOURSELF First photo:No sugar Second photo:Half sugar Third photo:Medium (this is the normal one) Forth photo:Sugary(two spoon)
Now put them all in to the pot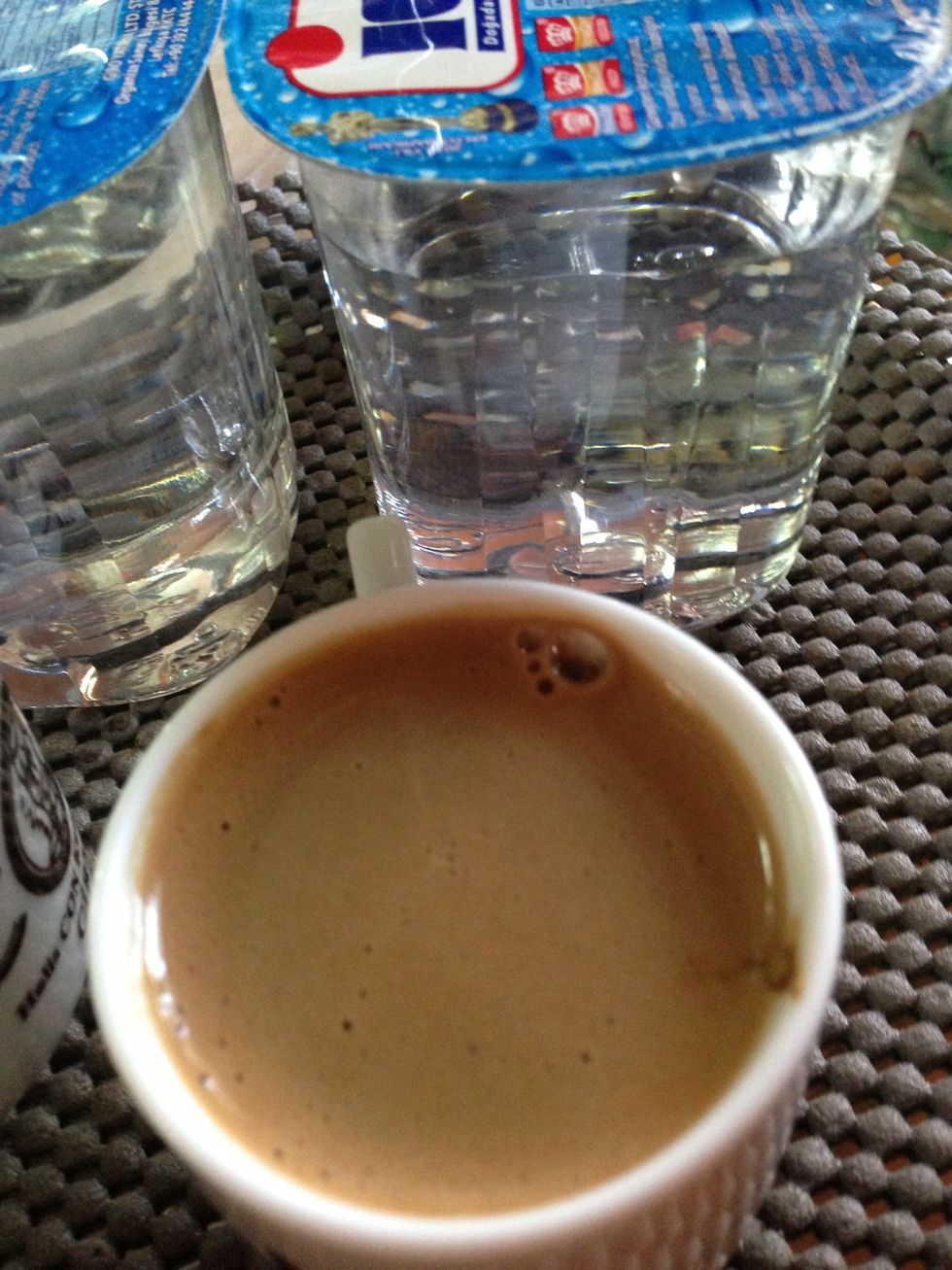 The creator of this guide has not included ingredients