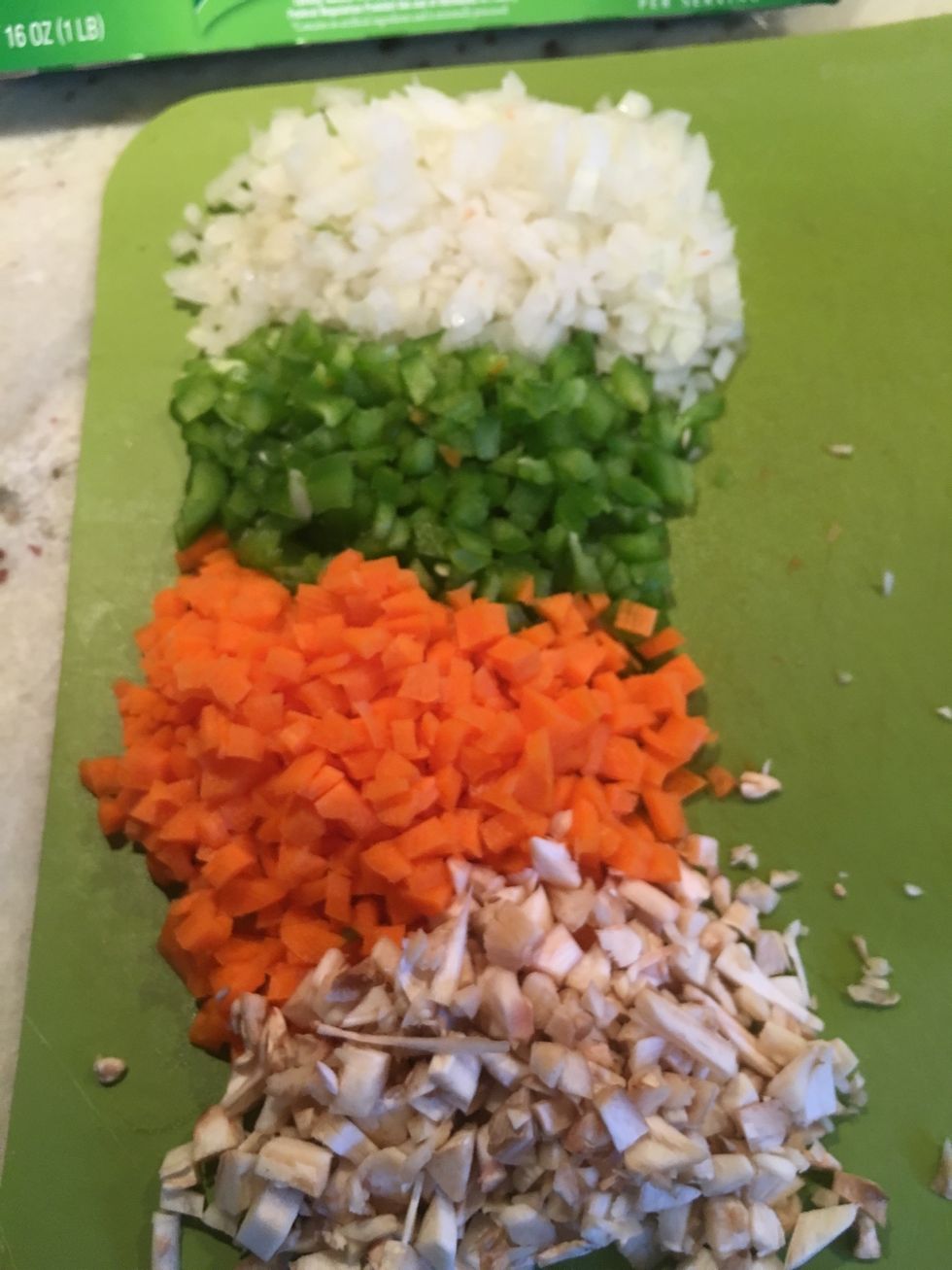 Dice up stuffing. 1 carrot, 1 bell pepper, 1/2 onion, 6 or 7 mushroom stems.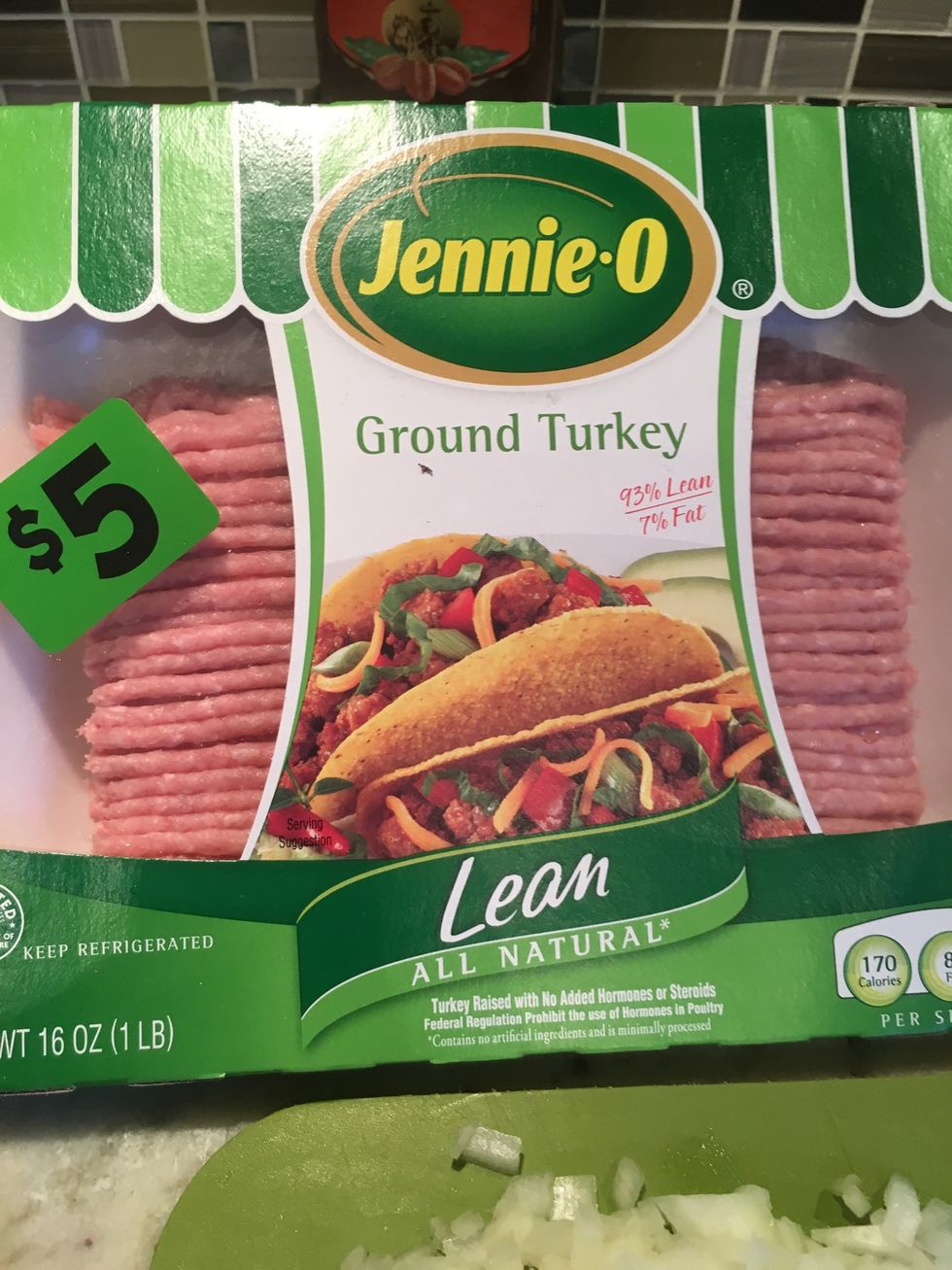 Turkey season to taste.
Separate stem from mushroom. Do not throw away.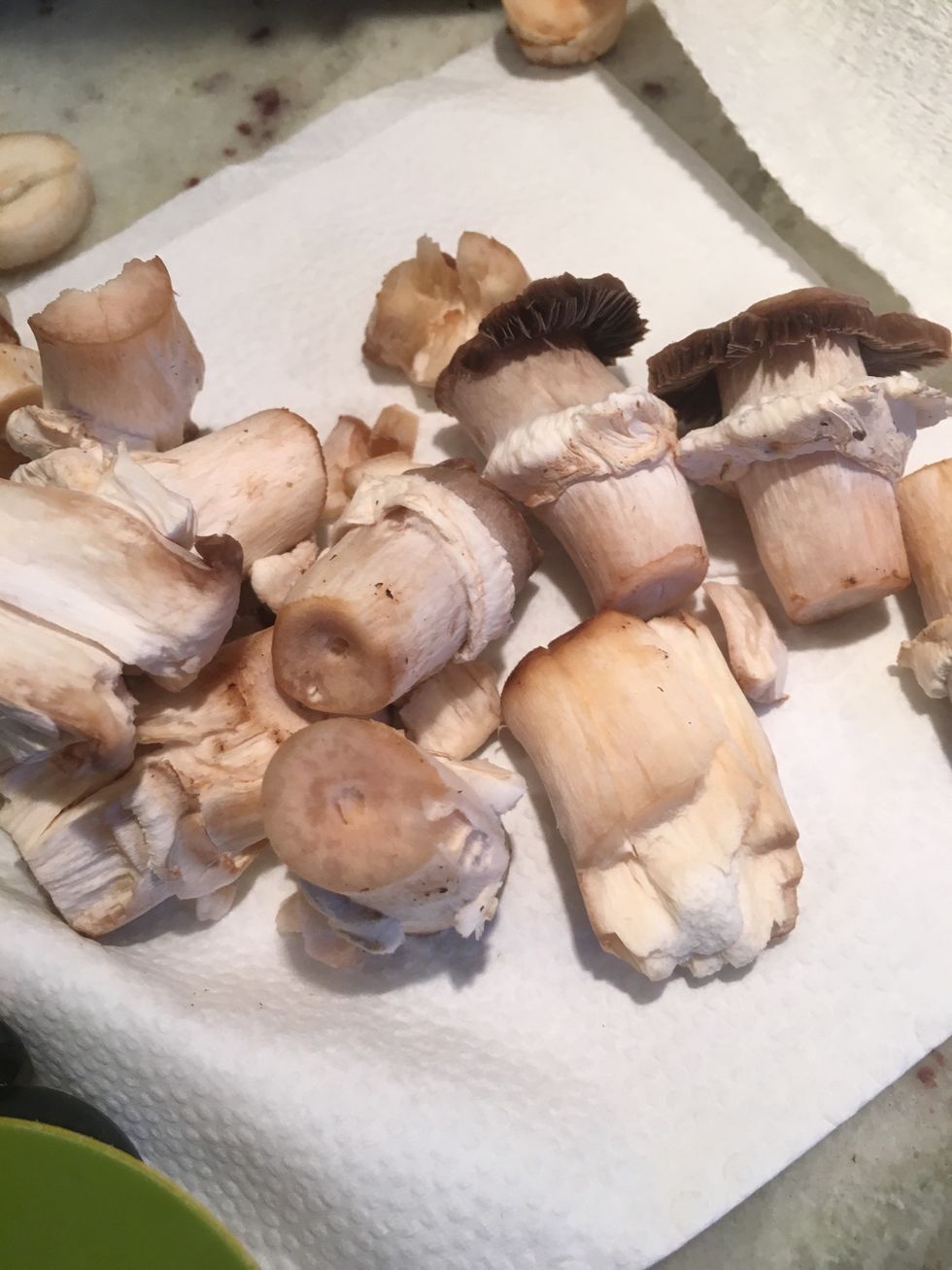 Keep stems for stuffing mixture. Chop up dry ends then dice.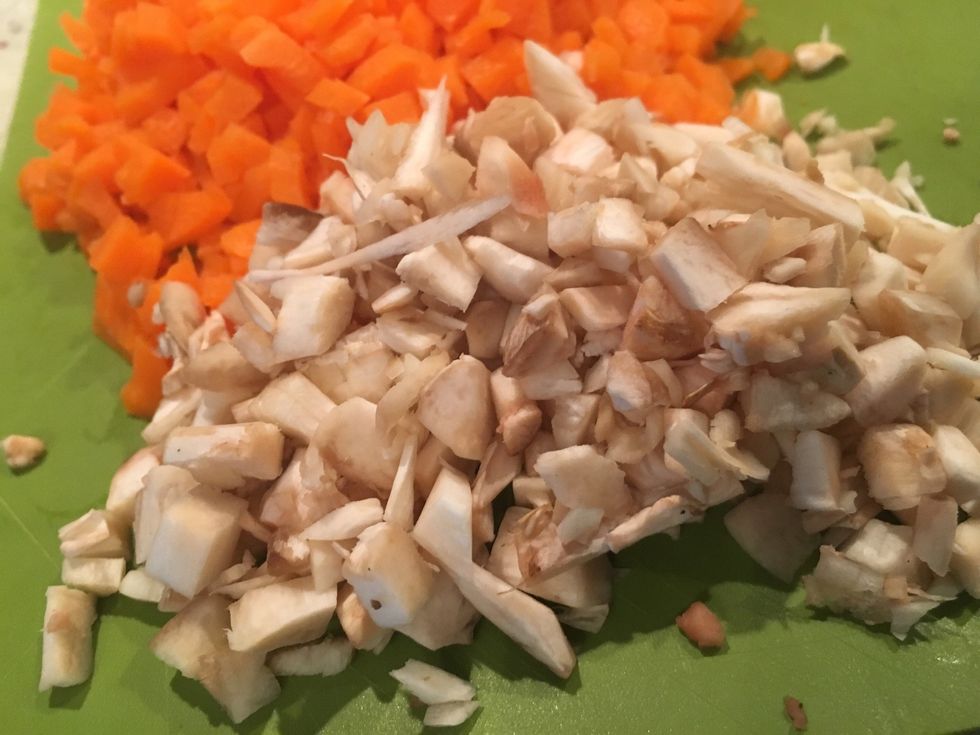 Diced stems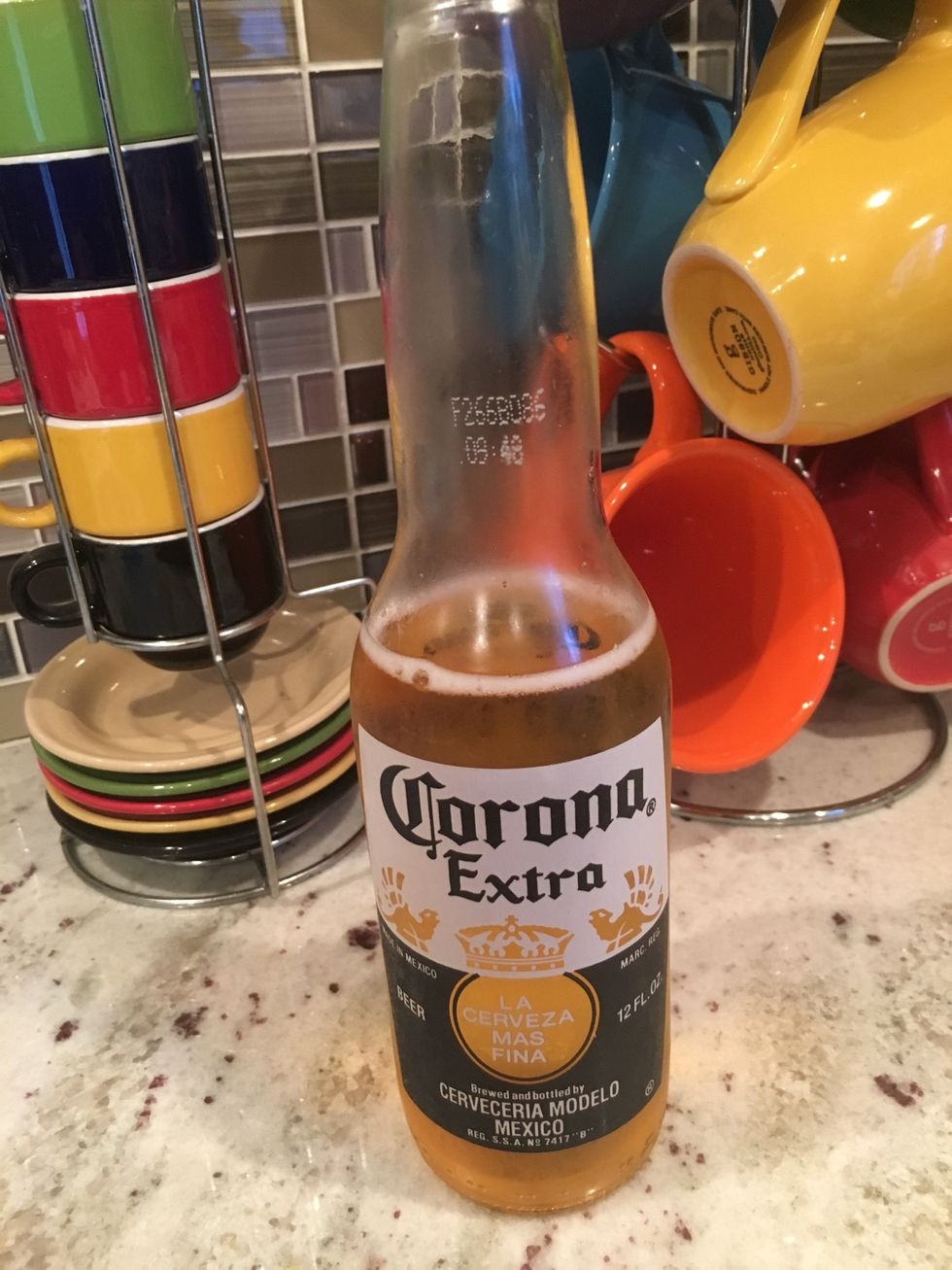 Refreshing break.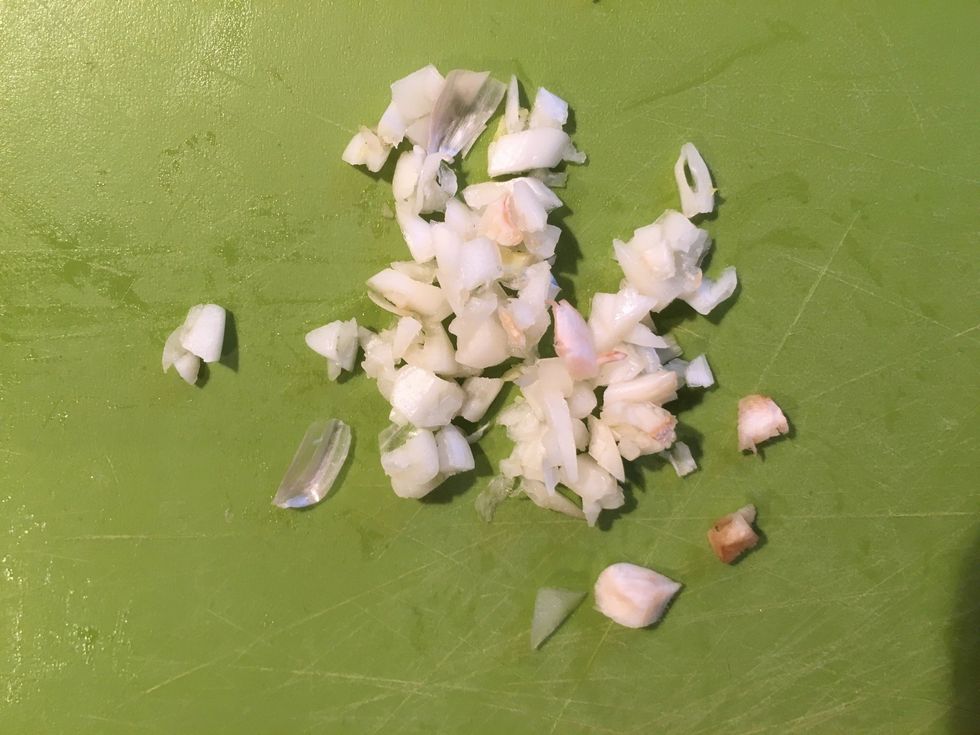 Dice garlic, to taste.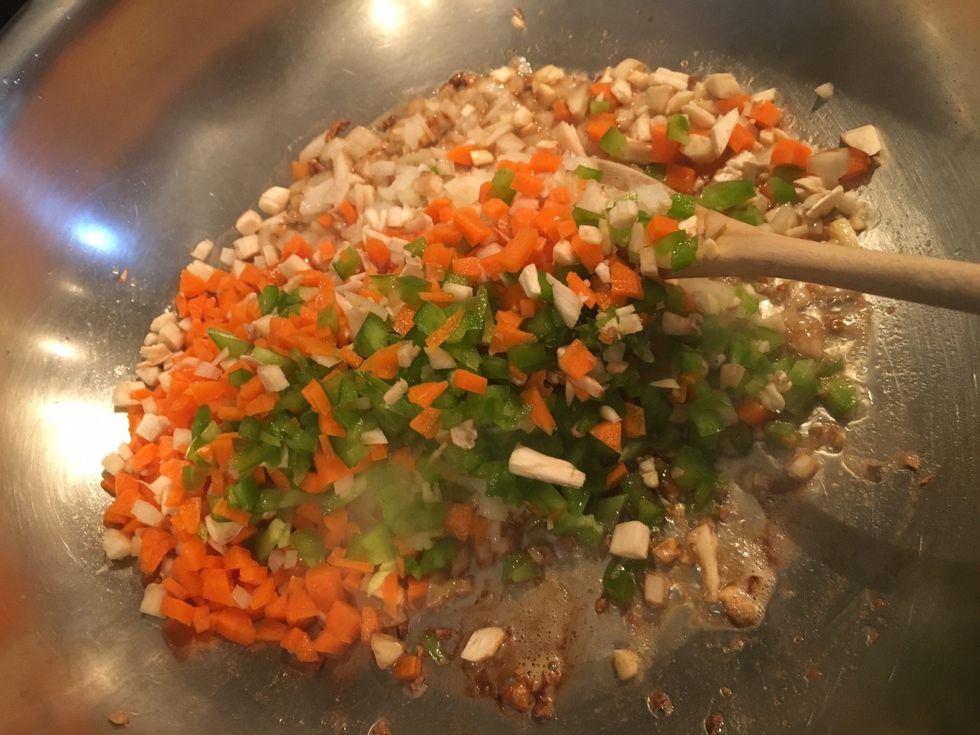 Butter in the pan, medium heat, add garlic then add stuffing mixture.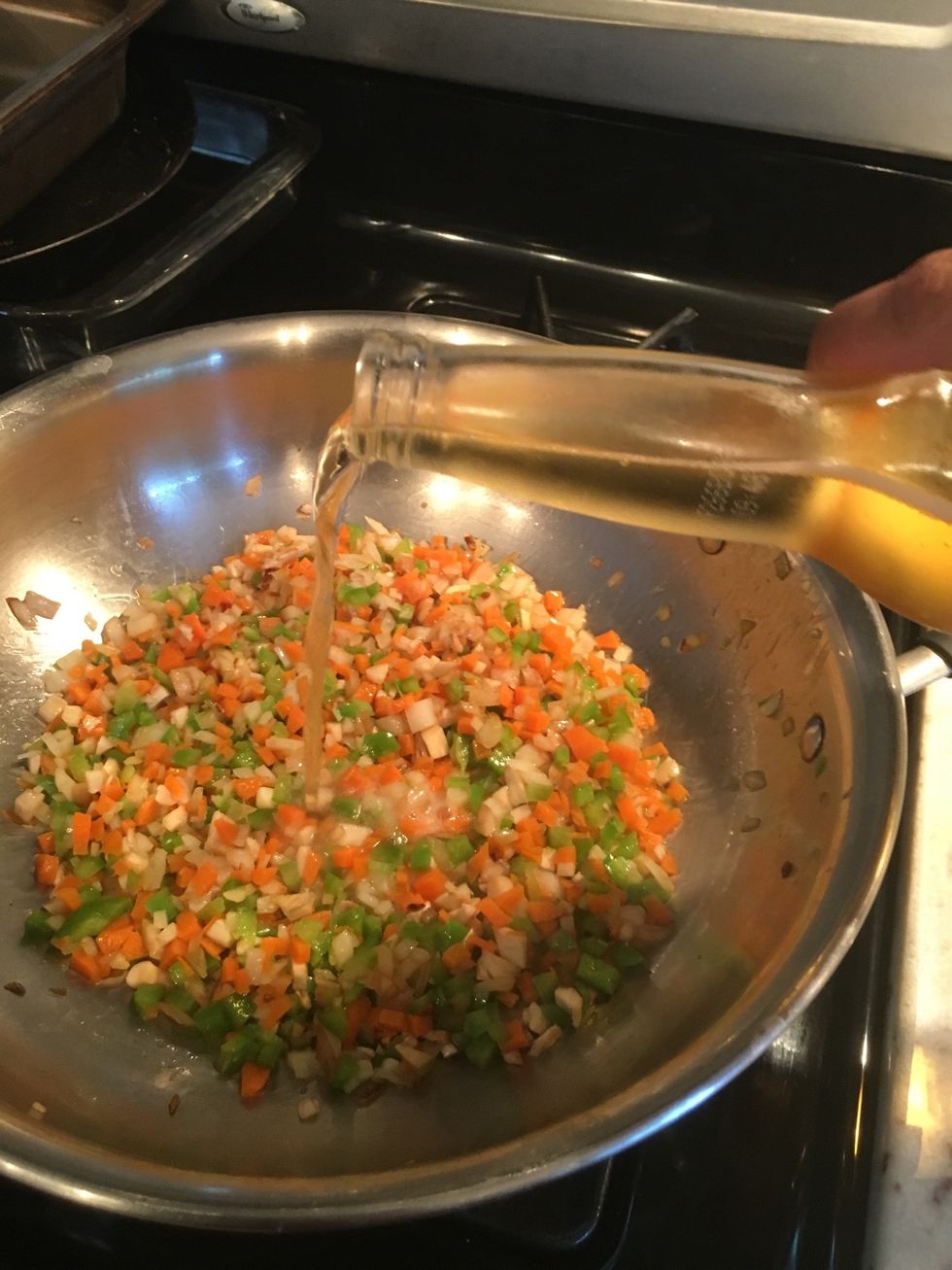 Add beer when moisture has absorbed. Add salt, pepper, powder chicken stock. Cover and lower to low temp. Let simmer.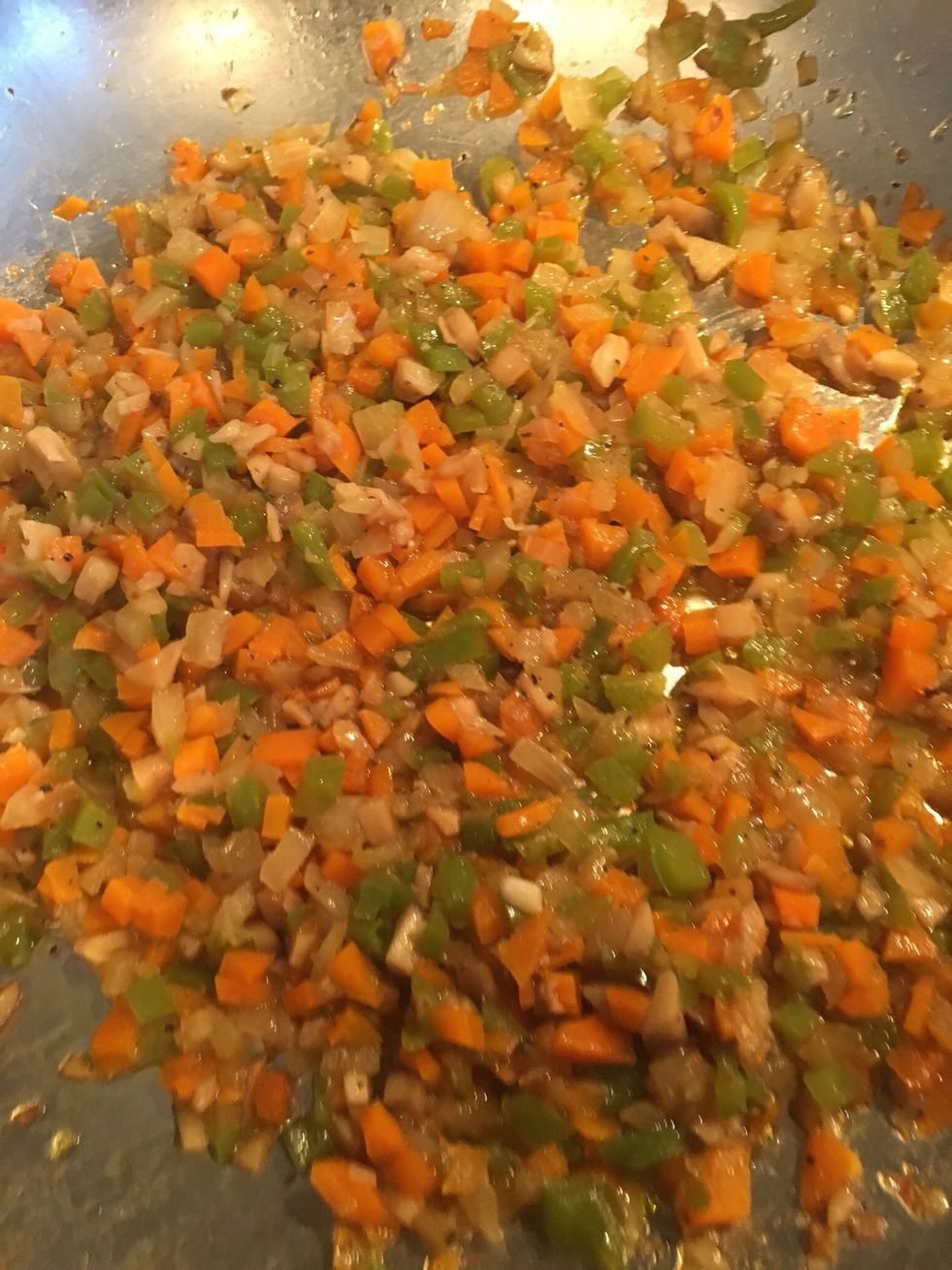 Check to see if they are tender.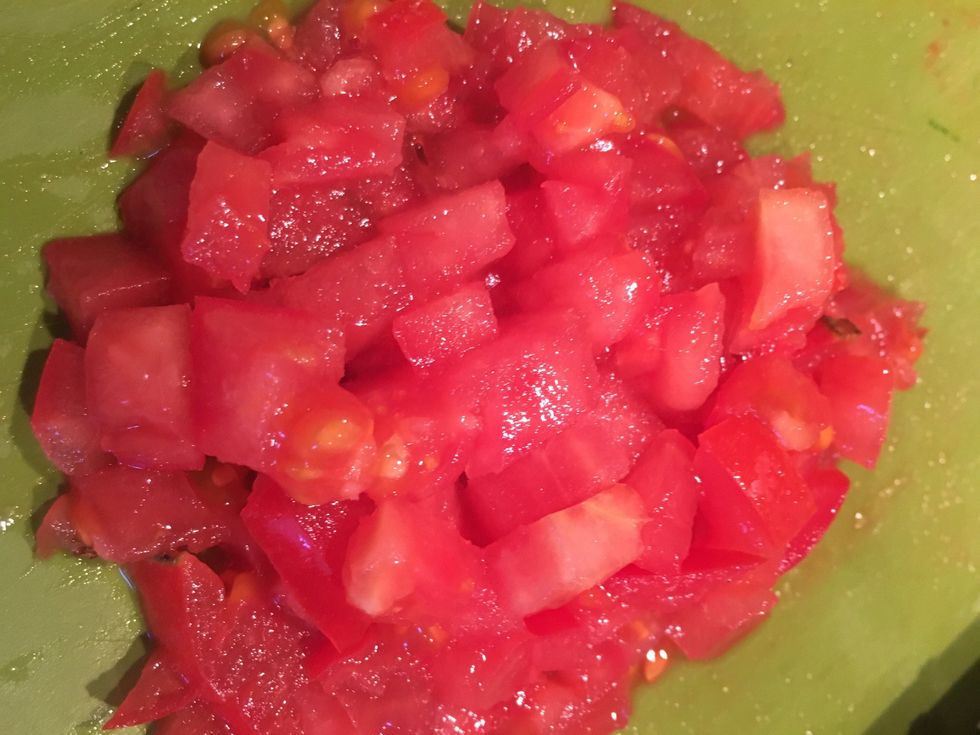 Dice one tomato.
Remove from heat, set aside.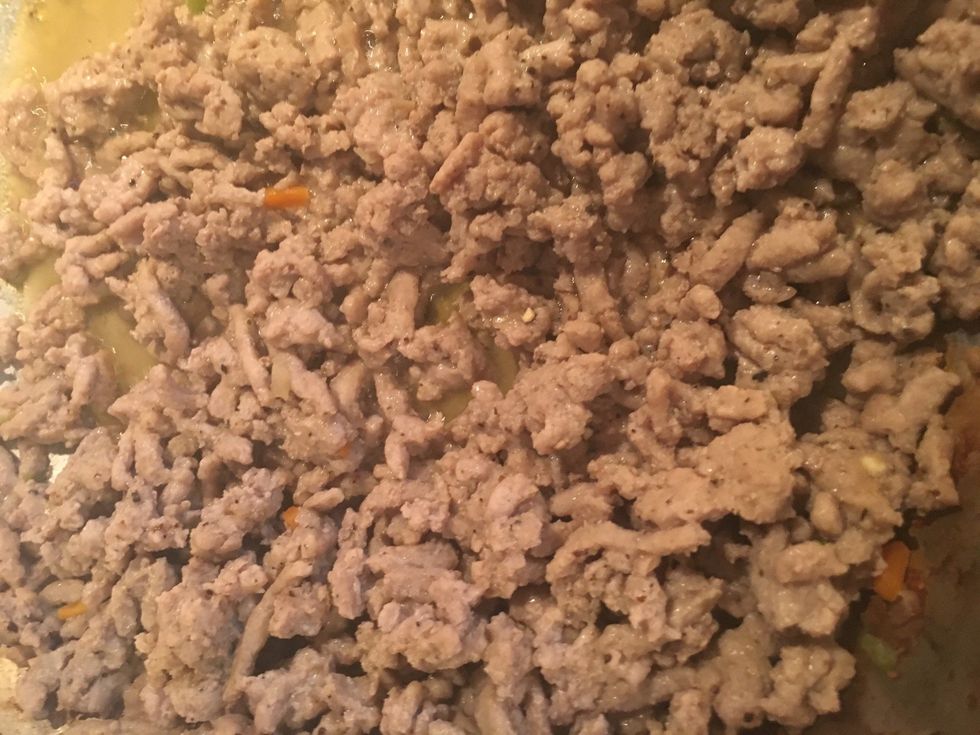 Add turkey to the same Pan and season some more.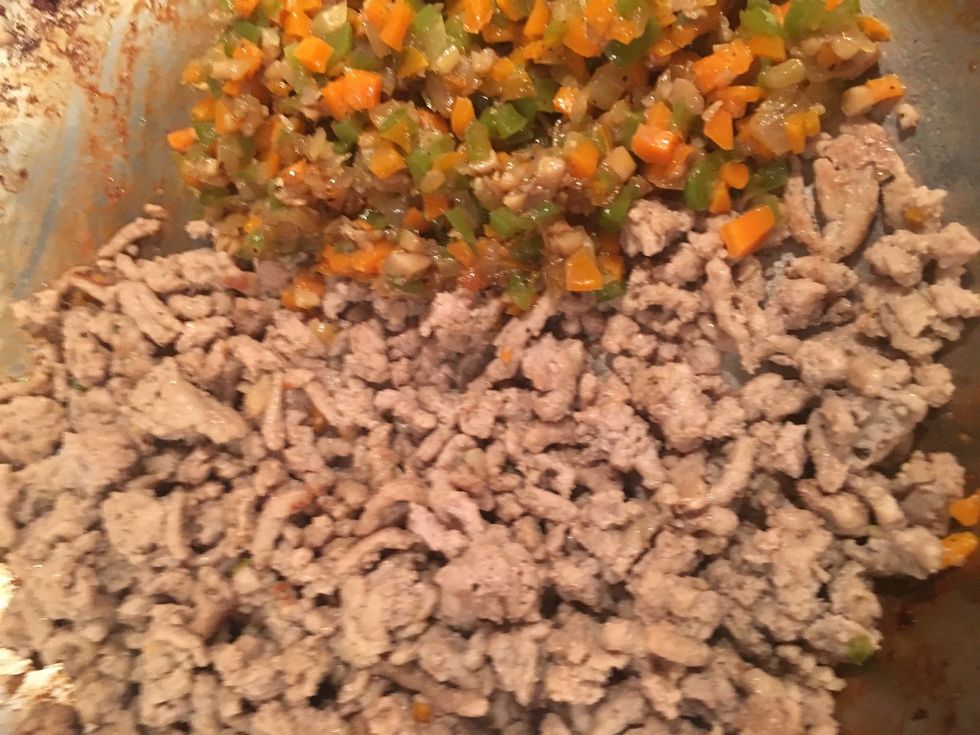 When turkey is ready add stuffing mixture.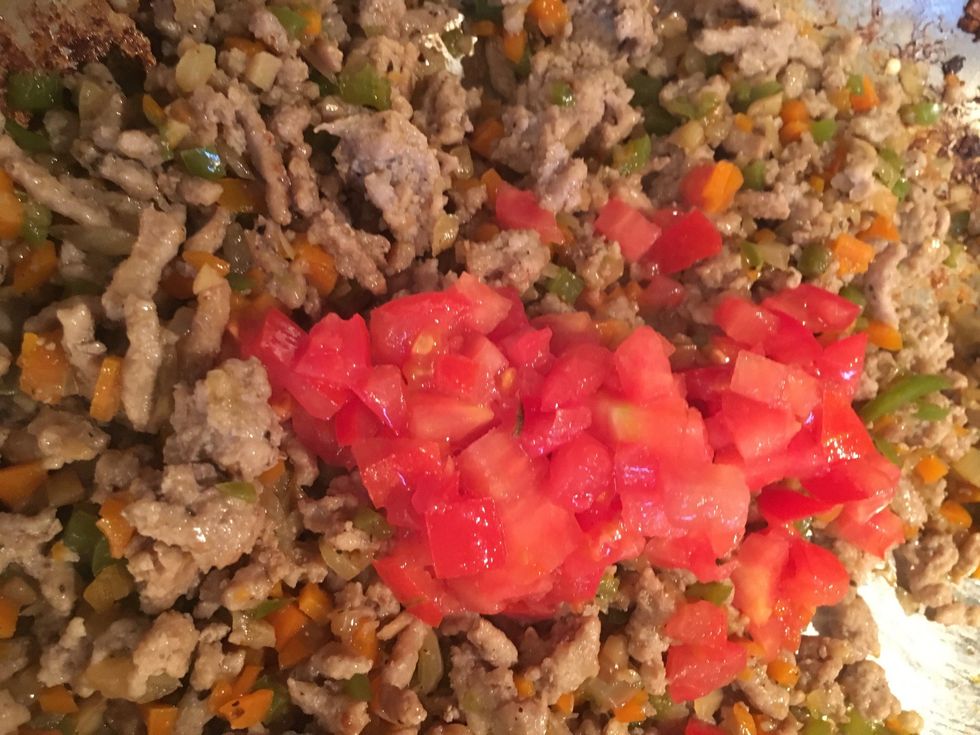 Add tomato. Mix and cover turn off heat.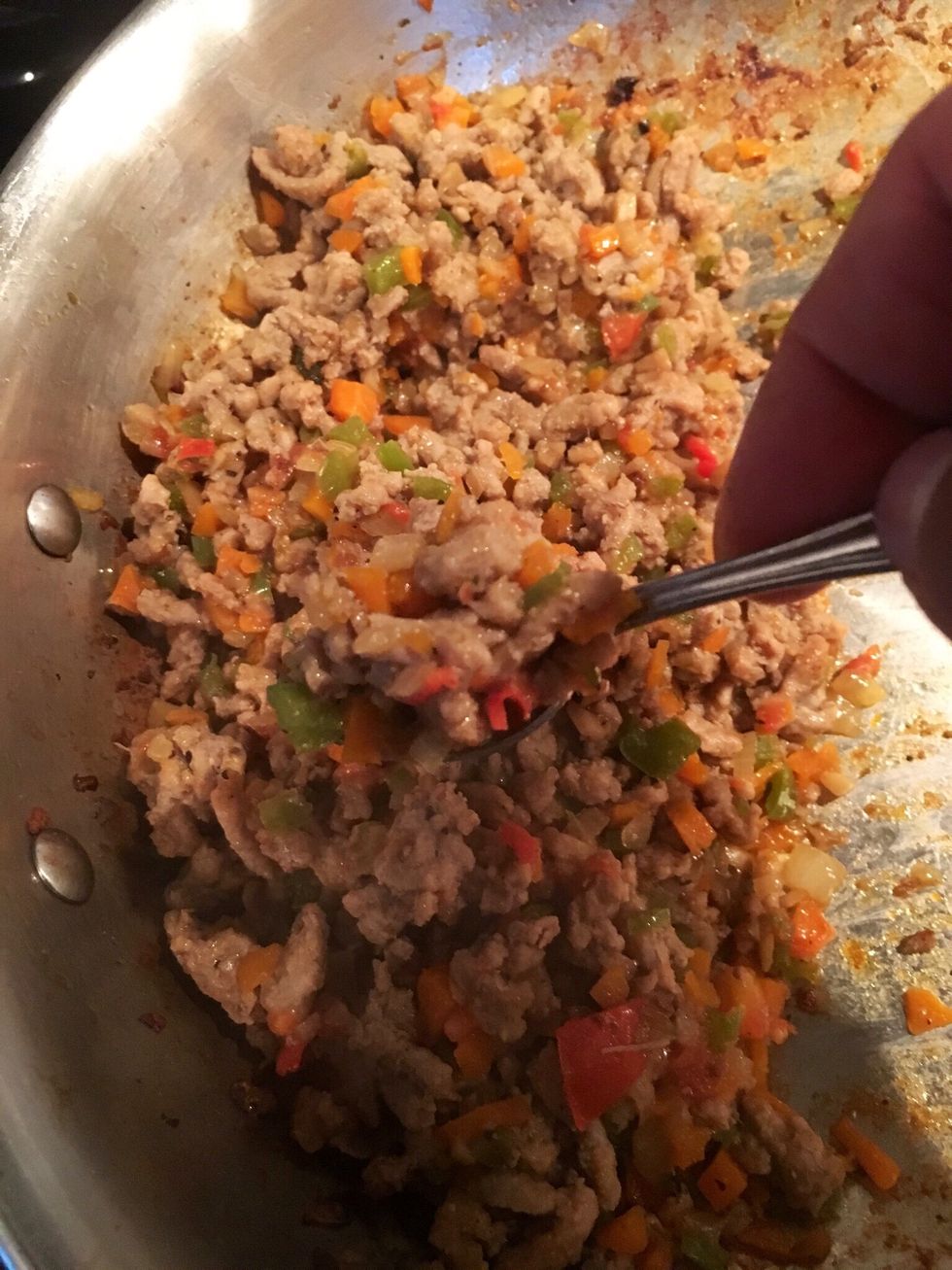 Grab a spoonful on turkey and stuffing mixture.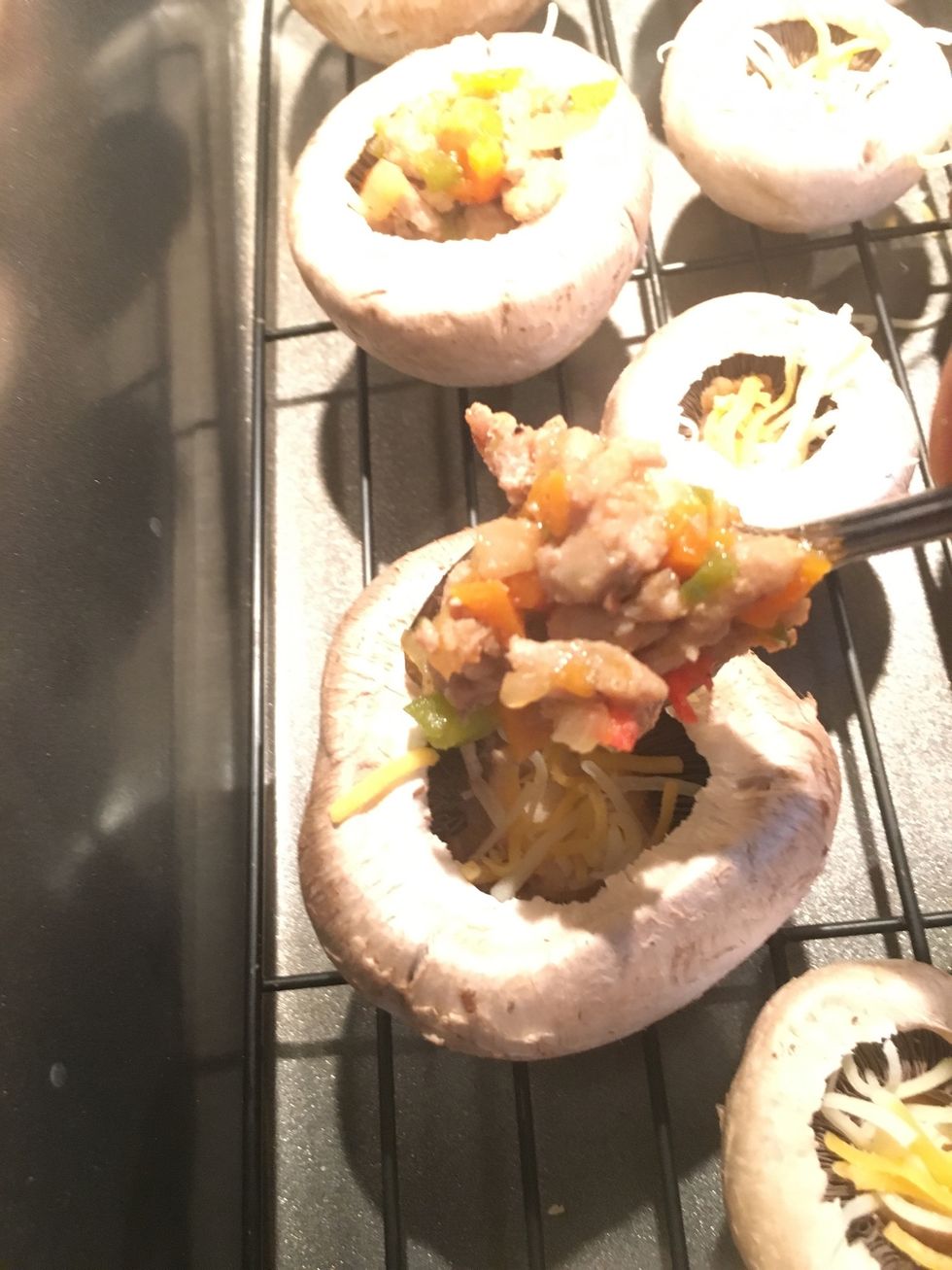 Add shredded cheese then the turkey stuffing mix.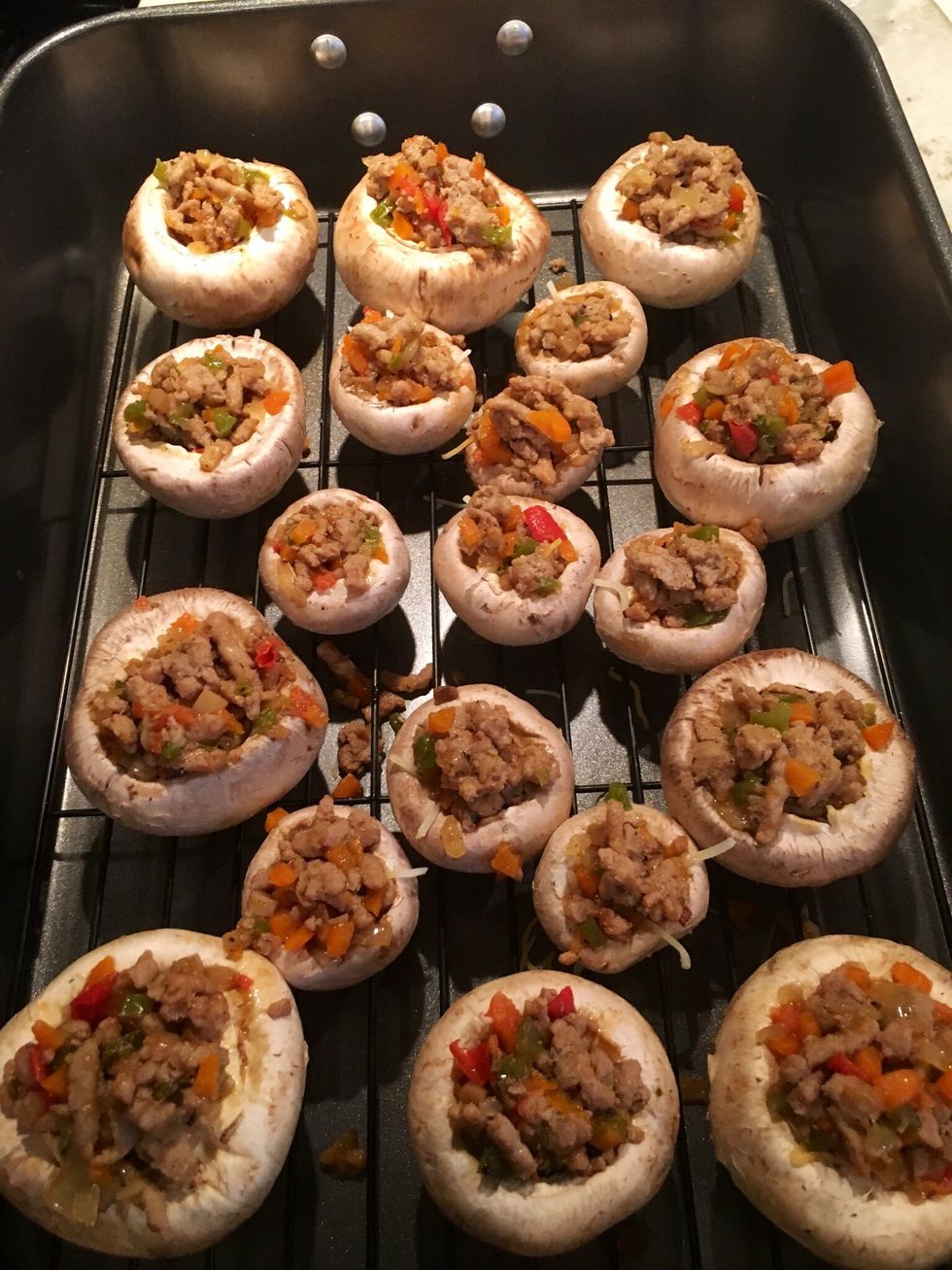 Pack them up.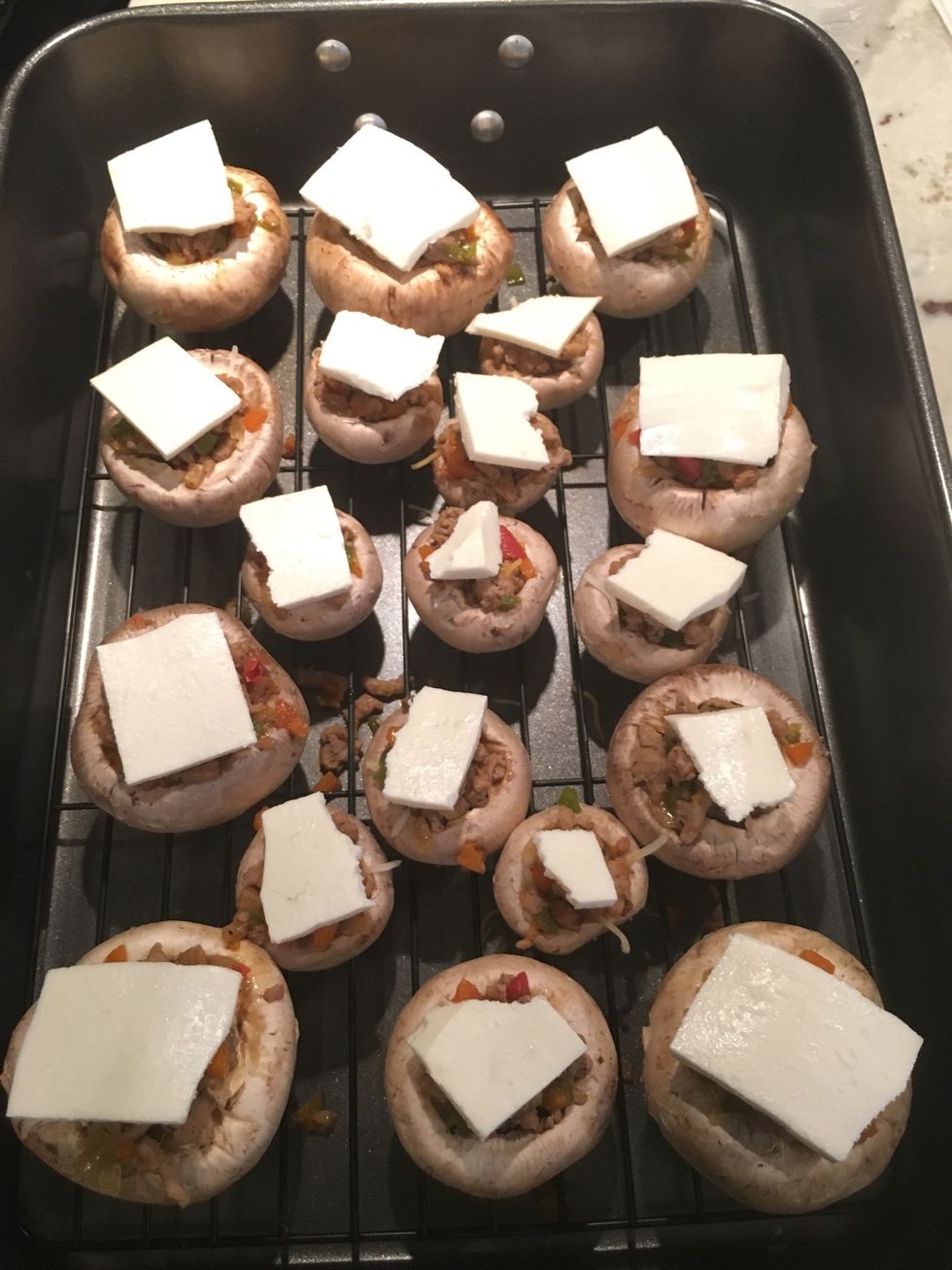 Slice queso fresco into small squares. Place on top of mushrooms and press firmly.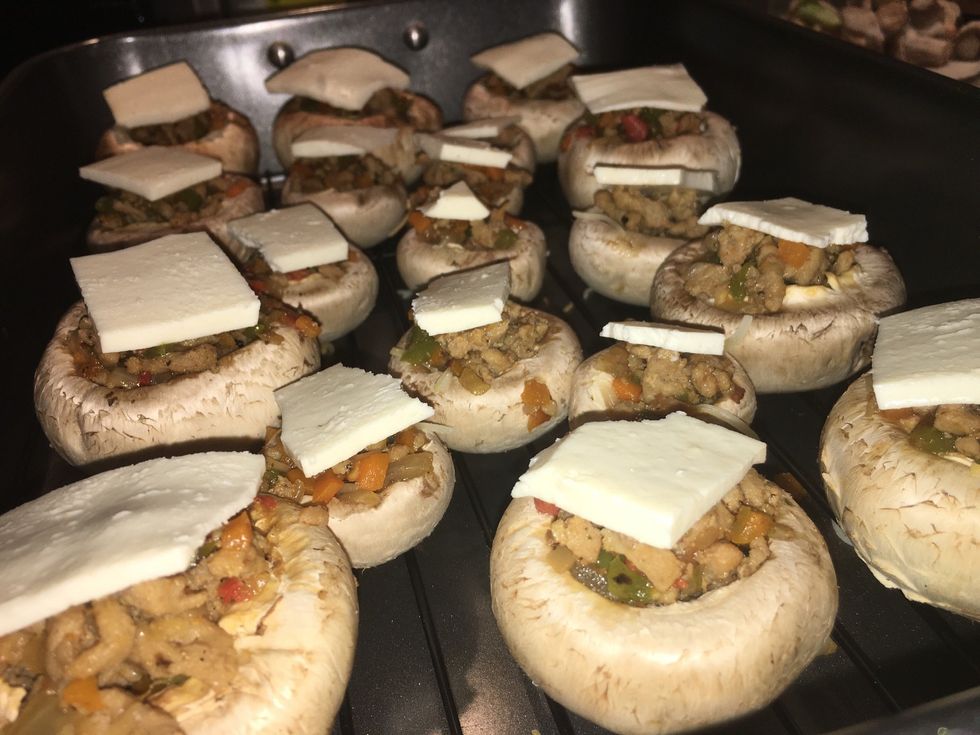 Put them in the oven at 400*-F for 20 minutes or until queso is melted. Cover with foil before putting them in the oven.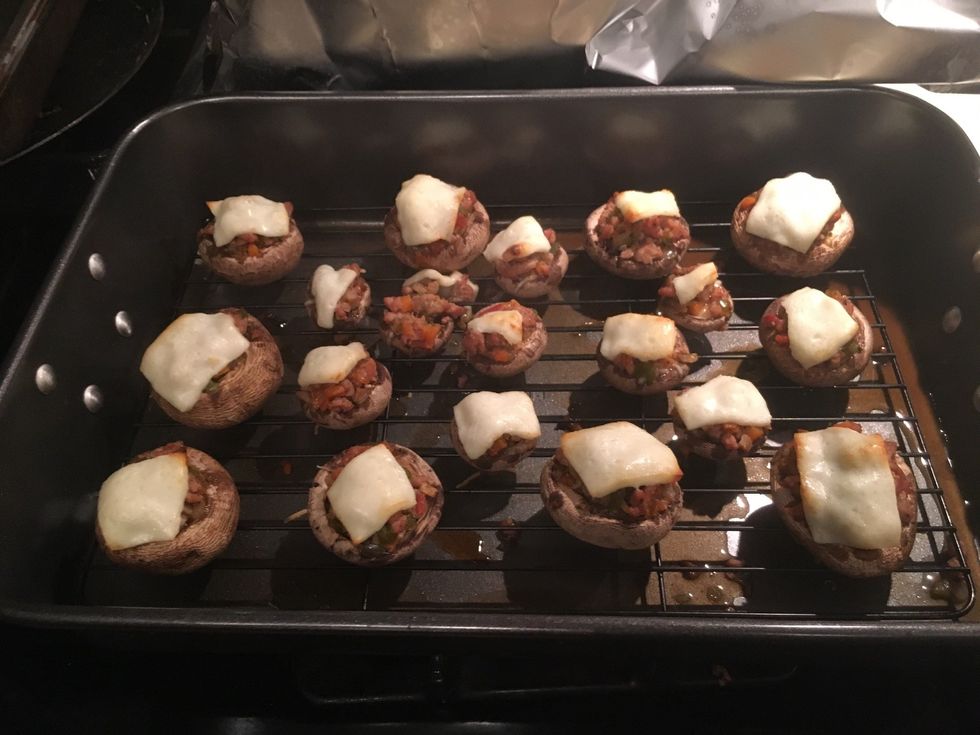 Queso fresco is starting to melt. Small one's are bite size. 😜💦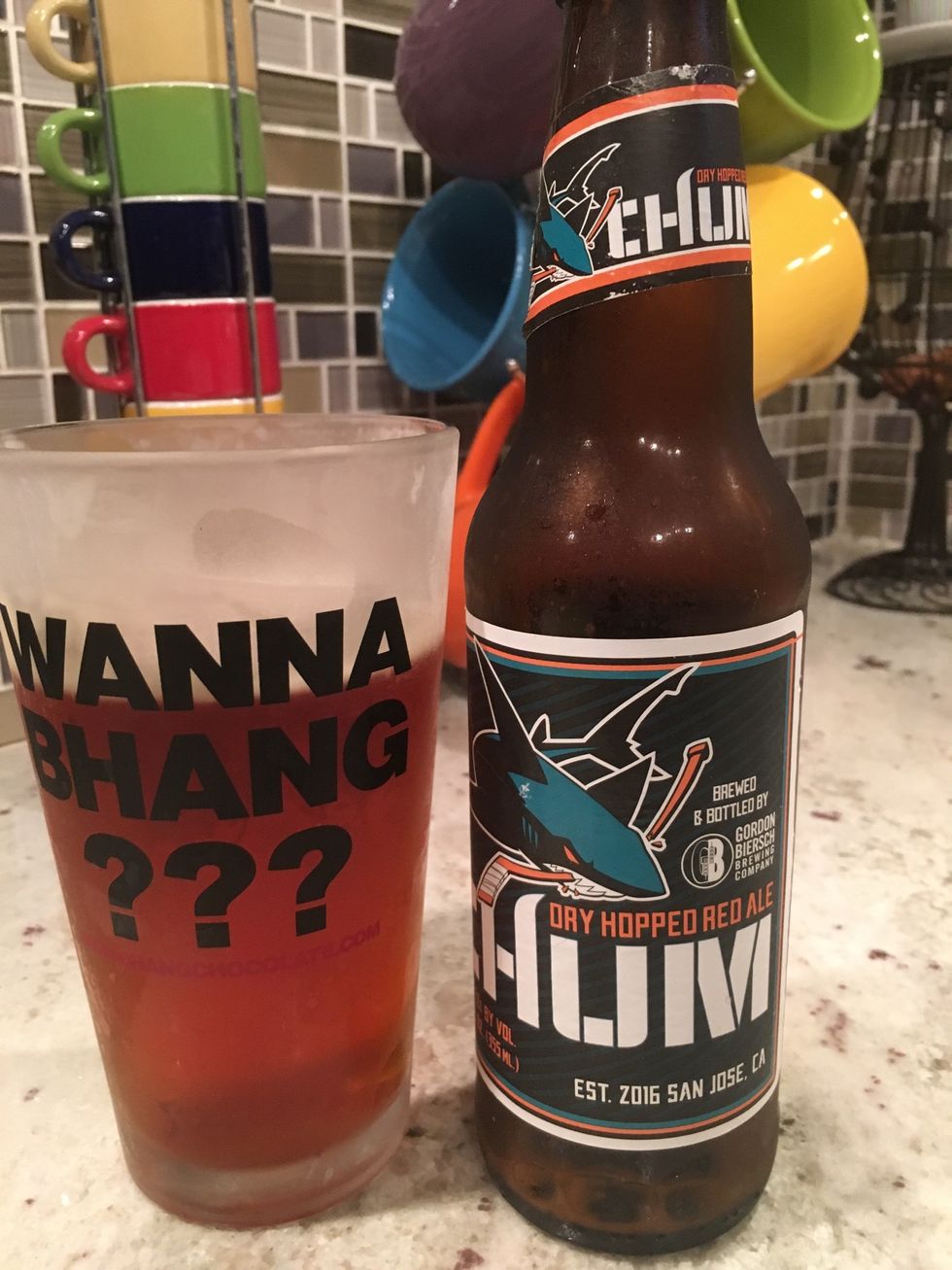 Go sharks. Chum beer, and Bhang chocolate.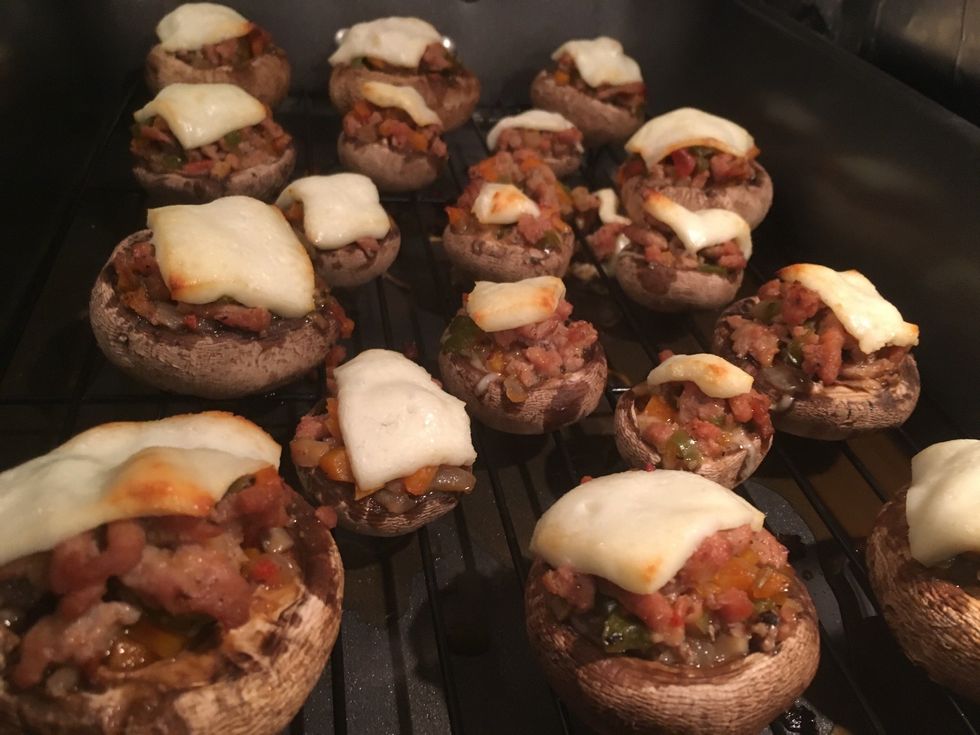 Mushies are done. Queso is melted.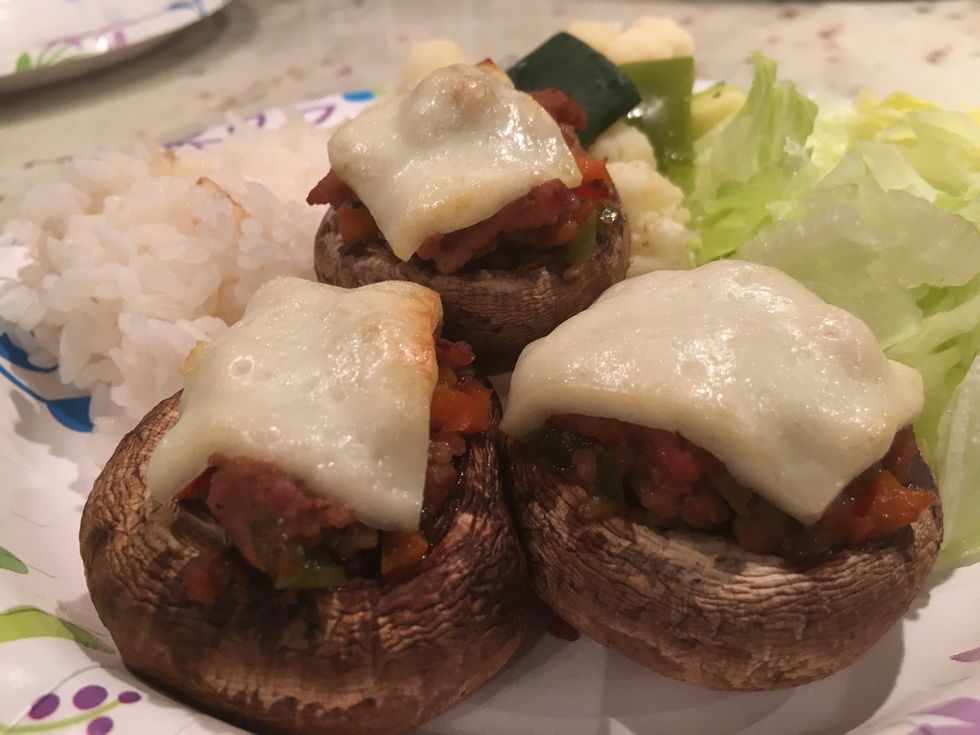 Shot of the mushies n queso.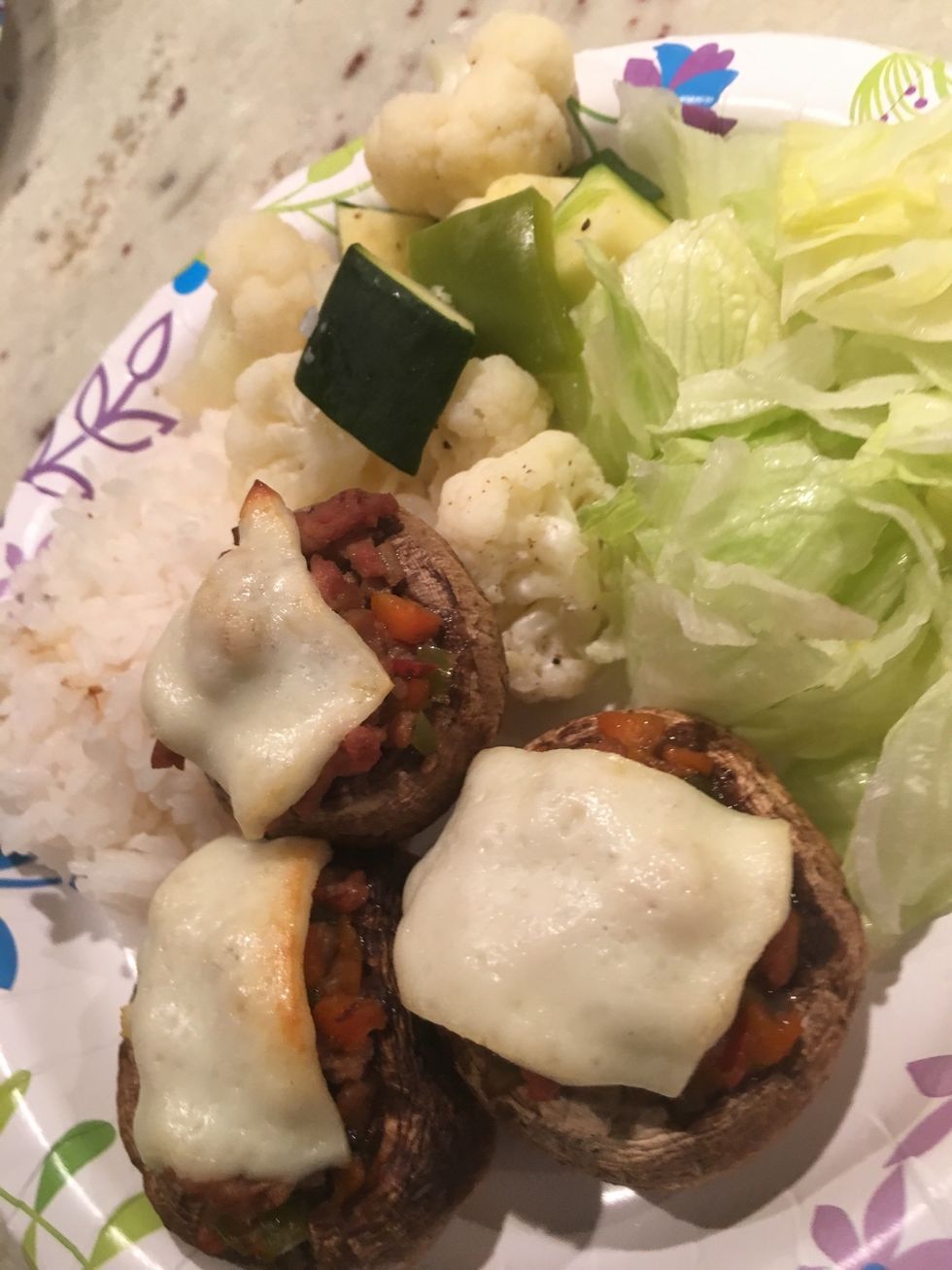 White rice, steamed veggies, and iceberg lettuce on the side. Enjoy!
1.0lb Ground turkey
1 carrot
1 bell pepper
About 20 big white button mushrooms
1/2 onion
3 garlic cloves
2 beers
One queso fresco
A couple pinches of shreded cheese
1 tomato
1/4 butter
Squirts of EVO
Pinches of salt
Grinds of fresh black pepper
Pinches of powder chicken stock
Motor Pzycho
I'm no professional chef, cooking is my favorite hobby, and I come to this app to get ideas as well as to give ideas.