An appetizer my mom used to make when I was a kid. Absolutely delicious! Turkey can be substituted for any other thinly sliced lunchmeat. Recipe yields about 60 pieces.
327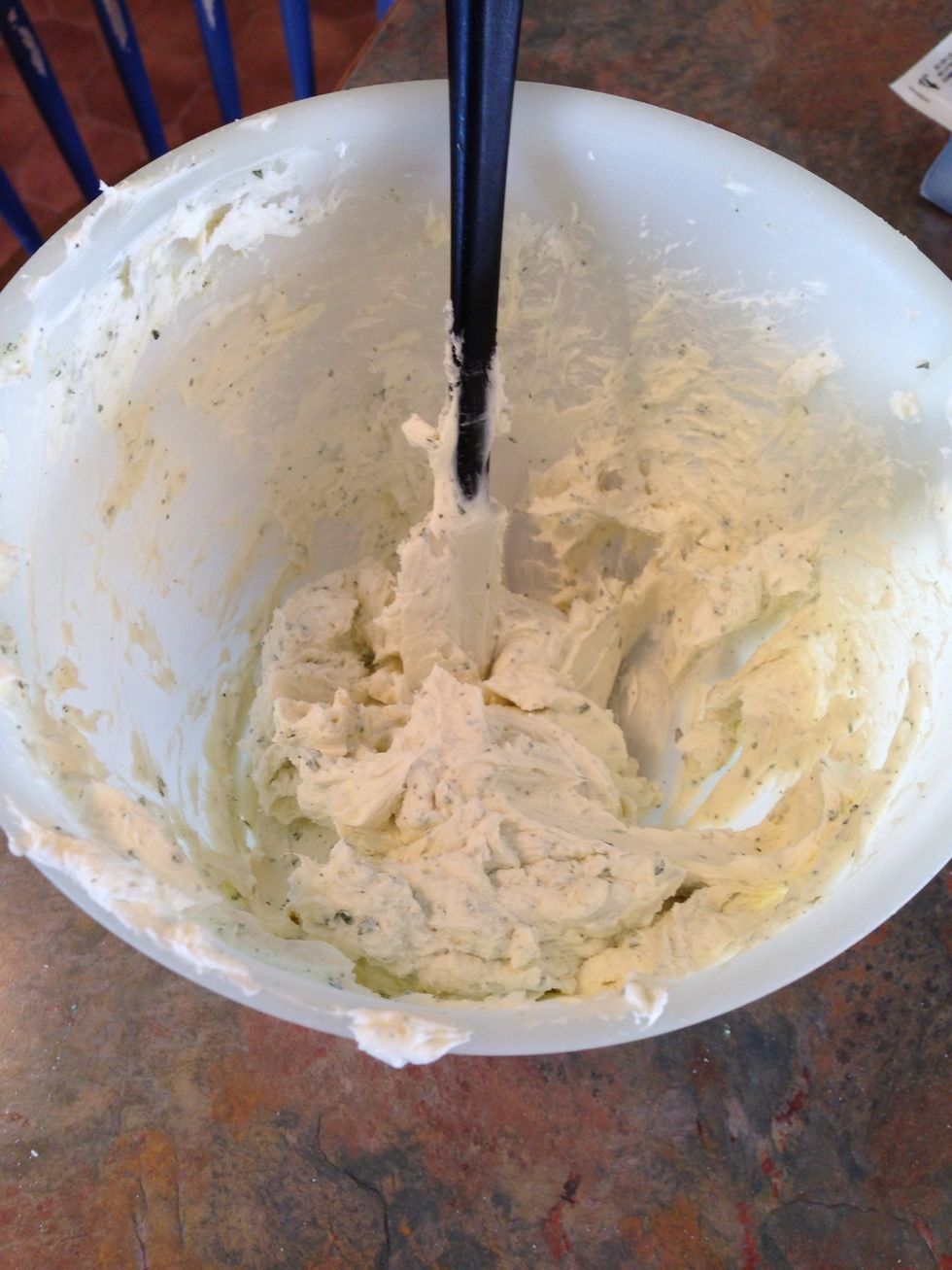 Leave cream cheese out to soften. Once softened, in a medium sized mixing bowl, combine cream cheese and ranch dressing mix.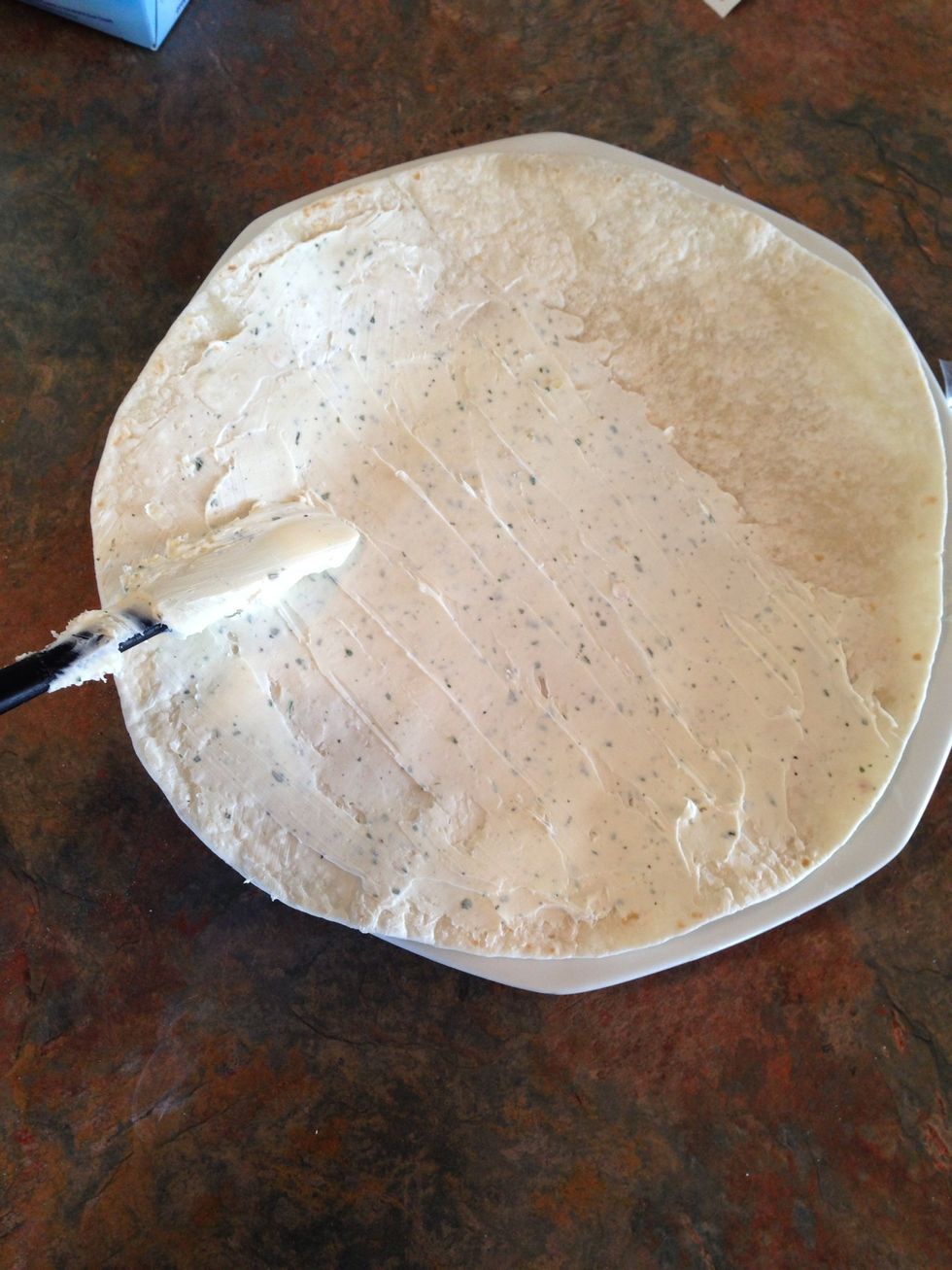 Using a rubber spatula, spread a thin layer of cream cheese/ranch mix on tortilla. **Only cover 3/4 of tortilla with mix.**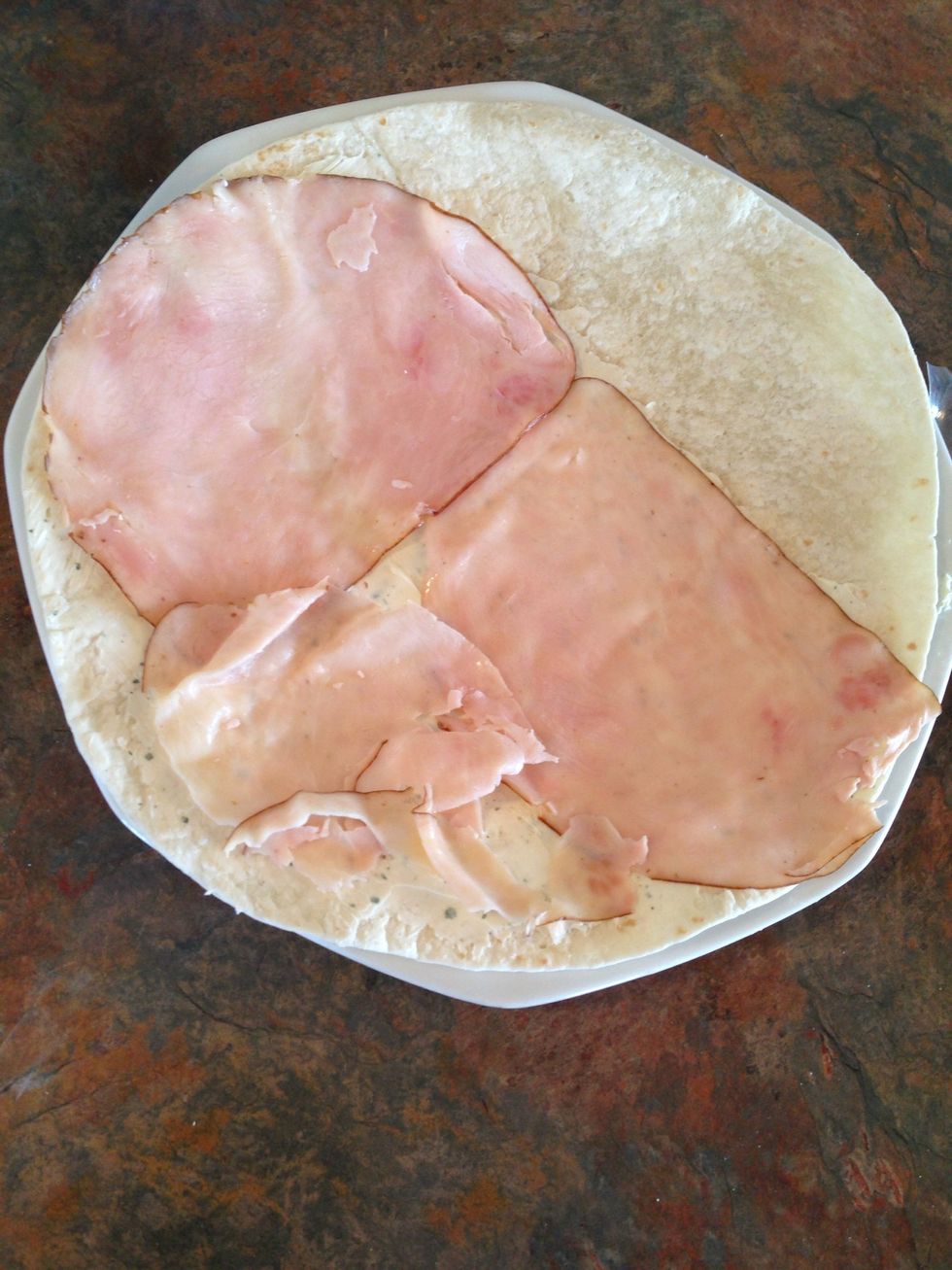 Place one layer of turkey on top of the part of the tortilla with the cream cheese/ranch mix on it.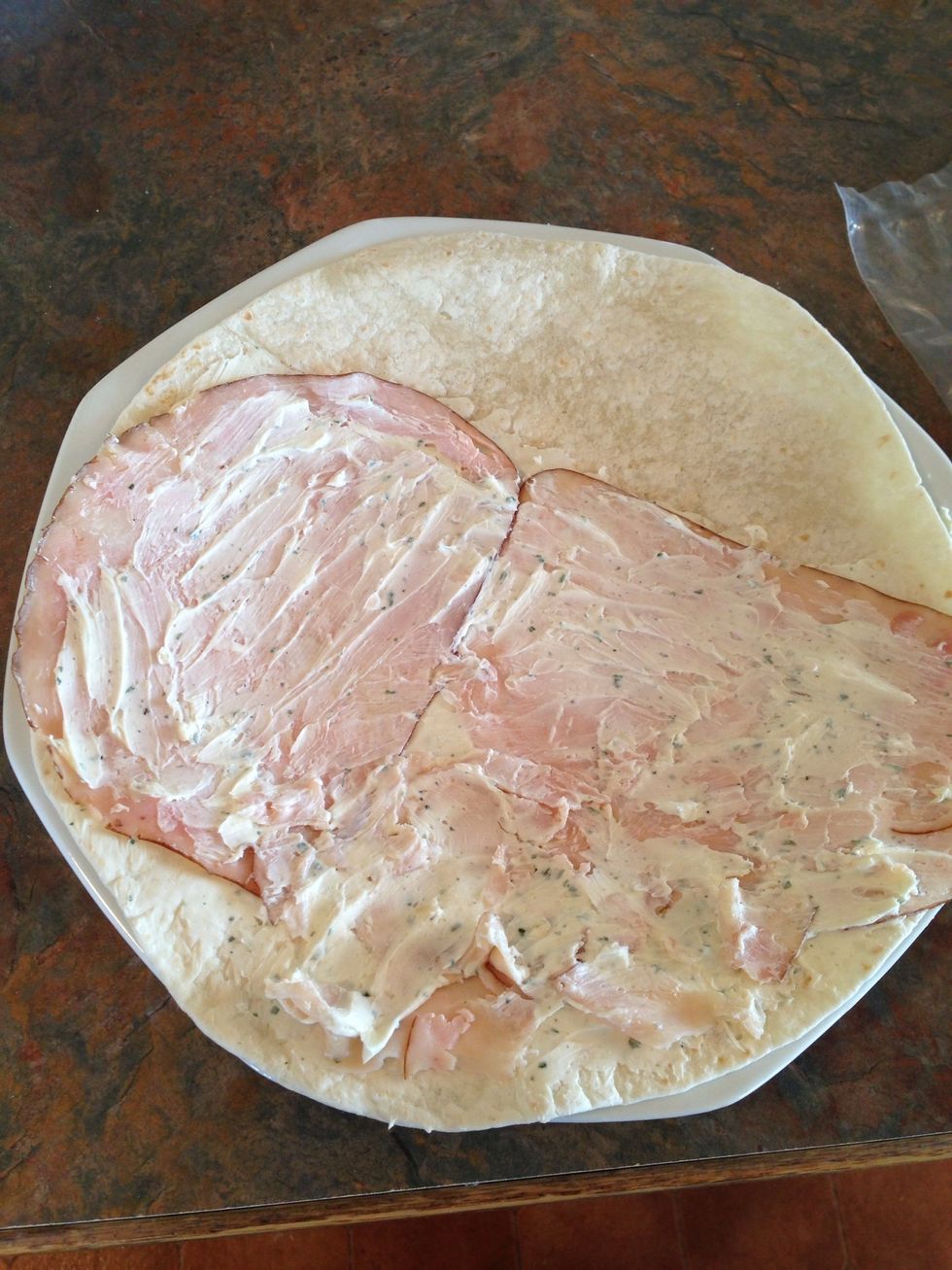 Using your fingers (it's much easier than using the spatula, which will tear the turkey apart), spread another THIN layer of cream cheese/ranch on top of turkey.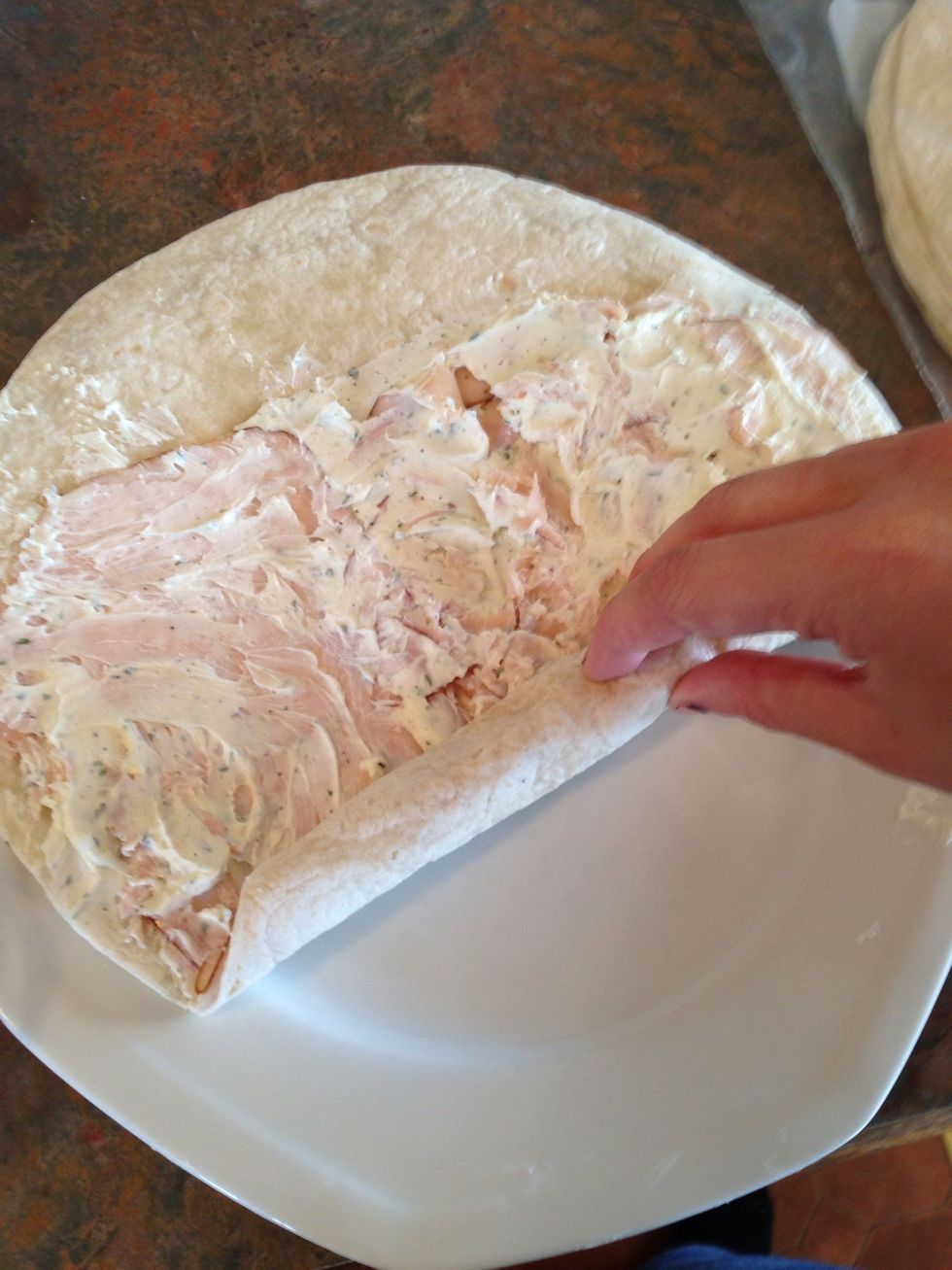 Begin to TIGHTLY roll up the tortilla, with the blank 1/4 of the tortilla facing away from you.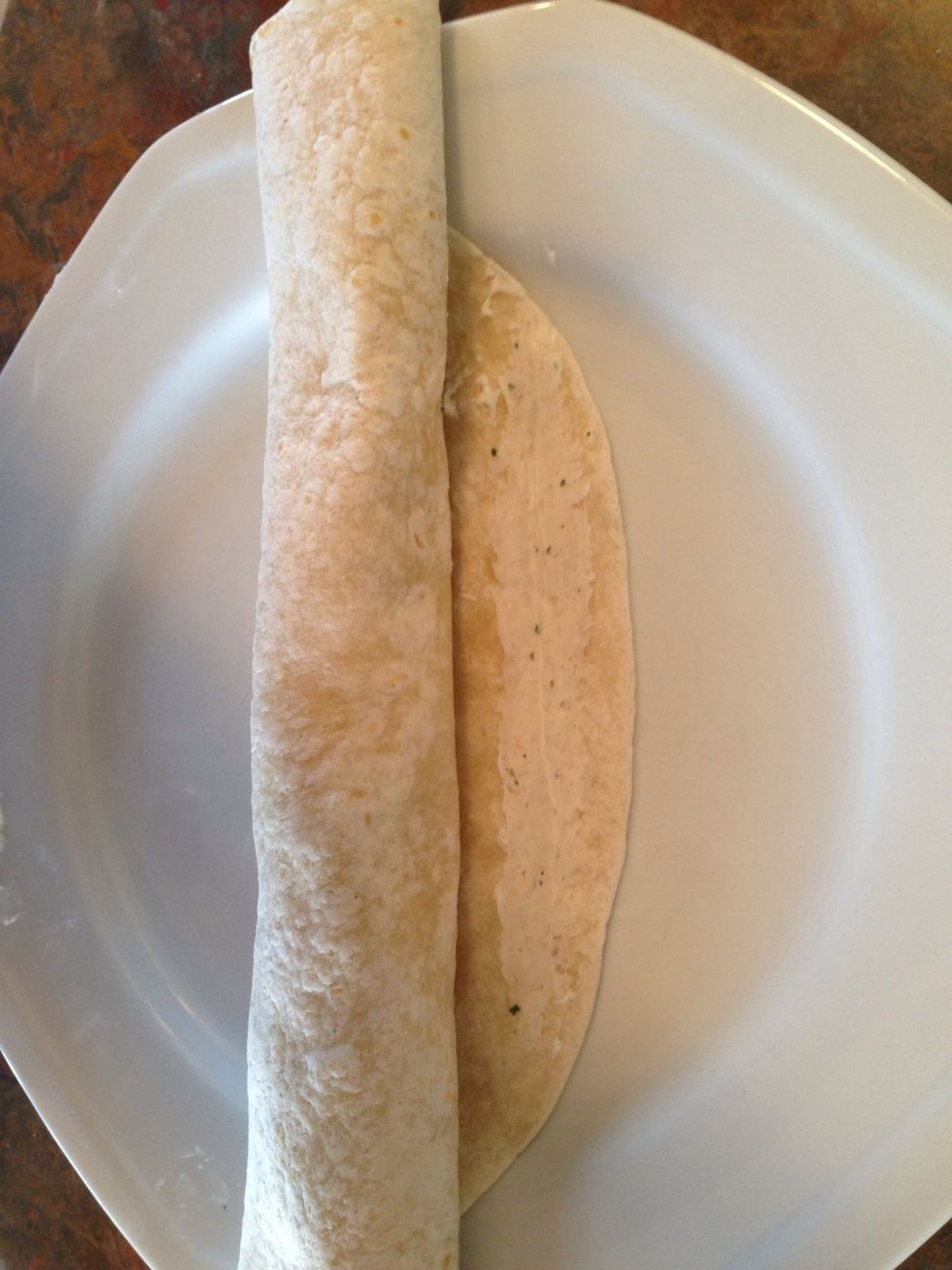 Smear a small strip of cream cheese/ranch mix along the blank edge of the tortilla before fully rolling up. This will help the pinwheels stick together.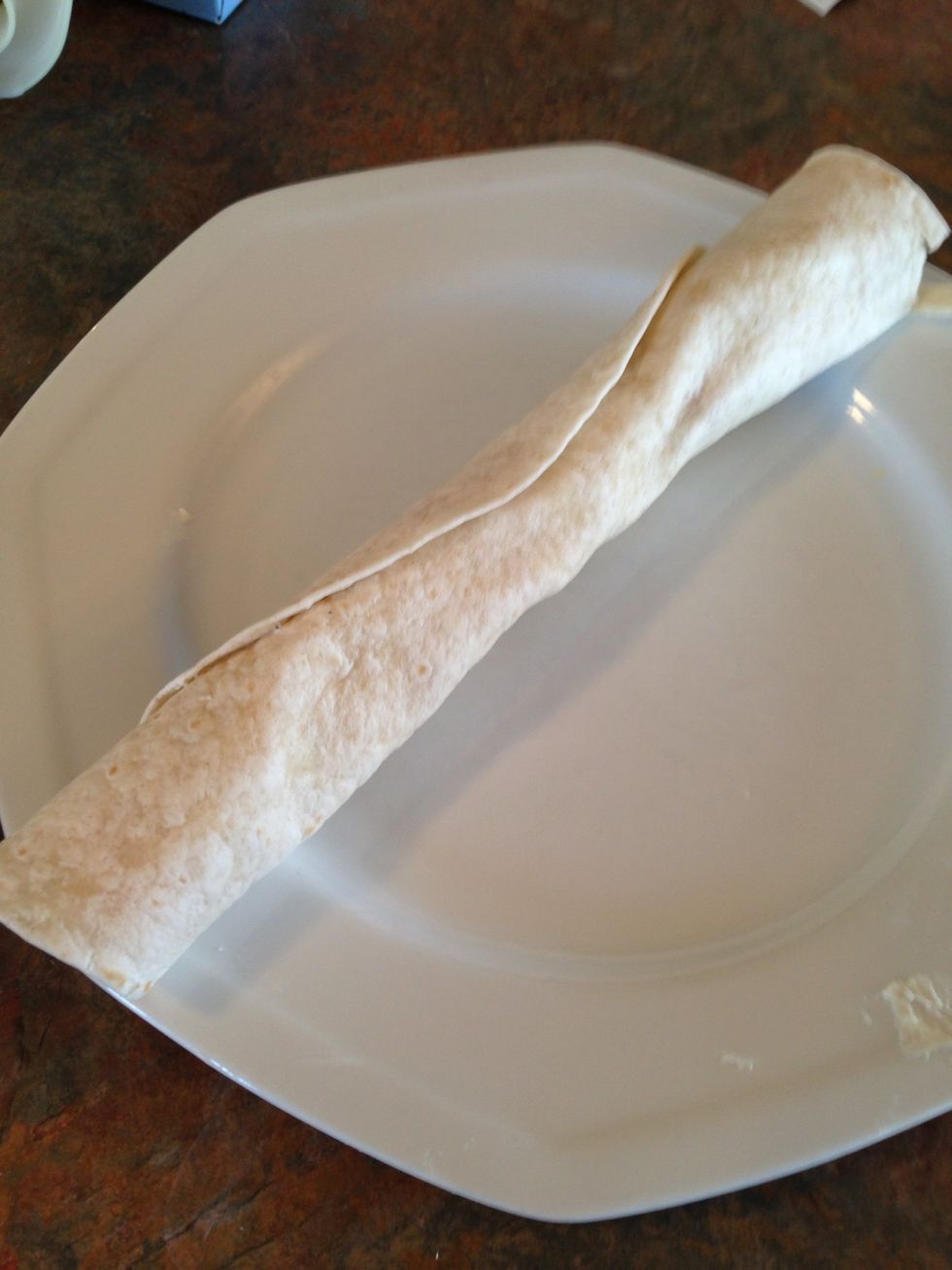 (Finished roll)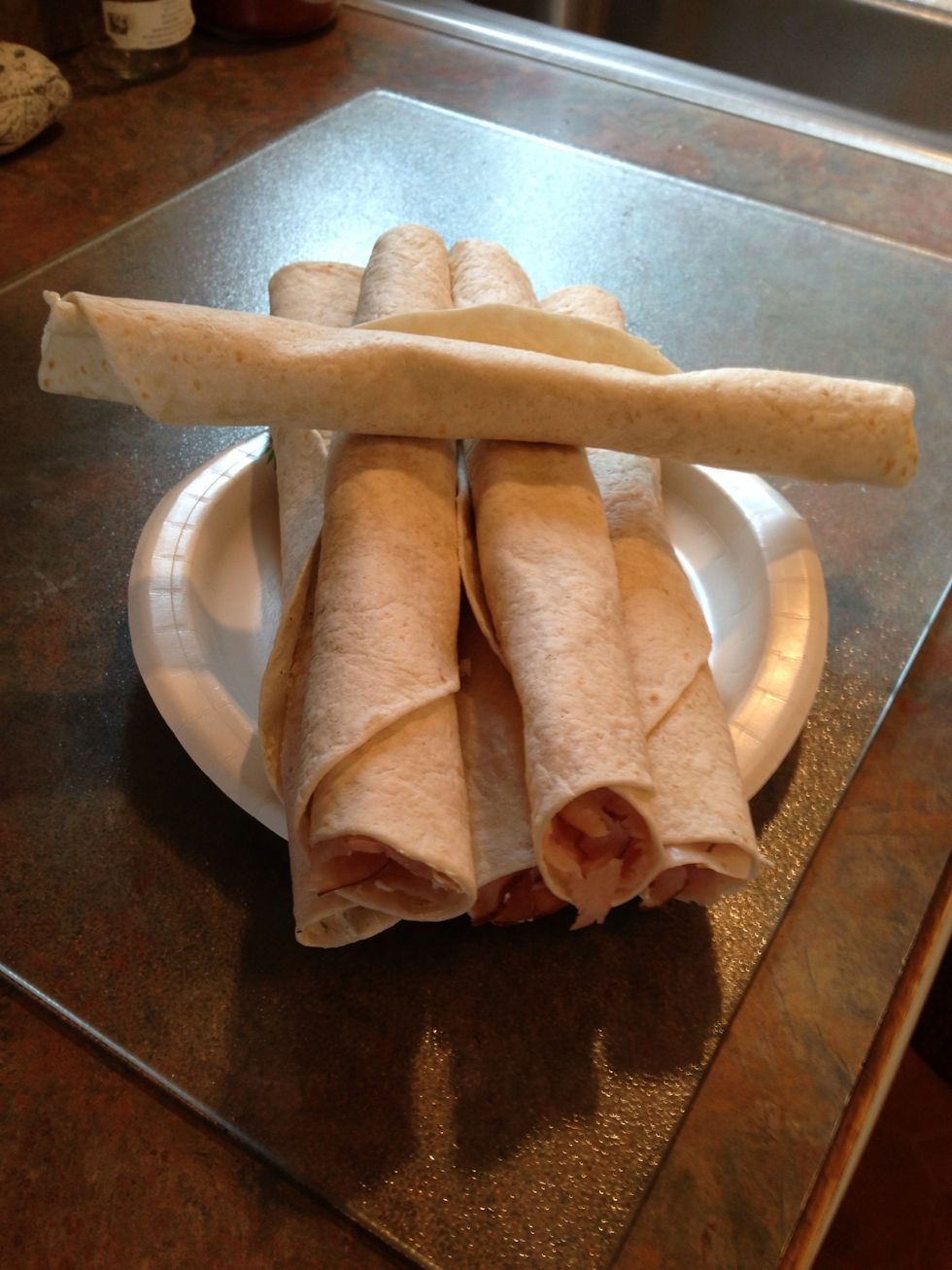 Recipe should yield 5 rolls, plus 1 vegetarian roll (no turkey).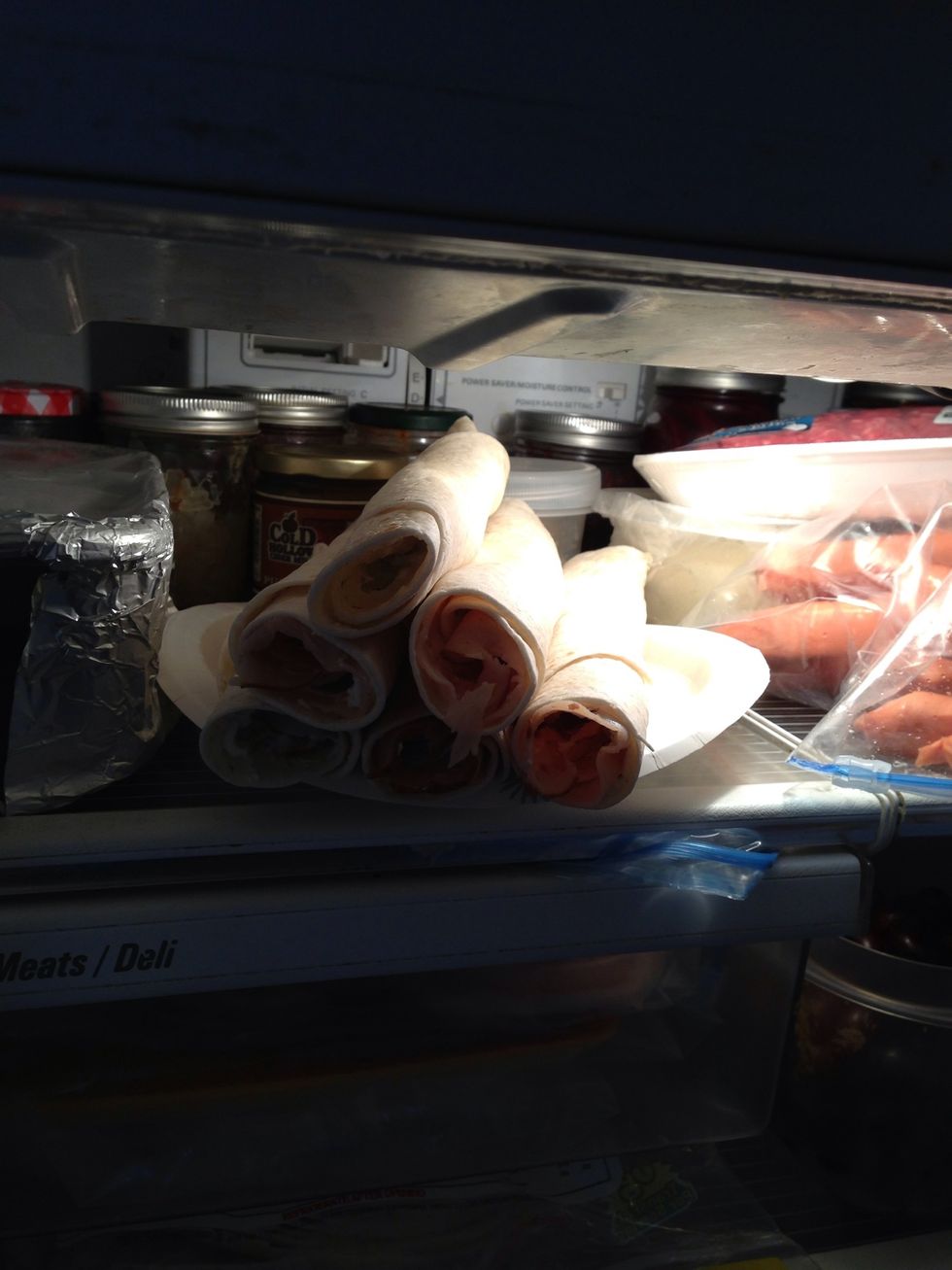 Refrigerate until firm (or overnight). DO NOT FREEZE unless absolutely necessary! If you freeze them, the texture will be off (you risk freezing and defrosting).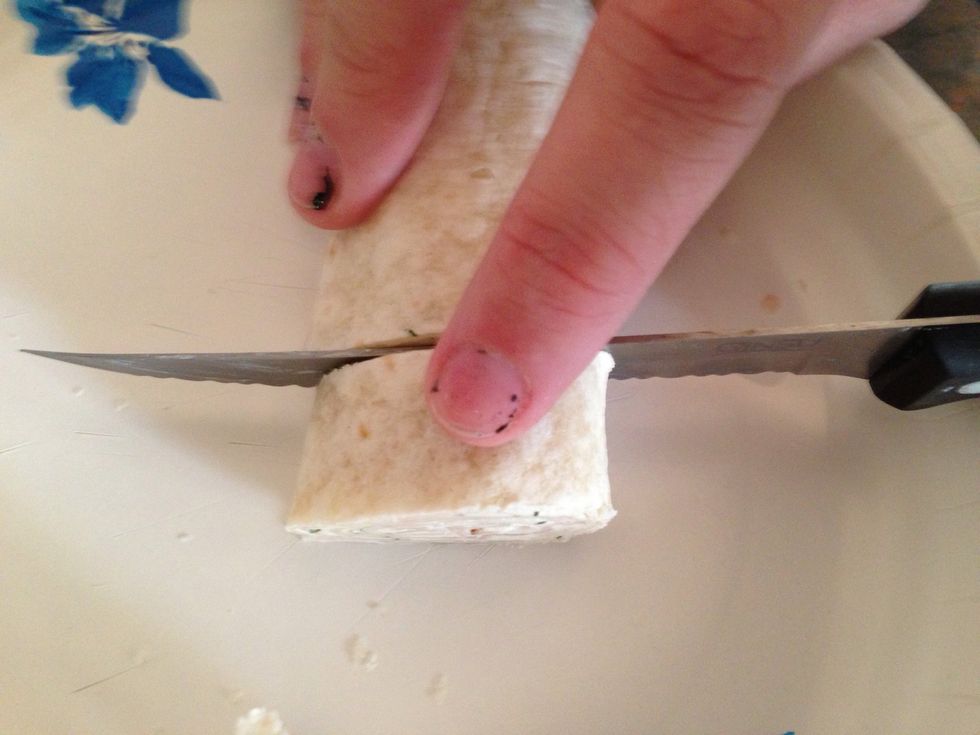 Once chilled,, take rolls out ONE BY ONE and slice into 1/2 to 3/4inch pieces. You will have to throw away the ends of the tortilla. After slicing, put back in refrigerator for 10min, then serve!
1 package (8 count) 10-inch flour tortillas
2 pkgs (8oz) Philadelphia cream cheese
1 pkg (9oz) thinly sliced turkey lunchmeat
1 pkg (net wt 1oz) Hidden Valley Ranch Dips Mix