Make Tuna Salad Pickle Stuffed Appetizers
33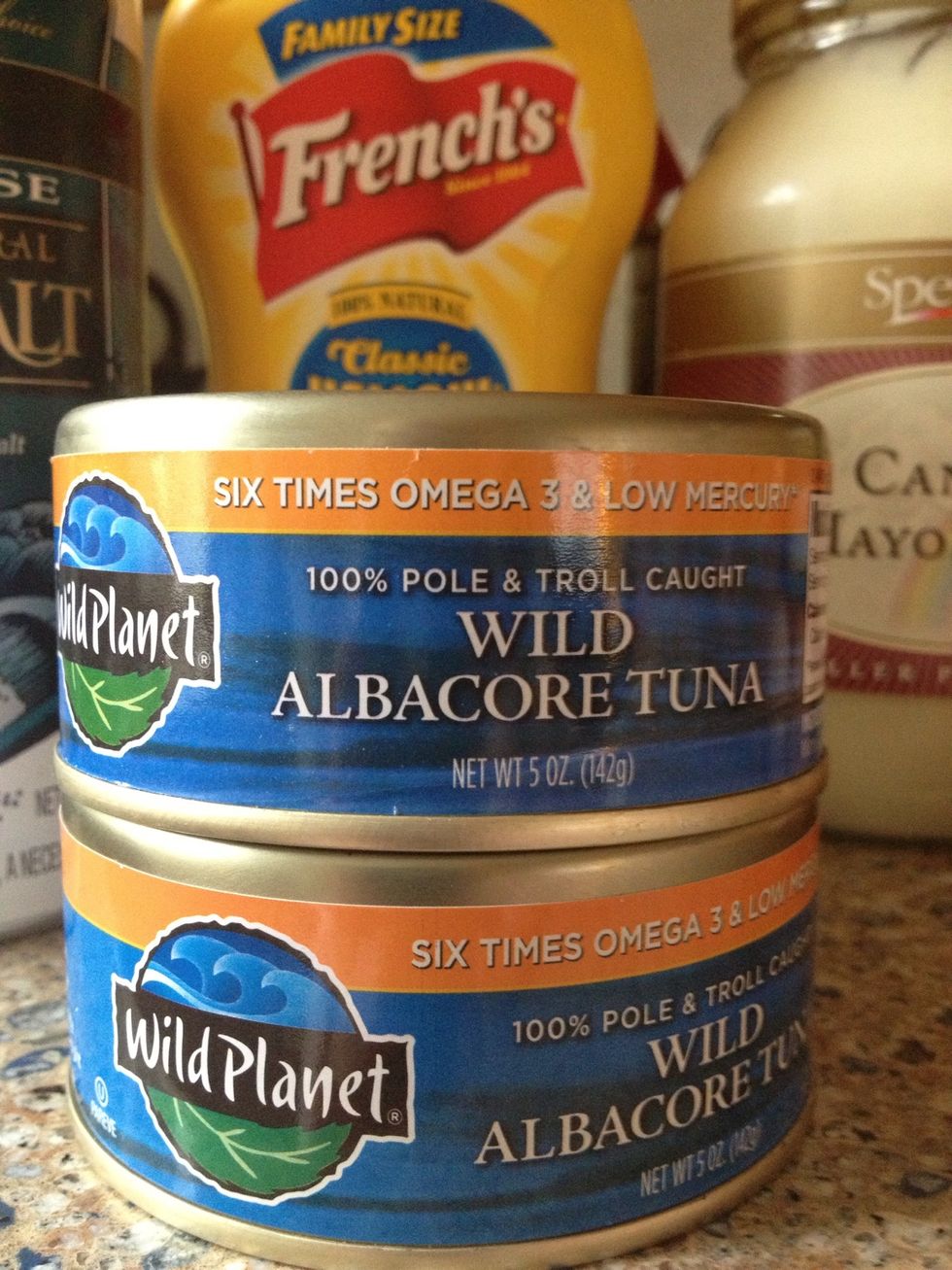 Please consider carefully your choice in tuna. Is it from a company that cares about responsible fishing? Think about it.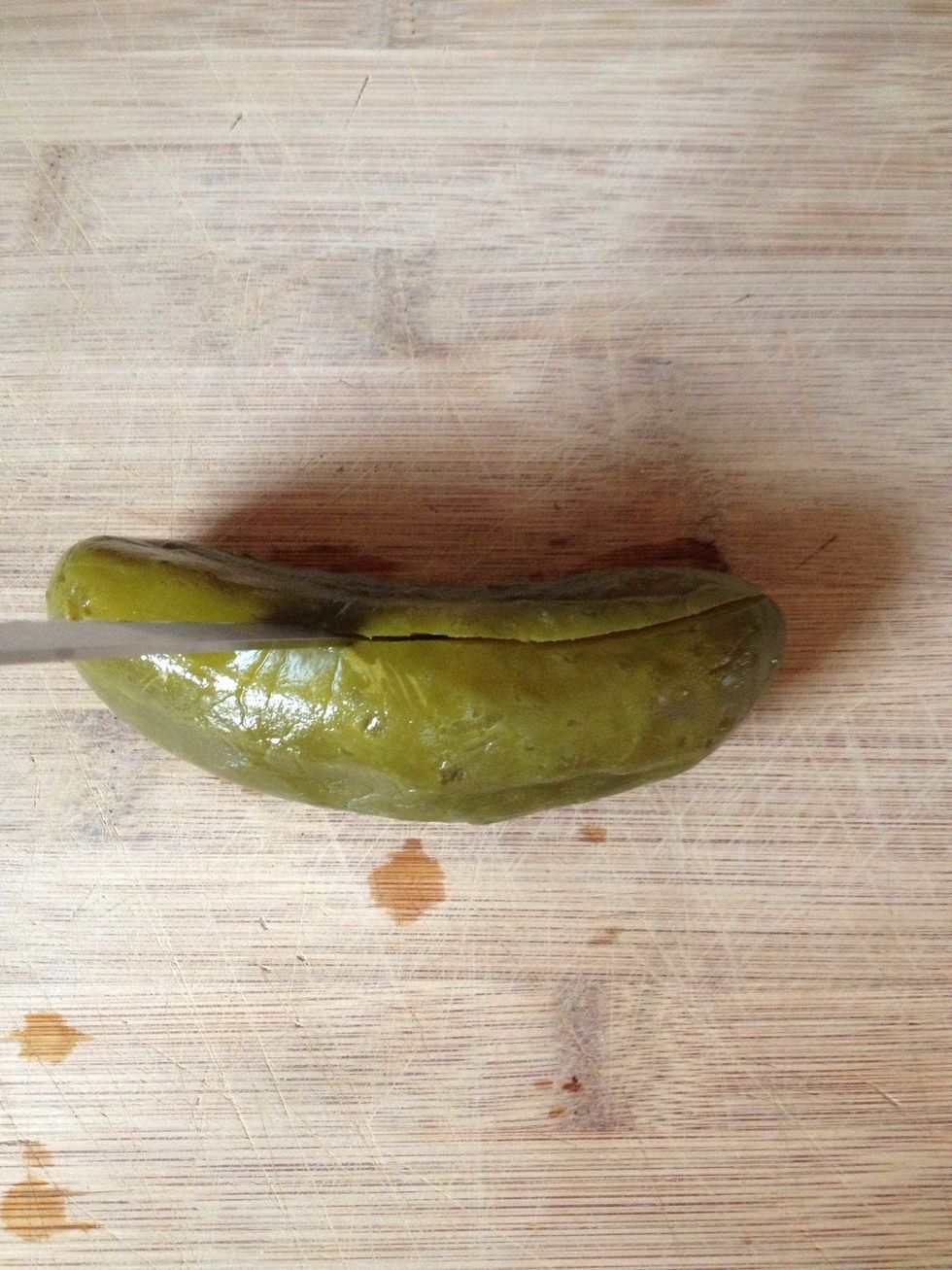 First step is to cut the top part off of your pickle.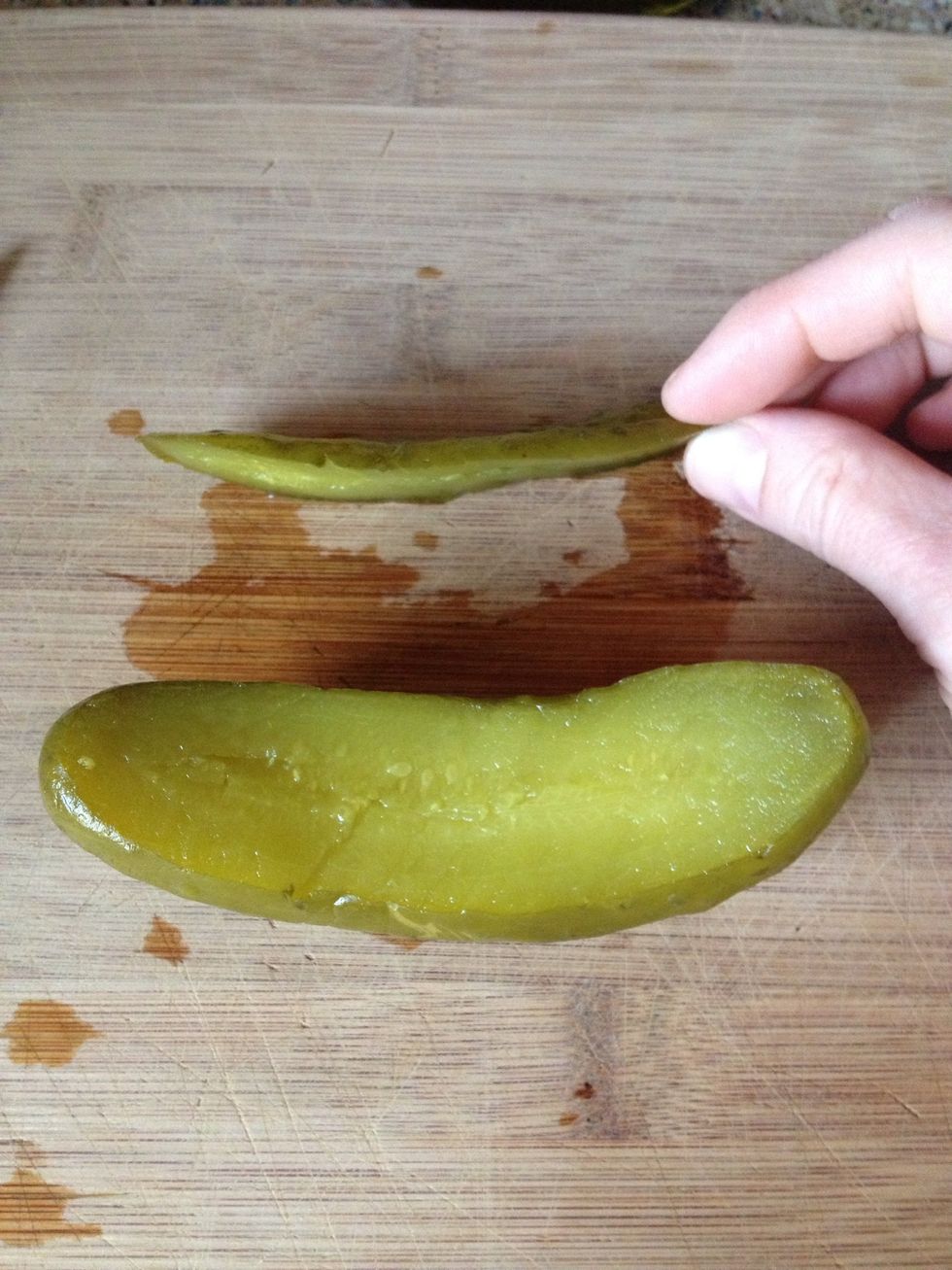 This is the top cut off 😄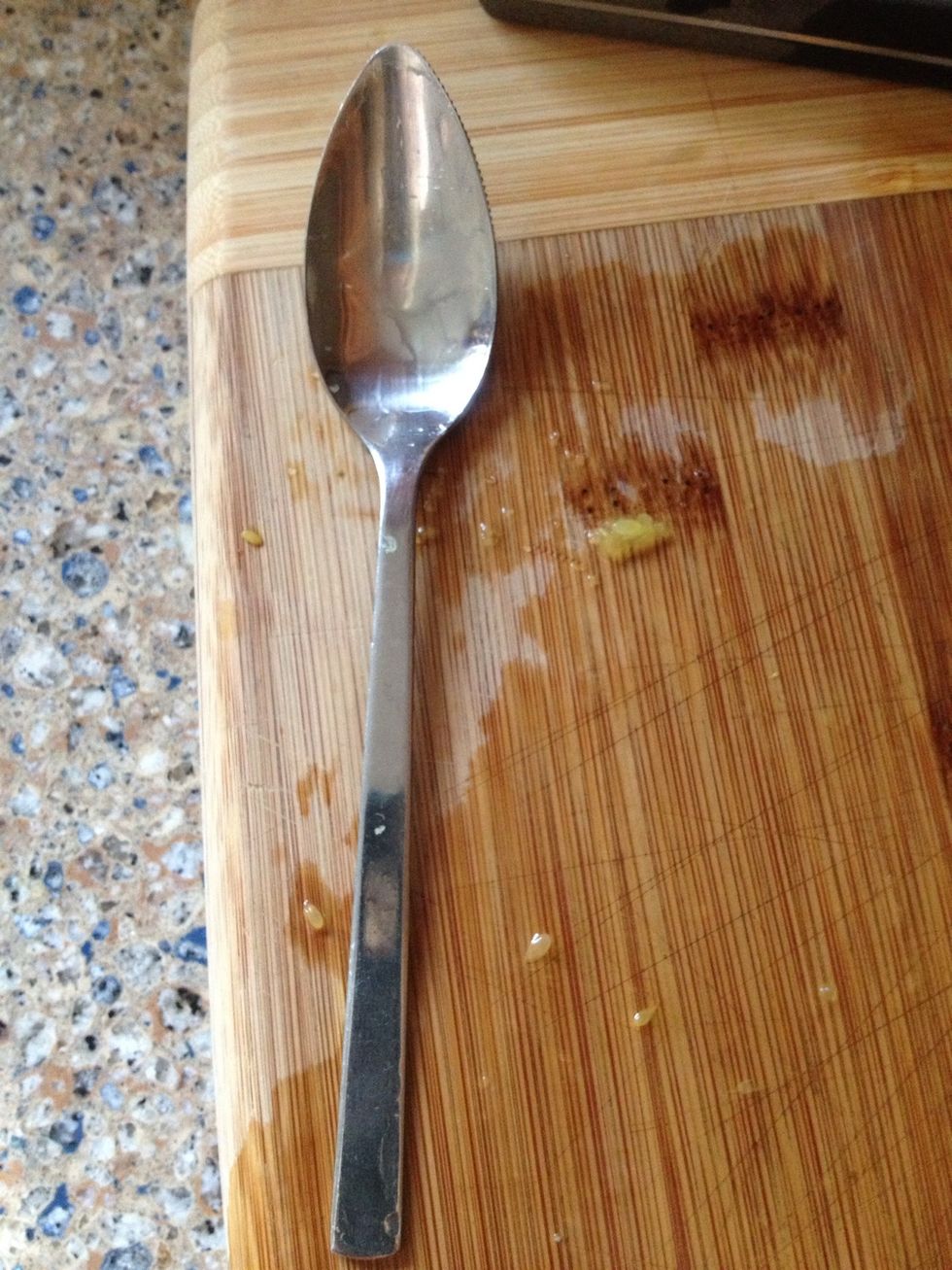 Now you need a grapefruit spoon, like this one, to hollow out your pickle. If you don't have one, you can try a peeler edge, or a knive but be careful 😬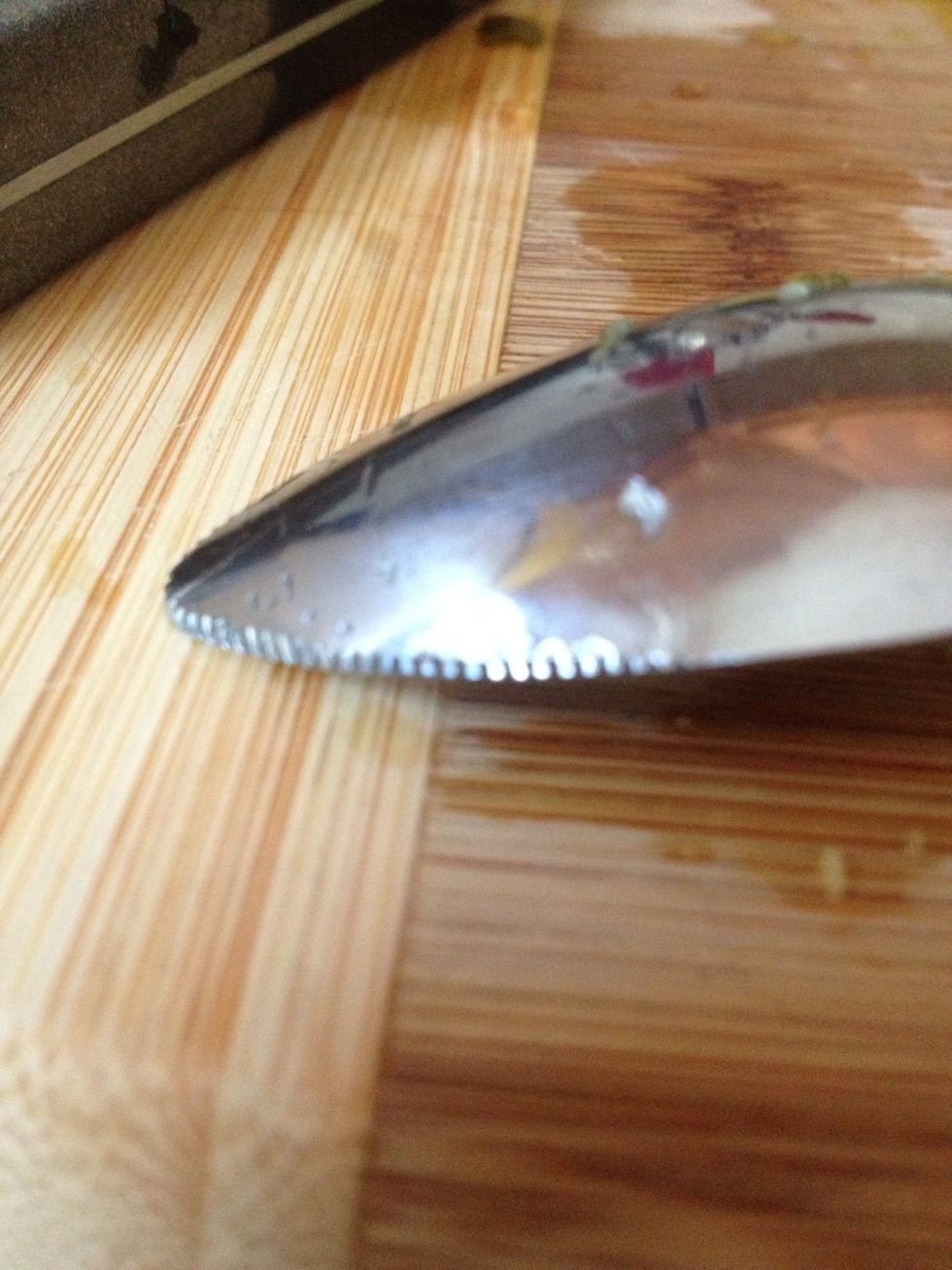 See how the edges are serrated? That's what you need really....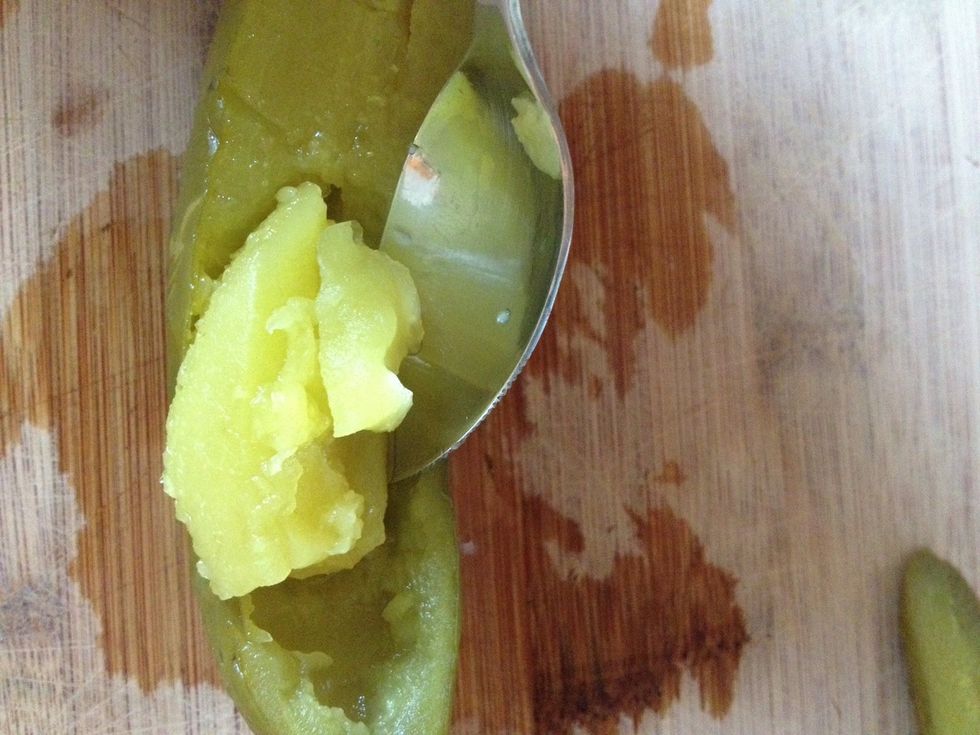 Start cutting into the middle of your pickle and hollow it out.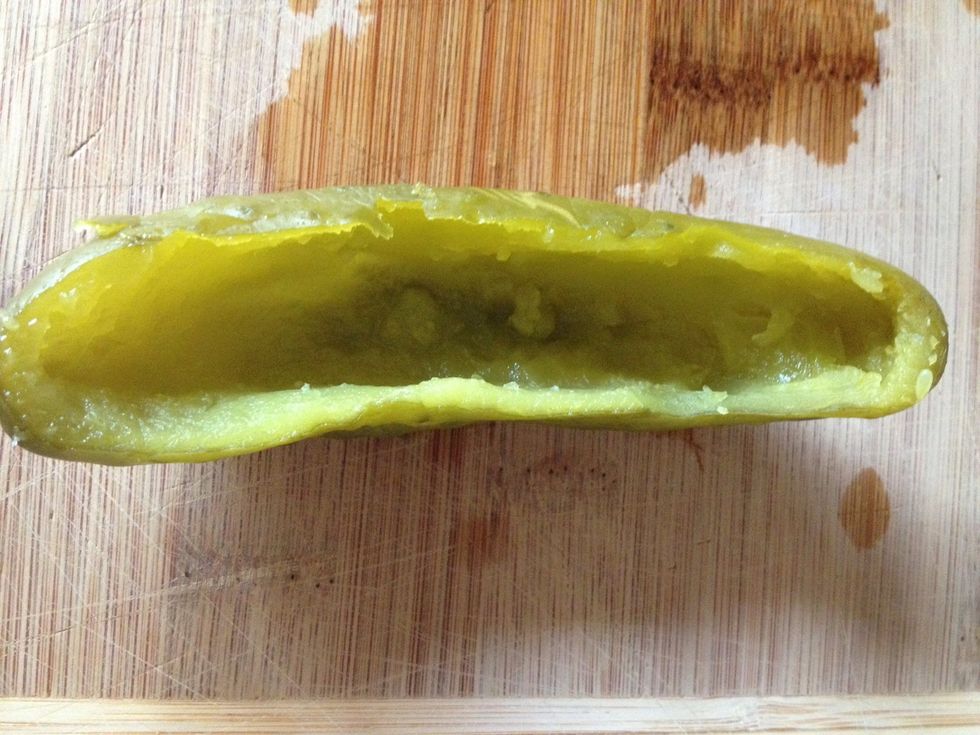 Here's one done 😉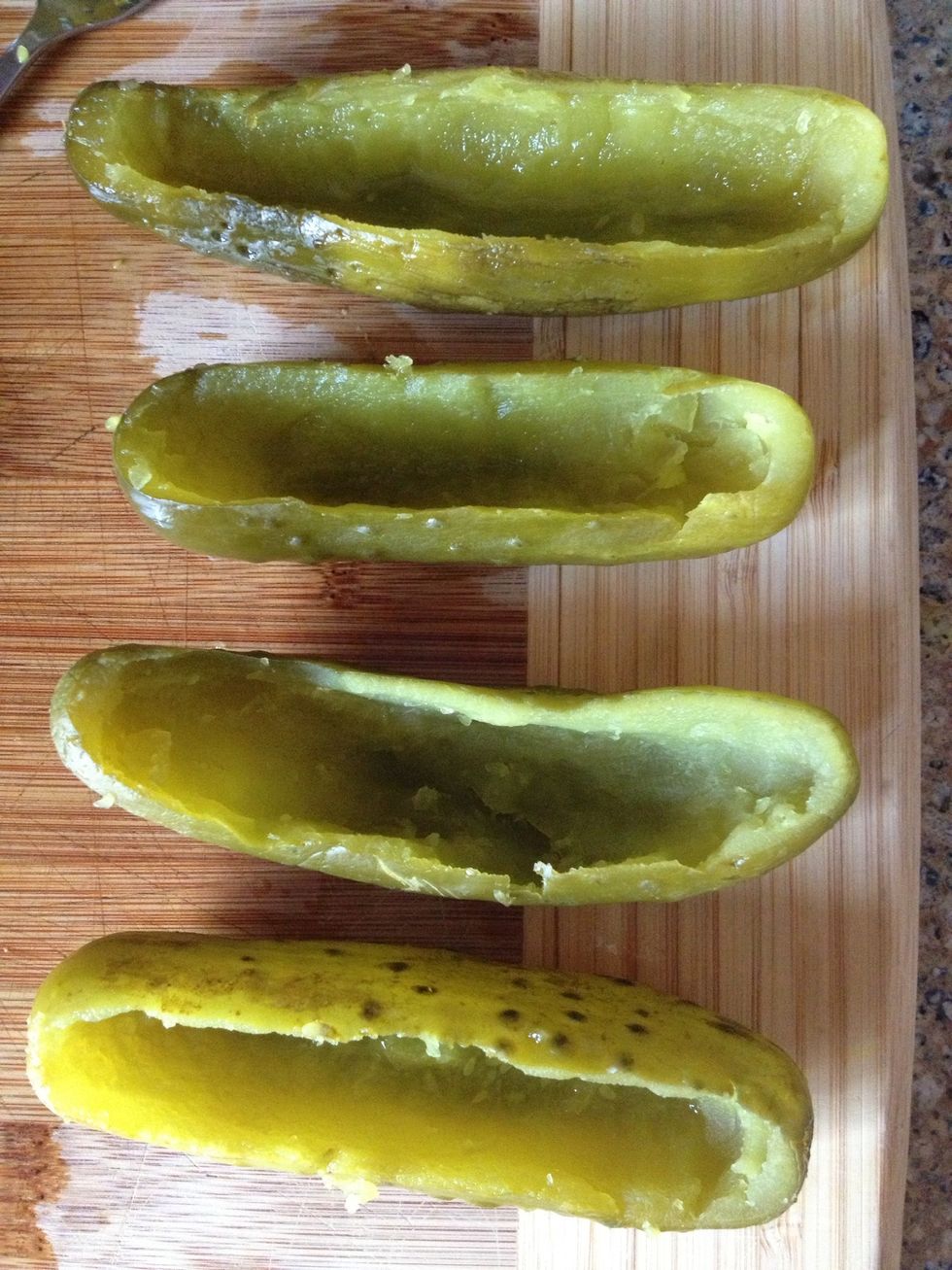 Now there's four!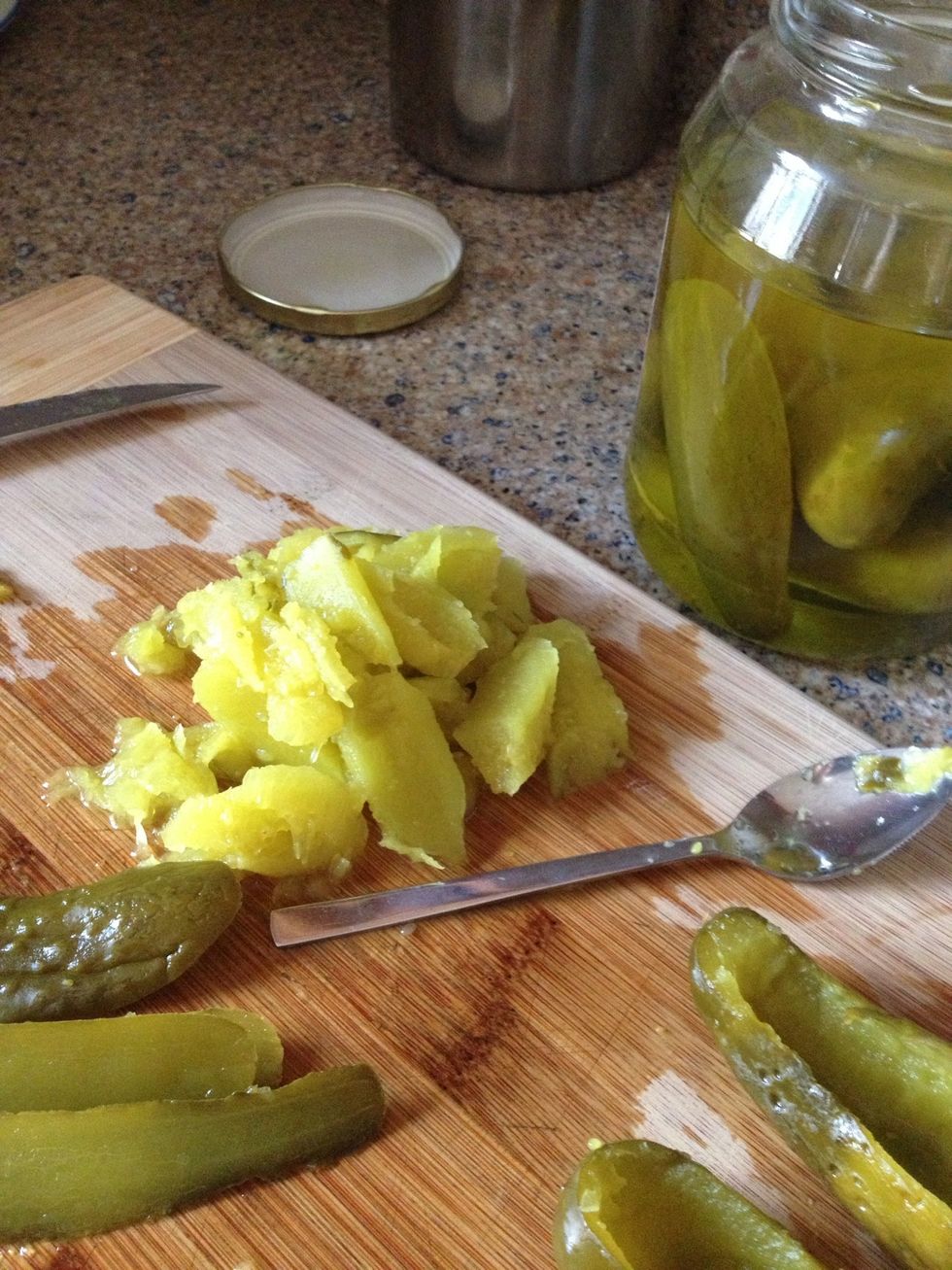 The scooped out pickle stuff stays in a pile to use with the tuna.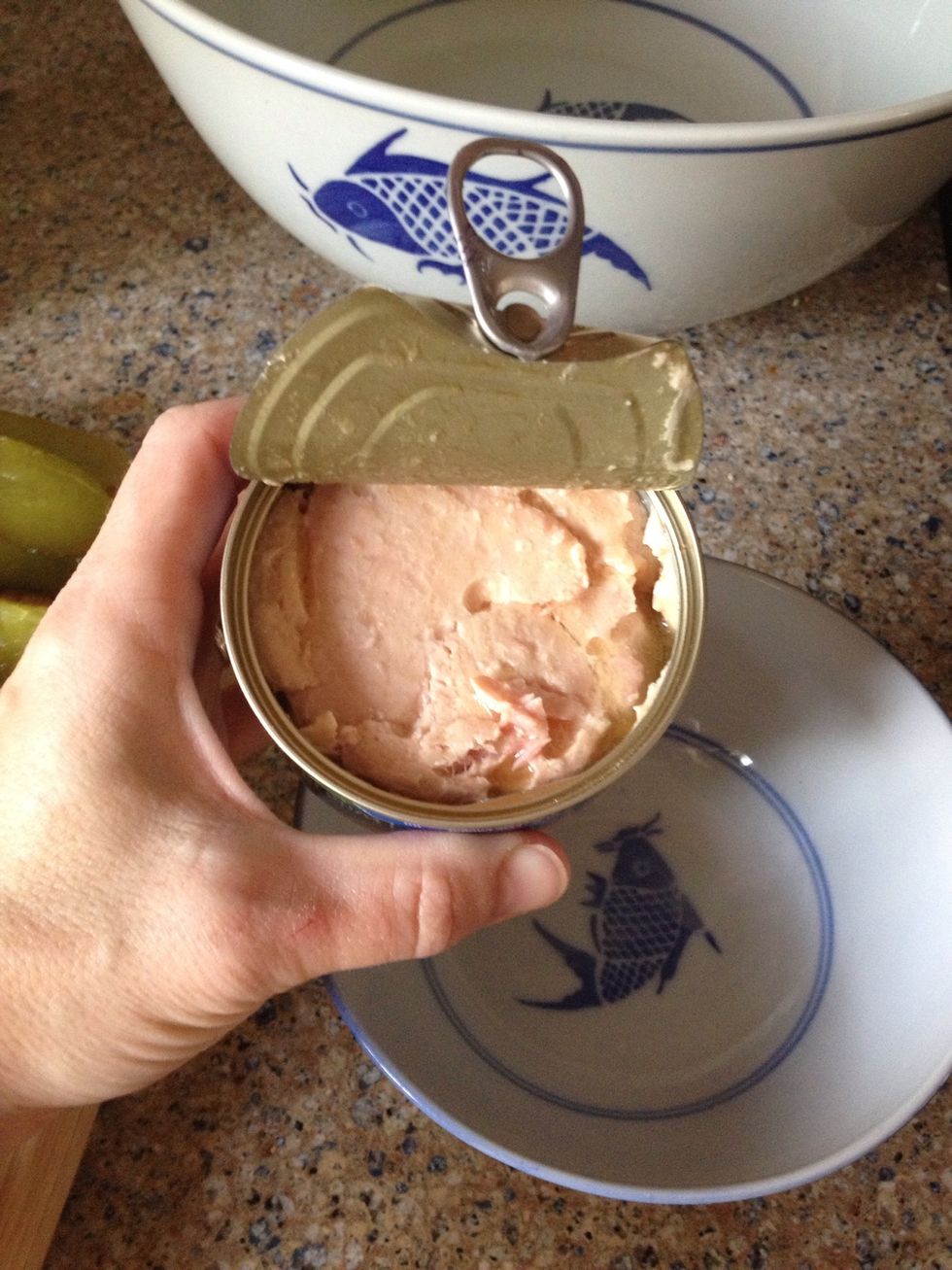 Open your can of tuna.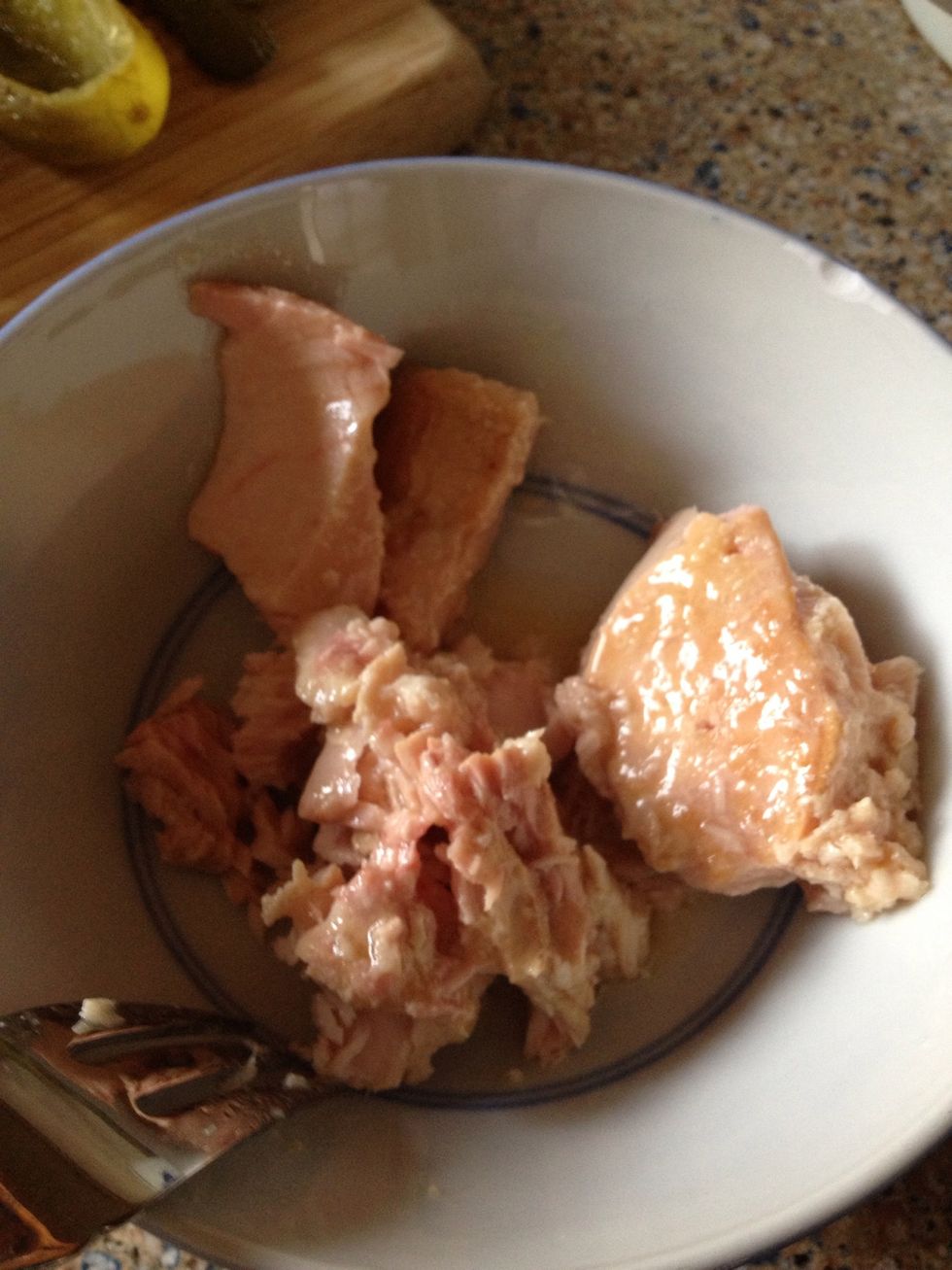 Dump it into a bowl...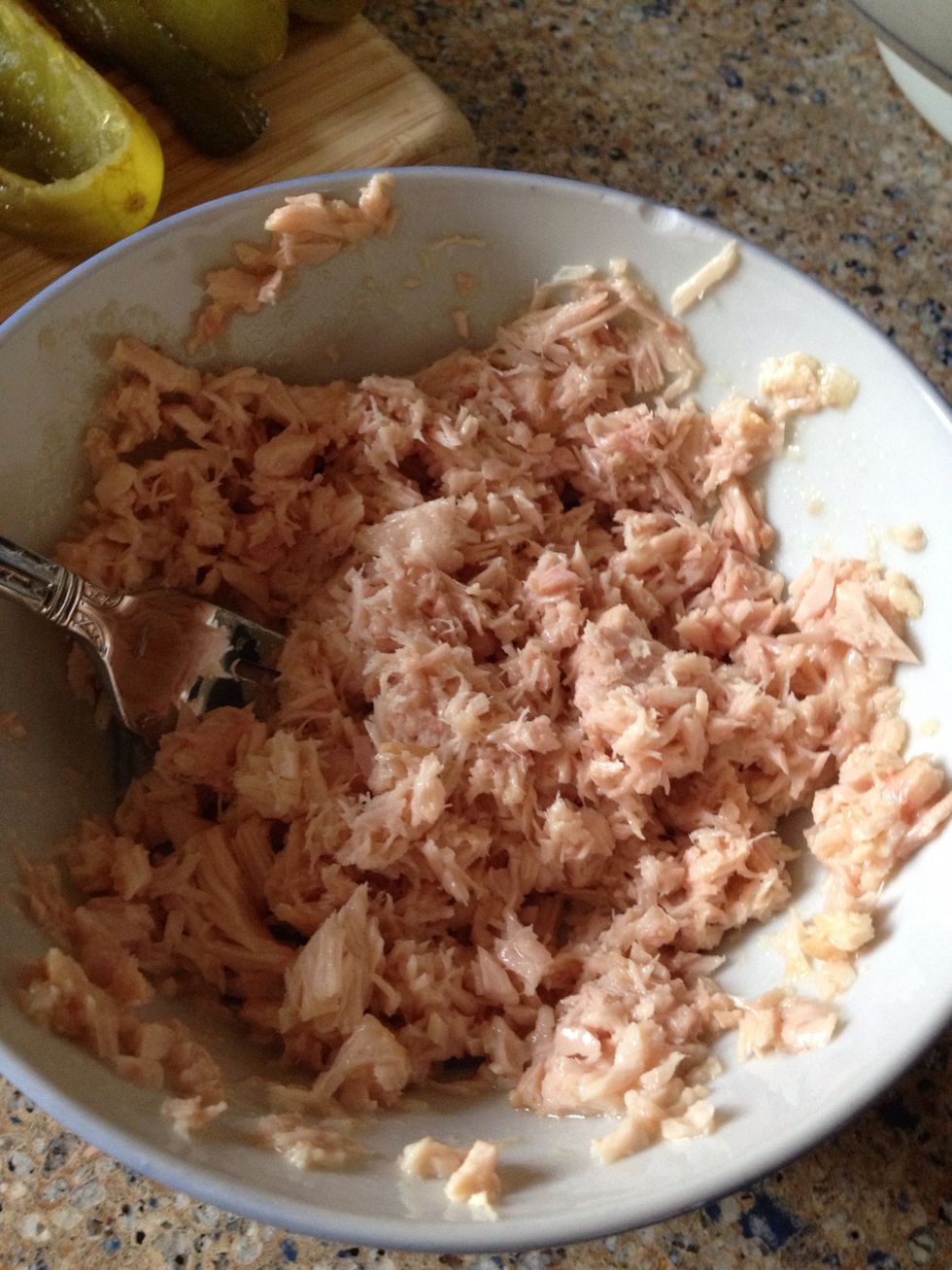 Mix it up...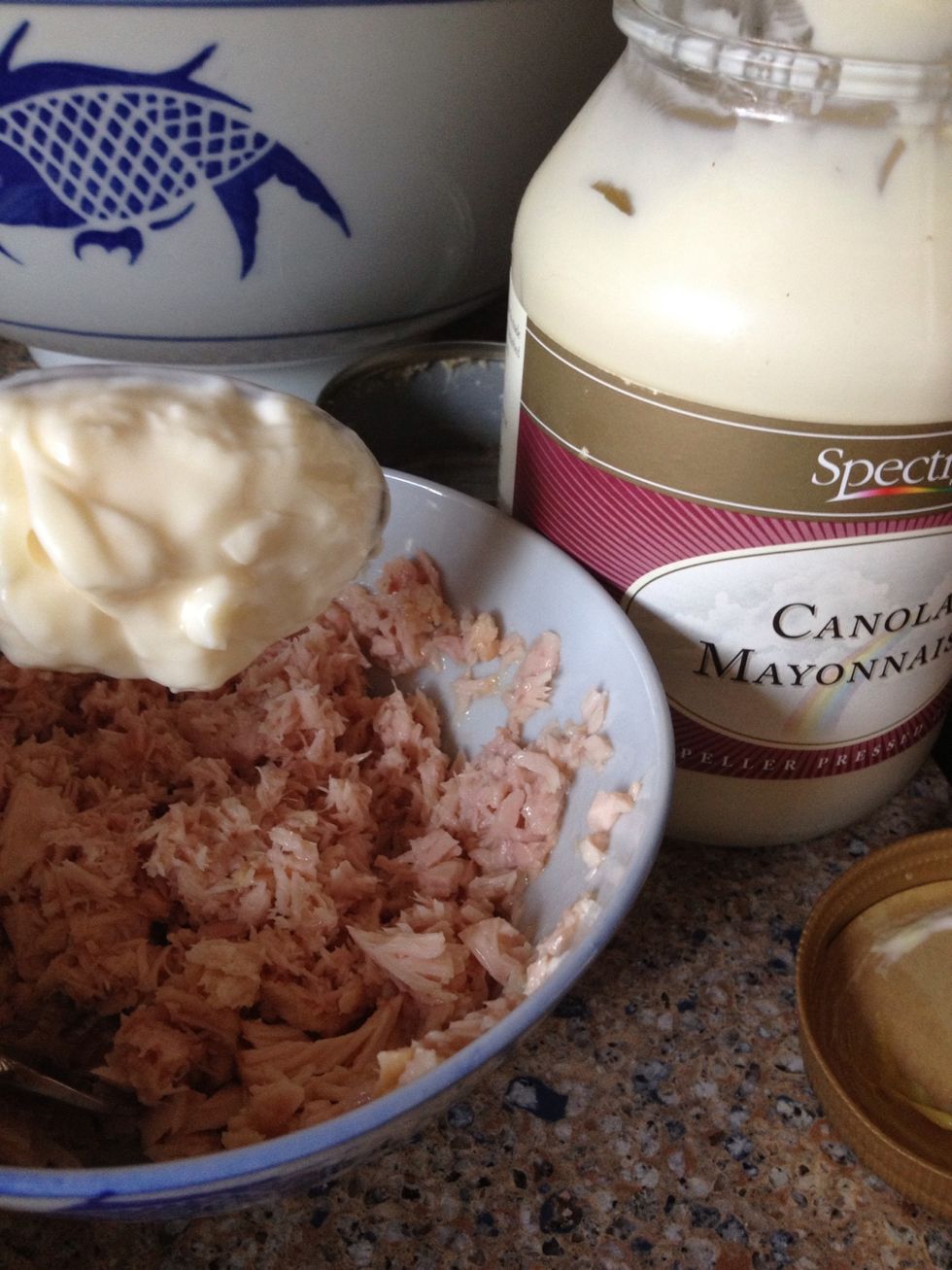 Add some mayonnaise...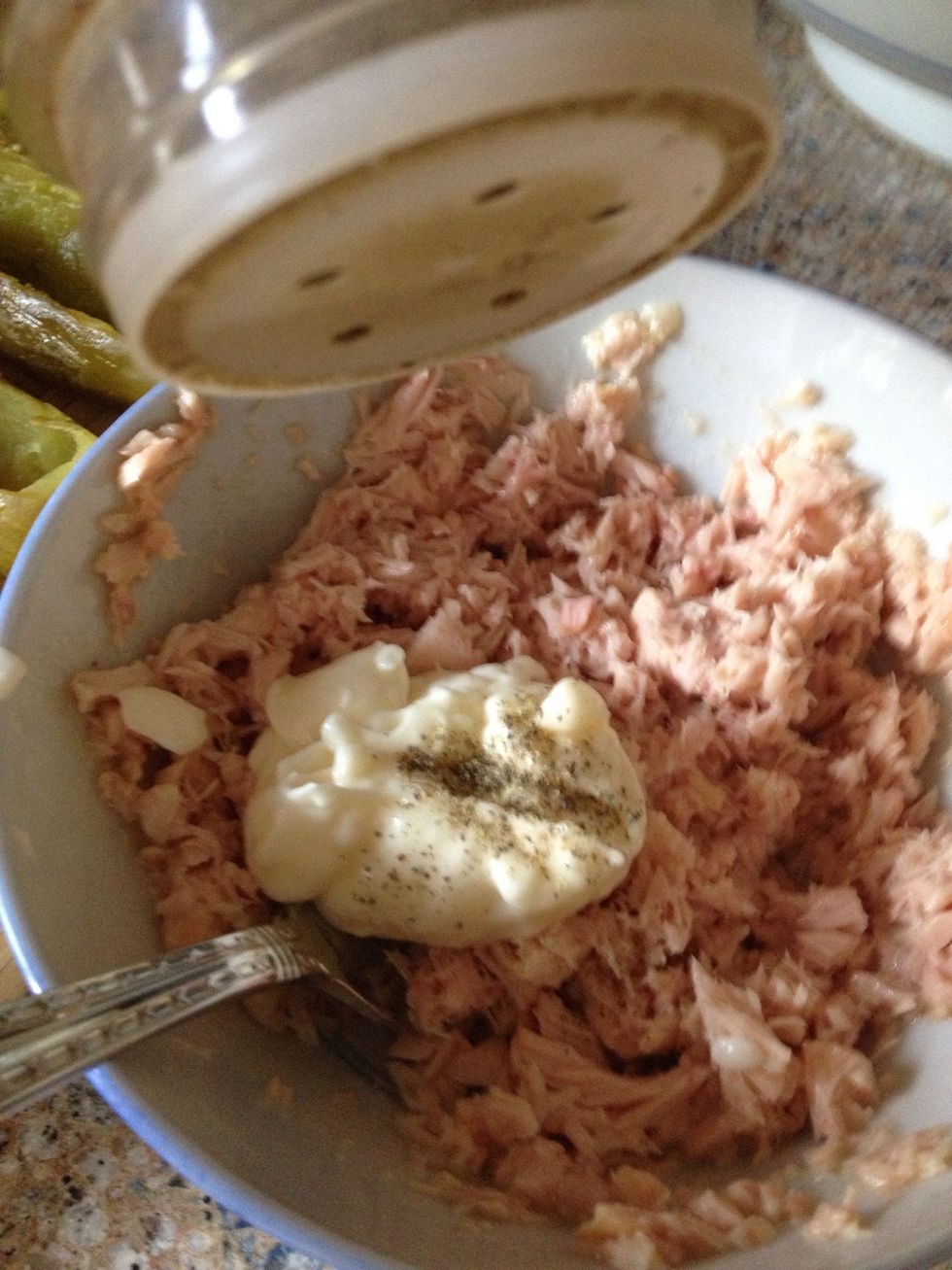 Some pepper...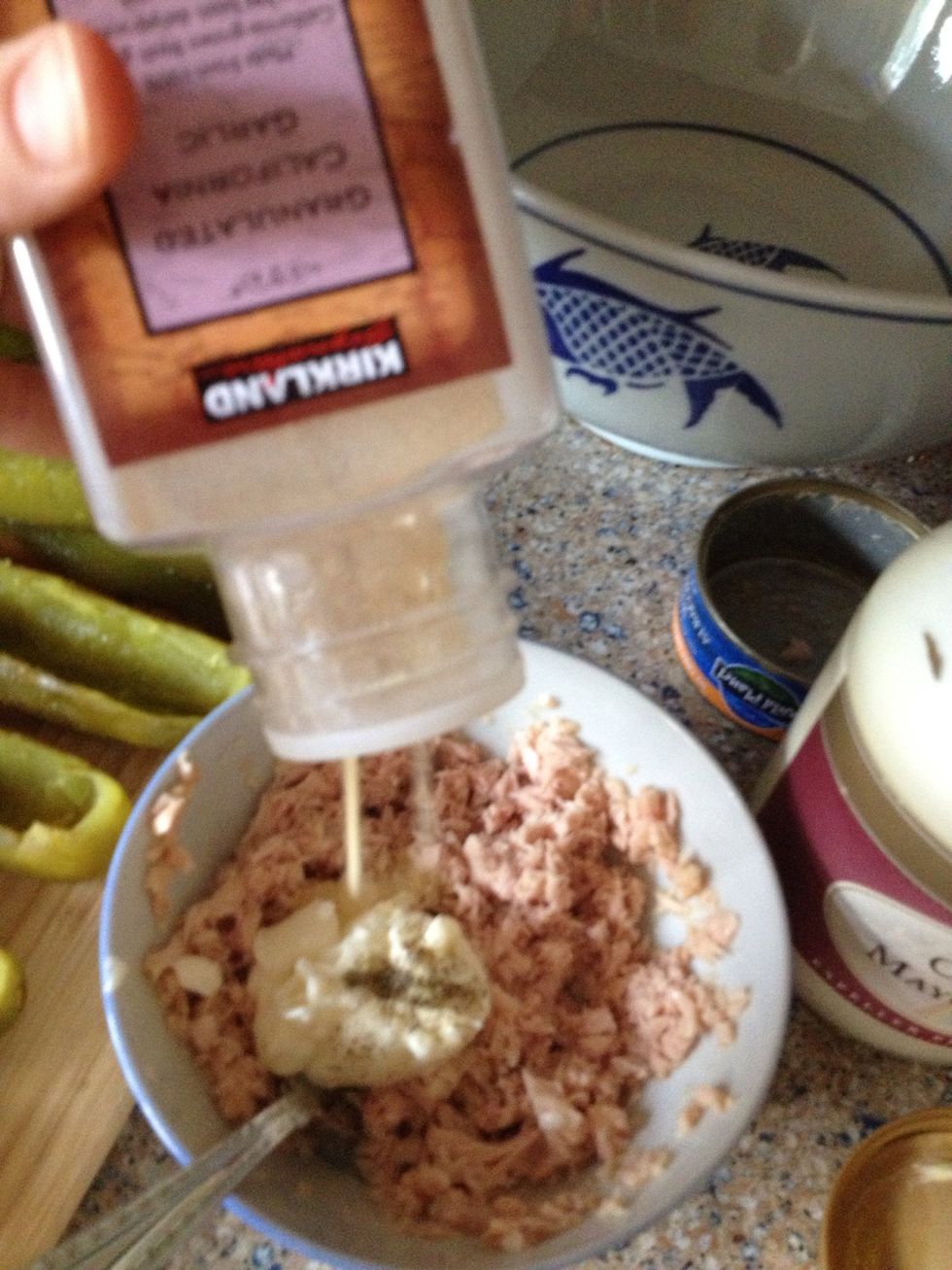 Some garlic powder if you like...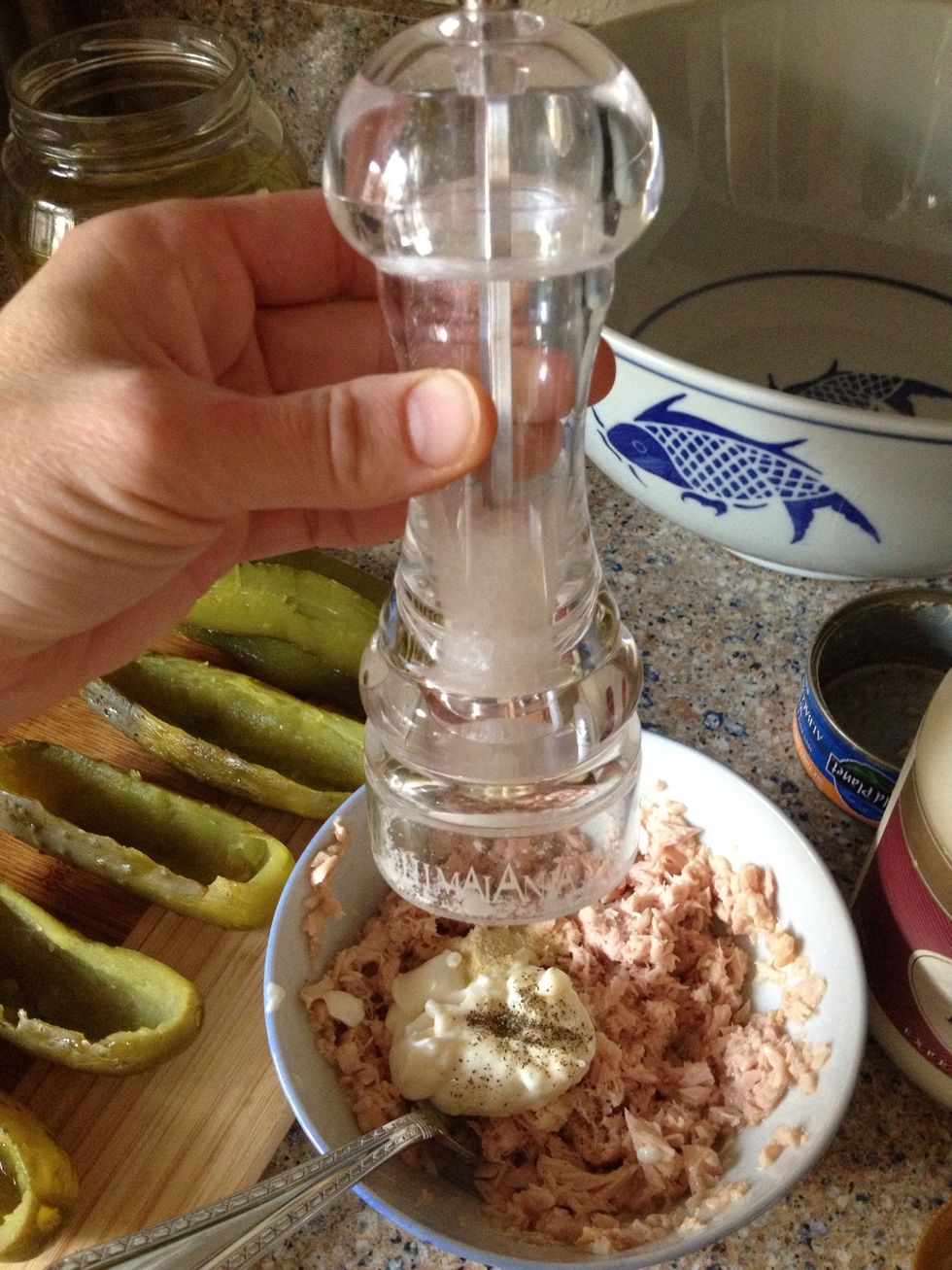 Some salt..,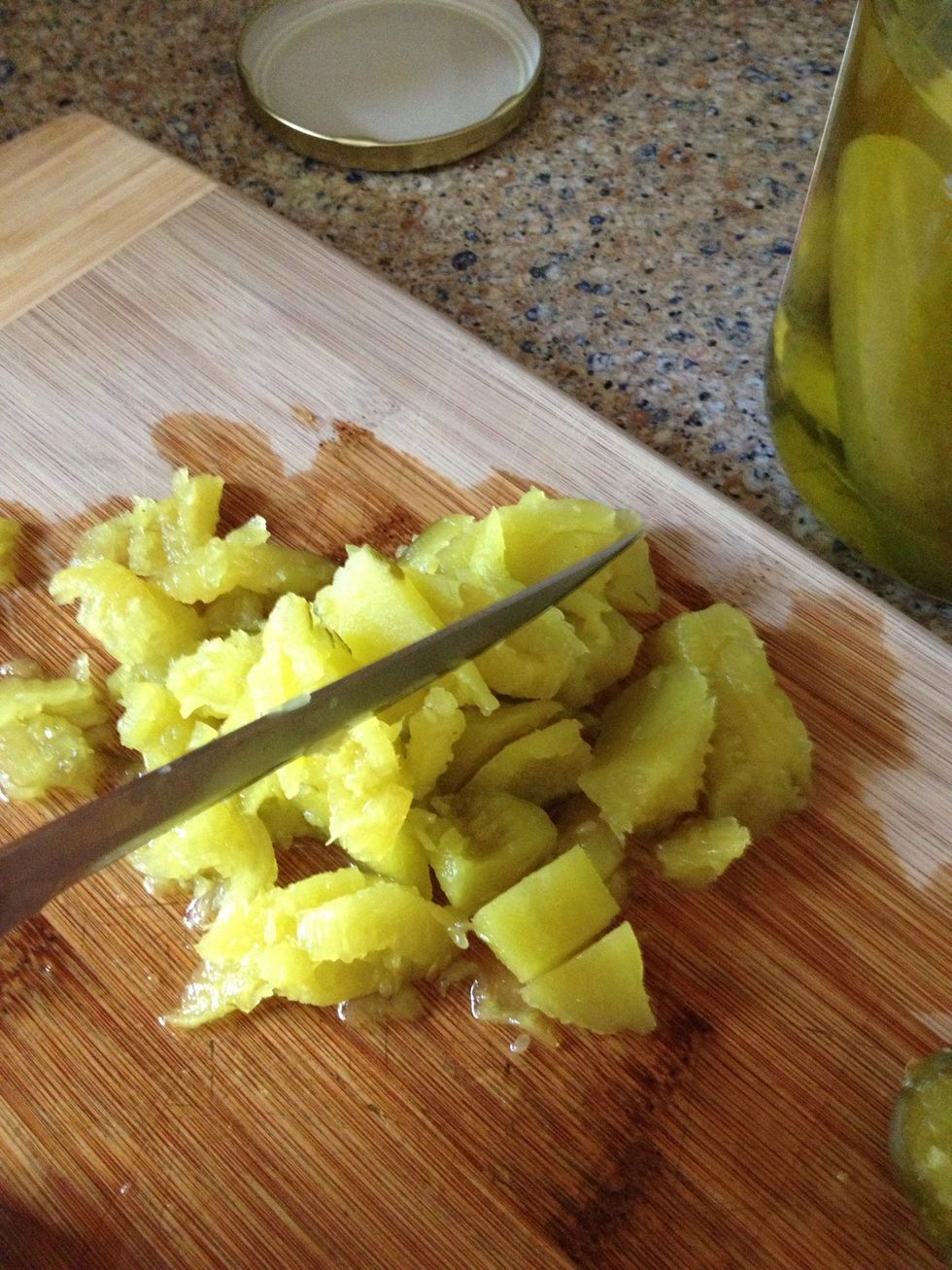 Cut up your scooped out pickle so you can add some of it...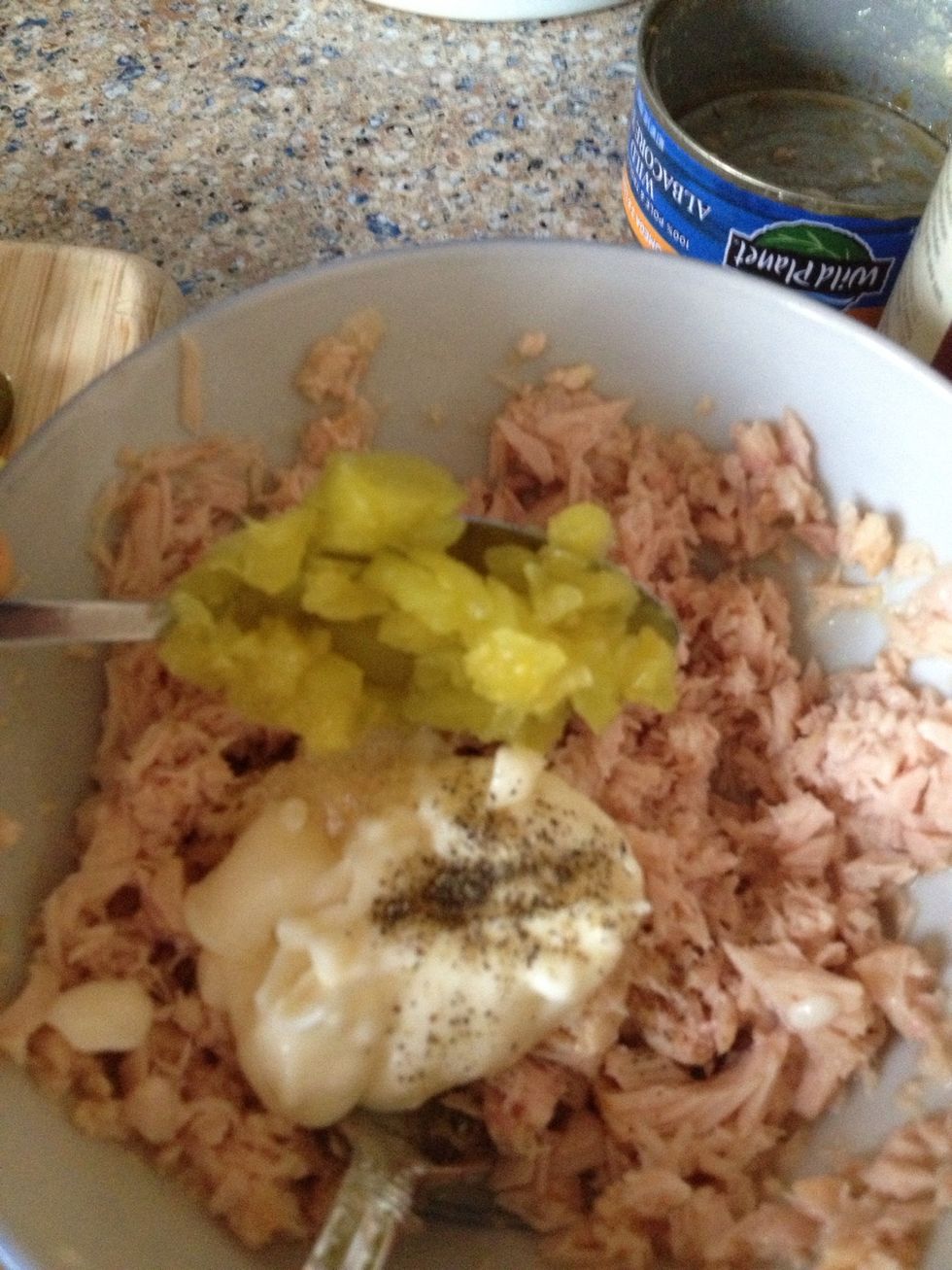 Adding some in...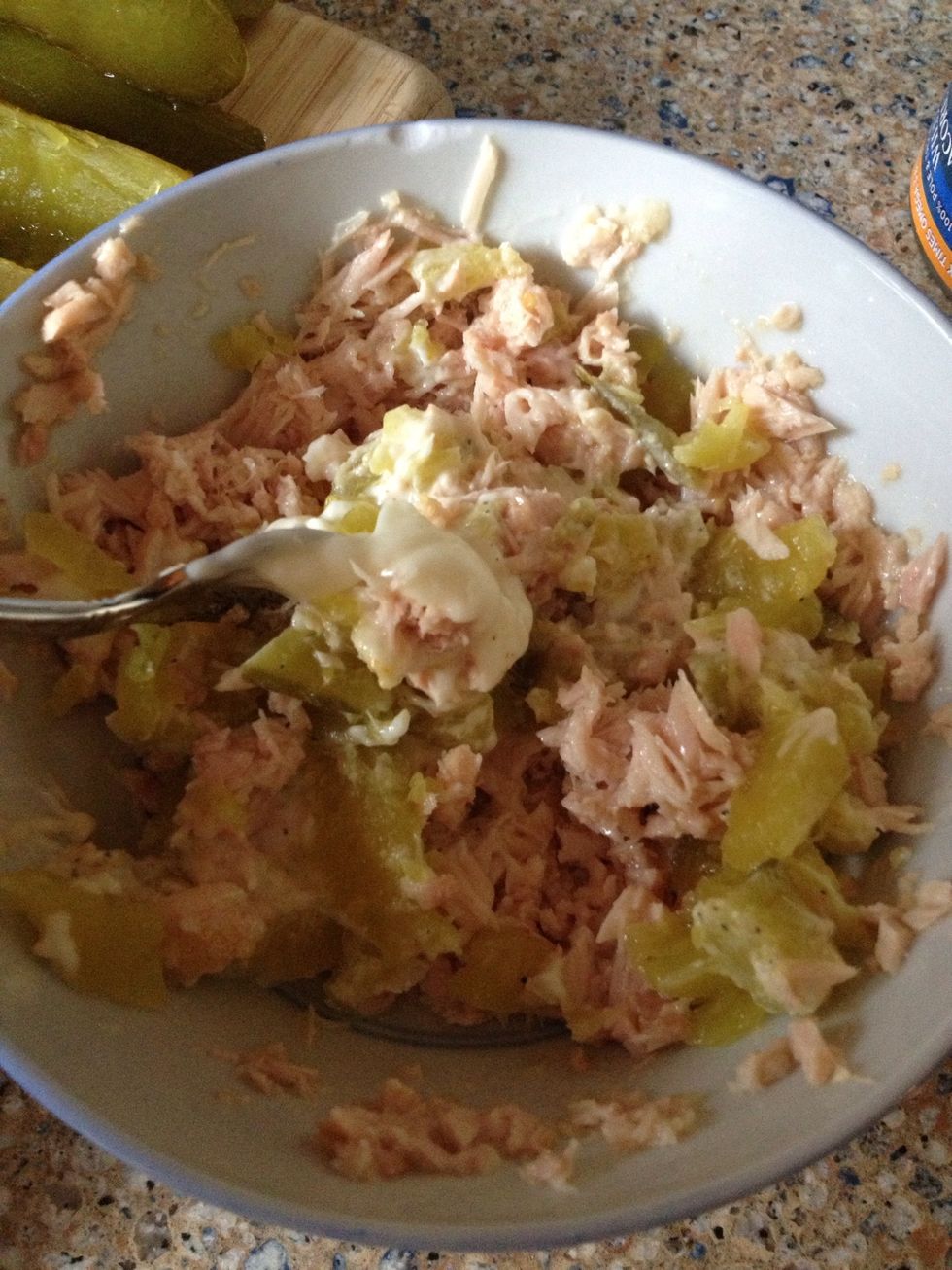 Stir it up...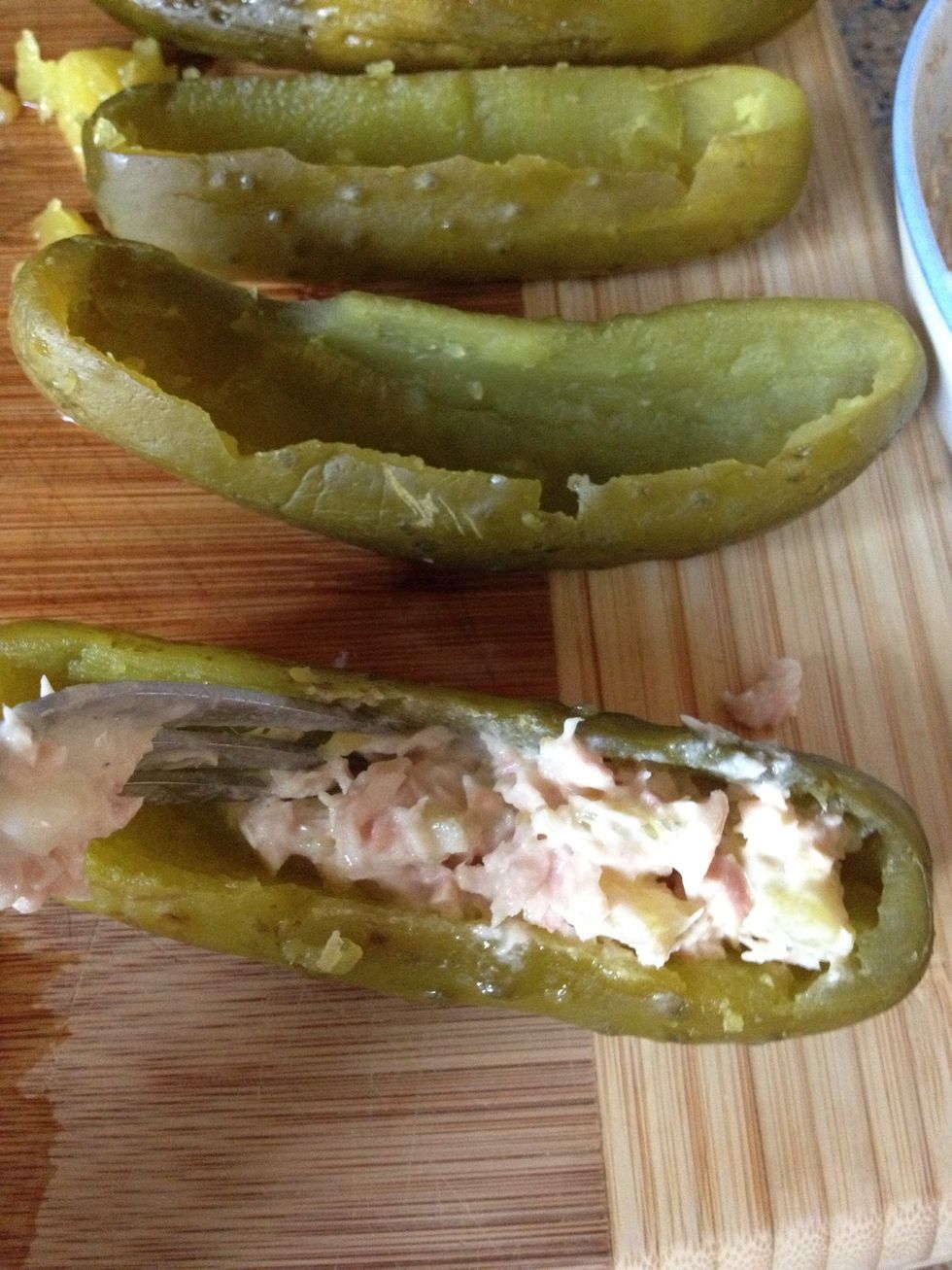 Stuff! 😄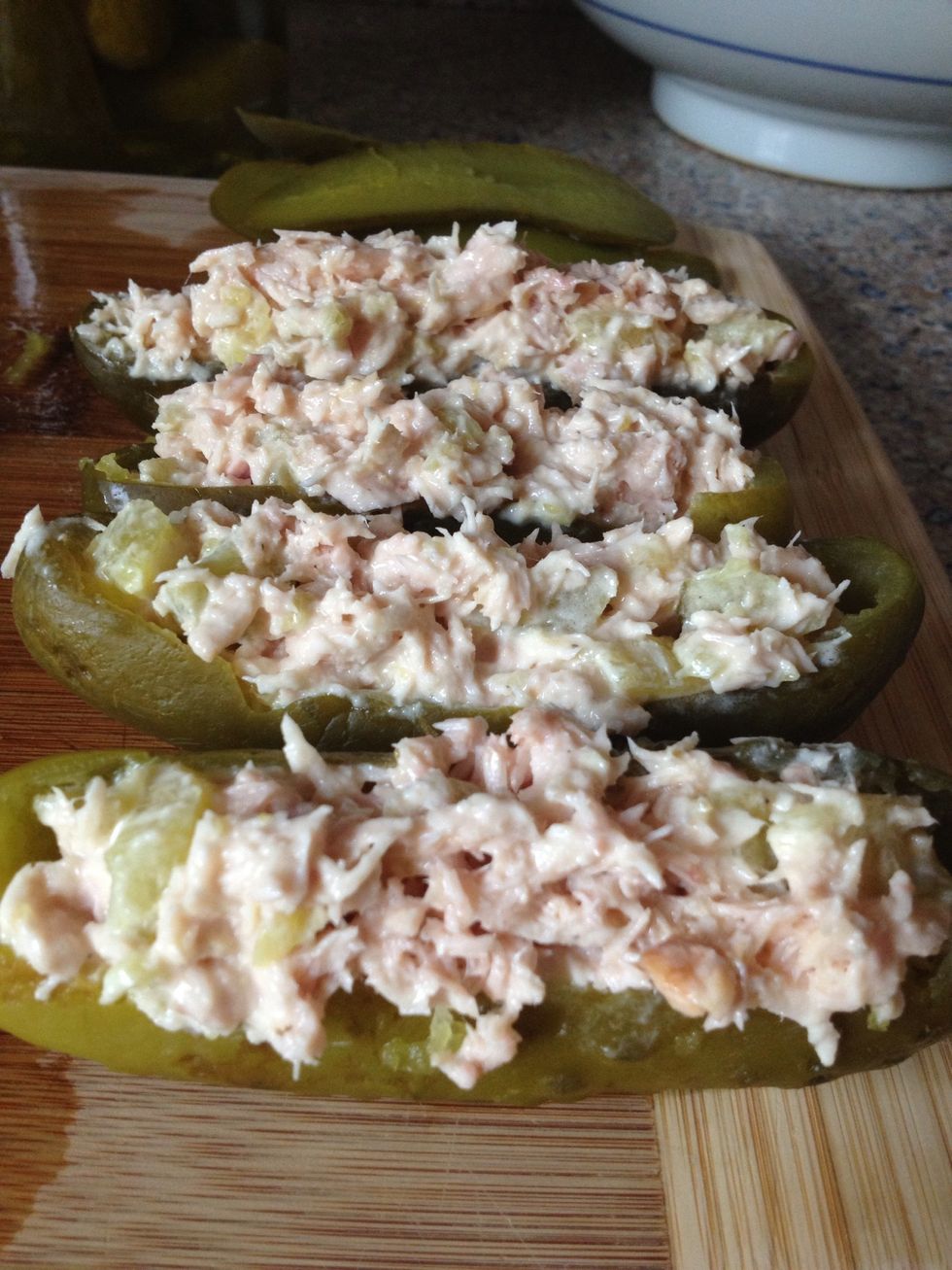 Here's all four stuffed!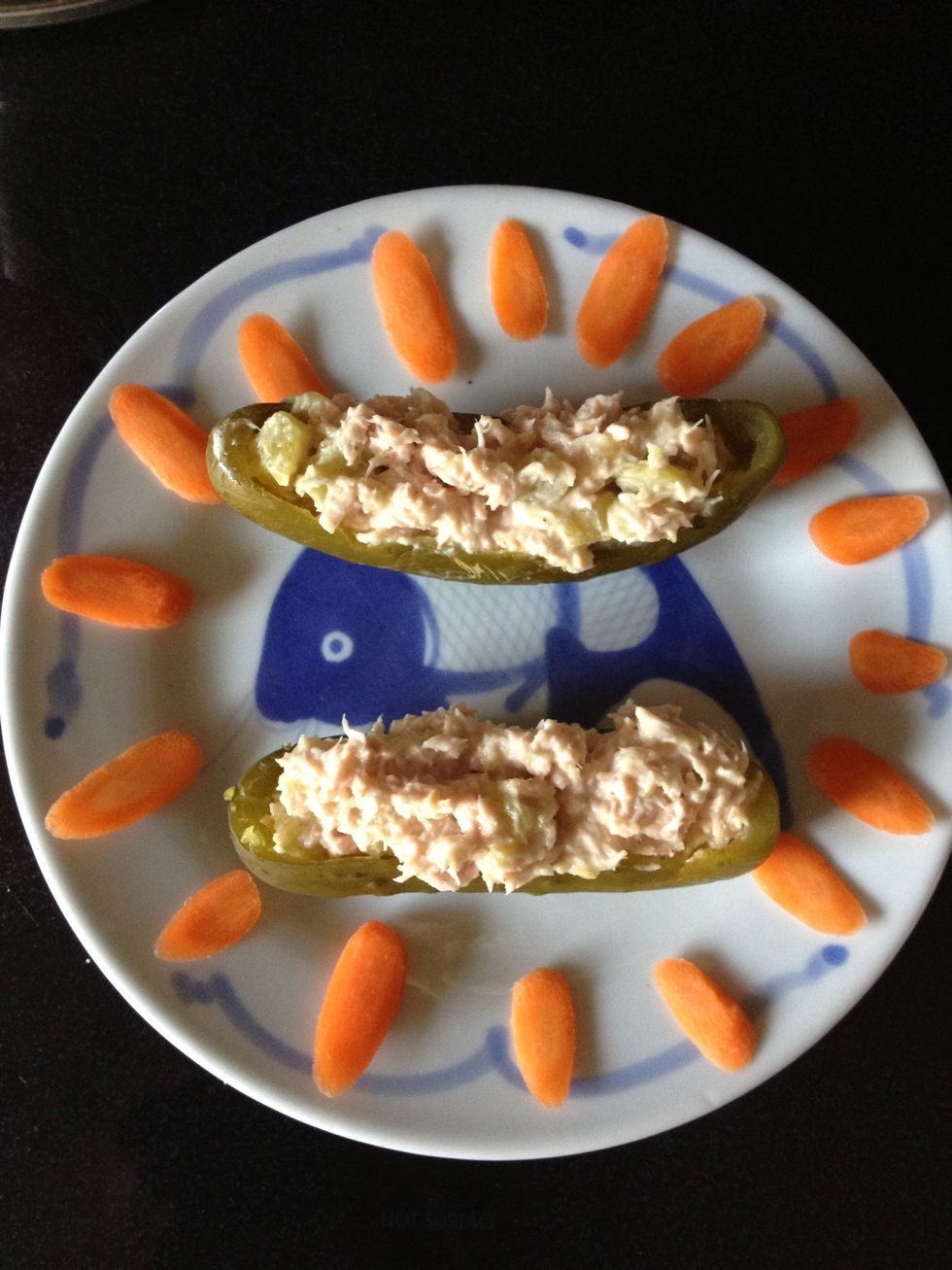 There you have it! The perfect afternoon snack 😋
1.0 Jar of the largest size pickles
1.0 Jar mayonnaise, preferably organic
Salt, pepper, and garlic powder
1.0 Can Of wild planet tuna
1.0 Serrated spoon, like a grapefruit spoon
Linda O.
I grew up watching my mom cook and bake so that is really what inspires me to make guides! Click the heart if you enjoy my guides :)