This recipe will serve 8-10 people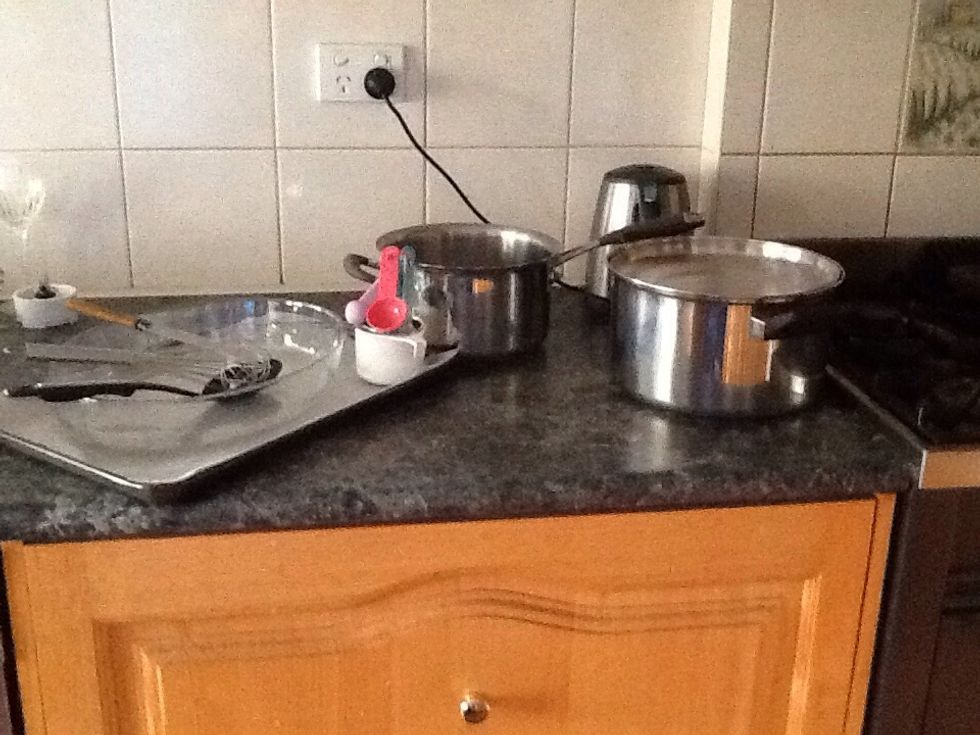 Get utensils out and ready (boiler pot, large pot, oven proof dish, oven tray, measuring cup, measuring Spoons, whisk and stering spoons)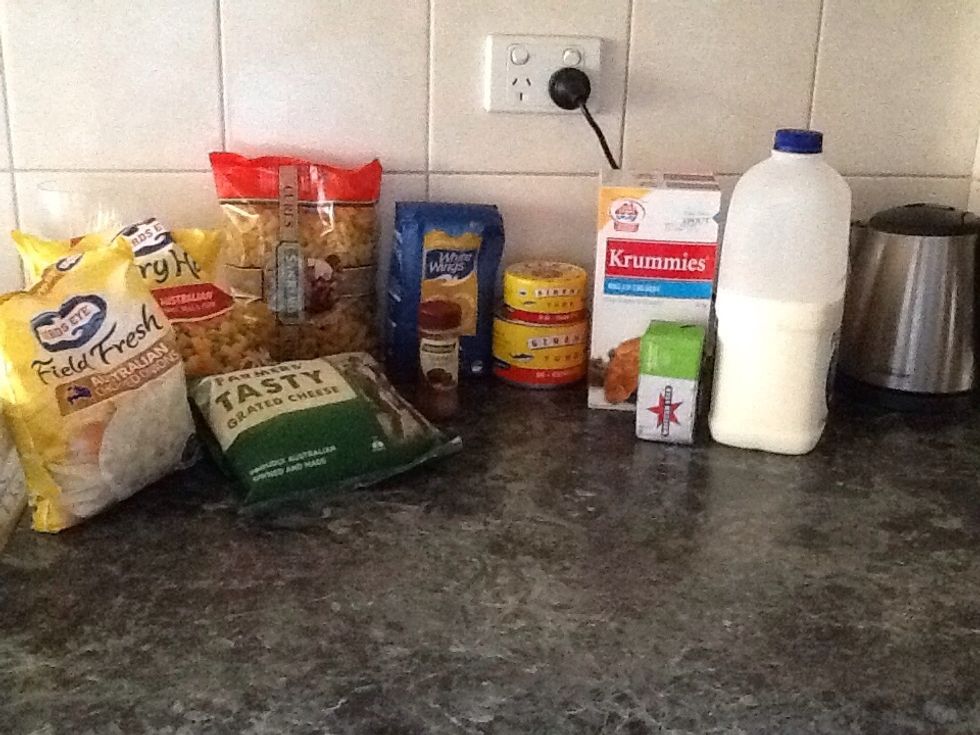 Get all the ingredients ready.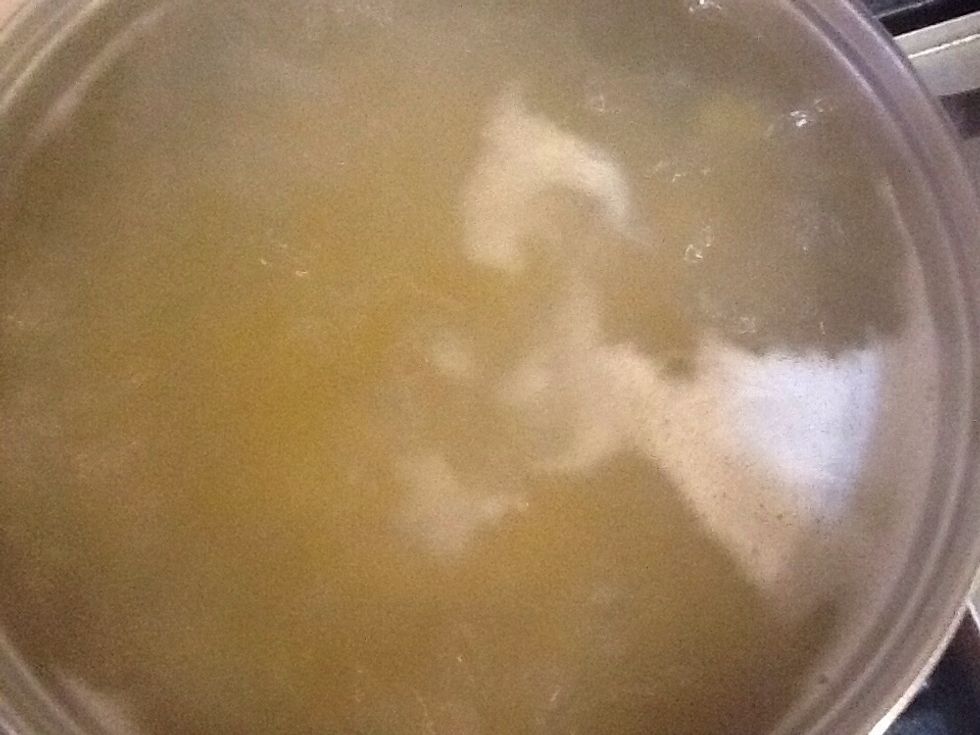 Pre heat oven at 180c, boil water in boiler pot ,add 1 TBL spoon of salt to water and add pasta curls. Cook as per packet instructions.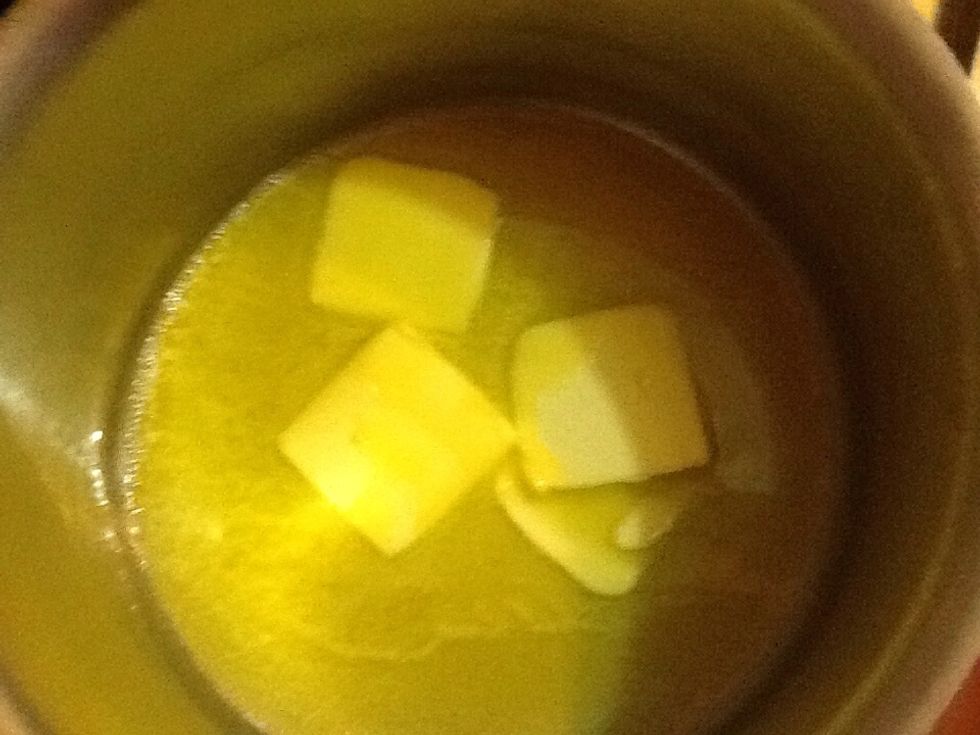 Melt 100g of butter in large pot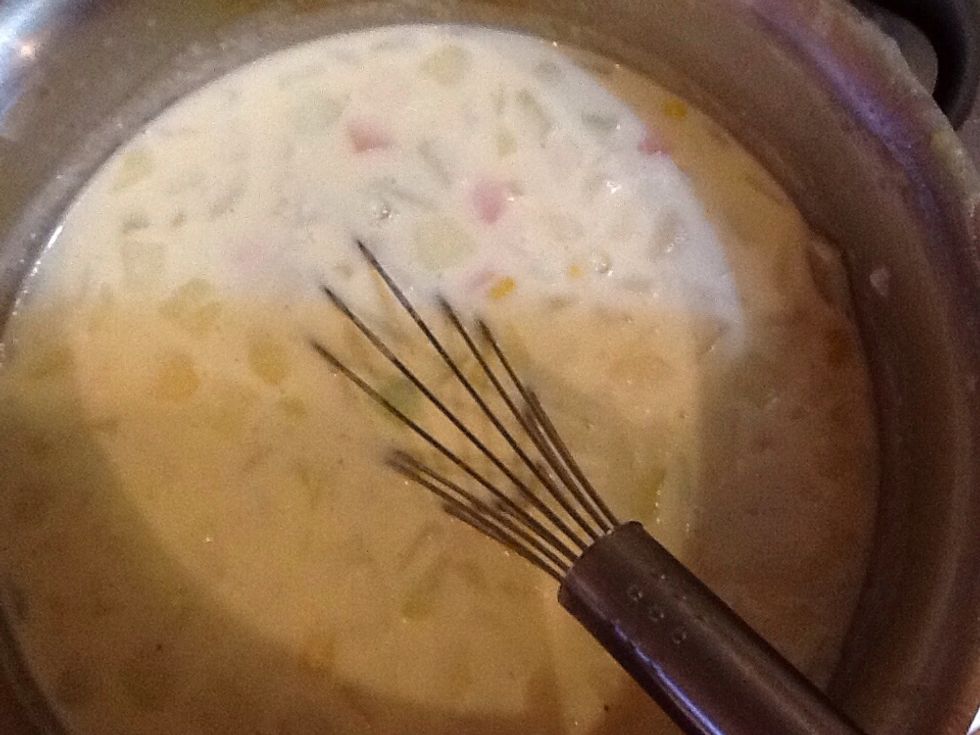 Add flour and whisk for 2 minutes, add salt and black pepper. Whisk to blend, add milk whisk again, add of chopped onion, tuna, cheese and frozen mixed vegetables. Cook for 5 minutes while stwering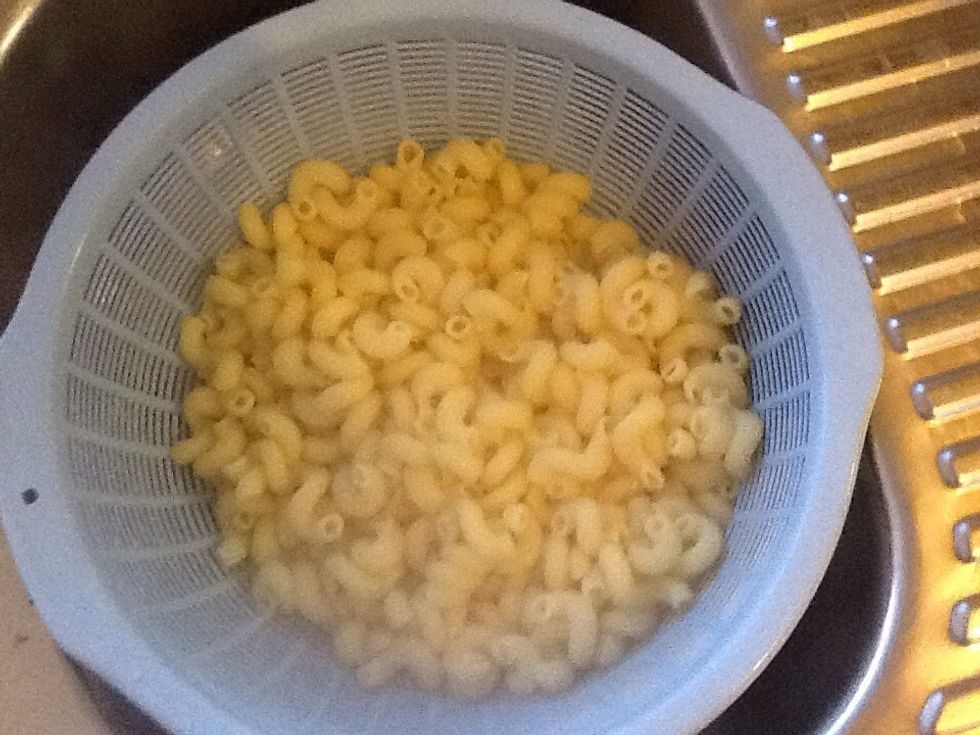 Strain pasta and put back in boiler pot.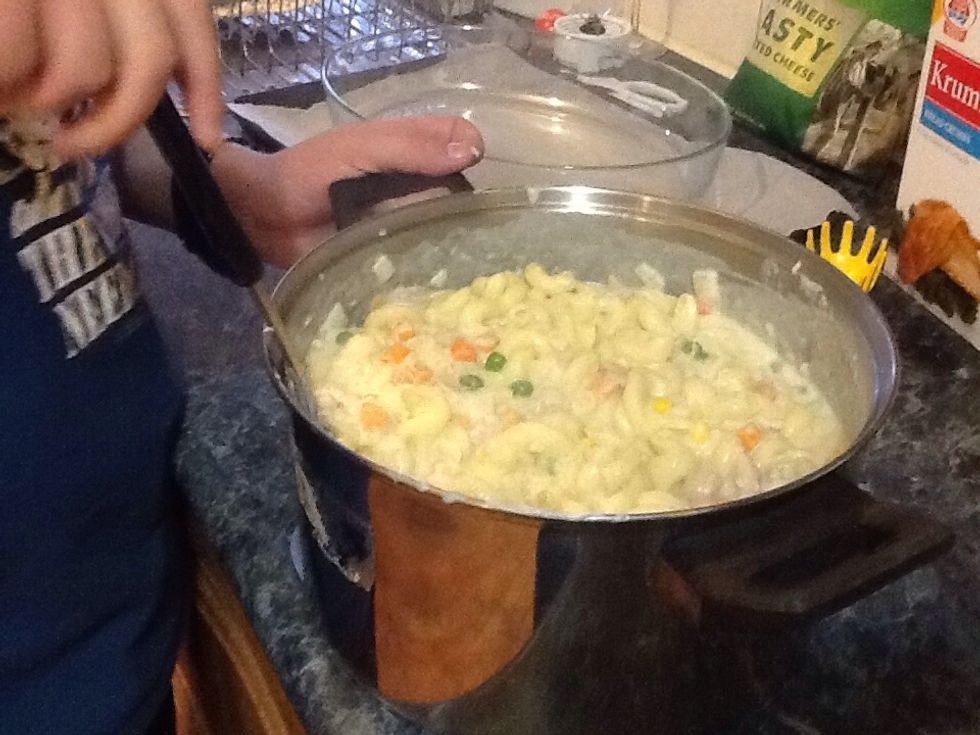 Add mornay sauce to pasta in boiler pot and mix to combine.
Place oven dish onto oven tray, fill with tuna and pasta mix and sprinkle with extra cheese.
Sprinkle bread crumbs to cover top. Put into oven for 20 minutes
Take out of oven and serve to eat. Enjoy
500.0g Pasta curls
5.0Tbsp Flour
100.0g Butter
6.0c Milk
1/2c Onion
2.0c Mixed vegetables (carrots,peas,corn)
610.0g Tuna fish canned
4.0pch Nutmeg
1/4tsp Slat
1/4tsp Black pepper
1.0c Bread crumbs
3.0c Greated cheese
1.0 Oven proof dish
1.0 Boiler pot
1.0 Large pot
1.0 Oven tray
1.0 Whisk
2.0 Spoon