Try this simple and healthy recipe and enjoy :)! With special thanks to Luis Andrade!
22
Collect the ingredients (please check 'supplies')...
Drain the canned tuna and smash the tuna into small pieces with a fork...
Cut the vegetables into small pieces and divide the lime into halves...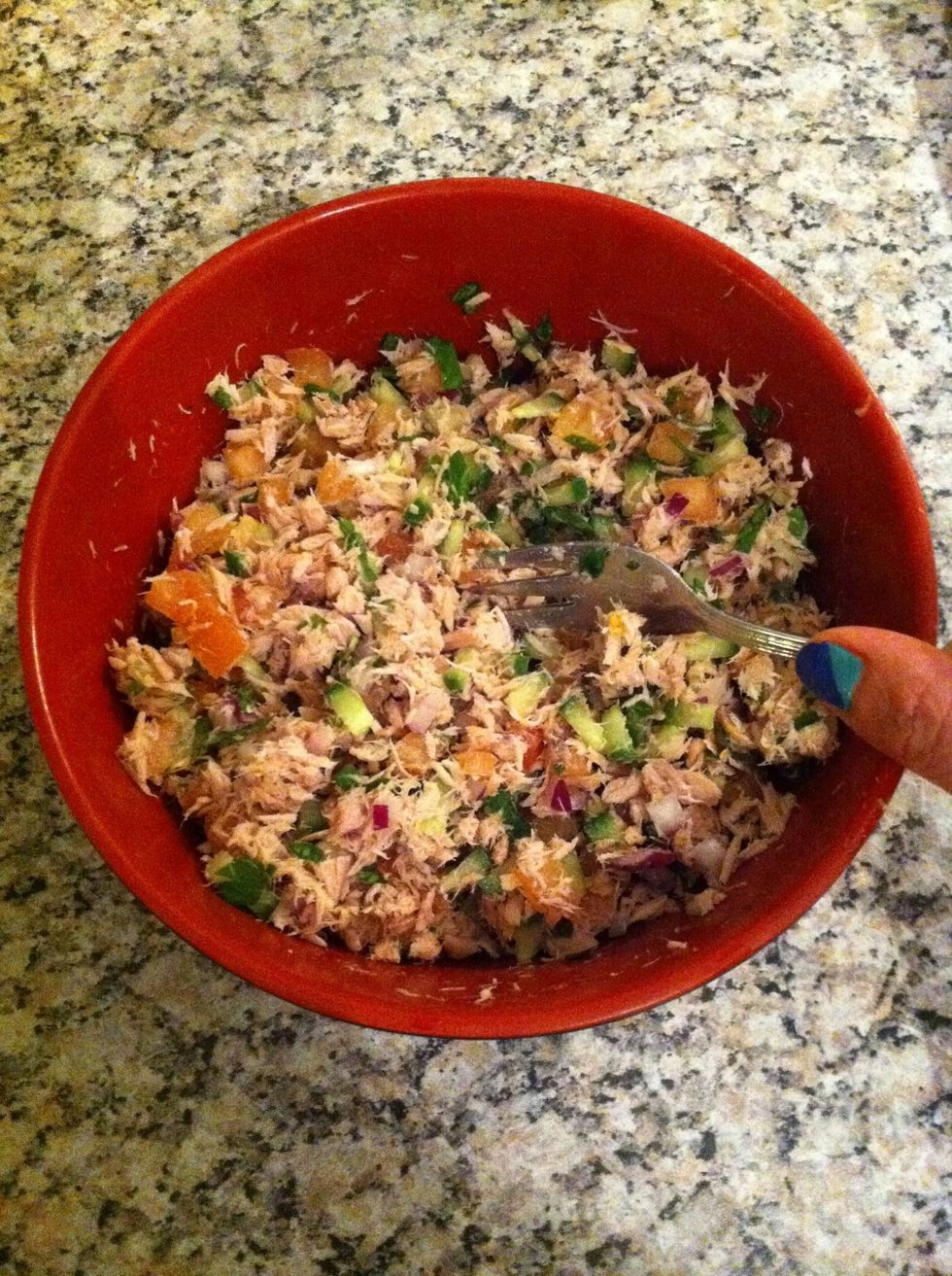 Add the veggies to the smashed tuna and mix well...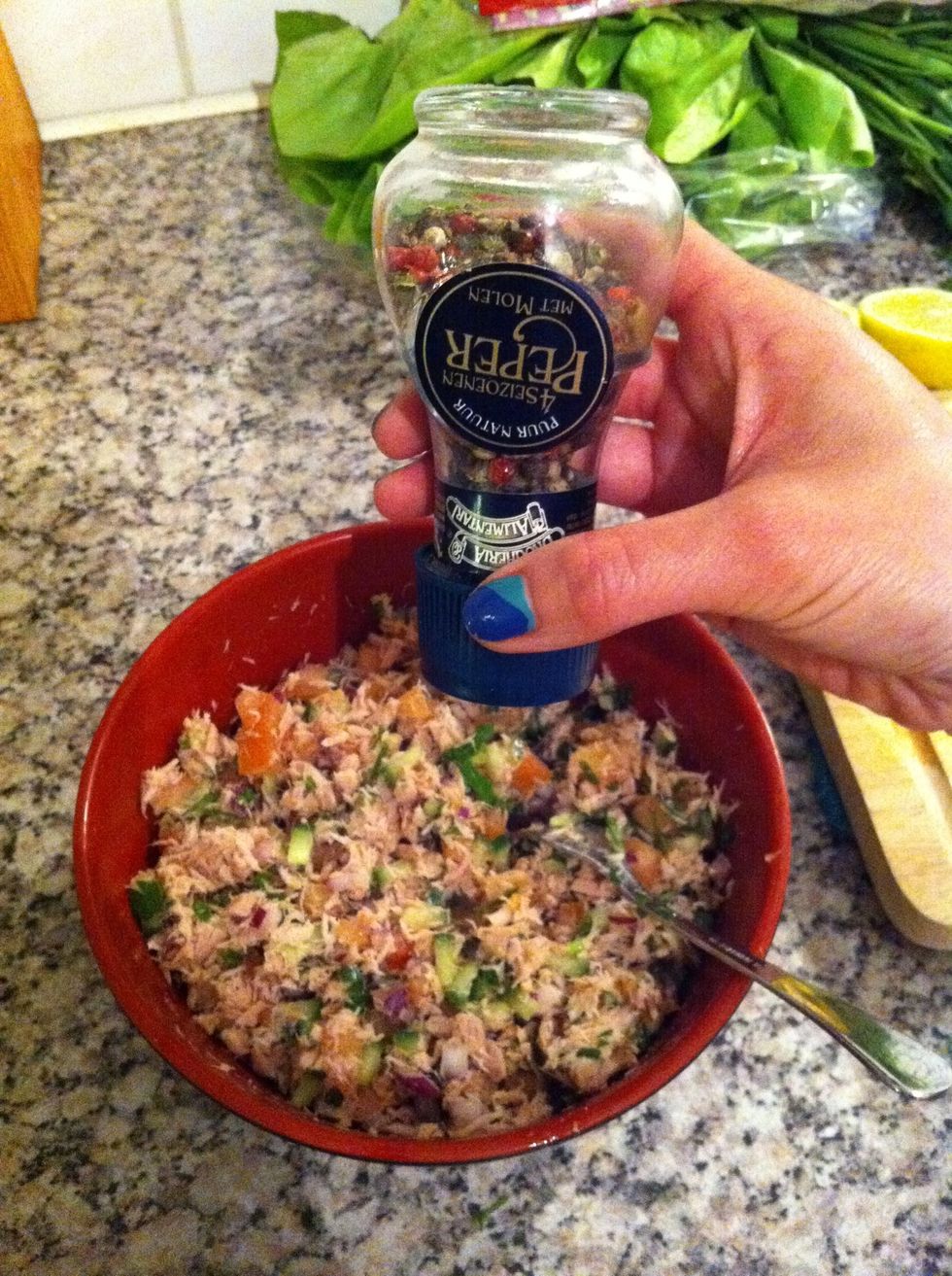 Add pepper...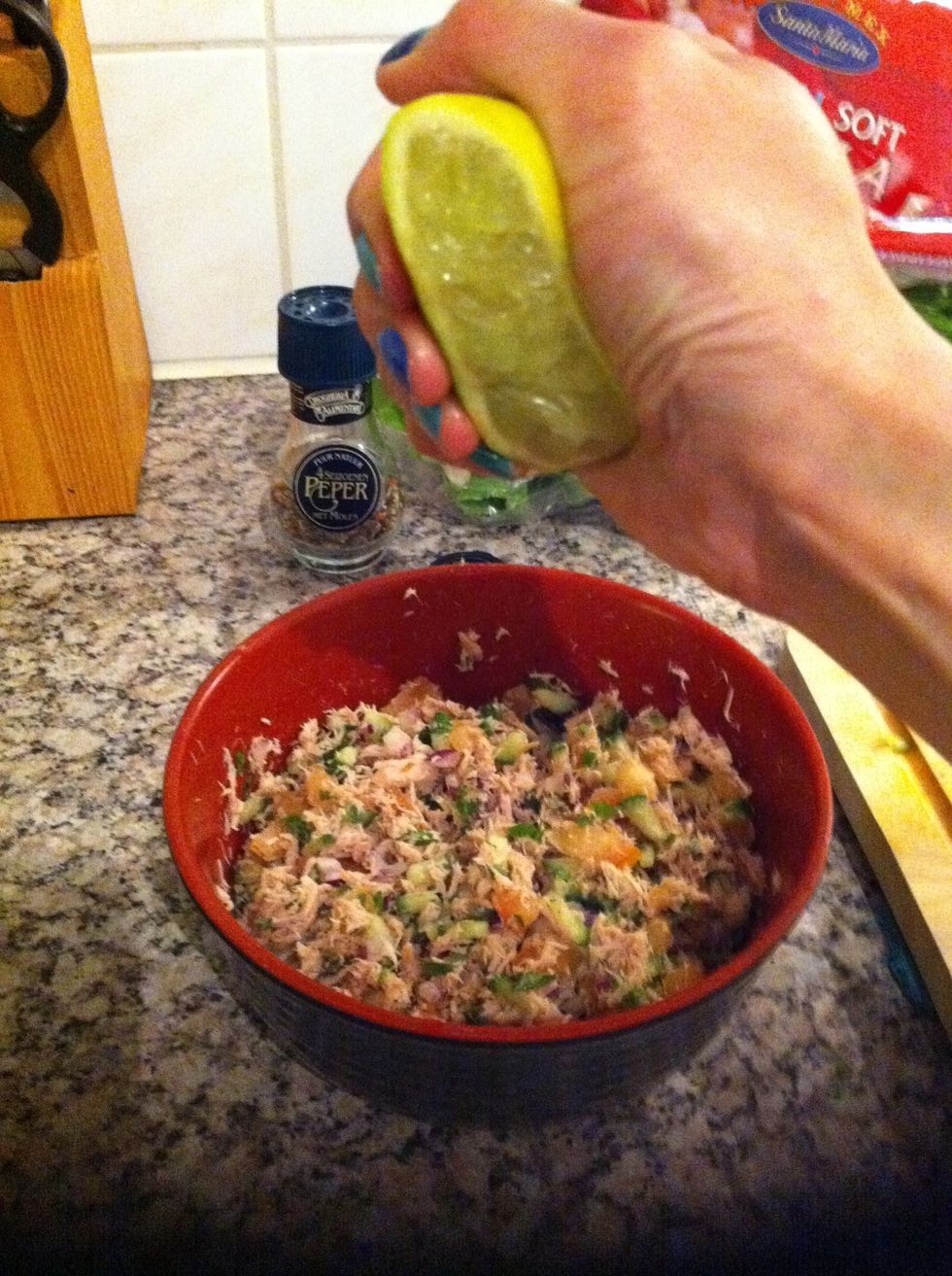 Squeeze the lime parts into the mixed veggies and tuna...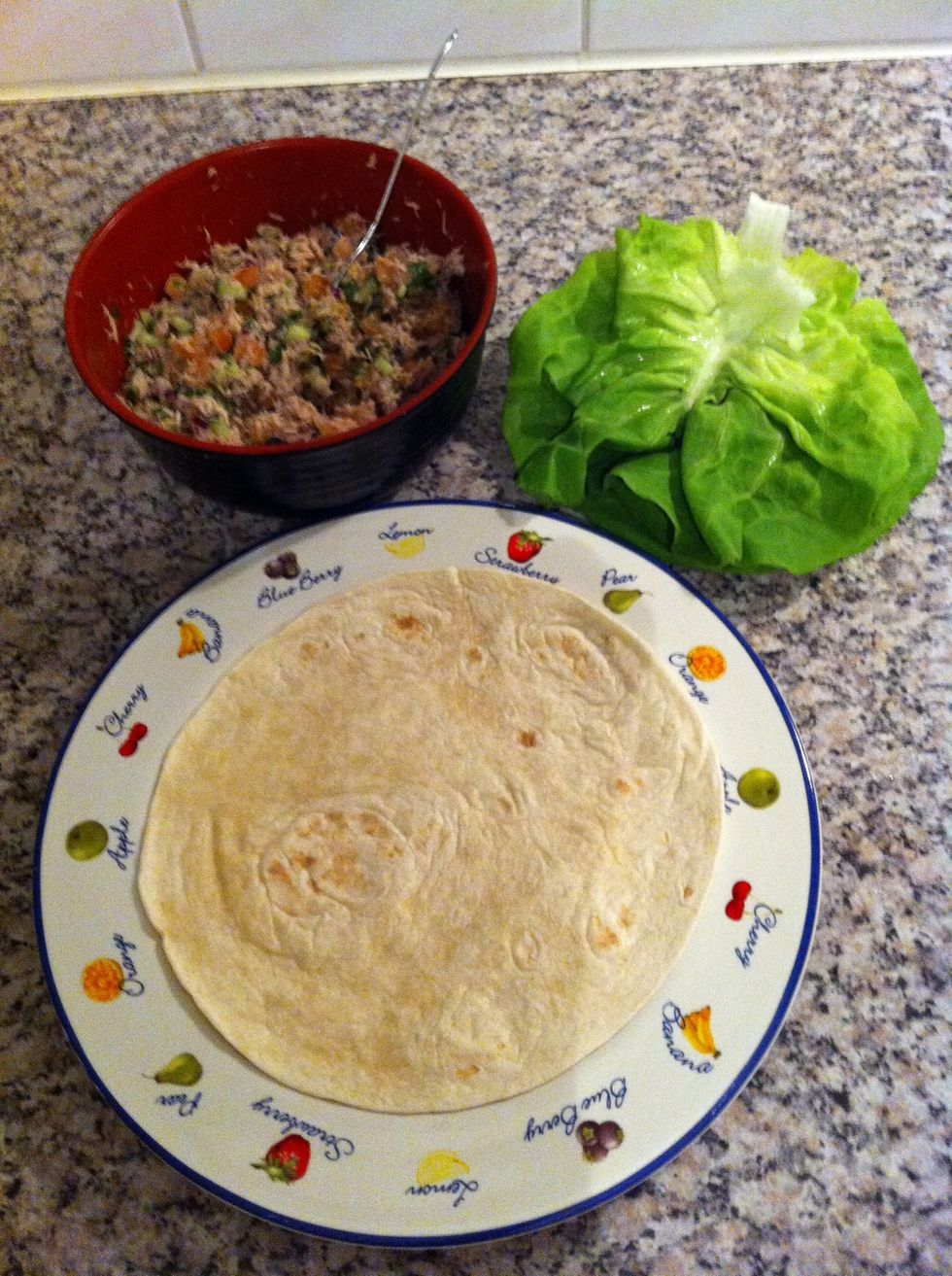 Now get ready to do the wrapping part :)...
Spread a lettuce leaf on the tortilla...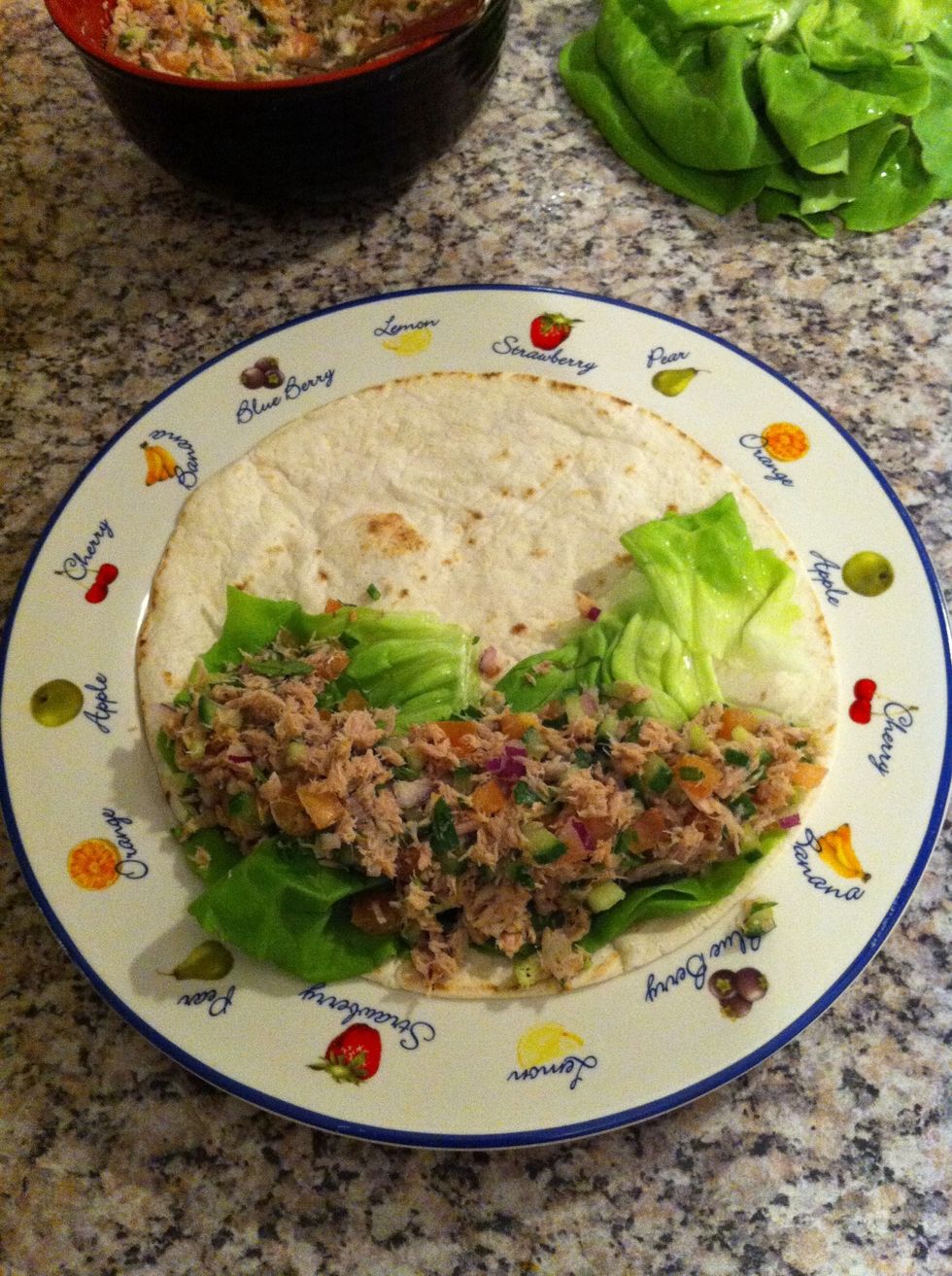 Add the tuna ceviche...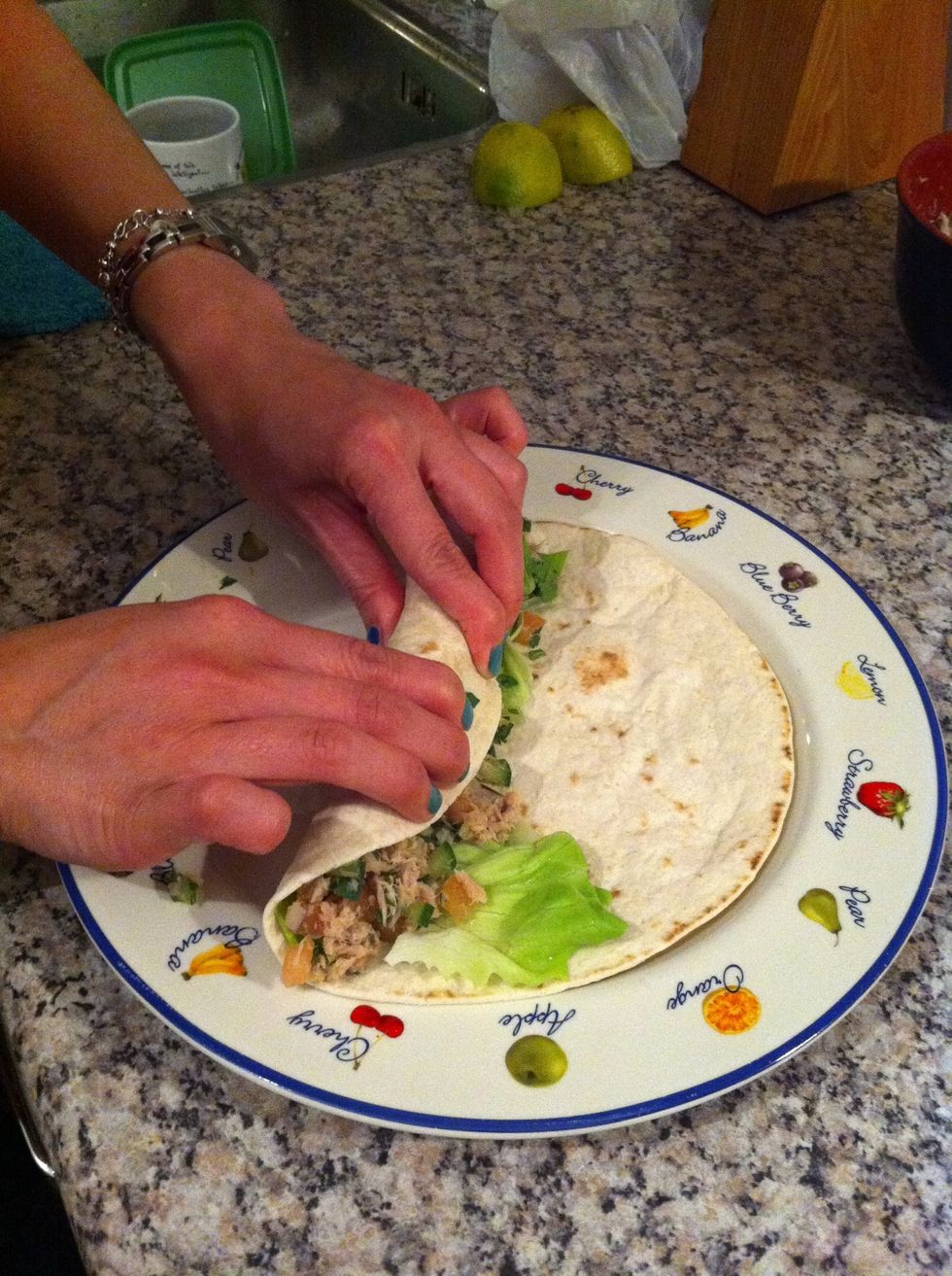 Start wrapping (rolling) by holding the tortilla and the ceviche tight...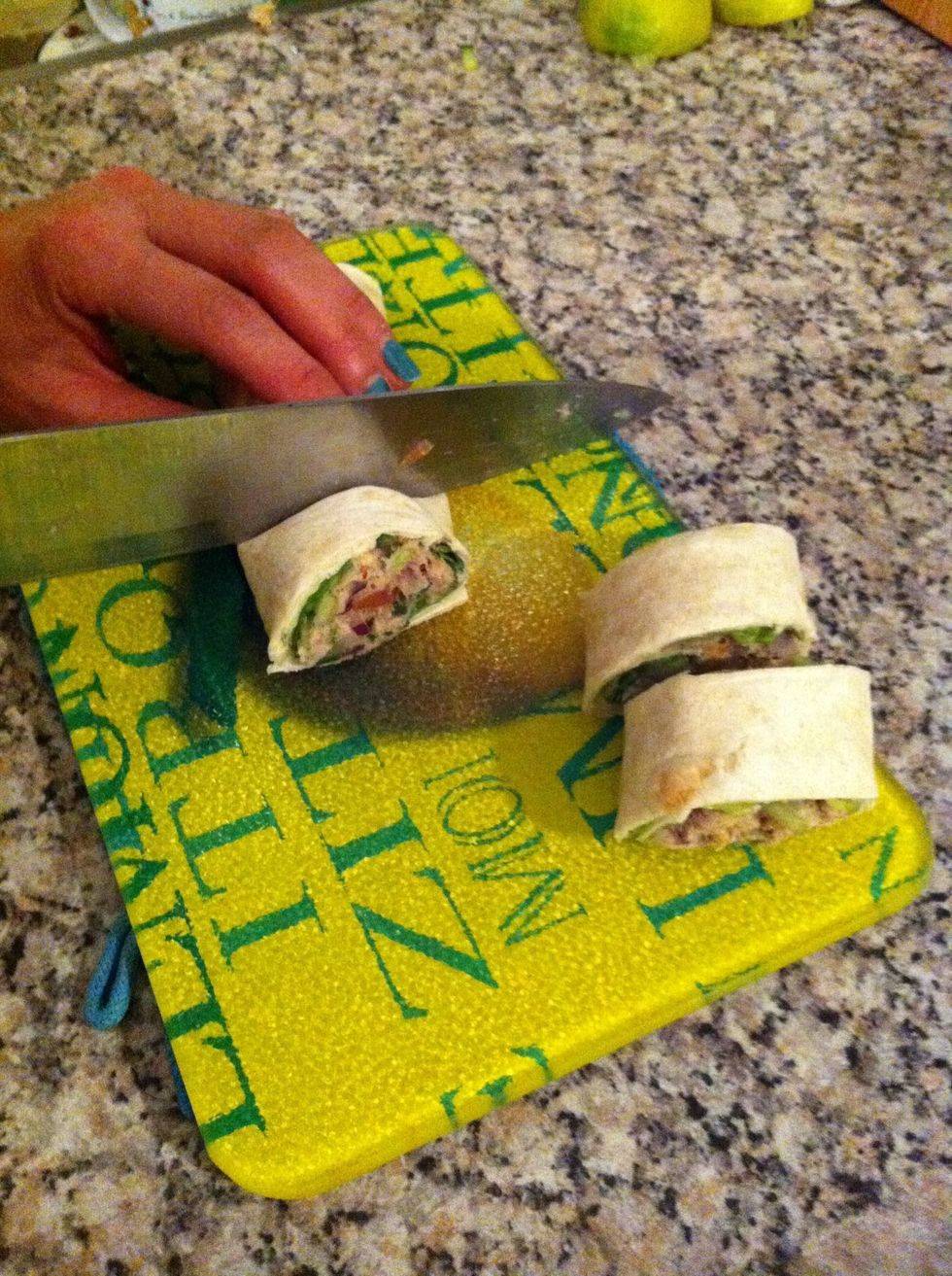 Then cut into pieces...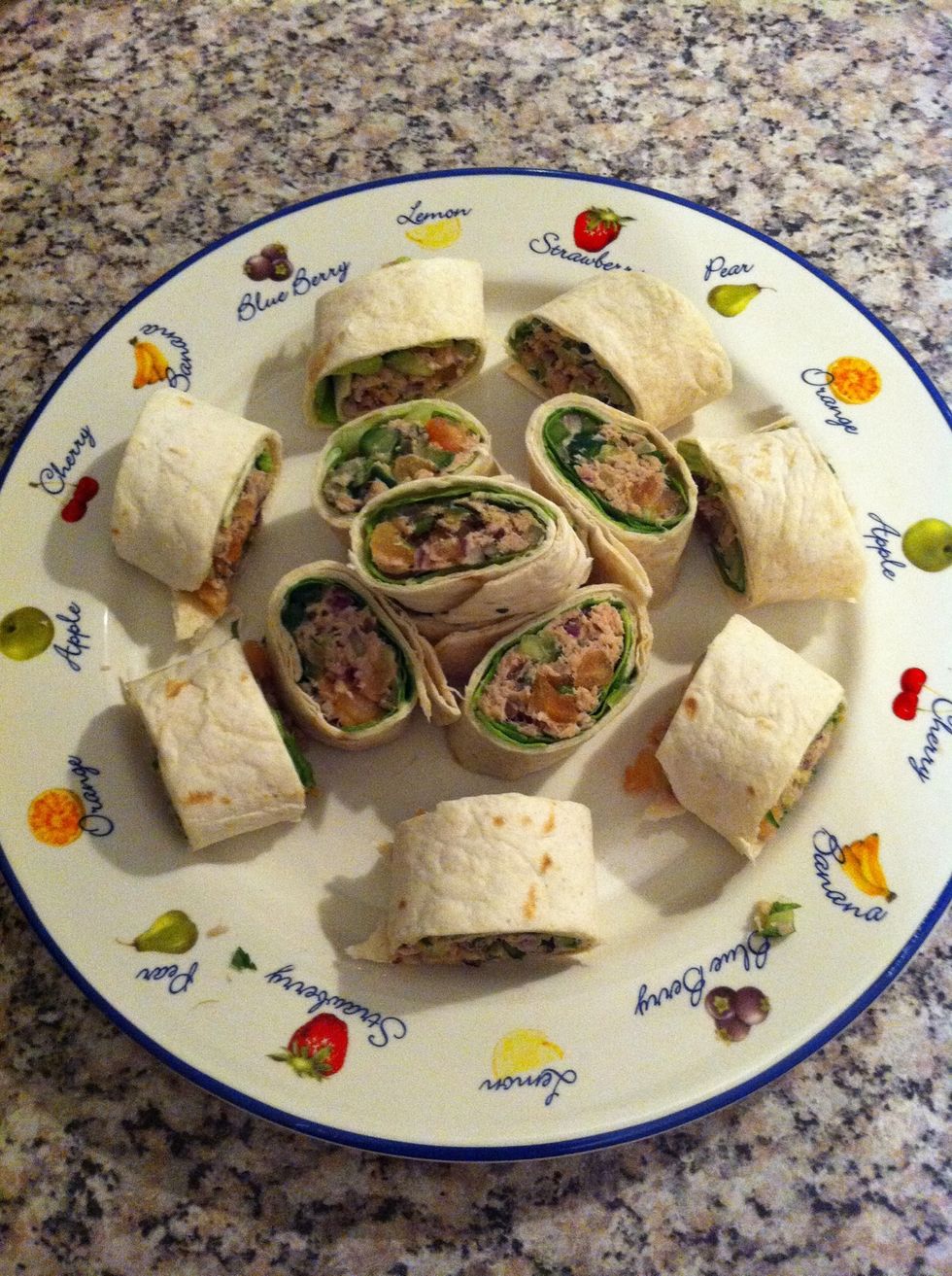 Tadaa! Ready to enjoy :d!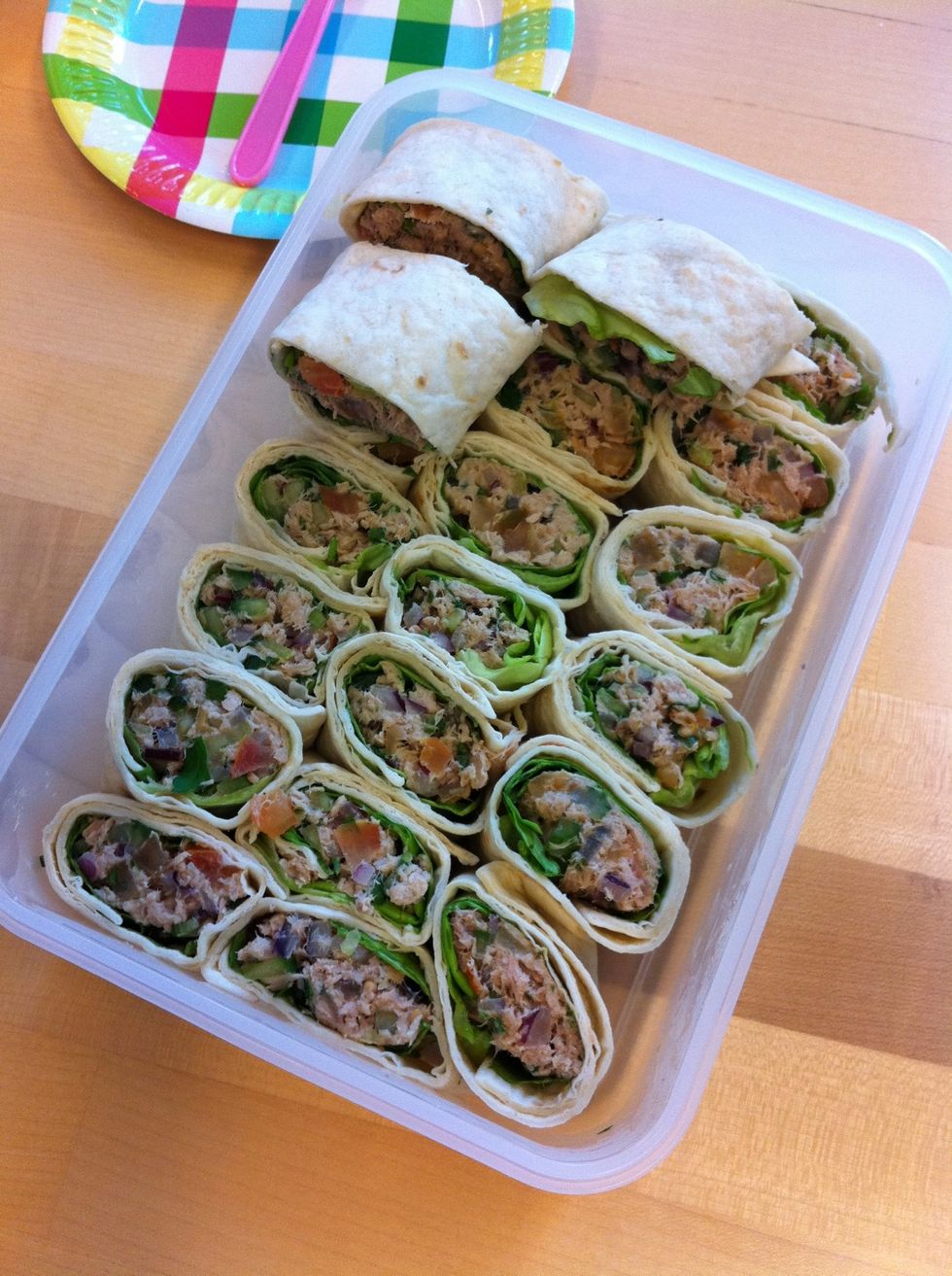 Or bring it to office and share it with colleagues like I did ;-)!
1 canned tuna
1 pack tortilla wraps
1 red onion
1/2 cucumber (without pulp)
1 big tomato (or 2-3 smaller ones)
Lettuce
3 tufts of parsley leaves
1 lime
Pepper
Justine2707 Chimmy
Love... eating (out)! Cooking! Trying new (not too difficult!) recipes! Also love fashion! Make up! And simple nail art and hairdo's!