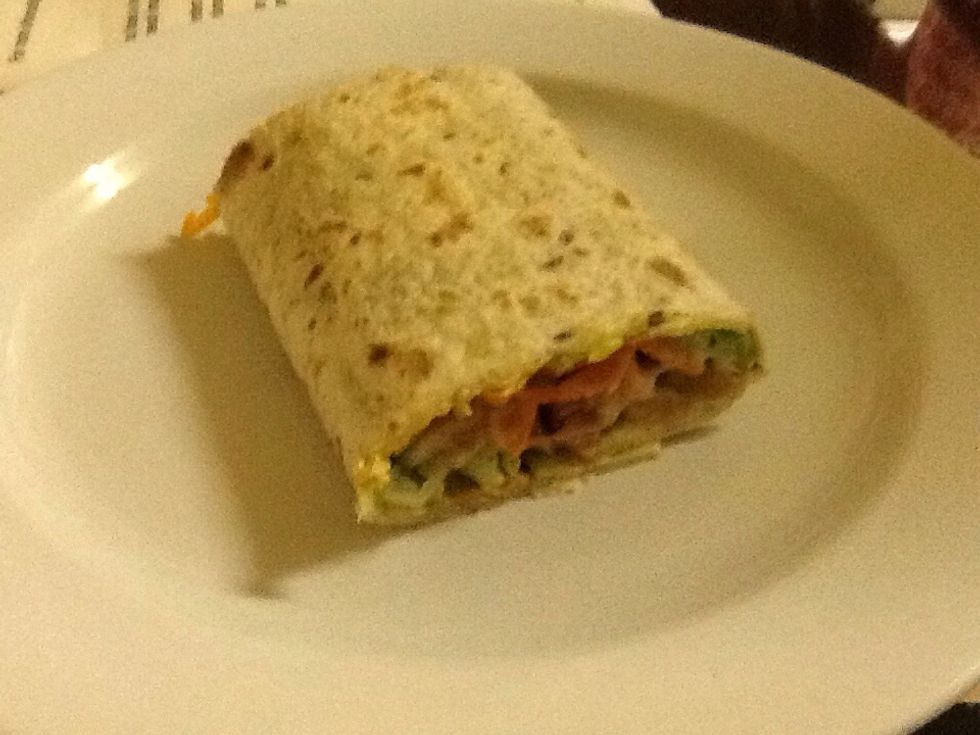 This is a really healthy lunch and is really easy to make. It has a total of 12g of fat which isn't thatmuch. The tuna contains lots of protein and the carrot and lettuce contains lots of vitamins.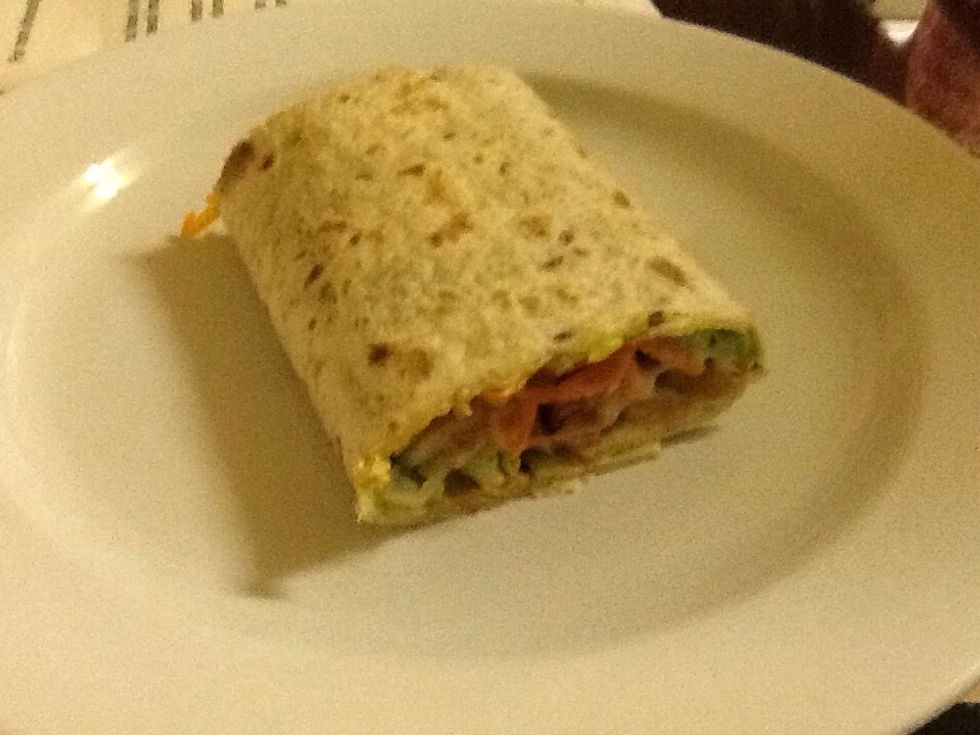 And with the avocado, it's even more healthier because avocado is a powerhouse containing protein, sugar, vitamins and minerals, dietary fibre and healthy fats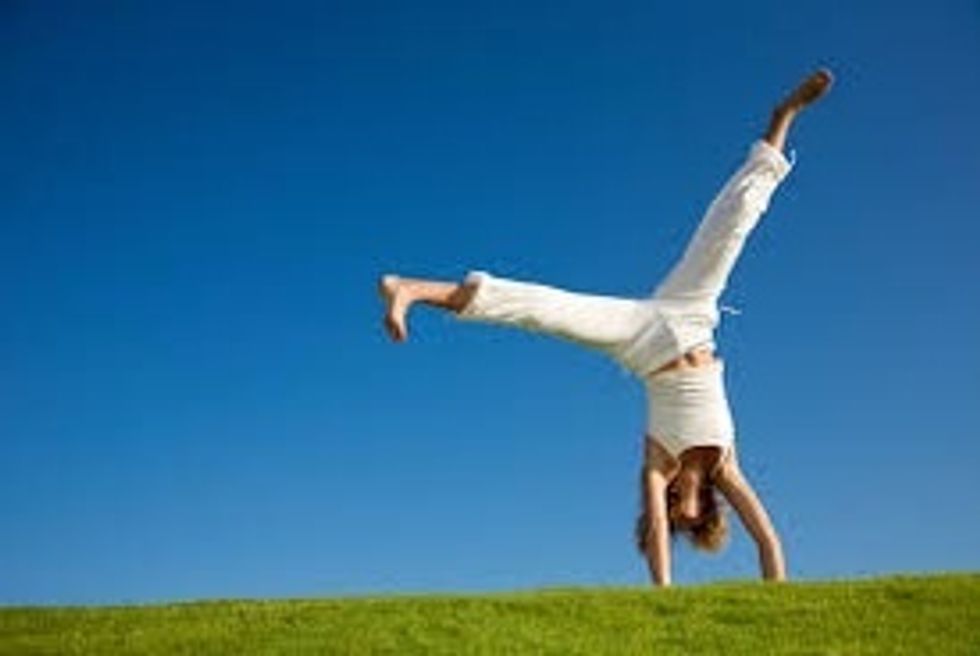 And always remember to stay active! Do this by playing sport or have a 2 hour walk or jog! This way, you will burn up your calories!
Wholemeal or Multigrain Wraps
Mashed Avocado
Grated Carrot
Cucumber in ribbons
Can of Tuna in Springwater
Whole-egg Mayonnaise
Shredded Lettuce Leaves